Ribbons Quotes
Collection of top 56 famous quotes about Ribbons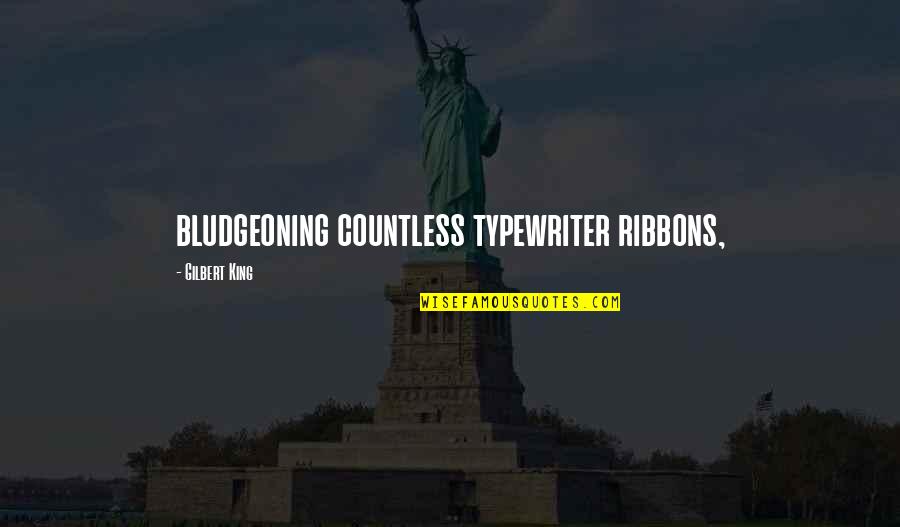 bludgeoning countless typewriter ribbons,
—
Gilbert King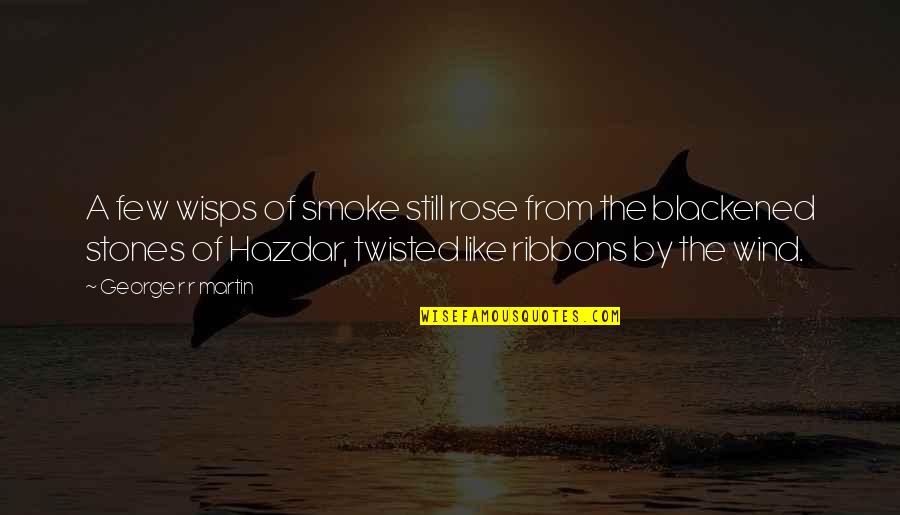 A few wisps of smoke still rose from the blackened stones of Hazdar, twisted like ribbons by the wind.
—
George R R Martin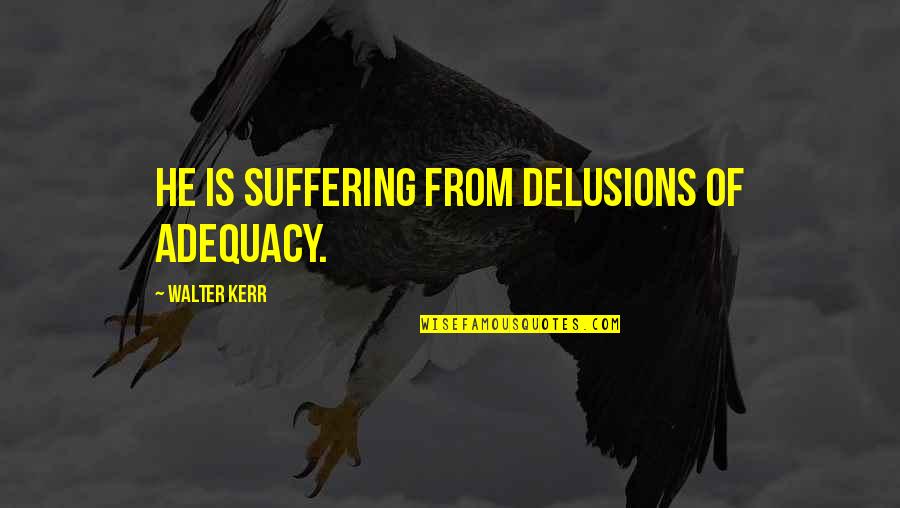 He is suffering from delusions of adequacy.
—
Walter Kerr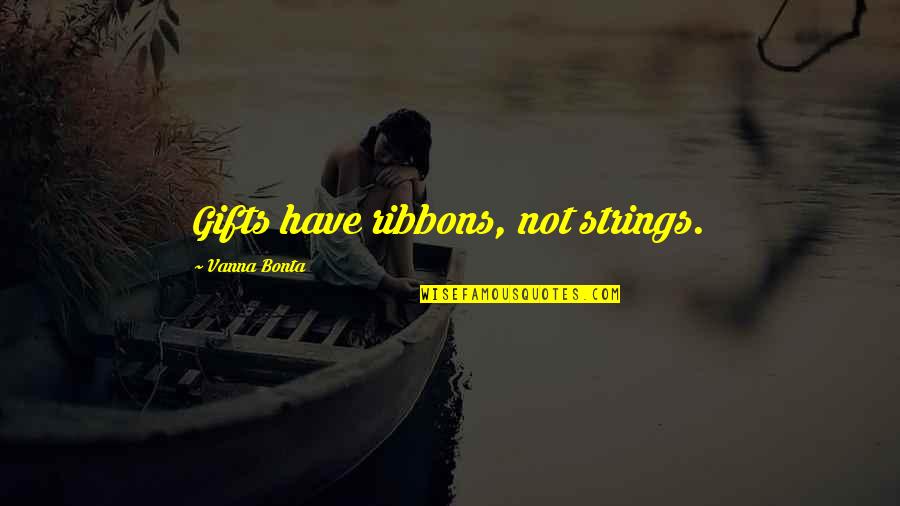 Gifts have
ribbons
, not strings. —
Vanna Bonta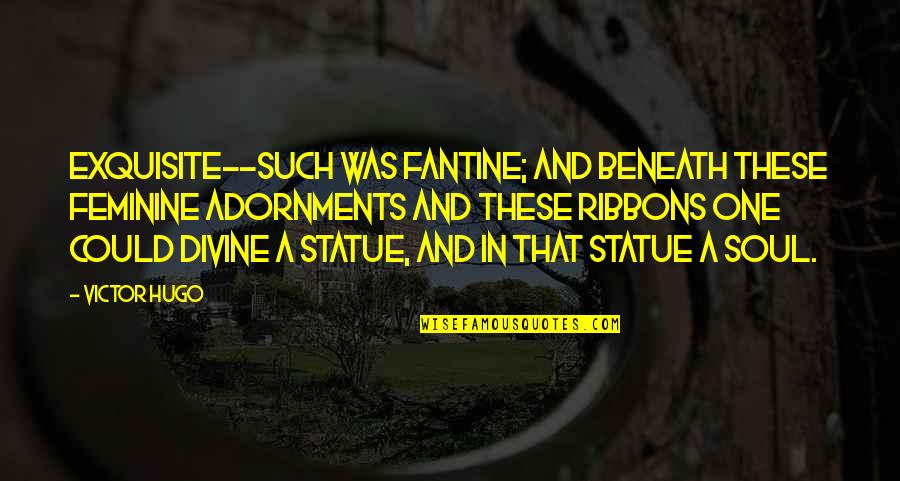 exquisite--such was Fantine; and beneath these feminine adornments and these
ribbons
one could divine a statue, and in that statue a soul. —
Victor Hugo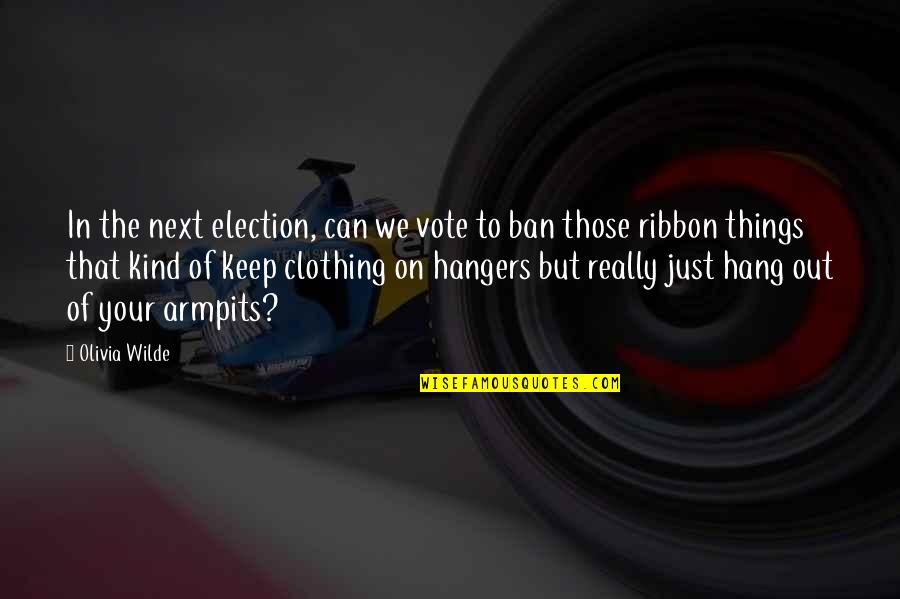 In the next election, can we vote to ban those ribbon things that kind of keep clothing on hangers but really just hang out of your armpits? —
Olivia Wilde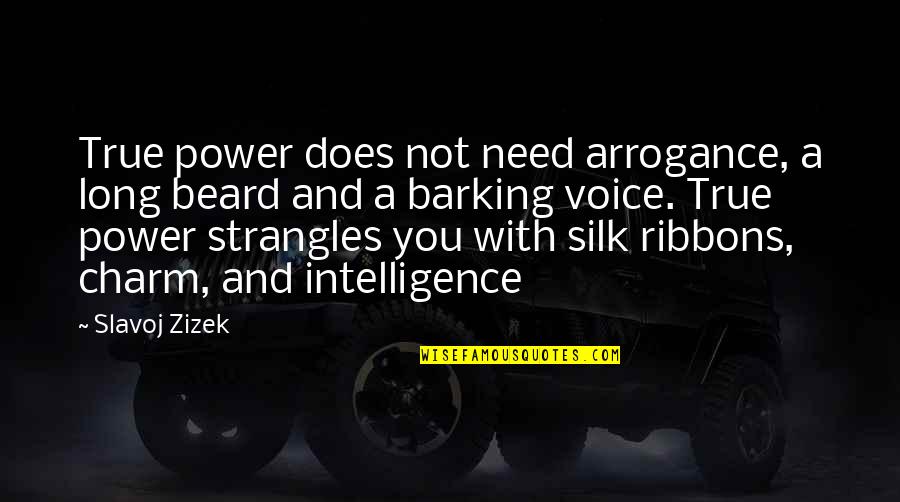 True power does not need arrogance, a long beard and a barking voice. True power strangles you with silk
ribbons
, charm, and intelligence —
Slavoj Zizek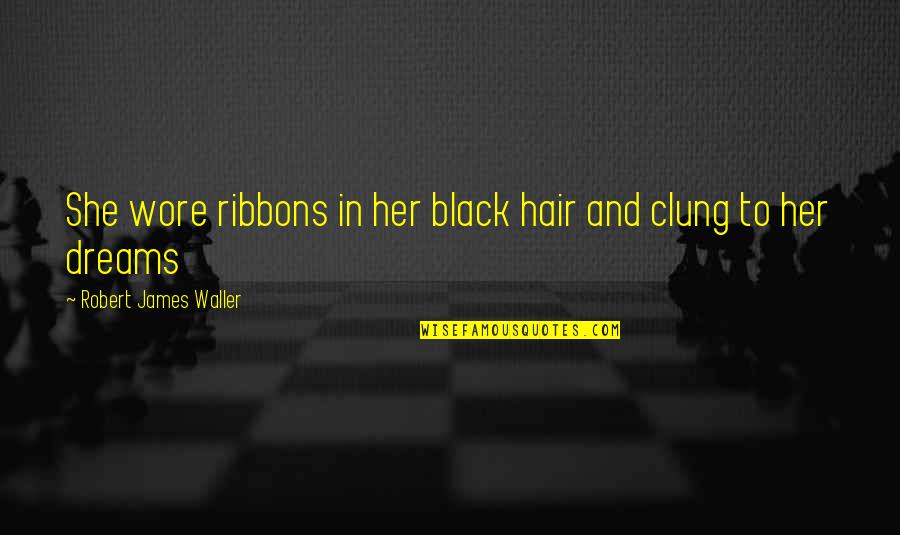 She wore
ribbons
in her black hair and clung to her dreams —
Robert James Waller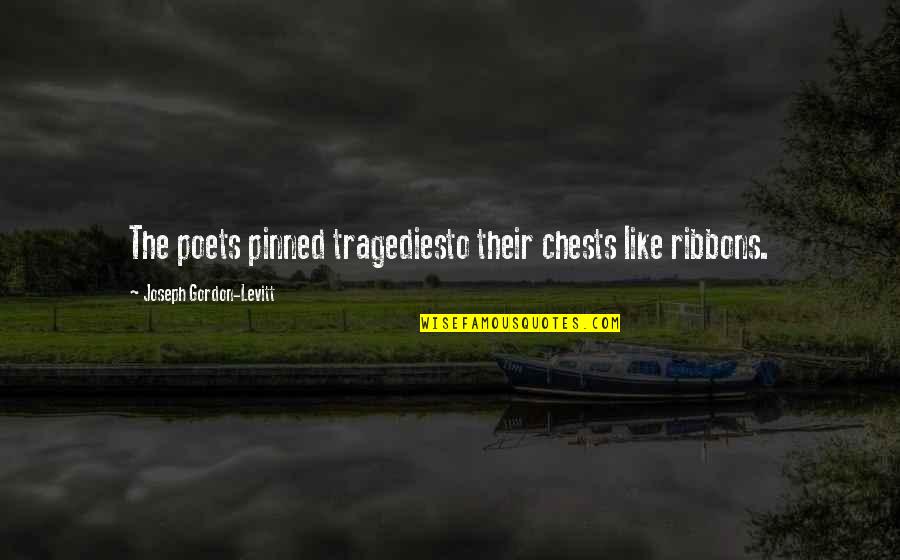 The poets pinned tragedies
to their chests like
ribbons
. —
Joseph Gordon-Levitt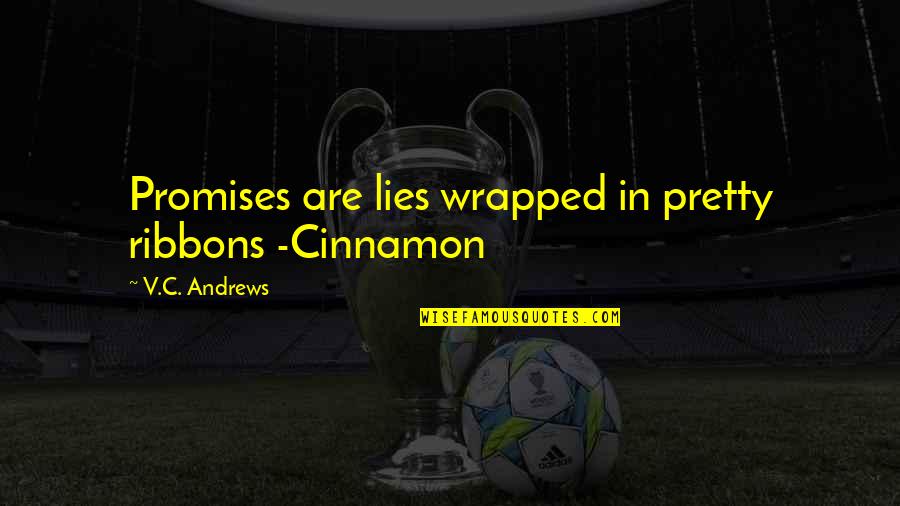 Promises are lies wrapped in pretty
ribbons
-Cinnamon —
V.C. Andrews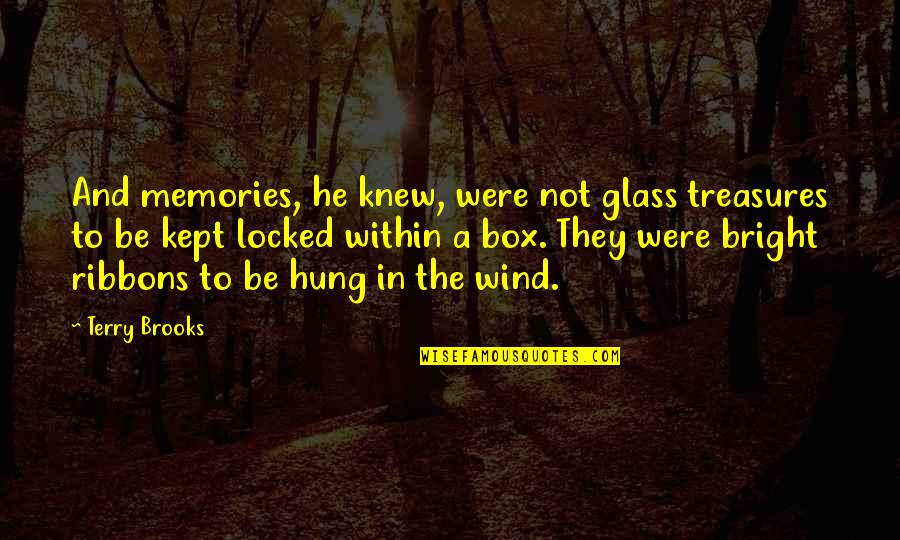 And memories, he knew, were not glass treasures to be kept locked within a box. They were bright
ribbons
to be hung in the wind. —
Terry Brooks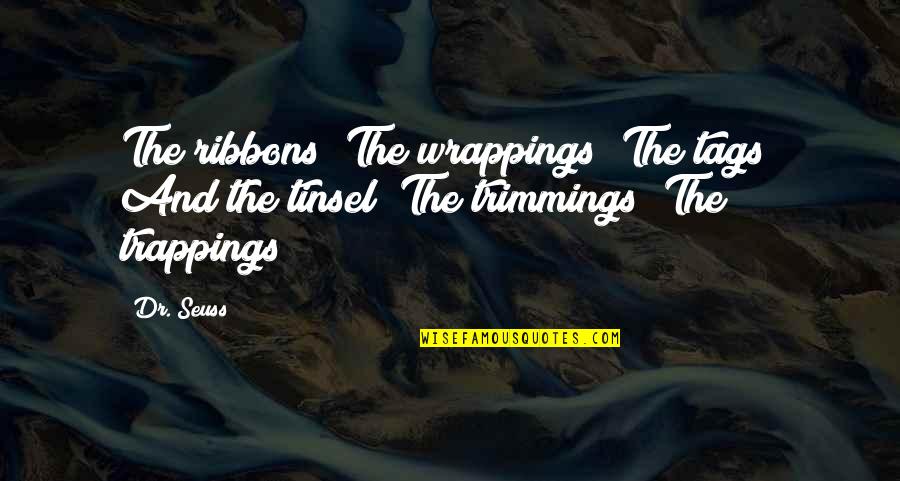 The
ribbons
! The wrappings! The tags! And the tinsel! The trimmings! The trappings! —
Dr. Seuss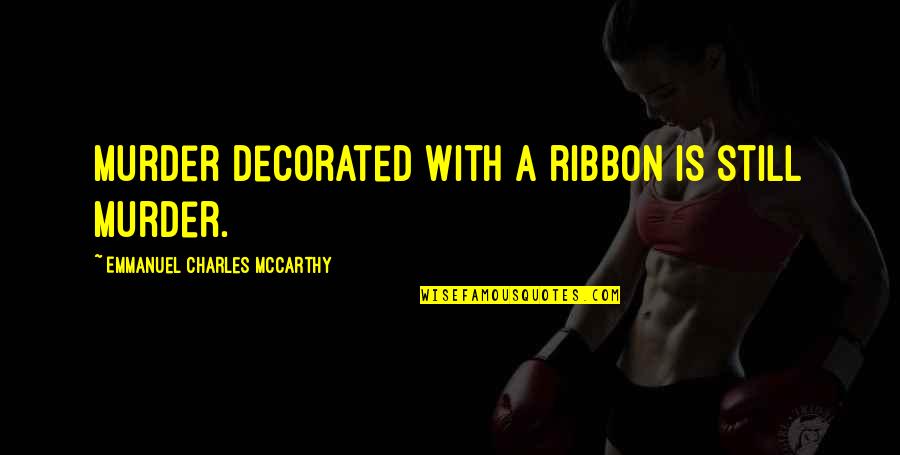 Murder decorated with a ribbon is still murder. —
Emmanuel Charles McCarthy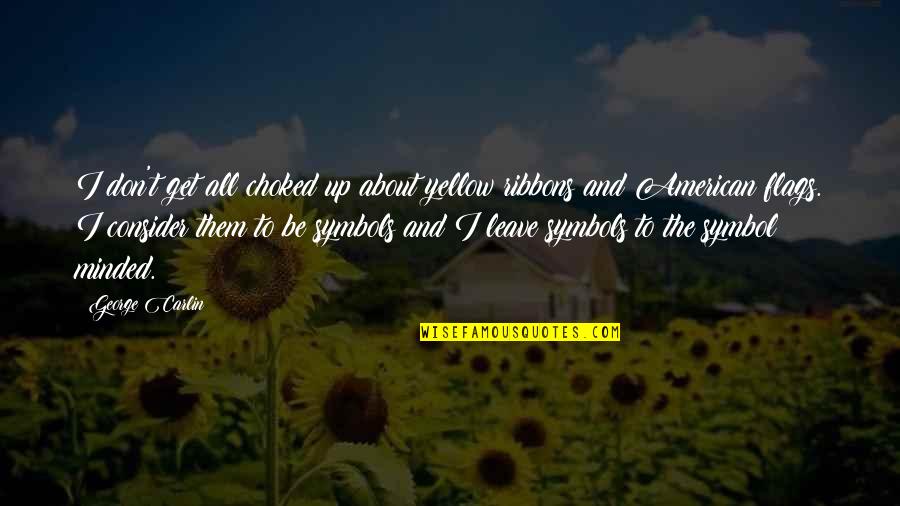 I don't get all choked up about yellow
ribbons
and American flags. I consider them to be symbols and I leave symbols to the symbol minded. —
George Carlin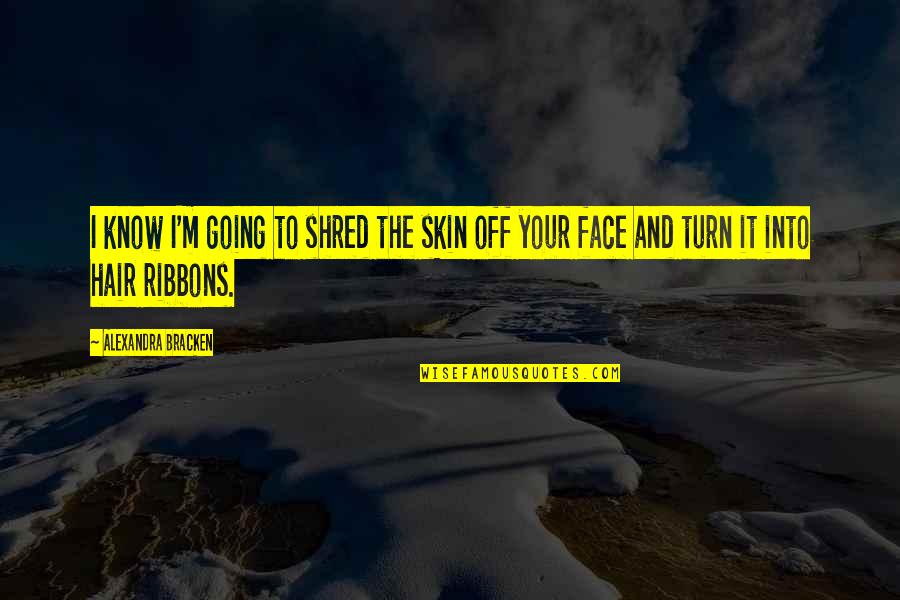 I know I'm going to shred the skin off your face and turn it into hair
ribbons
. —
Alexandra Bracken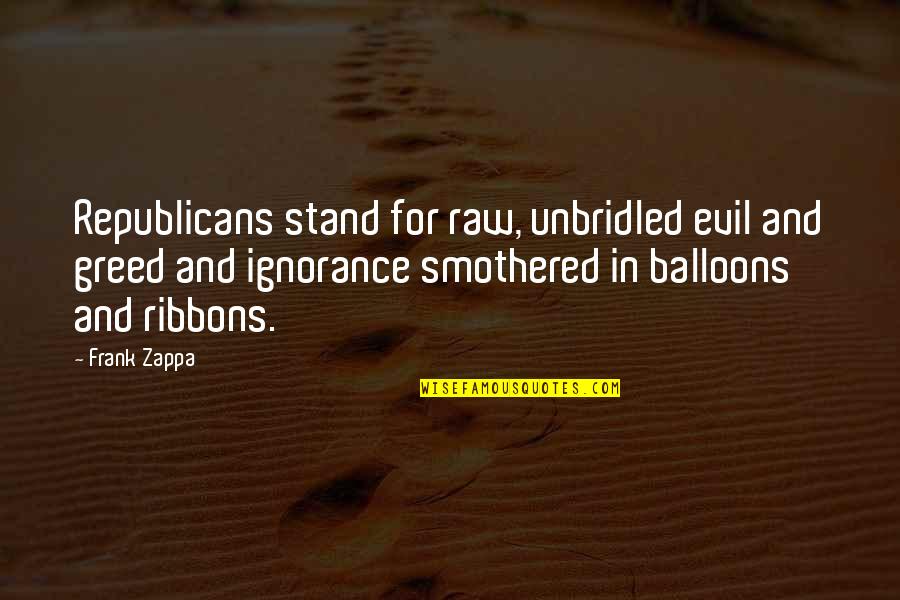 Republicans stand for raw, unbridled evil and greed and ignorance smothered in balloons and
ribbons
. —
Frank Zappa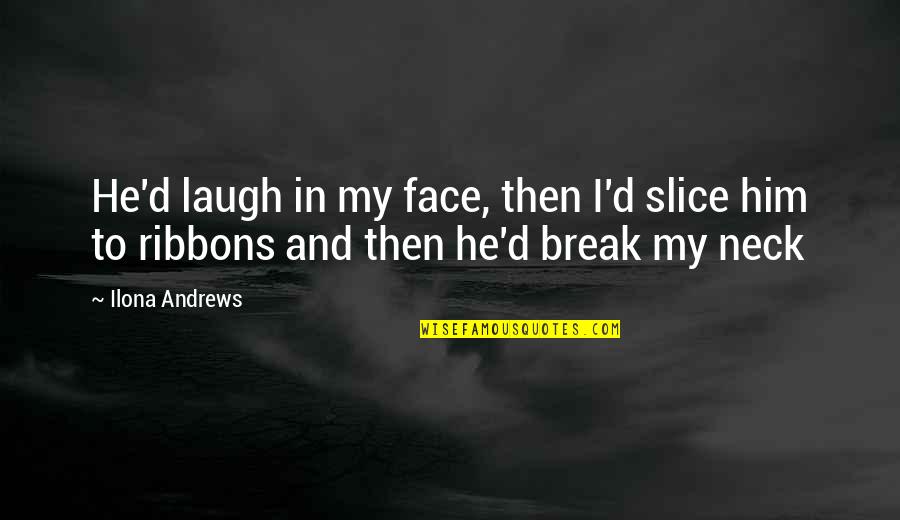 He'd laugh in my face, then I'd slice him to
ribbons
and then he'd break my neck —
Ilona Andrews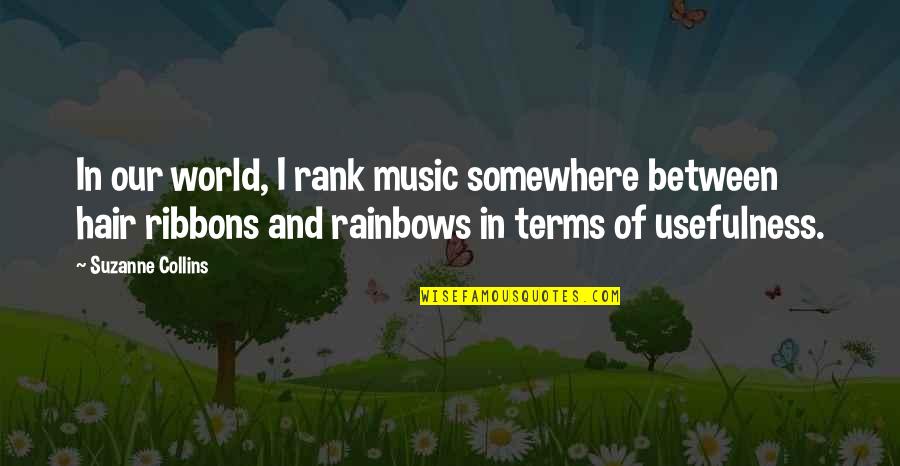 In our world, I rank music somewhere between hair
ribbons
and rainbows in terms of usefulness. —
Suzanne Collins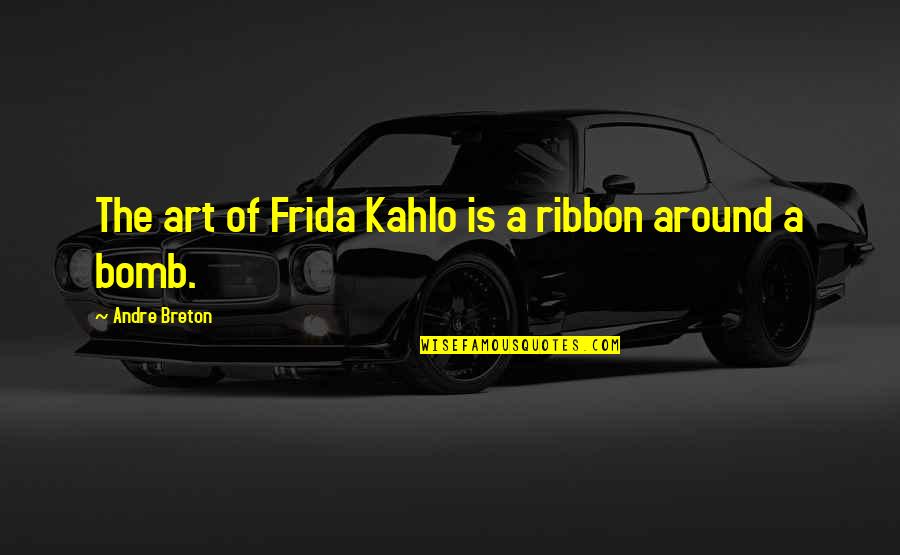 The art of Frida Kahlo is a ribbon around a bomb. —
Andre Breton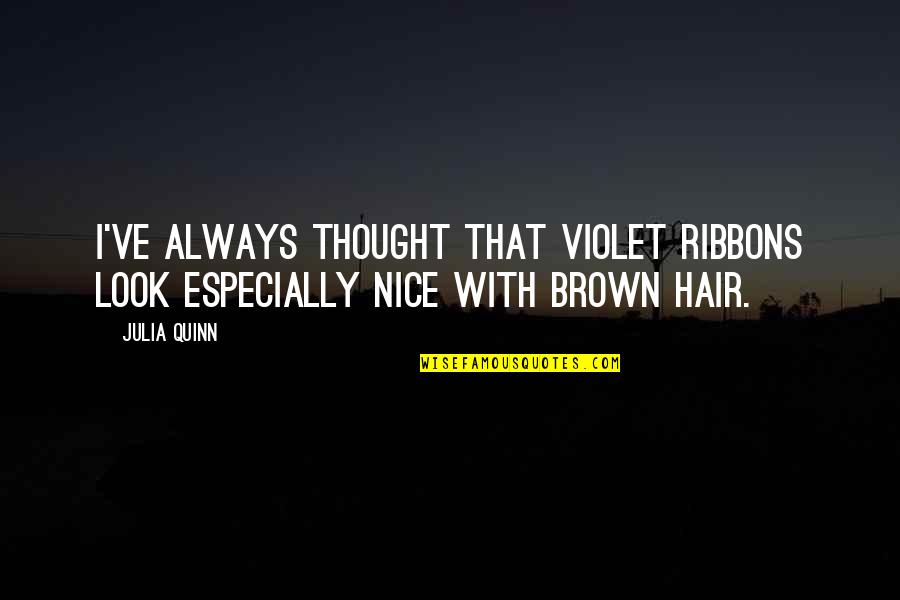 I've always thought that violet
ribbons
look especially nice with brown hair. —
Julia Quinn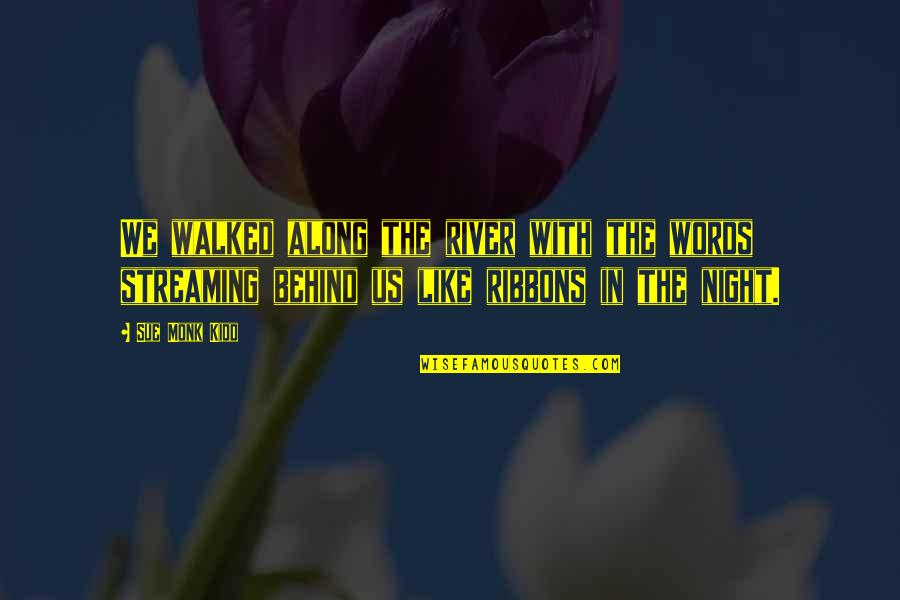 We walked along the river with the words streaming behind us like
ribbons
in the night. —
Sue Monk Kidd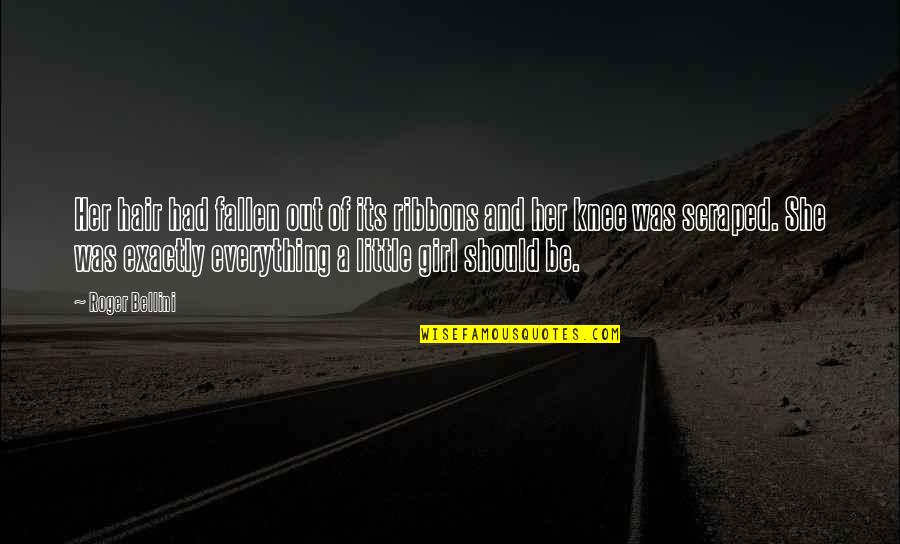 Her hair had fallen out of its
ribbons
and her knee was scraped. She was exactly everything a little girl should be. —
Roger Bellini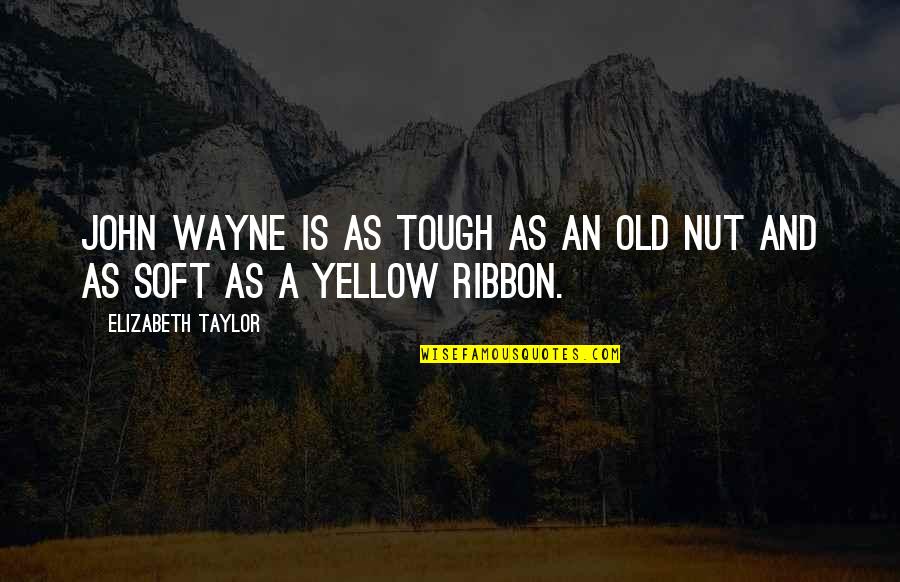 John Wayne is as tough as an old nut and as soft as a yellow ribbon. —
Elizabeth Taylor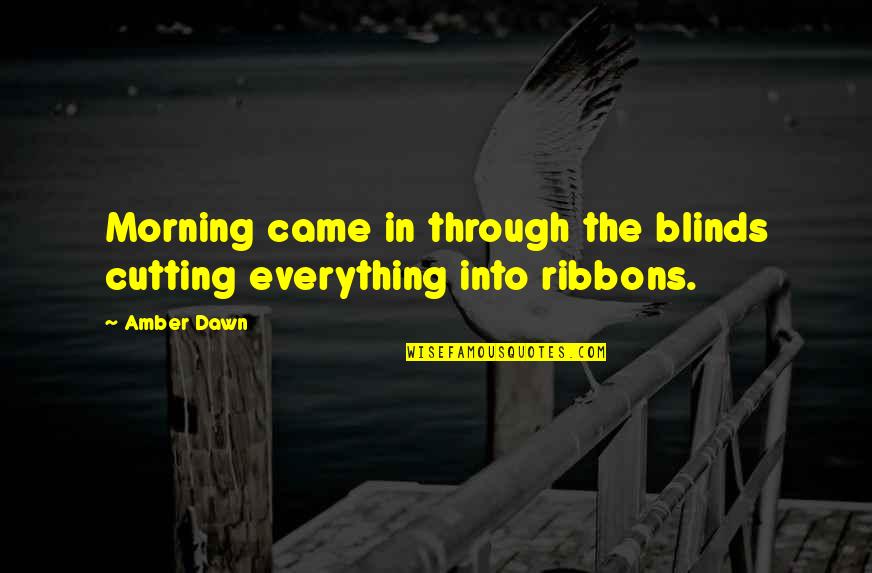 Morning came in through the blinds cutting everything into
ribbons
. —
Amber Dawn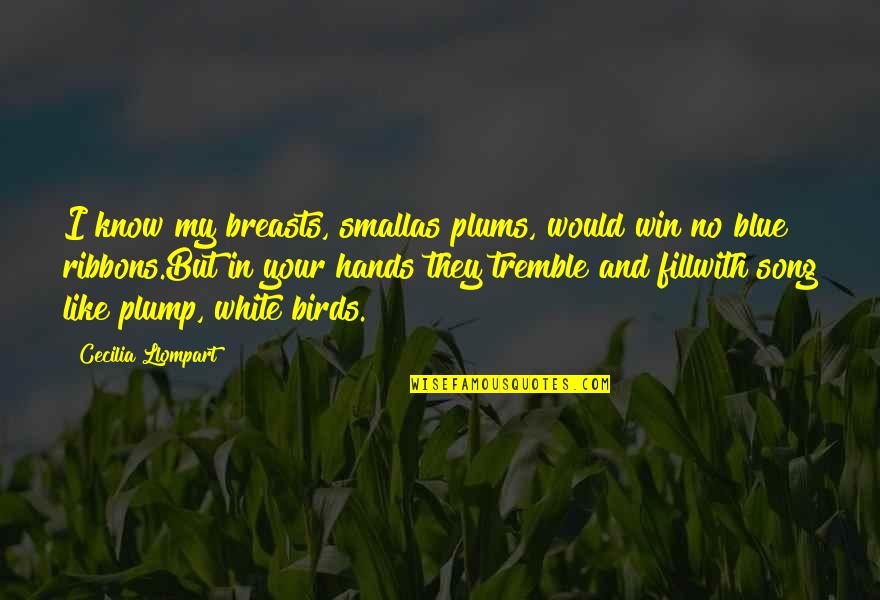 I know my breasts, small
as plums, would win no blue
ribbons
.
But in your hands they tremble and fill
with song like plump, white birds. —
Cecilia Llompart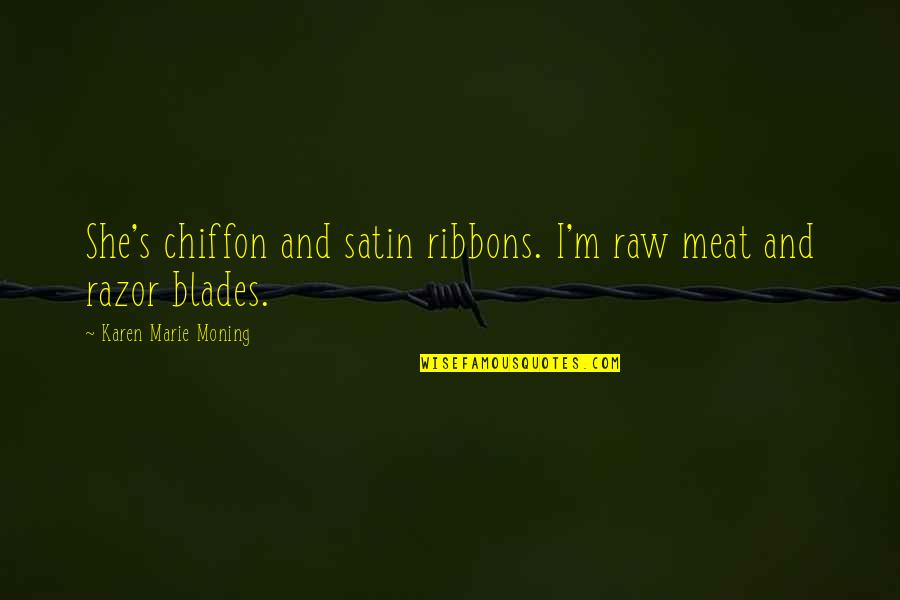 She's chiffon and satin
ribbons
. I'm raw meat and razor blades. —
Karen Marie Moning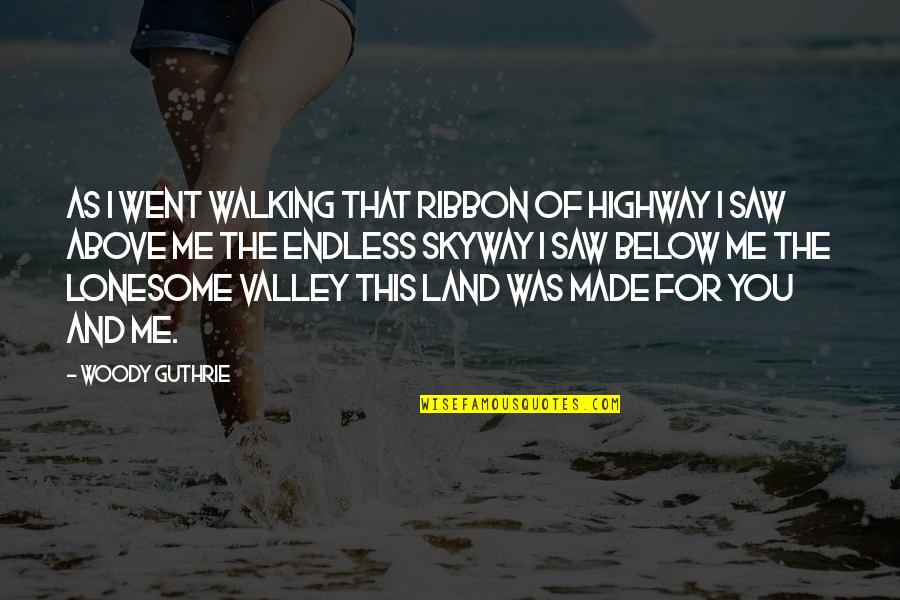 As I went walking That ribbon of highway I saw above me The endless skyway I saw below me The lonesome valley This land was made for you and me. —
Woody Guthrie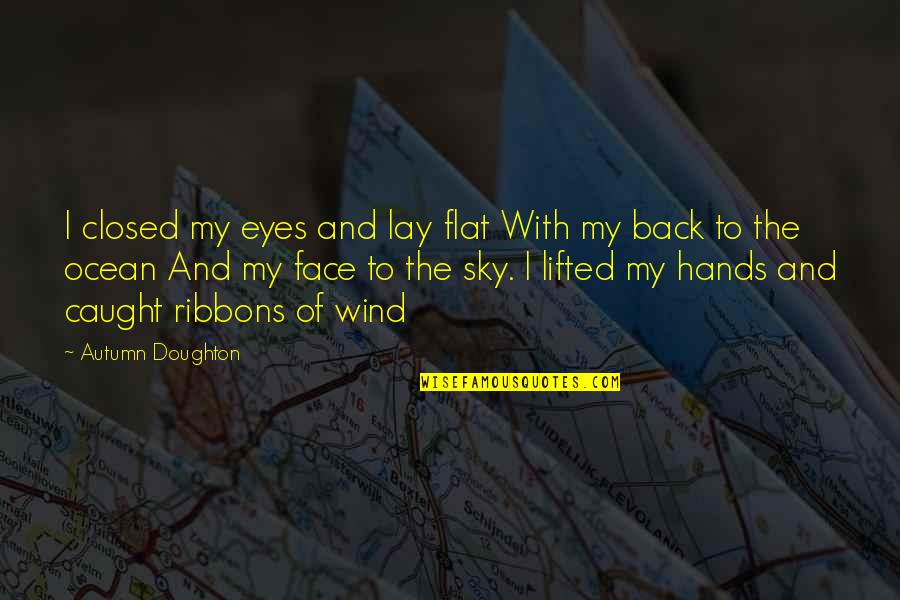 I closed my eyes and lay flat With my back to the ocean And my face to the sky. I lifted my hands and caught
ribbons
of wind —
Autumn Doughton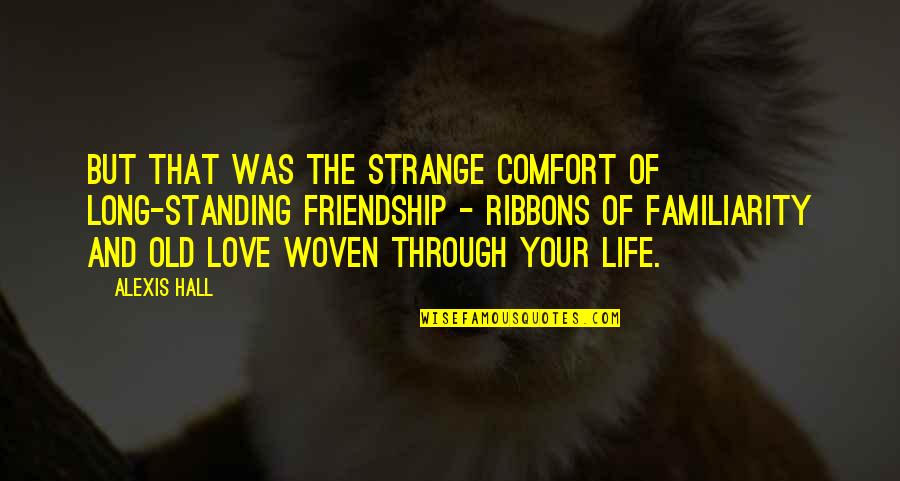 But that was the strange comfort of long-standing friendship -
ribbons
of familiarity and old love woven through your life. —
Alexis Hall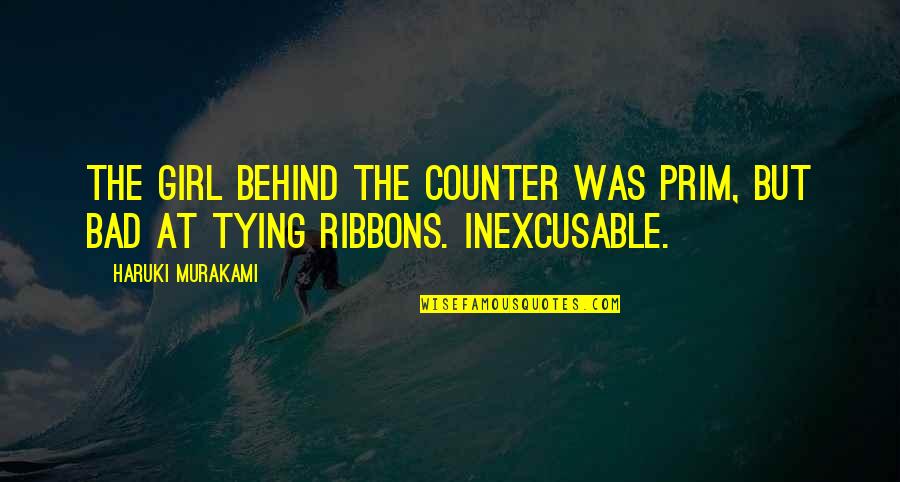 The girl behind the counter was prim, but bad at tying
ribbons
. Inexcusable. —
Haruki Murakami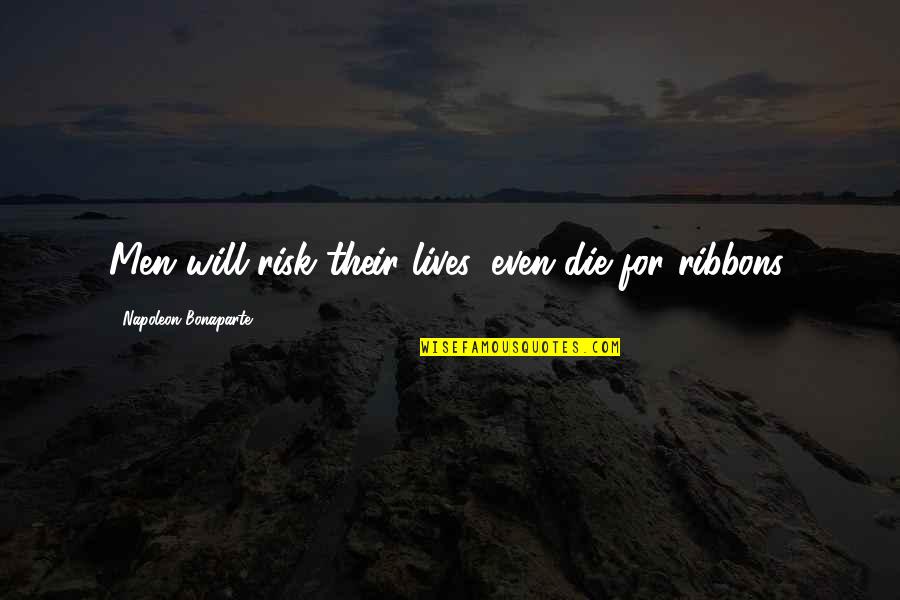 Men will risk their lives, even die for
ribbons
. —
Napoleon Bonaparte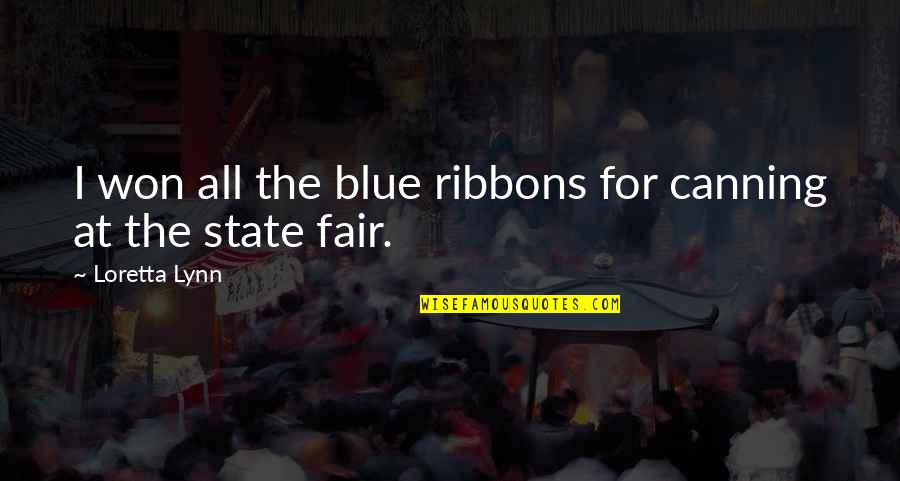 I won all the blue
ribbons
for canning at the state fair. —
Loretta Lynn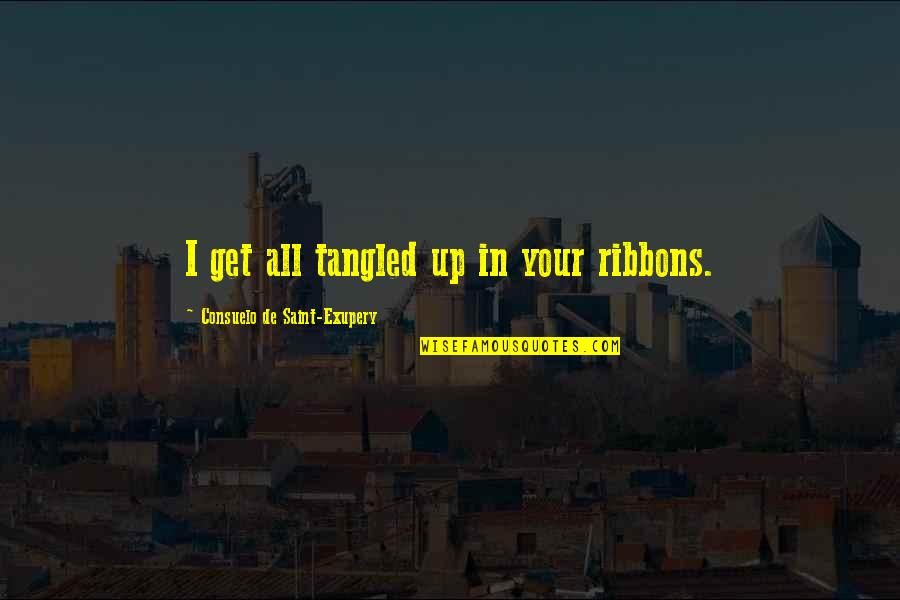 I get all tangled up in your
ribbons
. —
Consuelo De Saint-Exupery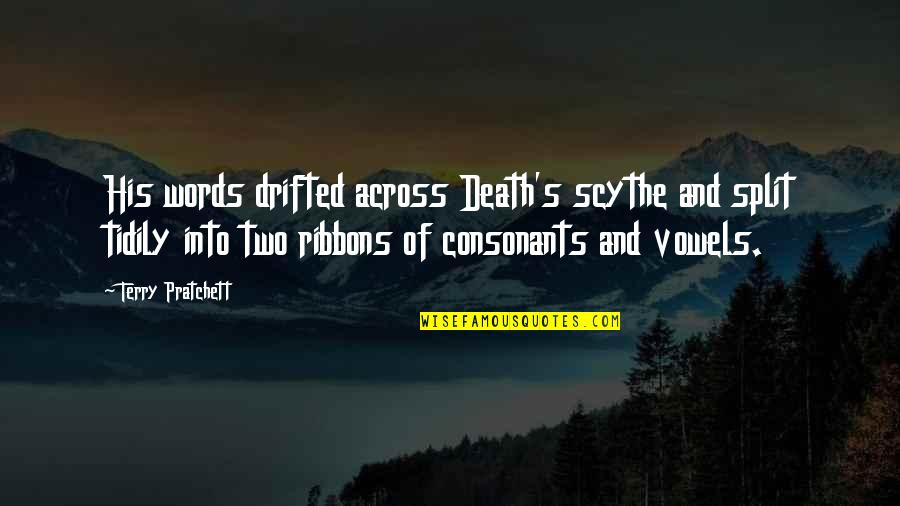 His words drifted across Death's scythe and split tidily into two
ribbons
of consonants and vowels. —
Terry Pratchett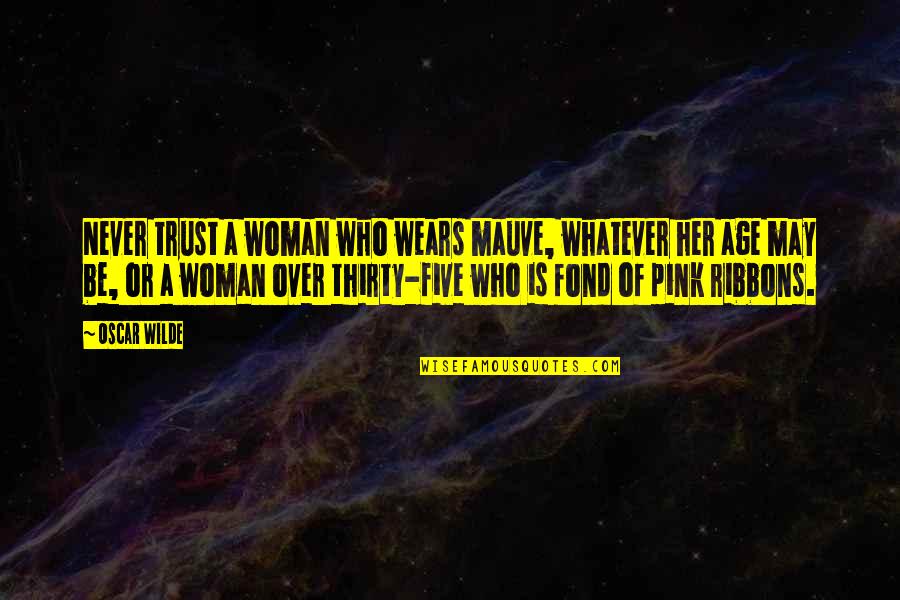 Never trust a woman who wears mauve, whatever her age may be, or a woman over thirty-five who is fond of pink
ribbons
. —
Oscar Wilde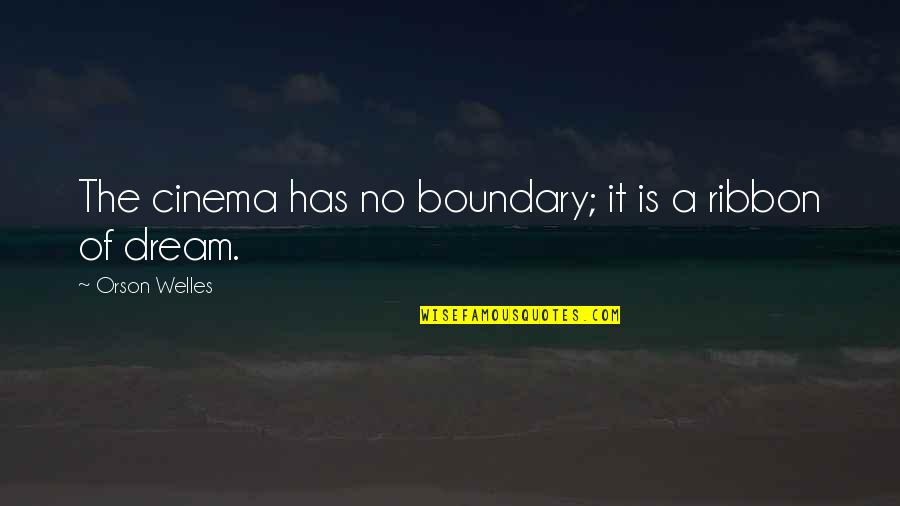 The cinema has no boundary; it is a ribbon of dream. —
Orson Welles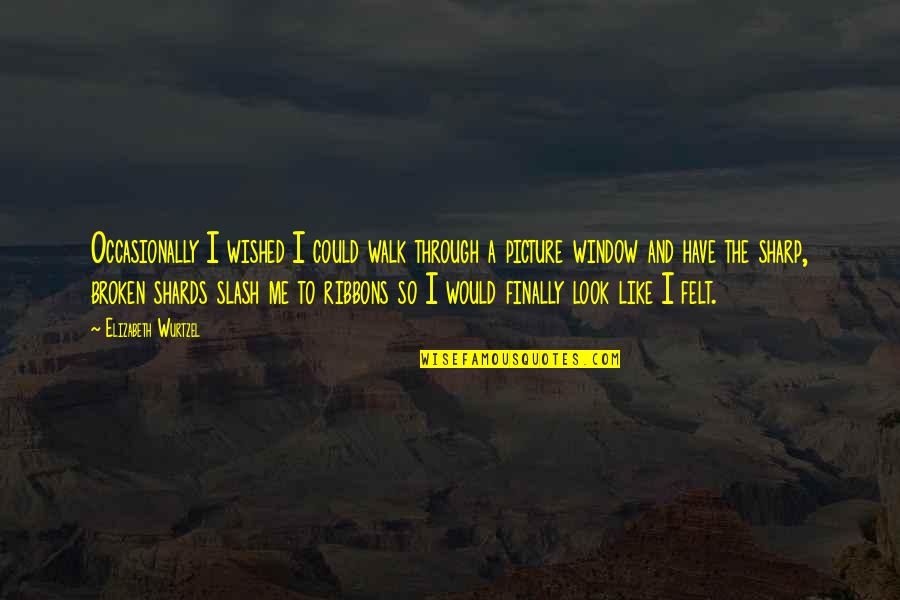 Occasionally I wished I could walk through a picture window and have the sharp, broken shards slash me to
ribbons
so I would finally look like I felt. —
Elizabeth Wurtzel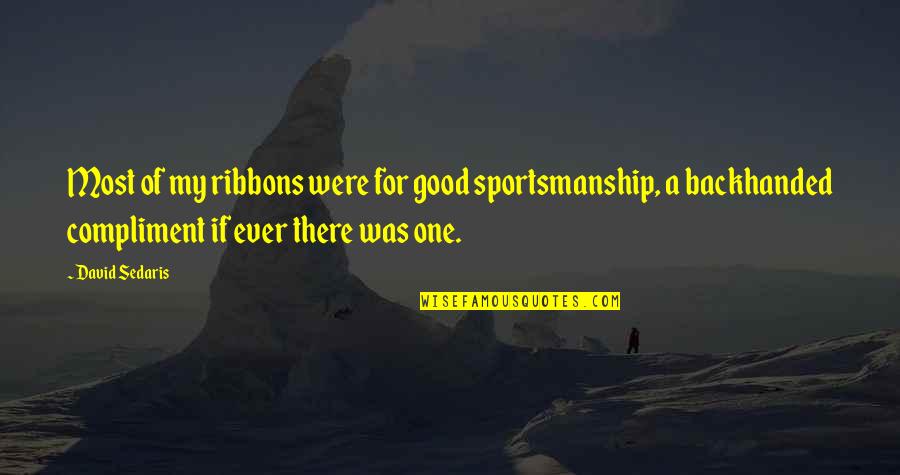 Most of my
ribbons
were for good sportsmanship, a backhanded compliment if ever there was one. —
David Sedaris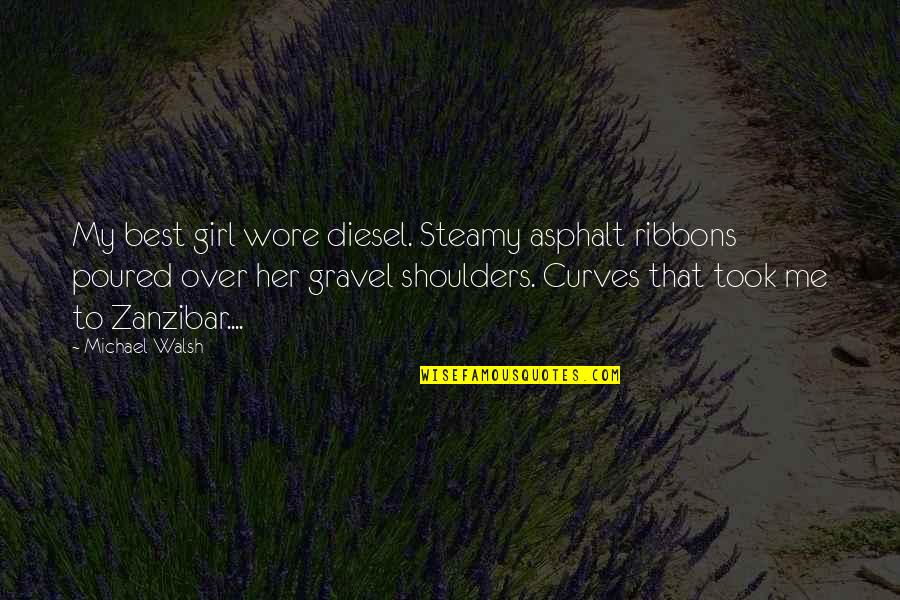 My best girl wore diesel. Steamy asphalt
ribbons
poured over her gravel shoulders. Curves that took me to Zanzibar.... —
Michael Walsh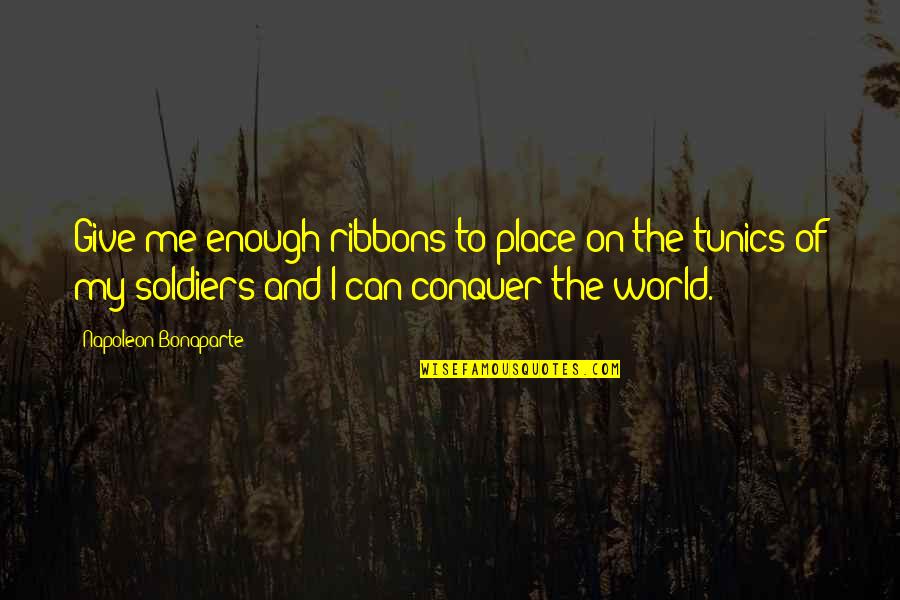 Give me enough
ribbons
to place on the tunics of my soldiers and I can conquer the world. —
Napoleon Bonaparte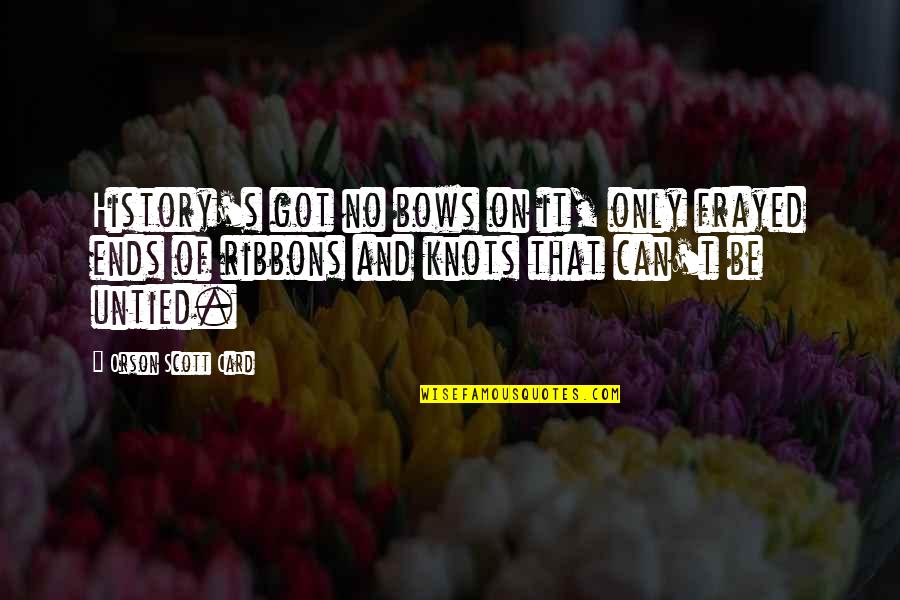 History's got no bows on it, only frayed ends of
ribbons
and knots that can't be untied. —
Orson Scott Card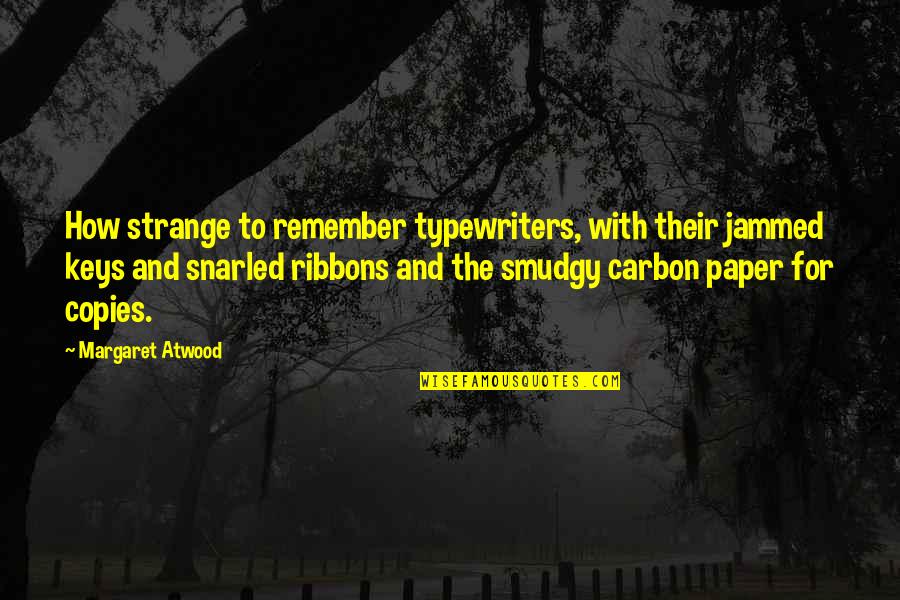 How strange to remember typewriters, with their jammed keys and snarled
ribbons
and the smudgy carbon paper for copies. —
Margaret Atwood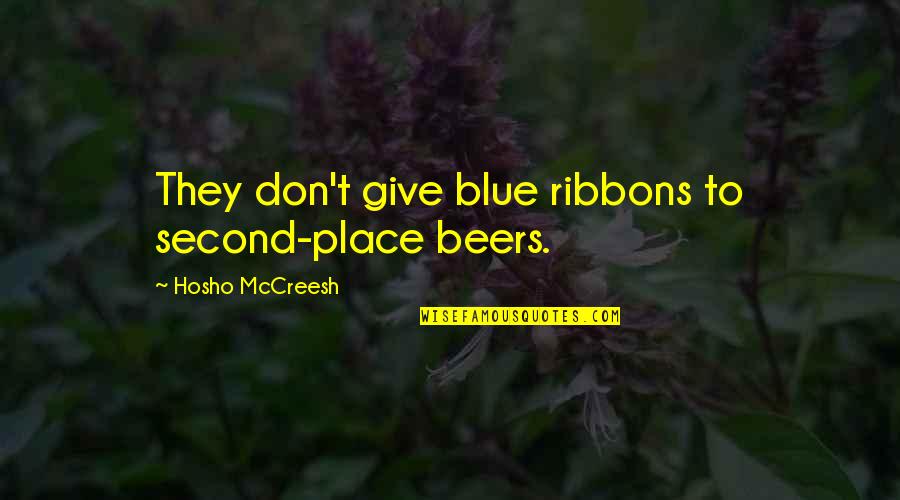 They don't give blue
ribbons
to second-place beers. —
Hosho McCreesh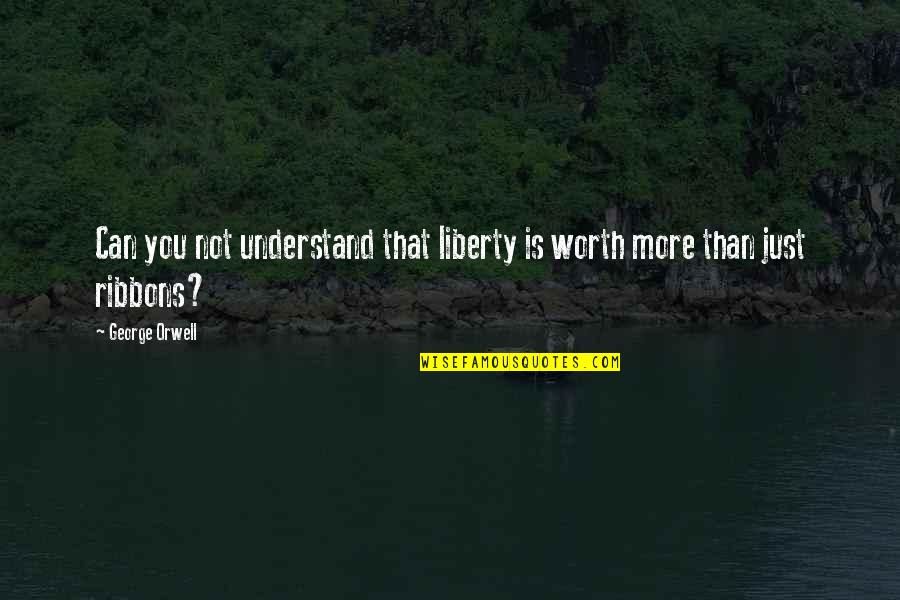 Can you not understand that liberty is worth more than just
ribbons
? —
George Orwell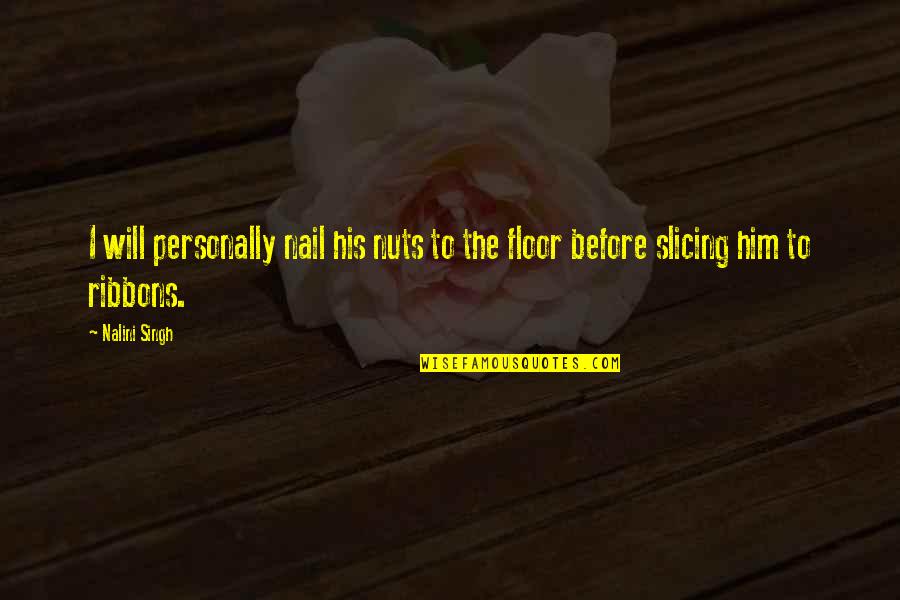 I will personally nail his nuts to the floor before slicing him to
ribbons
. —
Nalini Singh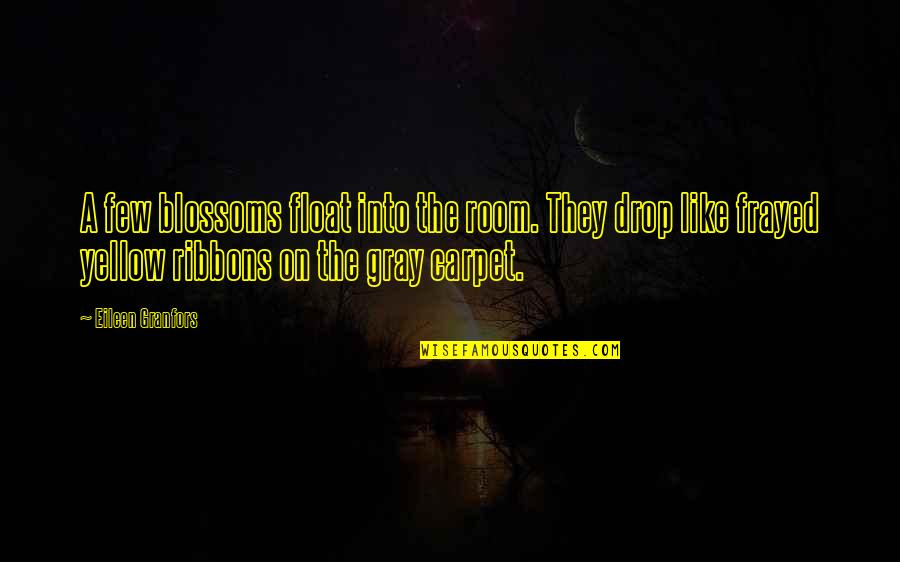 A few blossoms float into the room. They drop like frayed yellow
ribbons
on the gray carpet. —
Eileen Granfors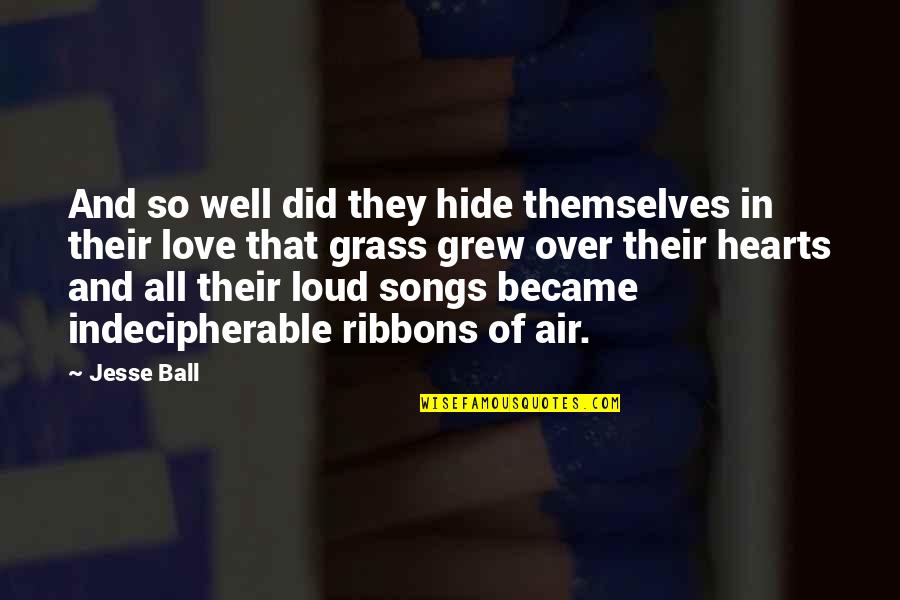 And so well did they hide themselves in their love that grass grew over their hearts and all their loud songs became indecipherable
ribbons
of air. —
Jesse Ball