Christmas And Gifts Quotes
Collection of top 37 famous quotes about Christmas And Gifts
Christmas And Gifts Quotes & Sayings
Happy to read and share the best inspirational Christmas And Gifts quotes, sayings and quotations on Wise Famous Quotes.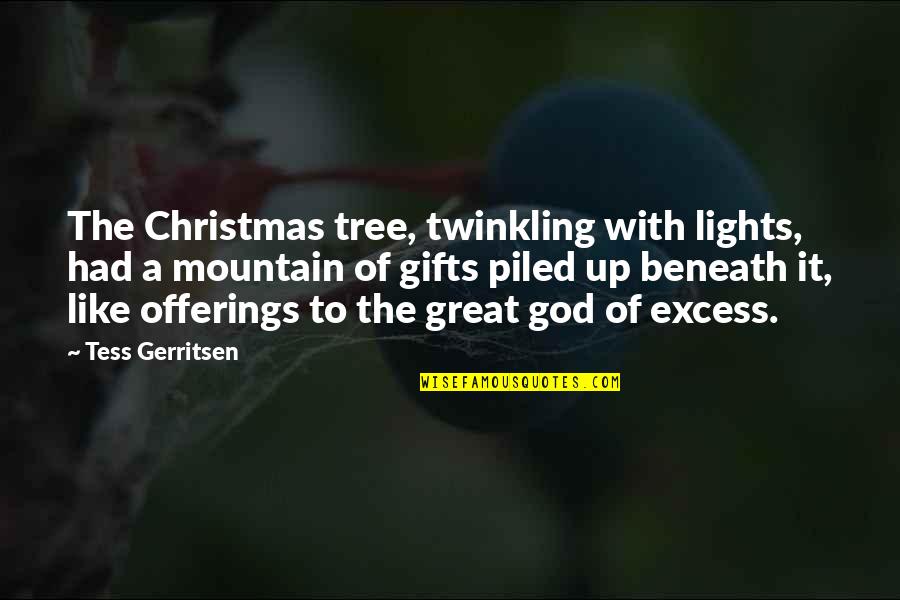 The Christmas tree, twinkling with lights, had a mountain of gifts piled up beneath it, like offerings to the great god of excess.
—
Tess Gerritsen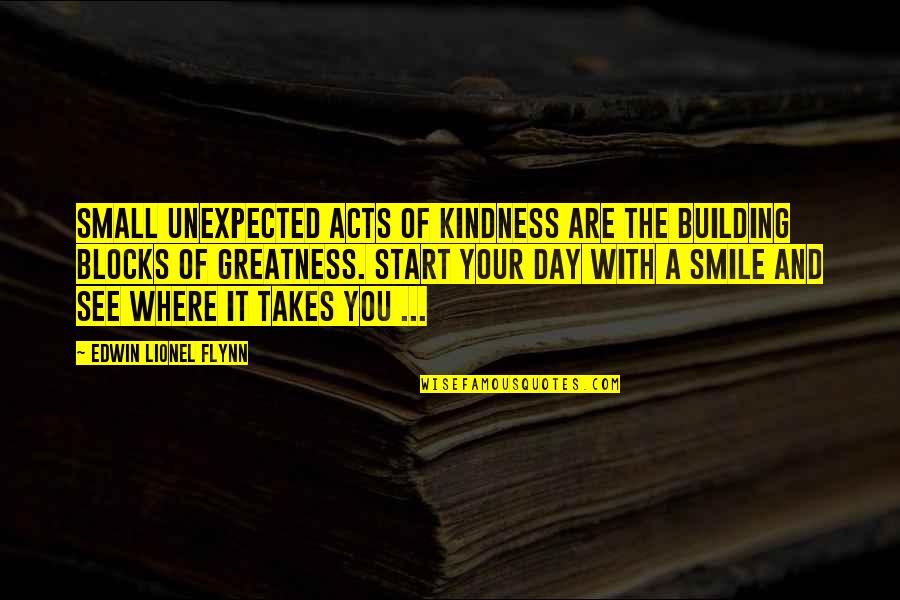 Small unexpected acts of kindness are the building blocks of greatness. Start your day with a smile and see where it takes you ...
—
Edwin Lionel Flynn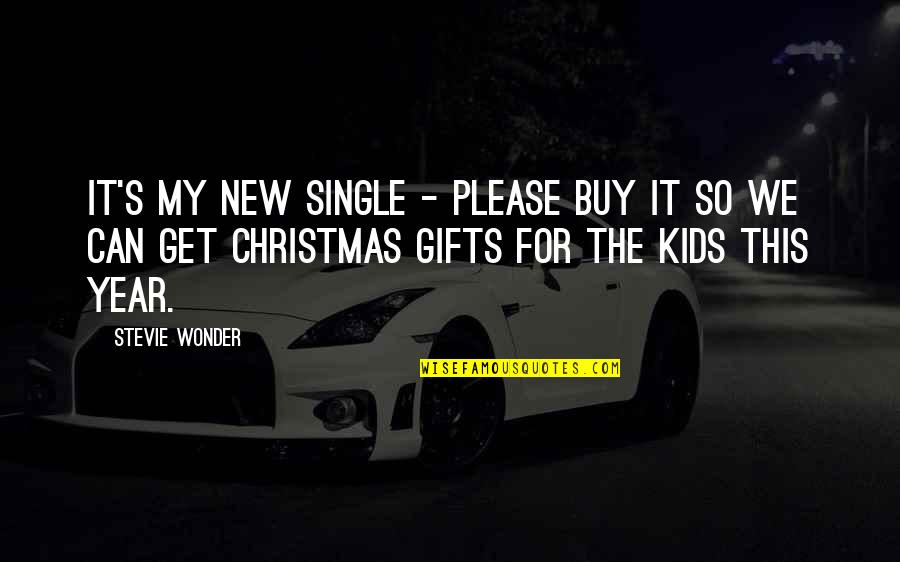 It's my new single - please buy it so we can get Christmas gifts for the kids this year.
—
Stevie Wonder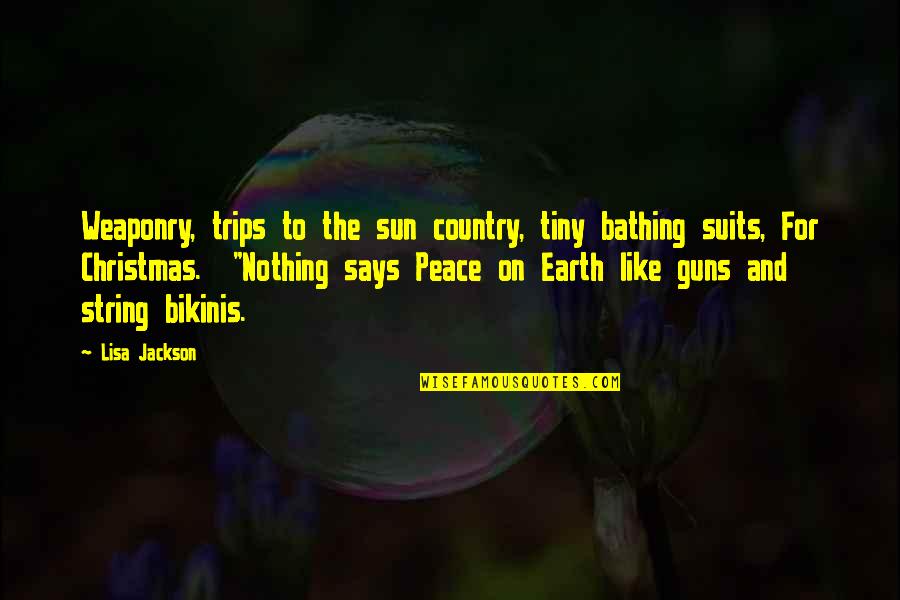 Weaponry, trips to the sun country, tiny bathing suits, For Christmas. "Nothing says Peace on Earth like guns and string bikinis. —
Lisa Jackson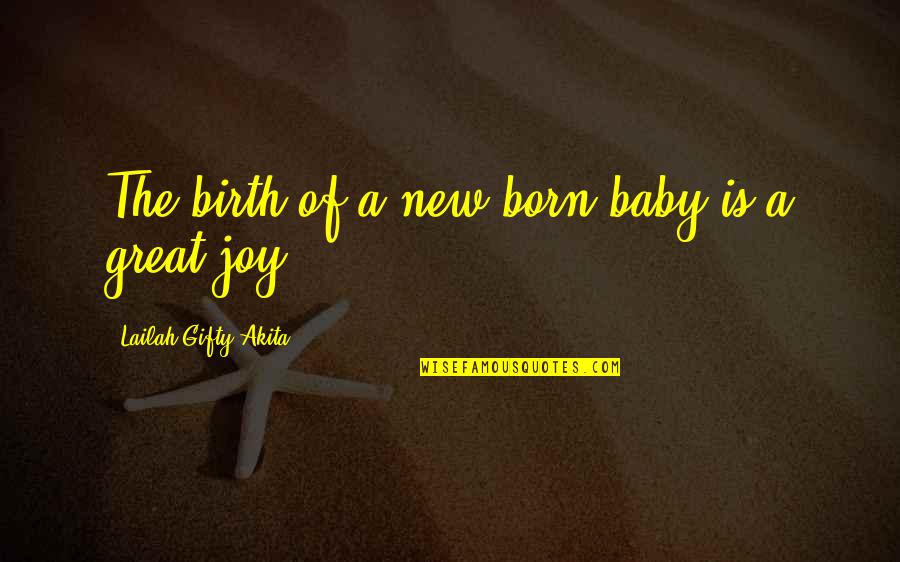 The birth of a new born baby is a great joy. —
Lailah Gifty Akita
Joy is the true gift of Christmas ... —
Pope Benedict XVI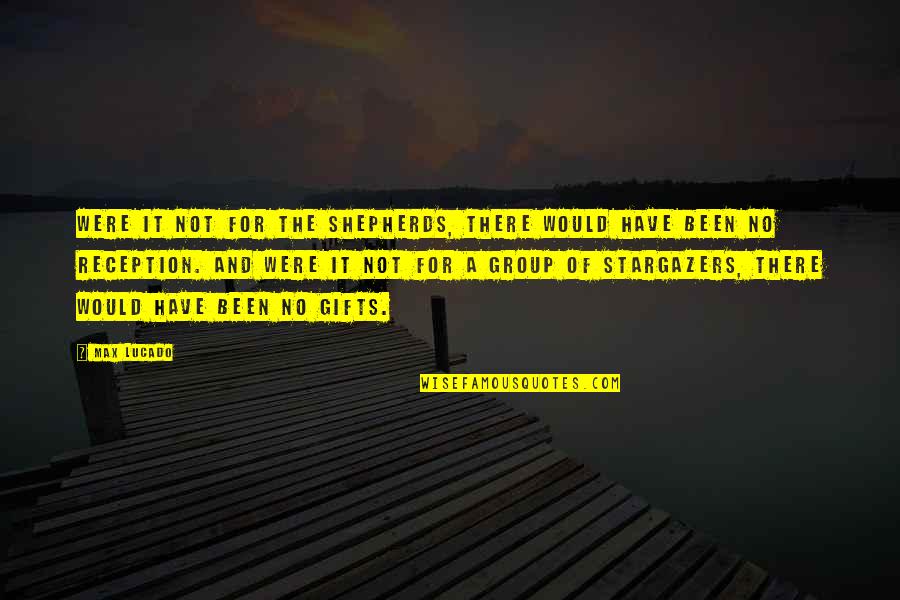 Were it not for the shepherds, there would have been no reception. And were it not for a group of stargazers, there would have been no gifts. —
Max Lucado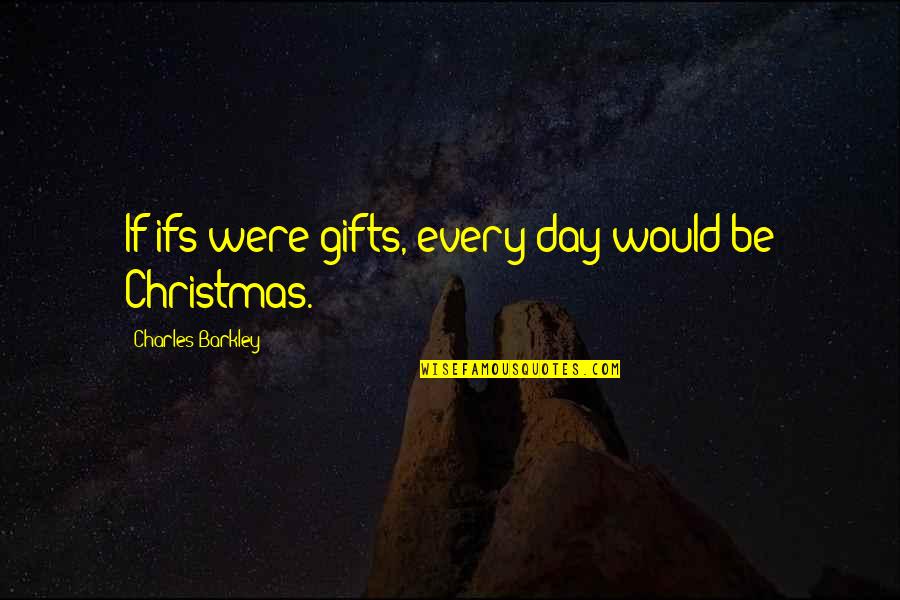 If ifs were gifts, every day would be Christmas. —
Charles Barkley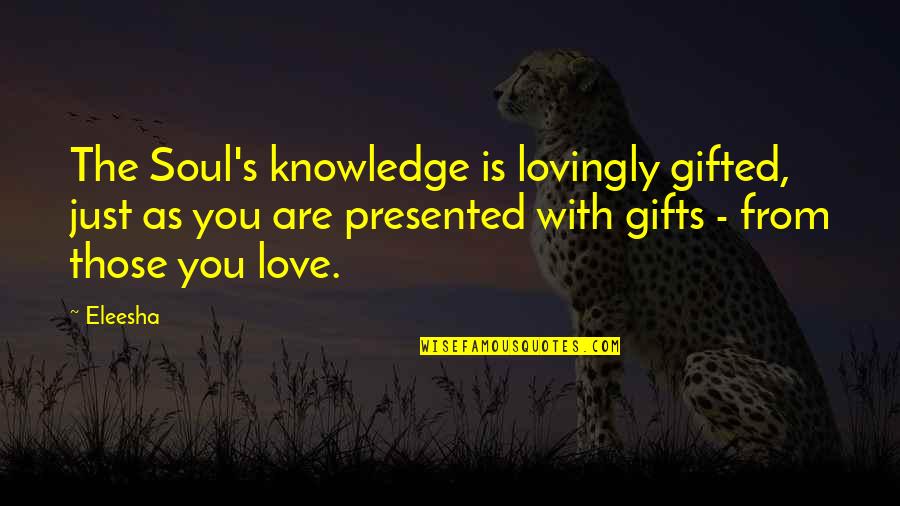 The Soul's knowledge is lovingly gifted, just as you are presented with gifts - from those you love. —
Eleesha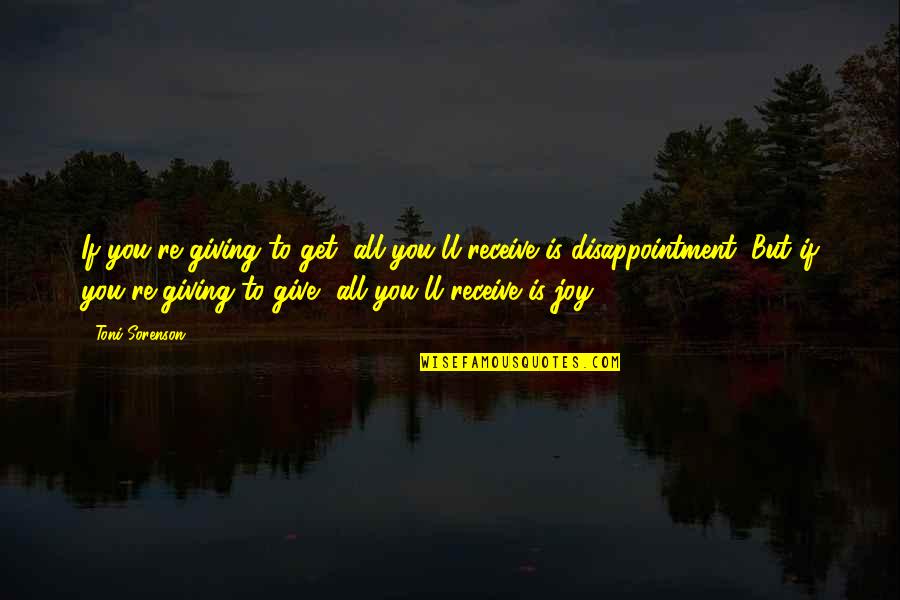 If you're giving to get, all you'll receive is disappointment. But if you're giving to give, all you'll receive is joy. —
Toni Sorenson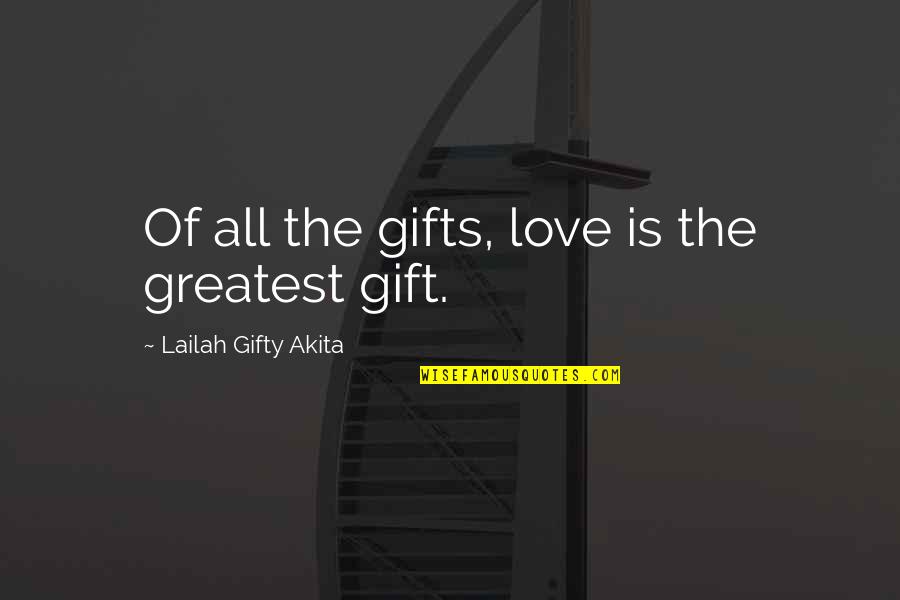 Of all the gifts, love is the greatest gift. —
Lailah Gifty Akita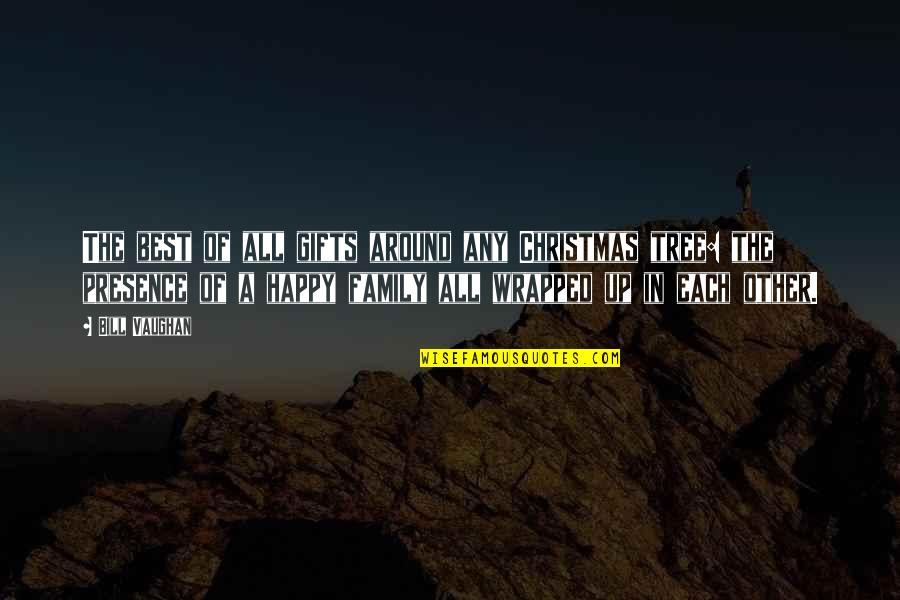 The best of all gifts around any Christmas tree: the presence of a happy family all wrapped up in each other. —
Bill Vaughan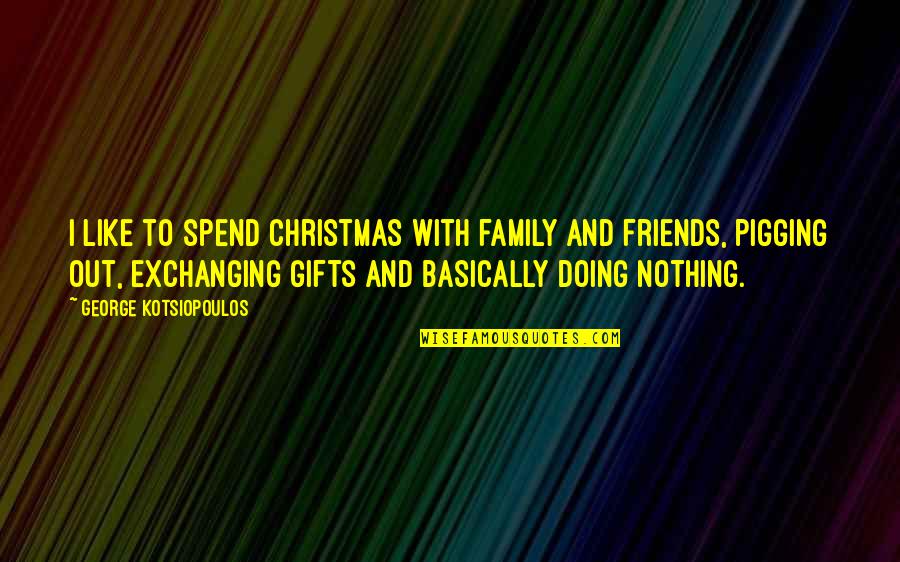 I like to spend Christmas with family and friends, pigging out, exchanging gifts and basically doing nothing. —
George Kotsiopoulos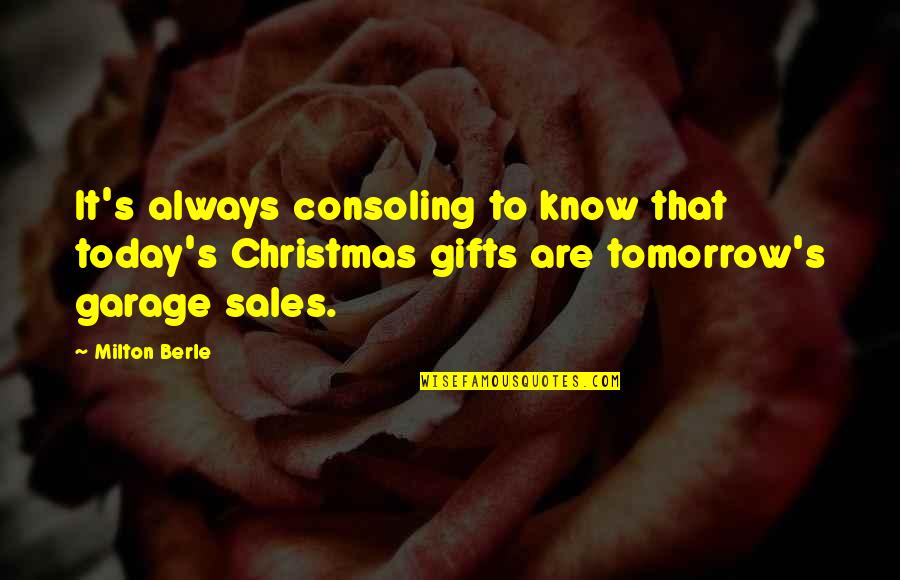 It's always consoling to know that today's Christmas gifts are tomorrow's garage sales. —
Milton Berle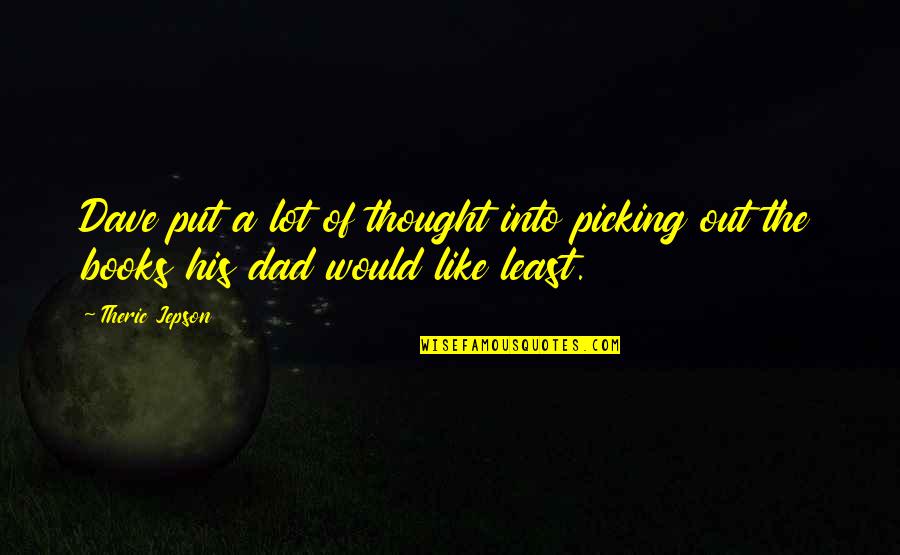 Dave put a lot of thought into picking out the books his dad would like least. —
Theric Jepson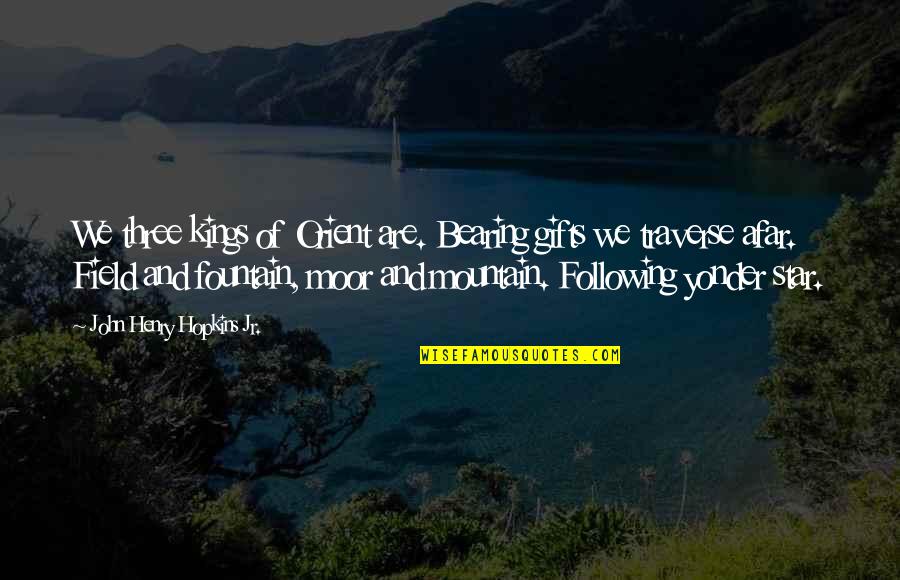 We three kings of Orient are. Bearing gifts we traverse afar. Field and fountain, moor and mountain. Following yonder star. —
John Henry Hopkins Jr.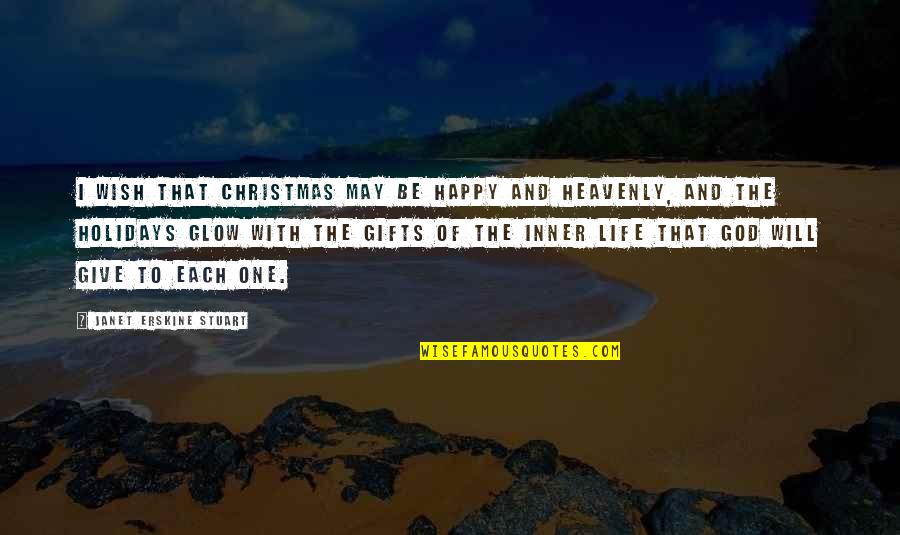 I wish that Christmas may be happy and heavenly, and the holidays glow with the gifts of the inner life that God will give to each one. —
Janet Erskine Stuart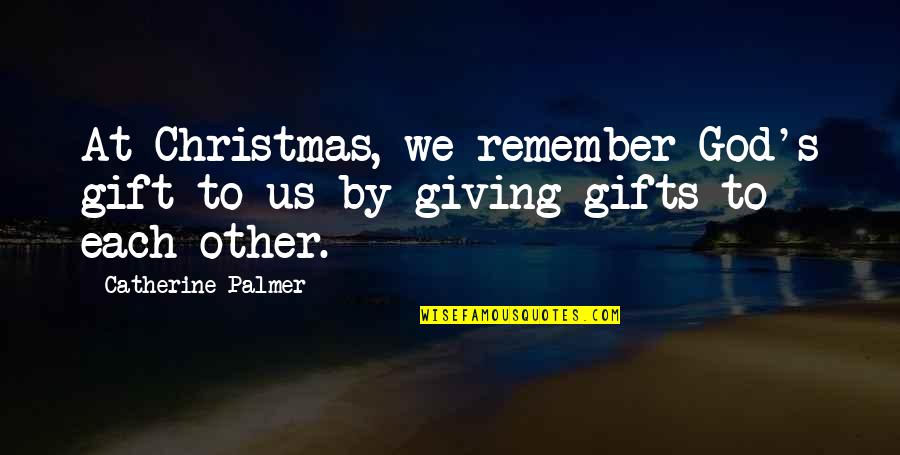 At Christmas, we remember God's gift to us by giving gifts to each other. —
Catherine Palmer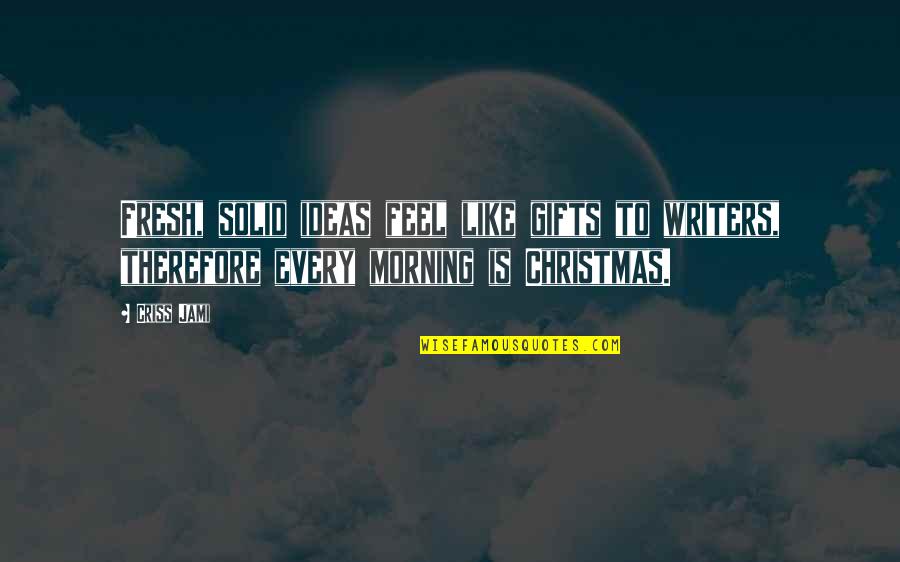 Fresh, solid ideas feel like gifts to writers, therefore every morning is Christmas. —
Criss Jami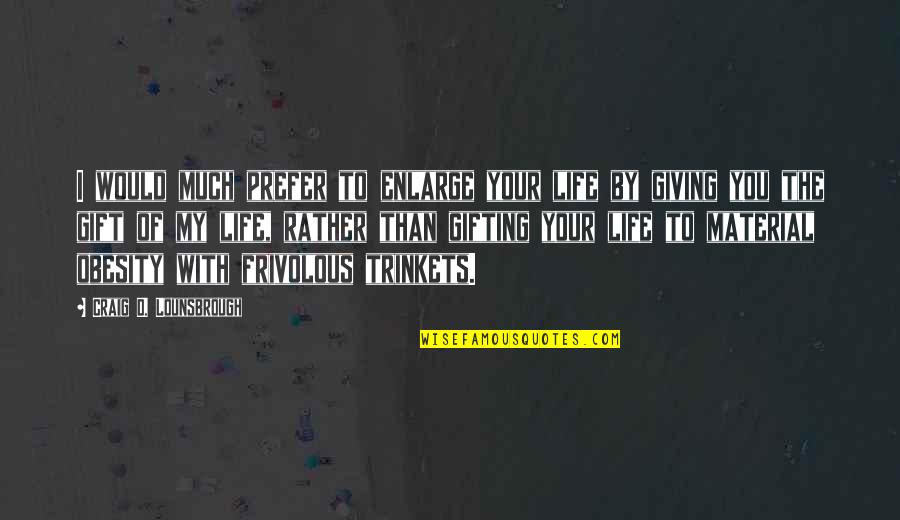 I would much prefer to enlarge your life by giving you the gift of my life, rather than gifting your life to material obesity with frivolous trinkets. —
Craig D. Lounsbrough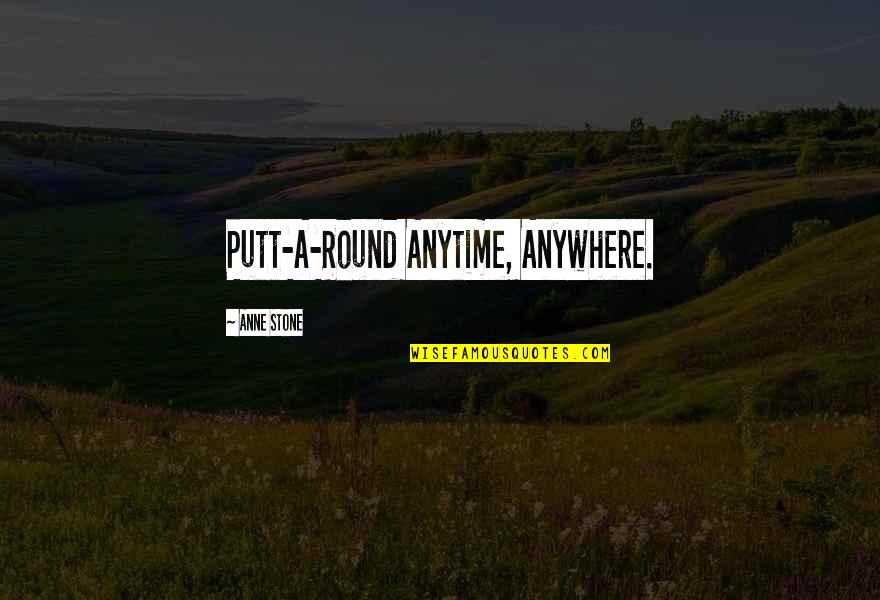 Putt-A-Round Anytime, Anywhere. —
Anne Stone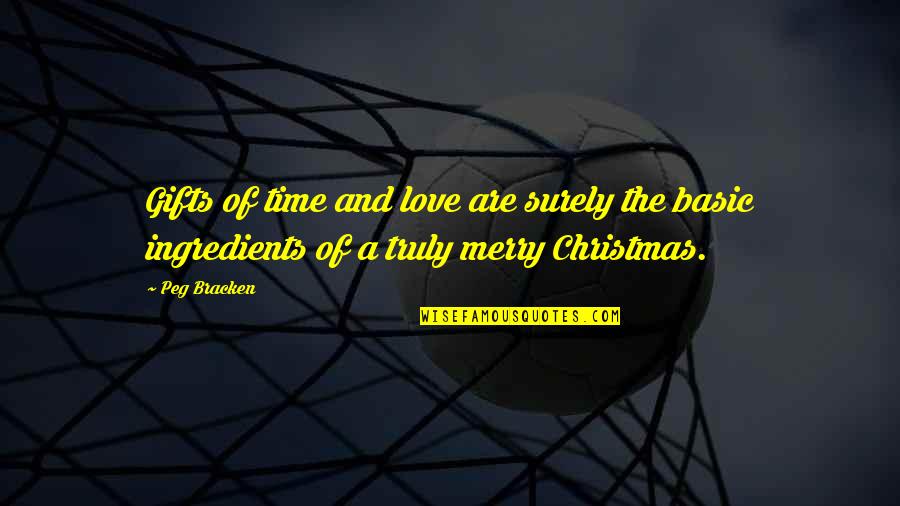 Gifts of time and love are surely the basic ingredients of a truly merry Christmas. —
Peg Bracken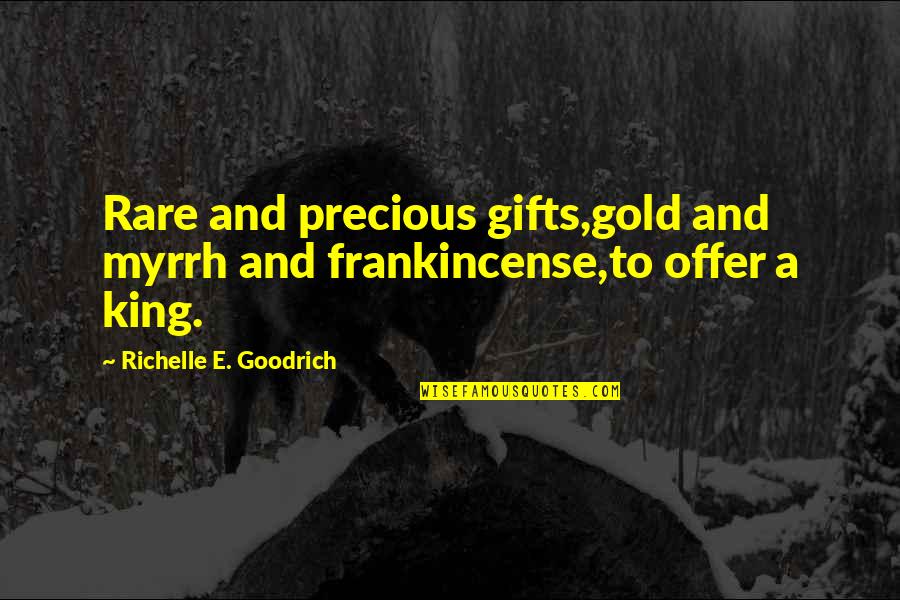 Rare and precious gifts,
gold and myrrh and frankincense,
to offer a king. —
Richelle E. Goodrich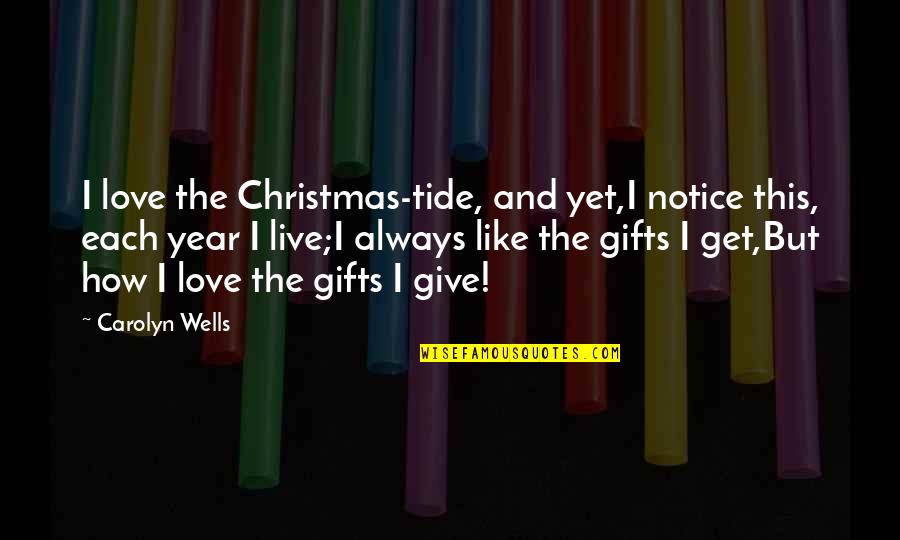 I love the Christmas-tide, and yet,
I notice this, each year I live;
I always like the gifts I get,
But how I love the gifts I give! —
Carolyn Wells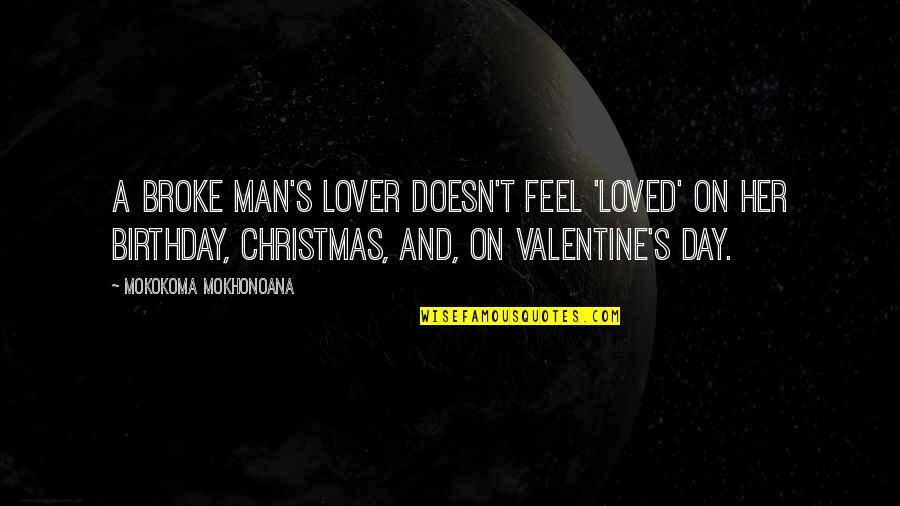 A broke man's lover doesn't feel 'loved' on her Birthday, Christmas, and, on Valentine's Day. —
Mokokoma Mokhonoana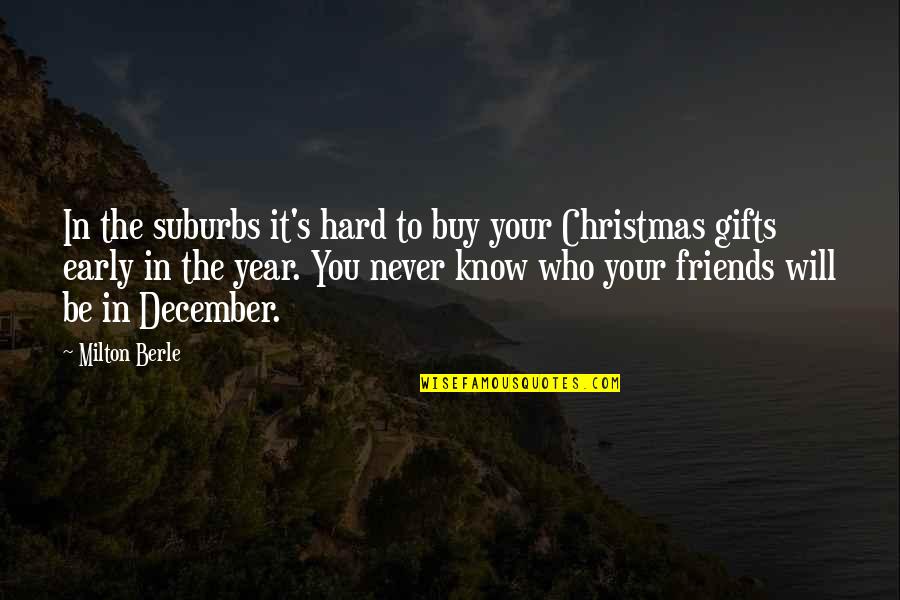 In the suburbs it's hard to buy your Christmas gifts early in the year. You never know who your friends will be in December. —
Milton Berle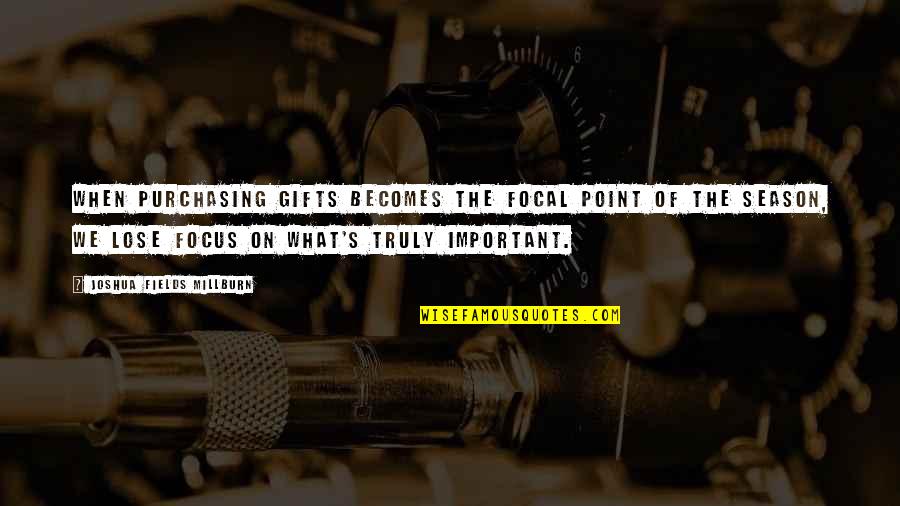 When purchasing gifts becomes the focal point of the season, we lose focus on what's truly important. —
Joshua Fields Millburn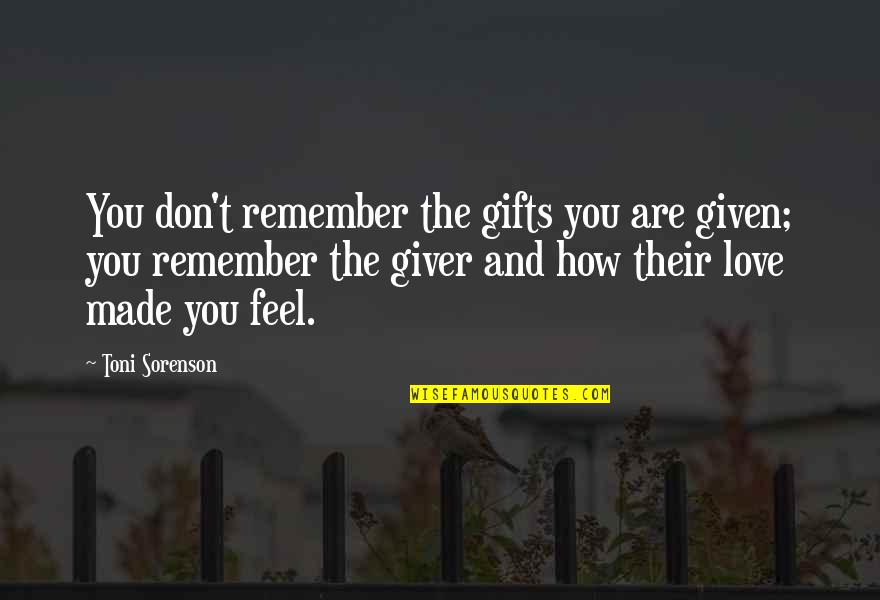 You don't remember the gifts you are given; you remember the giver and how their love made you feel. —
Toni Sorenson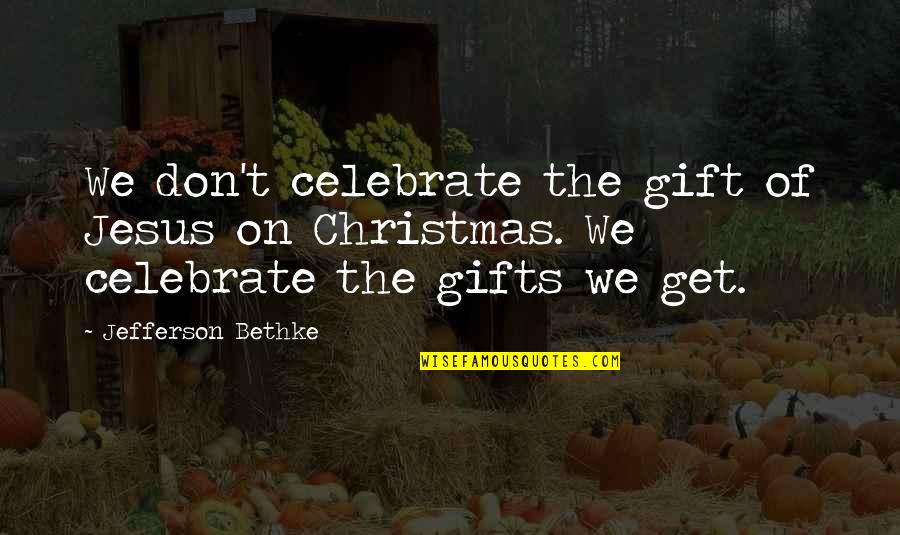 We don't celebrate the gift of Jesus on Christmas. We celebrate the gifts we get. —
Jefferson Bethke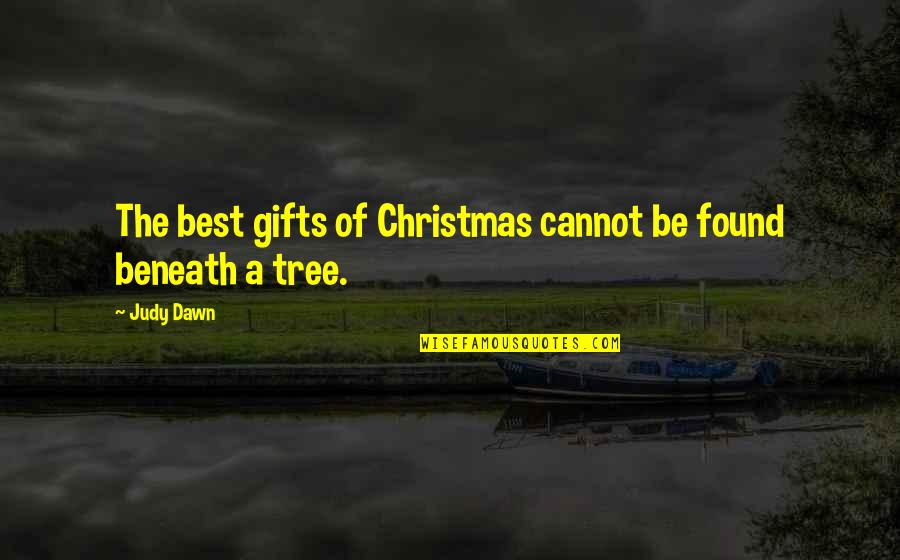 The best gifts of Christmas cannot be found beneath a tree. —
Judy Dawn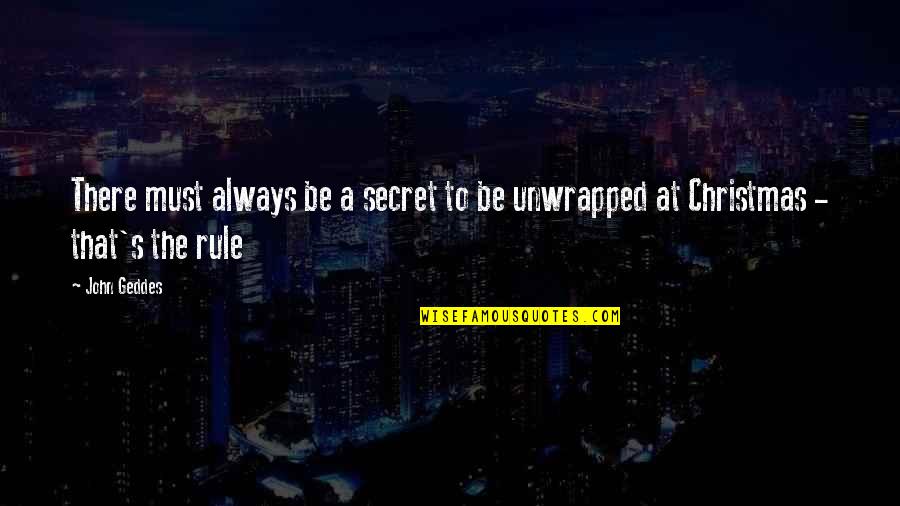 There must always be a secret to be unwrapped at Christmas - that's the rule —
John Geddes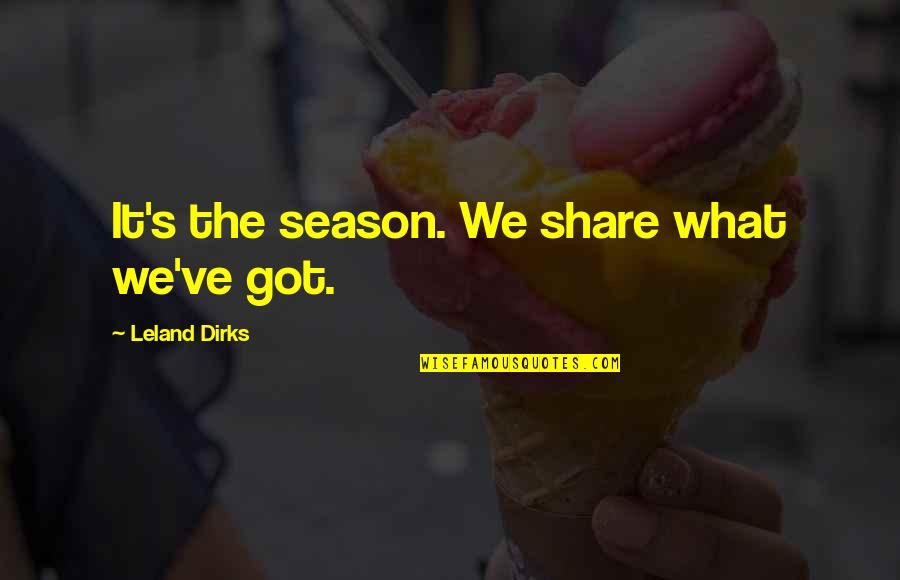 It's the season. We share what we've got. —
Leland Dirks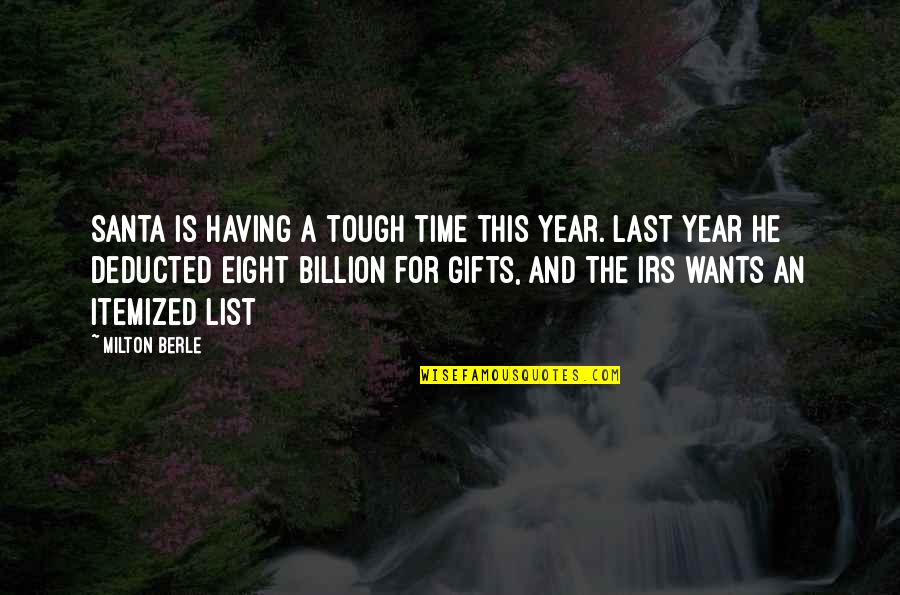 Santa is having a tough time this year. Last year he deducted eight billion for gifts, and the IRS wants an itemized list —
Milton Berle