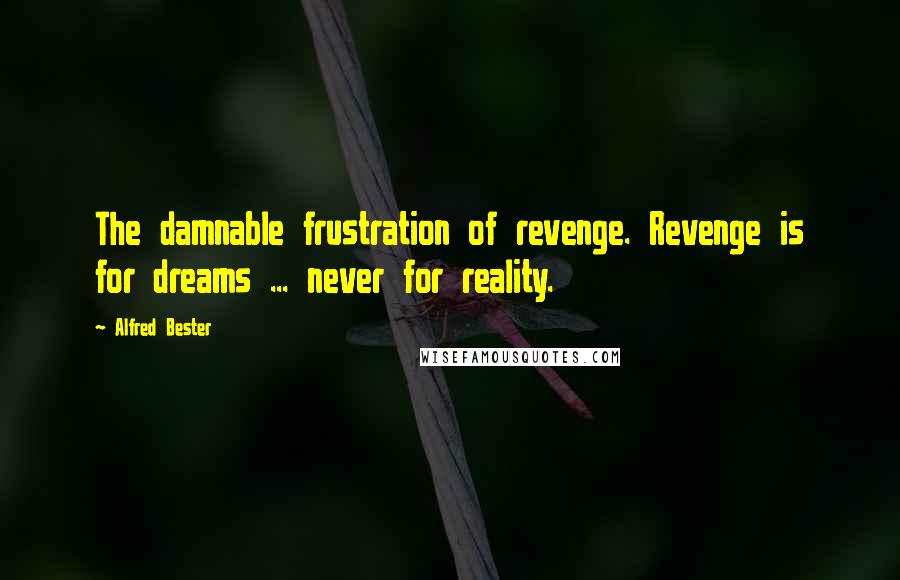 The damnable frustration of revenge. Revenge is for dreams ... never for reality.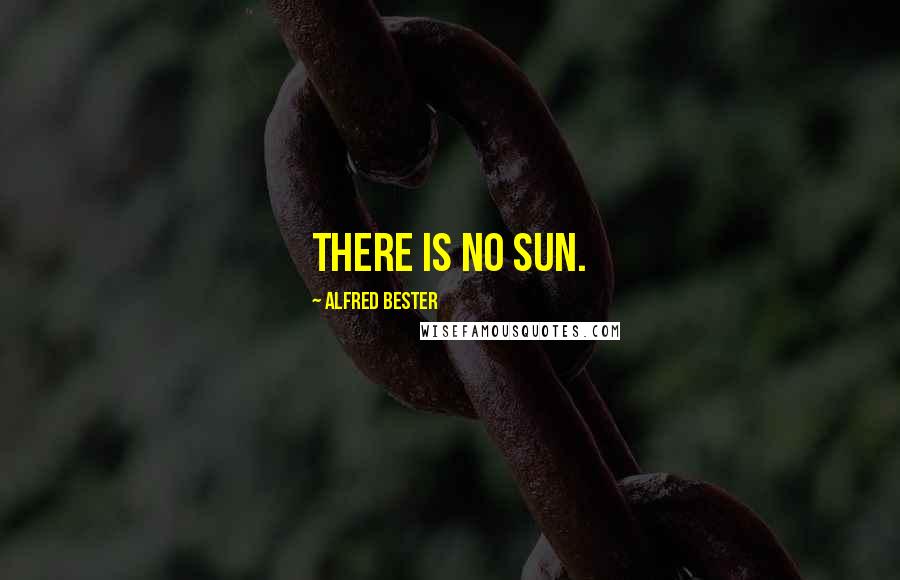 There is no sun.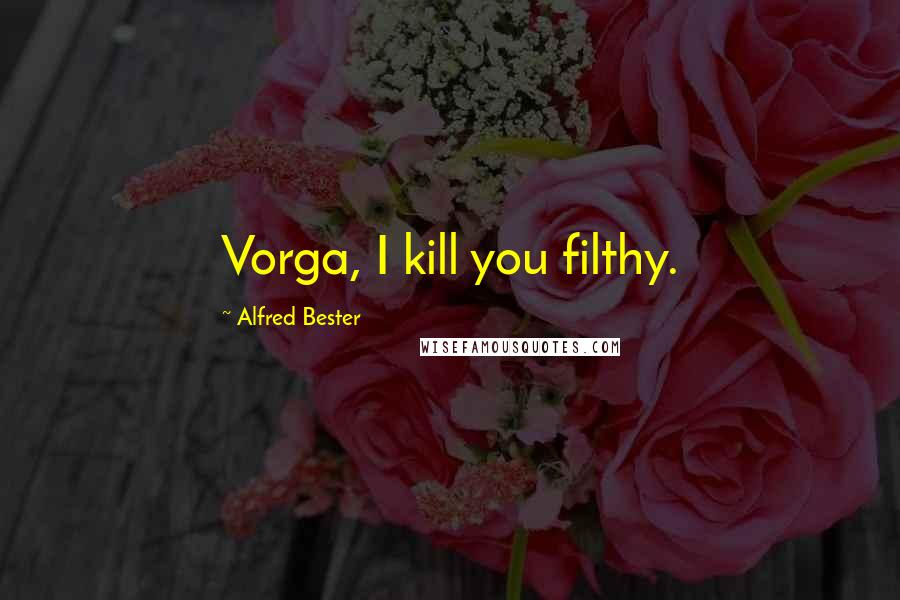 Vorga, I kill you filthy.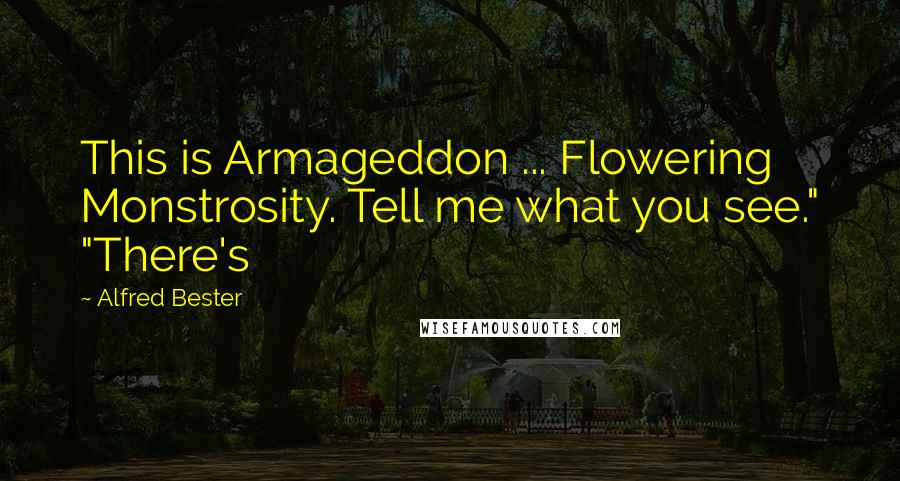 This is Armageddon ... Flowering Monstrosity. Tell me what you see." "There's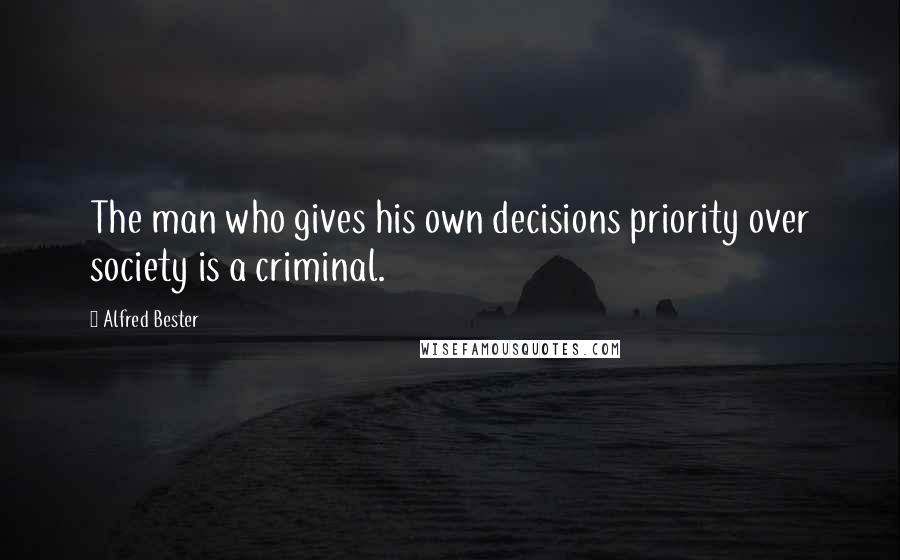 The man who gives his own decisions priority over society is a criminal.
Don't ask the world to stop moving because you have doubts.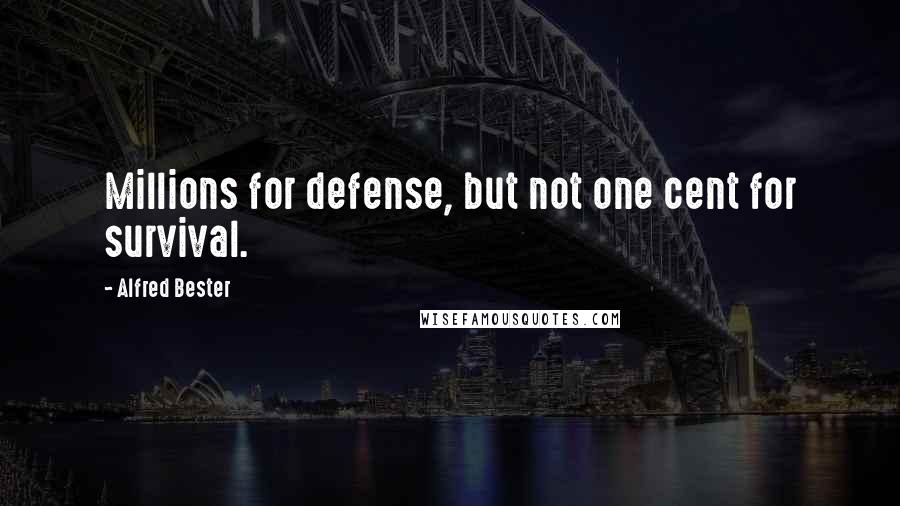 Millions for defense, but not one cent for survival.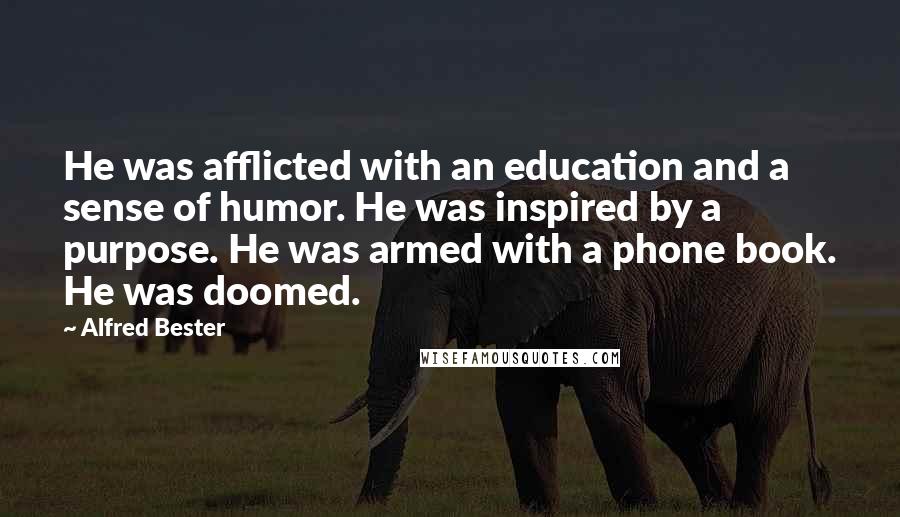 He was afflicted with an education and a sense of humor. He was inspired by a purpose. He was armed with a phone book. He was doomed.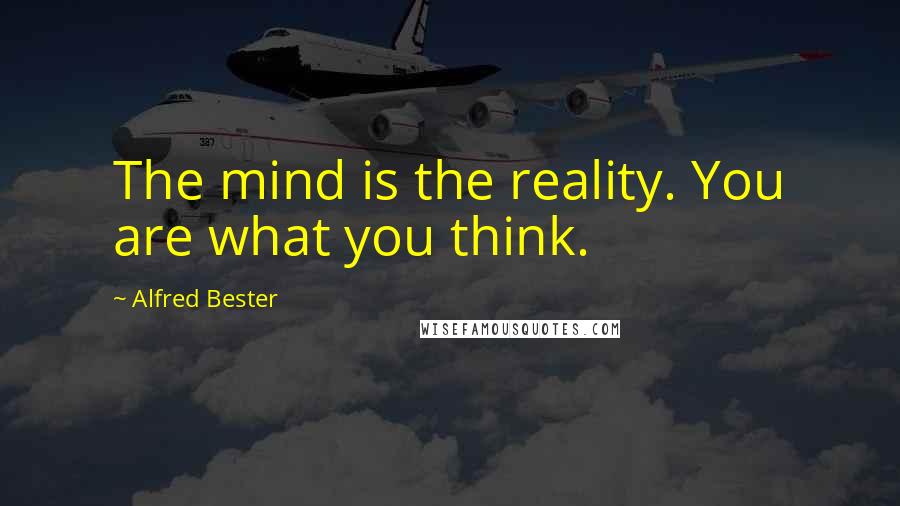 The mind is the reality. You are what you think.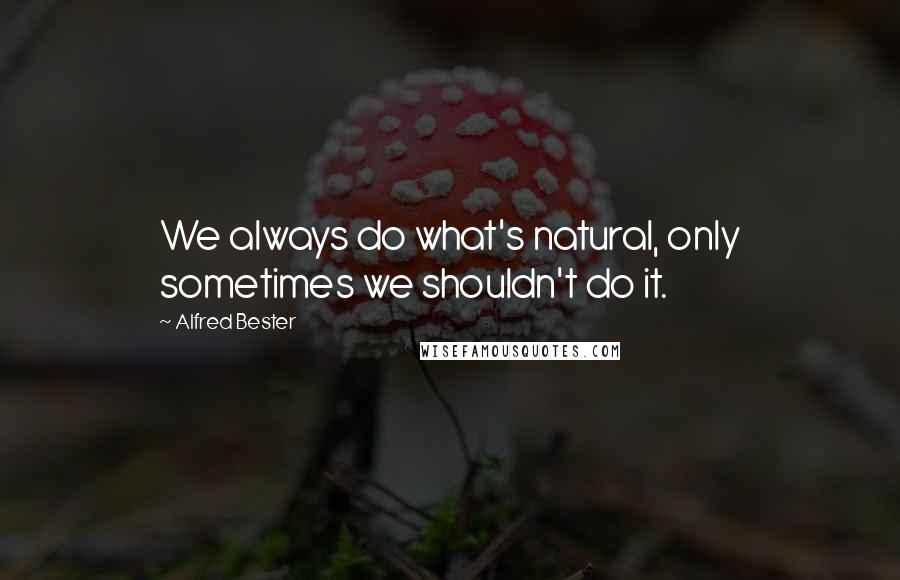 We always do what's natural, only sometimes we shouldn't do it.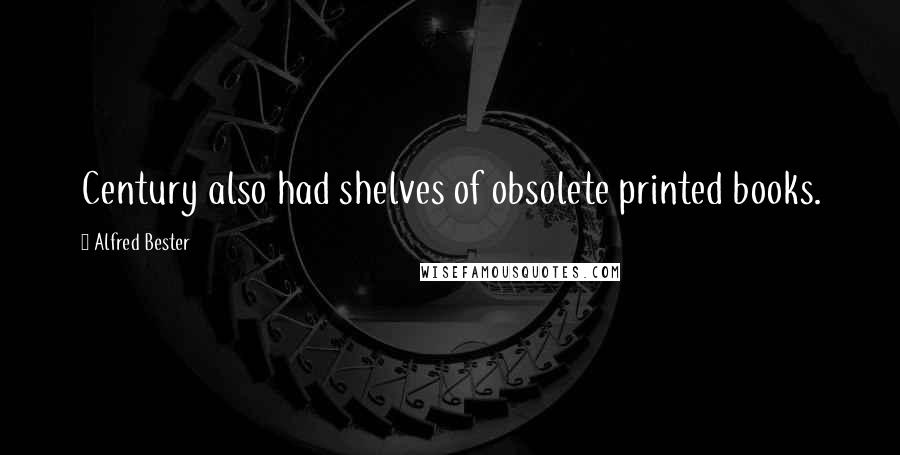 Century also had shelves of obsolete printed books.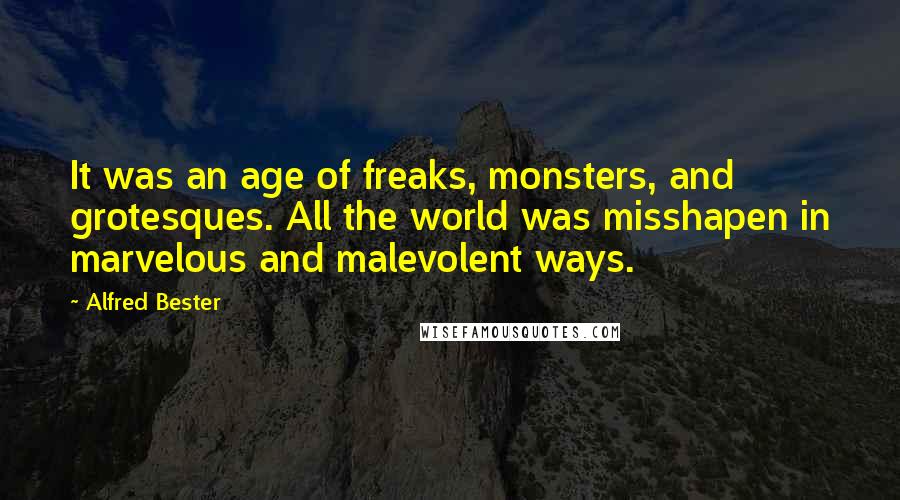 It was an age of freaks, monsters, and grotesques. All the world was misshapen in marvelous and malevolent ways.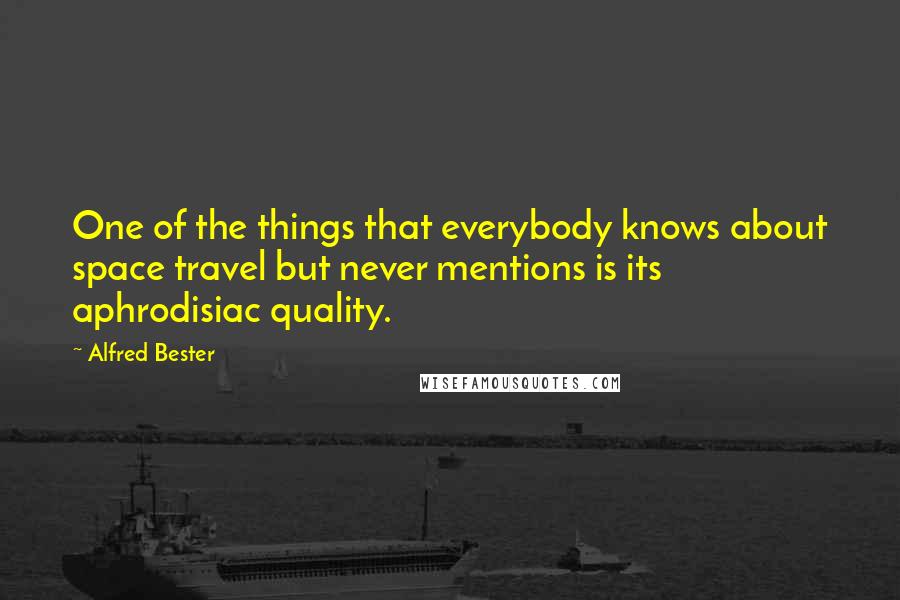 One of the things that everybody knows about space travel but never mentions is its aphrodisiac quality.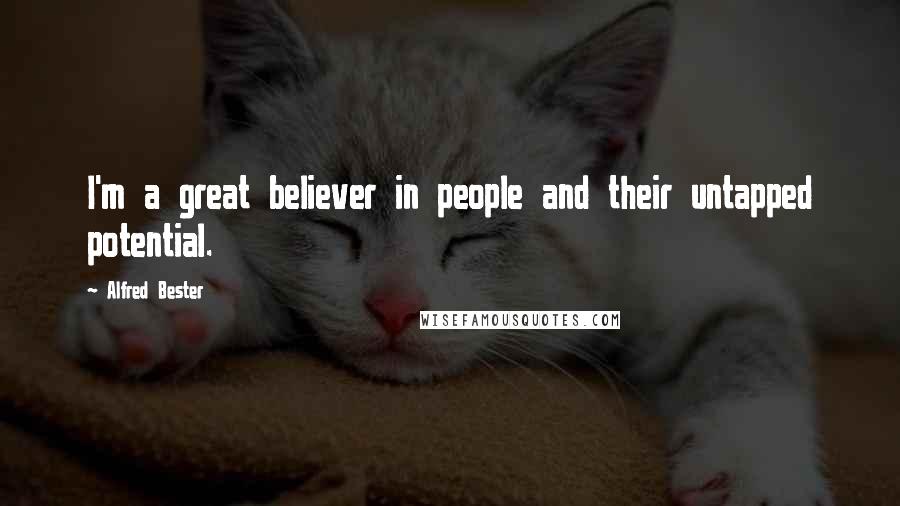 I'm a great believer in people and their untapped potential.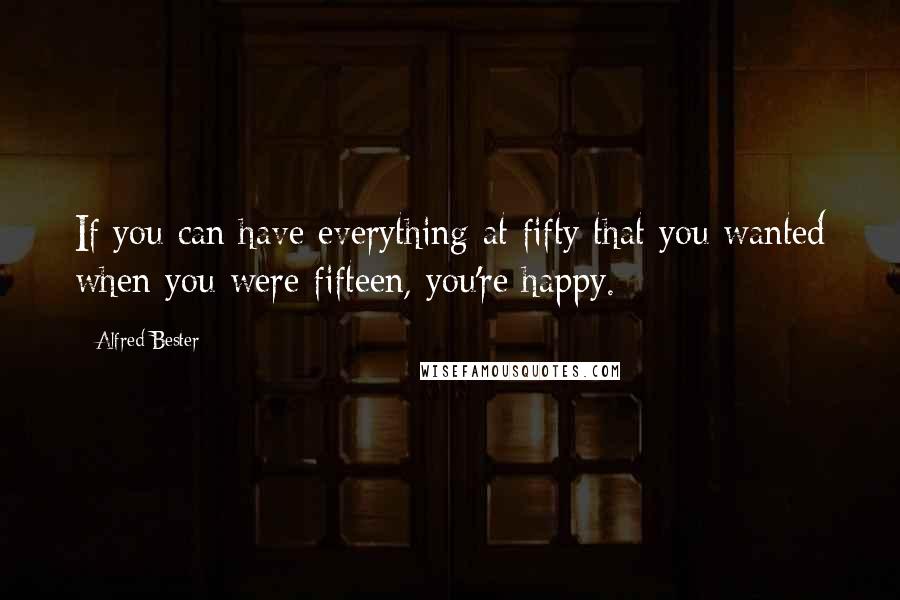 If you can have everything at fifty that you wanted when you were fifteen, you're happy.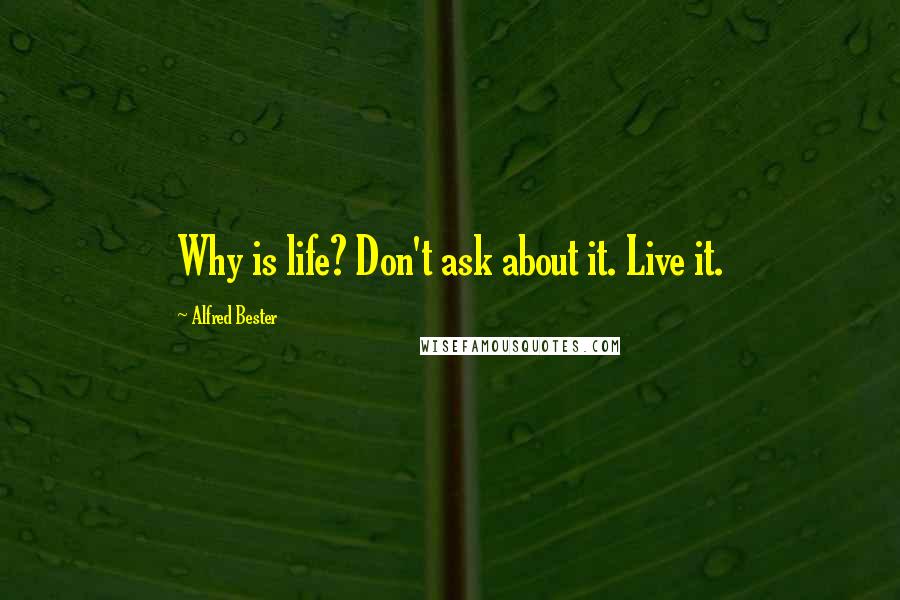 Why is life? Don't ask about it. Live it.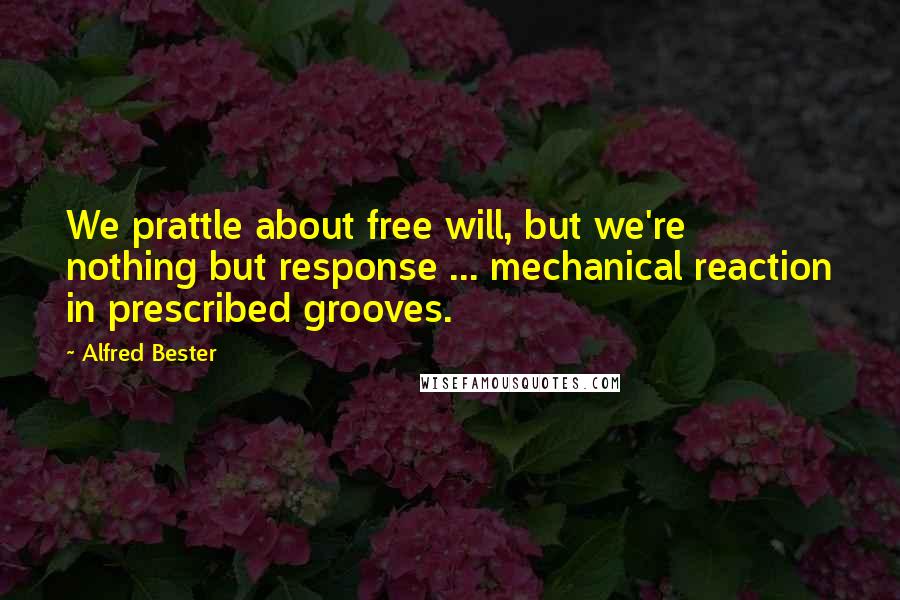 We prattle about free will, but we're nothing but response ... mechanical reaction in prescribed grooves.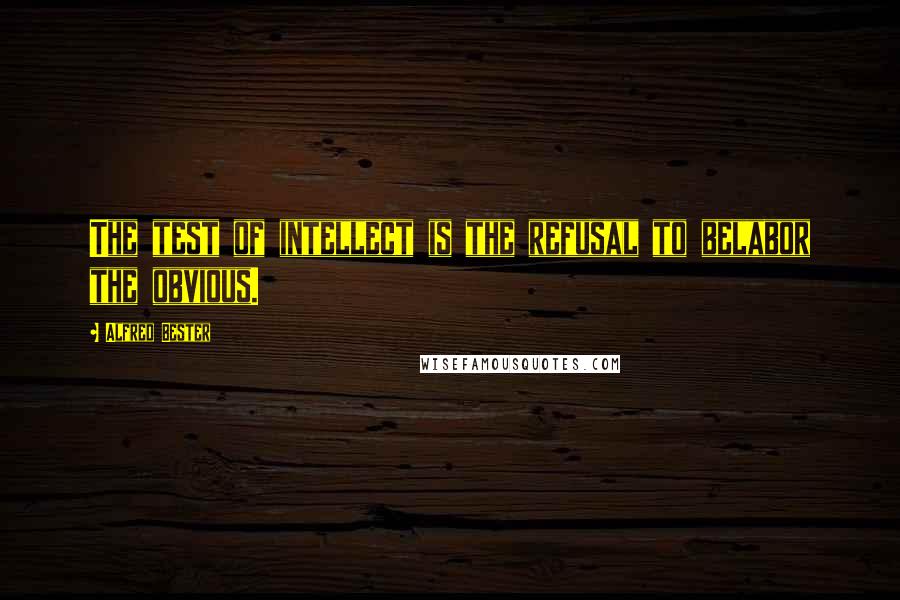 The test of intellect is the refusal to belabor the obvious.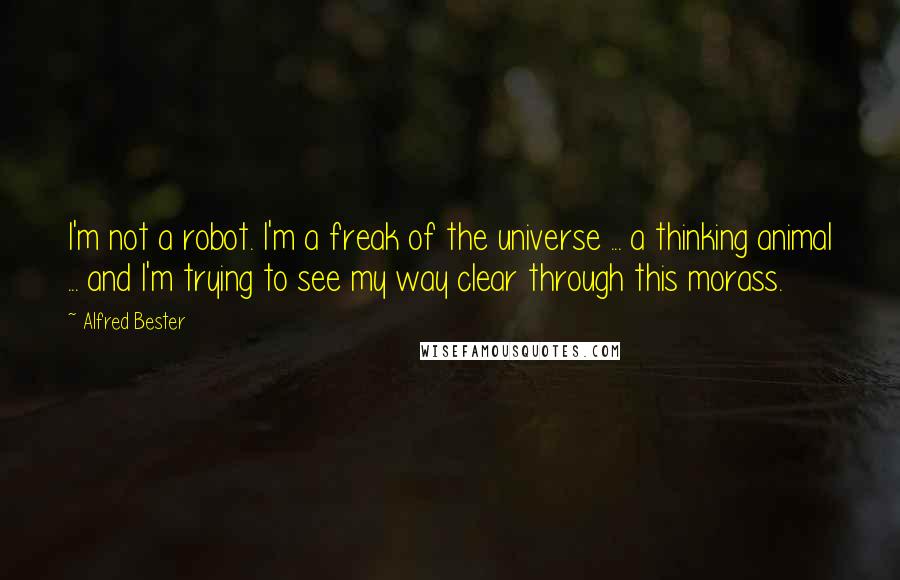 I'm not a robot. I'm a freak of the universe ... a thinking animal ... and I'm trying to see my way clear through this morass.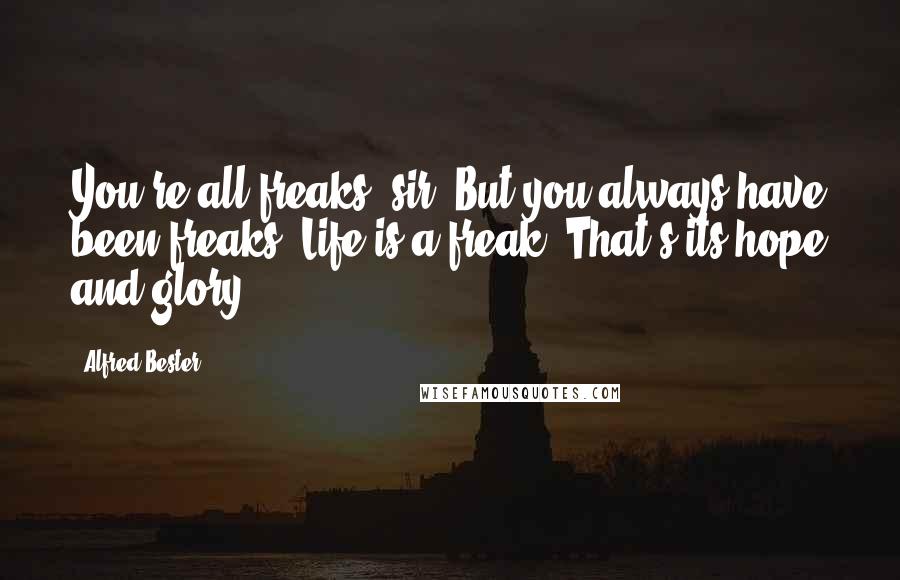 You're all freaks, sir. But you always have been freaks. Life is a freak. That's its hope and glory.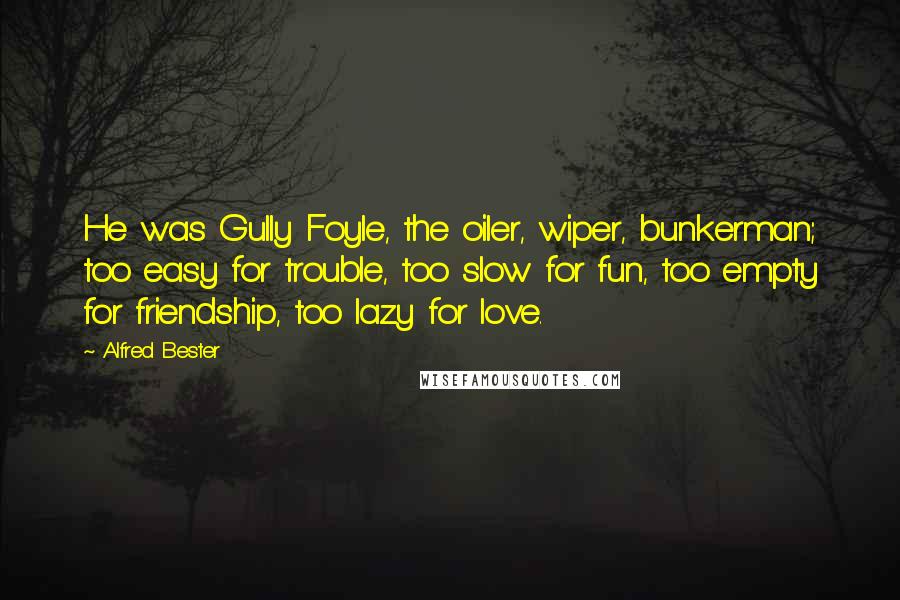 He was Gully Foyle, the oiler, wiper, bunkerman; too easy for trouble, too slow for fun, too empty for friendship, too lazy for love.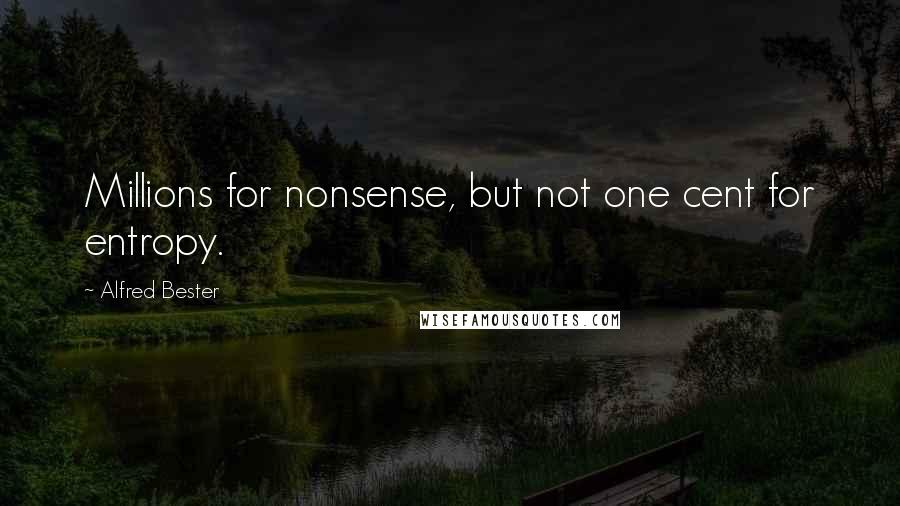 Millions for nonsense, but not one cent for entropy.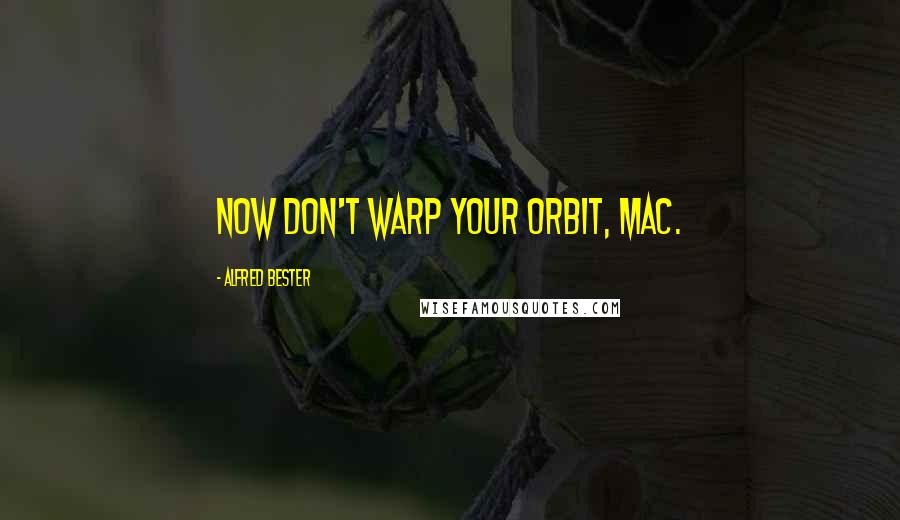 Now don't warp your orbit, Mac.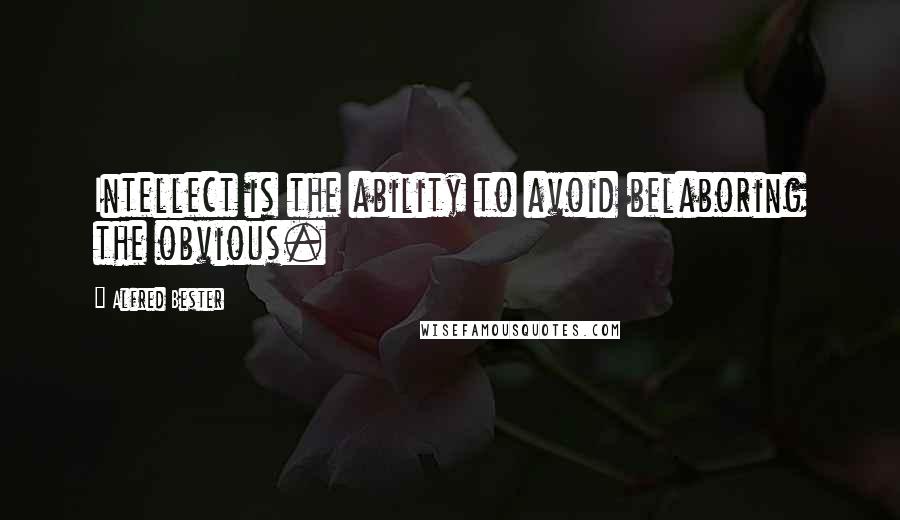 Intellect is the ability to avoid belaboring the obvious.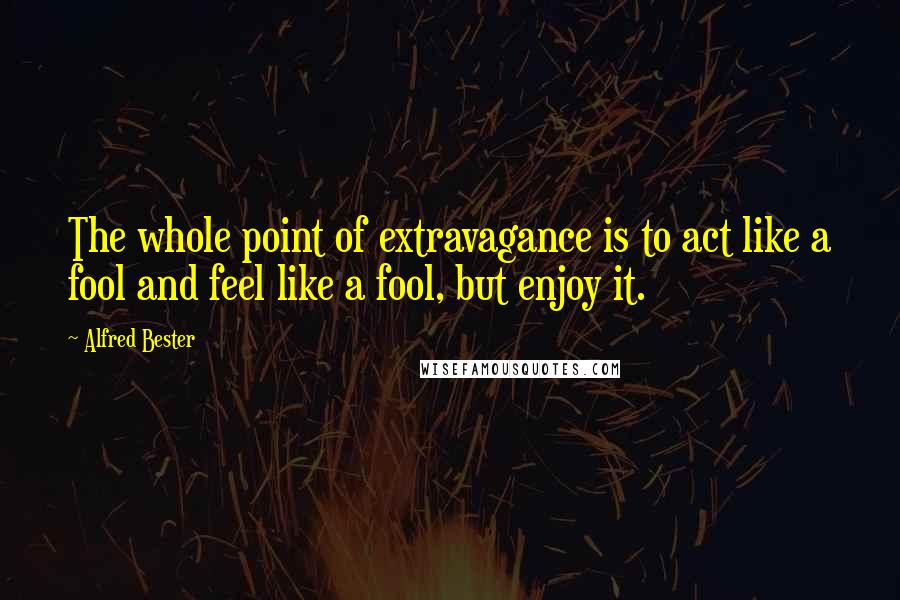 The whole point of extravagance is to act like a fool and feel like a fool, but enjoy it.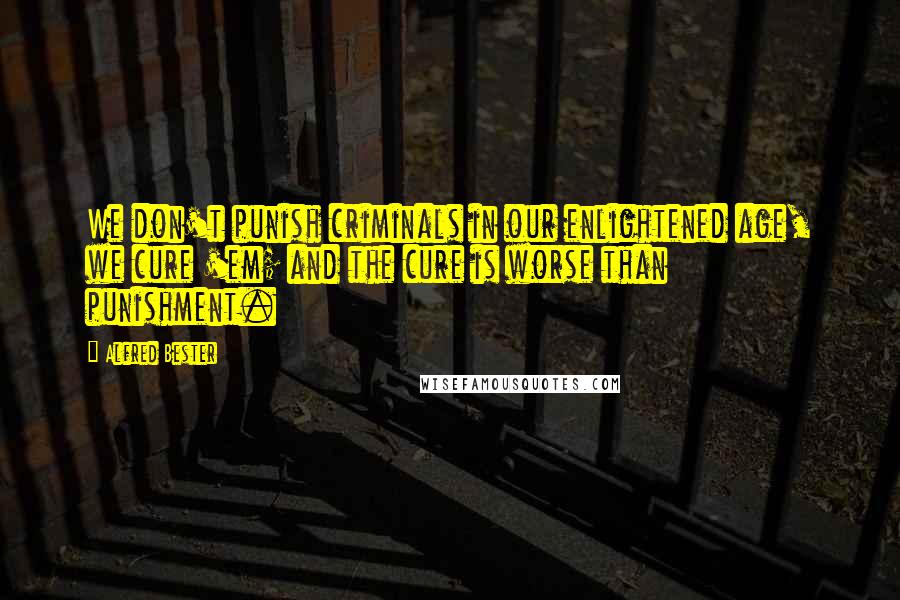 We don't punish criminals in our enlightened age, we cure 'em; and the cure is worse than punishment.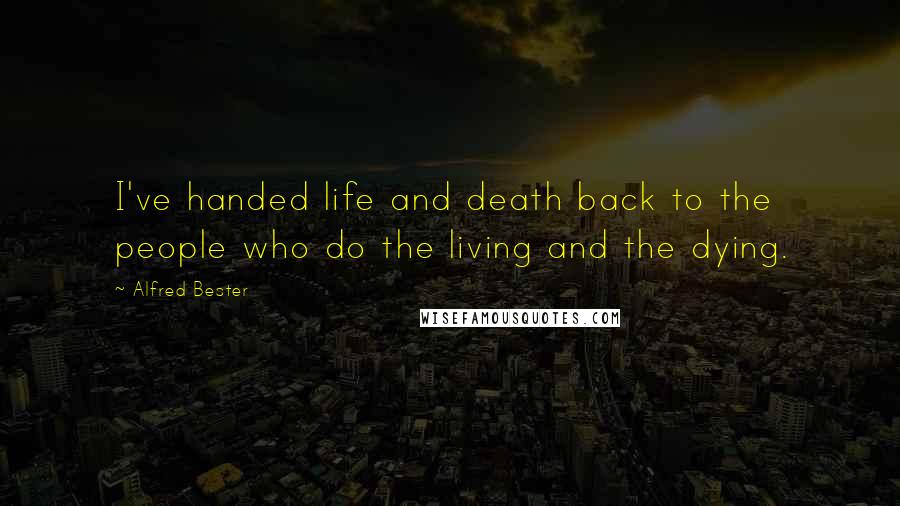 I've handed life and death back to the people who do the living and the dying.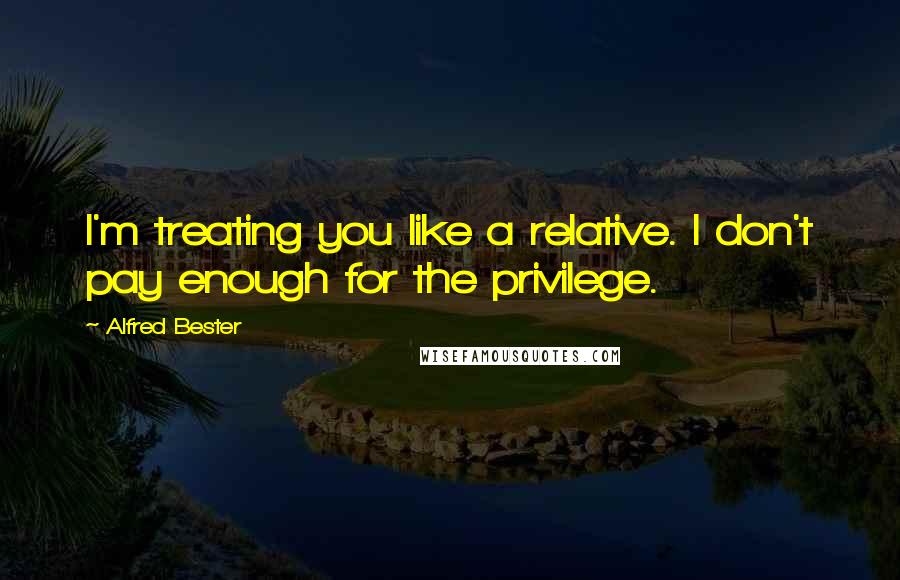 I'm treating you like a relative. I don't pay enough for the privilege.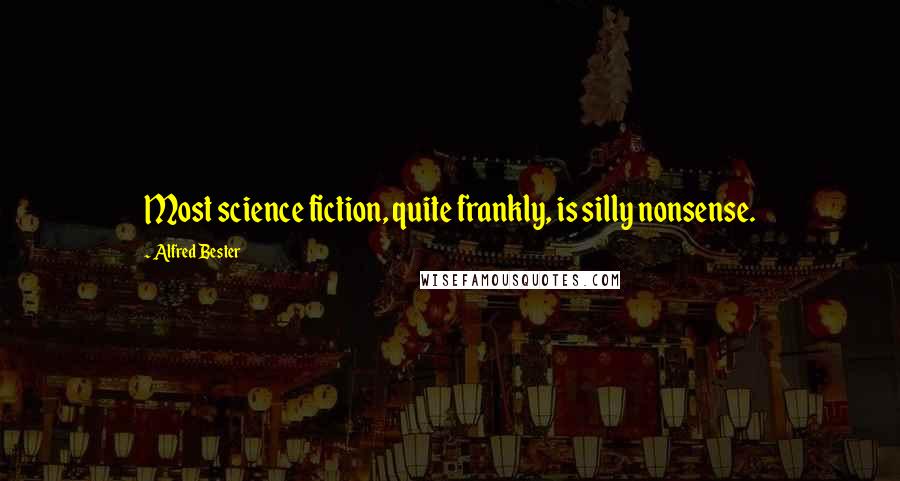 Most science fiction, quite frankly, is silly nonsense.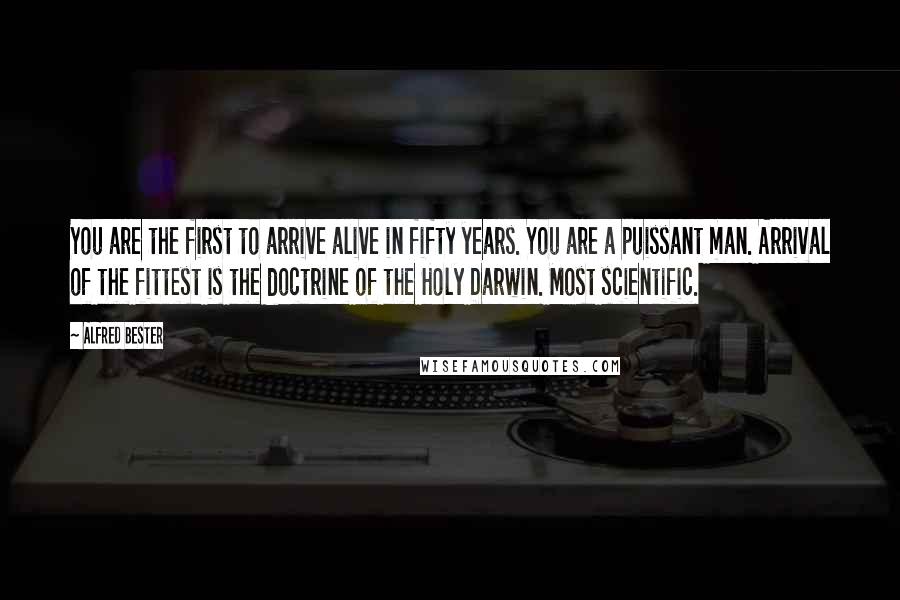 You are the first to arrive alive in fifty years. You are a puissant man. Arrival of the fittest is the doctrine of the Holy Darwin. Most scientific.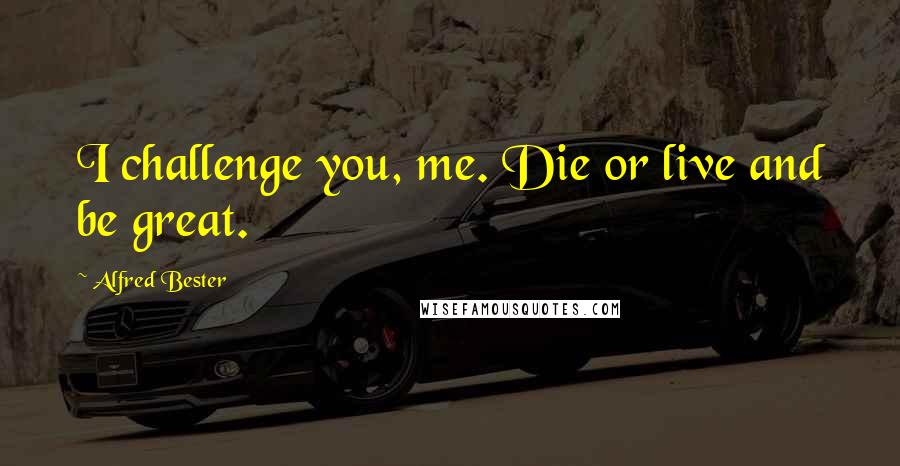 I challenge you, me. Die or live and be great.