Radio Station Quotes
Collection of top 20 famous quotes about Radio Station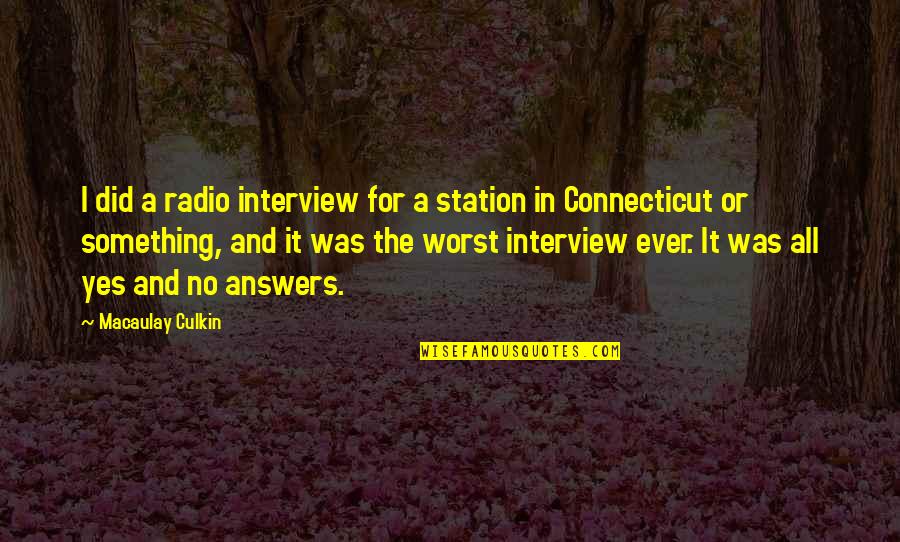 I did a radio interview for a station in Connecticut or something, and it was the worst interview ever. It was all yes and no answers.
—
Macaulay Culkin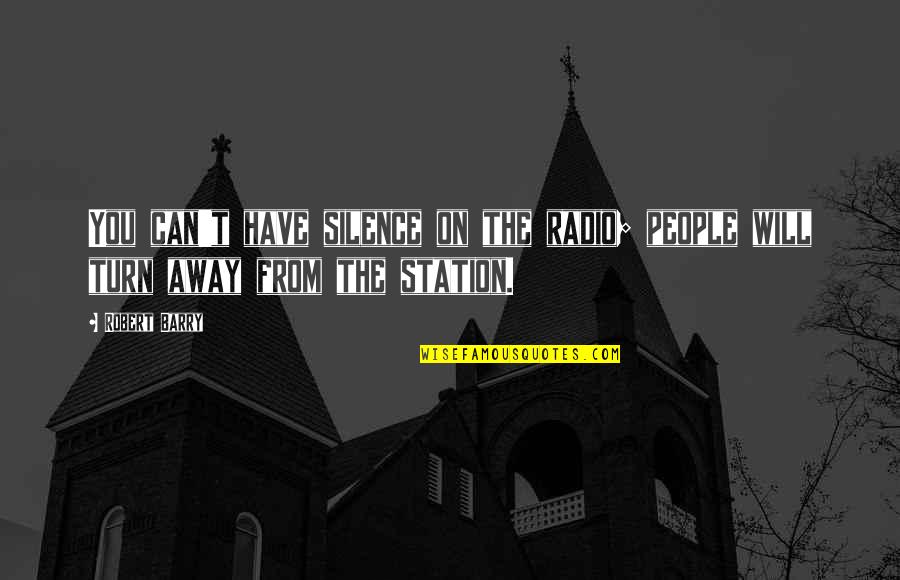 You can't have silence on the radio; people will turn away from the station.
—
Robert Barry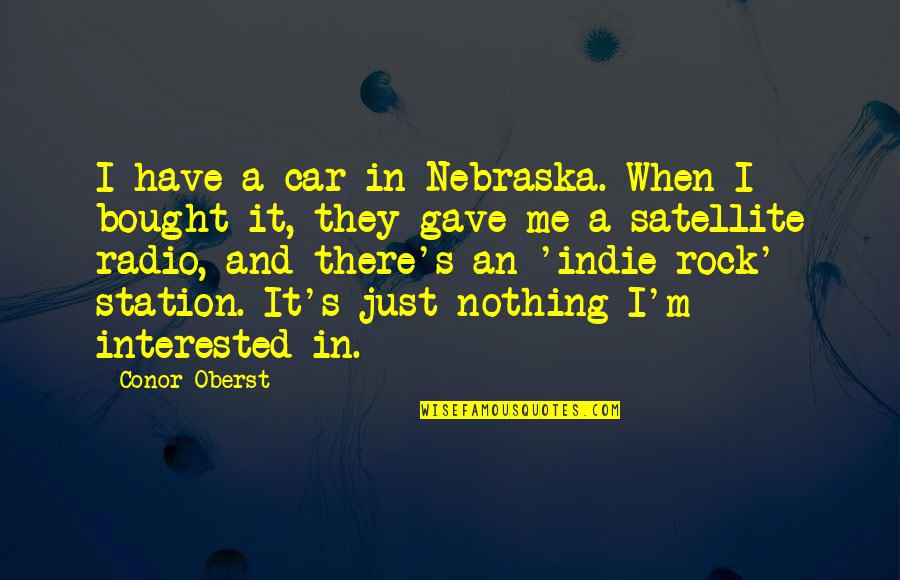 I have a car in Nebraska. When I bought it, they gave me a satellite radio, and there's an 'indie-rock' station. It's just nothing I'm interested in.
—
Conor Oberst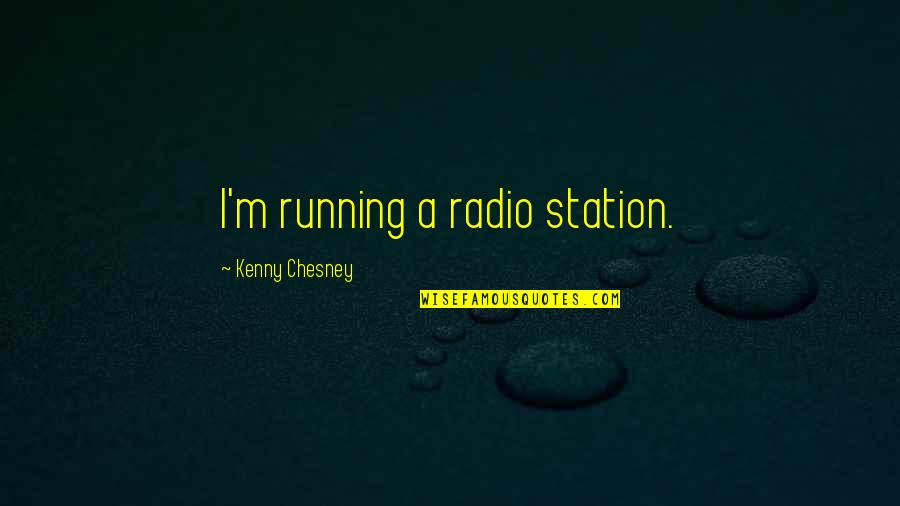 I'm running a radio station.
—
Kenny Chesney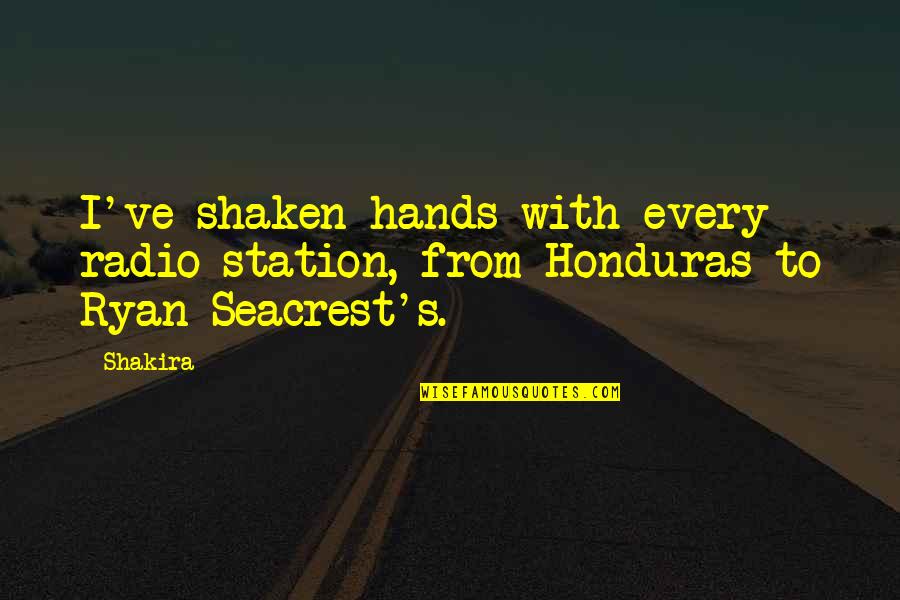 I've shaken hands with every
radio station
, from Honduras to Ryan Seacrest's. —
Shakira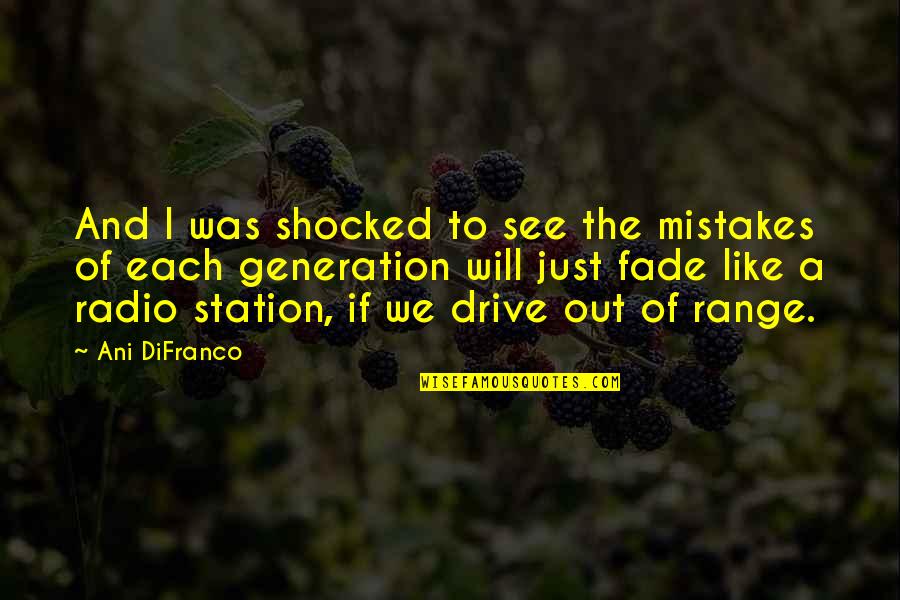 And I was shocked to see the mistakes of each generation will just fade like a
radio station
, if we drive out of range. —
Ani DiFranco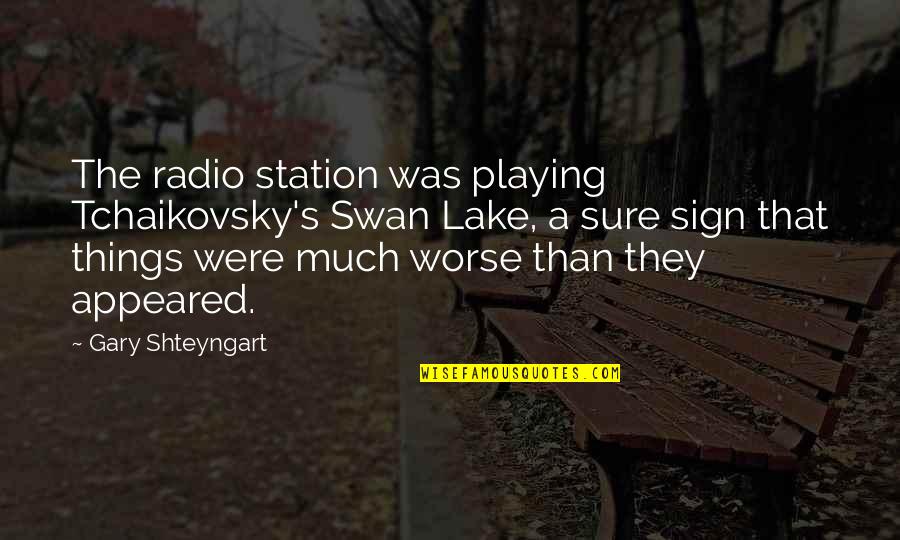 The
radio station
was playing Tchaikovsky's Swan Lake, a sure sign that things were much worse than they appeared. —
Gary Shteyngart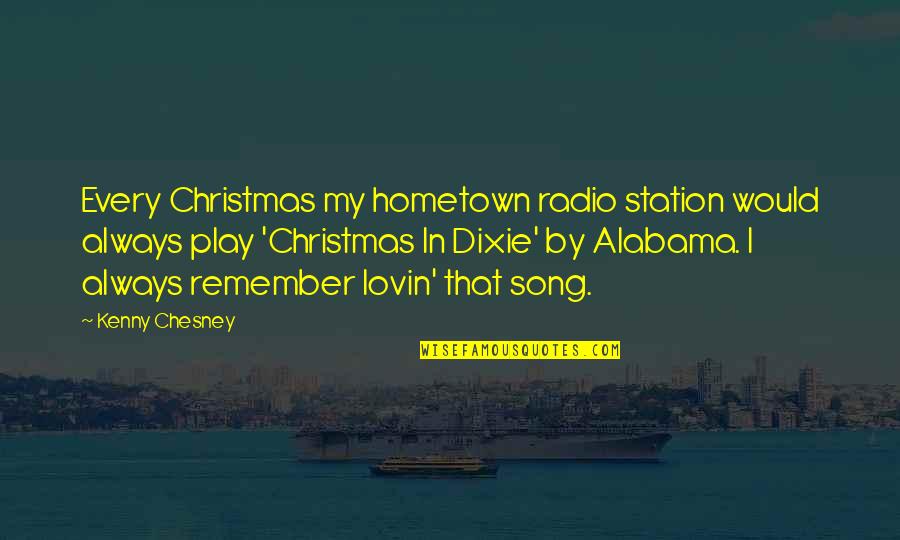 Every Christmas my hometown
radio station
would always play 'Christmas In Dixie' by Alabama. I always remember lovin' that song. —
Kenny Chesney
Middle age is when you get in the car and immediately change the
radio station
. —
Patricia Penton Leimbach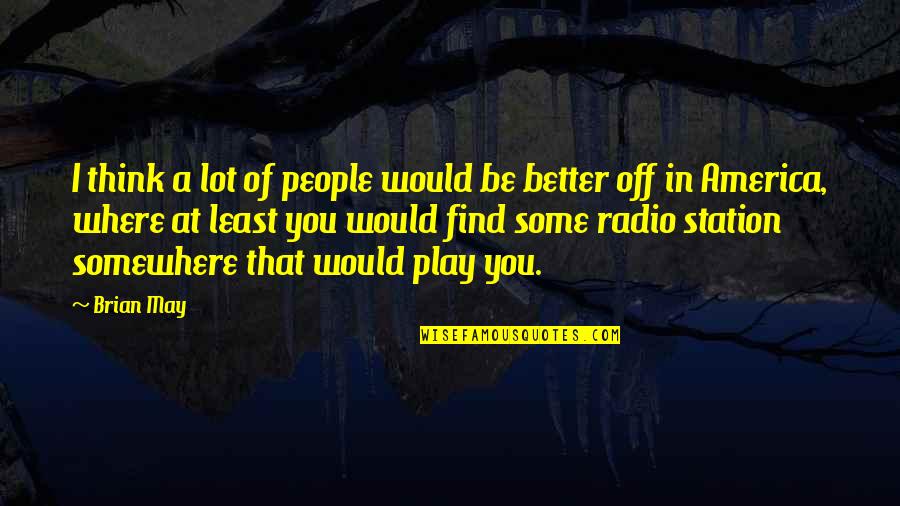 I think a lot of people would be better off in America, where at least you would find some
radio station
somewhere that would play you. —
Brian May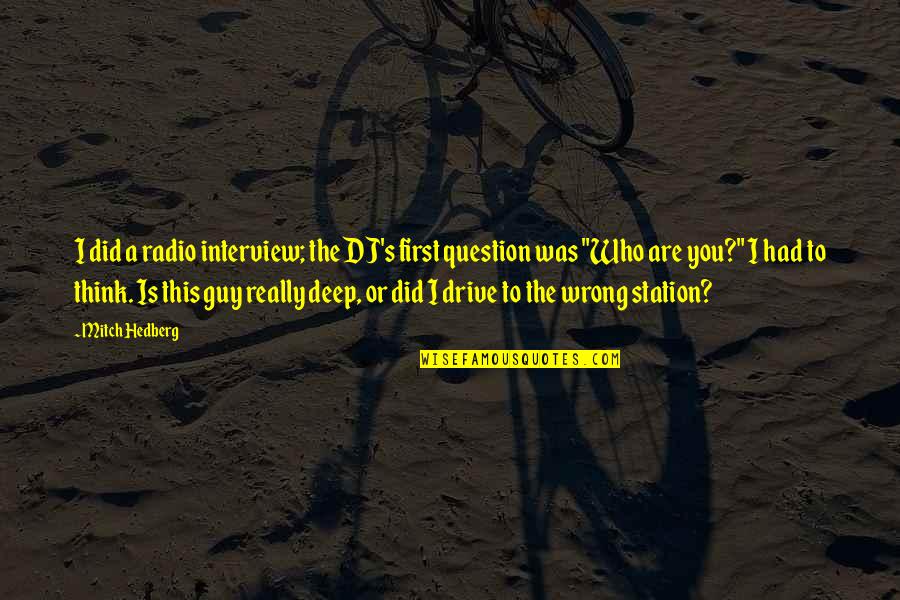 I did a radio interview; the DJ's first question was "Who are you?" I had to think. Is this guy really deep, or did I drive to the wrong station? —
Mitch Hedberg
The truth is, I was D.J.-ing on my college
radio station
in 1987, and I was called 'Mad Marj.' —
Marjorie Gubelmann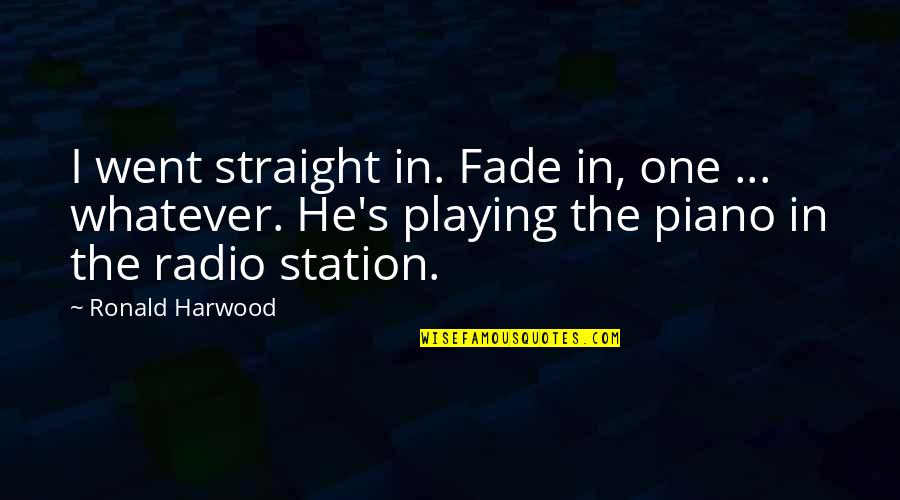 I went straight in. Fade in, one ... whatever. He's playing the piano in the
radio station
. —
Ronald Harwood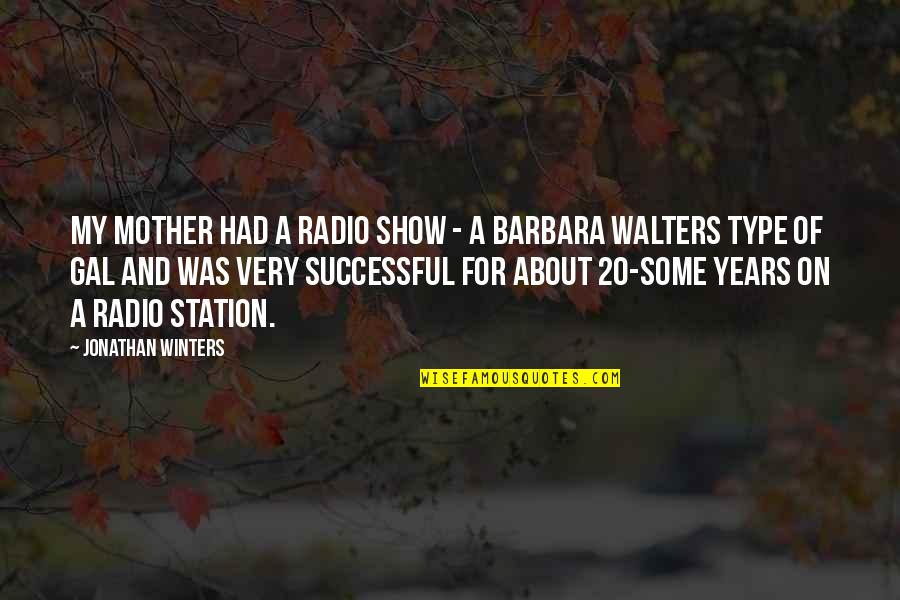 My mother had a radio show - a Barbara Walters type of gal and was very successful for about 20-some years on a
radio station
. —
Jonathan Winters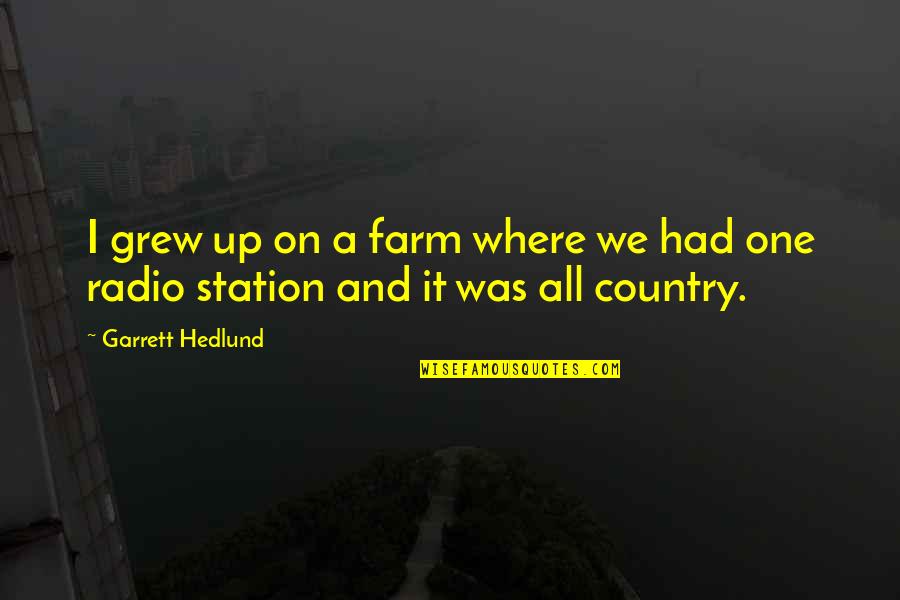 I grew up on a farm where we had one
radio station
and it was all country. —
Garrett Hedlund