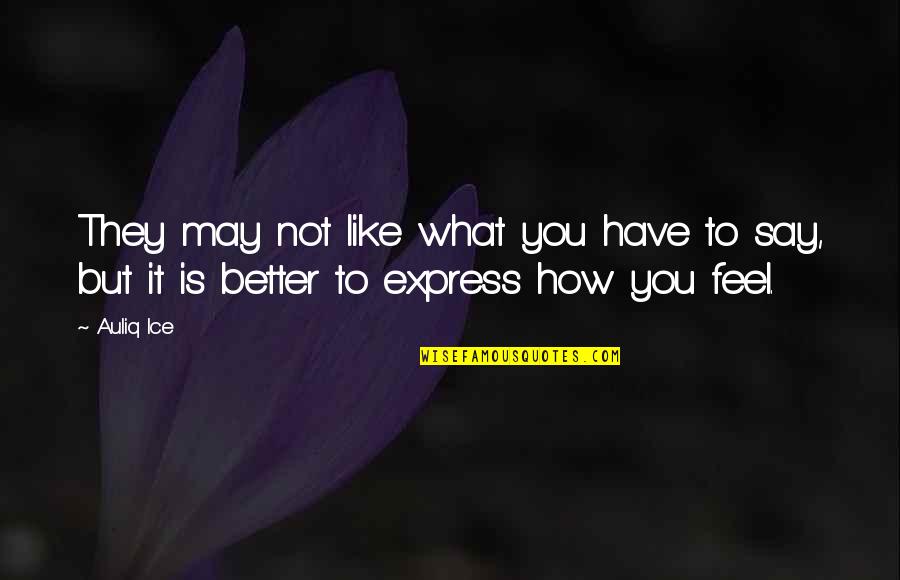 They may not like what you have to say, but it is better to express how you feel.
—
Auliq Ice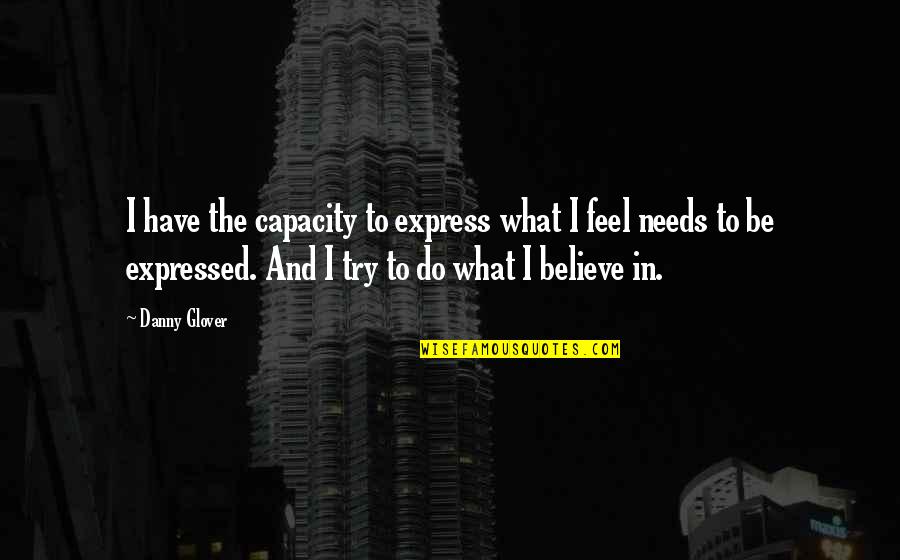 I have the capacity to express what I feel needs to be expressed. And I try to do what I believe in.
—
Danny Glover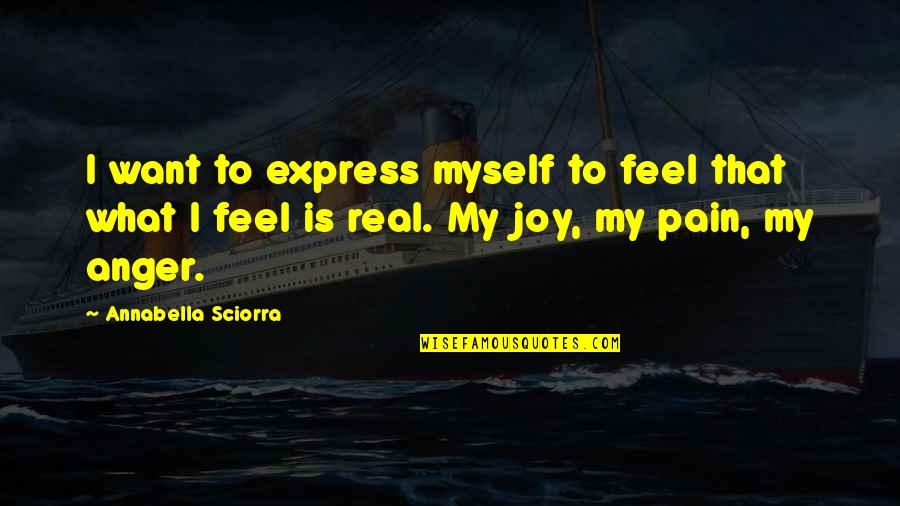 I want to express myself to feel that what I feel is real. My joy, my pain, my anger.
—
Annabella Sciorra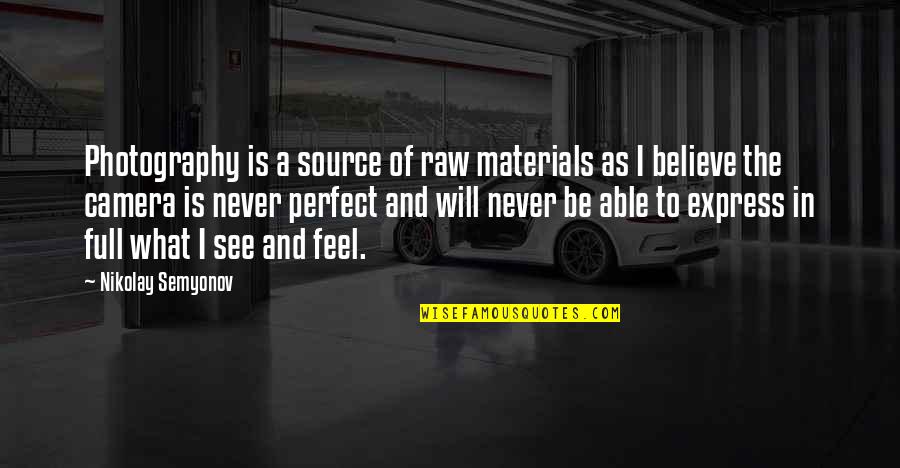 Photography is a source of raw materials as I believe the camera is never perfect and will never be able to express in full what I see and feel.
—
Nikolay Semyonov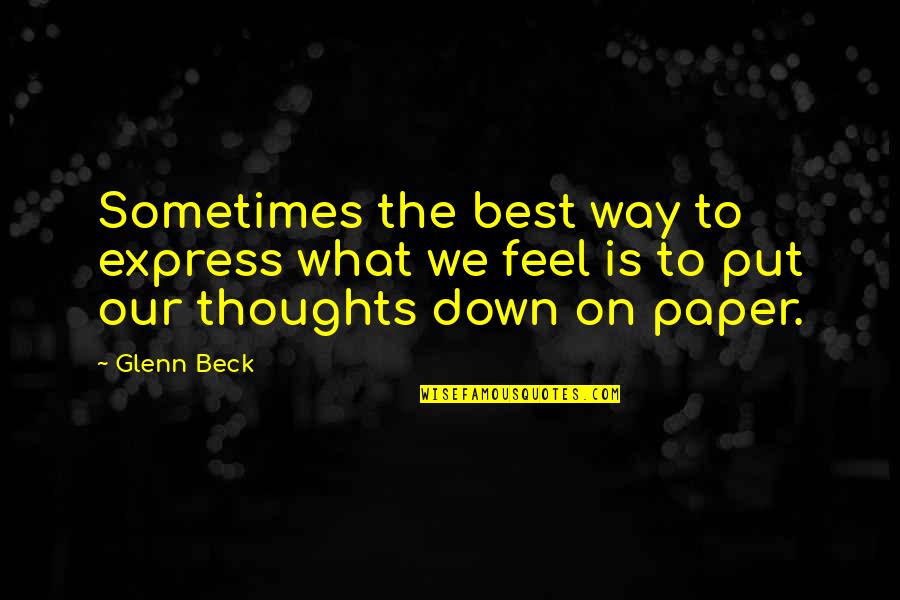 Sometimes the best way to express what we feel is to put our thoughts down on paper. —
Glenn Beck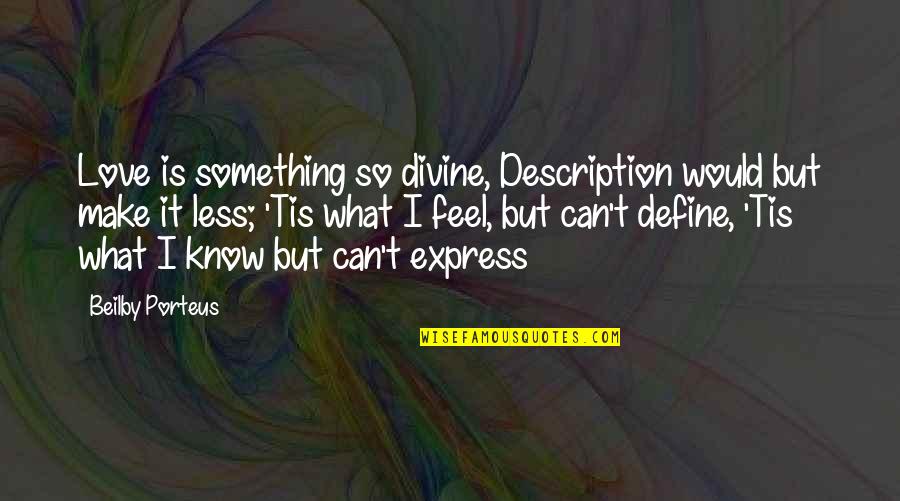 Love is something so divine, Description would but make it less; 'Tis what I feel, but can't define, 'Tis what I know but can't express —
Beilby Porteus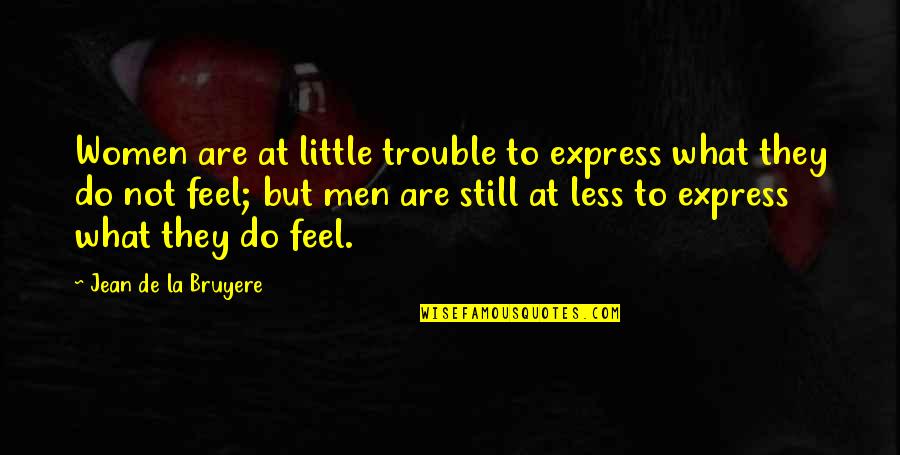 Women are at little trouble to express what they do not feel; but men are still at less to express what they do feel. —
Jean De La Bruyere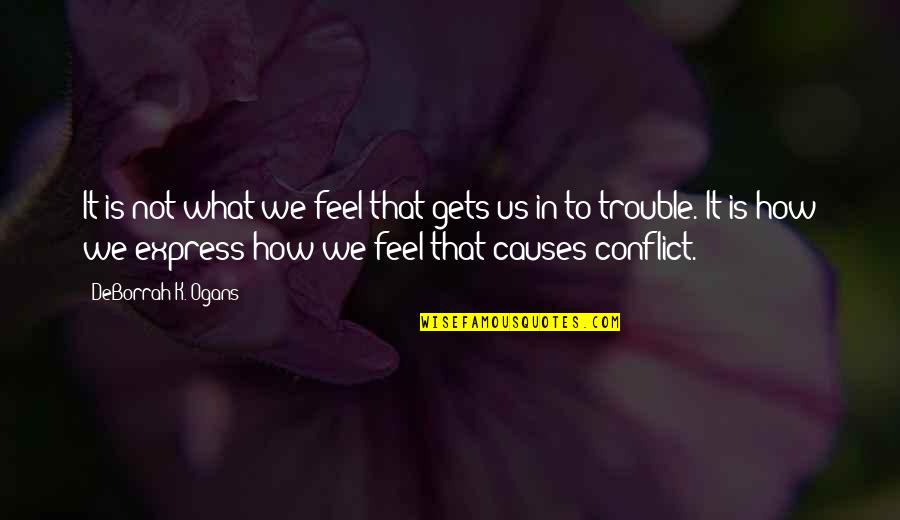 It is not what we feel that gets us in to trouble. It is how we express how we feel that causes conflict. —
DeBorrah K. Ogans