Brett Dennen Quotes
Top 28 wise famous quotes and sayings by Brett Dennen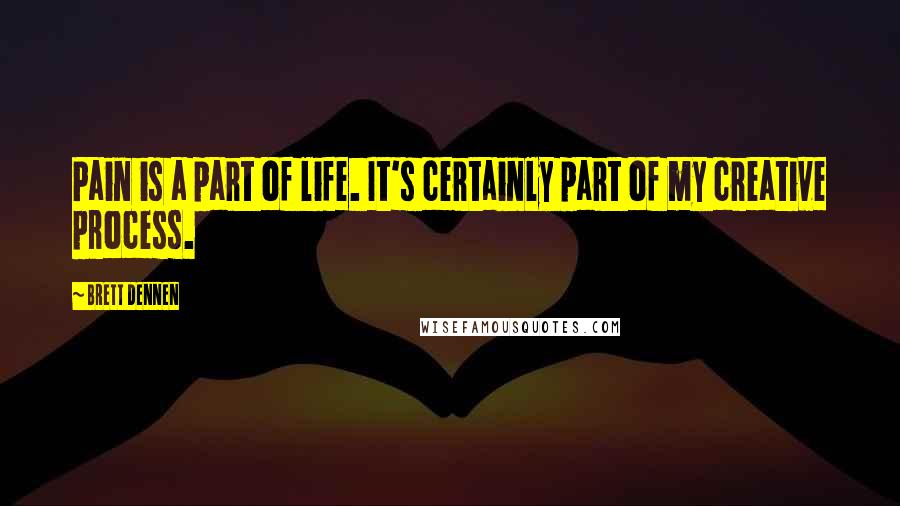 Pain is a part of life. It's certainly part of my creative process.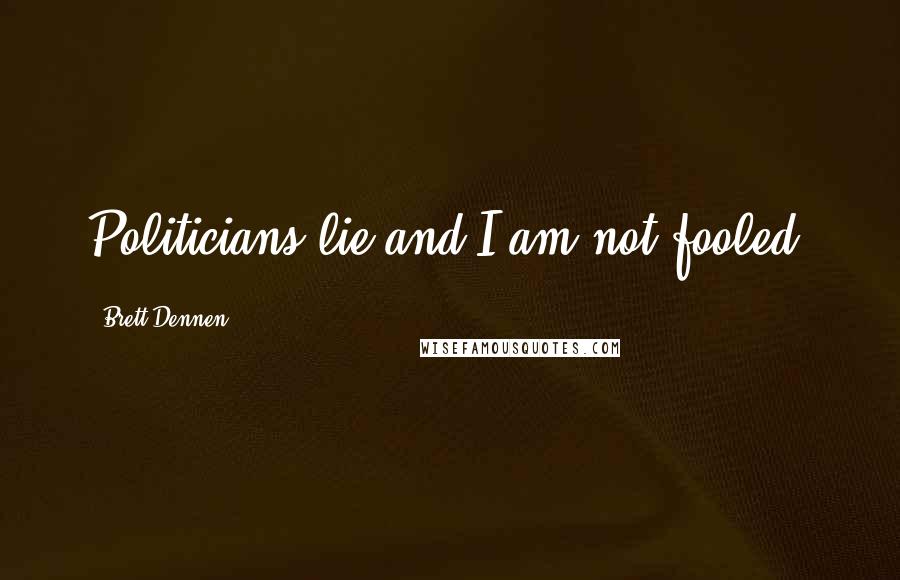 Politicians lie and I am not fooled.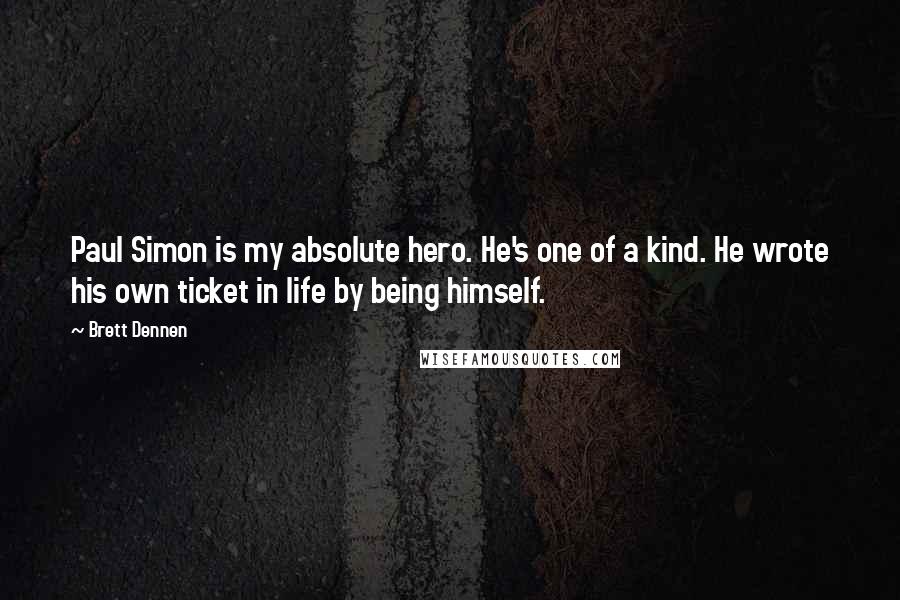 Paul Simon is my absolute hero. He's one of a kind. He wrote his own ticket in life by being himself.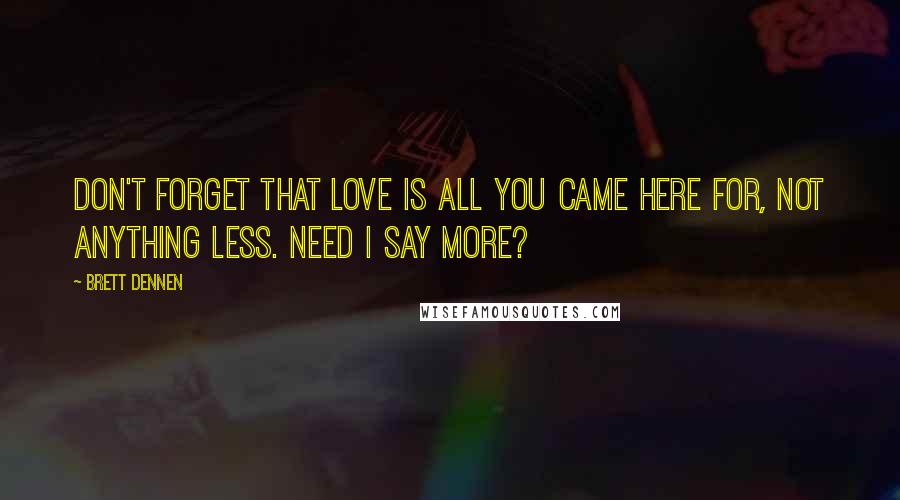 Don't forget that love is all you came here for, not anything less. Need I say more?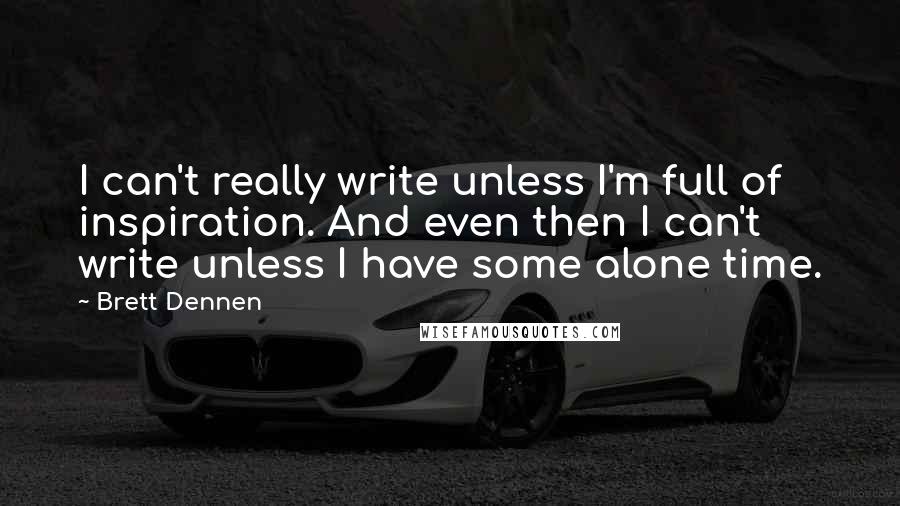 I can't really write unless I'm full of inspiration. And even then I can't write unless I have some alone time.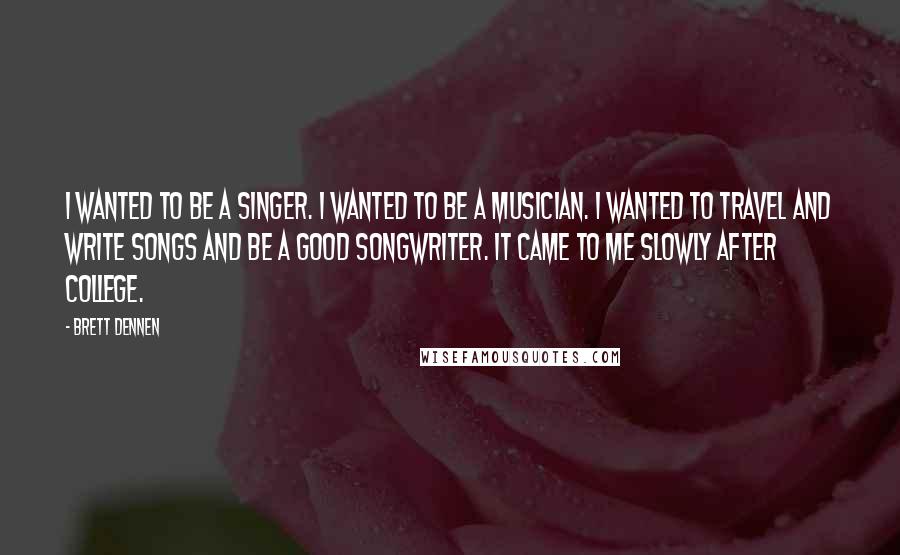 I wanted to be a singer. I wanted to be a musician. I wanted to travel and write songs and be a good songwriter. It came to me slowly after college.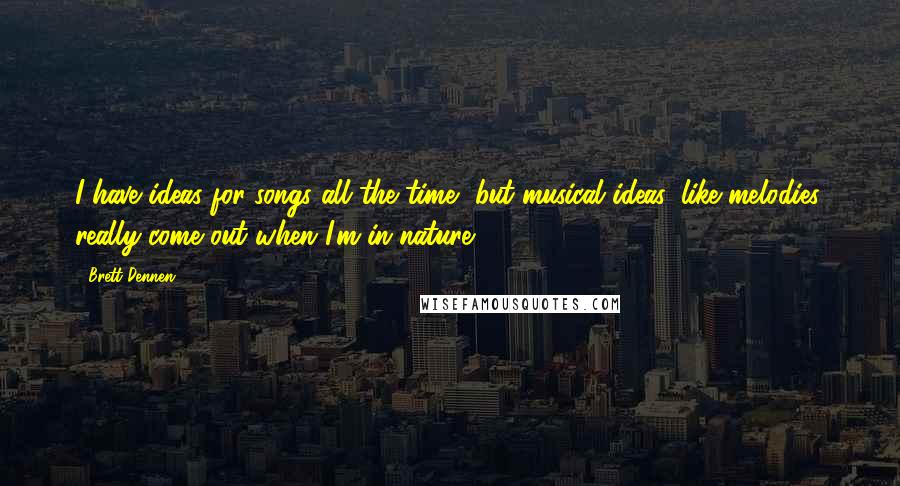 I have ideas for songs all the time, but musical ideas, like melodies, really come out when I'm in nature.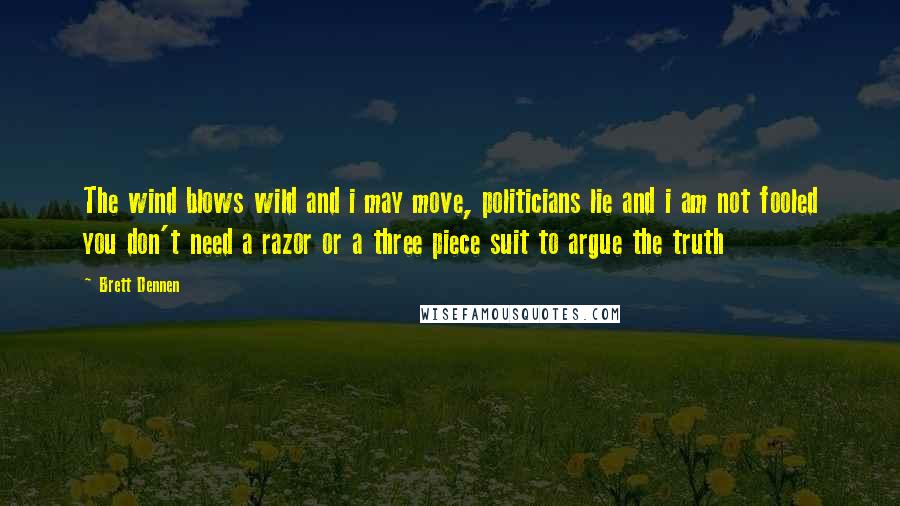 The wind blows wild and i may move, politicians lie and i am not fooled you don't need a razor or a three piece suit to argue the truth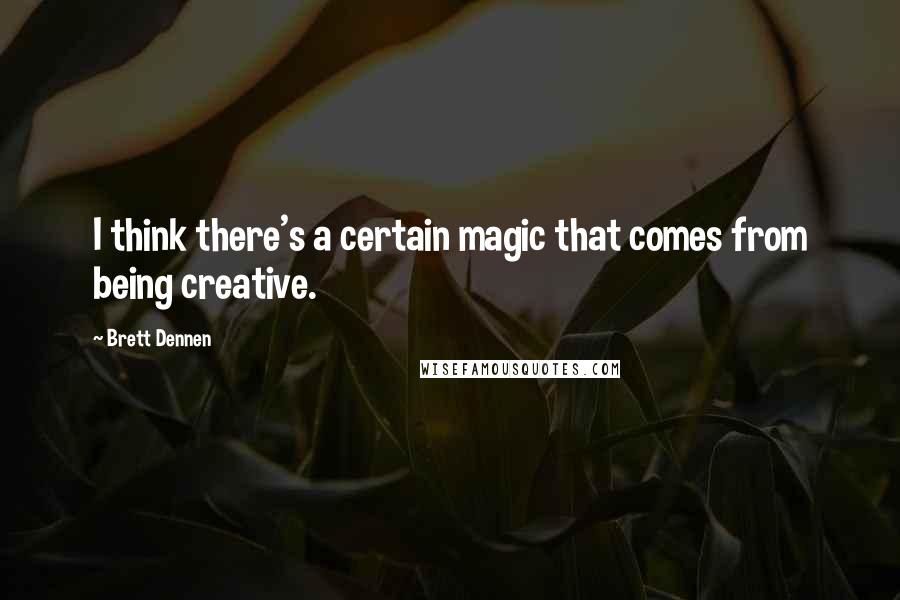 I think there's a certain magic that comes from being creative.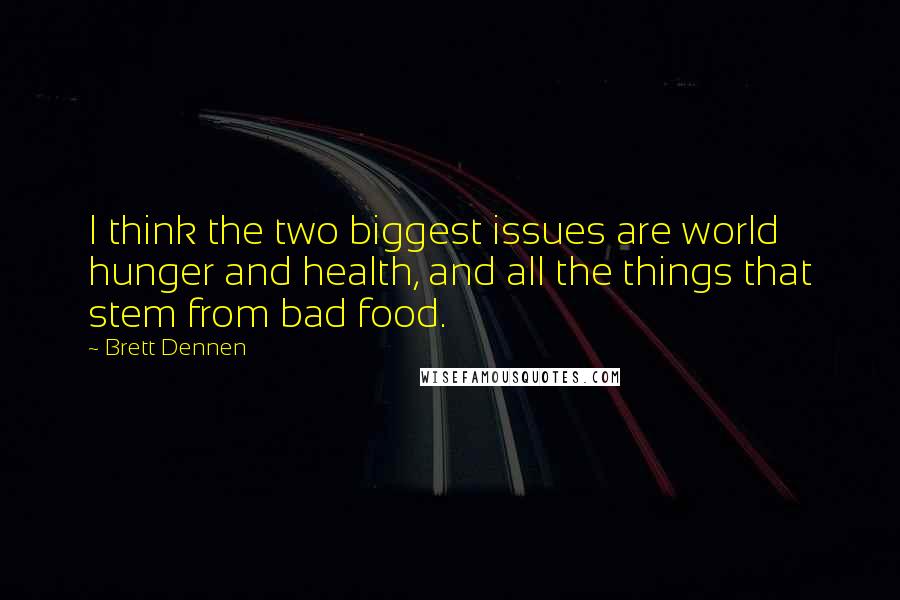 I think the two biggest issues are world hunger and health, and all the things that stem from bad food.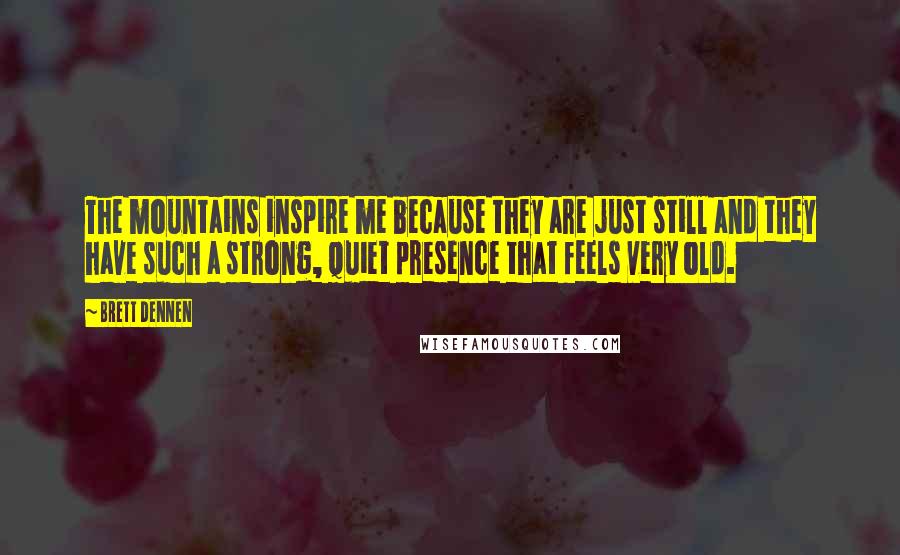 The mountains inspire me because they are just still and they have such a strong, quiet presence that feels very old.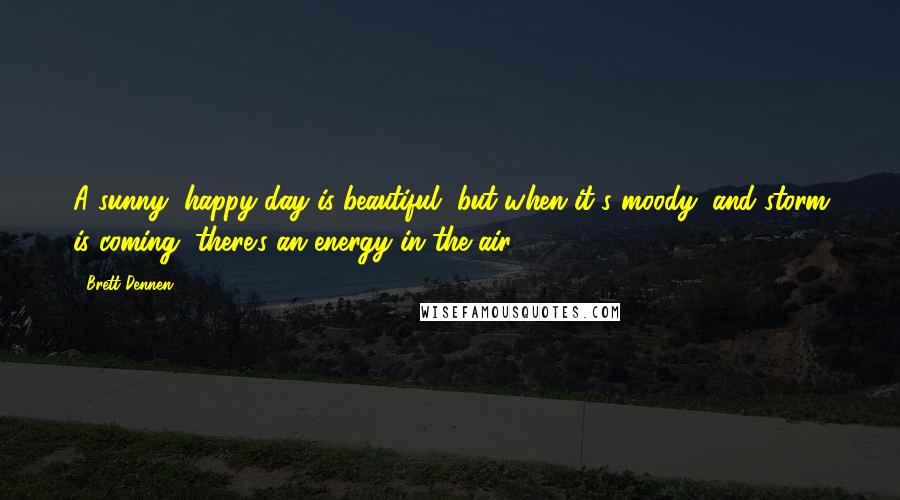 A sunny, happy day is beautiful, but when it's moody, and storm is coming, there's an energy in the air.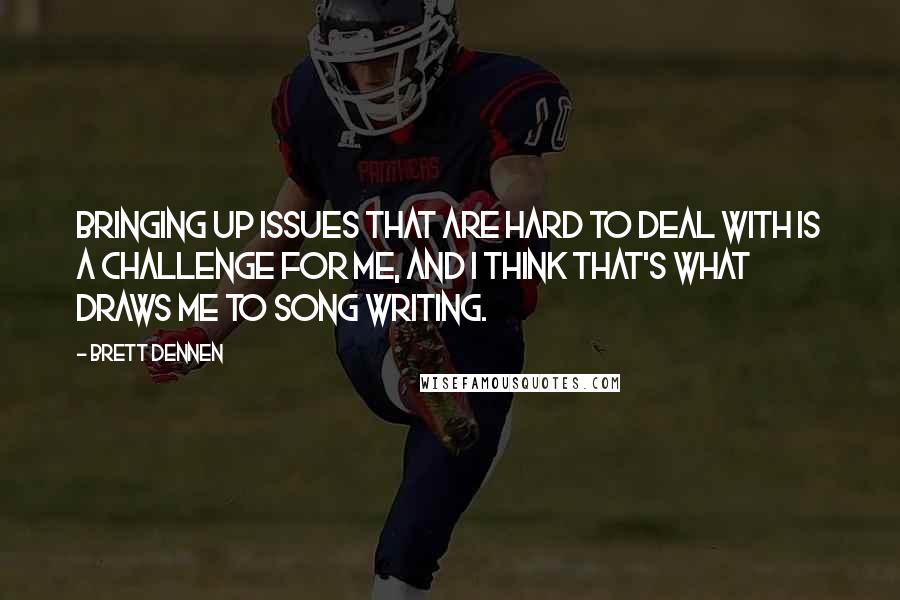 Bringing up issues that are hard to deal with is a challenge for me, and I think that's what draws me to song writing.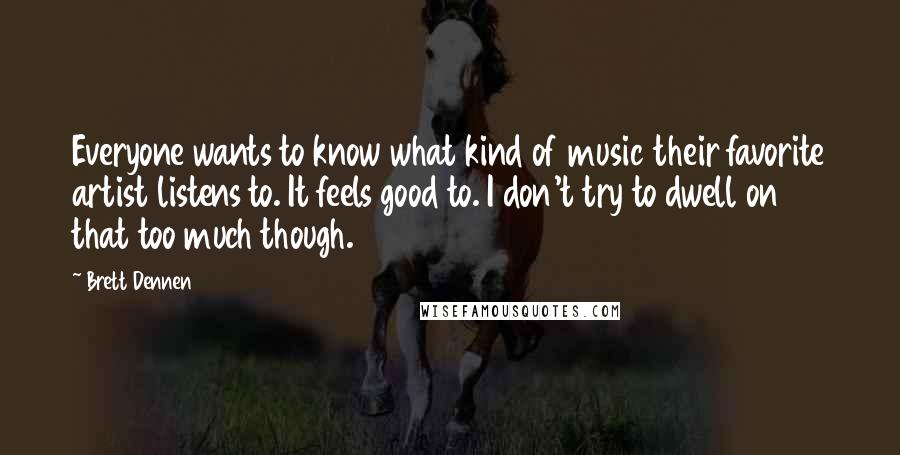 Everyone wants to know what kind of music their favorite artist listens to. It feels good to. I don't try to dwell on that too much though.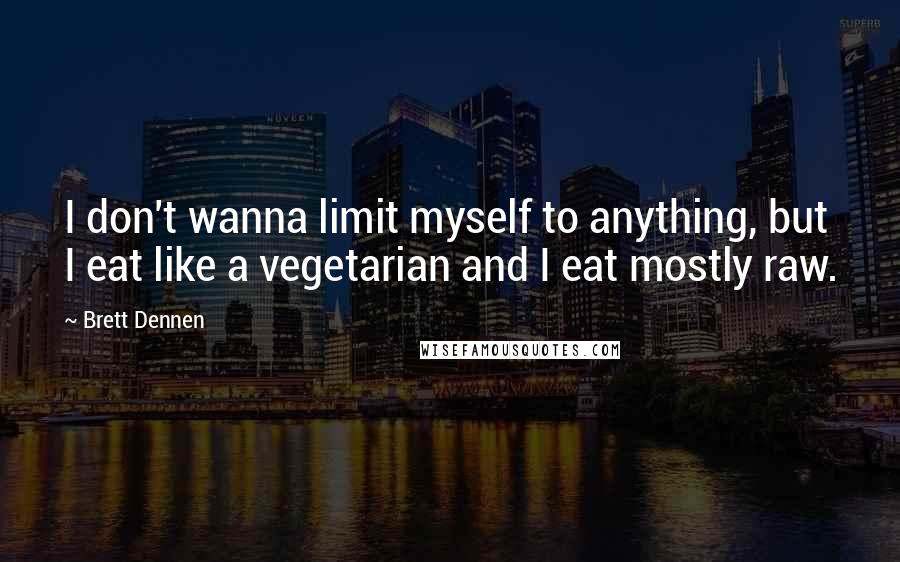 I don't wanna limit myself to anything, but I eat like a vegetarian and I eat mostly raw.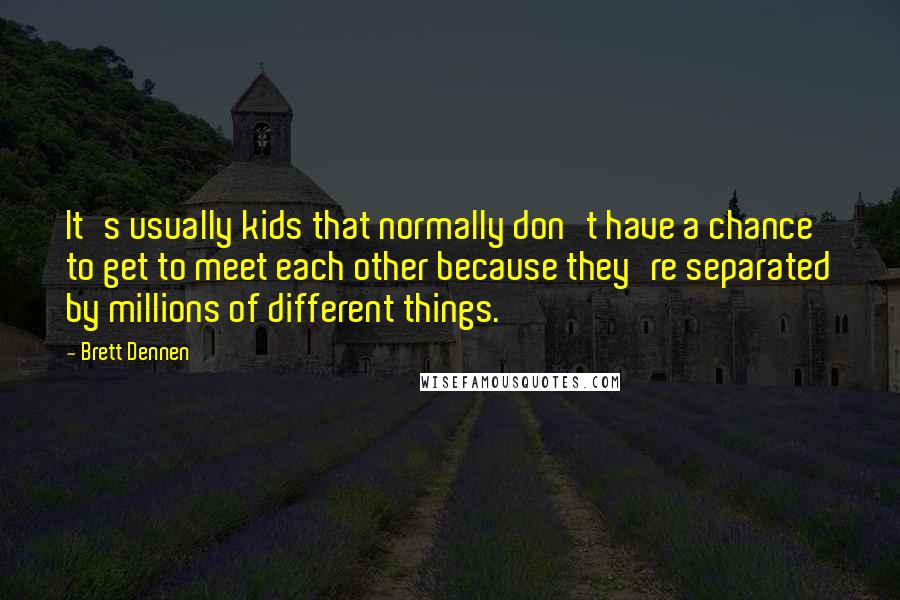 It's usually kids that normally don't have a chance to get to meet each other because they're separated by millions of different things.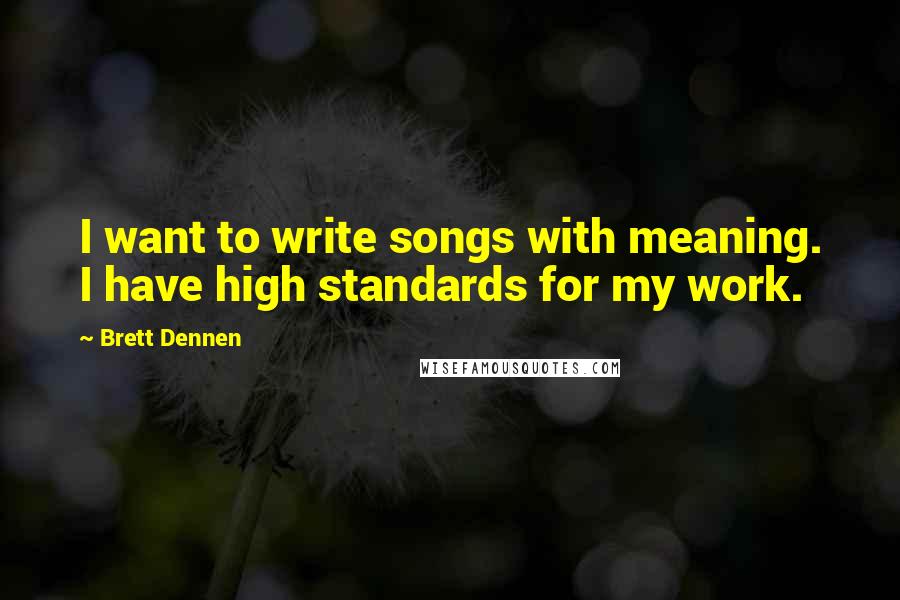 I want to write songs with meaning. I have high standards for my work.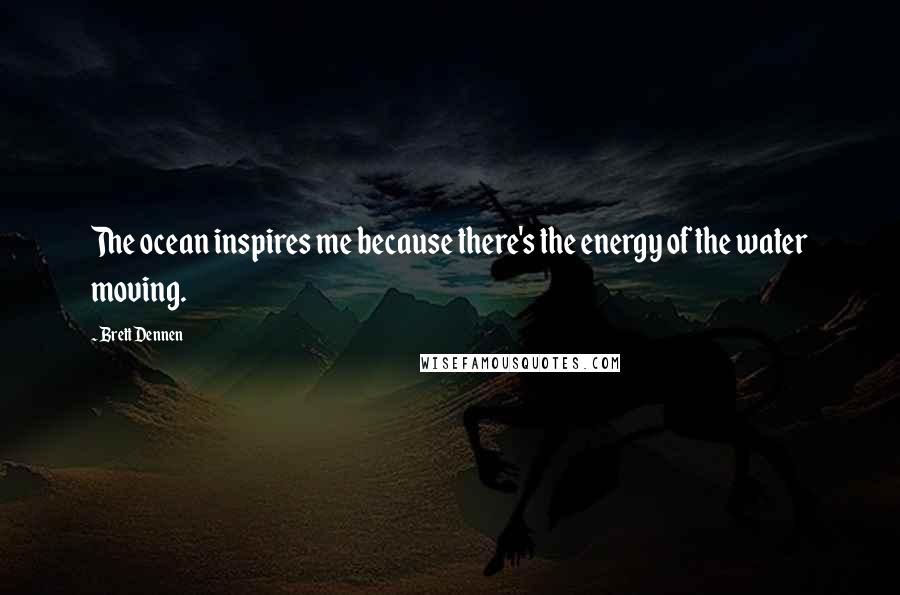 The ocean inspires me because there's the energy of the water moving.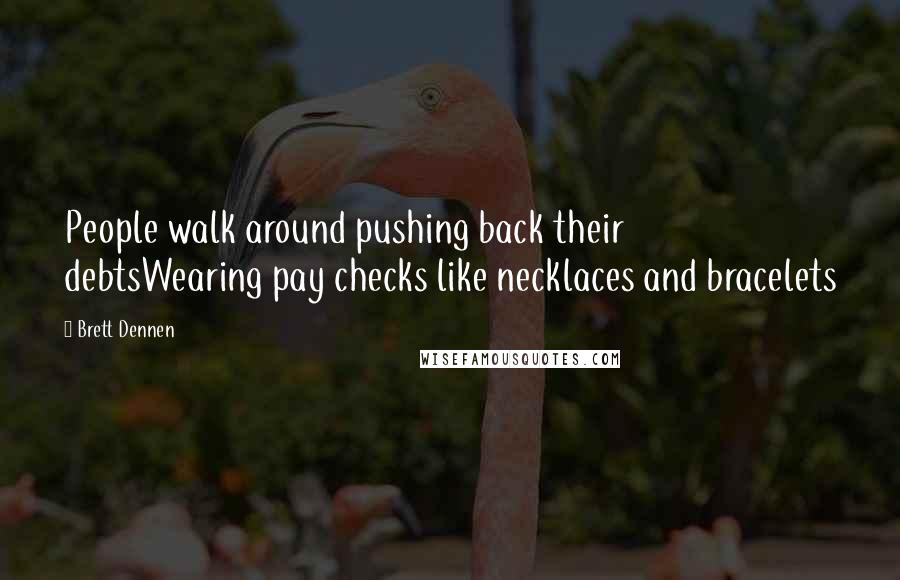 People walk around pushing back their debts
Wearing pay checks like necklaces and bracelets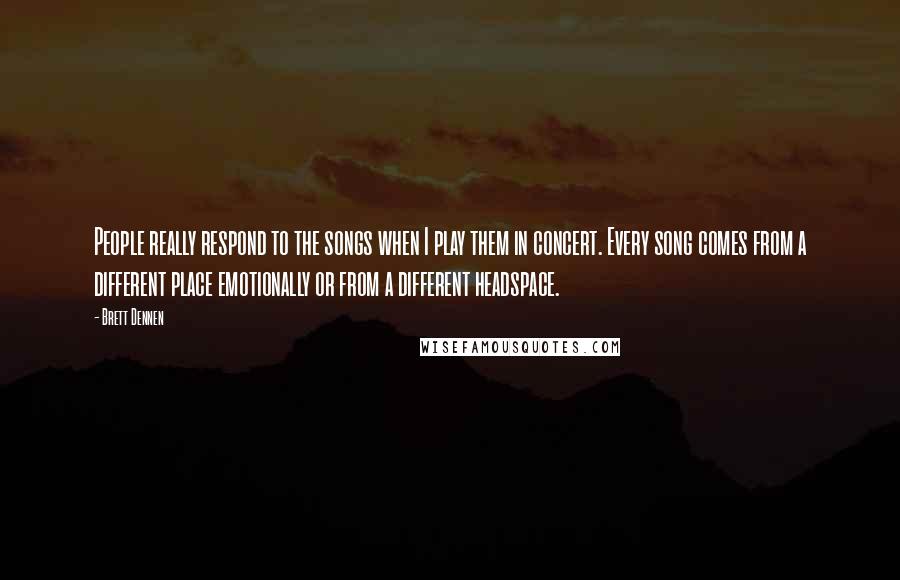 People really respond to the songs when I play them in concert. Every song comes from a different place emotionally or from a different headspace.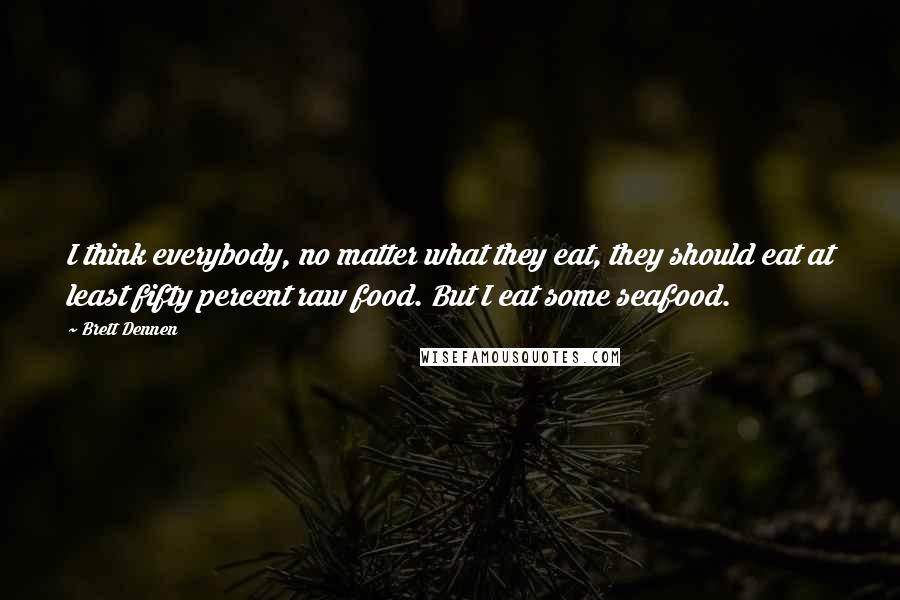 I think everybody, no matter what they eat, they should eat at least fifty percent raw food. But I eat some seafood.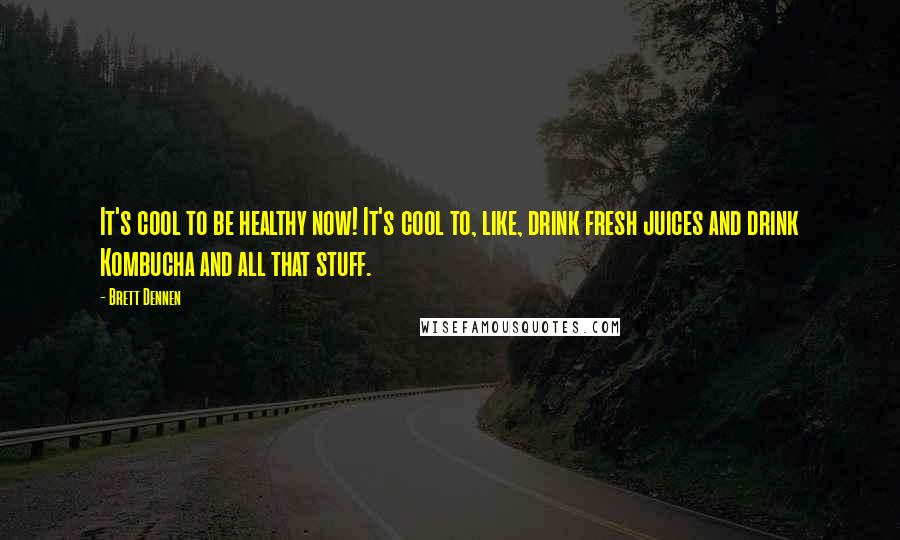 It's cool to be healthy now! It's cool to, like, drink fresh juices and drink Kombucha and all that stuff.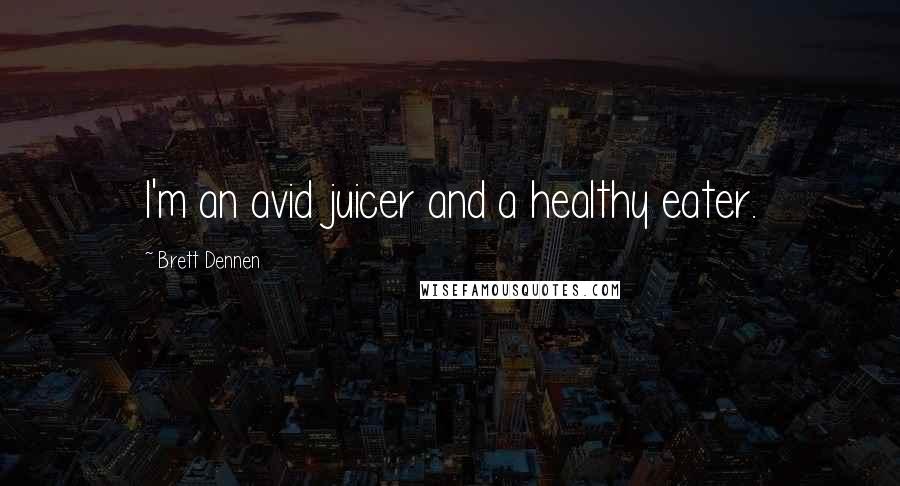 I'm an avid juicer and a healthy eater.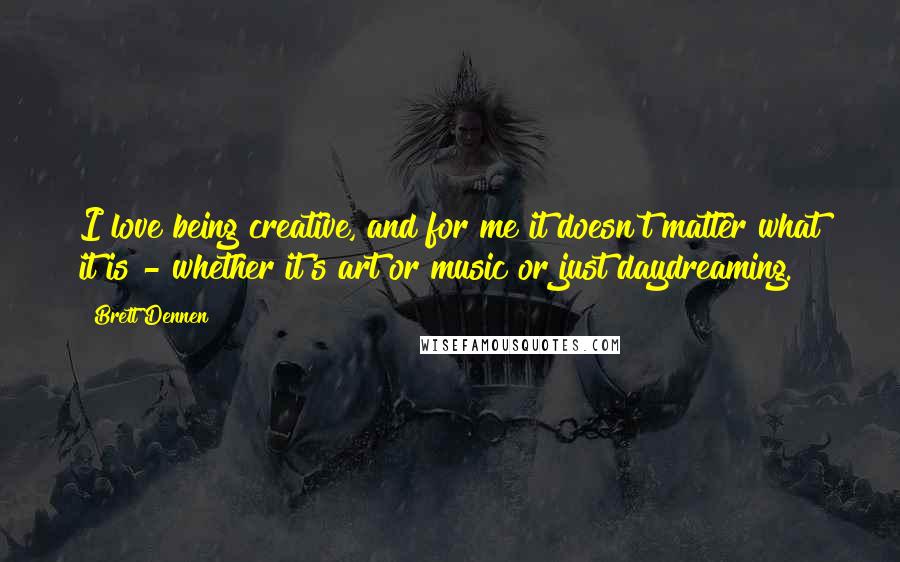 I love being creative, and for me it doesn't matter what it is - whether it's art or music or just daydreaming.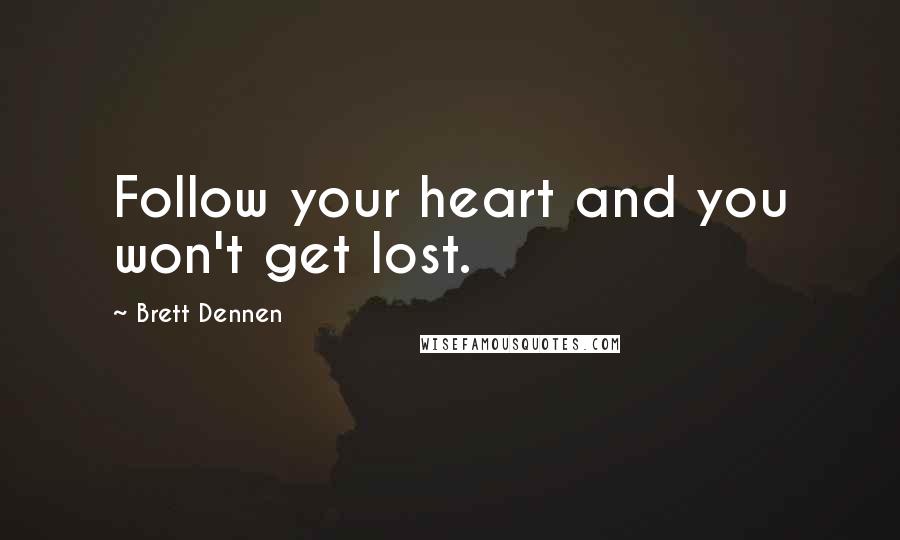 Follow your heart and you won't get lost.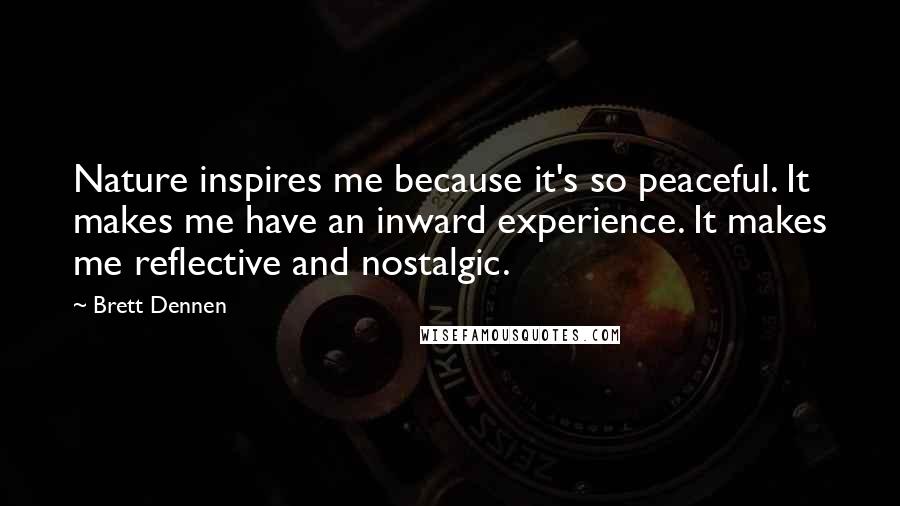 Nature inspires me because it's so peaceful. It makes me have an inward experience. It makes me reflective and nostalgic.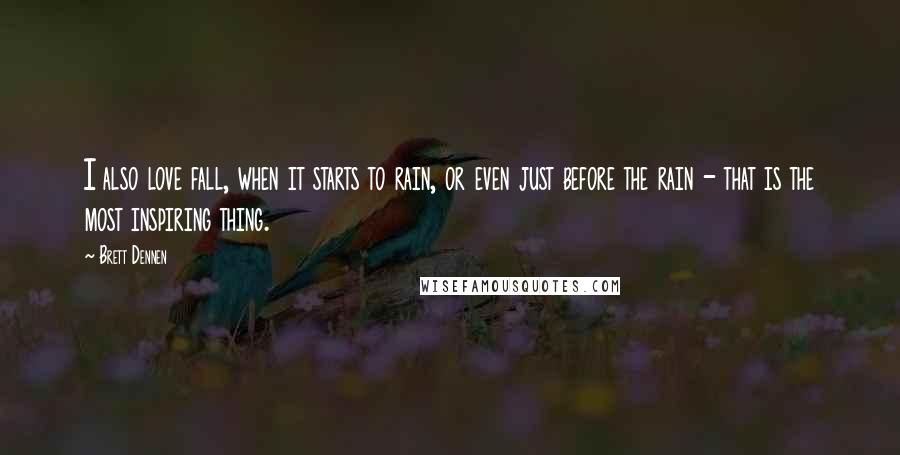 I also love fall, when it starts to rain, or even just before the rain - that is the most inspiring thing.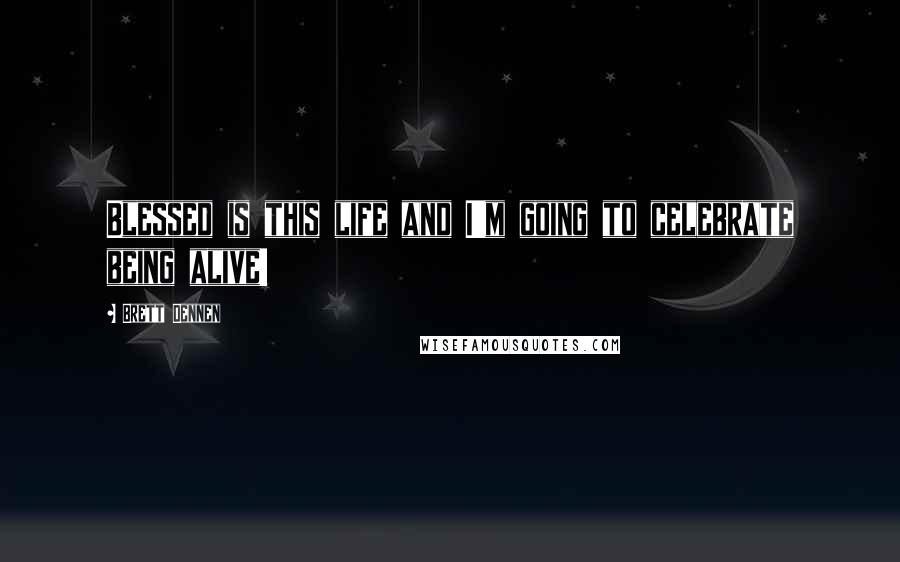 Blessed is this life and I'm going to celebrate being alive!