Anne Elisabeth Stengl Quotes
Top 17 wise famous quotes and sayings by Anne Elisabeth Stengl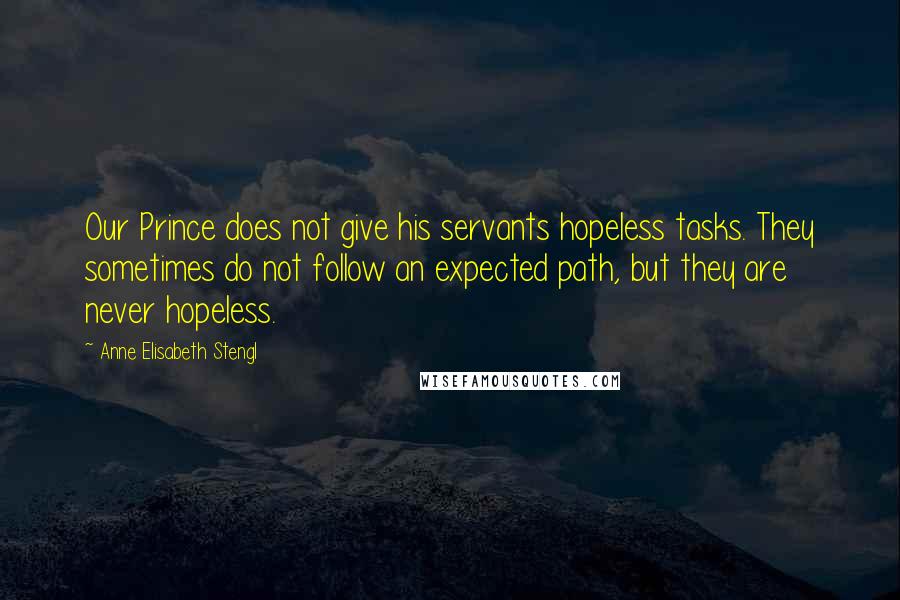 Our Prince does not give his servants hopeless tasks. They sometimes do not follow an expected path, but they are never hopeless.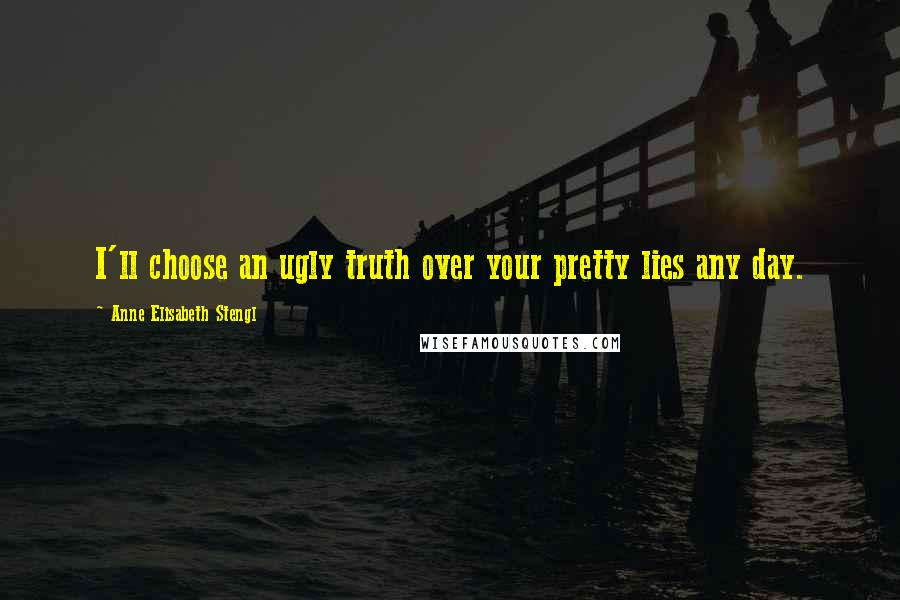 I'll choose an ugly truth over your pretty lies any day.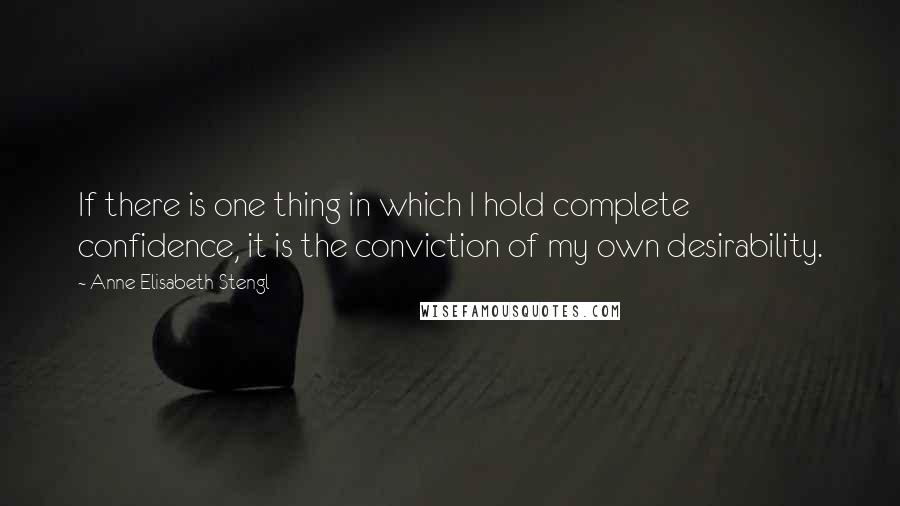 If there is one thing in which I hold complete confidence, it is the conviction of my own desirability.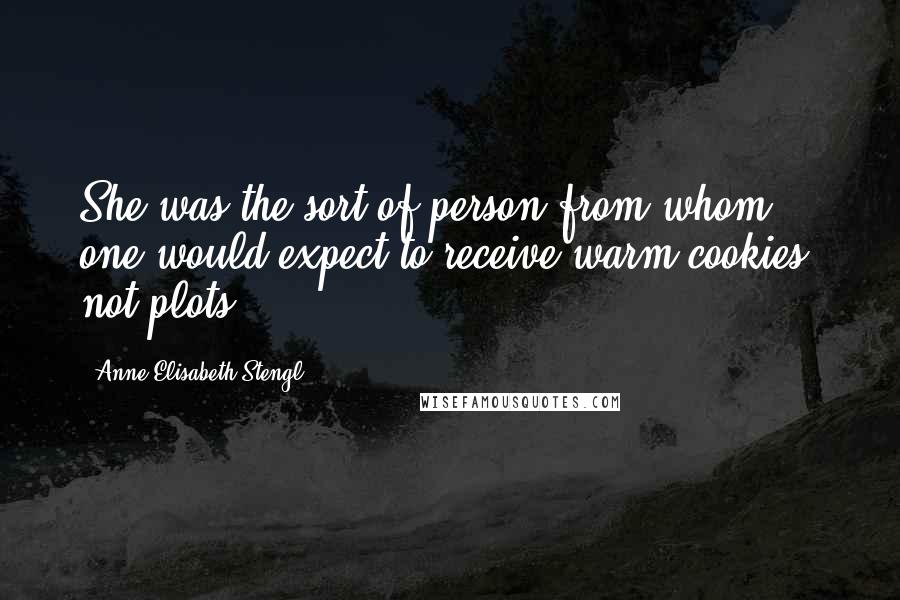 She was the sort of person from whom one would expect to receive warm cookies, not plots.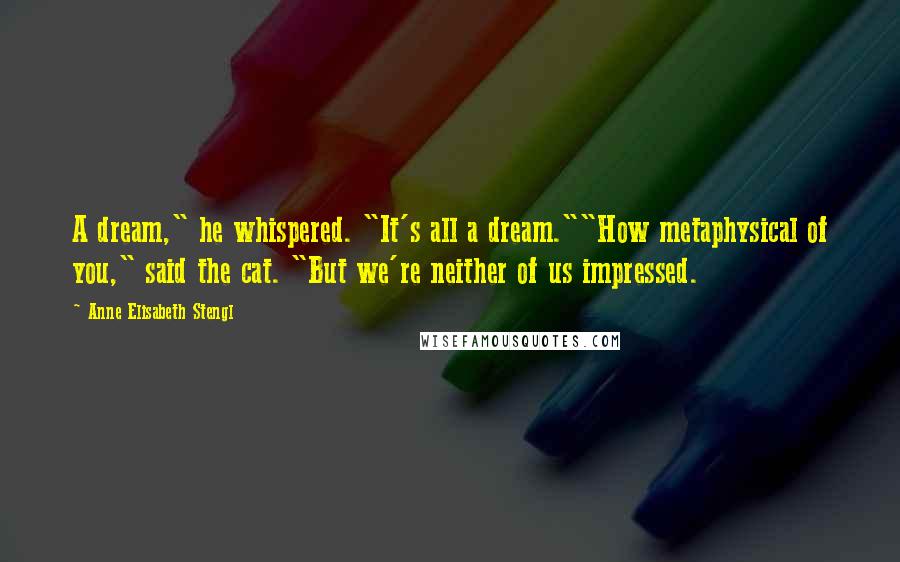 A dream," he whispered. "It's all a dream."
"How metaphysical of you," said the cat. "But we're neither of us impressed.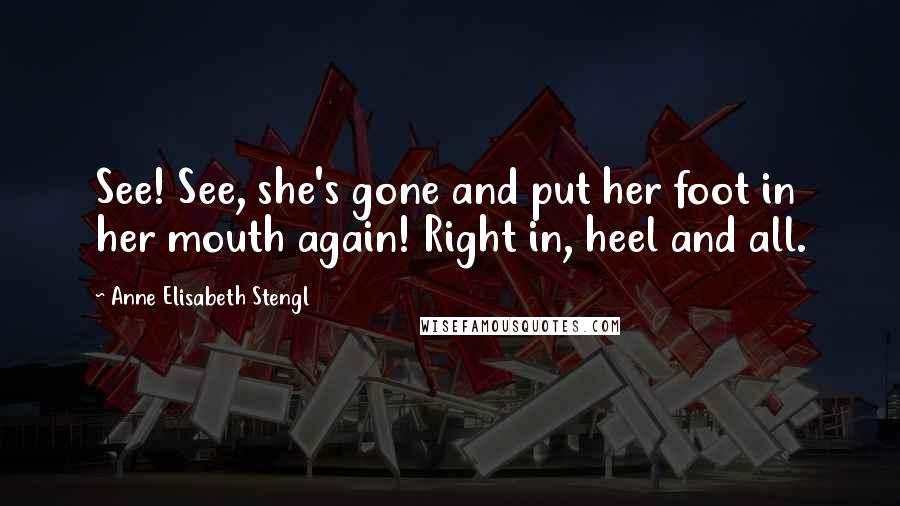 See! See, she's gone and put her foot in her mouth again! Right in, heel and all.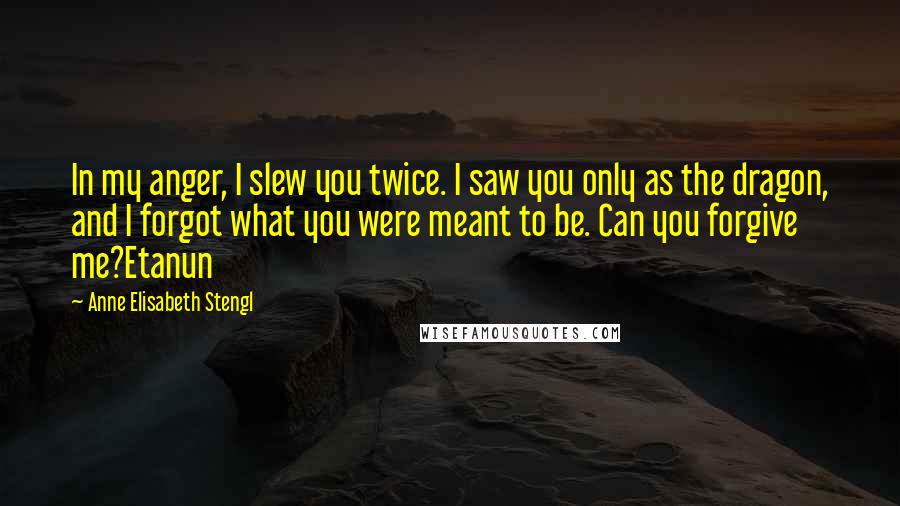 In my anger, I slew you twice. I saw you only as the dragon, and I forgot what you were meant to be. Can you forgive me?
Etanun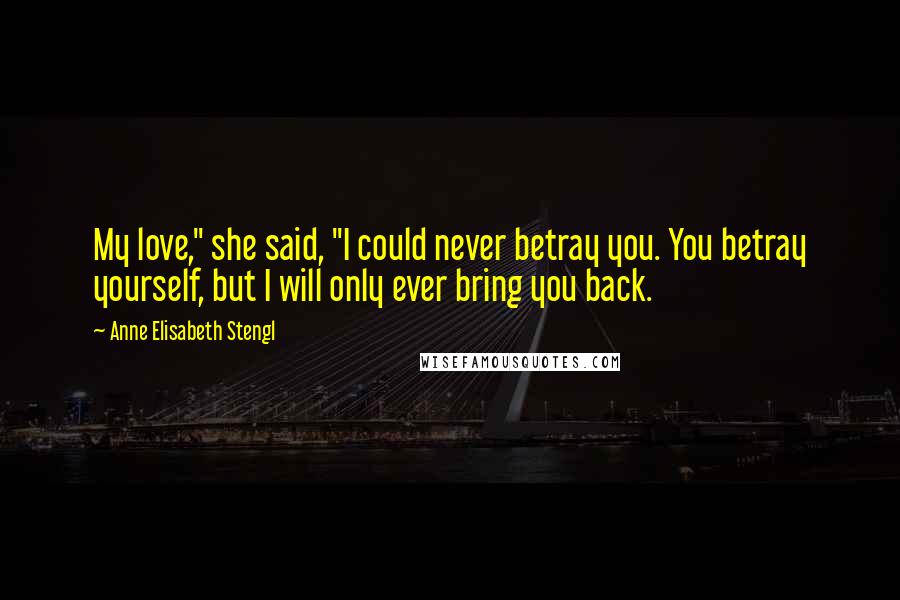 My love," she said, "I could never betray you. You betray yourself, but I will only ever bring you back.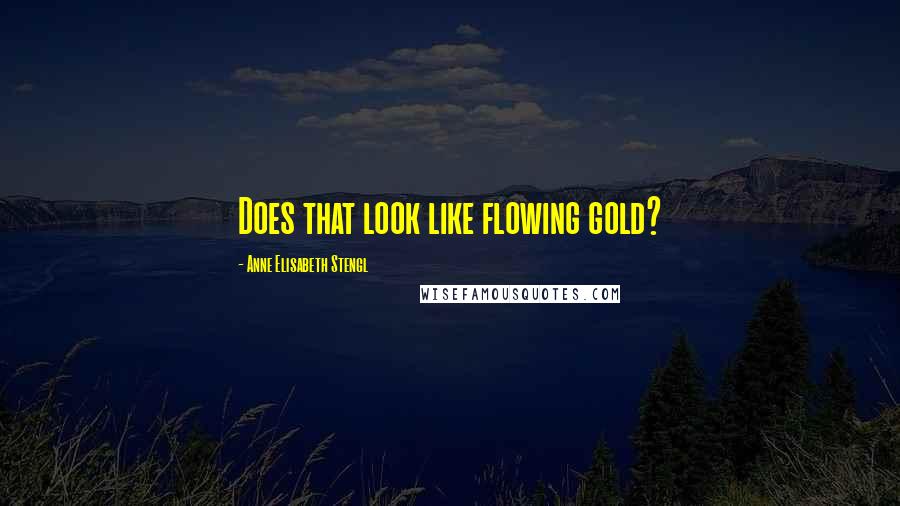 Does that look like flowing gold?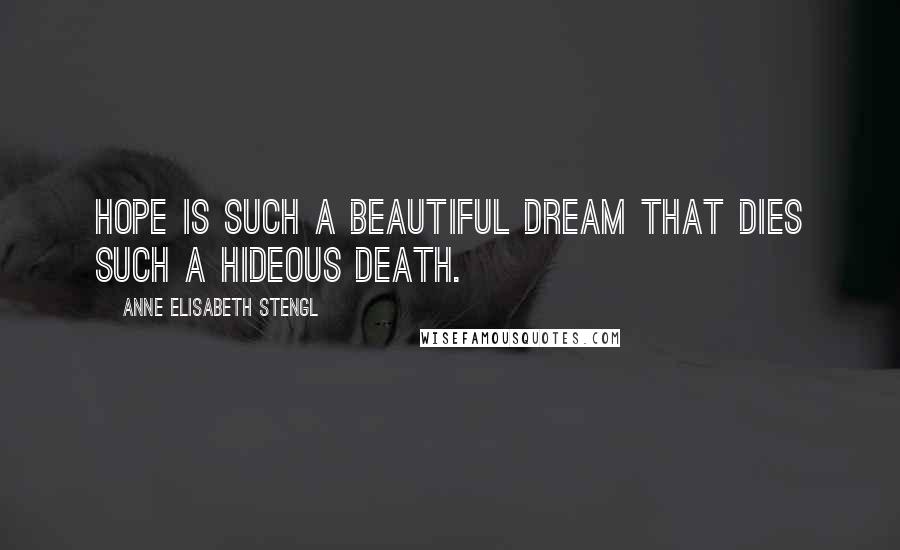 Hope is such a beautiful dream that dies such a hideous death.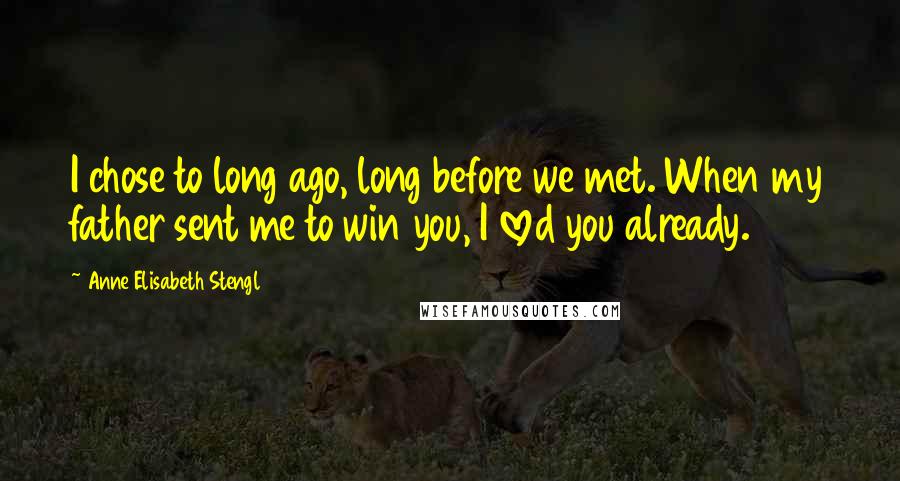 I chose to long ago, long before we met. When my father sent me to win you, I loved you already.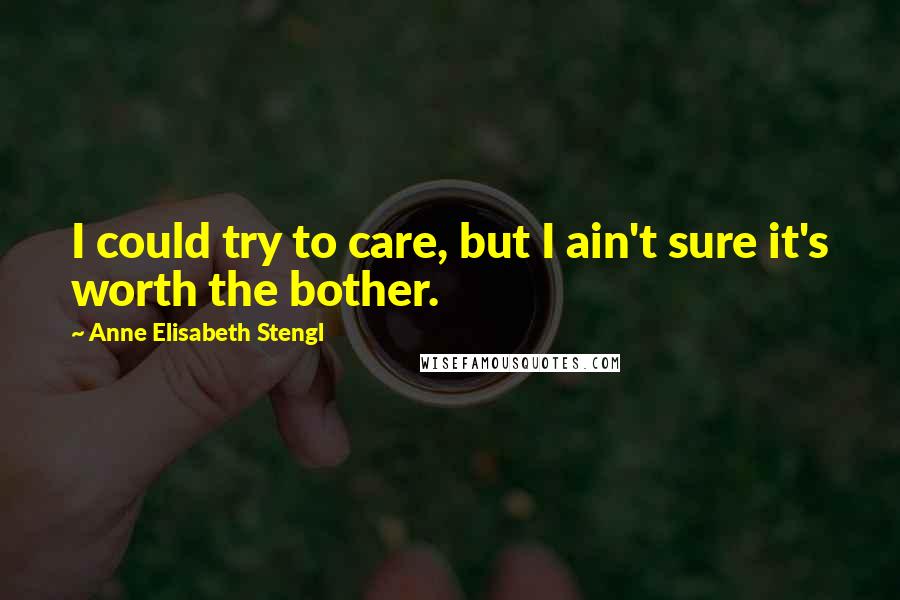 I could try to care, but I ain't sure it's worth the bother.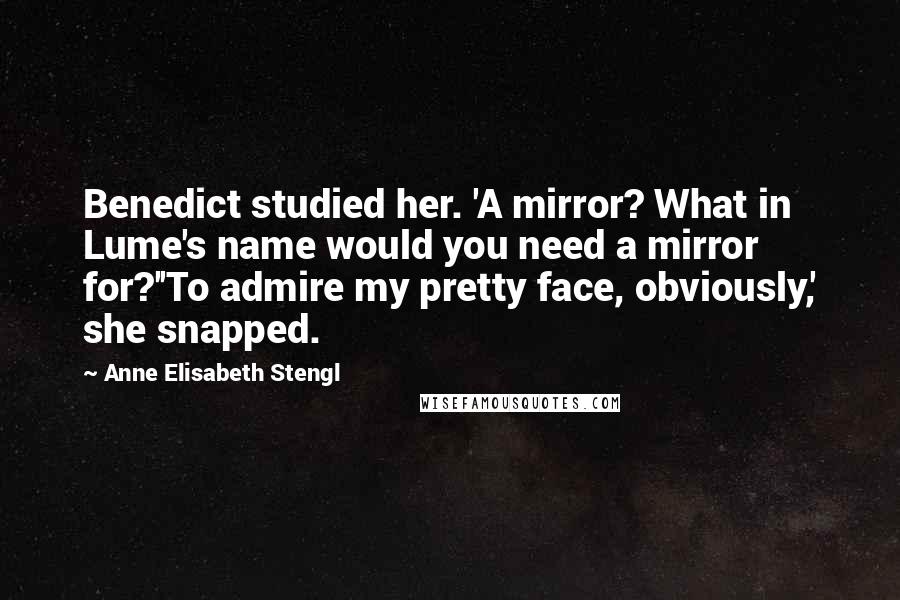 Benedict studied her. 'A mirror? What in Lume's name would you need a mirror for?'
'To admire my pretty face, obviously,' she snapped.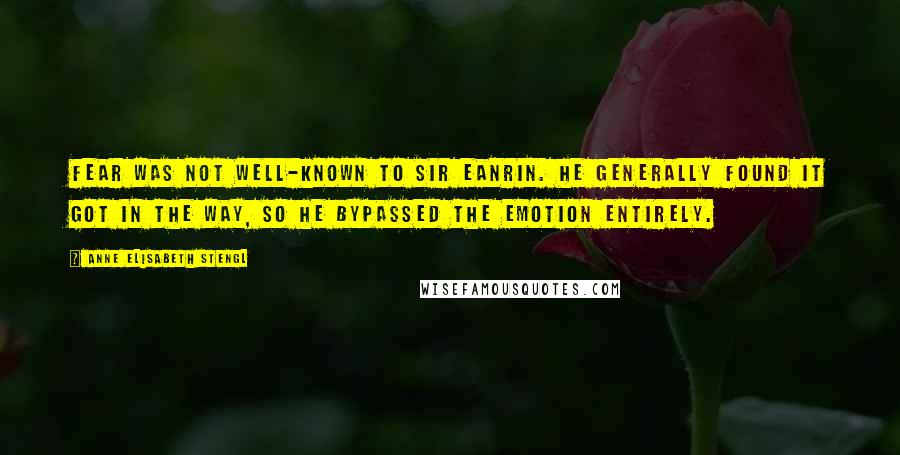 Fear was not well-known to Sir Eanrin. He generally found it got in the way, so he bypassed the emotion entirely.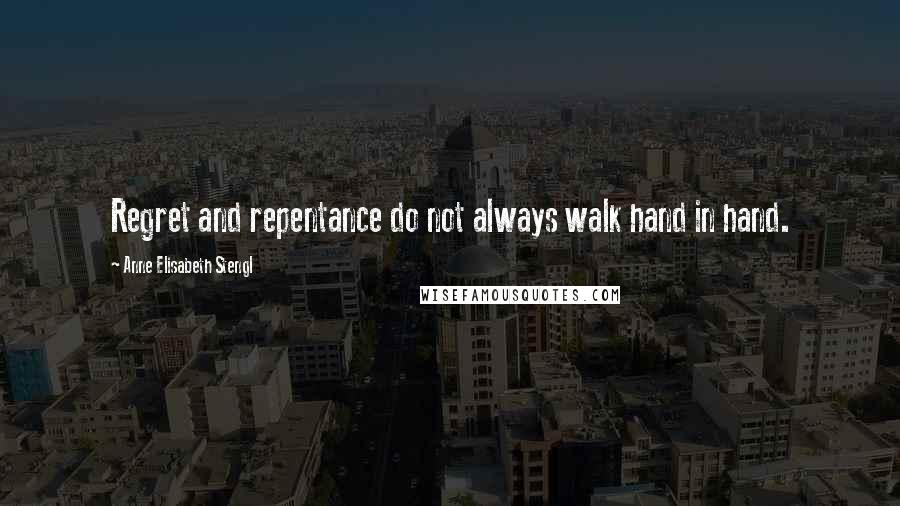 Regret and repentance do not always walk hand in hand.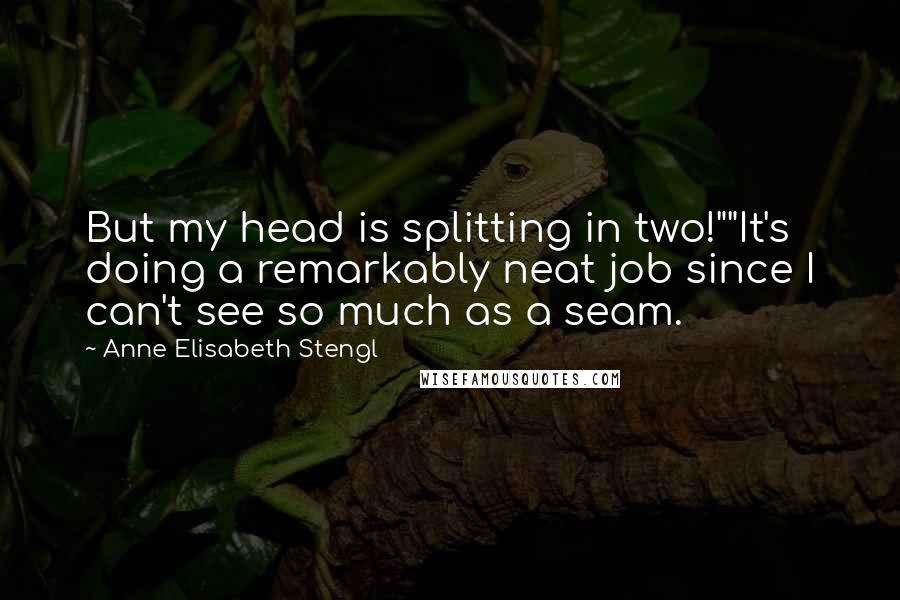 But my head is splitting in two!"
"It's doing a remarkably neat job since I can't see so much as a seam.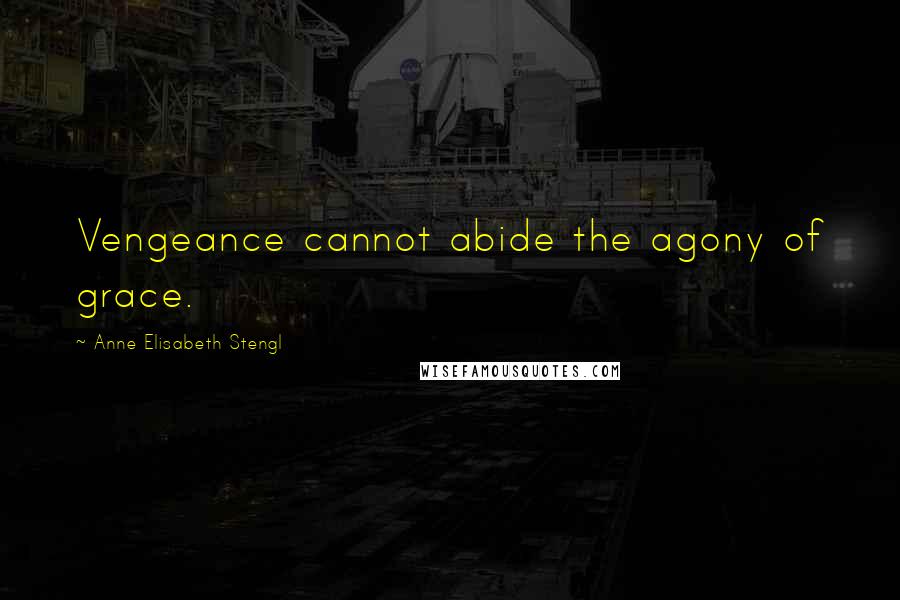 Vengeance cannot abide the agony of grace.