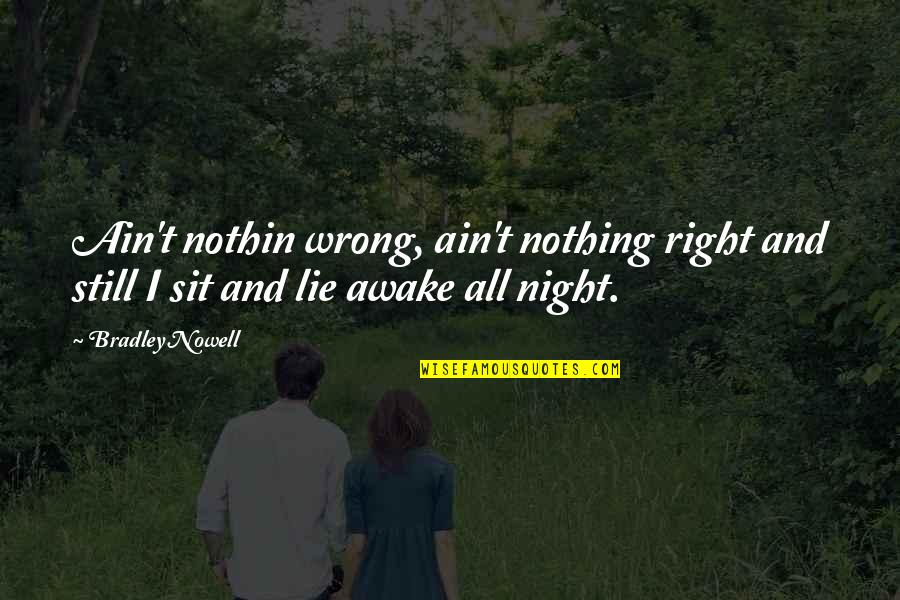 Ain't nothin wrong, ain't nothing right and still I sit and lie awake all night.
—
Bradley Nowell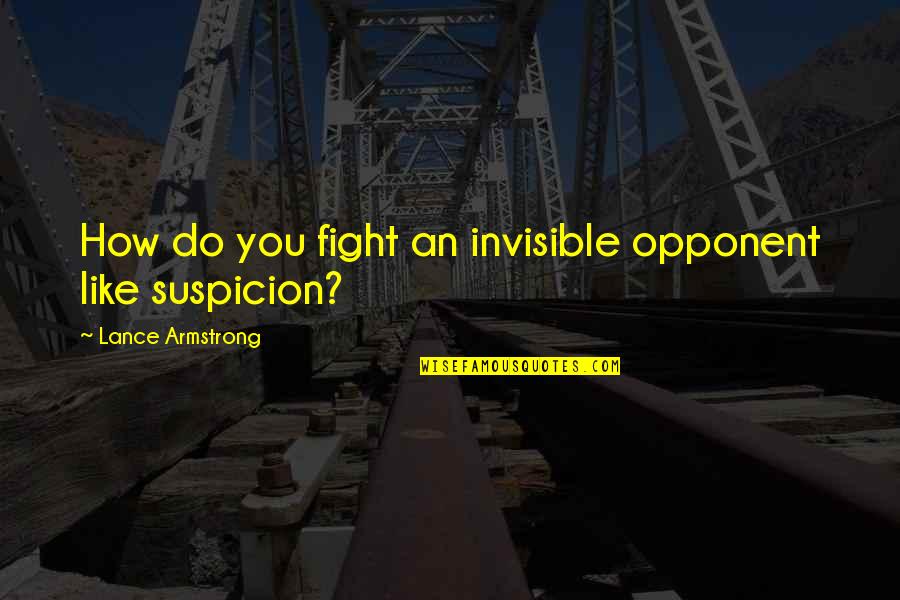 How do you fight an invisible opponent like suspicion?
—
Lance Armstrong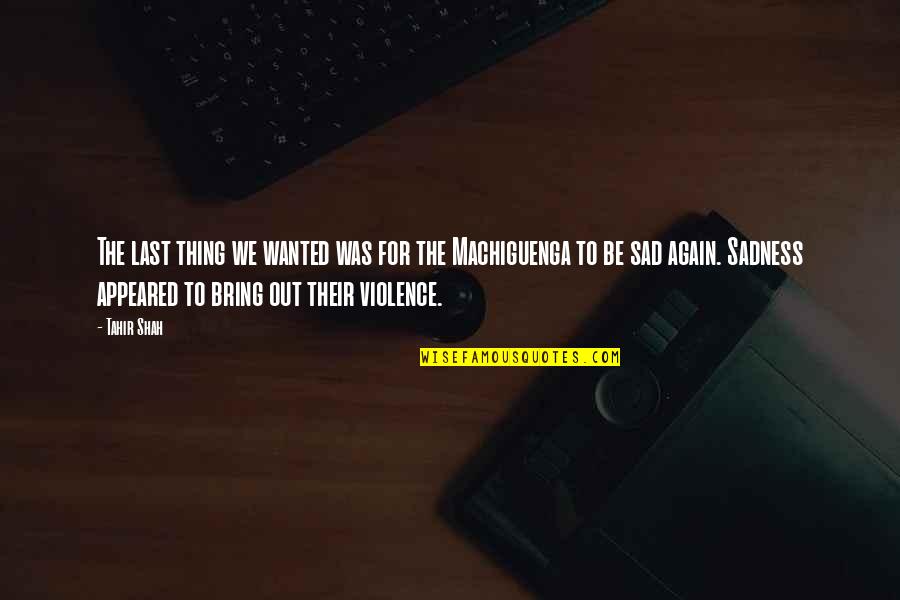 The last thing we wanted was for the Machiguenga to be sad again. Sadness appeared to bring out their violence.
—
Tahir Shah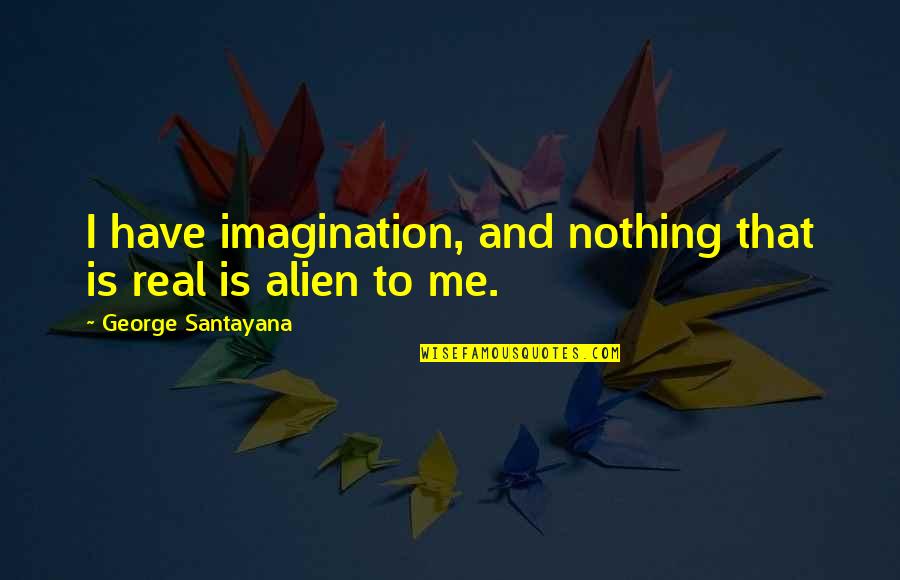 I have imagination, and nothing that is real is alien to me.
—
George Santayana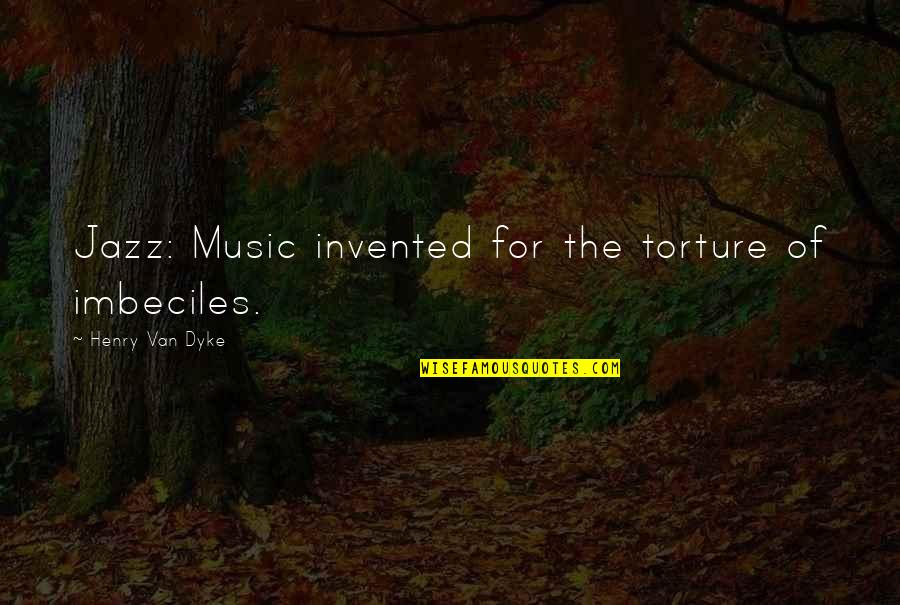 Jazz: Music invented for the torture of imbeciles. —
Henry Van Dyke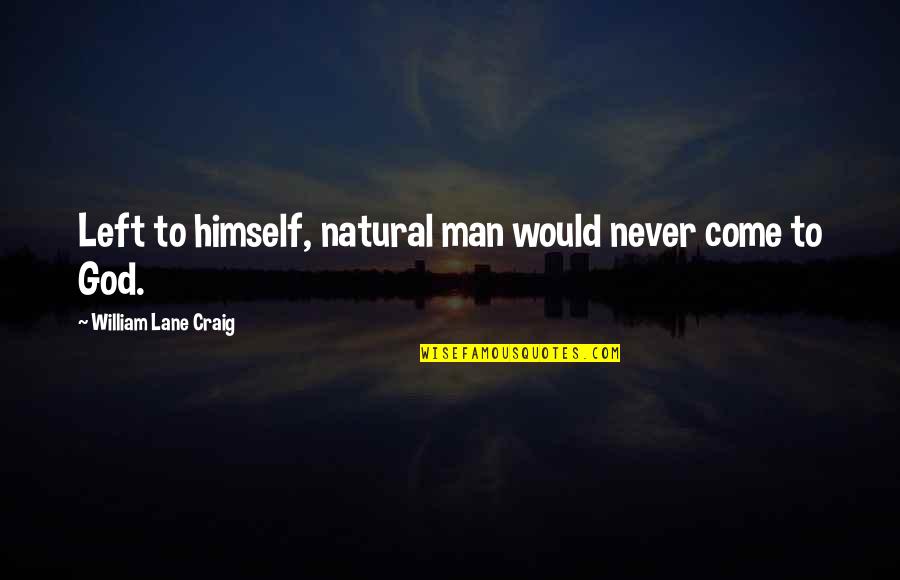 Left to himself, natural man would never come to God. —
William Lane Craig