Cannot Forget U Quotes
Collection of top 30 famous quotes about Cannot Forget U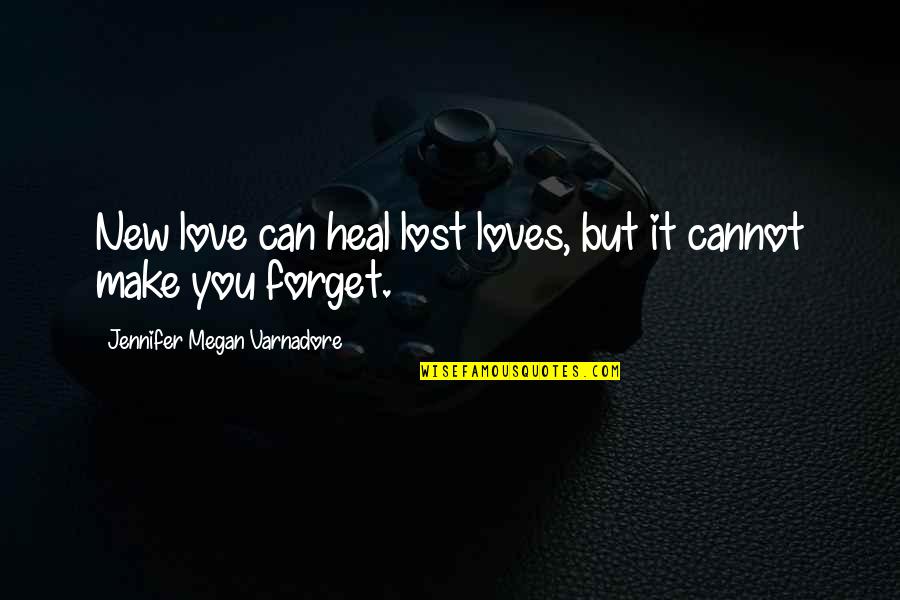 New love can heal lost loves, but it cannot make you forget.
—
Jennifer Megan Varnadore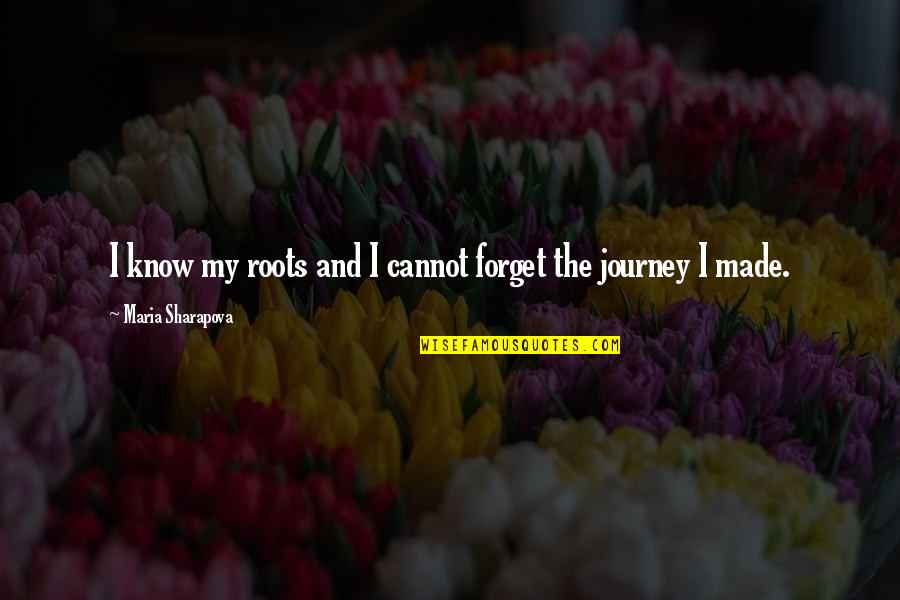 I know my roots and I cannot forget the journey I made.
—
Maria Sharapova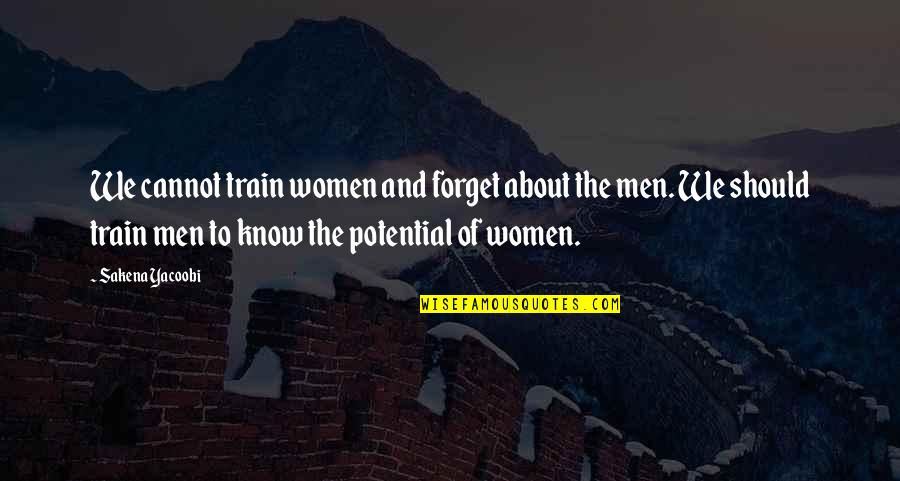 We cannot train women and forget about the men. We should train men to know the potential of women.
—
Sakena Yacoobi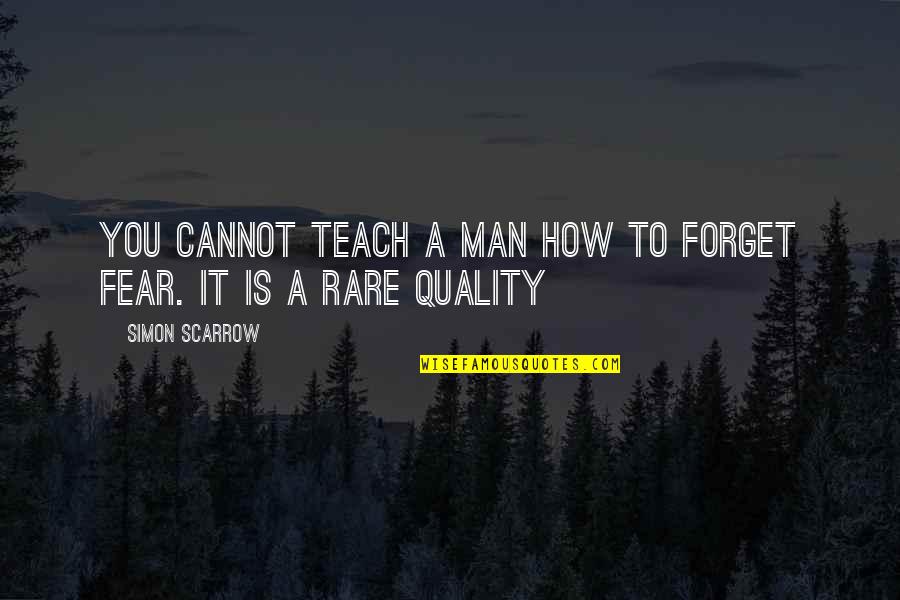 You cannot teach a man how to forget fear. It is a rare quality
—
Simon Scarrow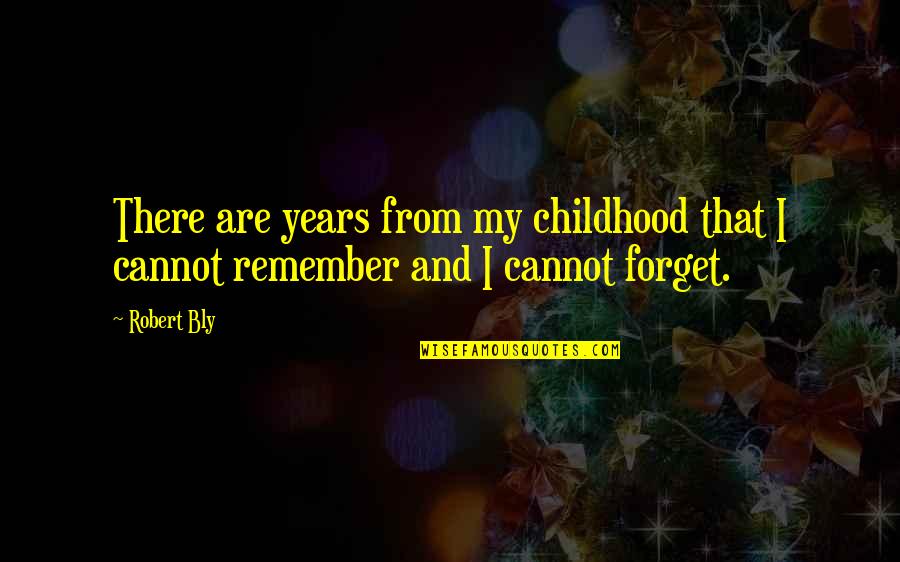 There are years from my childhood that I cannot remember and I cannot forget. —
Robert Bly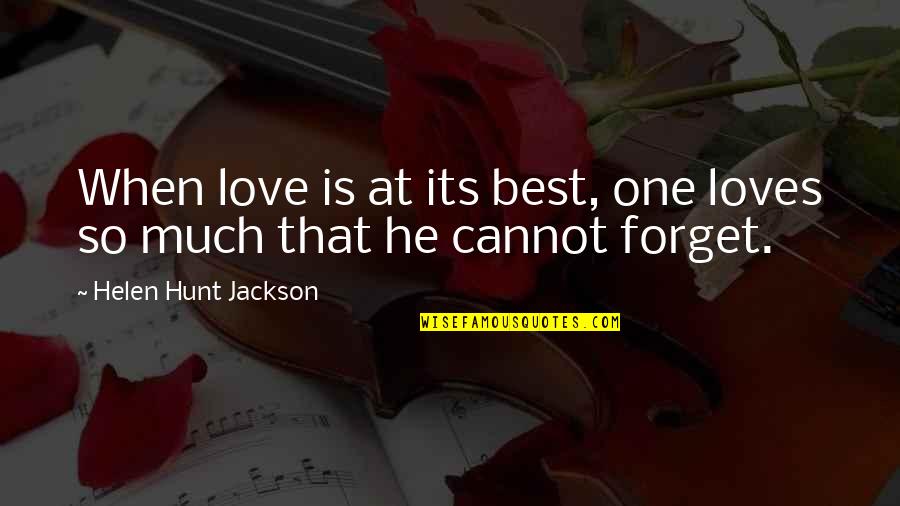 When love is at its best, one loves so much that he cannot forget. —
Helen Hunt Jackson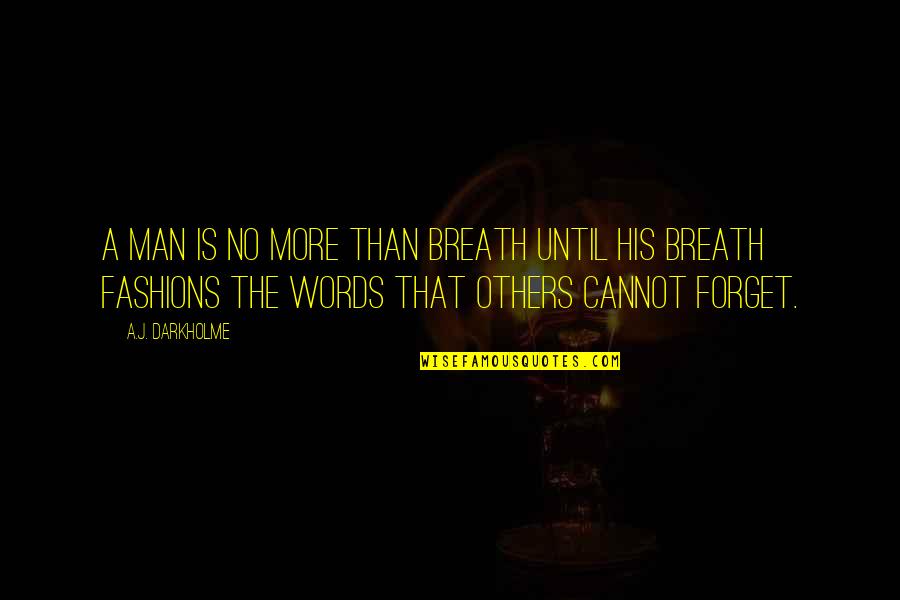 A man is no more than breath until his breath fashions the words that others cannot forget. —
A.J. Darkholme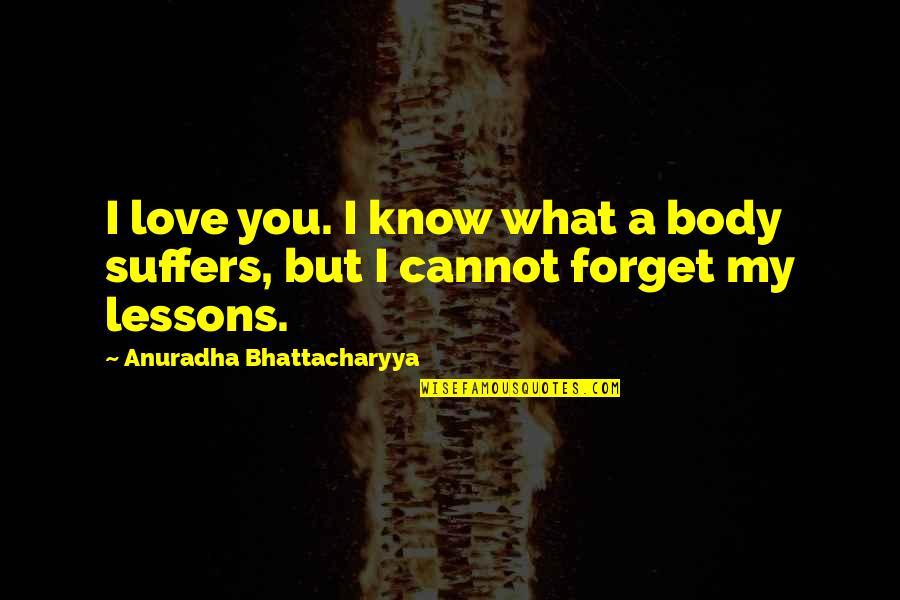 I love you. I know what a body suffers, but I cannot forget my lessons. —
Anuradha Bhattacharyya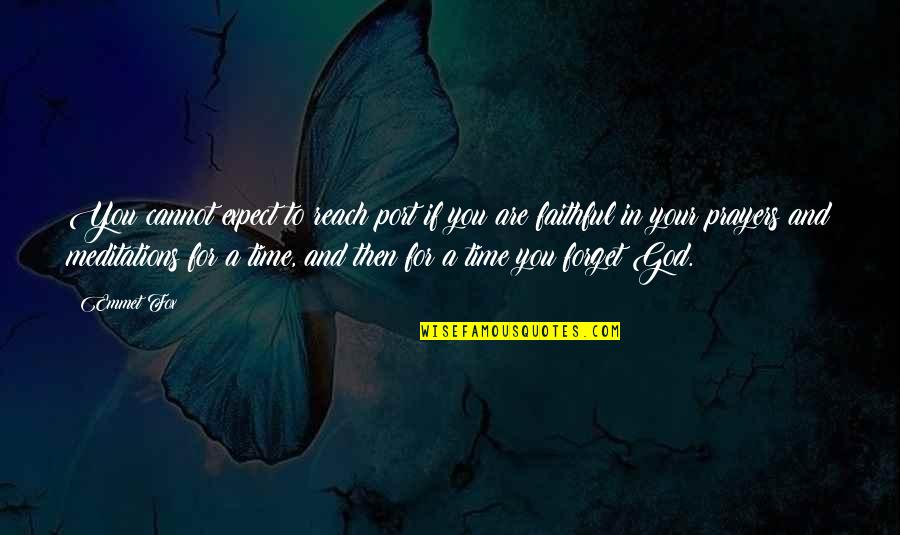 You cannot expect to reach port if you are faithful in your prayers and meditations for a time, and then for a time you forget God. —
Emmet Fox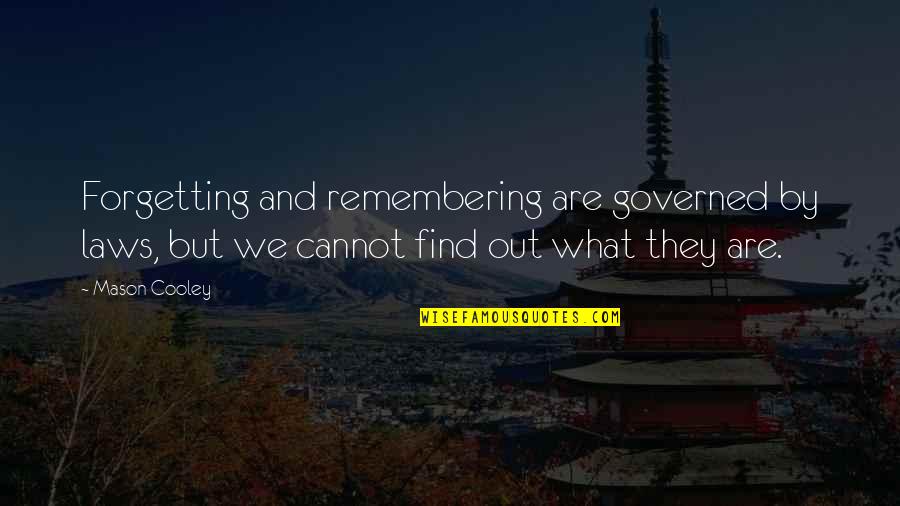 Forgetting and remembering are governed by laws, but we cannot find out what they are. —
Mason Cooley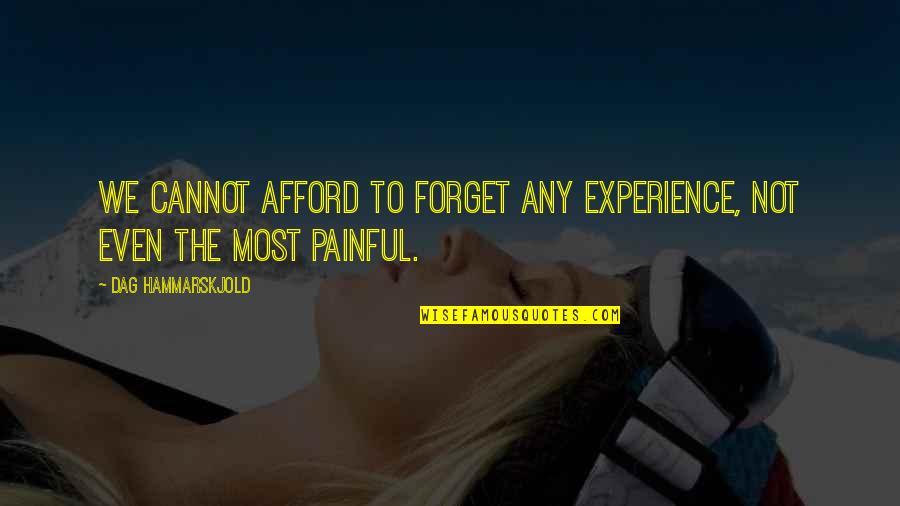 We cannot afford to forget any experience, not even the most painful. —
Dag Hammarskjold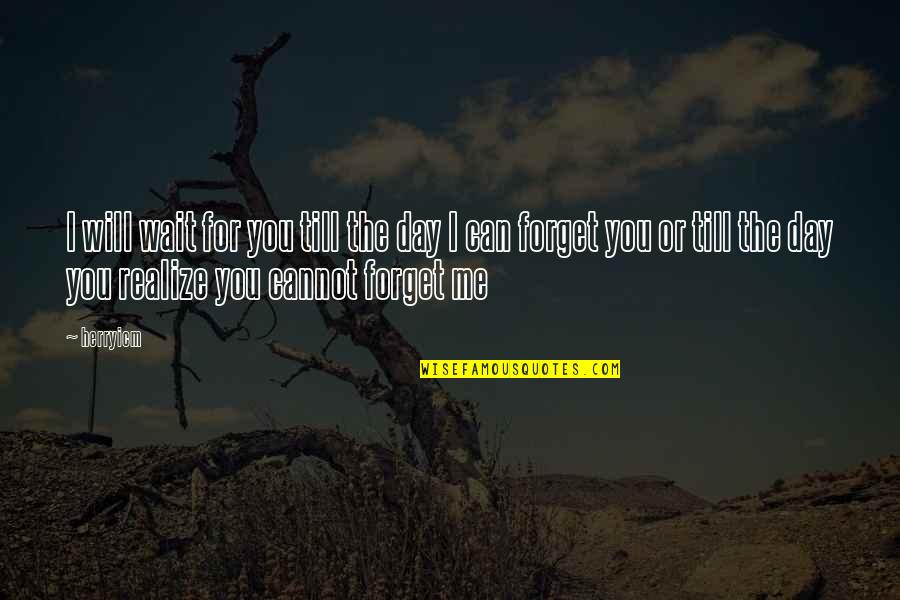 I will wait for you till the day I can forget you or till the day you realize you cannot forget me —
Herryicm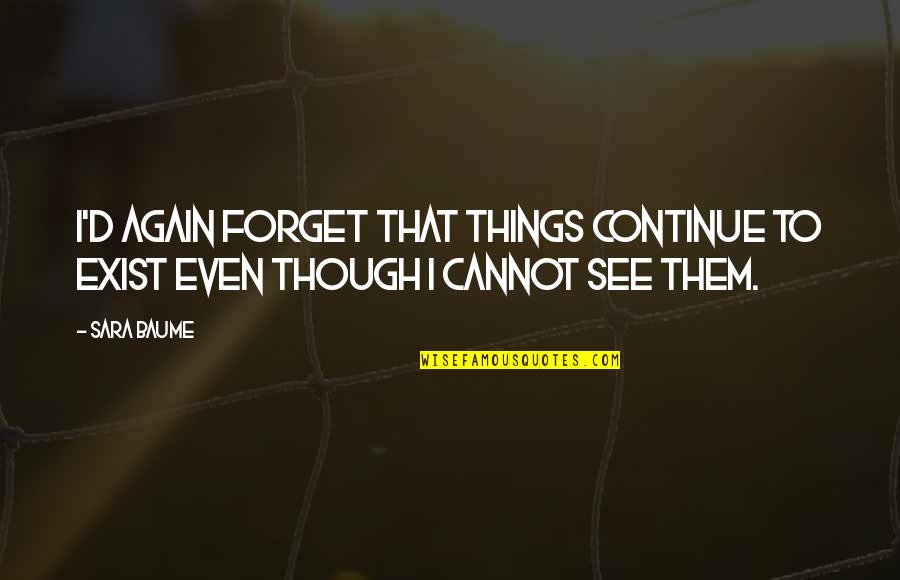 I'd again forget that things continue to exist even though I cannot see them. —
Sara Baume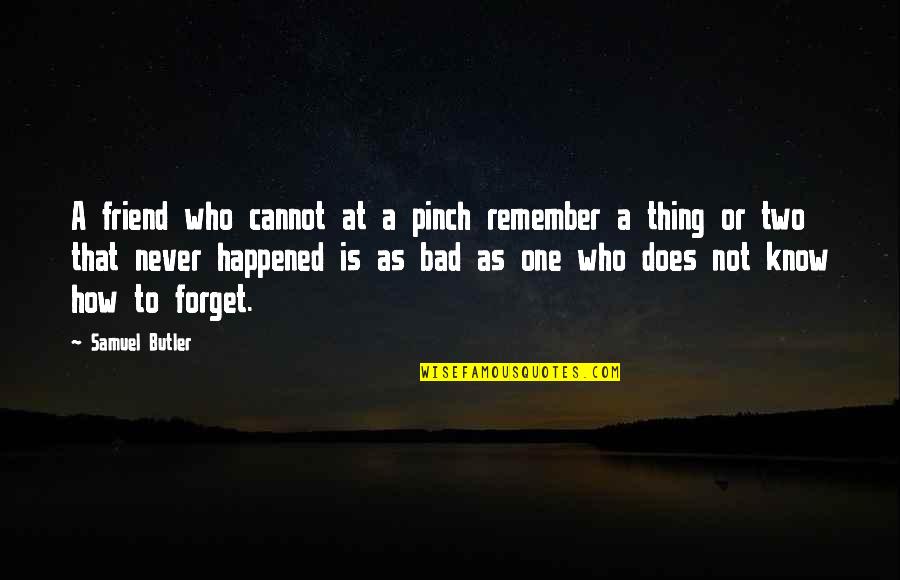 A friend who cannot at a pinch remember a thing or two that never happened is as bad as one who does not know how to forget. —
Samuel Butler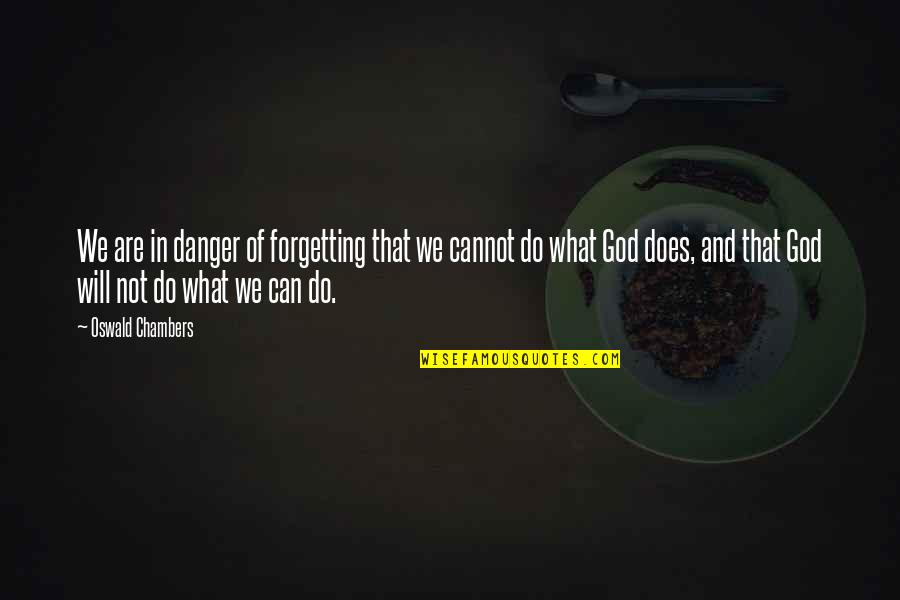 We are in danger of forgetting that we cannot do what God does, and that God will not do what we can do. —
Oswald Chambers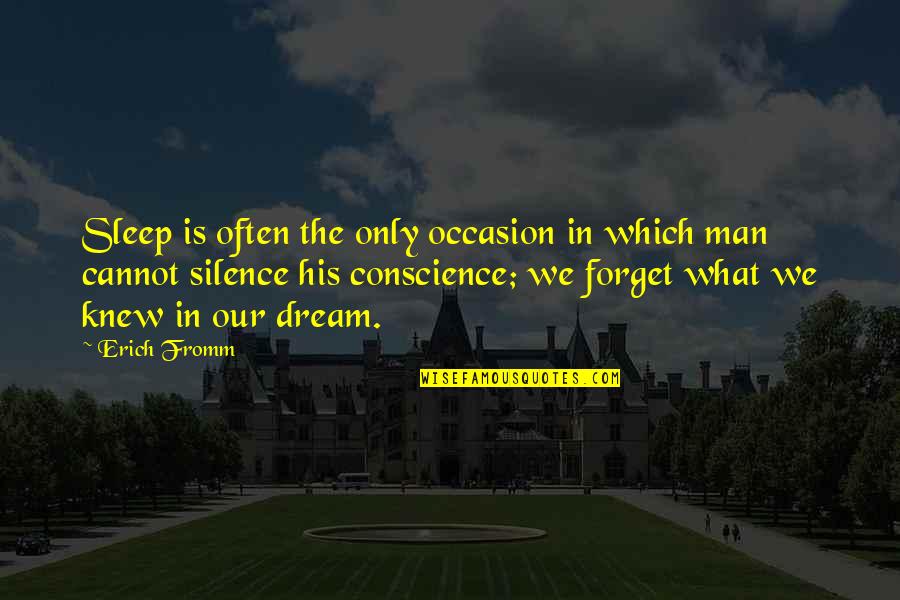 Sleep is often the only occasion in which man cannot silence his conscience; we forget what we knew in our dream. —
Erich Fromm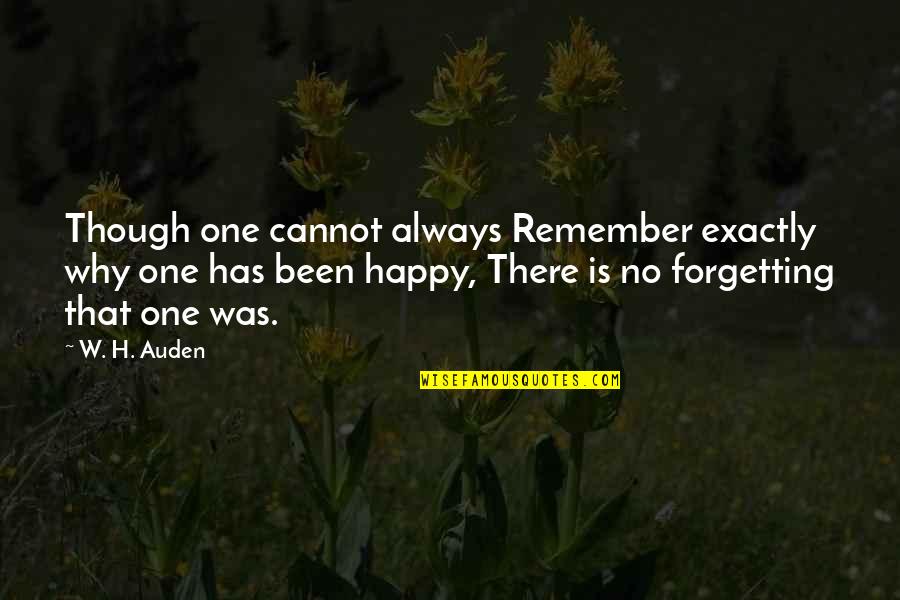 Though one cannot always Remember exactly why one has been happy, There is no forgetting that one was. —
W. H. Auden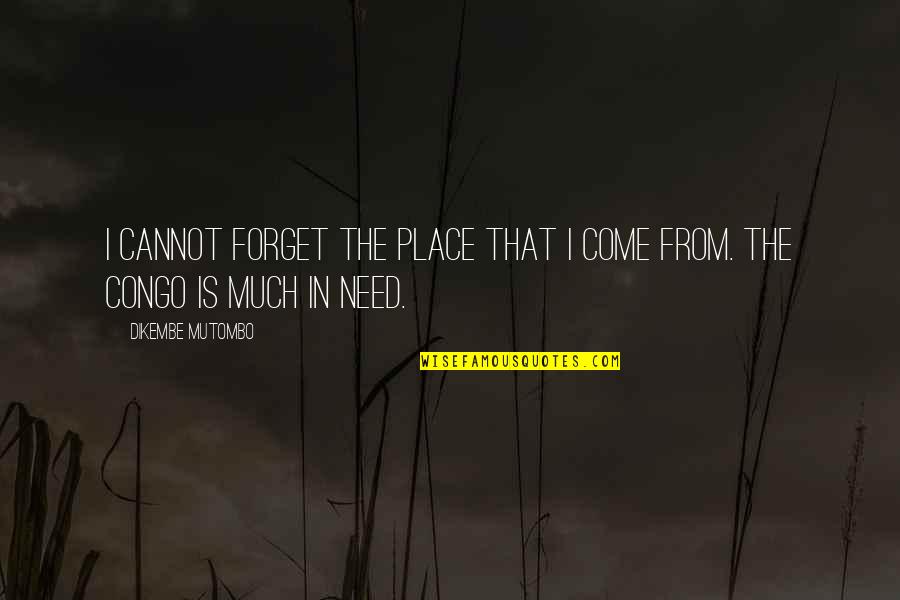 I cannot forget the place that I come from. The Congo is much in need. —
Dikembe Mutombo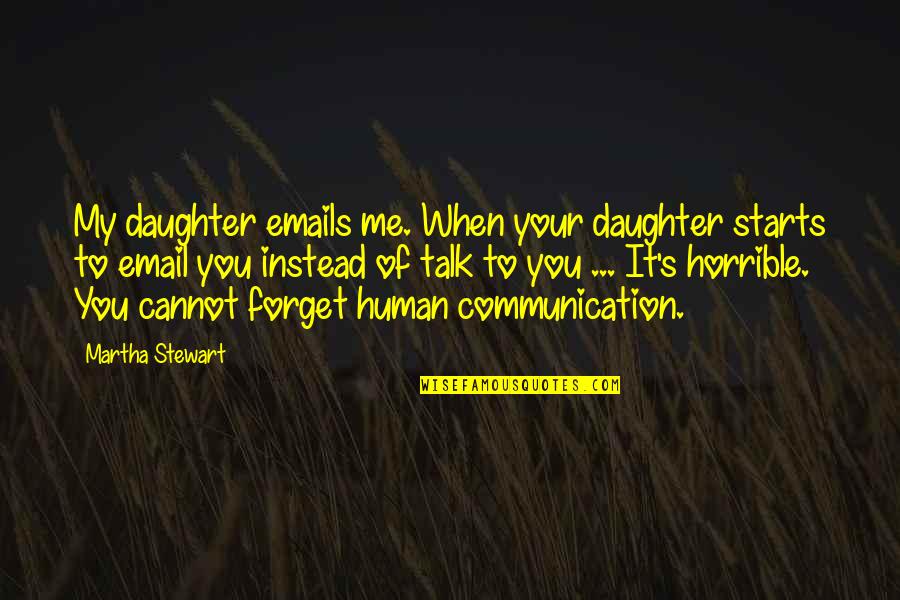 My daughter emails me. When your daughter starts to email you instead of talk to you ... It's horrible. You cannot forget human communication. —
Martha Stewart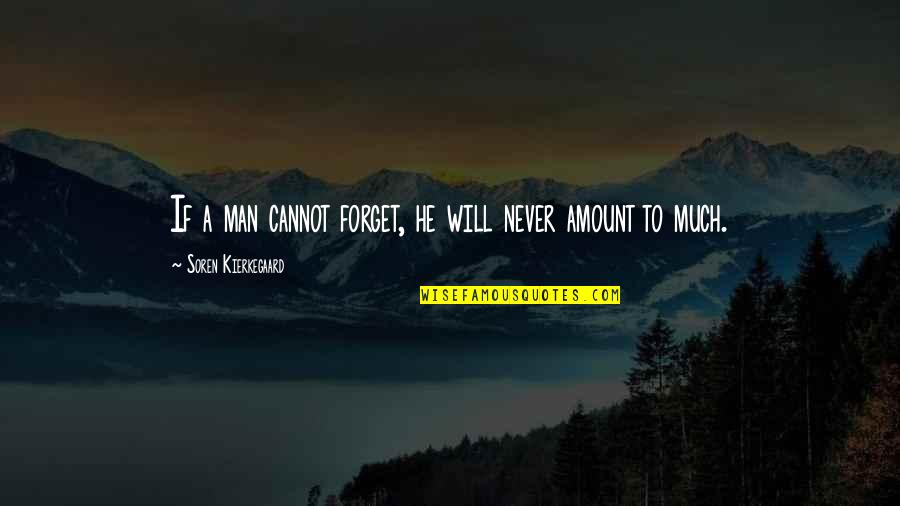 If a man cannot forget, he will never amount to much. —
Soren Kierkegaard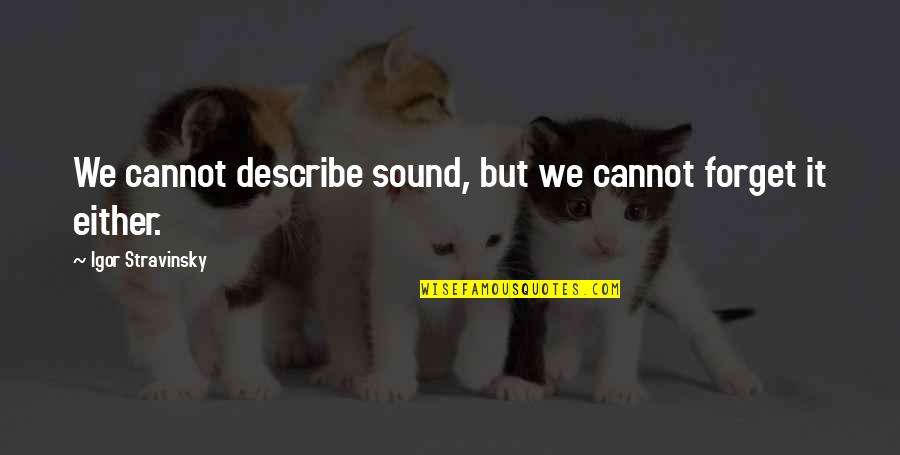 We cannot describe sound, but we cannot forget it either. —
Igor Stravinsky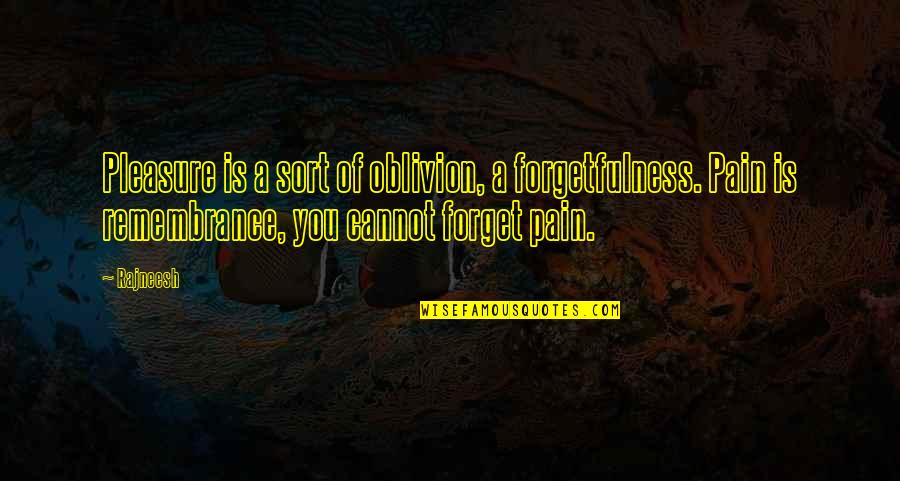 Pleasure is a sort of oblivion, a forgetfulness. Pain is remembrance, you cannot forget pain. —
Rajneesh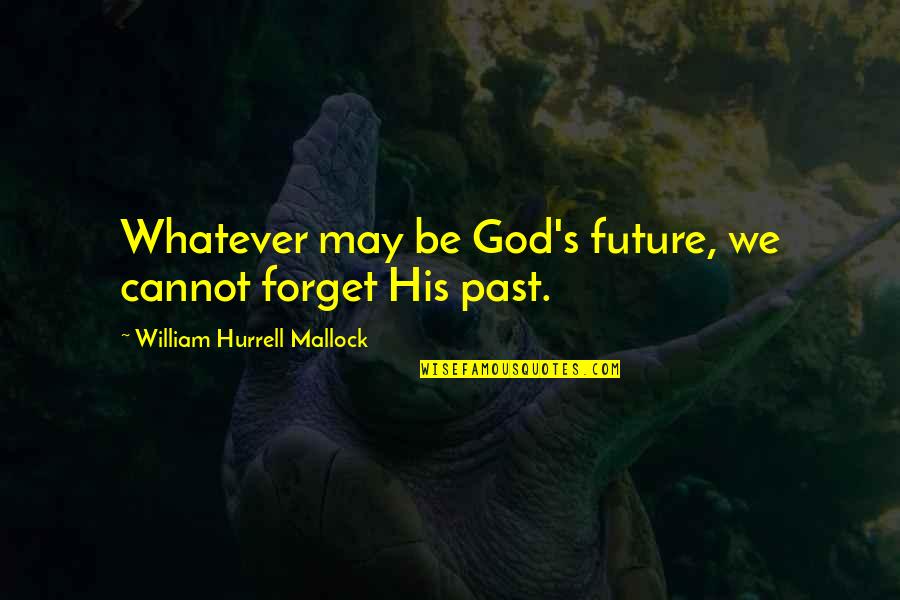 Whatever may be God's future, we cannot forget His past. —
William Hurrell Mallock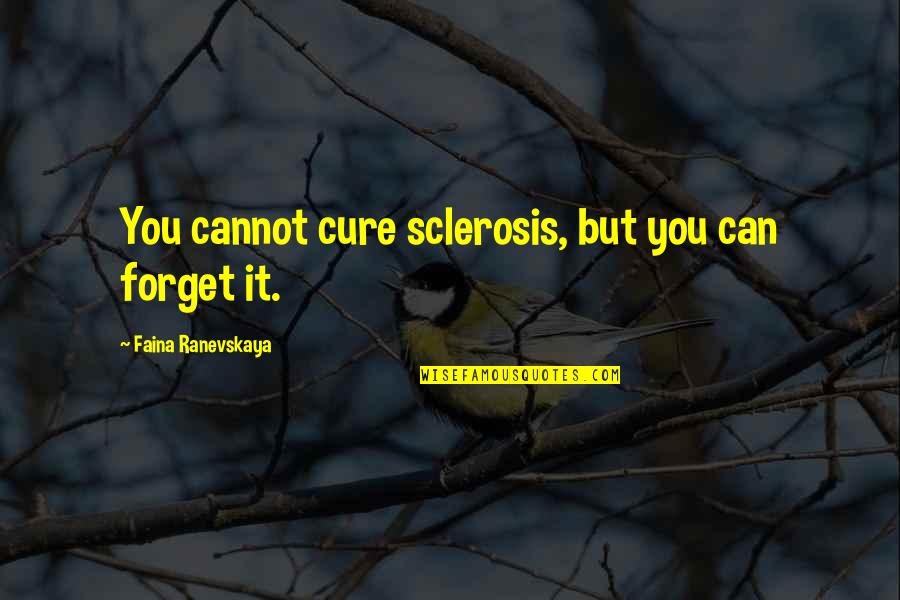 You cannot cure sclerosis, but you can forget it. —
Faina Ranevskaya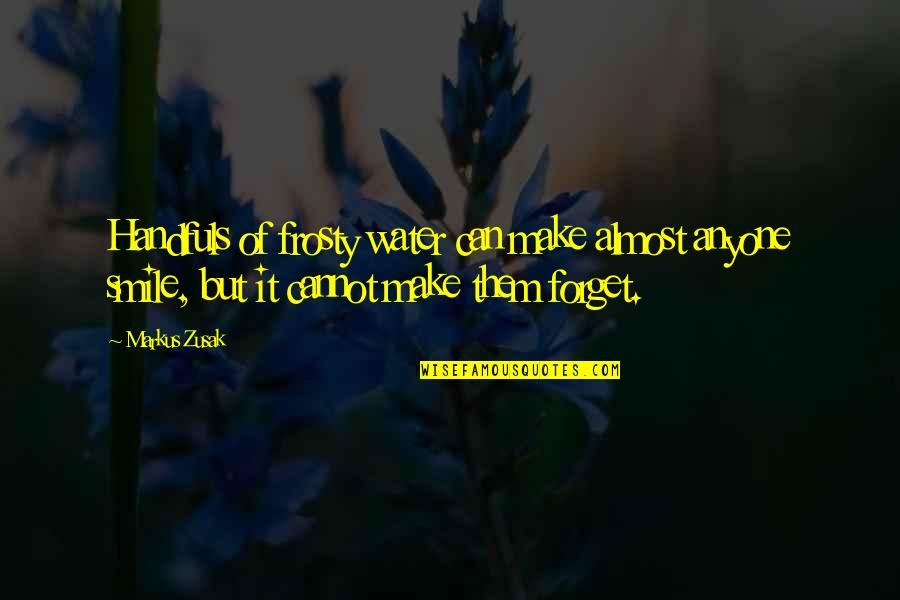 Handfuls of frosty water can make almost anyone smile, but it cannot make them forget. —
Markus Zusak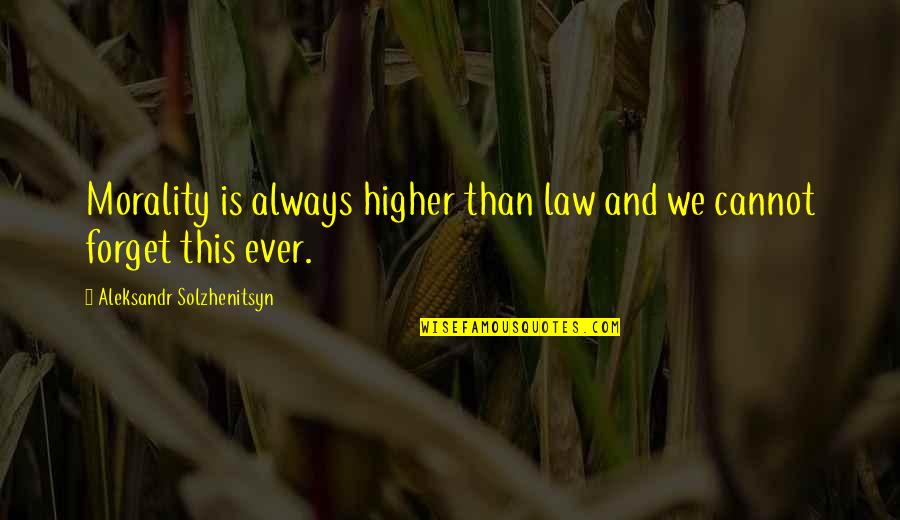 Morality is always higher than law and we cannot forget this ever. —
Aleksandr Solzhenitsyn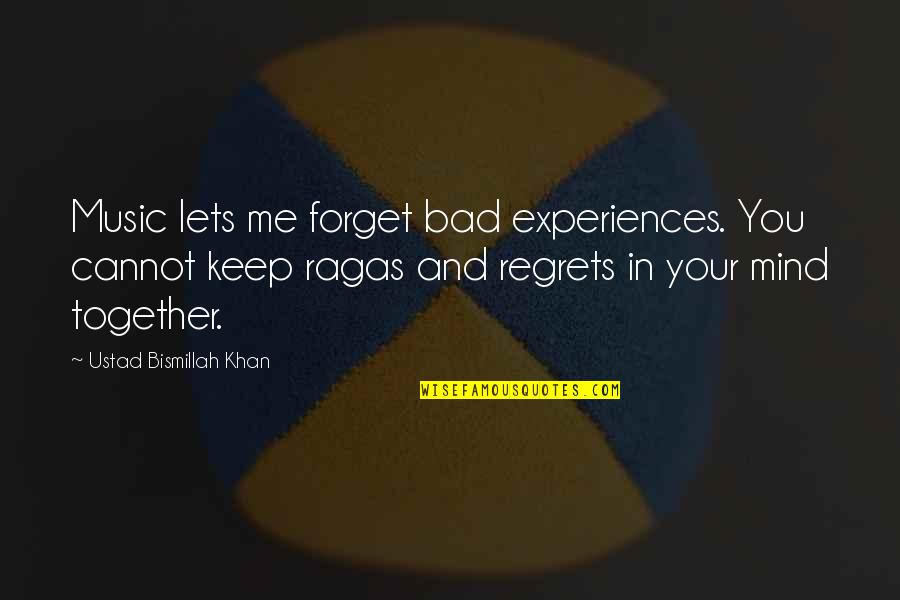 Music lets me forget bad experiences. You cannot keep ragas and regrets in your mind together. —
Ustad Bismillah Khan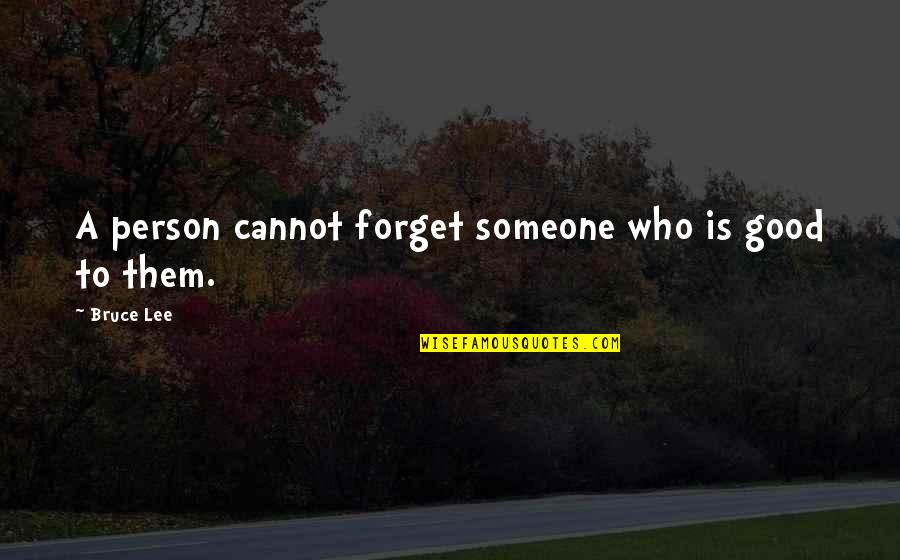 A person cannot forget someone who is good to them. —
Bruce Lee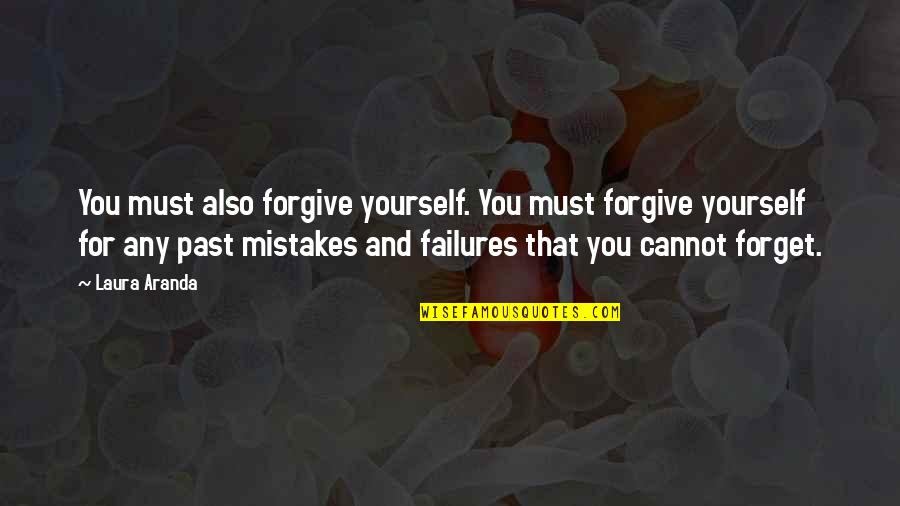 You must also forgive yourself. You must forgive yourself for any past mistakes and failures that you cannot forget. —
Laura Aranda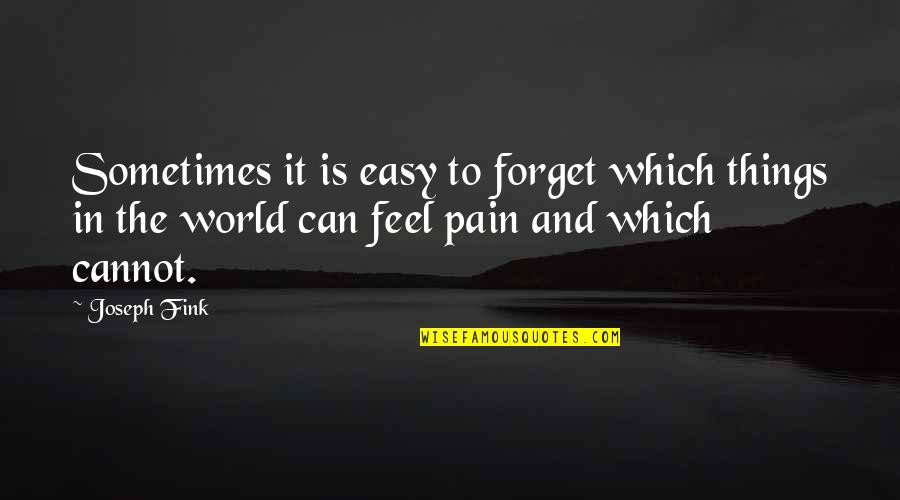 Sometimes it is easy to forget which things in the world can feel pain and which cannot. —
Joseph Fink