Play Pretend Quotes
Collection of top 23 famous quotes about Play Pretend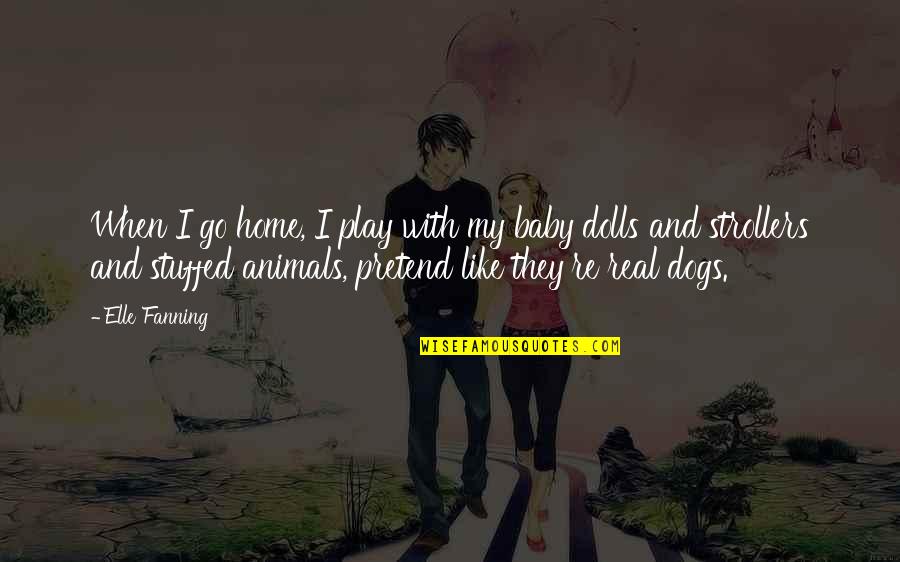 When I go home, I play with my baby dolls and strollers and stuffed animals, pretend like they're real dogs.
—
Elle Fanning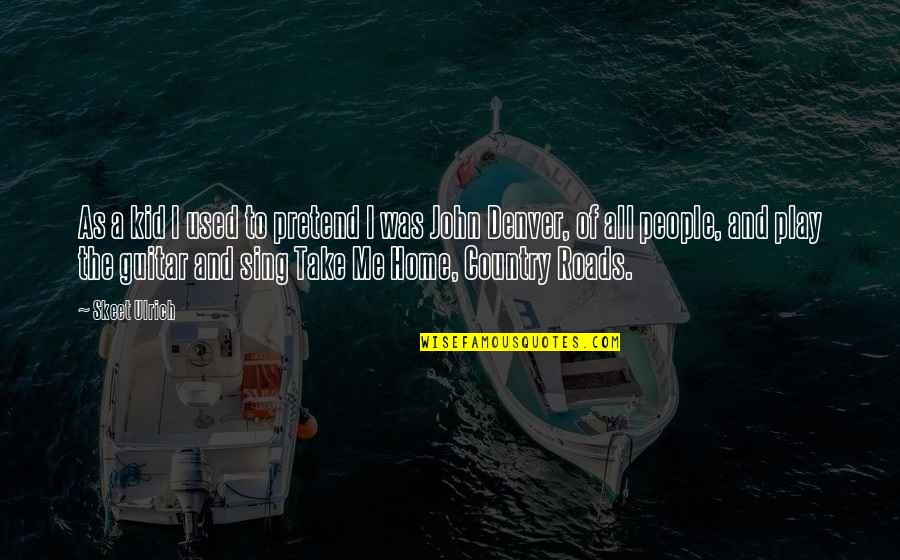 As a kid I used to pretend I was John Denver, of all people, and play the guitar and sing Take Me Home, Country Roads.
—
Skeet Ulrich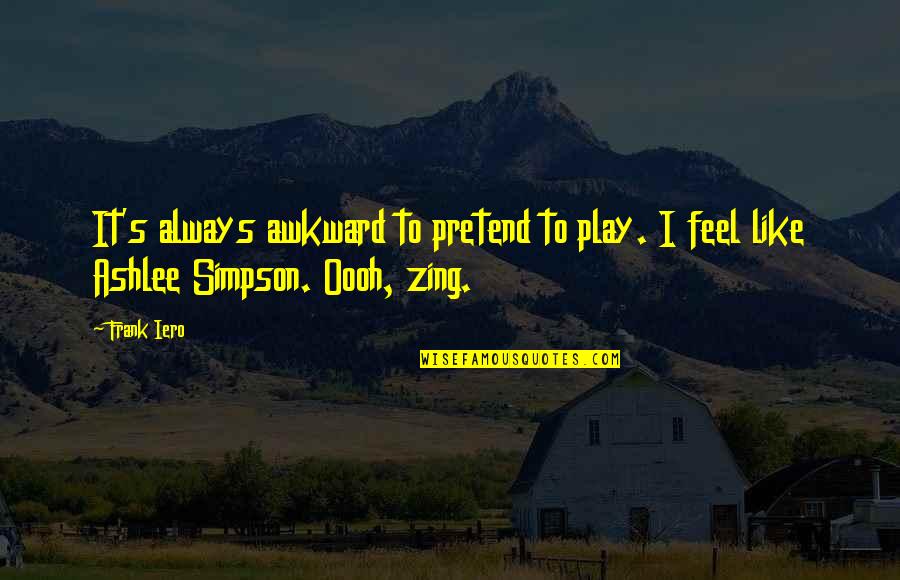 It's always awkward to pretend to play. I feel like Ashlee Simpson. Oooh, zing.
—
Frank Iero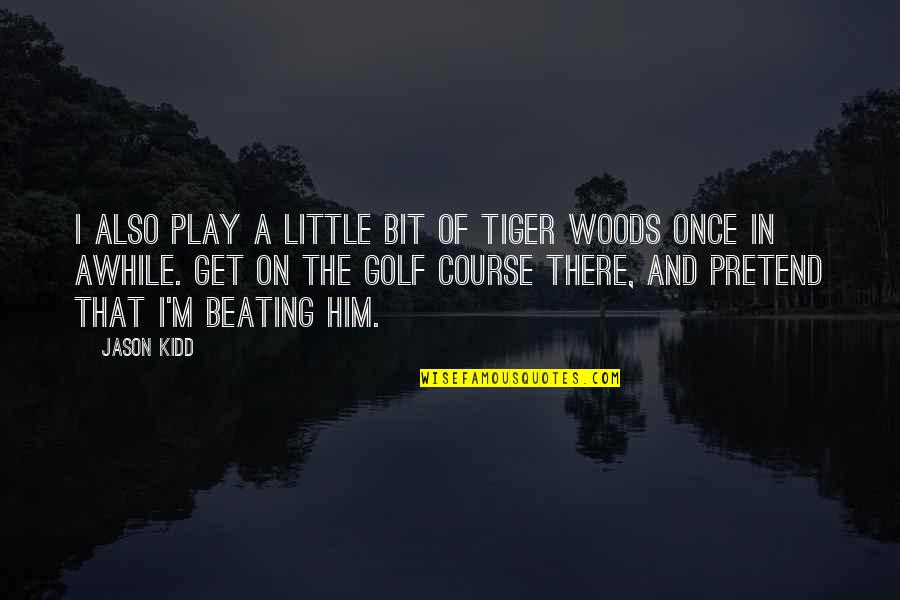 I also play a little bit of Tiger Woods once in awhile. Get on the golf course there, and pretend that I'm beating him.
—
Jason Kidd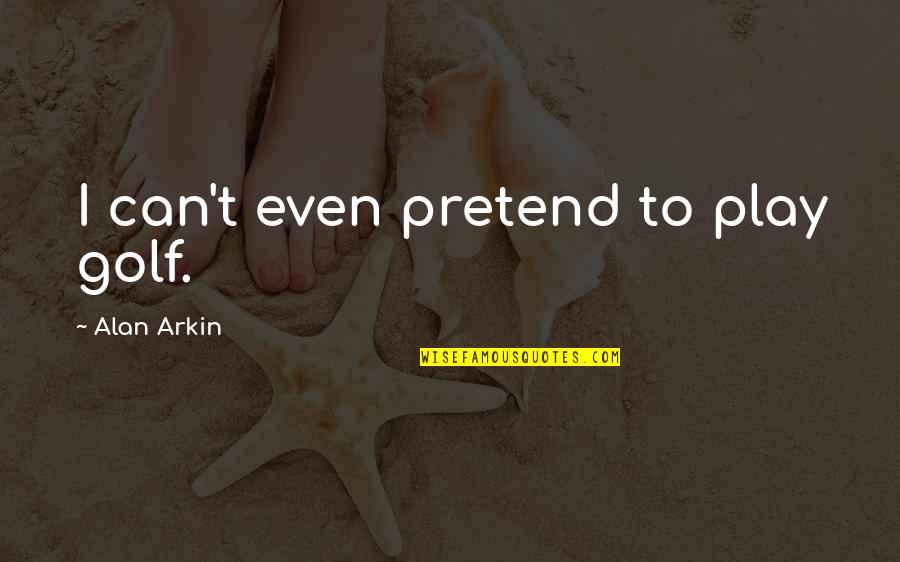 I can't even pretend to play golf. —
Alan Arkin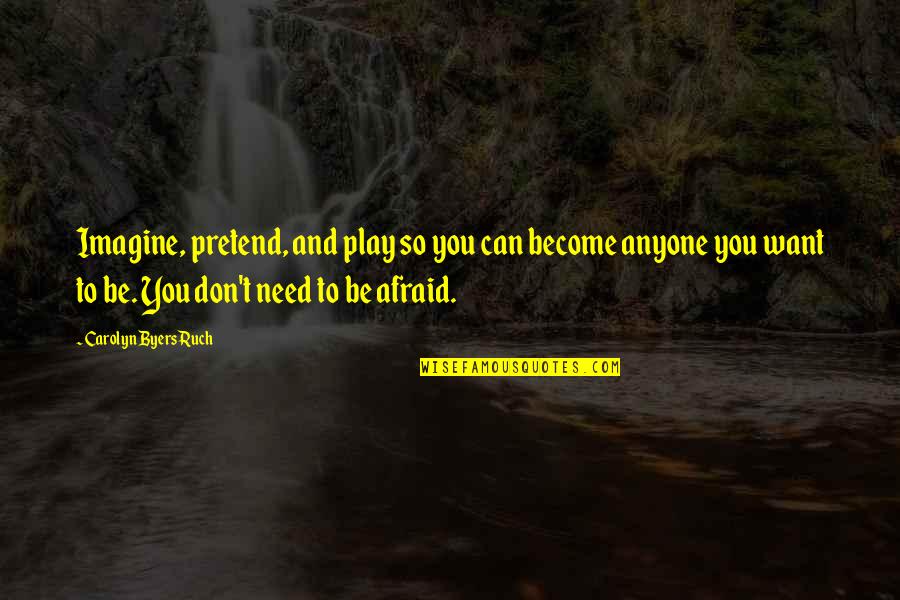 Imagine, pretend, and play so you can become anyone you want to be. You don't need to be afraid. —
Carolyn Byers Ruch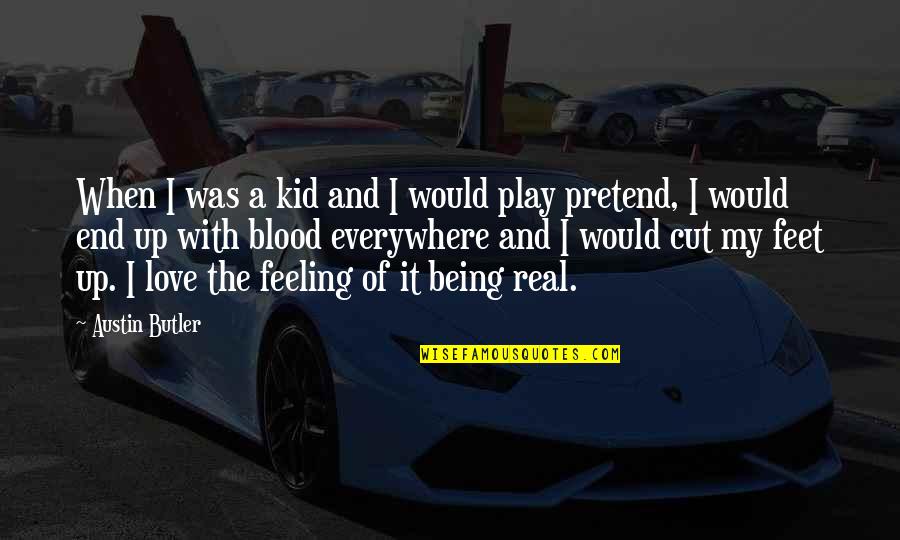 When I was a kid and I would
play pretend
, I would end up with blood everywhere and I would cut my feet up. I love the feeling of it being real. —
Austin Butler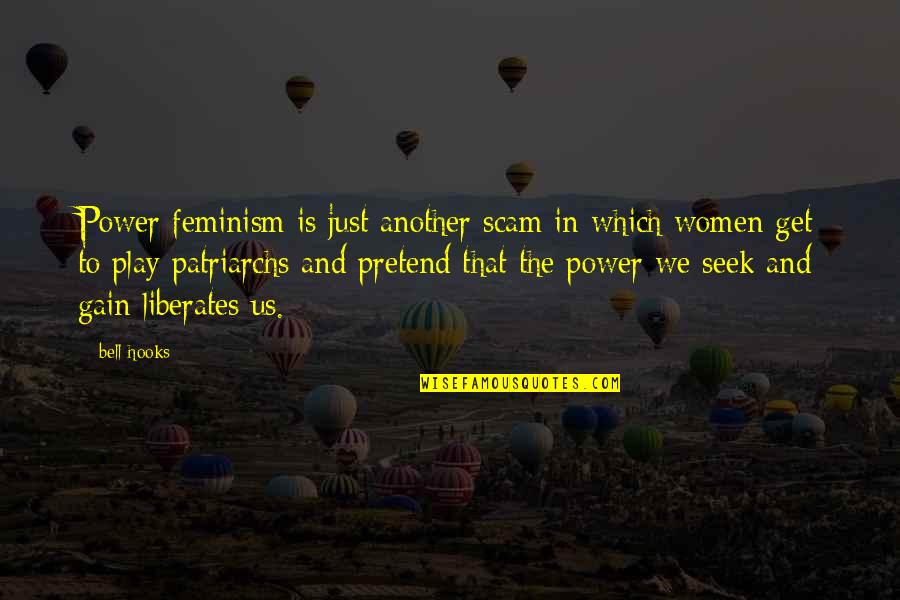 Power feminism is just another scam in which women get to play patriarchs and pretend that the power we seek and gain liberates us. —
Bell Hooks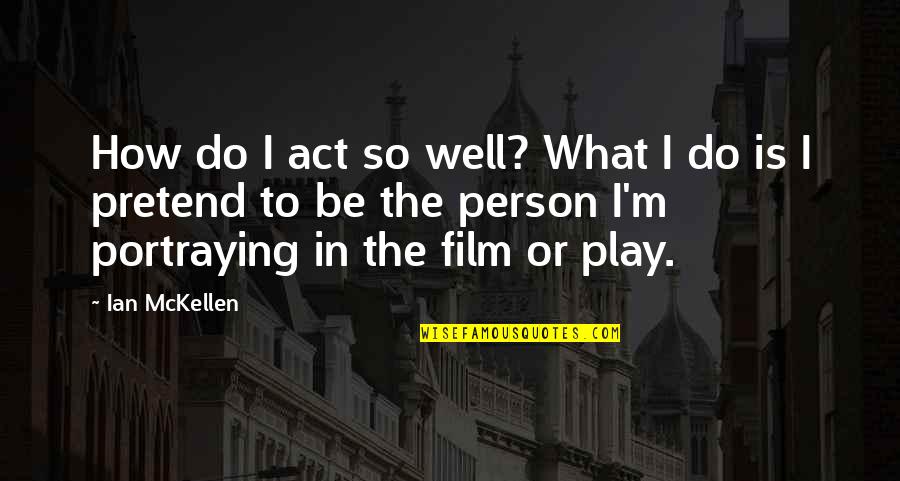 How do I act so well? What I do is I pretend to be the person I'm portraying in the film or play. —
Ian McKellen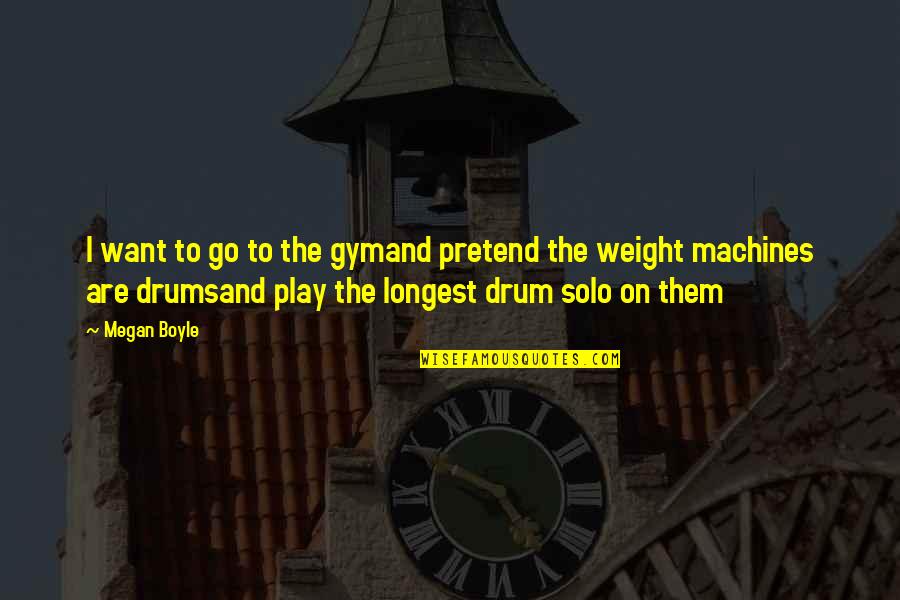 I want to go to the gym
and pretend the weight machines are drums
and play the longest drum solo on them —
Megan Boyle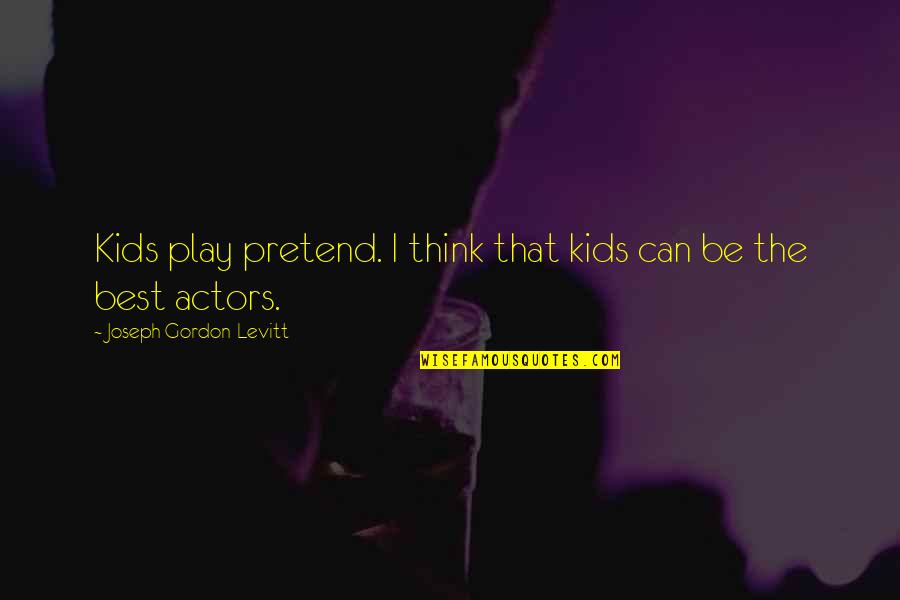 Kids
play pretend
. I think that kids can be the best actors. —
Joseph Gordon-Levitt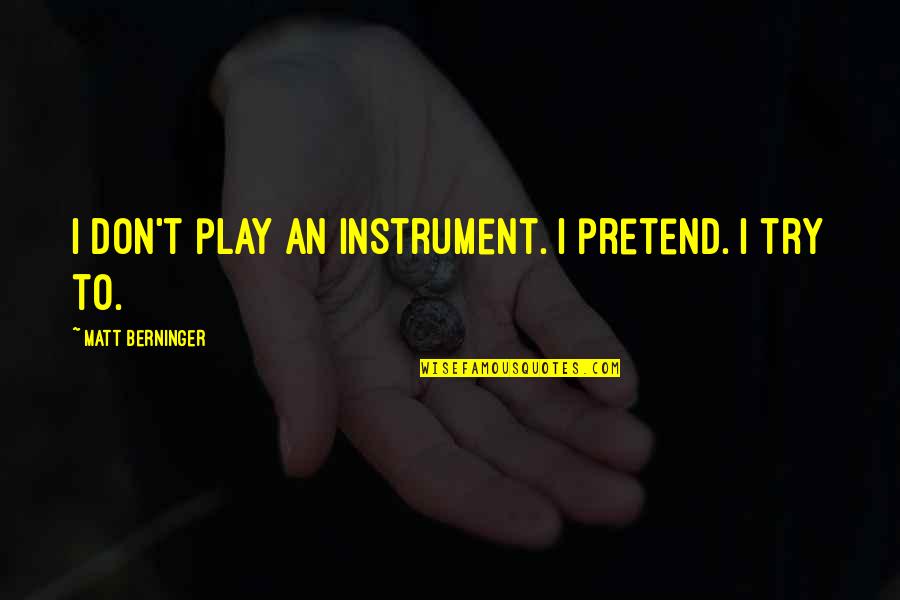 I don't play an instrument. I pretend. I try to. —
Matt Berninger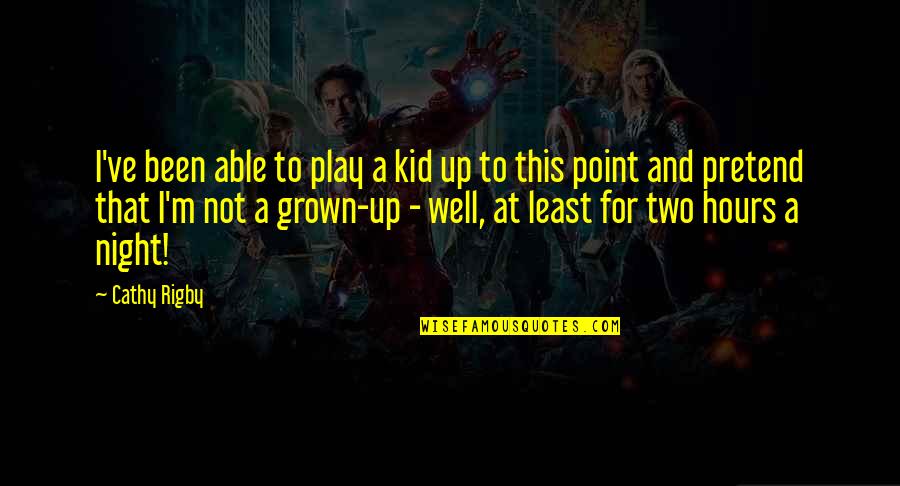 I've been able to play a kid up to this point and pretend that I'm not a grown-up - well, at least for two hours a night! —
Cathy Rigby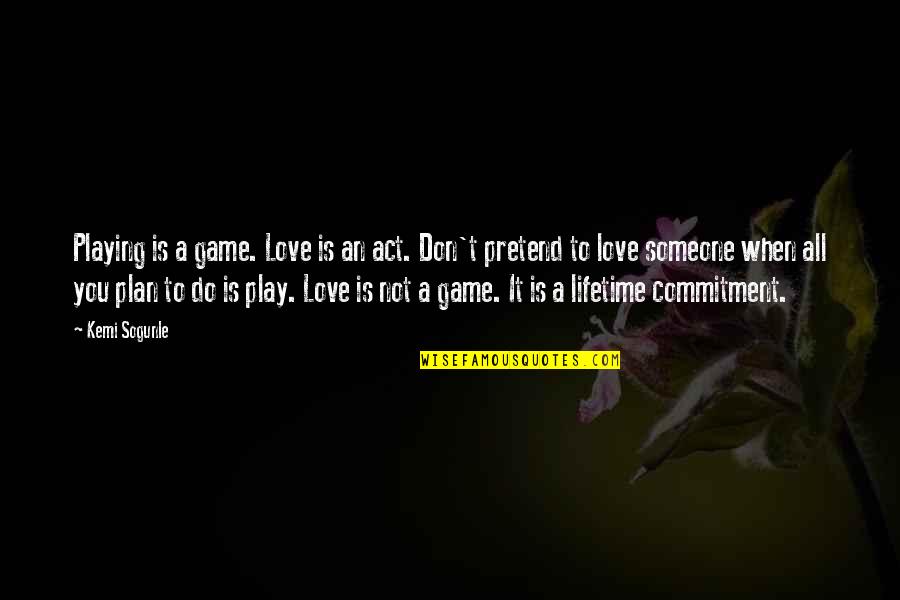 Playing is a game. Love is an act. Don't pretend to love someone when all you plan to do is play. Love is not a game. It is a lifetime commitment. —
Kemi Sogunle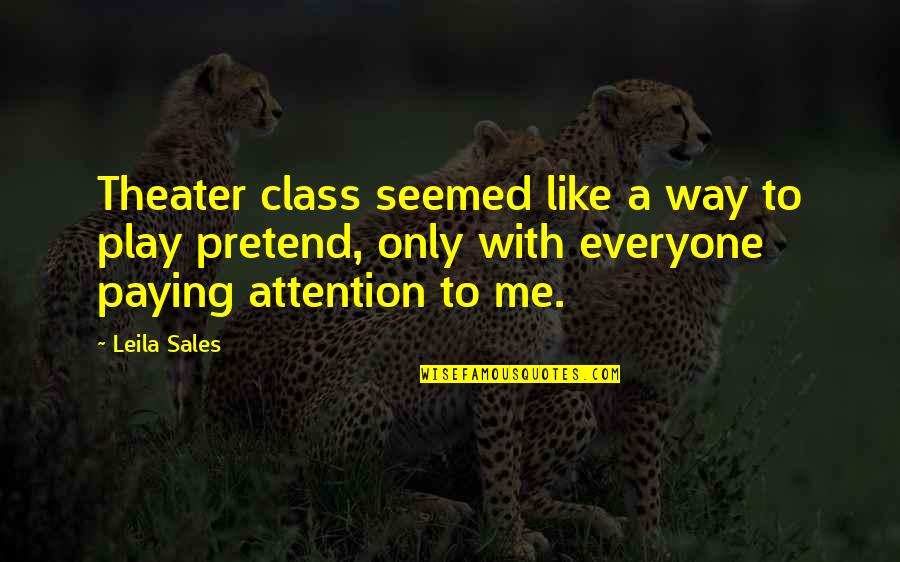 Theater class seemed like a way to
play pretend
, only with everyone paying attention to me. —
Leila Sales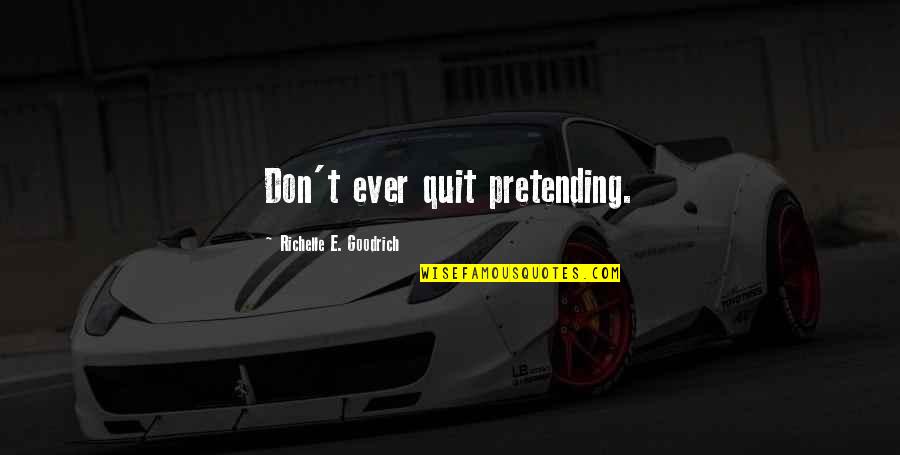 Don't ever quit pretending. —
Richelle E. Goodrich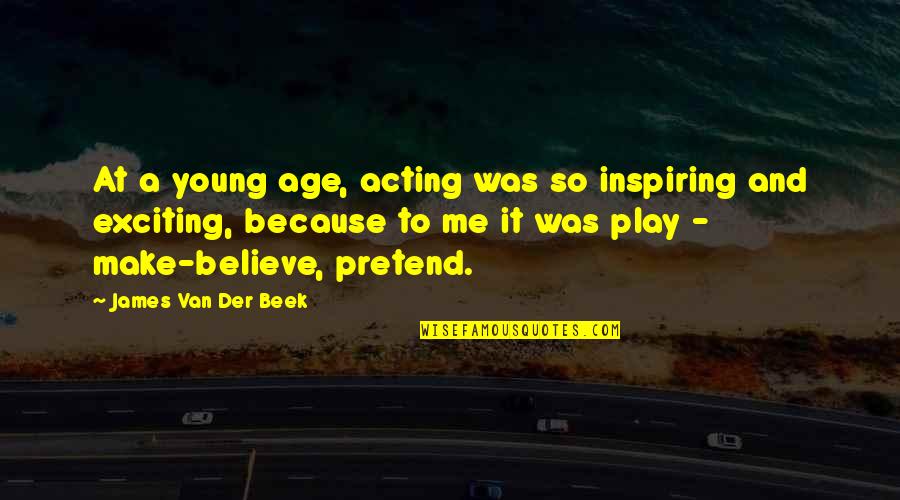 At a young age, acting was so inspiring and exciting, because to me it was play - make-believe, pretend. —
James Van Der Beek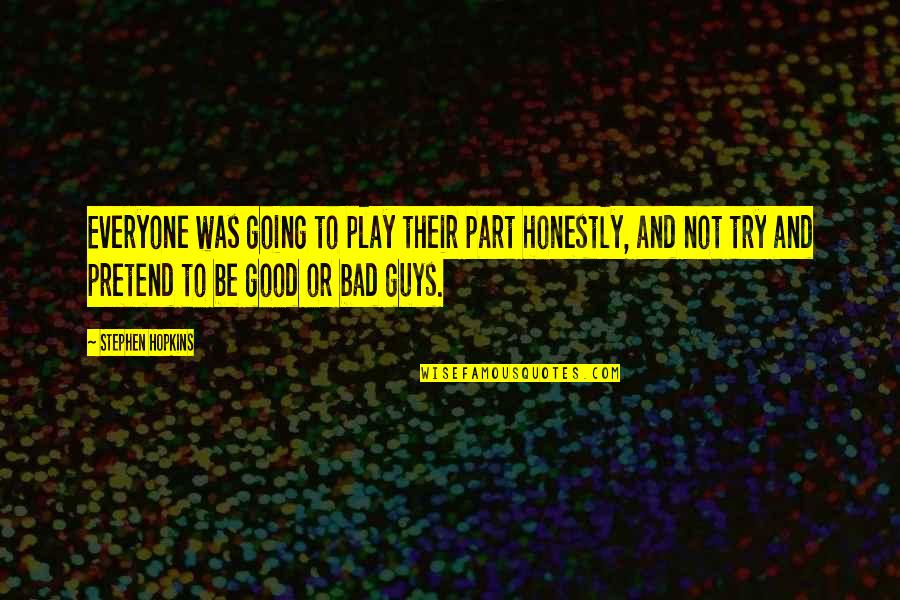 Everyone was going to play their part honestly, and not try and pretend to be good or bad guys. —
Stephen Hopkins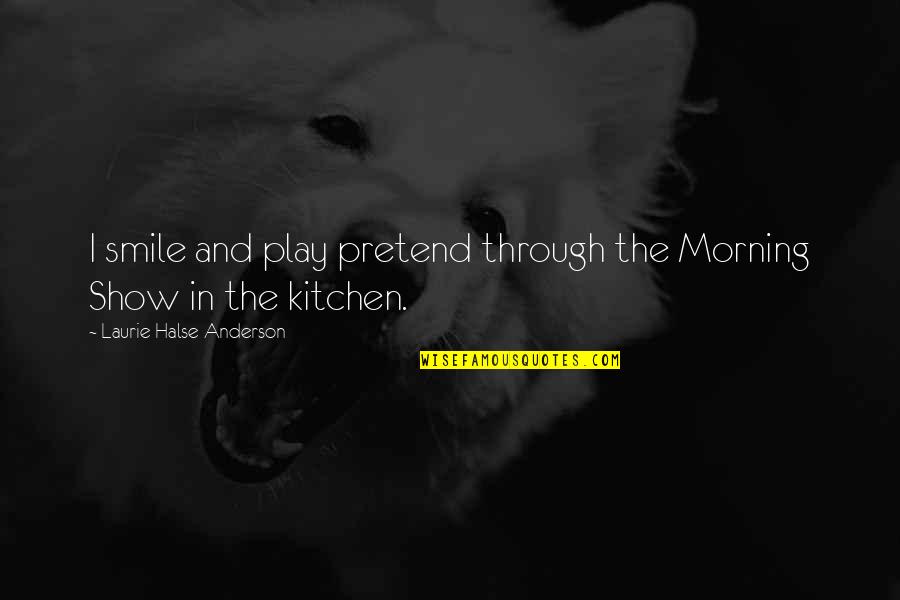 I smile and
play pretend
through the Morning Show in the kitchen. —
Laurie Halse Anderson
When you get to
play pretend
for a living and do it with really talented people, it's really fun to go to the office! —
Taylor Handley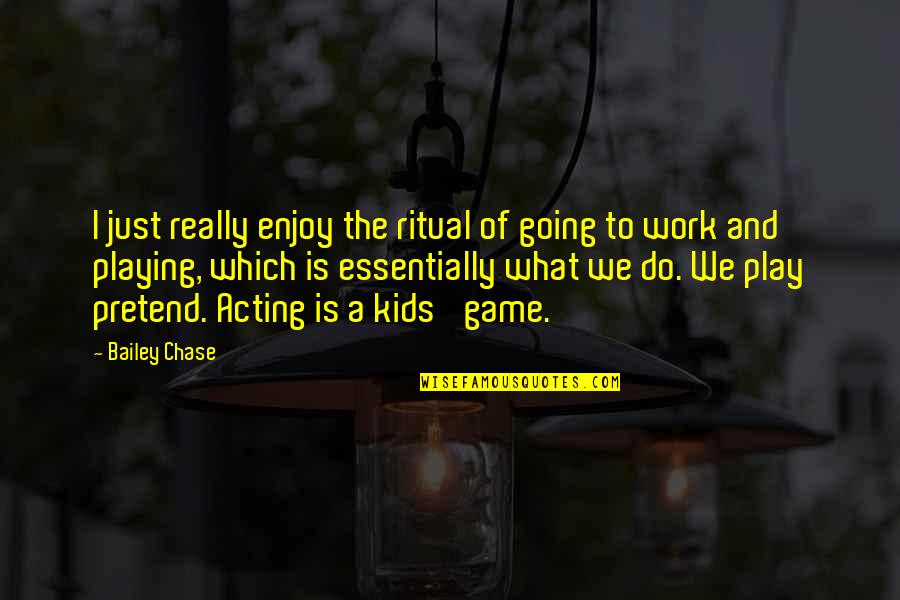 I just really enjoy the ritual of going to work and playing, which is essentially what we do. We
play pretend
. Acting is a kids' game. —
Bailey Chase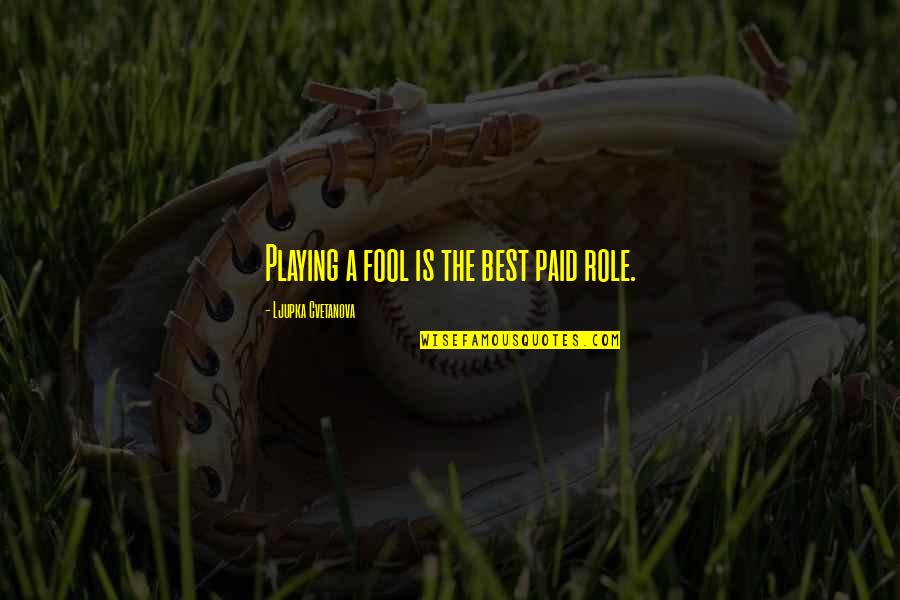 Playing a fool is the best paid role. —
Ljupka Cvetanova