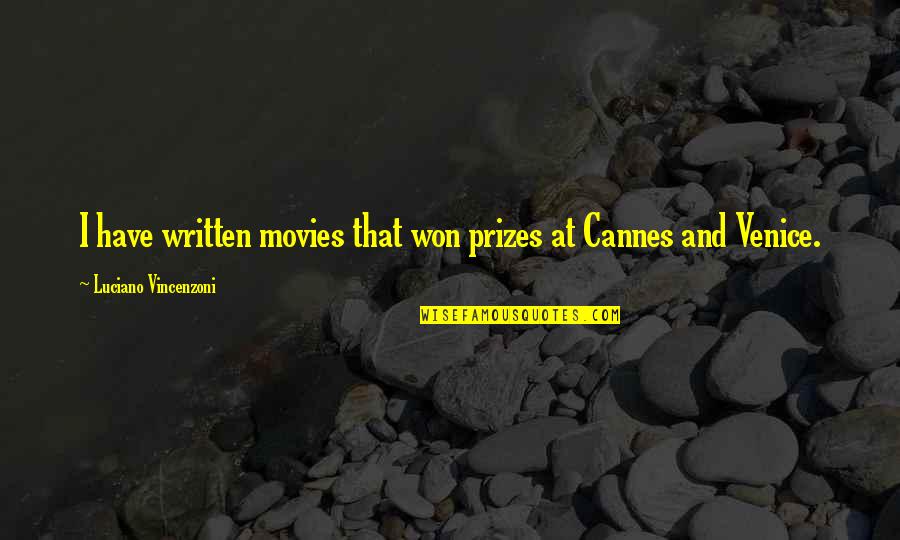 I have written movies that won prizes at Cannes and Venice.
—
Luciano Vincenzoni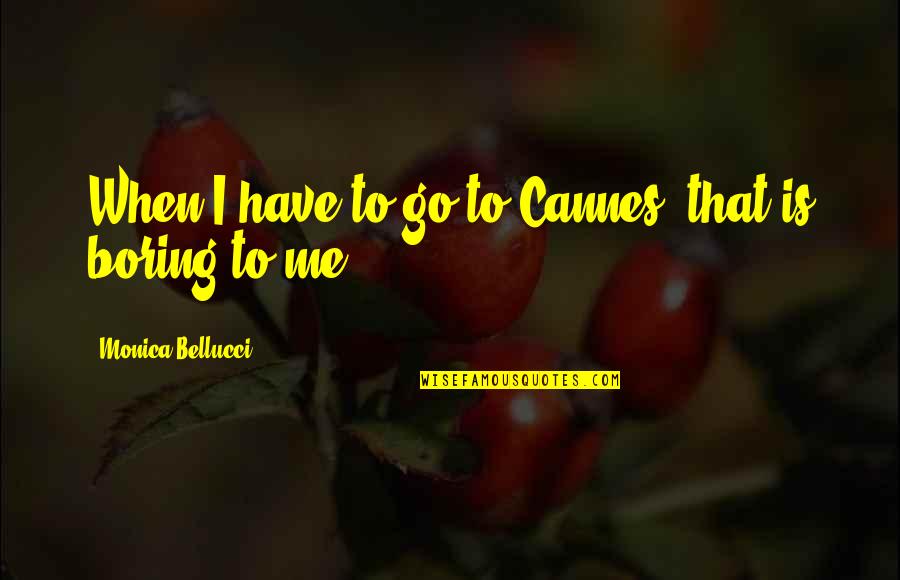 When I have to go to Cannes, that is boring to me.
—
Monica Bellucci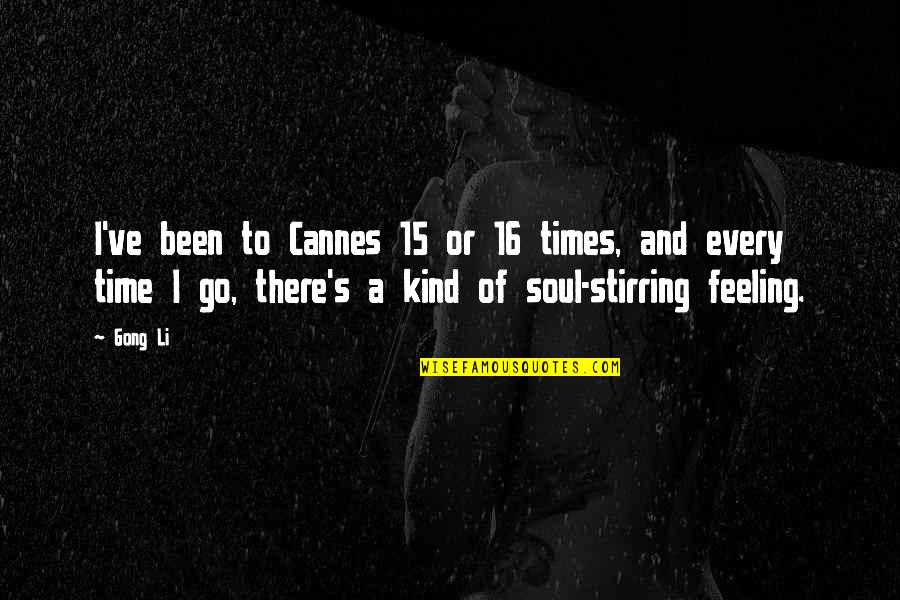 I've been to
Cannes
15 or 16 times, and every time I go, there's a kind of soul-stirring feeling. —
Gong Li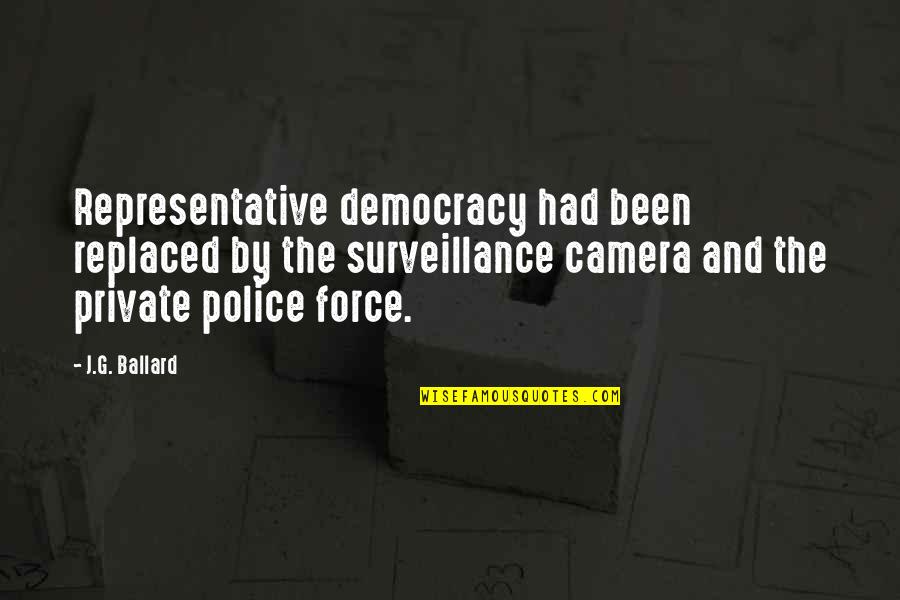 Representative democracy had been replaced by the surveillance camera and the private police force. —
J.G. Ballard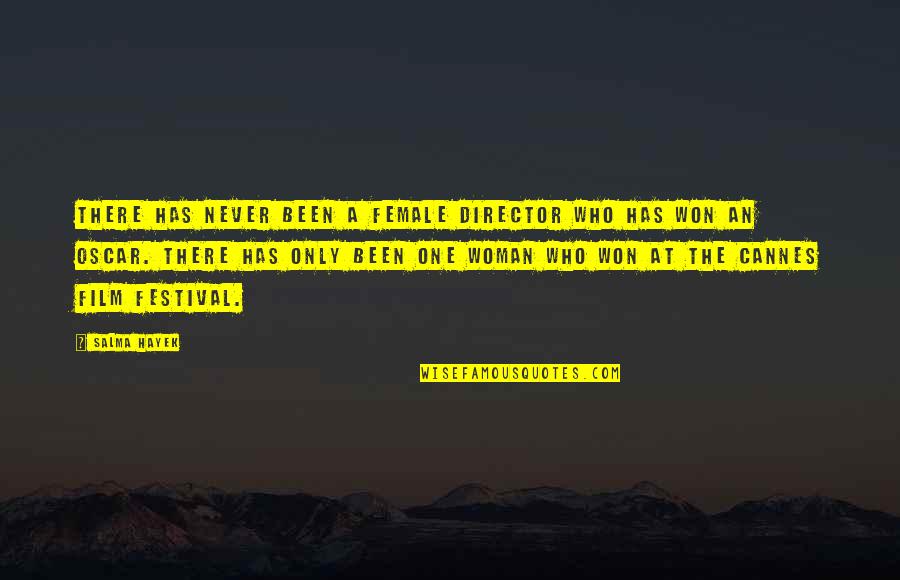 There has never been a female director who has won an Oscar. There has only been one woman who won at the
Cannes
Film Festival. —
Salma Hayek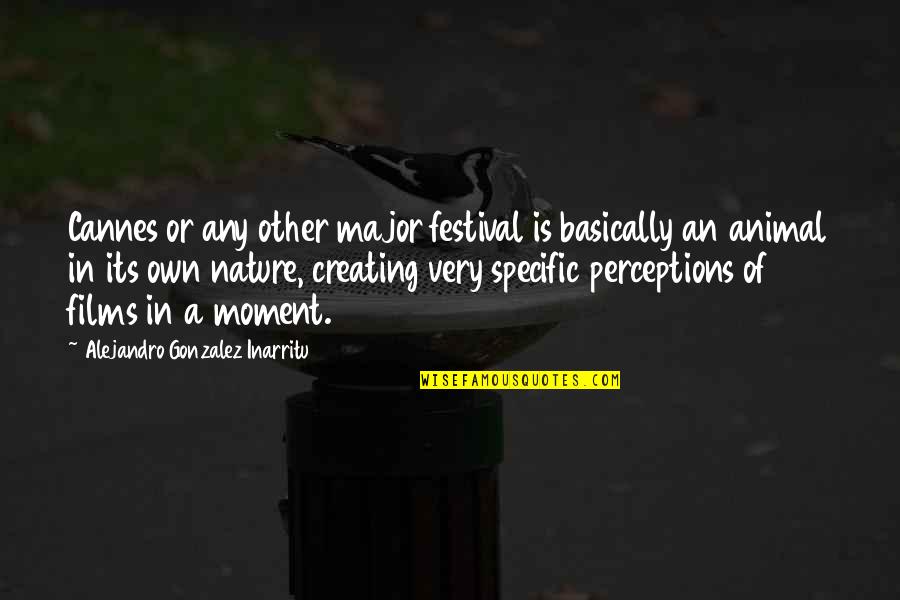 Cannes
or any other major festival is basically an animal in its own nature, creating very specific perceptions of films in a moment. —
Alejandro Gonzalez Inarritu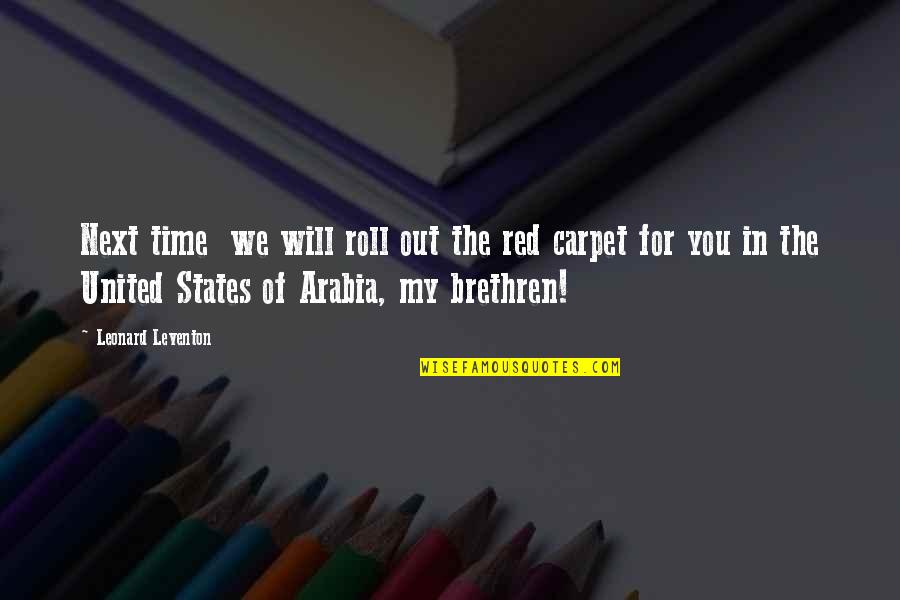 Next time
we will roll out the red carpet for you in the United States of Arabia, my brethren! —
Leonard Leventon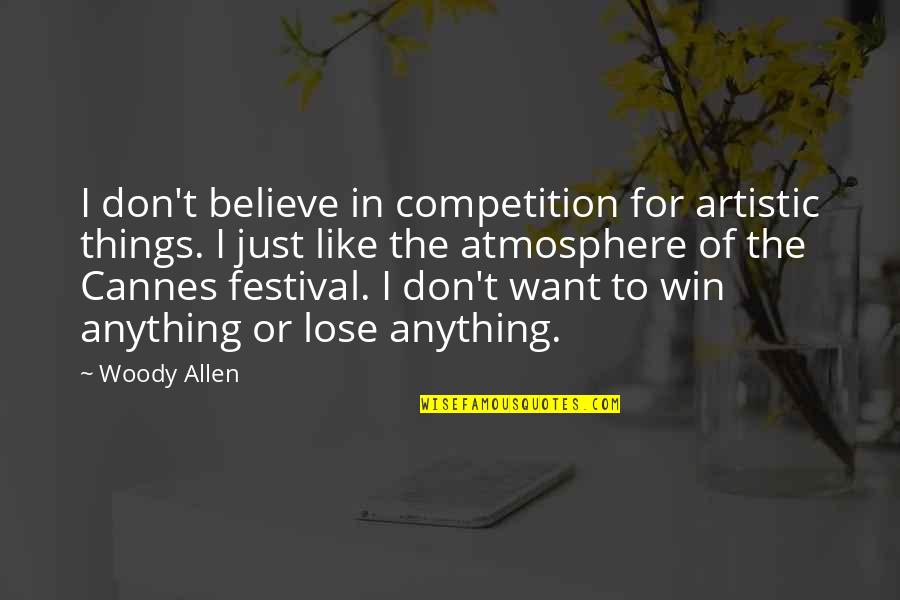 I don't believe in competition for artistic things. I just like the atmosphere of the
Cannes
festival. I don't want to win anything or lose anything. —
Woody Allen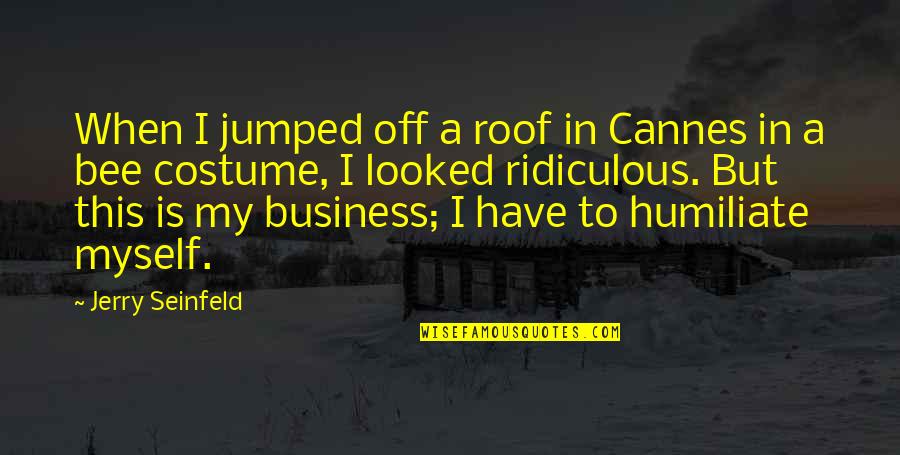 When I jumped off a roof in
Cannes
in a bee costume, I looked ridiculous. But this is my business; I have to humiliate myself. —
Jerry Seinfeld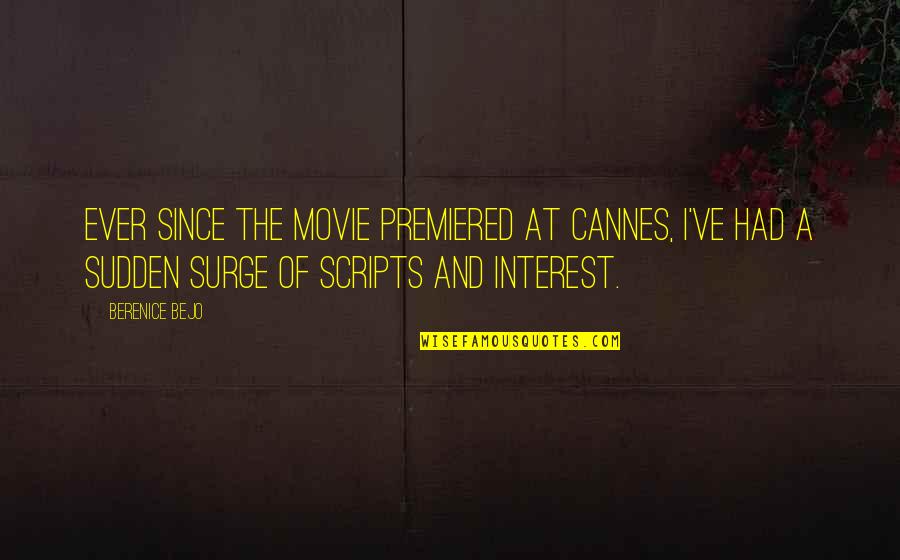 Ever since the movie premiered at
Cannes
, I've had a sudden surge of scripts and interest. —
Berenice Bejo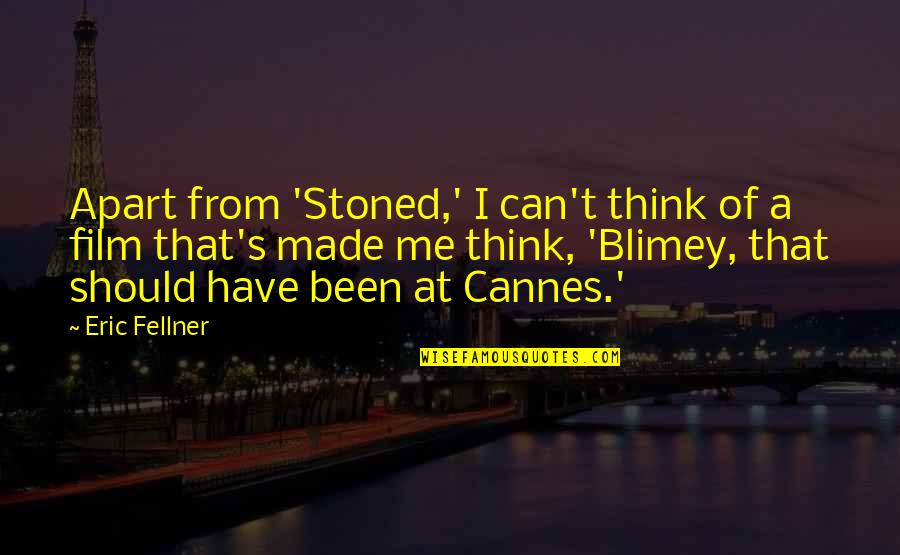 Apart from 'Stoned,' I can't think of a film that's made me think, 'Blimey, that should have been at
Cannes
.' —
Eric Fellner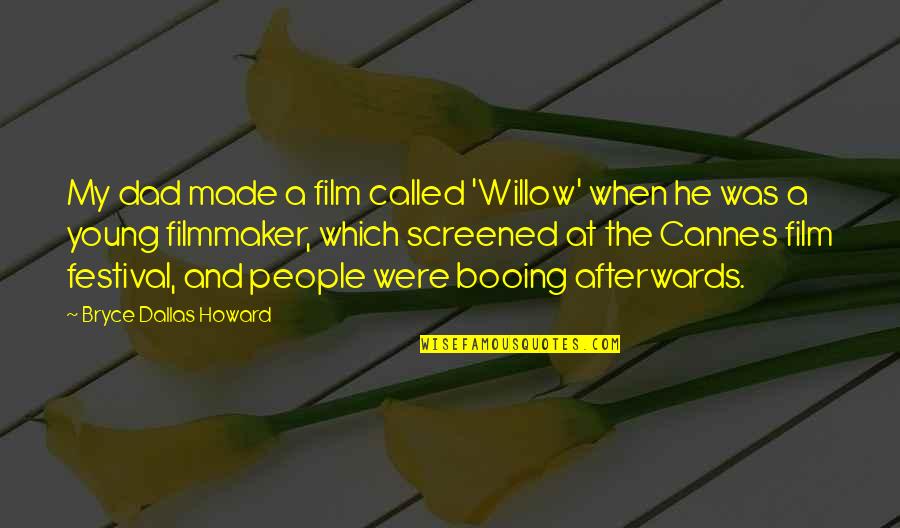 My dad made a film called 'Willow' when he was a young filmmaker, which screened at the
Cannes
film festival, and people were booing afterwards. —
Bryce Dallas Howard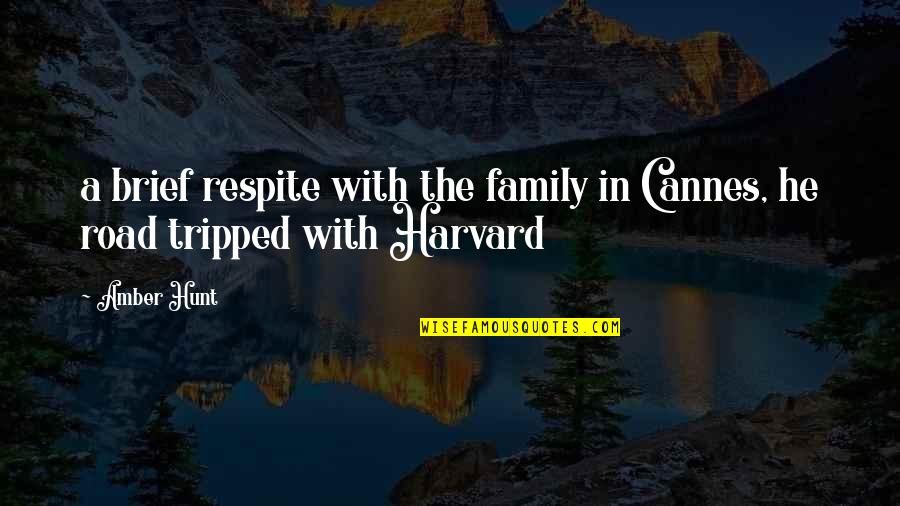 a brief respite with the family in
Cannes
, he road tripped with Harvard —
Amber Hunt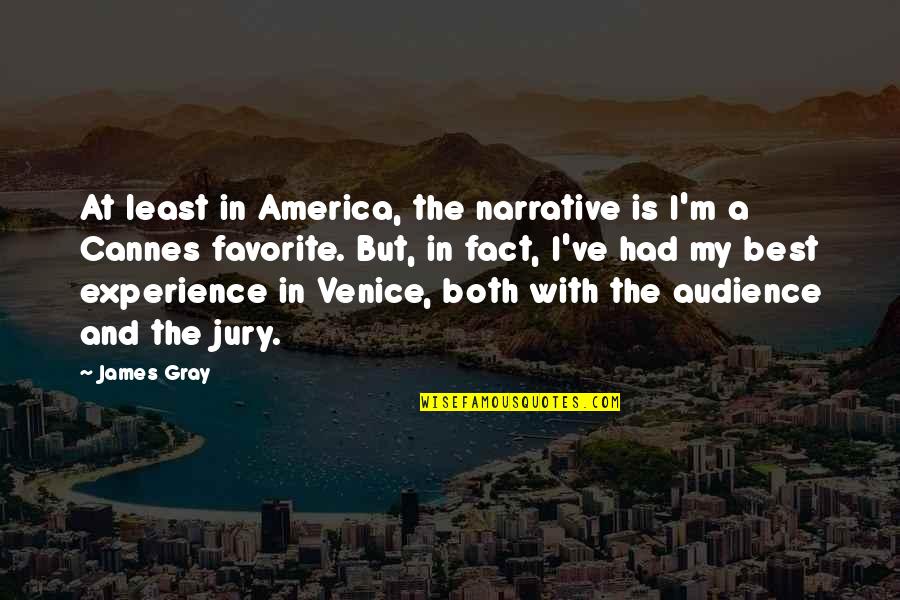 At least in America, the narrative is I'm a
Cannes
favorite. But, in fact, I've had my best experience in Venice, both with the audience and the jury. —
James Gray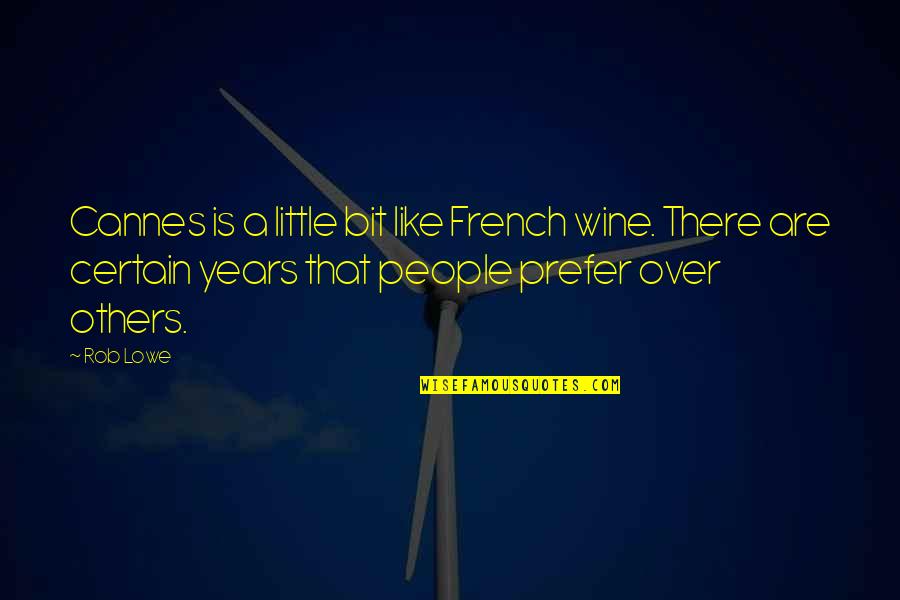 Cannes
is a little bit like French wine. There are certain years that people prefer over others. —
Rob Lowe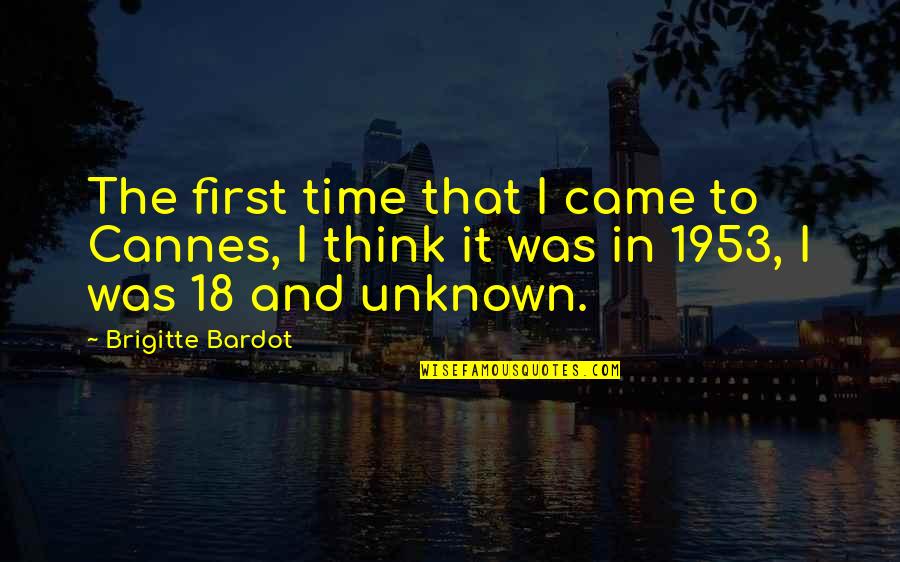 The first time that I came to
Cannes
, I think it was in 1953, I was 18 and unknown. —
Brigitte Bardot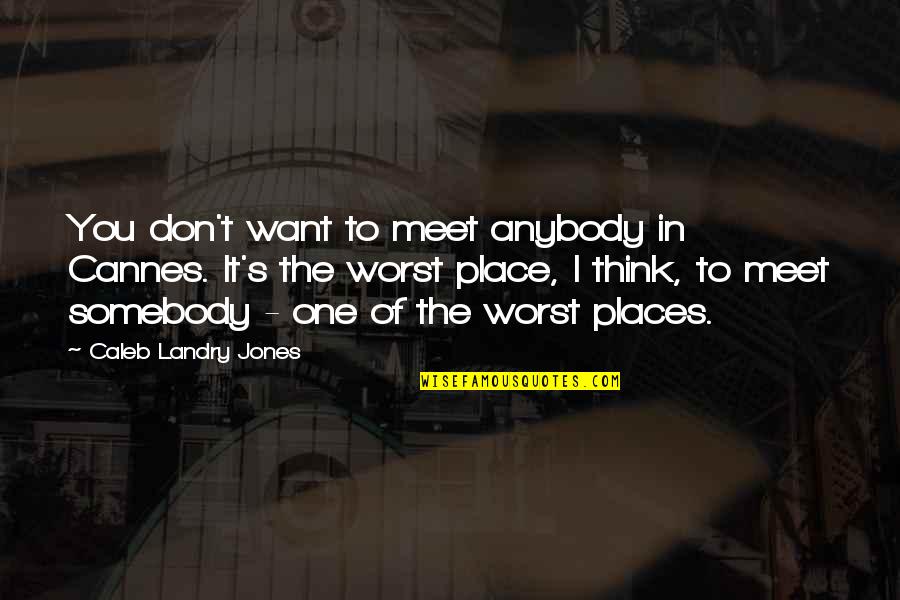 You don't want to meet anybody in
Cannes
. It's the worst place, I think, to meet somebody - one of the worst places. —
Caleb Landry Jones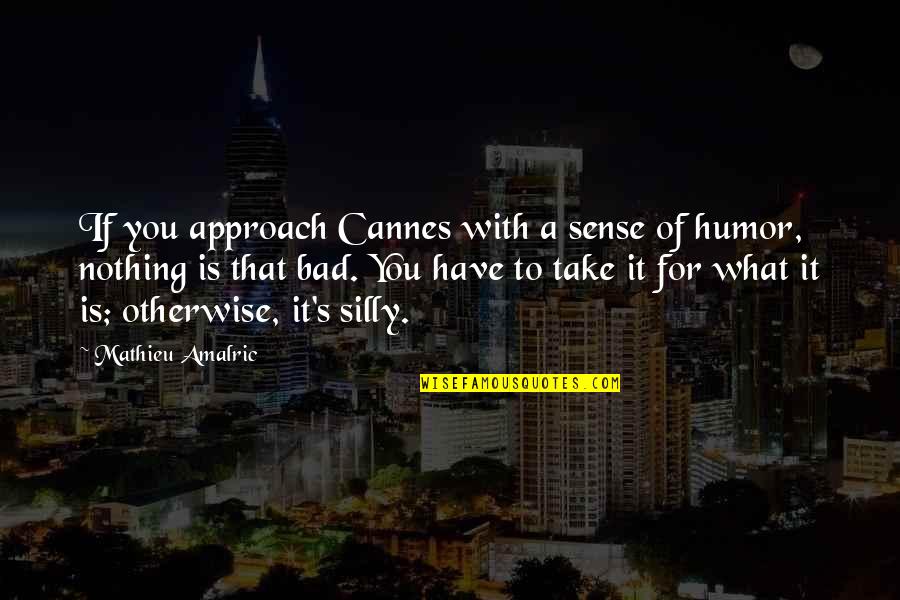 If you approach
Cannes
with a sense of humor, nothing is that bad. You have to take it for what it is; otherwise, it's silly. —
Mathieu Amalric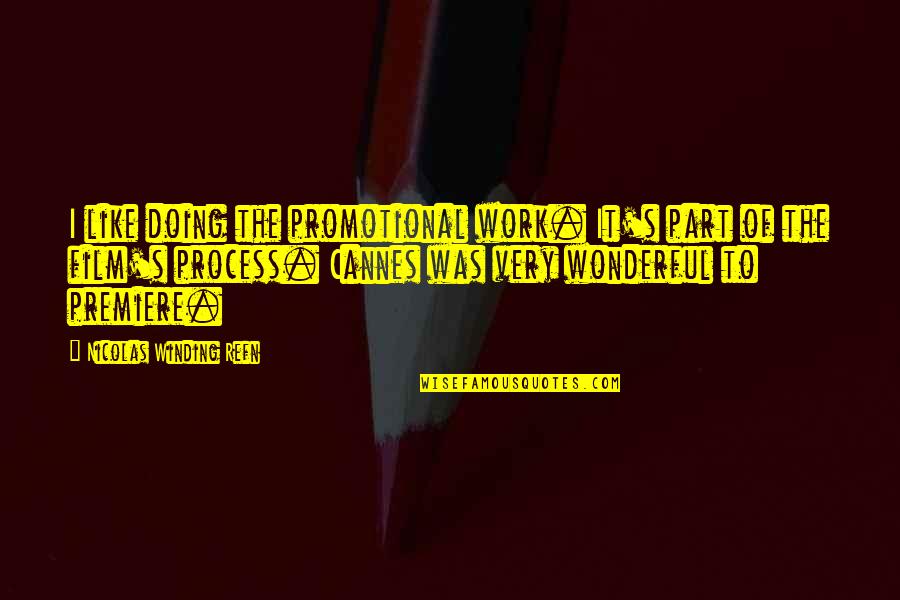 I like doing the promotional work. It's part of the film's process.
Cannes
was very wonderful to premiere. —
Nicolas Winding Refn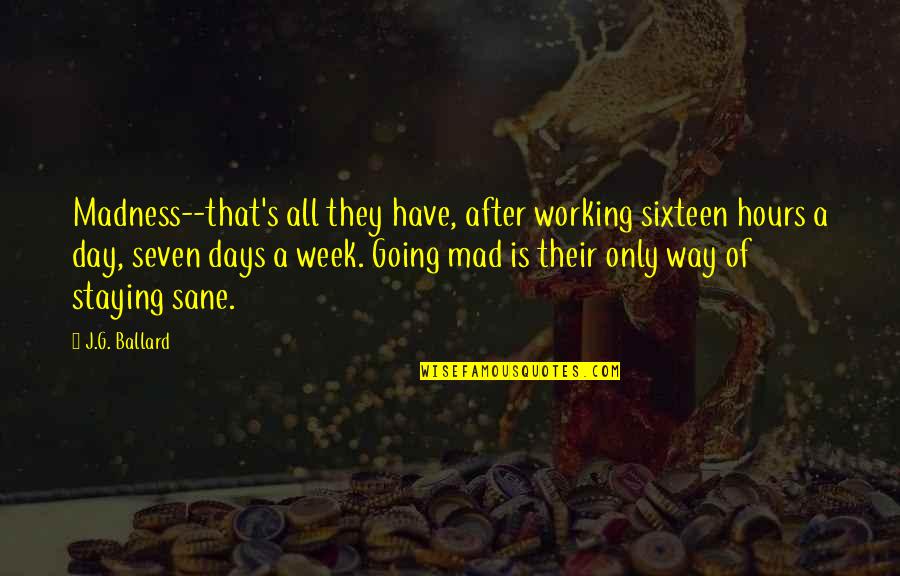 Madness--that's all they have, after working sixteen hours a day, seven days a week. Going mad is their only way of staying sane. —
J.G. Ballard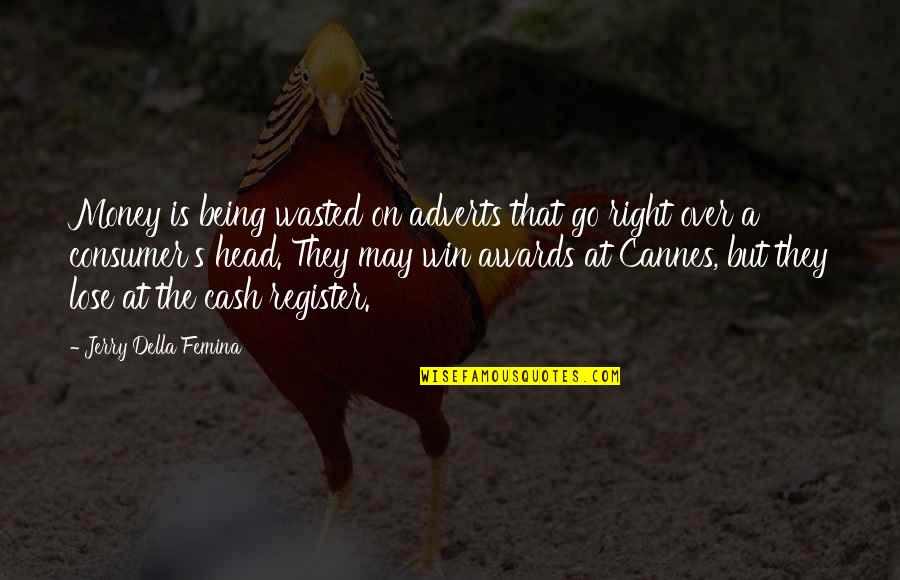 Money is being wasted on adverts that go right over a consumer's head. They may win awards at
Cannes
, but they lose at the cash register. —
Jerry Della Femina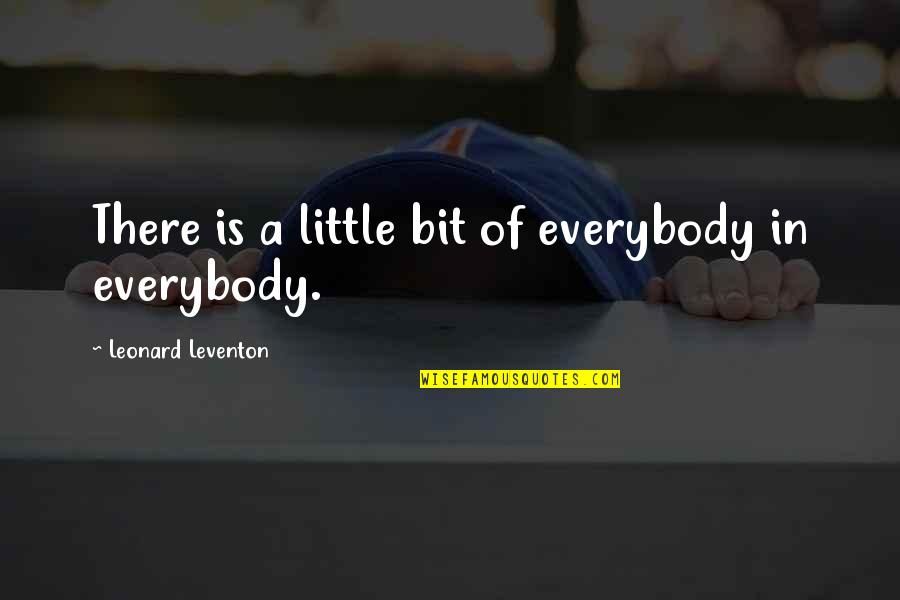 There is a little bit of everybody in everybody. —
Leonard Leventon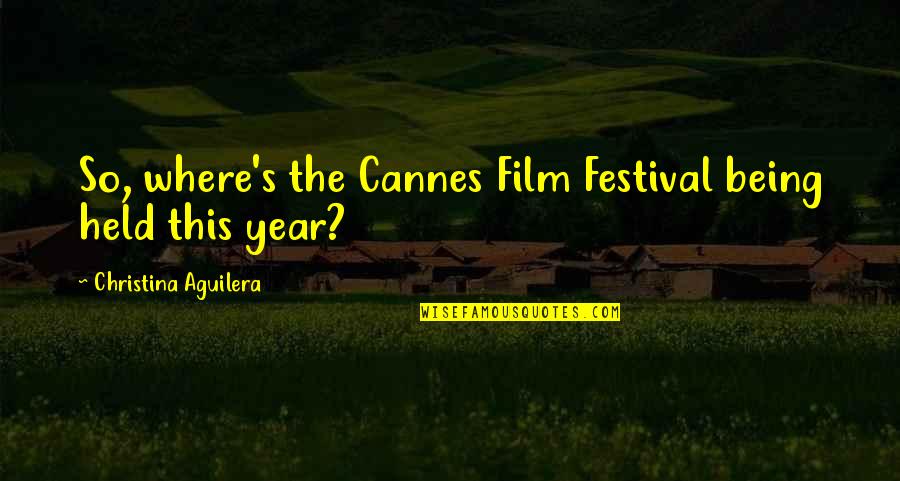 So, where's the
Cannes
Film Festival being held this year? —
Christina Aguilera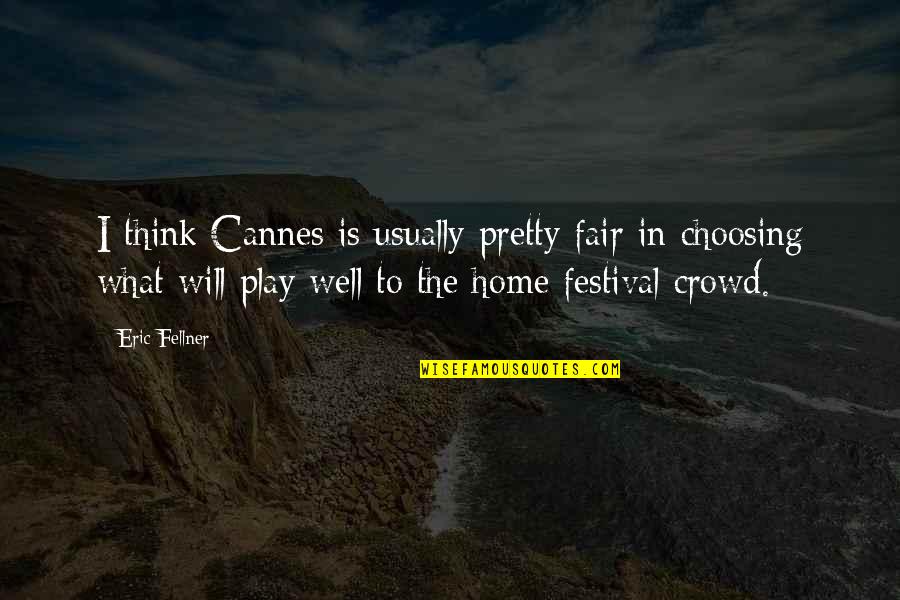 I think
Cannes
is usually pretty fair in choosing what will play well to the home festival crowd. —
Eric Fellner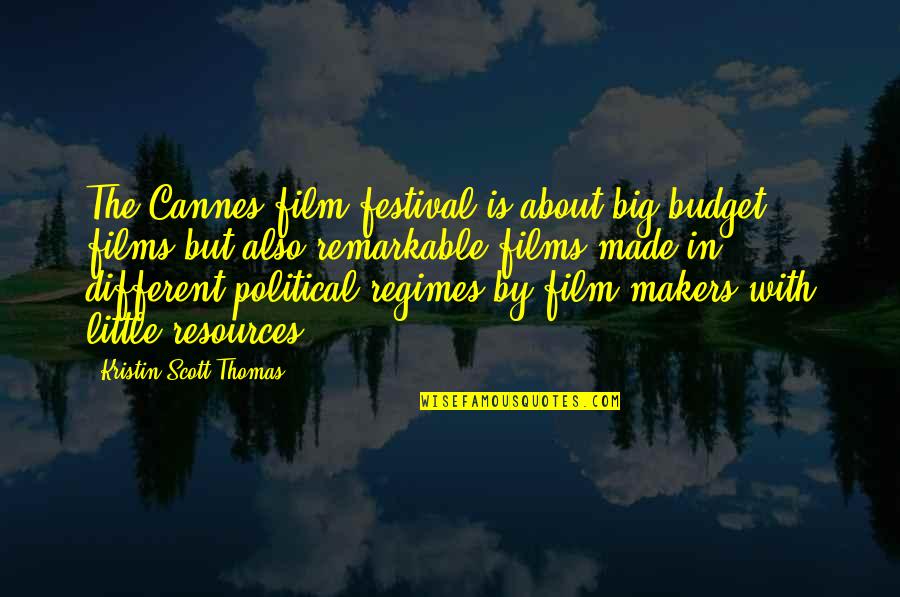 The
Cannes
film festival is about big-budget films but also remarkable films made in different political regimes by film-makers with little resources. —
Kristin Scott Thomas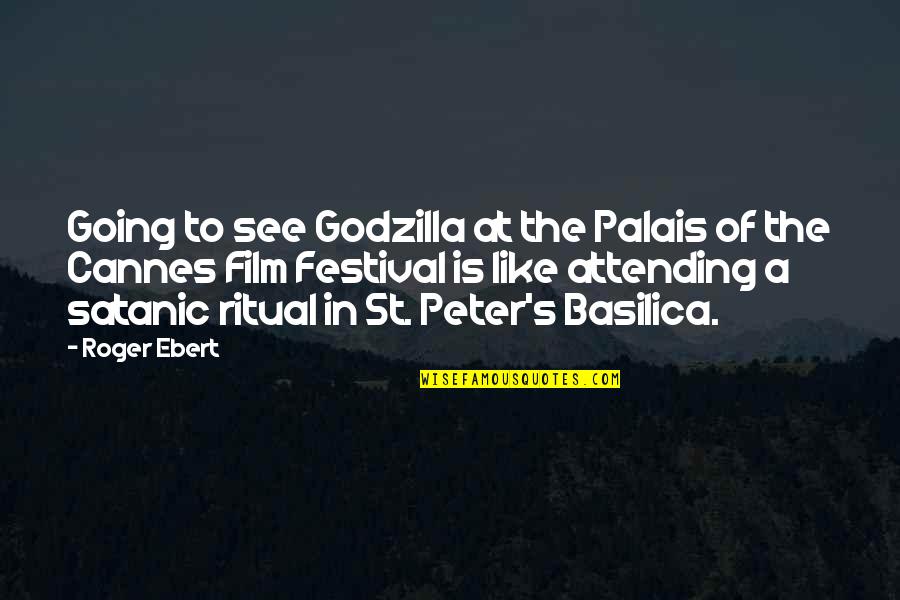 Going to see Godzilla at the Palais of the
Cannes
Film Festival is like attending a satanic ritual in St. Peter's Basilica. —
Roger Ebert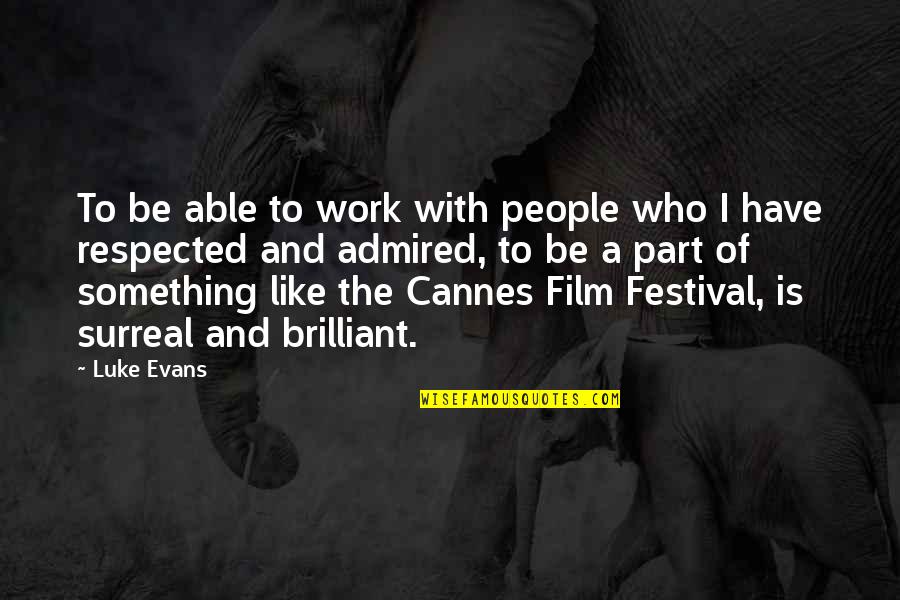 To be able to work with people who I have respected and admired, to be a part of something like the
Cannes
Film Festival, is surreal and brilliant. —
Luke Evans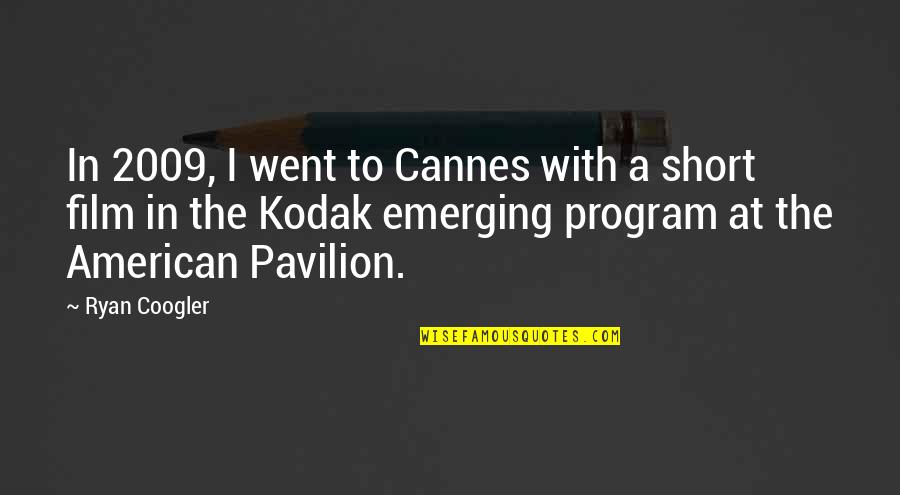 In 2009, I went to
Cannes
with a short film in the Kodak emerging program at the American Pavilion. —
Ryan Coogler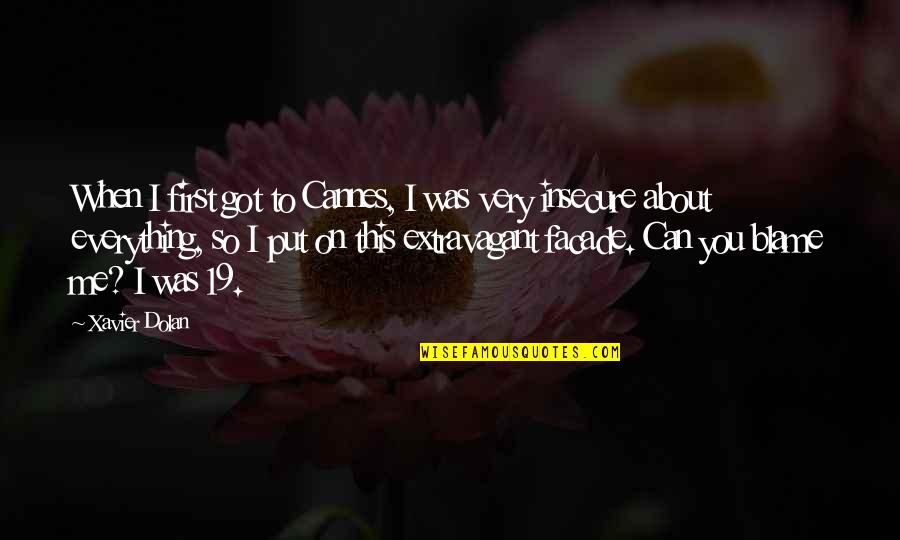 When I first got to
Cannes
, I was very insecure about everything, so I put on this extravagant facade. Can you blame me? I was 19. —
Xavier Dolan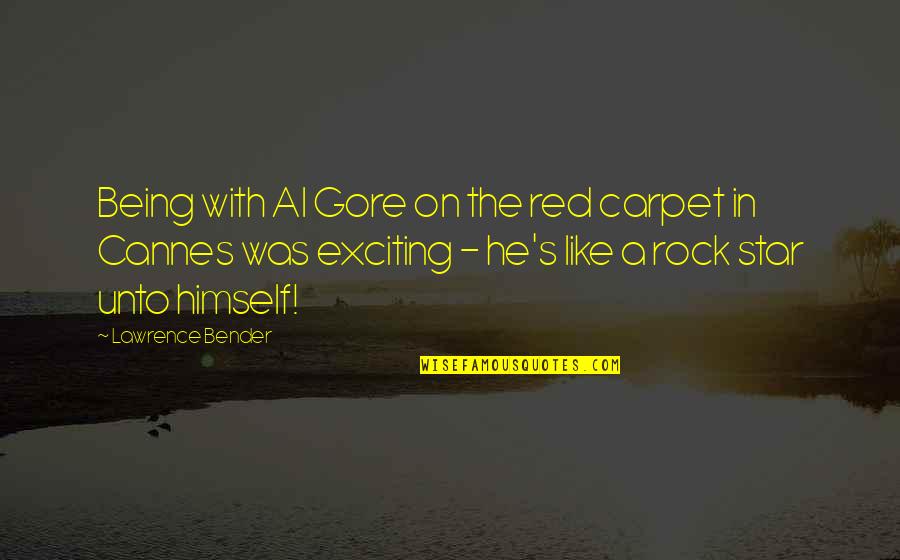 Being with Al Gore on the red carpet in
Cannes
was exciting - he's like a rock star unto himself! —
Lawrence Bender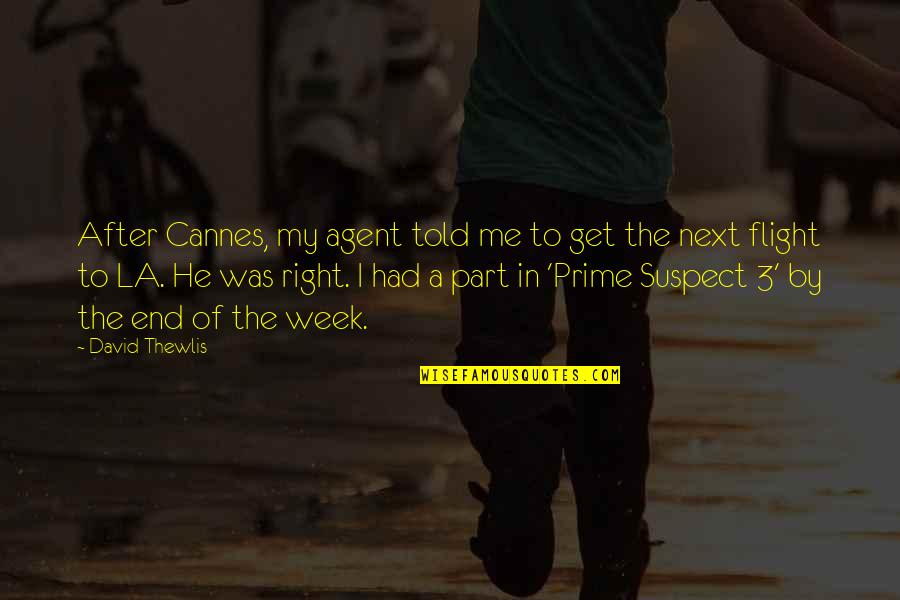 After
Cannes
, my agent told me to get the next flight to LA. He was right. I had a part in 'Prime Suspect 3' by the end of the week. —
David Thewlis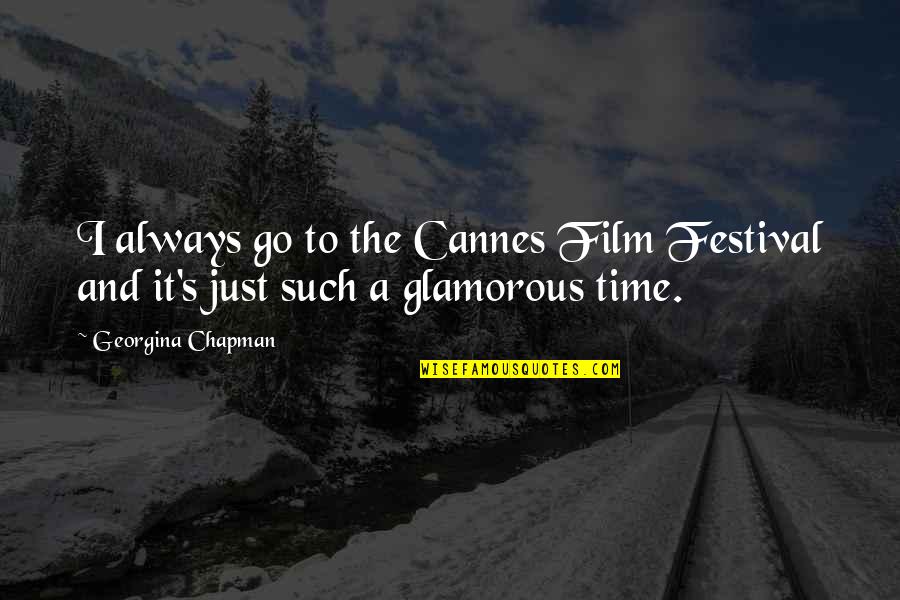 I always go to the
Cannes
Film Festival and it's just such a glamorous time. —
Georgina Chapman