Getting All Dressed Up Quotes
Collection of top 30 famous quotes about Getting All Dressed Up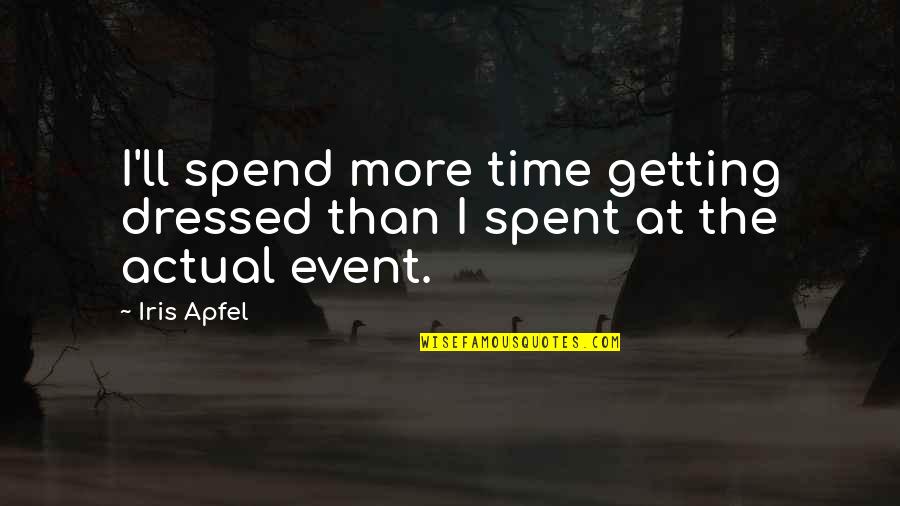 I'll spend more time getting dressed than I spent at the actual event.
—
Iris Apfel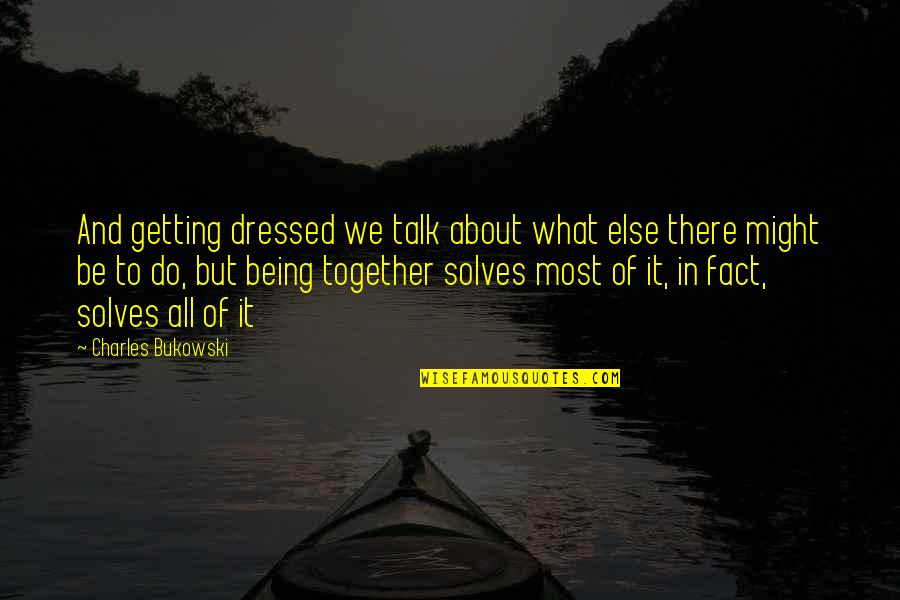 And getting dressed we talk about what else there might be to do, but being together solves most of it, in fact, solves all of it
—
Charles Bukowski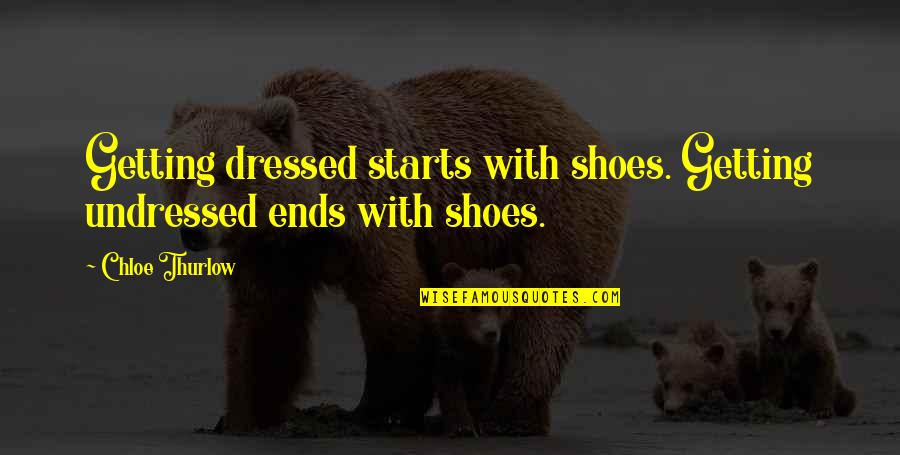 Getting dressed starts with shoes. Getting undressed ends with shoes.
—
Chloe Thurlow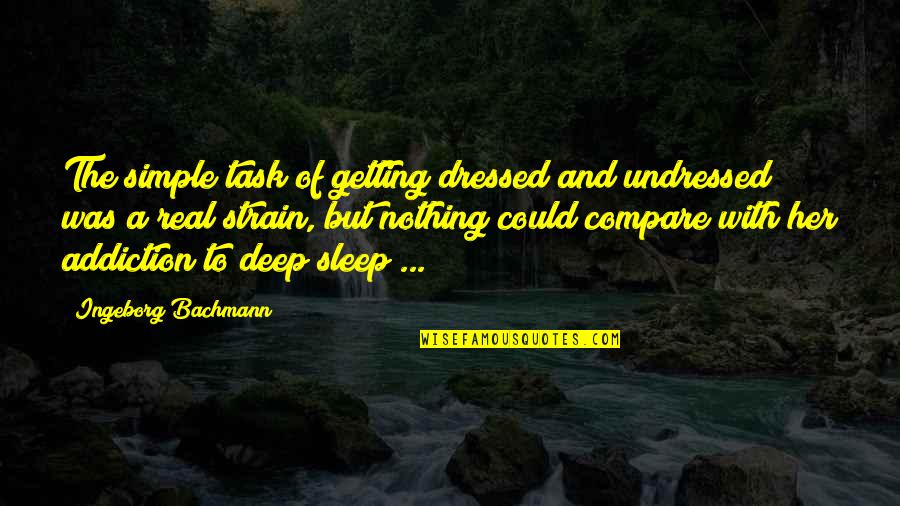 The simple task of getting dressed and undressed was a real strain, but nothing could compare with her addiction to deep sleep ...
—
Ingeborg Bachmann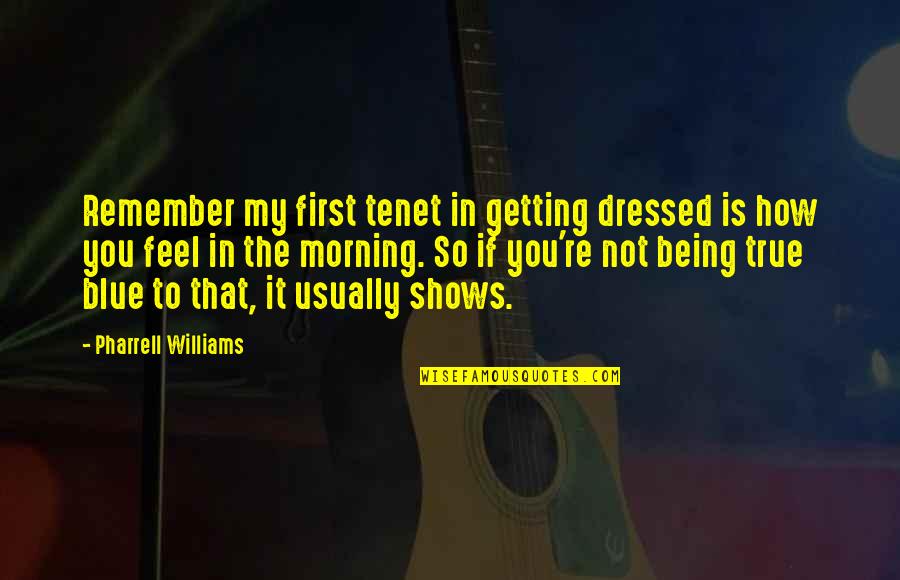 Remember my first tenet in getting dressed is how you feel in the morning. So if you're not being true blue to that, it usually shows. —
Pharrell Williams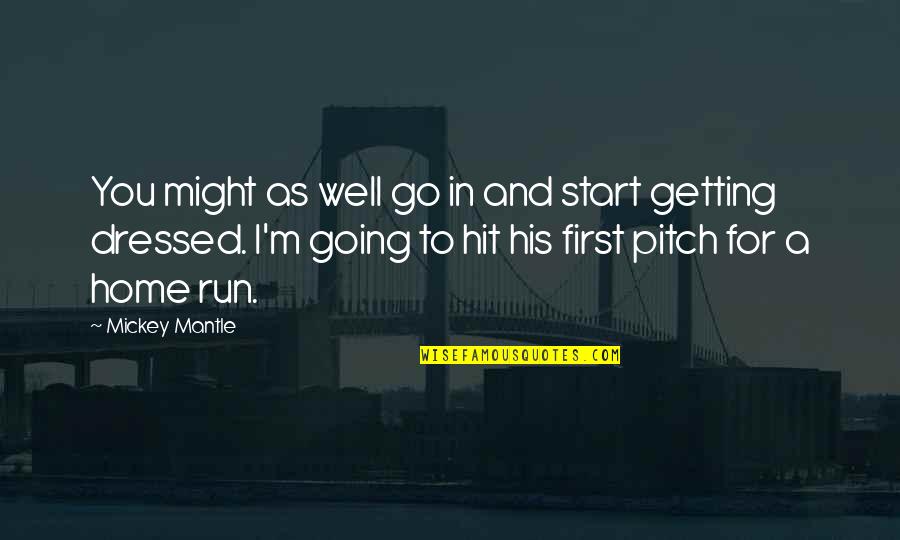 You might as well go in and start getting dressed. I'm going to hit his first pitch for a home run. —
Mickey Mantle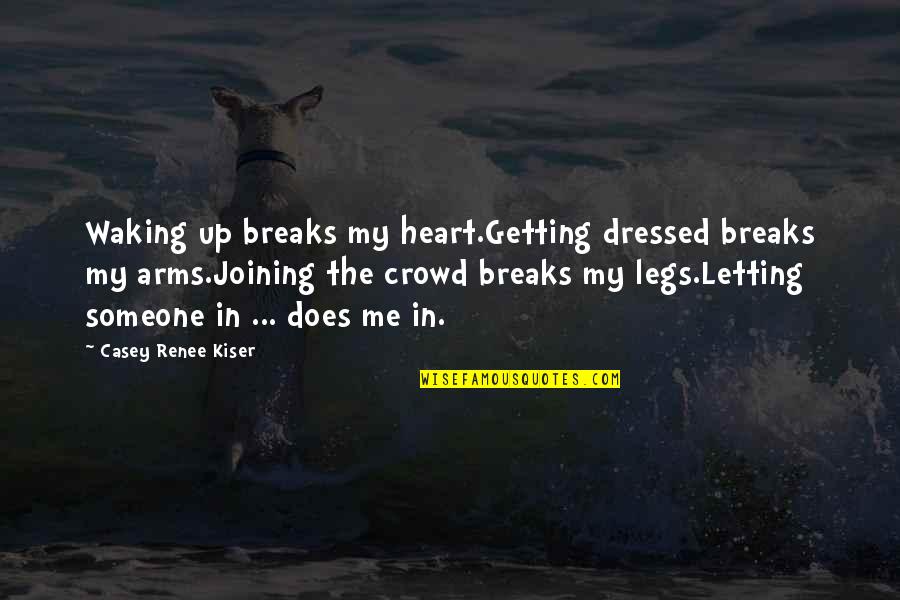 Waking up breaks my heart.
Getting dressed breaks my arms.
Joining the crowd breaks my legs.
Letting someone in ... does me in. —
Casey Renee Kiser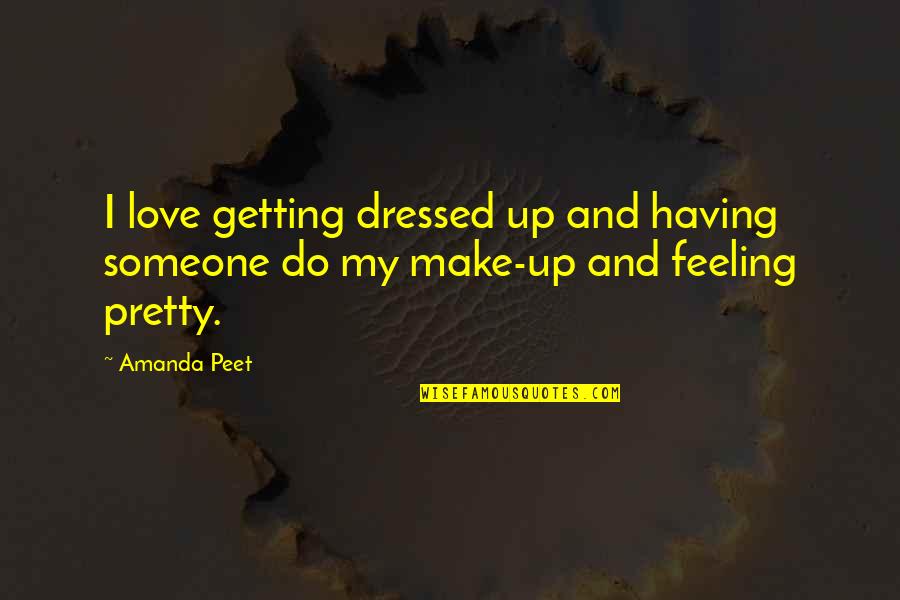 I love getting dressed up and having someone do my make-up and feeling pretty. —
Amanda Peet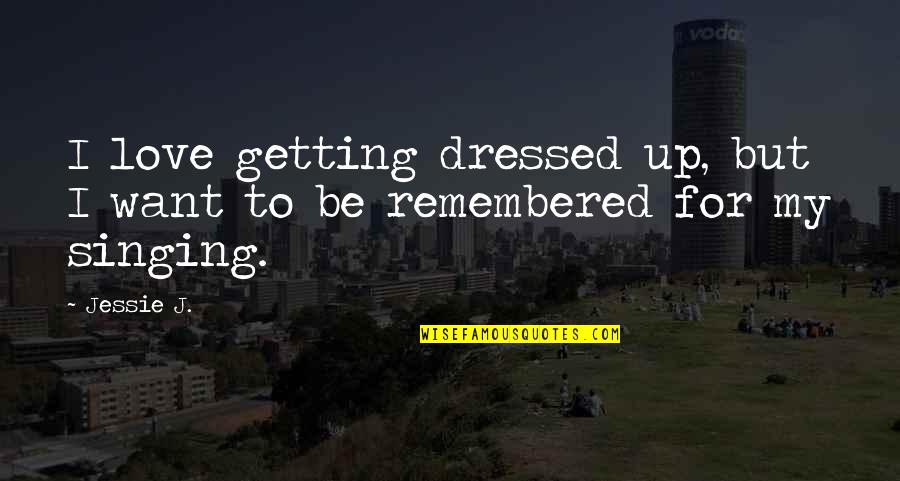 I love getting dressed up, but I want to be remembered for my singing. —
Jessie J.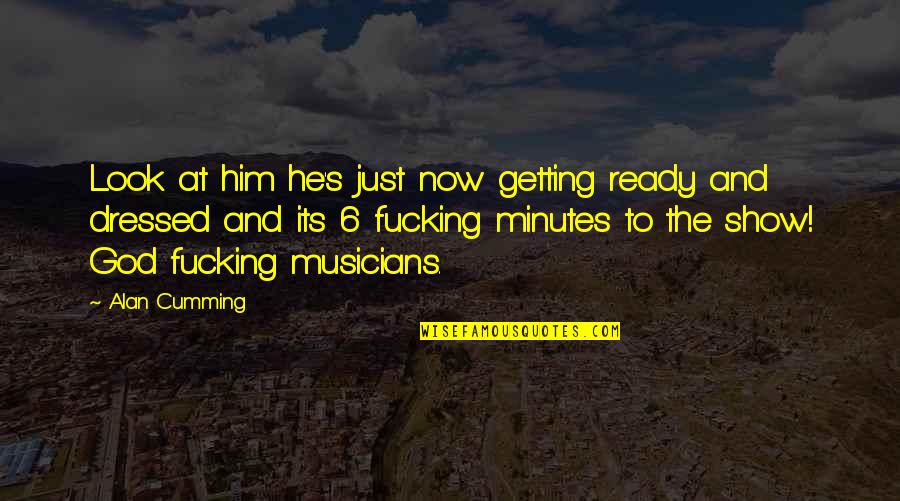 Look at him he's just now getting ready and dressed and its 6 fucking minutes to the show! God fucking musicians. —
Alan Cumming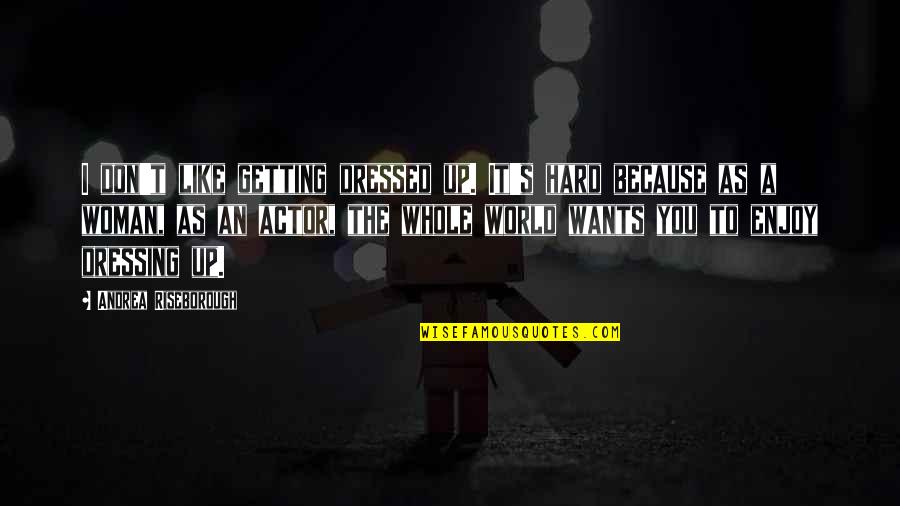 I don't like getting dressed up. It's hard because as a woman, as an actor, the whole world wants you to enjoy dressing up. —
Andrea Riseborough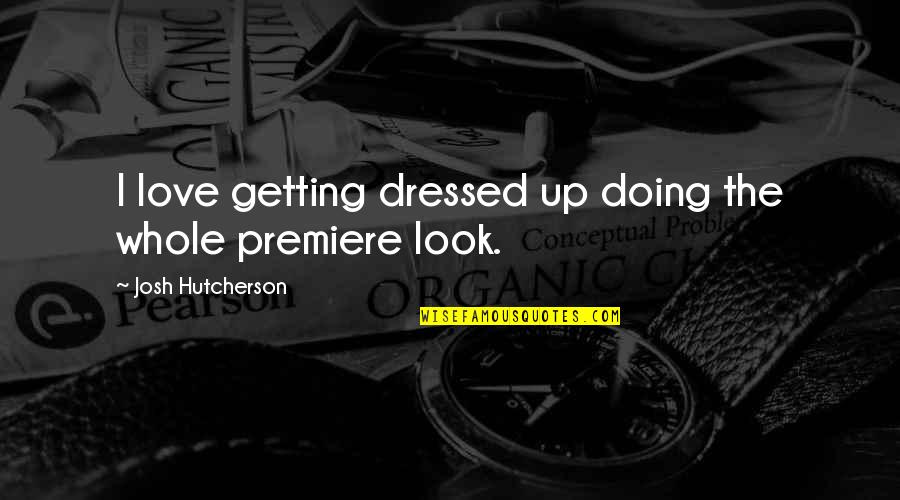 I love getting dressed up doing the whole premiere look. —
Josh Hutcherson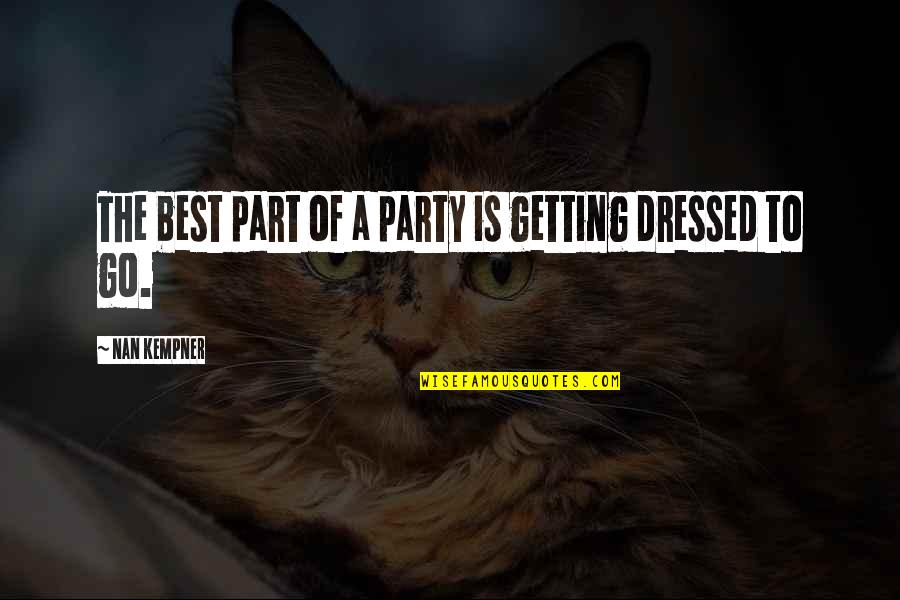 The best part of a party is getting dressed to go. —
Nan Kempner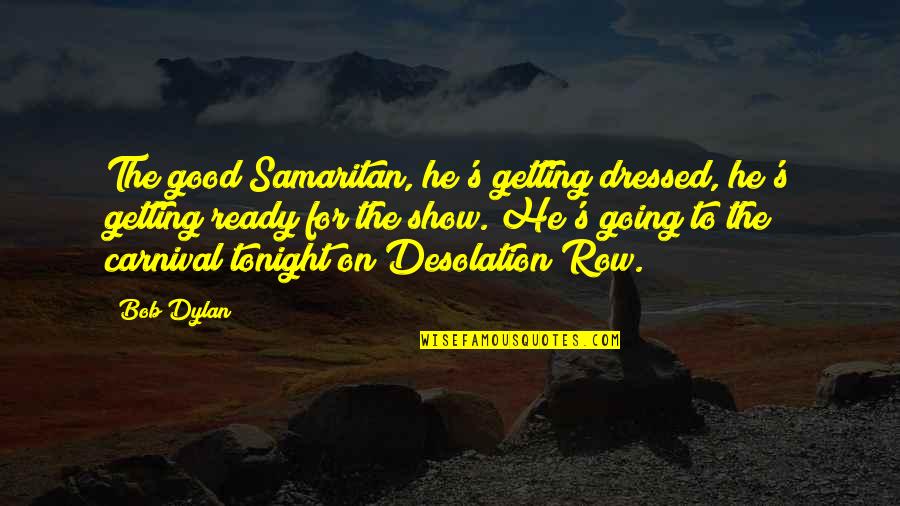 The good Samaritan, he's getting dressed, he's getting ready for the show. He's going to the carnival tonight on Desolation Row. —
Bob Dylan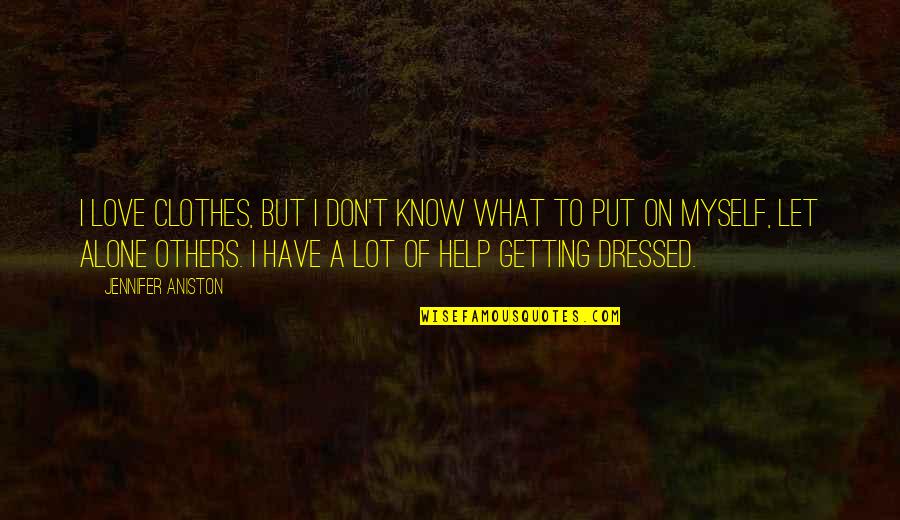 I love clothes, but I don't know what to put on myself, let alone others. I have a lot of help getting dressed. —
Jennifer Aniston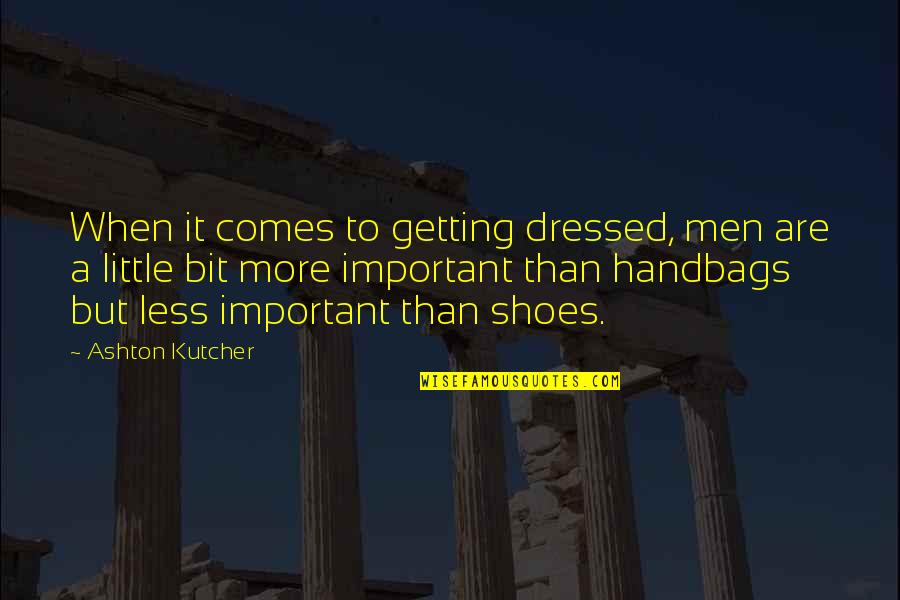 When it comes to getting dressed, men are a little bit more important than handbags but less important than shoes. —
Ashton Kutcher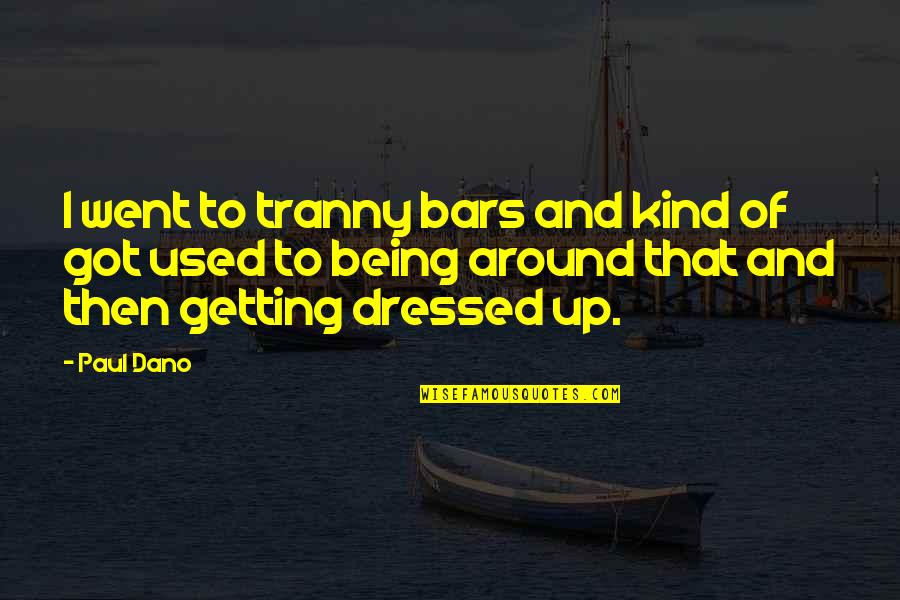 I went to tranny bars and kind of got used to being around that and then getting dressed up. —
Paul Dano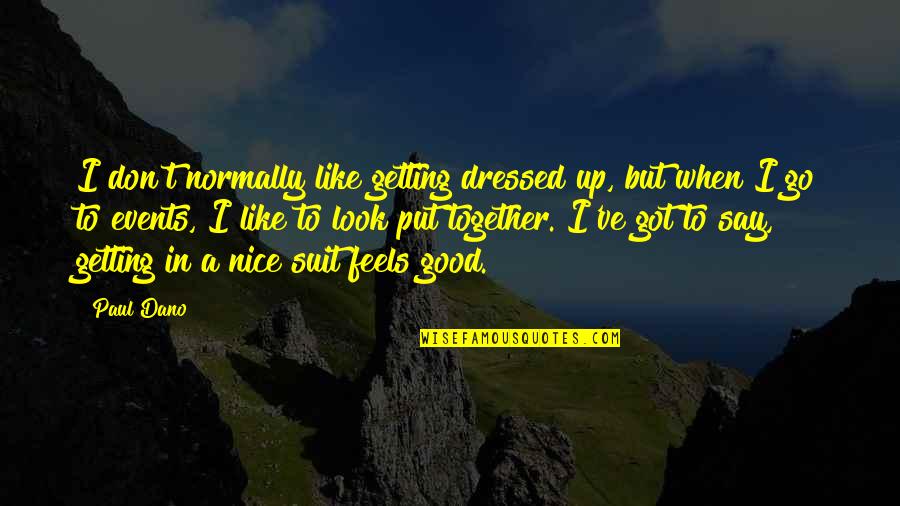 I don't normally like getting dressed up, but when I go to events, I like to look put together. I've got to say, getting in a nice suit feels good. —
Paul Dano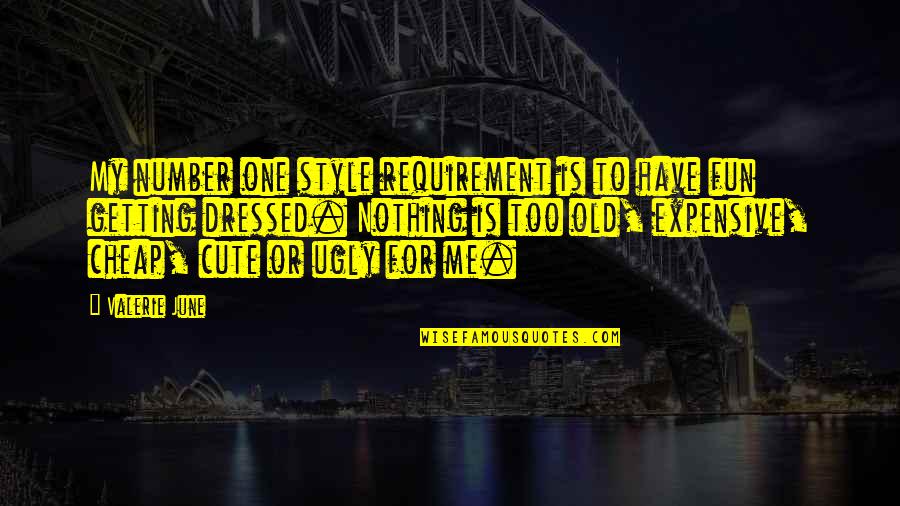 My number one style requirement is to have fun getting dressed. Nothing is too old, expensive, cheap, cute or ugly for me. —
Valerie June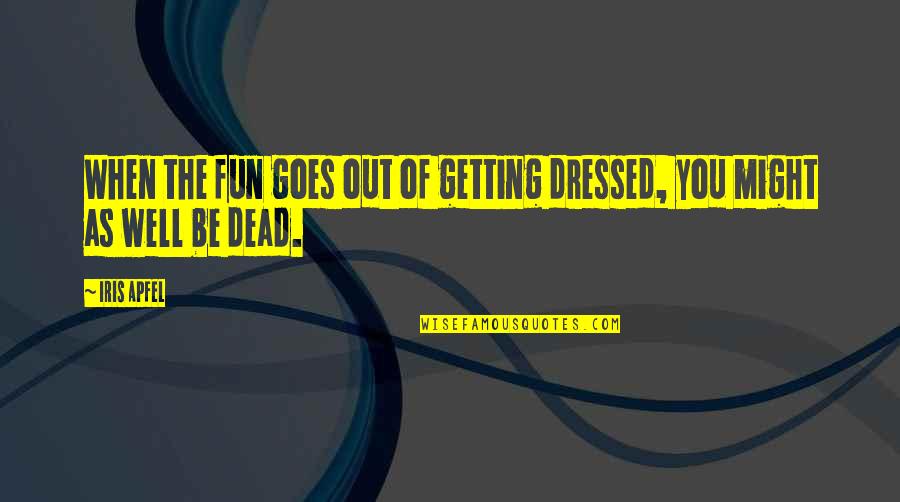 When the fun goes out of getting dressed, you might as well be dead. —
Iris Apfel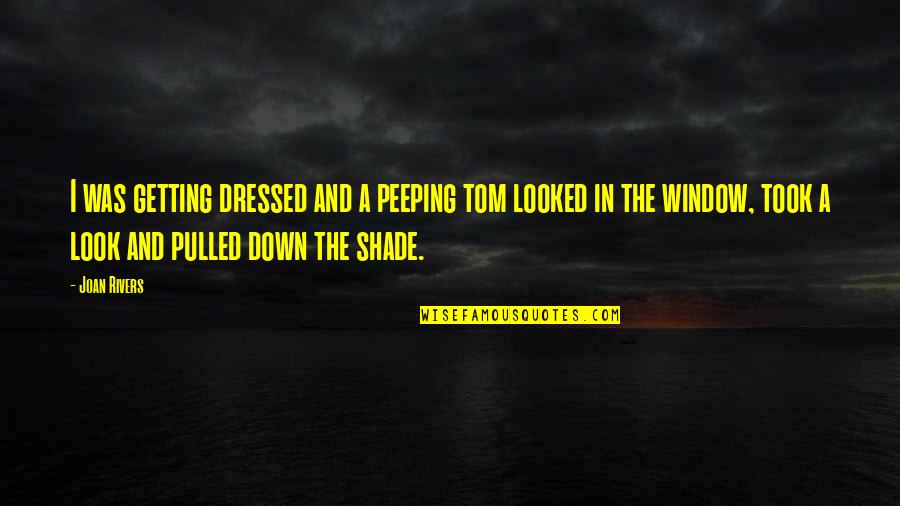 I was getting dressed and a peeping tom looked in the window, took a look and pulled down the shade. —
Joan Rivers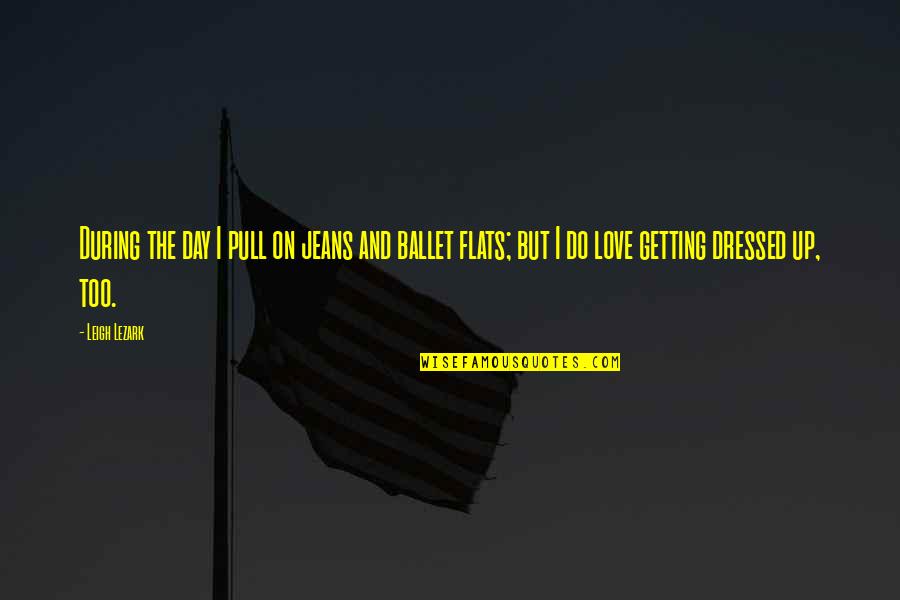 During the day I pull on jeans and ballet flats; but I do love getting dressed up, too. —
Leigh Lezark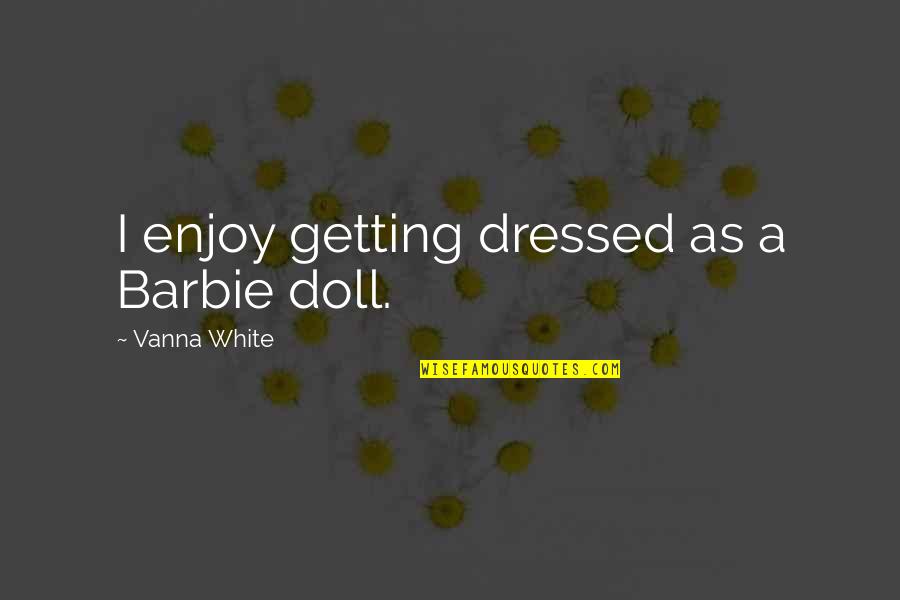 I enjoy getting dressed as a Barbie doll. —
Vanna White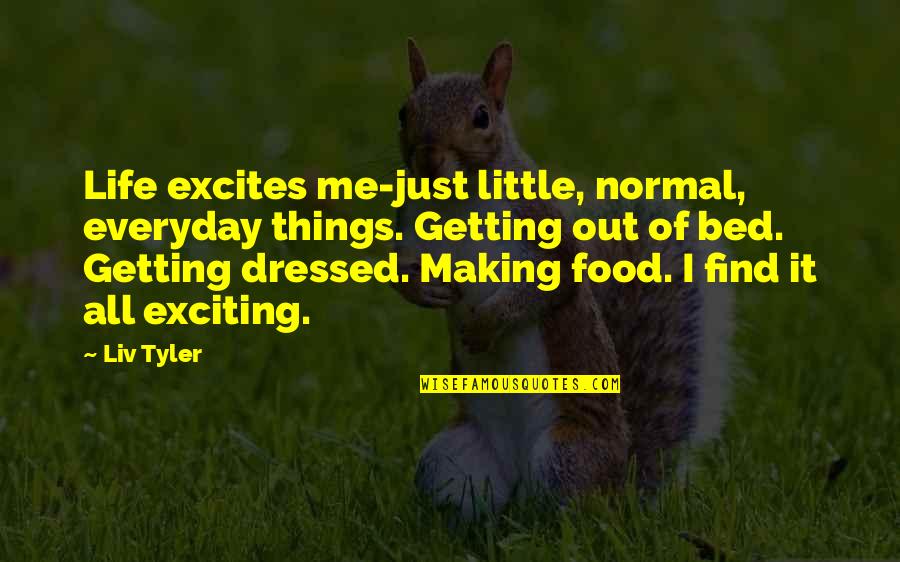 Life excites me-just little, normal, everyday things. Getting out of bed. Getting dressed. Making food. I find it all exciting. —
Liv Tyler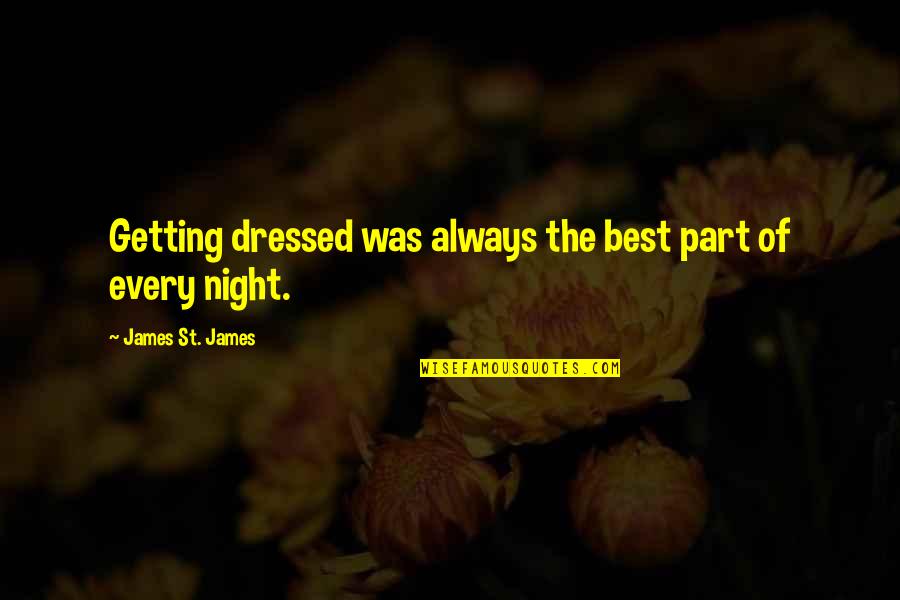 Getting dressed was always the best part of every night. —
James St. James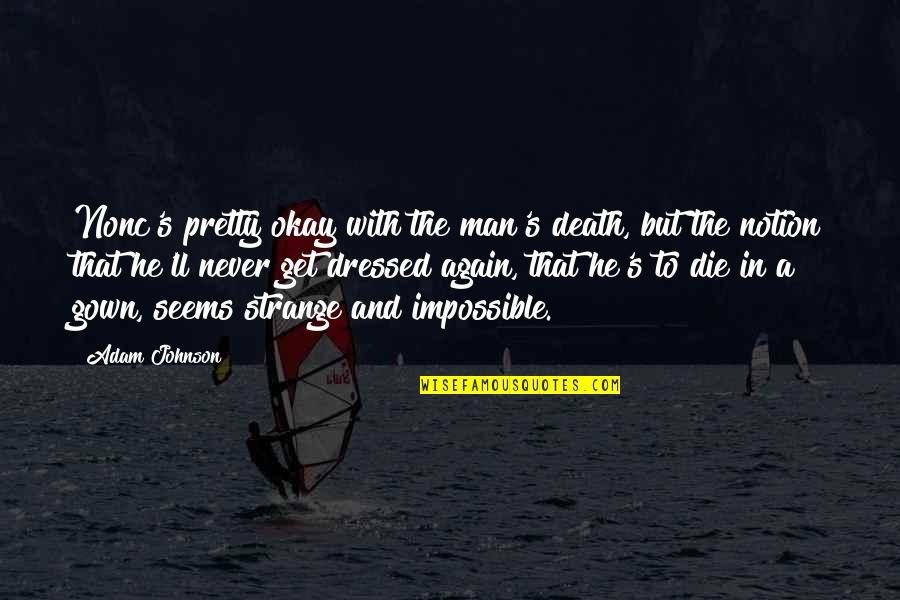 Nonc's pretty okay with the man's death, but the notion that he'll never get dressed again, that he's to die in a gown, seems strange and impossible. —
Adam Johnson