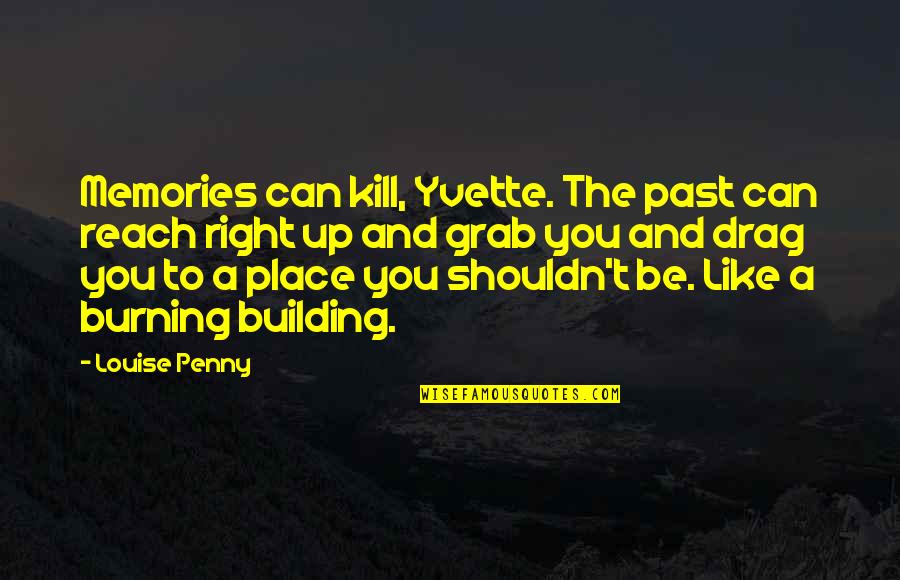 Memories can kill, Yvette. The past can reach right up and grab you and drag you to a place you shouldn't be. Like a burning building. —
Louise Penny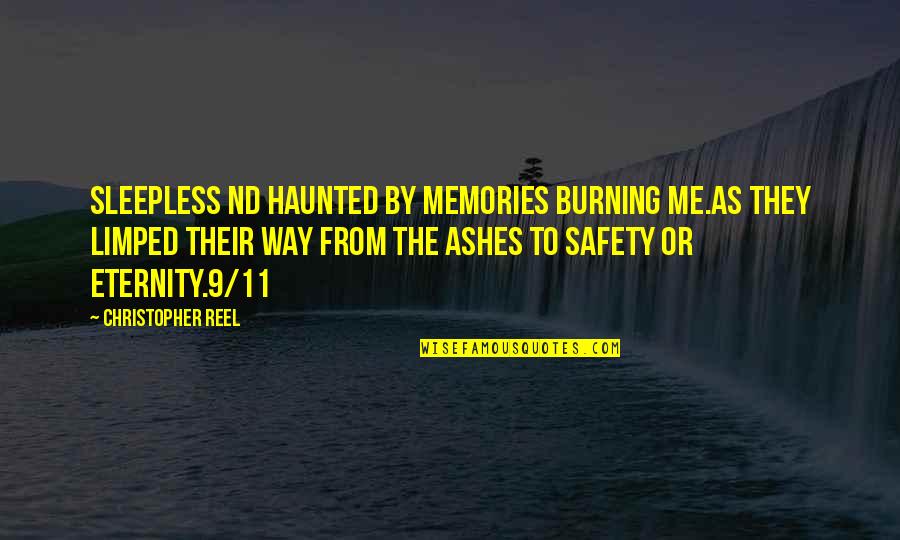 Sleepless nd haunted by memories burning me.
As they limped their way from the ashes to safety or eternity.
9/11 —
Christopher Reel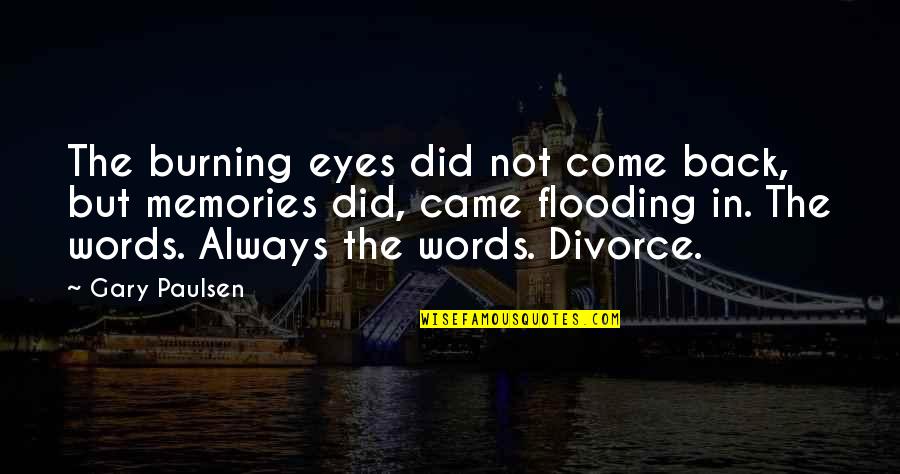 The burning eyes did not come back, but memories did, came flooding in. The words. Always the words. Divorce. —
Gary Paulsen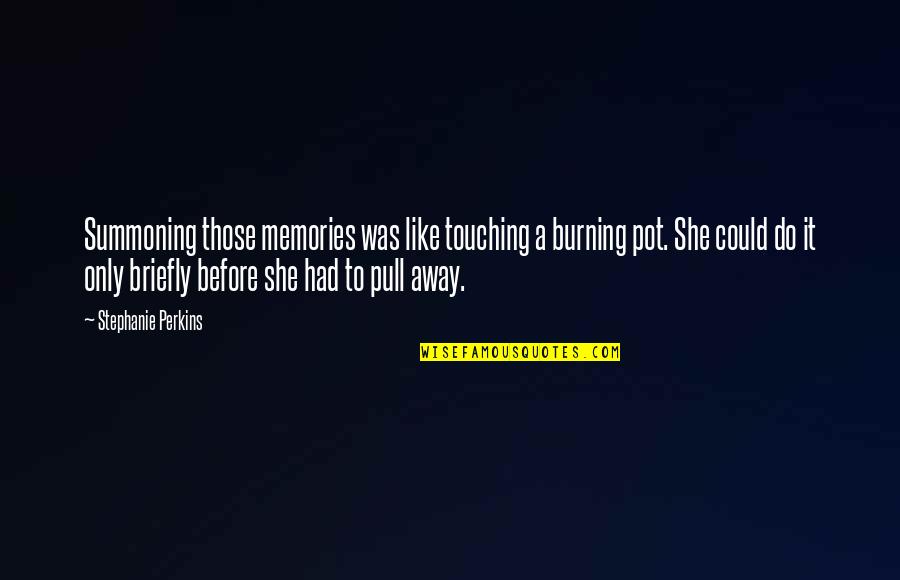 Summoning those memories was like touching a burning pot. She could do it only briefly before she had to pull away. —
Stephanie Perkins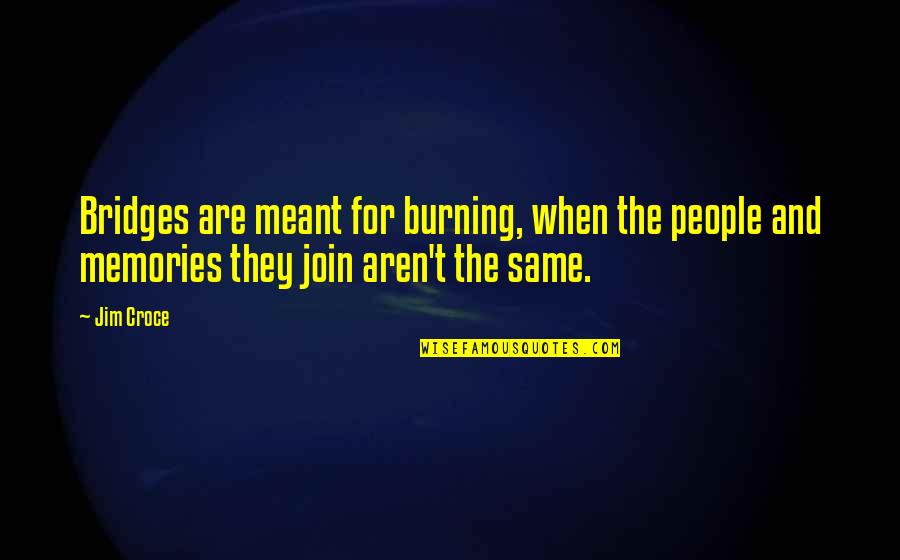 Bridges are meant for burning, when the people and memories they join aren't the same. —
Jim Croce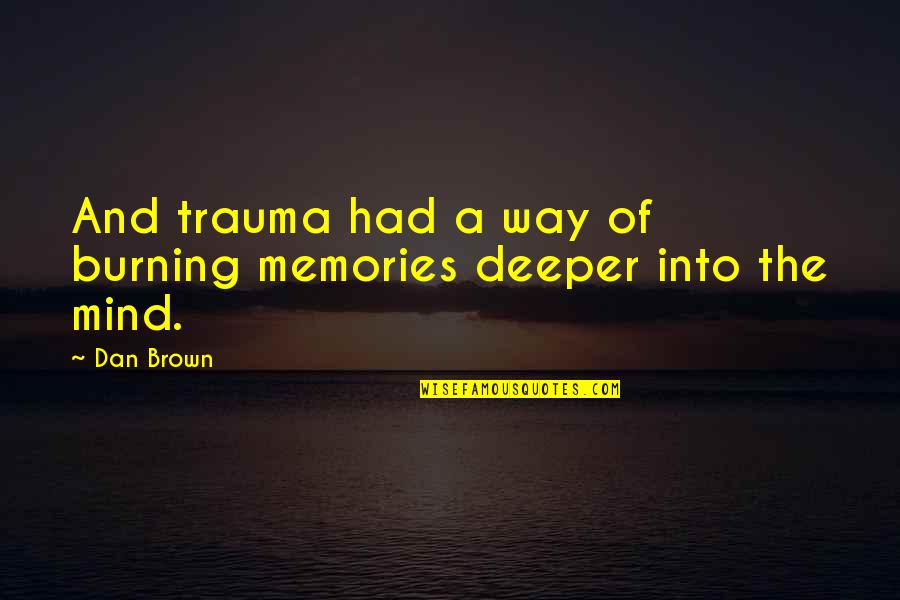 And trauma had a way of
burning memories
deeper into the mind. —
Dan Brown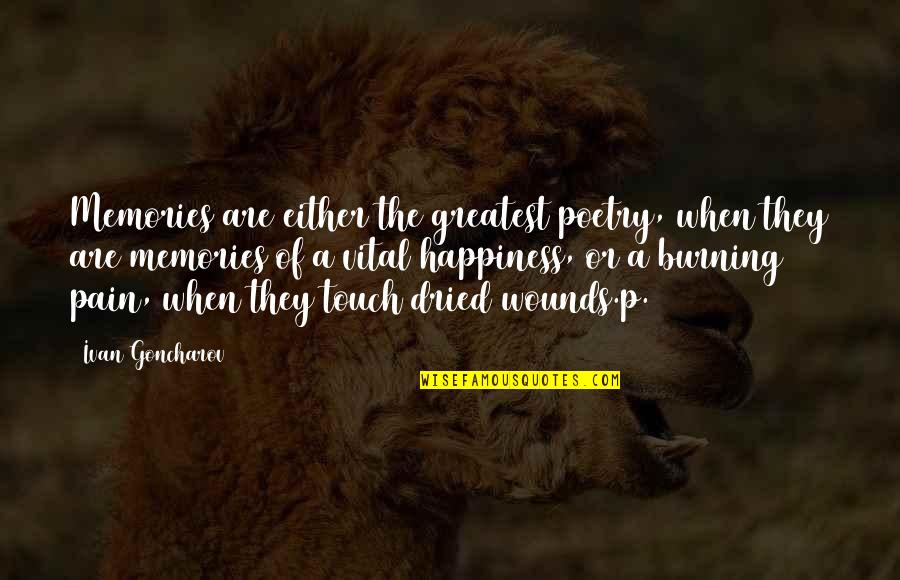 Memories are either the greatest poetry, when they are memories of a vital happiness, or a burning pain, when they touch dried wounds.
p. 479 —
Ivan Goncharov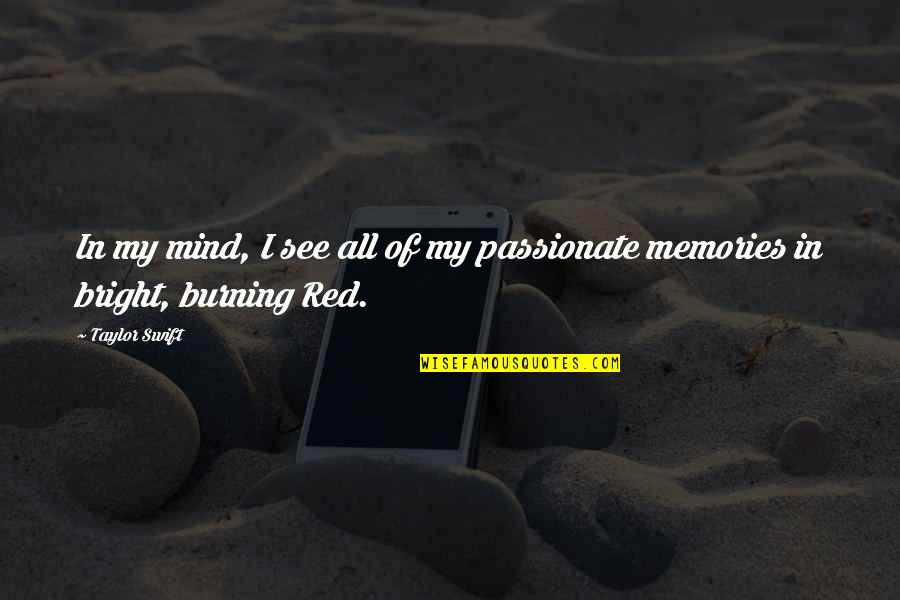 In my mind, I see all of my passionate memories in bright, burning Red. —
Taylor Swift