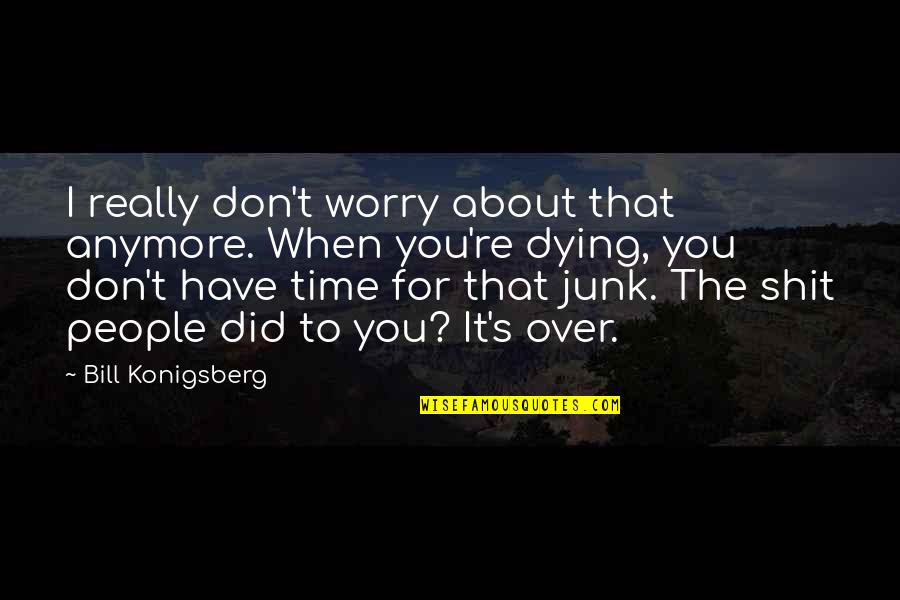 I really don't worry about that anymore. When you're dying, you don't have time for that junk. The shit people did to you? It's over.
—
Bill Konigsberg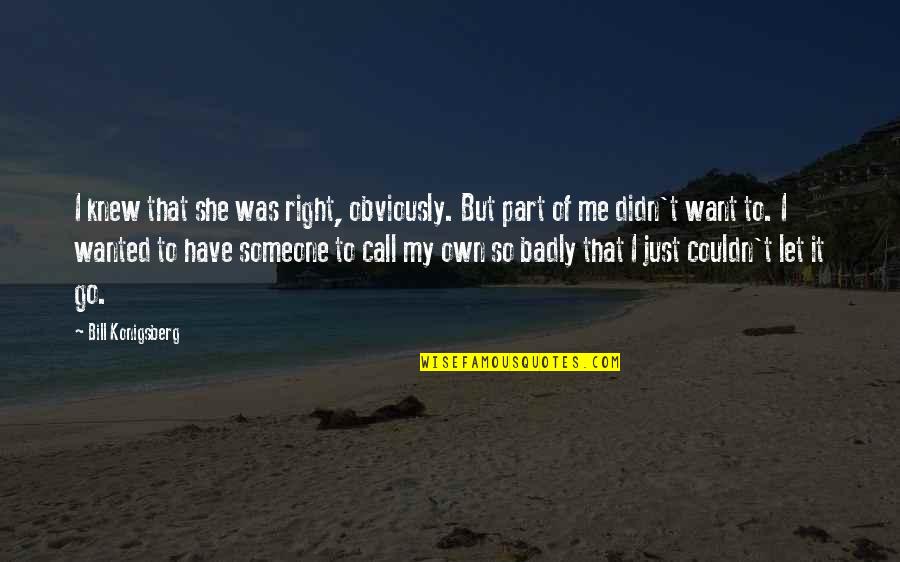 I knew that she was right, obviously. But part of me didn't want to. I wanted to have someone to call my own so badly that I just couldn't let it go.
—
Bill Konigsberg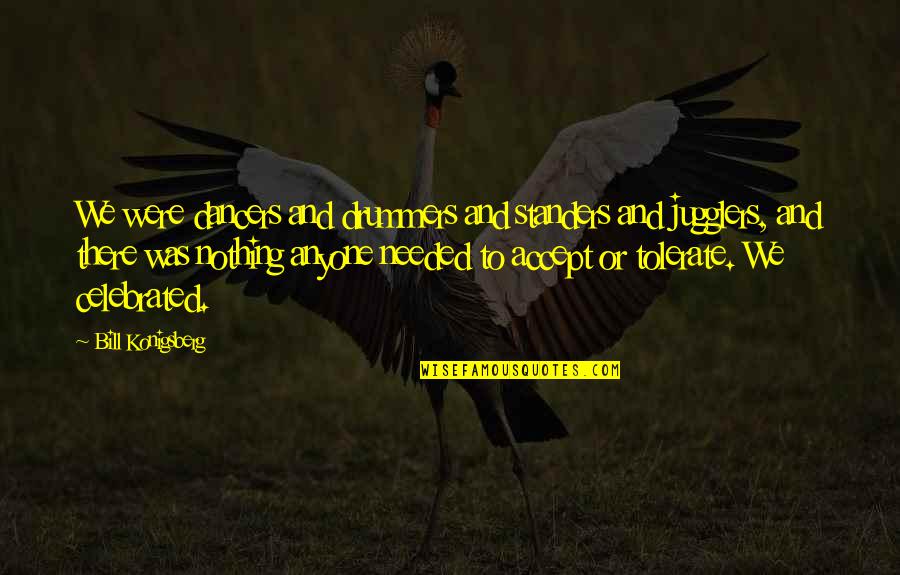 We were dancers and drummers and standers and jugglers, and there was nothing anyone needed to accept or tolerate. We celebrated.
—
Bill Konigsberg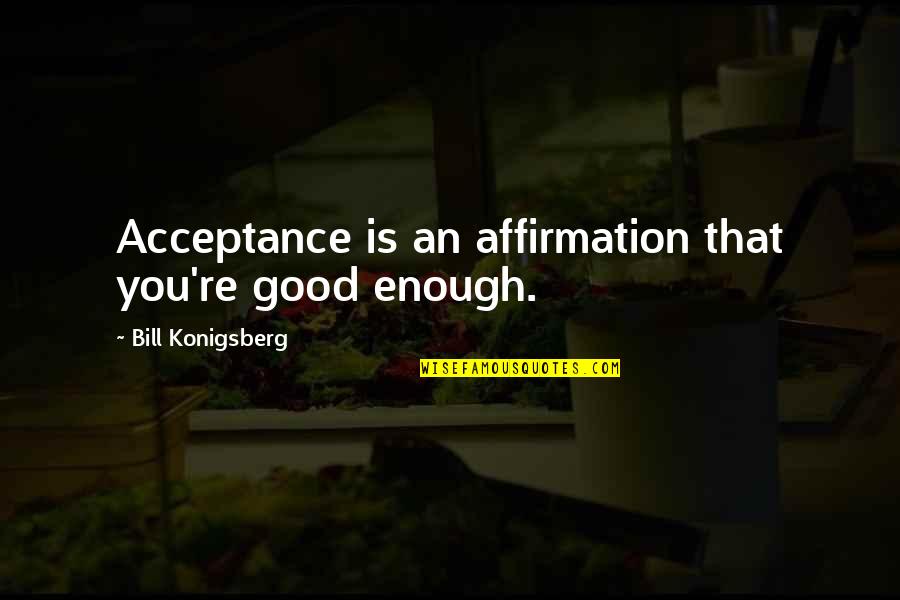 Acceptance is an affirmation that you're good enough.
—
Bill Konigsberg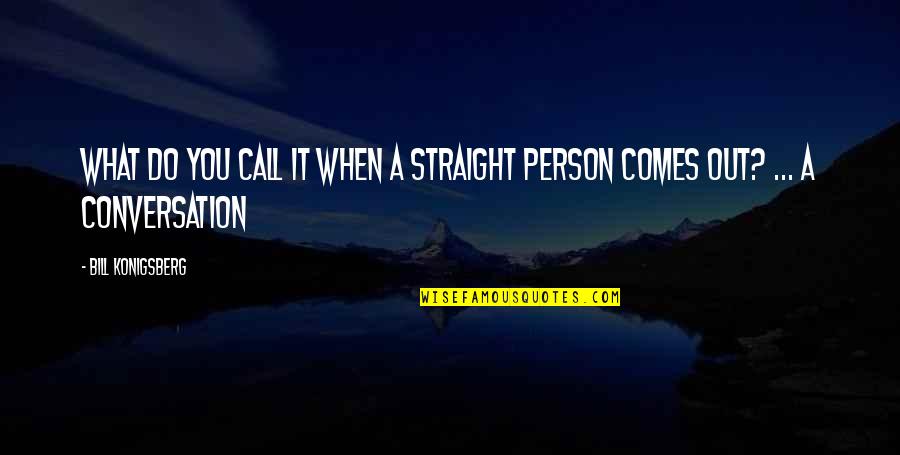 What do you call it when a straight person comes out? ... A conversation
—
Bill Konigsberg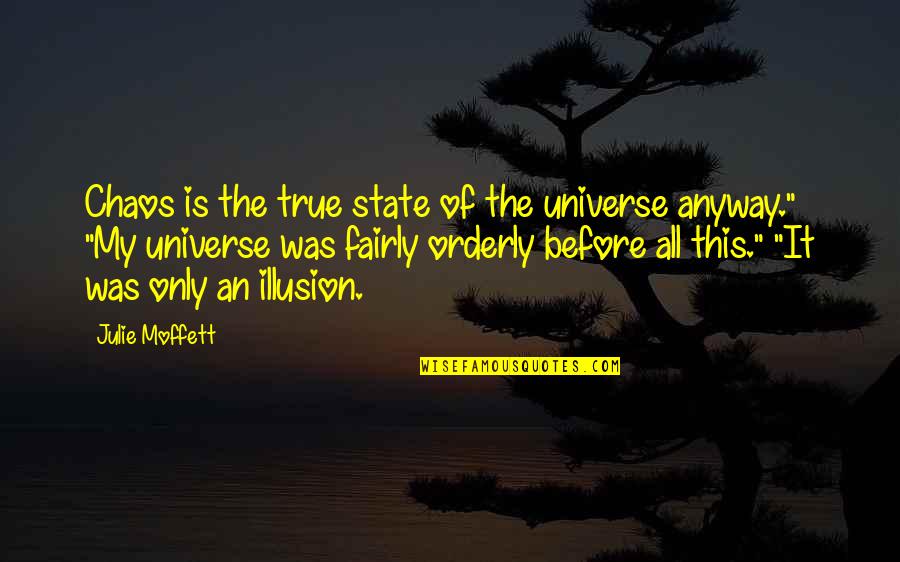 Chaos is the true state of the universe anyway." "My universe was fairly orderly before all this." "It was only an illusion.
—
Julie Moffett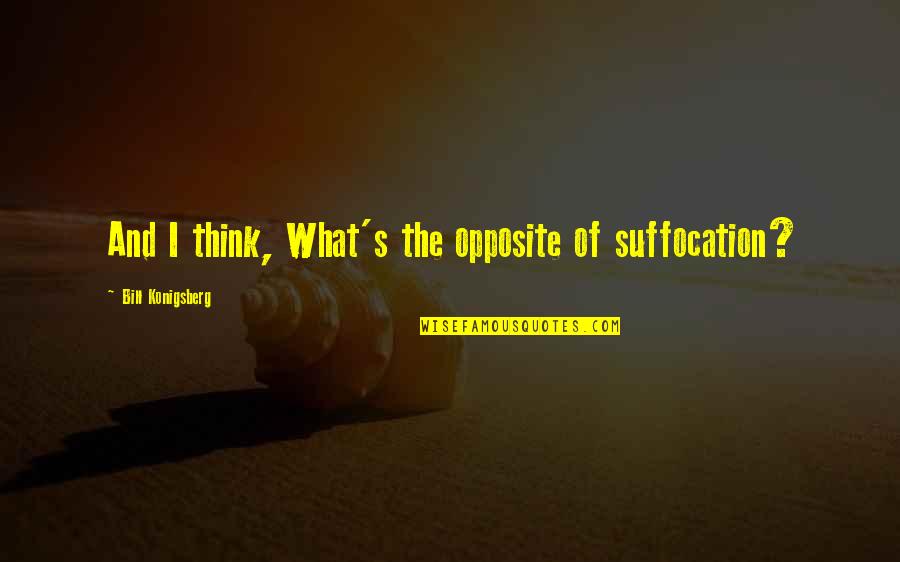 And I think, What's the opposite of suffocation? —
Bill Konigsberg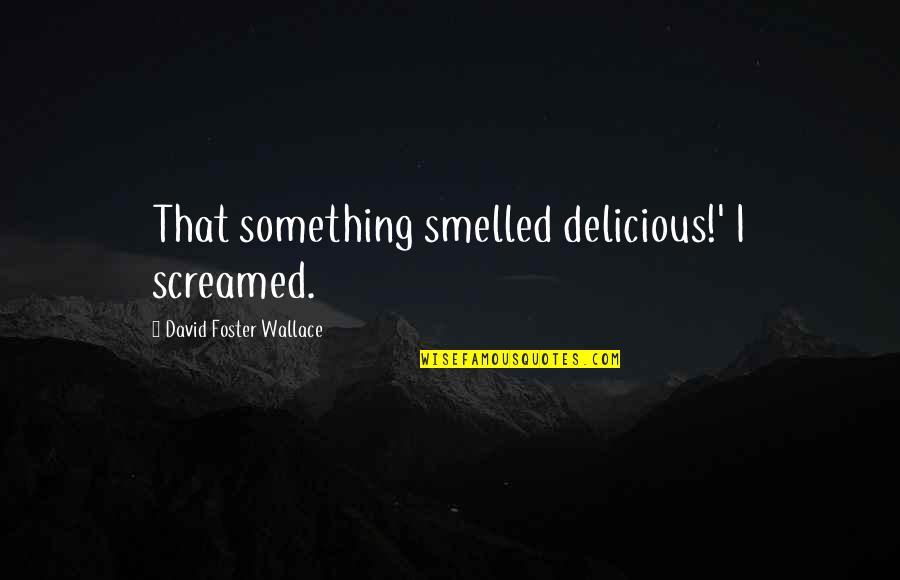 That something smelled delicious!' I screamed. —
David Foster Wallace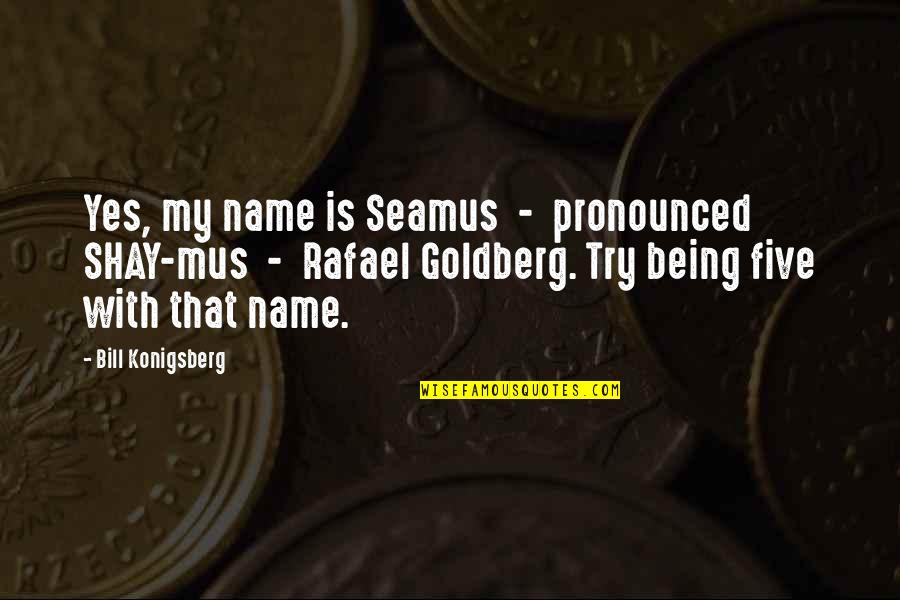 Yes, my name is Seamus - pronounced SHAY-mus - Rafael Goldberg. Try being five with that name. —
Bill Konigsberg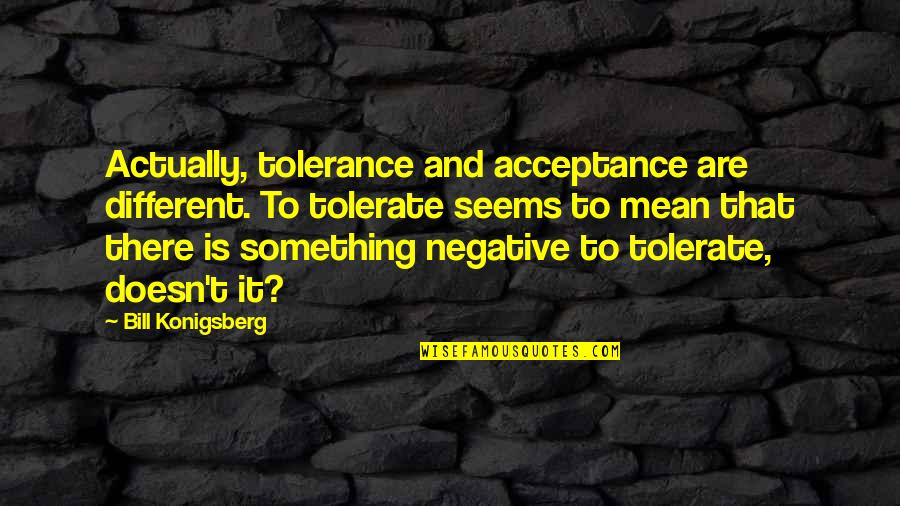 Actually, tolerance and acceptance are different. To tolerate seems to mean that there is something negative to tolerate, doesn't it? —
Bill Konigsberg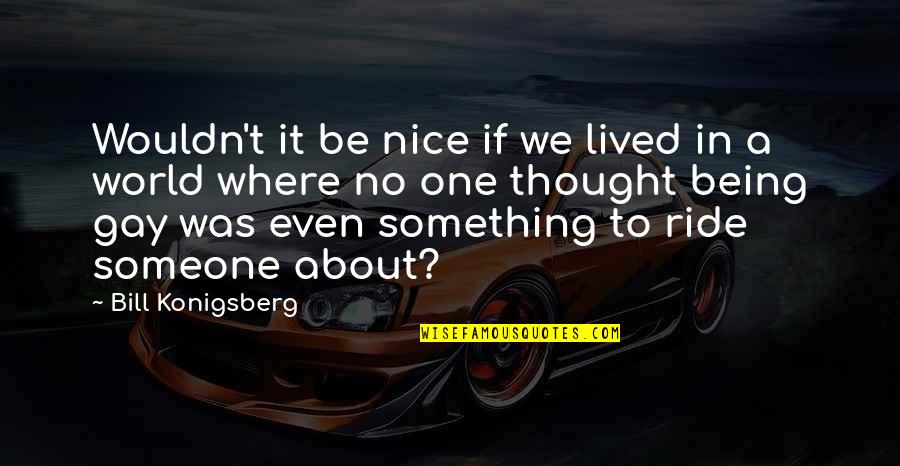 Wouldn't it be nice if we lived in a world where no one thought being gay was even something to ride someone about? —
Bill Konigsberg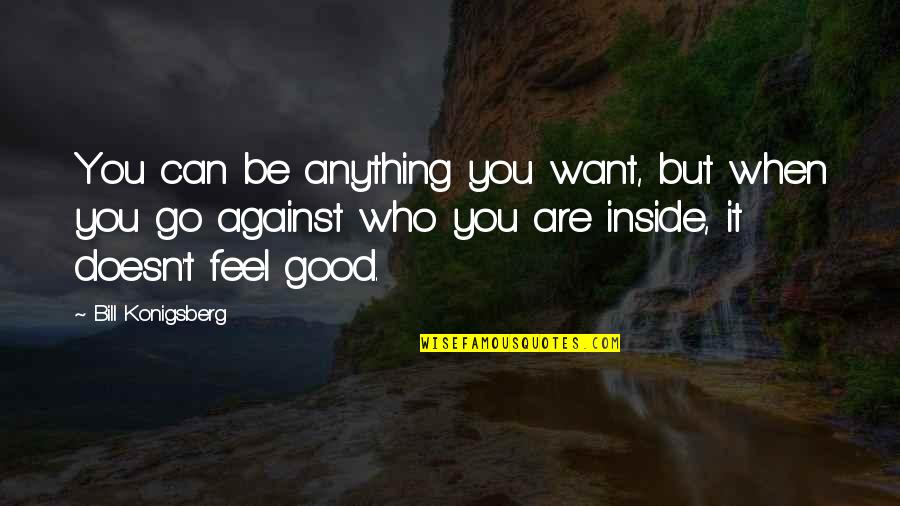 You can be anything you want, but when you go against who you are inside, it doesn't feel good. —
Bill Konigsberg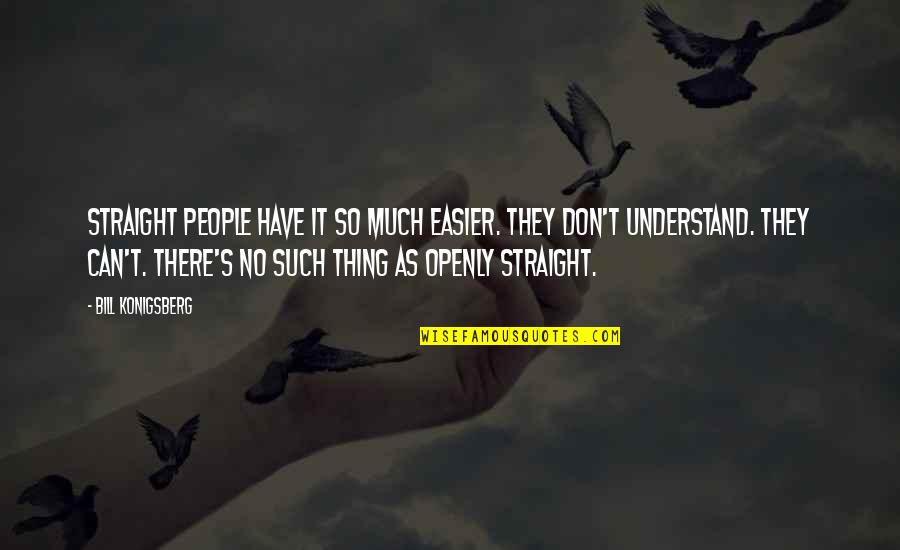 Straight people have it so much easier. They don't understand. They can't. There's no such thing as openly straight. —
Bill Konigsberg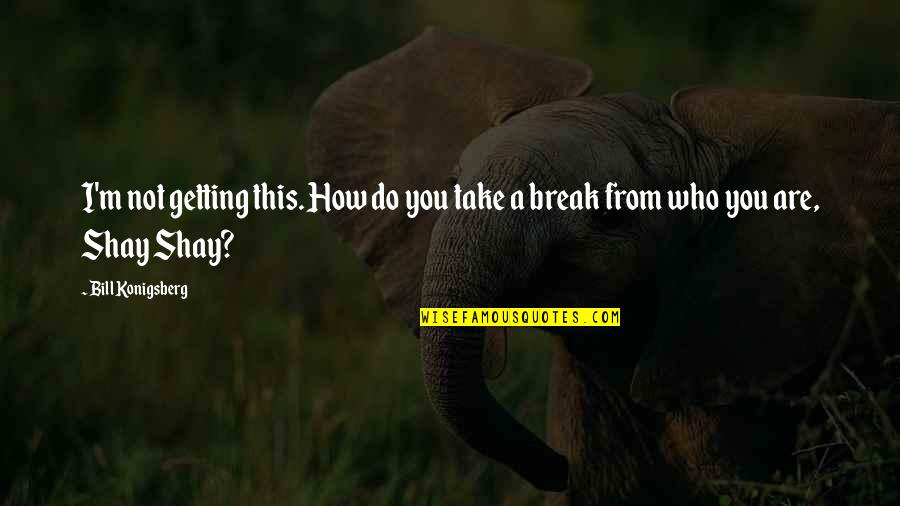 I'm not getting this. How do you take a break from who you are, Shay Shay? —
Bill Konigsberg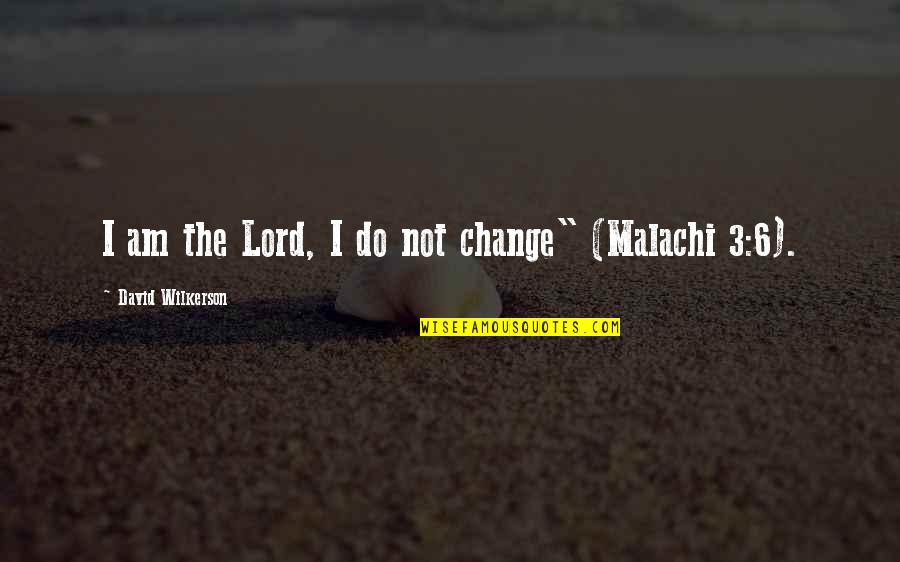 I am the Lord, I do not change" (Malachi 3:6). —
David Wilkerson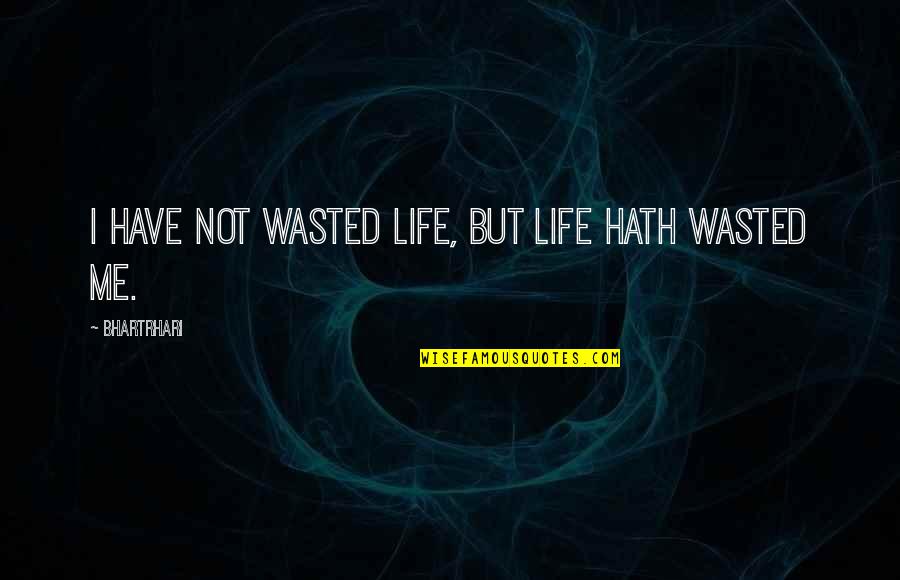 I have not wasted life, but life hath wasted me. —
Bhartrhari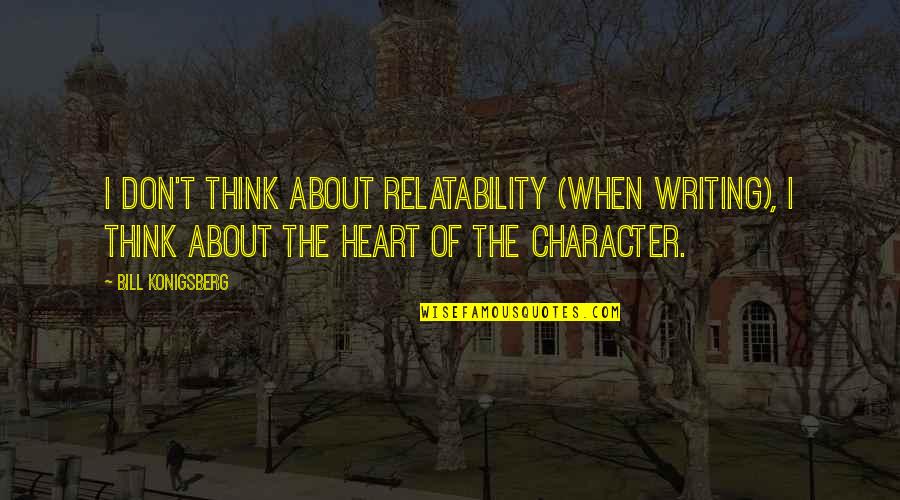 I don't think about relatability (when writing), I think about the heart of the character. —
Bill Konigsberg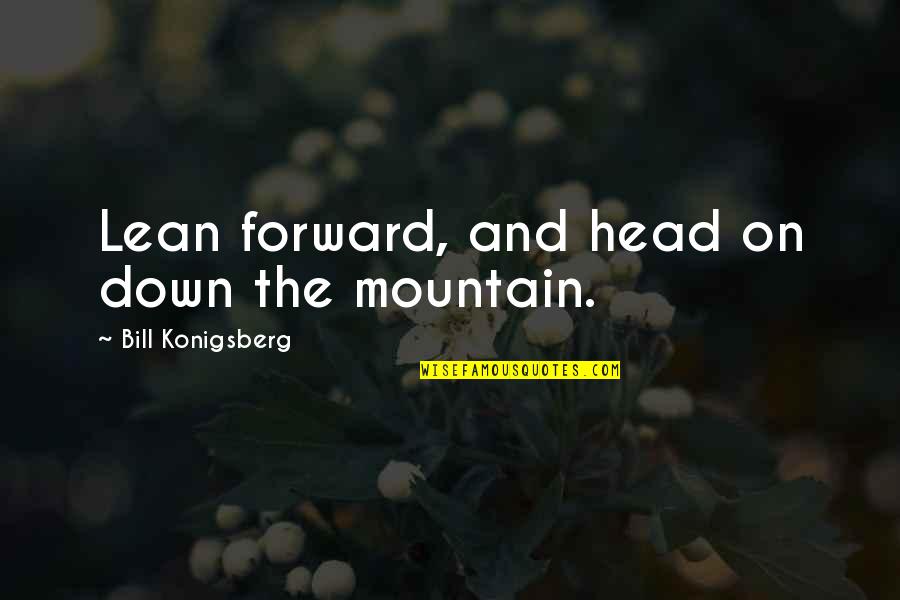 Lean forward, and head on down the mountain. —
Bill Konigsberg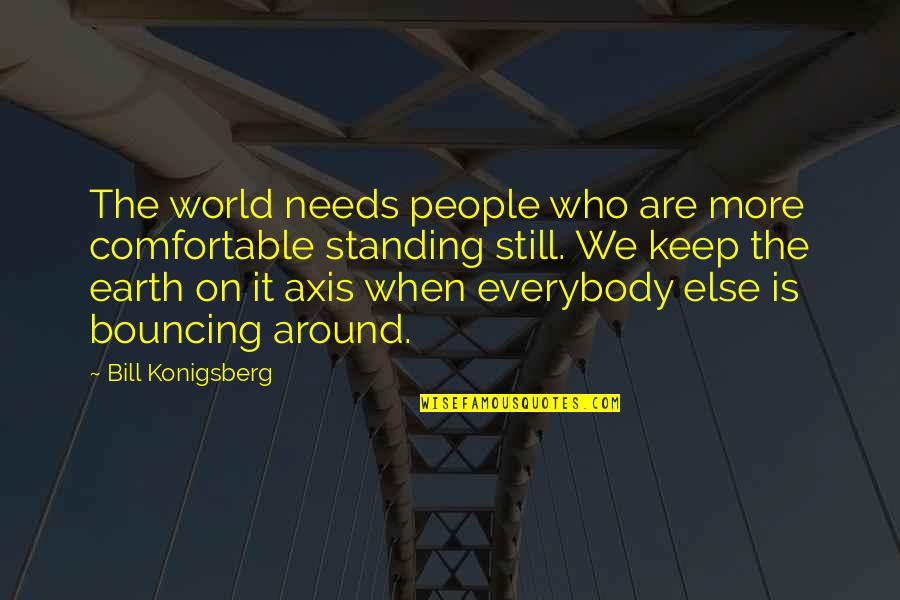 The world needs people who are more comfortable standing still. We keep the earth on it axis when everybody else is bouncing around. —
Bill Konigsberg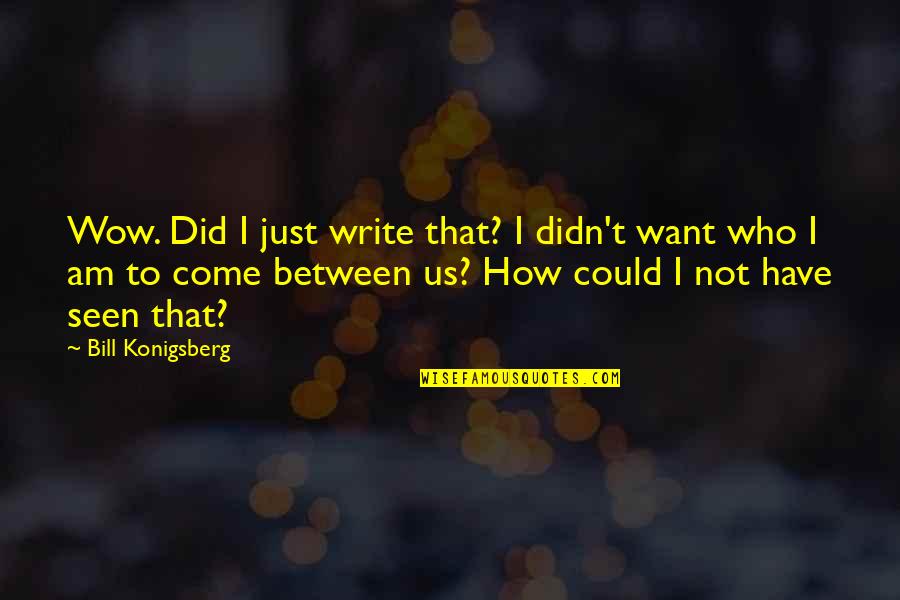 Wow. Did I just write that? I didn't want who I am to come between us? How could I not have seen that? —
Bill Konigsberg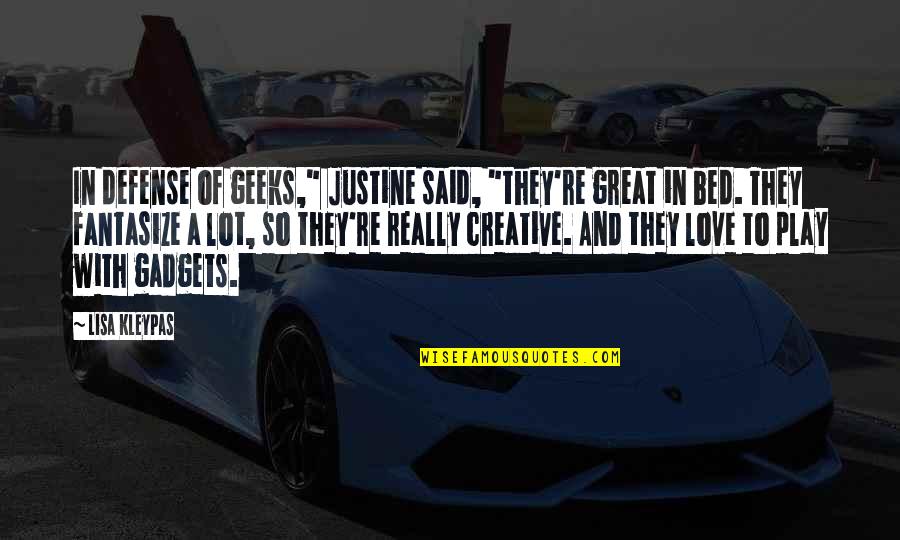 In defense of geeks," Justine said, "they're great in bed. They fantasize a lot, so they're really creative. And they love to play with gadgets. —
Lisa Kleypas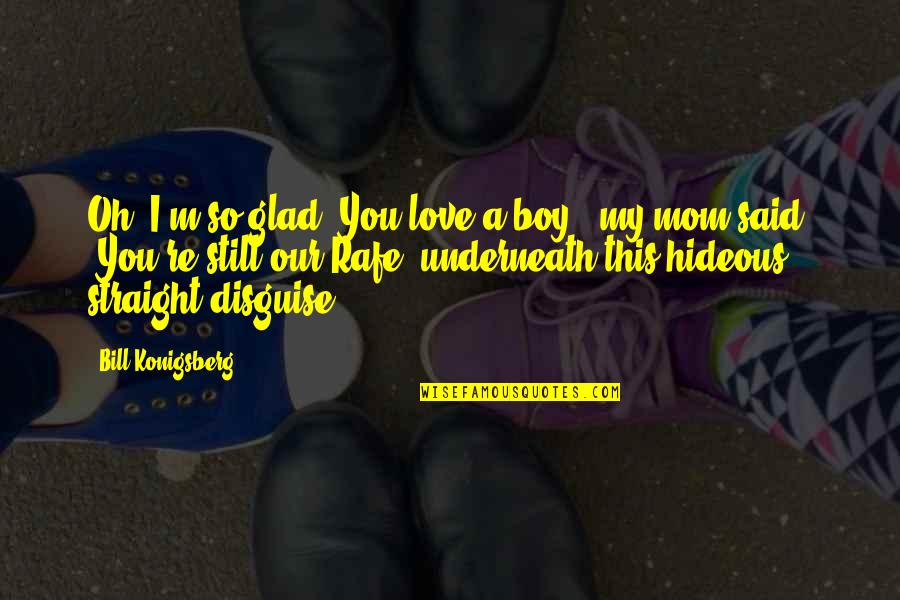 Oh, I'm so glad. You love a boy," my mom said. "You're still our Rafe, underneath this hideous straight disguise ... . —
Bill Konigsberg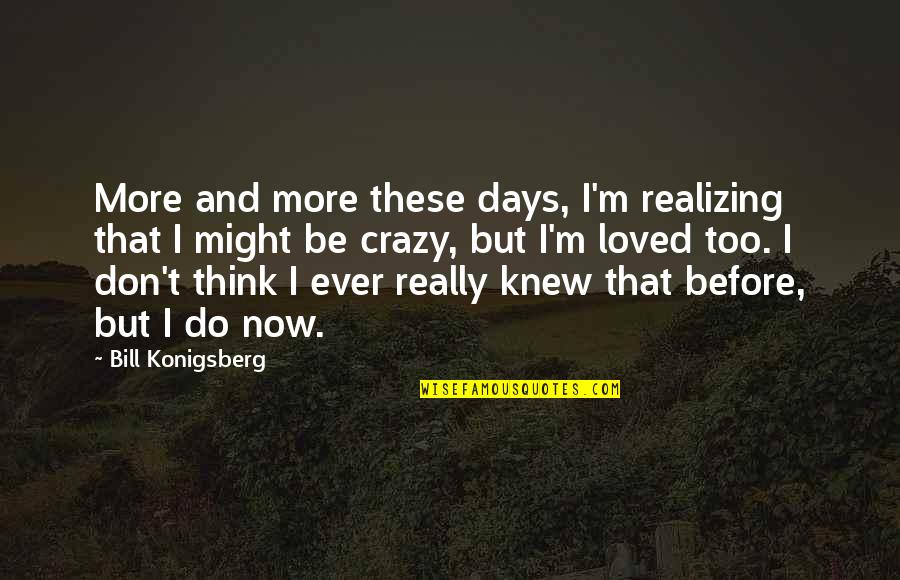 More and more these days, I'm realizing that I might be crazy, but I'm loved too. I don't think I ever really knew that before, but I do now. —
Bill Konigsberg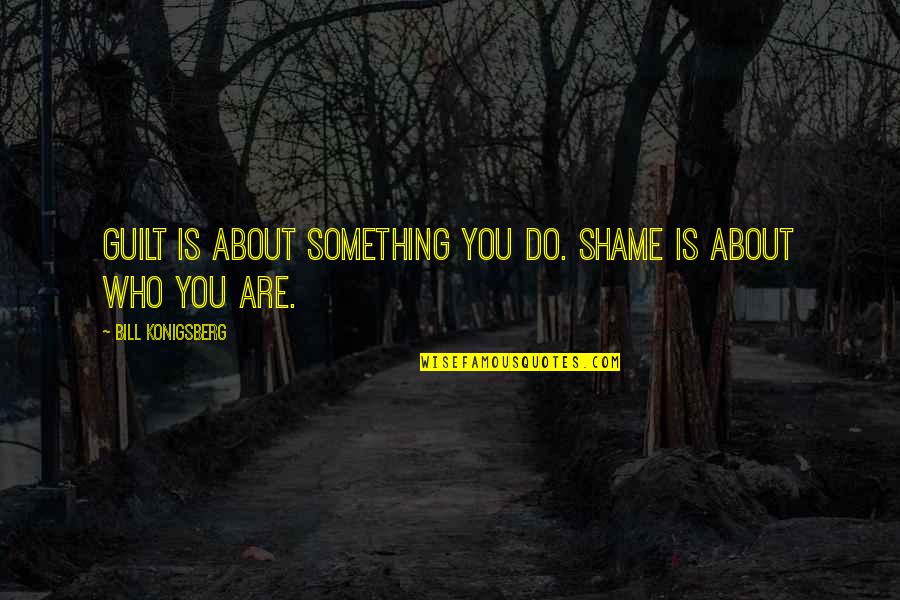 Guilt is about something you do. Shame is about who you are. —
Bill Konigsberg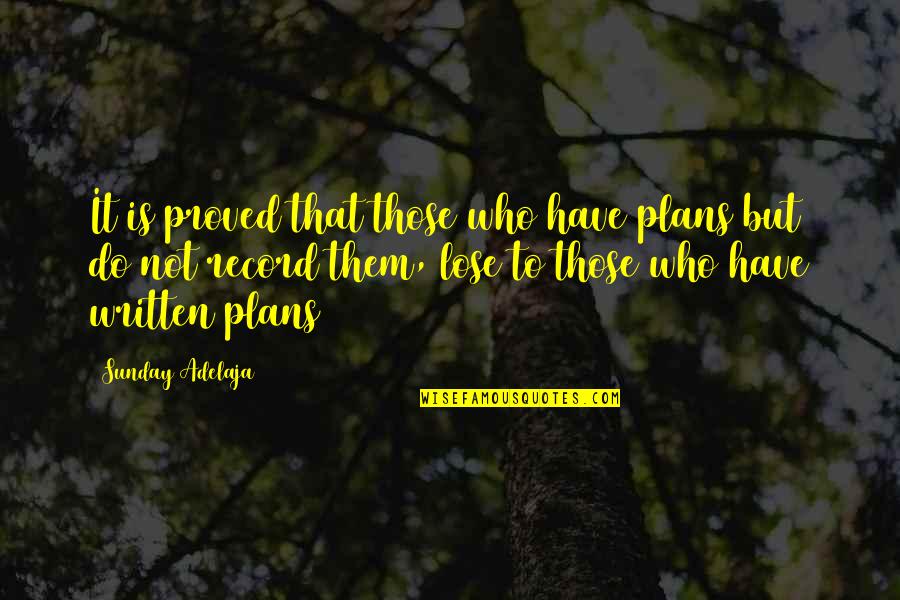 It is proved that those who have plans but do not record them, lose to those who have written plans —
Sunday Adelaja