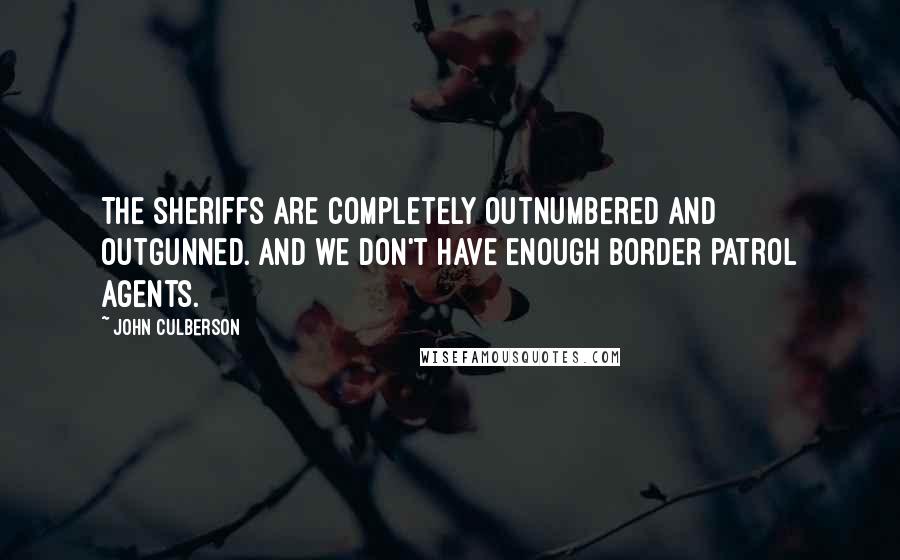 The sheriffs are completely outnumbered and outgunned. And we don't have enough border patrol agents.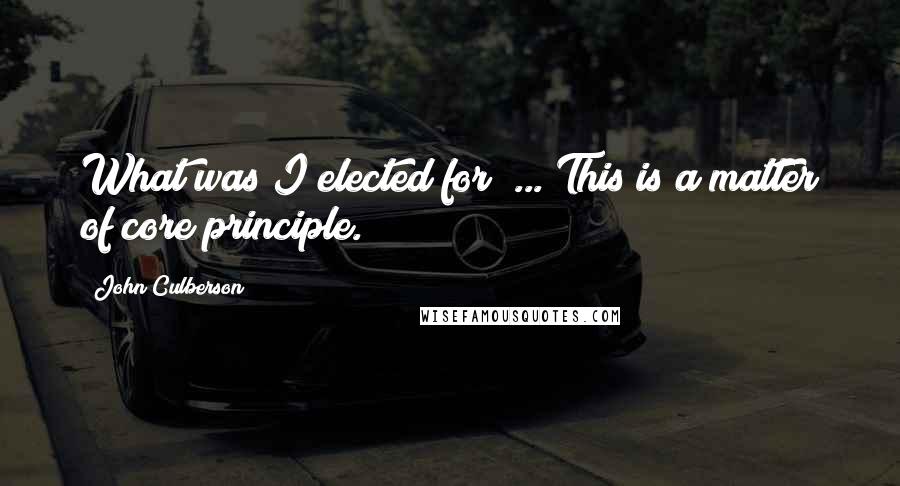 What was I elected for? ... This is a matter of core principle.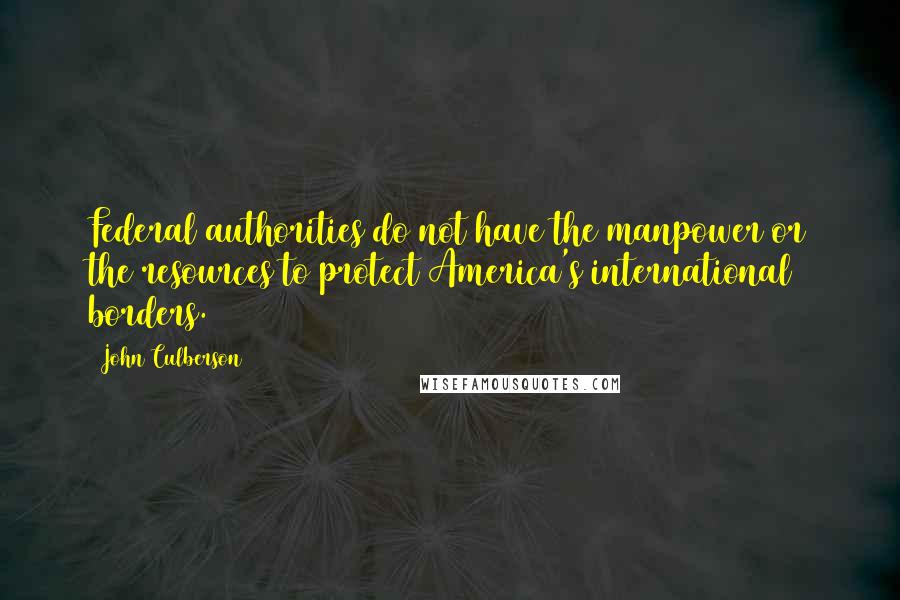 Federal authorities do not have the manpower or the resources to protect America's international borders.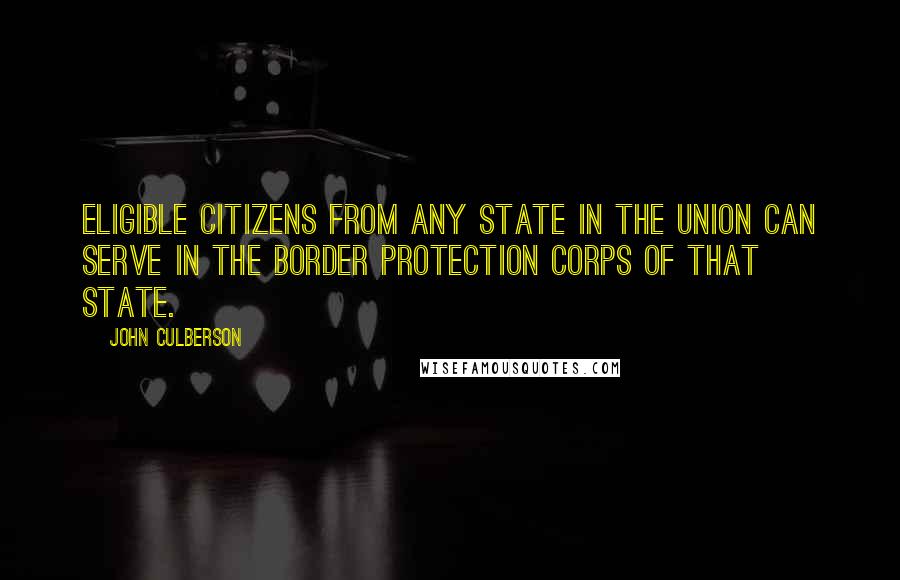 Eligible citizens from any State in the Union can serve in the Border Protection Corps of that State.