It May Be Hard Quotes
Collection of top 37 famous quotes about It May Be Hard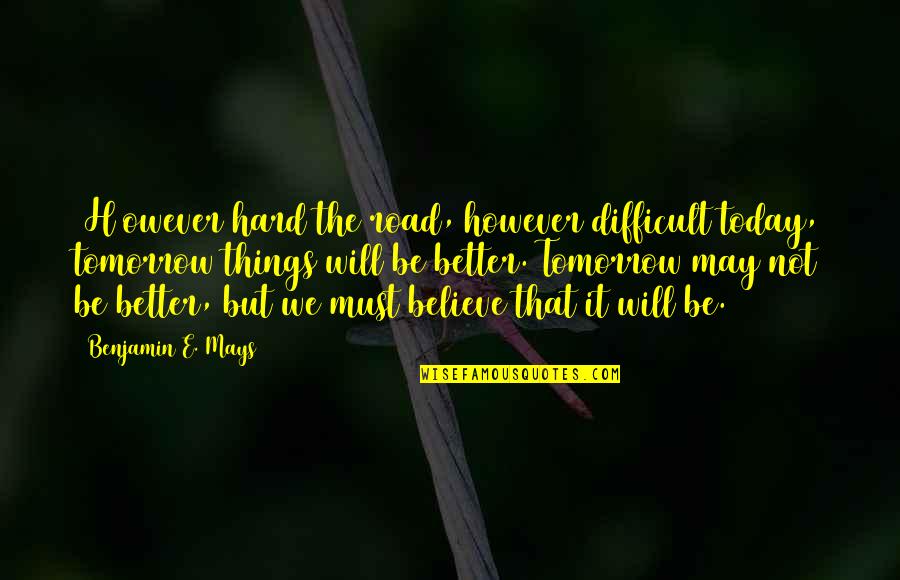 [H]owever hard the road, however difficult today, tomorrow things will be better. Tomorrow may not be better, but we must believe that it will be.
—
Benjamin E. Mays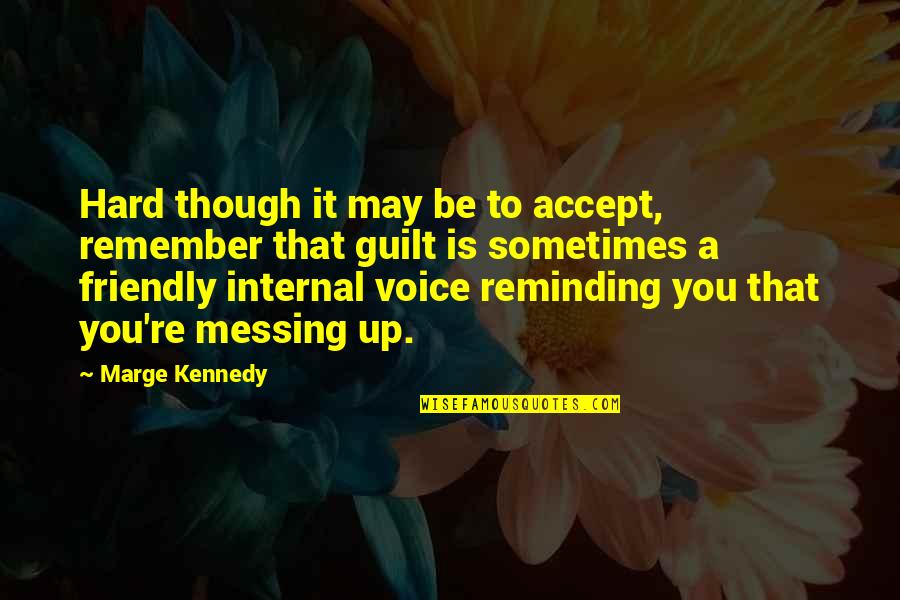 Hard though it may be to accept, remember that guilt is sometimes a friendly internal voice reminding you that you're messing up.
—
Marge Kennedy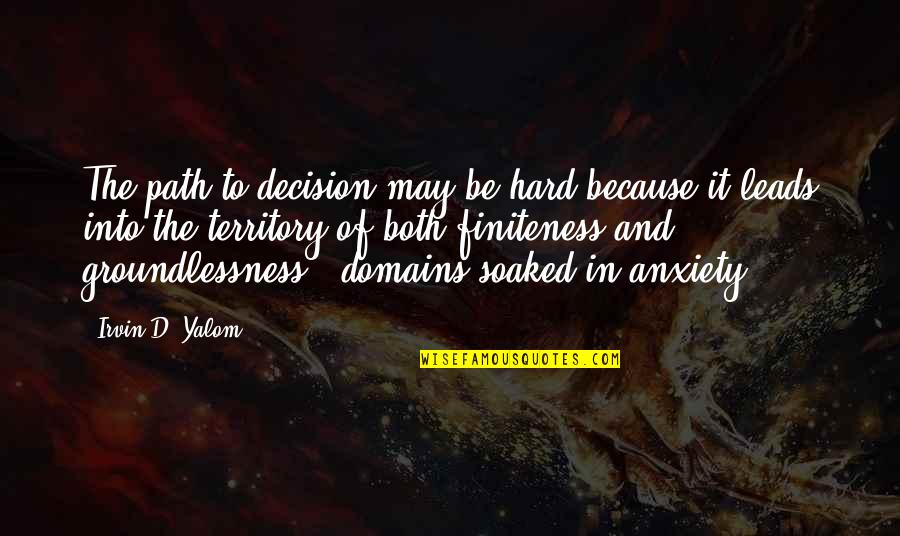 The path to decision may be hard because it leads into the territory of both finiteness and groundlessness - domains soaked in anxiety.
—
Irvin D. Yalom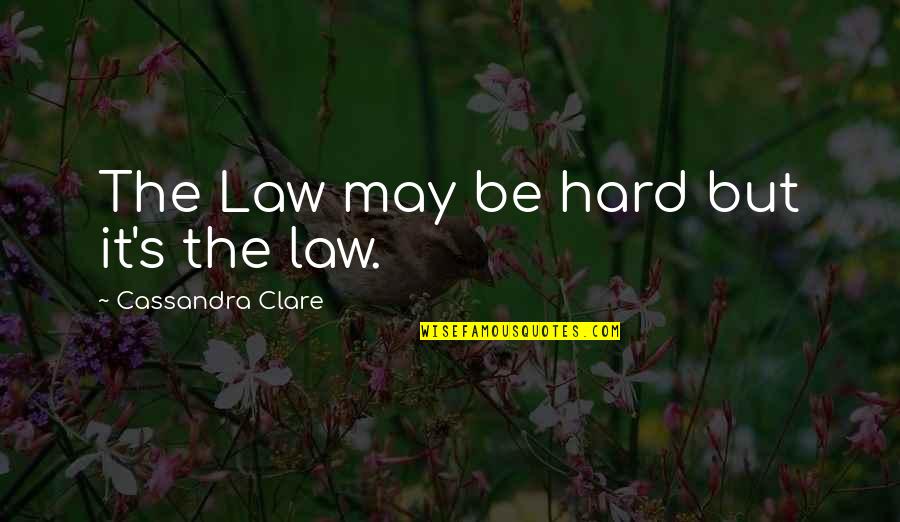 The Law may be hard but it's the law.
—
Cassandra Clare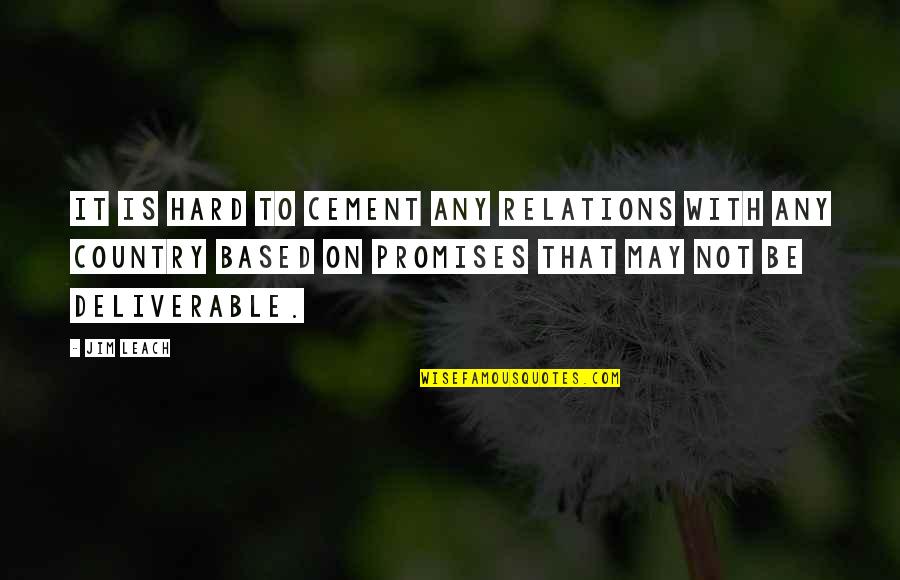 It is hard to cement any relations with any country based on promises that may not be deliverable.
—
Jim Leach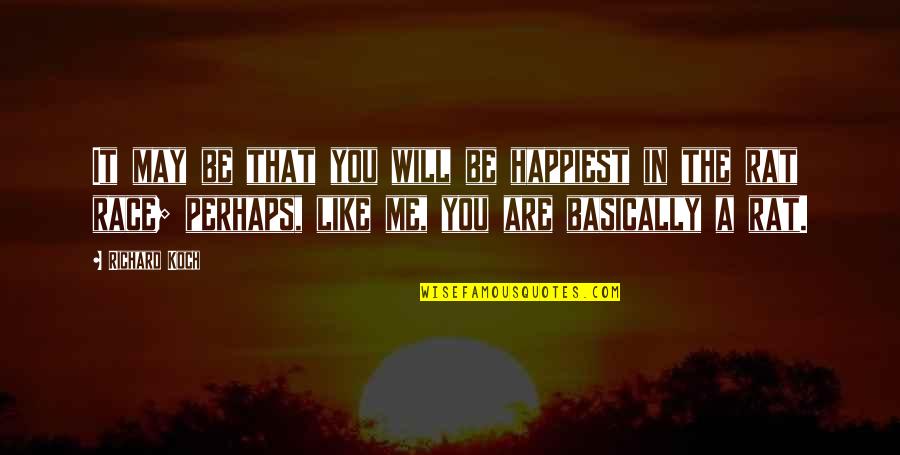 It may be that you will be happiest in the rat race; perhaps, like me, you are basically a rat.
—
Richard Koch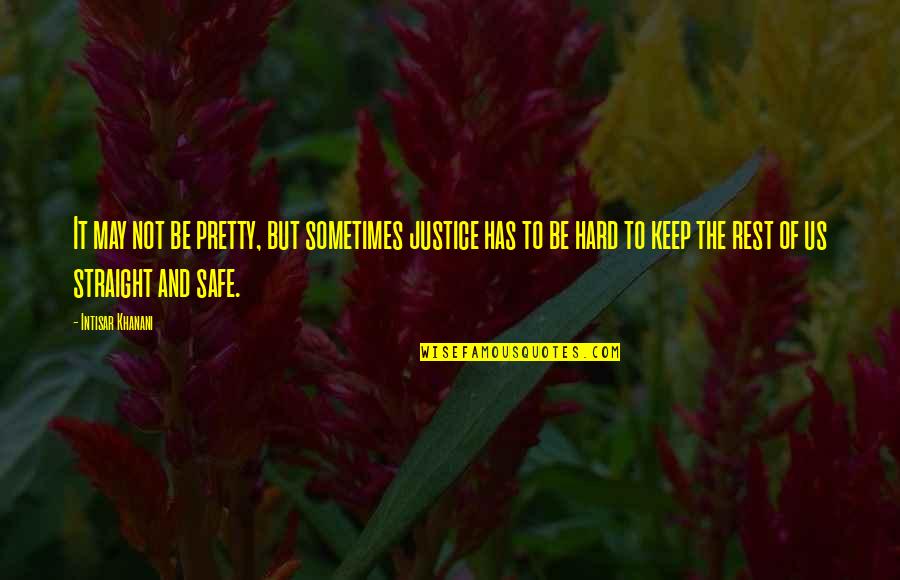 It may not be pretty, but sometimes justice has to be hard to keep the rest of us straight and safe. —
Intisar Khanani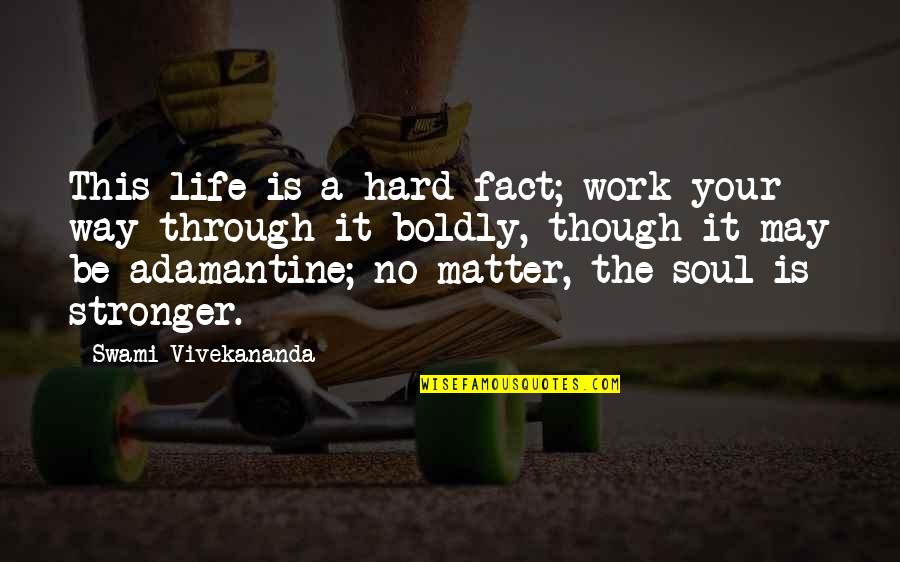 This life is a hard fact; work your way through it boldly, though it may be adamantine; no matter, the soul is stronger. —
Swami Vivekananda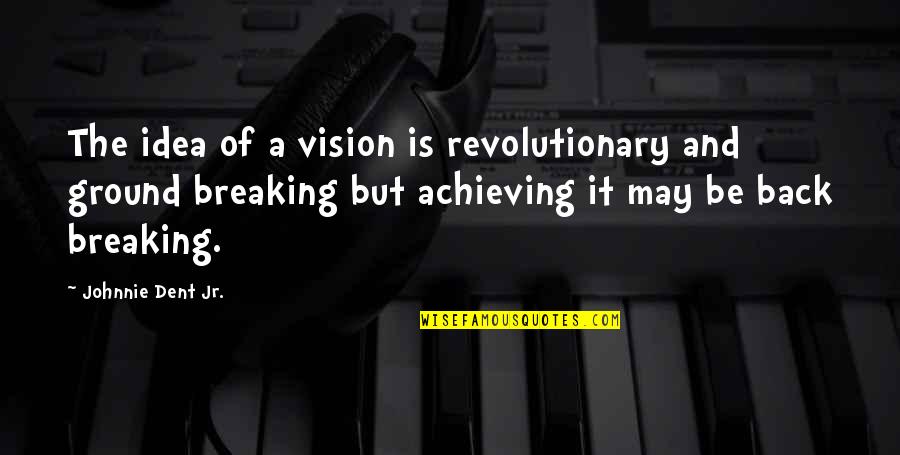 The idea of a vision is revolutionary and ground breaking but achieving it may be back breaking. —
Johnnie Dent Jr.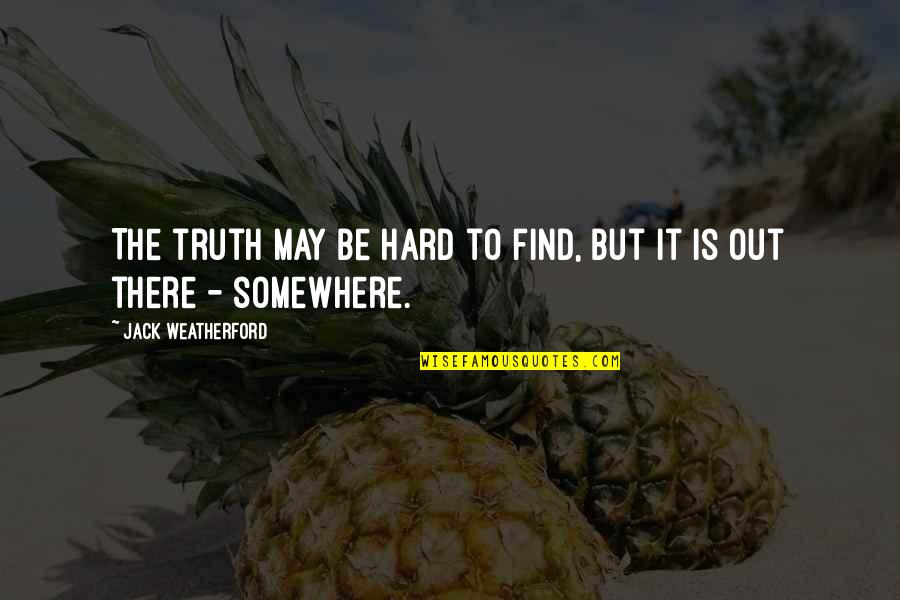 The truth may be hard to find, but it is out there - somewhere. —
Jack Weatherford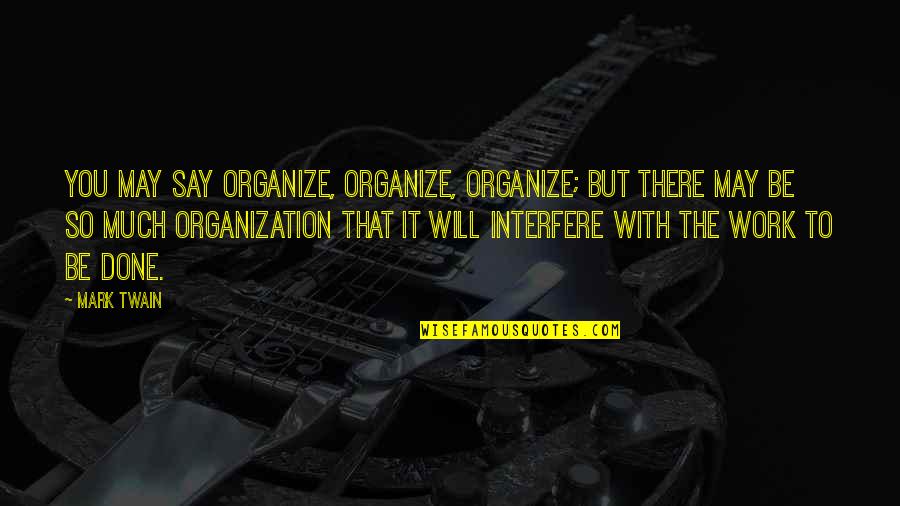 You may say organize, organize, organize; but there may be so much organization that it will interfere with the work to be done. —
Mark Twain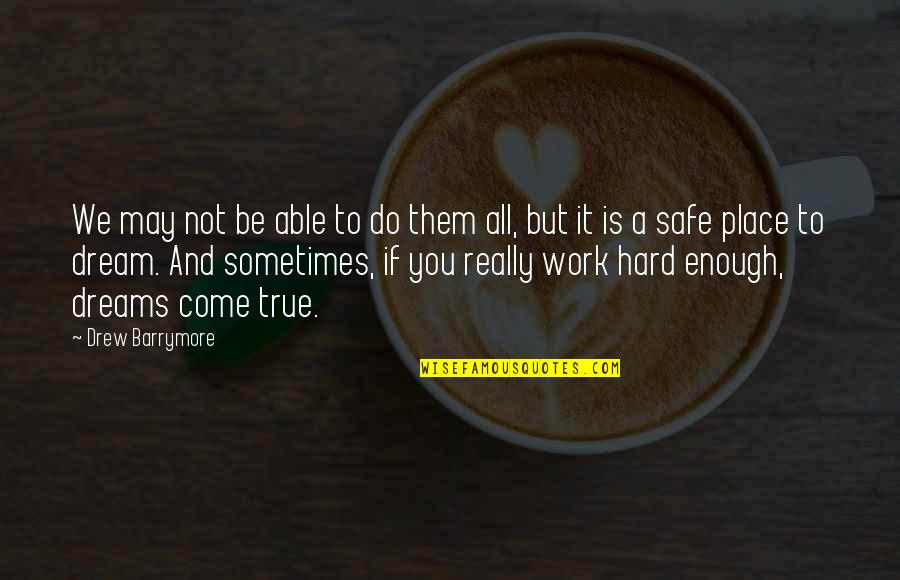 We may not be able to do them all, but it is a safe place to dream. And sometimes, if you really work hard enough, dreams come true. —
Drew Barrymore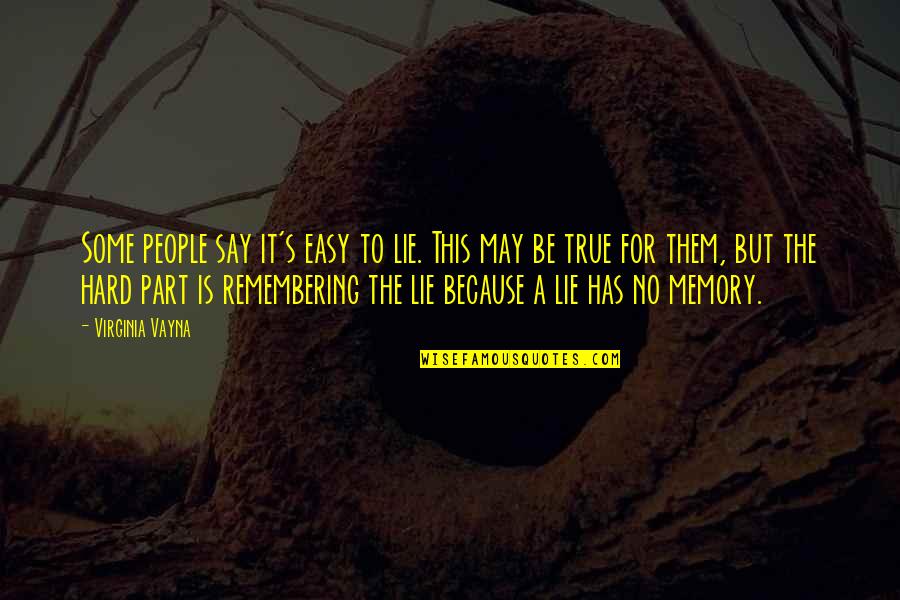 Some people say it's easy to lie. This may be true for them, but the hard part is remembering the lie because a lie has no memory. —
Virginia Vayna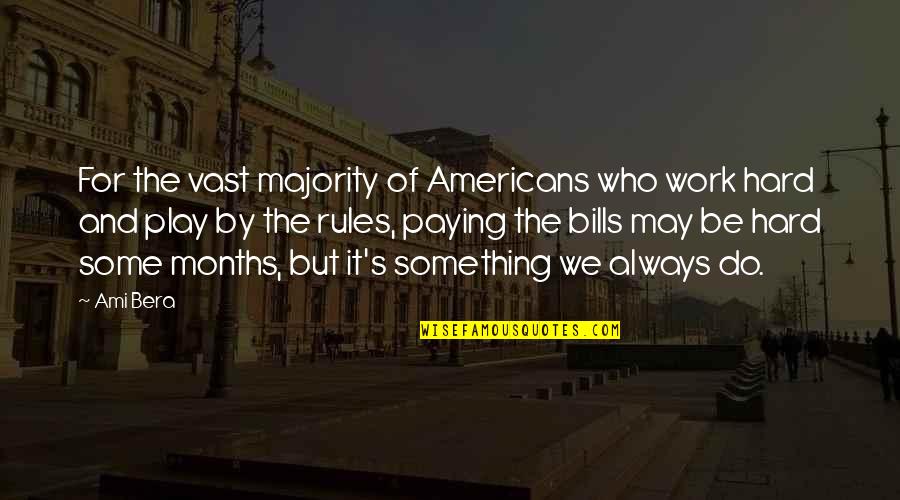 For the vast majority of Americans who work hard and play by the rules, paying the bills may be hard some months, but it's something we always do. —
Ami Bera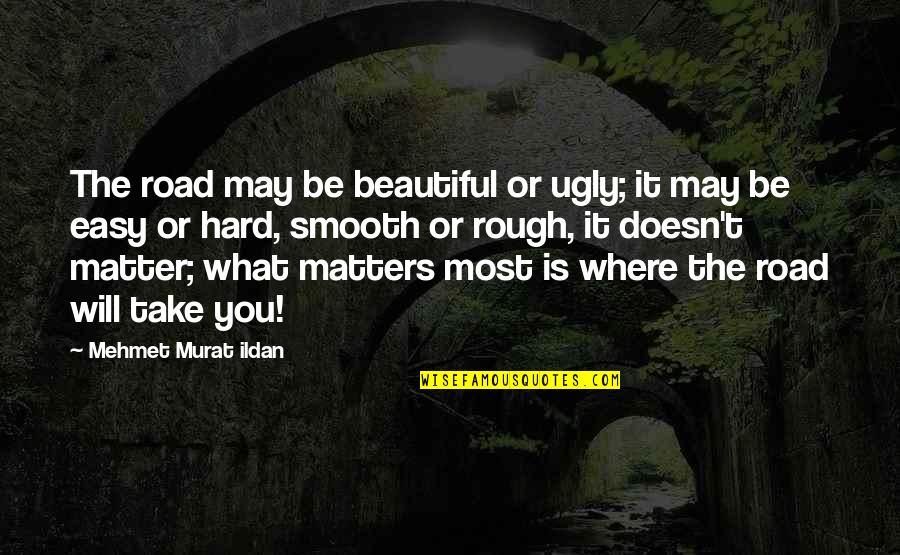 The road may be beautiful or ugly; it may be easy or hard, smooth or rough, it doesn't matter; what matters most is where the road will take you! —
Mehmet Murat Ildan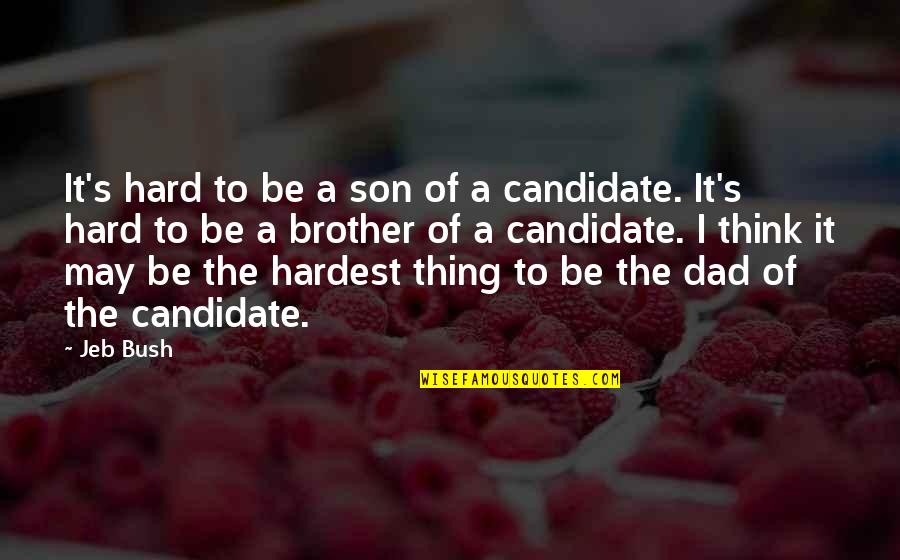 It's hard to be a son of a candidate. It's hard to be a brother of a candidate. I think it may be the hardest thing to be the dad of the candidate. —
Jeb Bush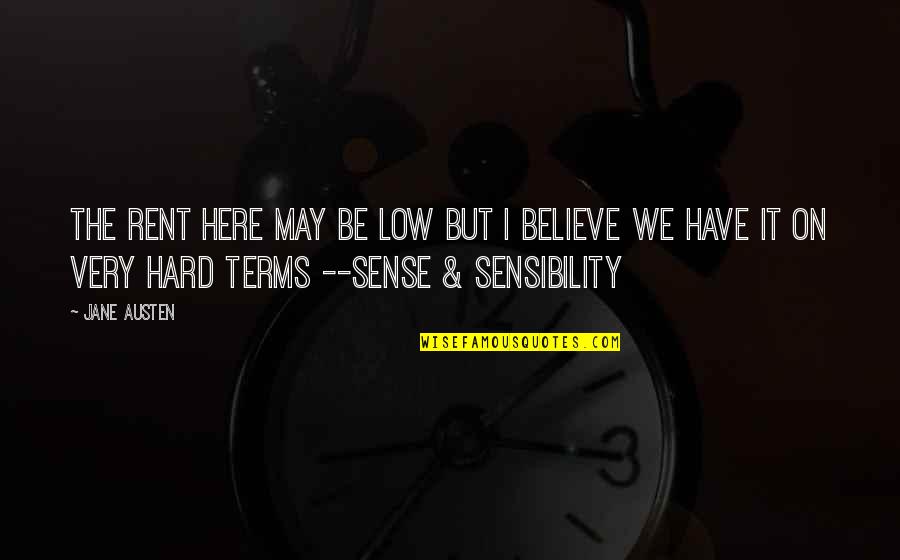 the rent here may be low but i believe we have it on very hard terms --sense & sensibility —
Jane Austen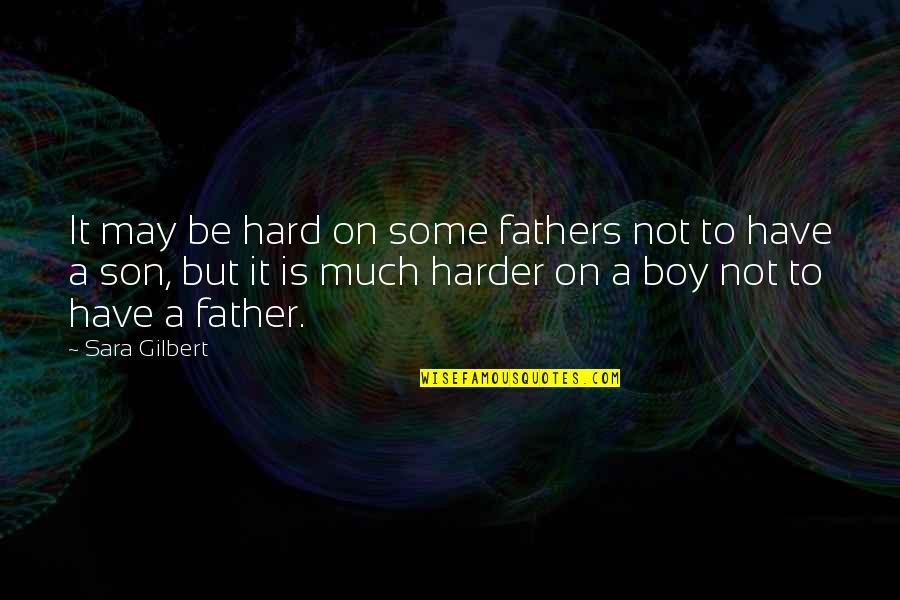 It may be hard
on some fathers not to have a son, but it is much harder on a boy not to have a father. —
Sara Gilbert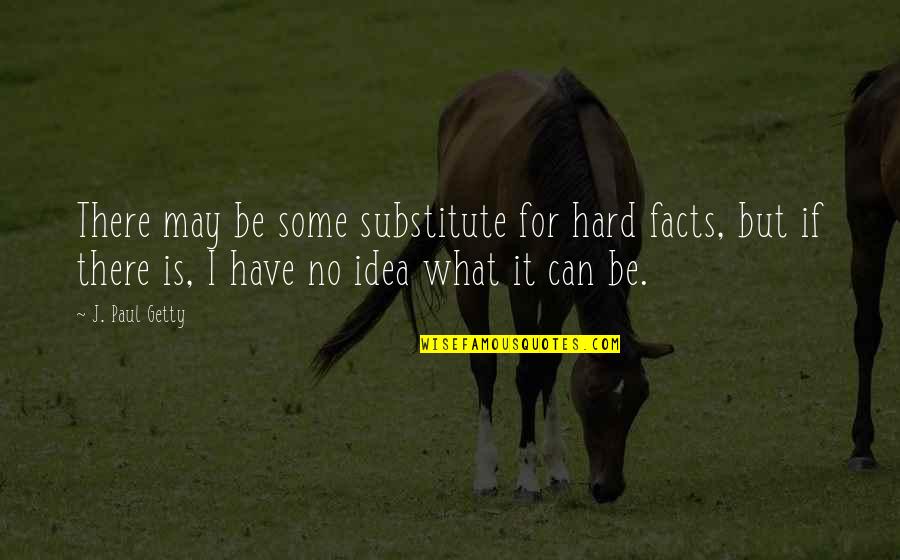 There may be some substitute for hard facts, but if there is, I have no idea what it can be. —
J. Paul Getty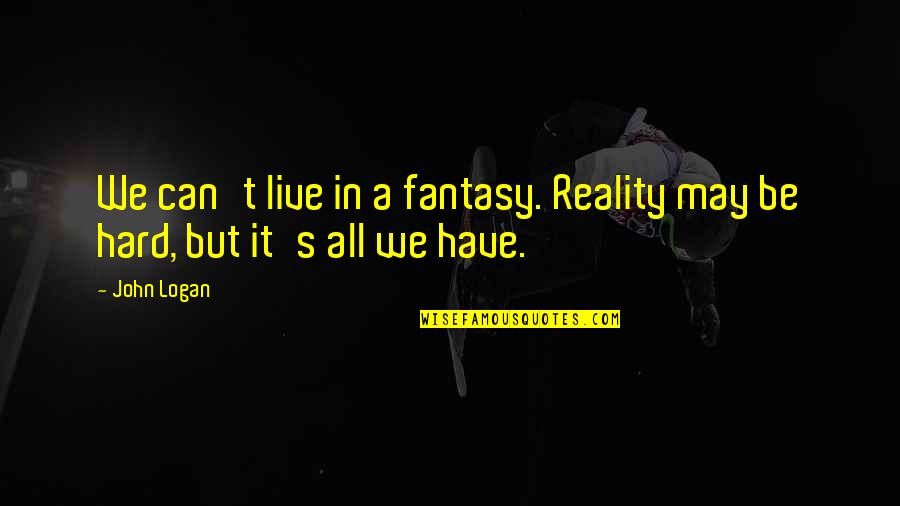 We can't live in a fantasy. Reality may be hard, but it's all we have. —
John Logan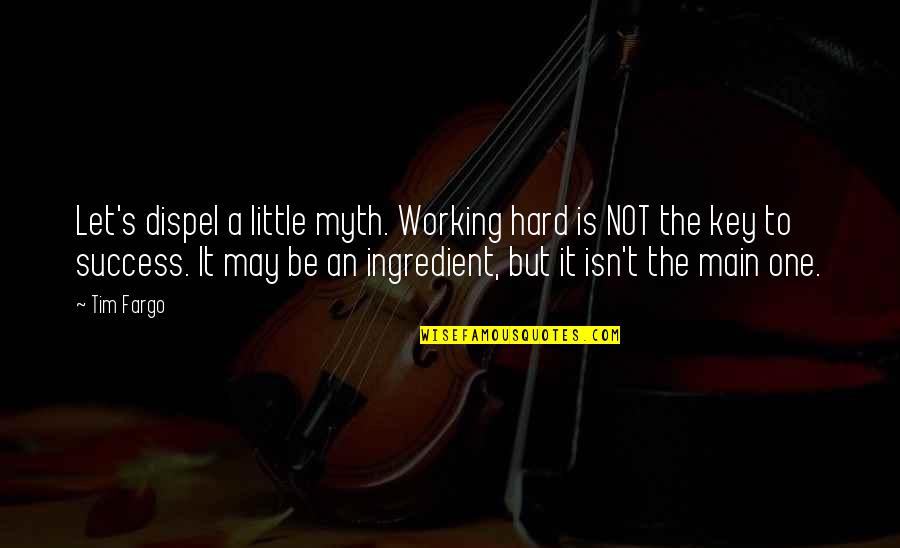 Let's dispel a little myth. Working hard is NOT the key to success. It may be an ingredient, but it isn't the main one. —
Tim Fargo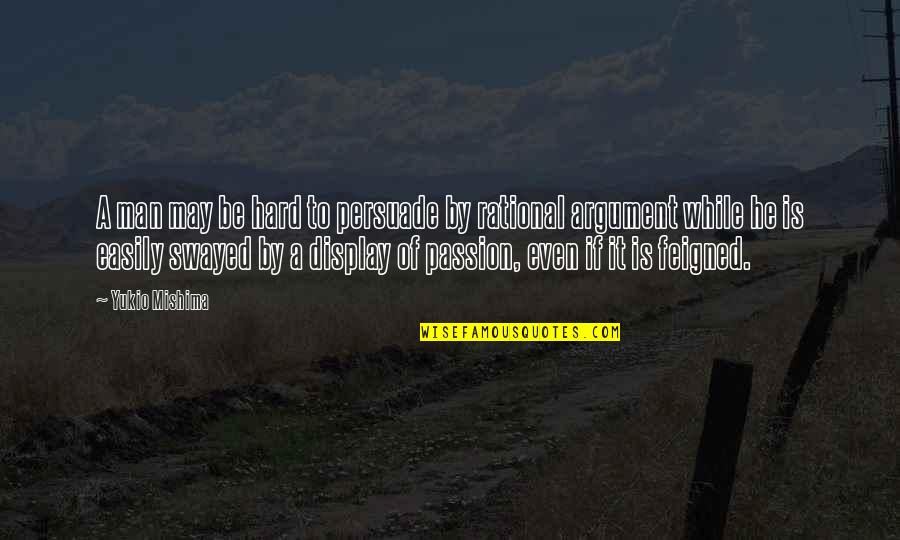 A man may be hard to persuade by rational argument while he is easily swayed by a display of passion, even if it is feigned. —
Yukio Mishima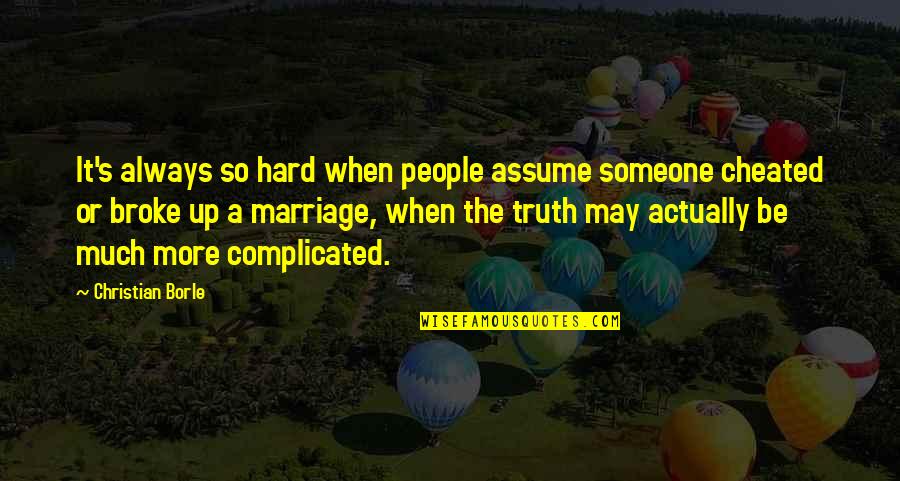 It's always so hard when people assume someone cheated or broke up a marriage, when the truth may actually be much more complicated. —
Christian Borle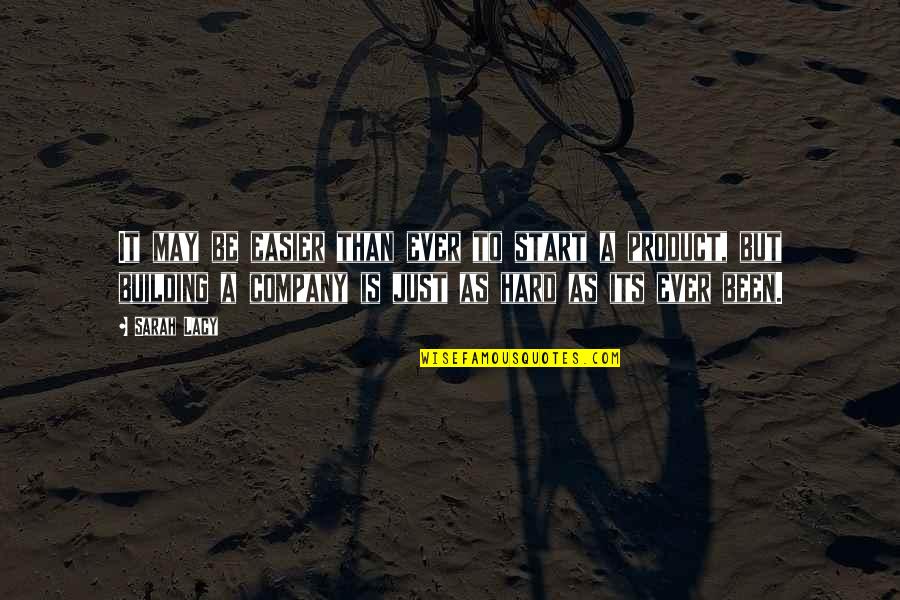 It may be easier than ever to start a product, but building a company is just as hard as its ever been. —
Sarah Lacy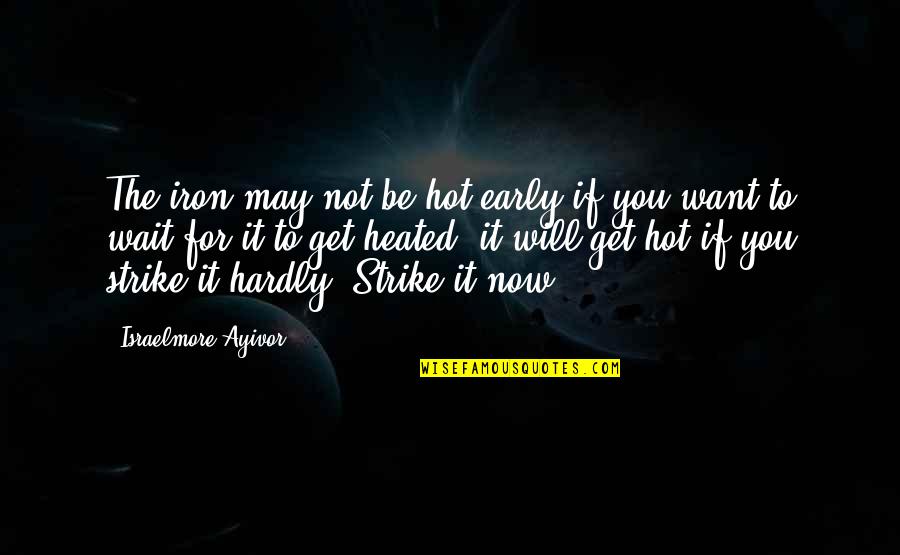 The iron may not be hot early if you want to wait for it to get heated; it will get hot if you strike it hardly! Strike it now! —
Israelmore Ayivor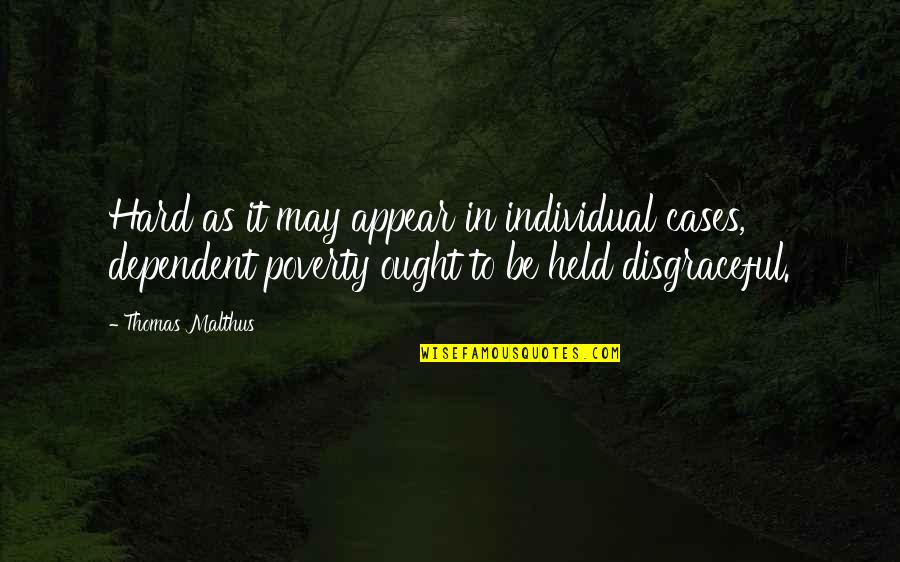 Hard as it may appear in individual cases, dependent poverty ought to be held disgraceful. —
Thomas Malthus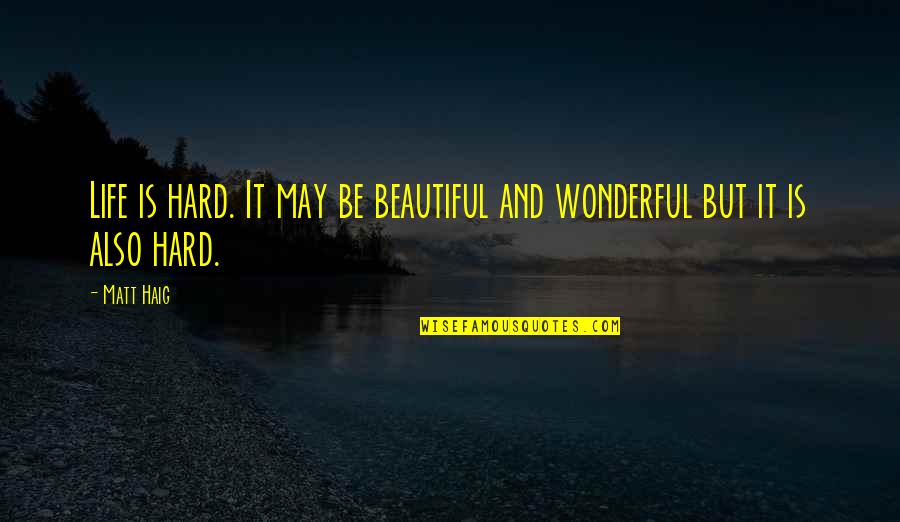 Life is hard. It may be beautiful and wonderful but it is also hard. —
Matt Haig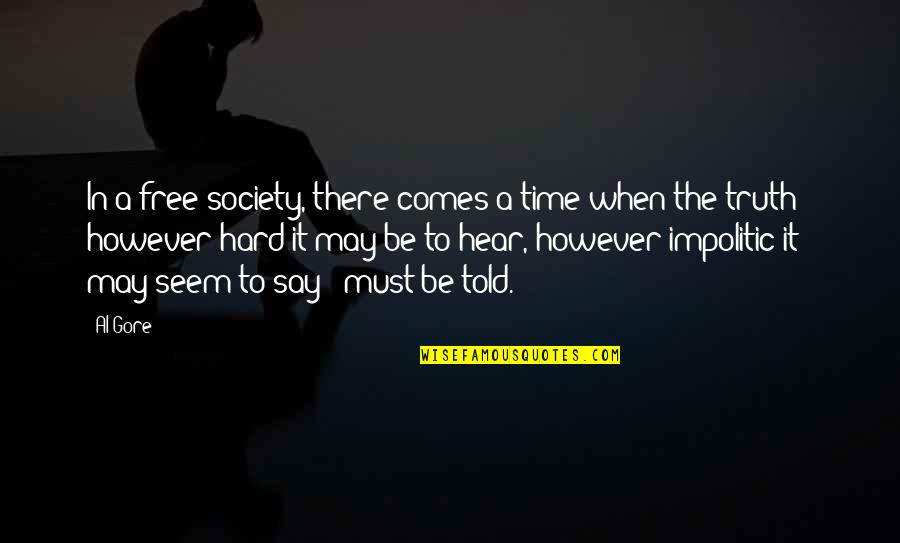 In a free society, there comes a time when the truth - however hard it may be to hear, however impolitic it may seem to say - must be told. —
Al Gore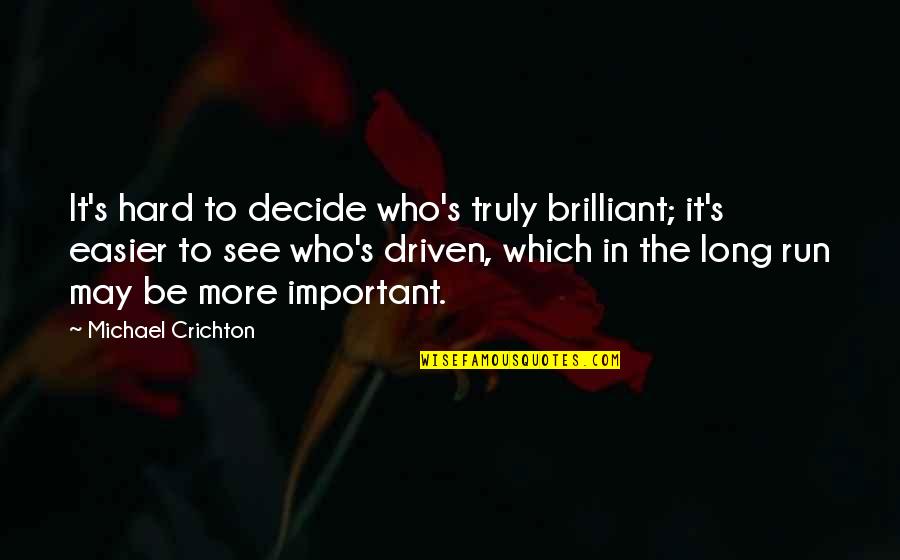 It's hard to decide who's truly brilliant; it's easier to see who's driven, which in the long run may be more important. —
Michael Crichton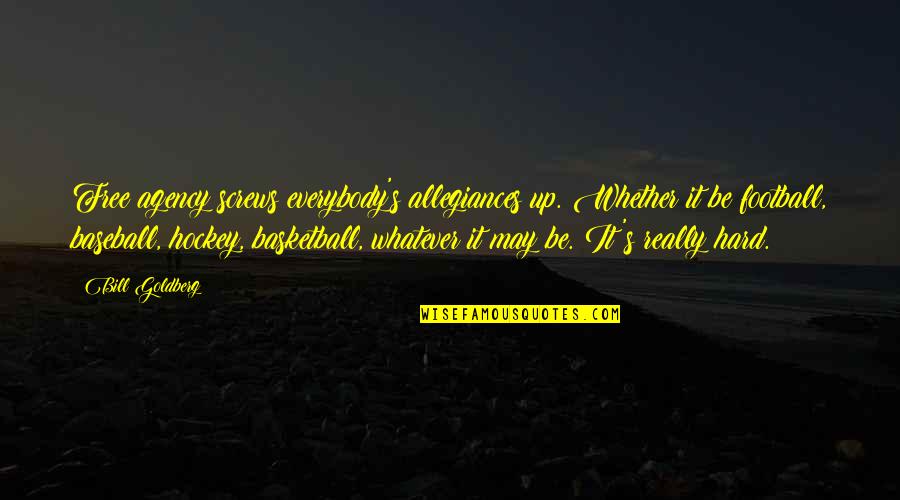 Free agency screws everybody's allegiances up. Whether it be football, baseball, hockey, basketball, whatever it may be. It's really hard. —
Bill Goldberg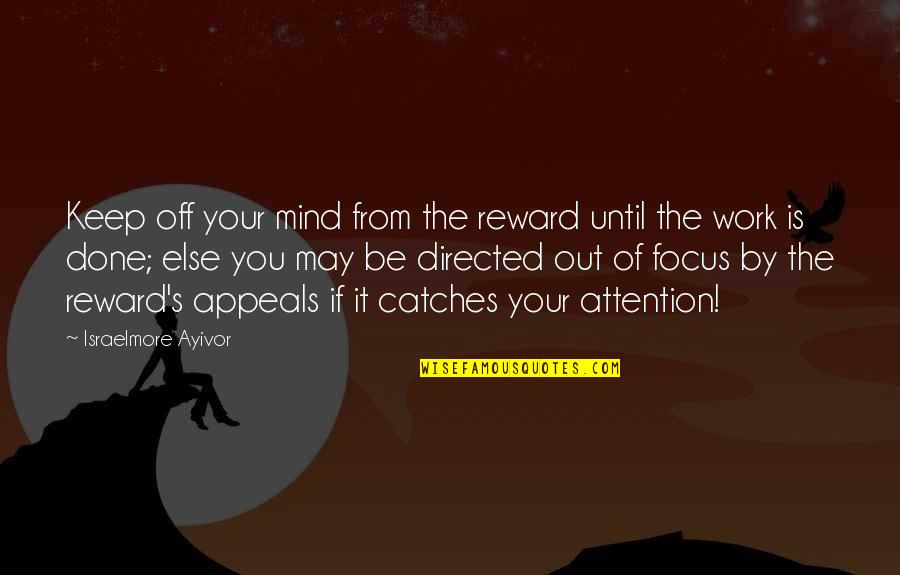 Keep off your mind from the reward until the work is done; else you may be directed out of focus by the reward's appeals if it catches your attention! —
Israelmore Ayivor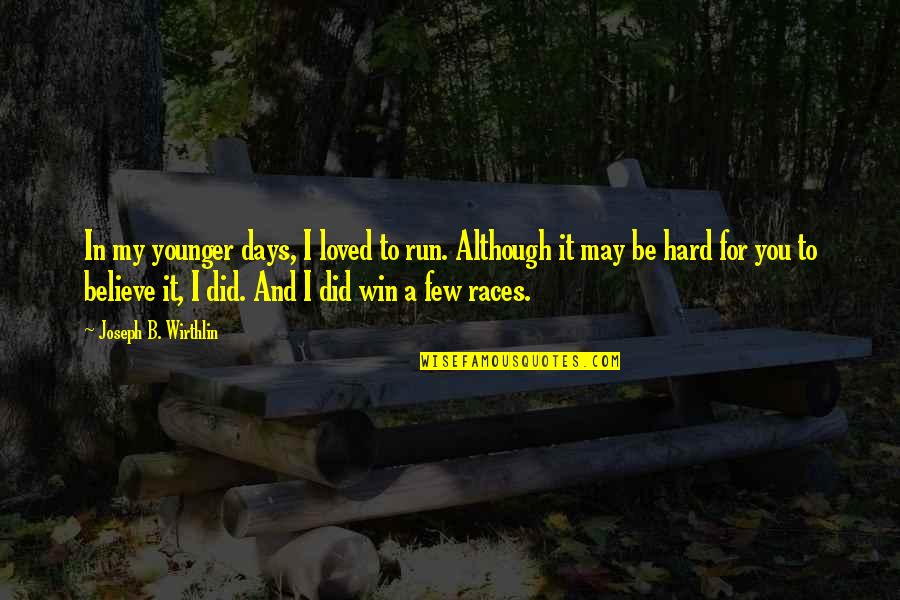 In my younger days, I loved to run. Although
it may be hard
for you to believe it, I did. And I did win a few races. —
Joseph B. Wirthlin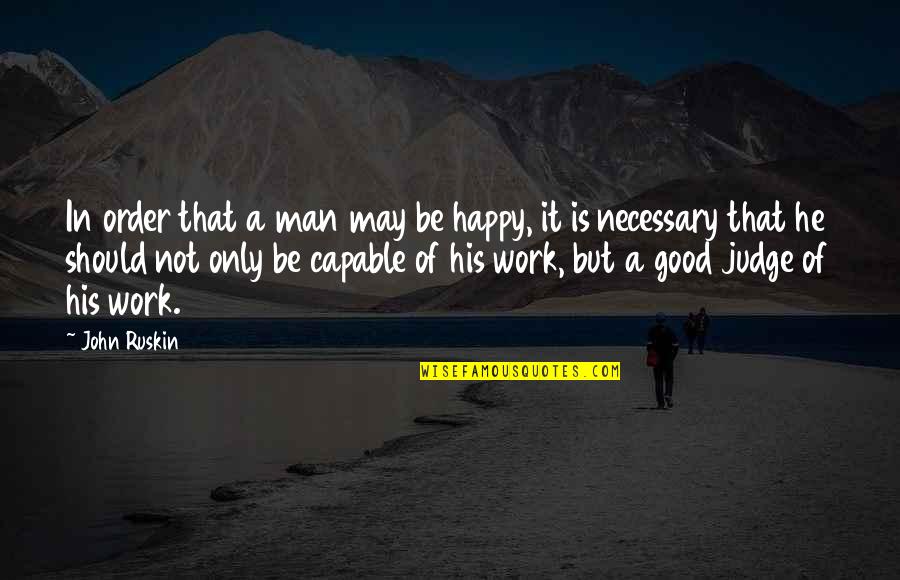 In order that a man may be happy, it is necessary that he should not only be capable of his work, but a good judge of his work. —
John Ruskin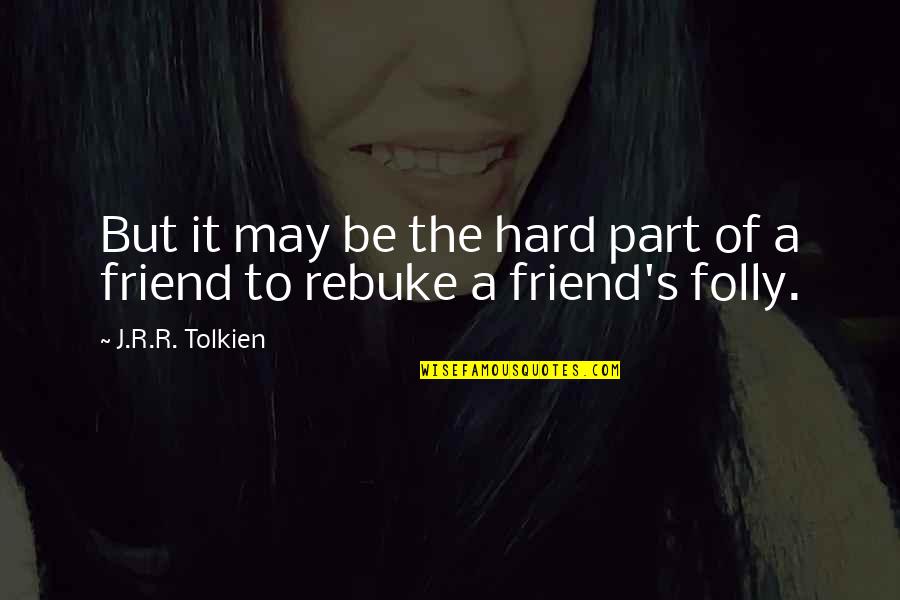 But it may be the hard part of a friend to rebuke a friend's folly. —
J.R.R. Tolkien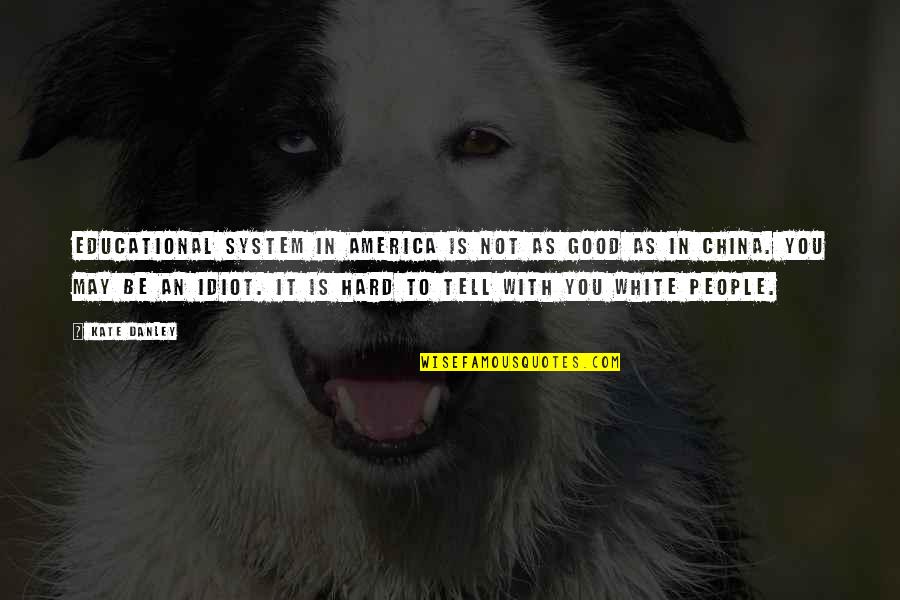 Educational system in America is not as good as in China. You may be an idiot. It is hard to tell with you white people. —
Kate Danley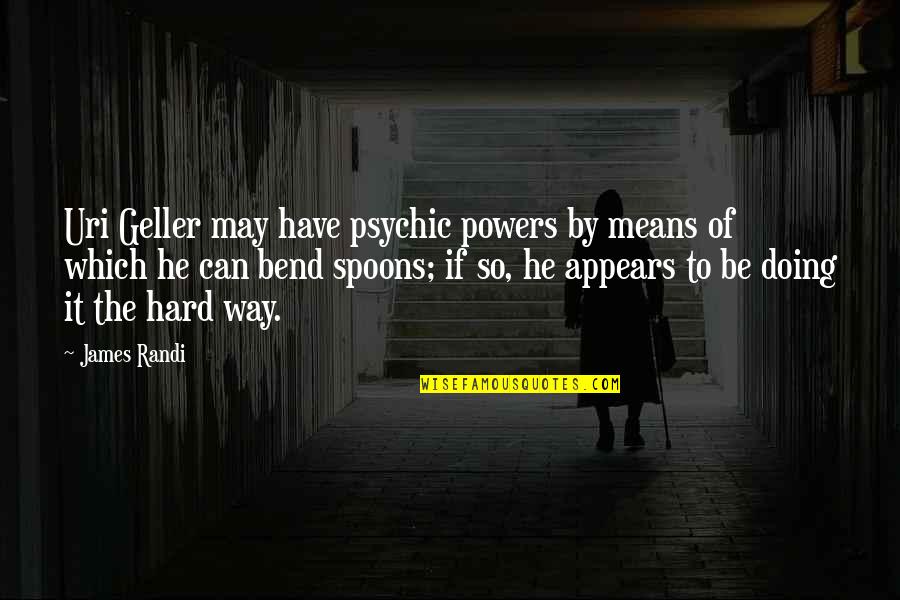 Uri Geller may have psychic powers by means of which he can bend spoons; if so, he appears to be doing it the hard way. —
James Randi