Winter's End Quotes
Collection of top 18 famous quotes about Winter's End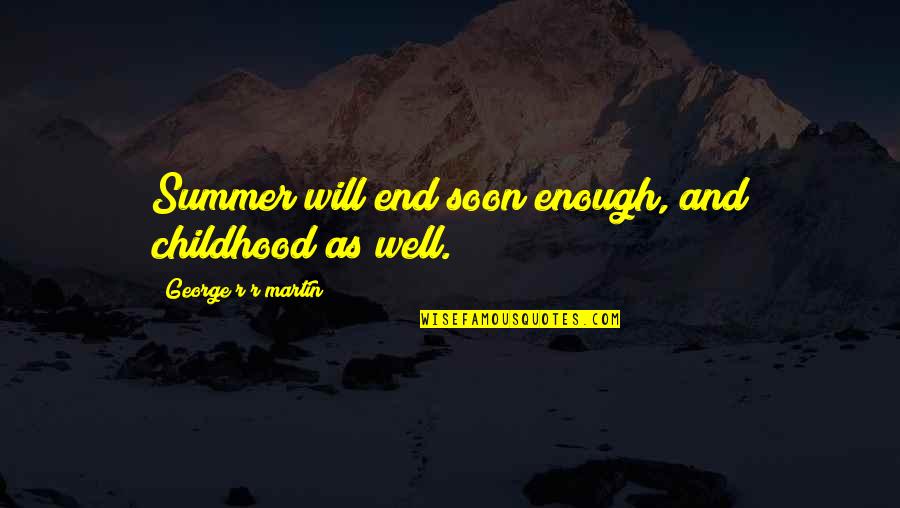 Summer will end soon enough, and childhood as well.
—
George R R Martin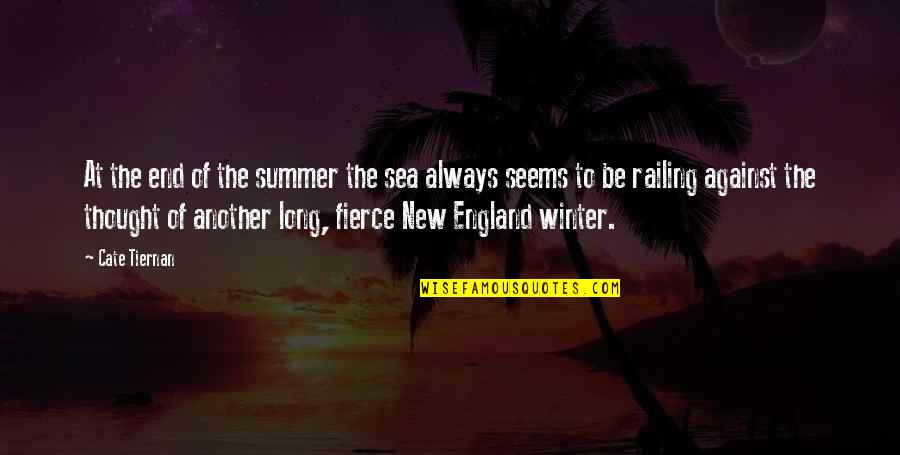 At the end of the summer the sea always seems to be railing against the thought of another long, fierce New England winter.
—
Cate Tiernan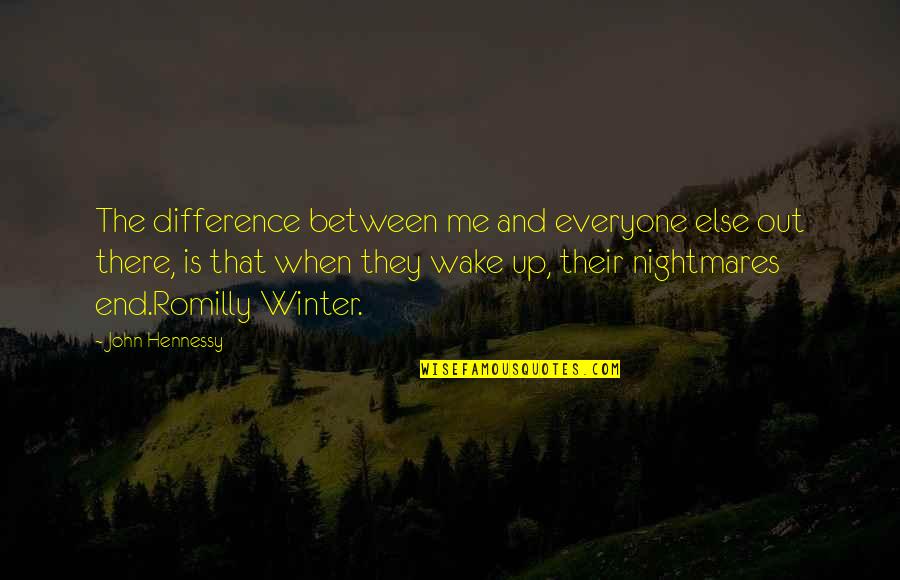 The difference between me and everyone else out there, is that when they wake up, their nightmares end.
Romilly Winter. —
John Hennessy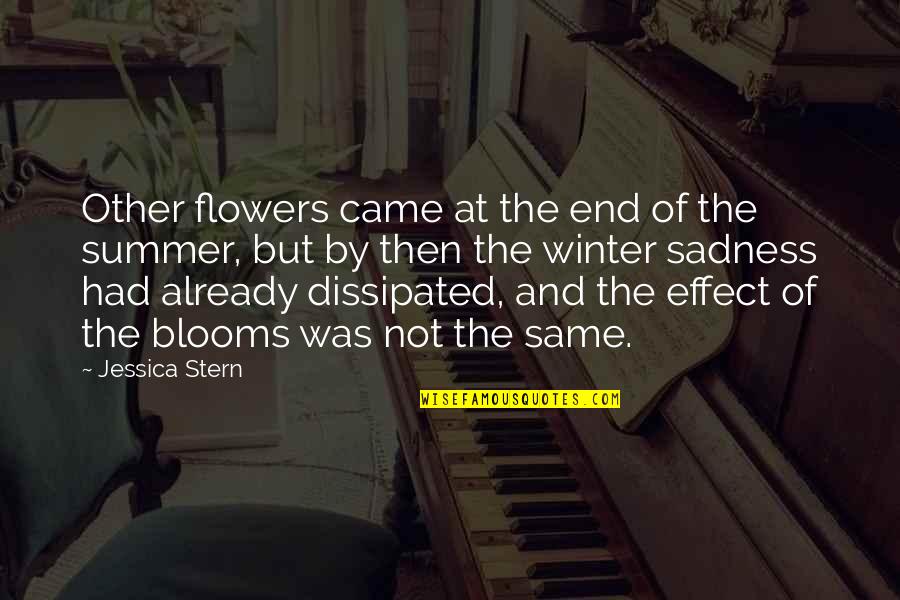 Other flowers came at the end of the summer, but by then the winter sadness had already dissipated, and the effect of the blooms was not the same. —
Jessica Stern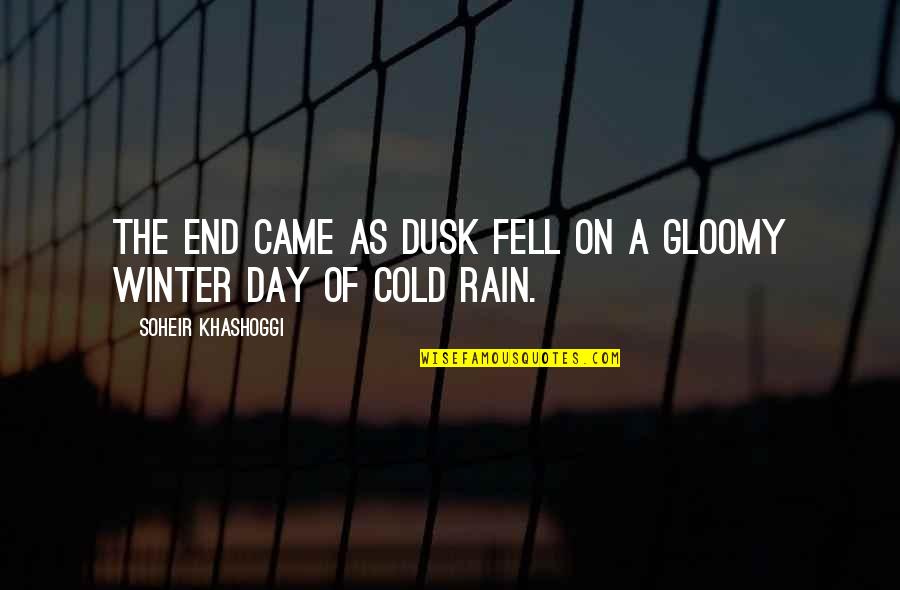 The end came as dusk fell on a gloomy winter day of cold rain. —
Soheir Khashoggi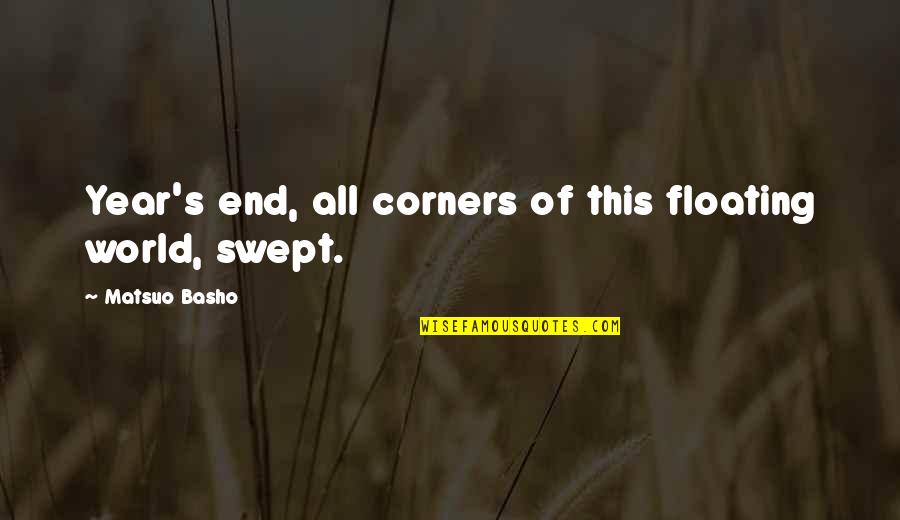 Year's end, all
corners of this
floating world, swept. —
Matsuo Basho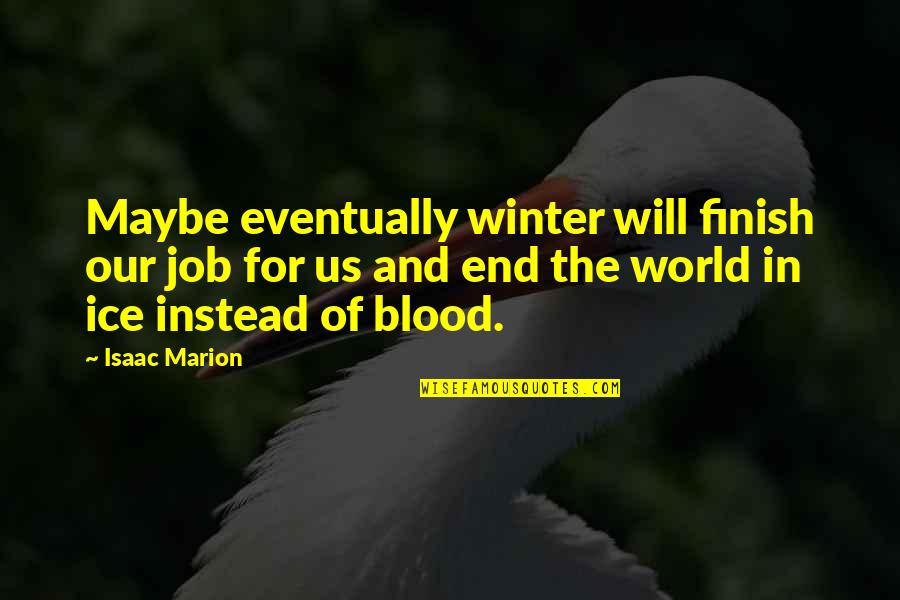 Maybe eventually winter will finish our job for us and end the world in ice instead of blood. —
Isaac Marion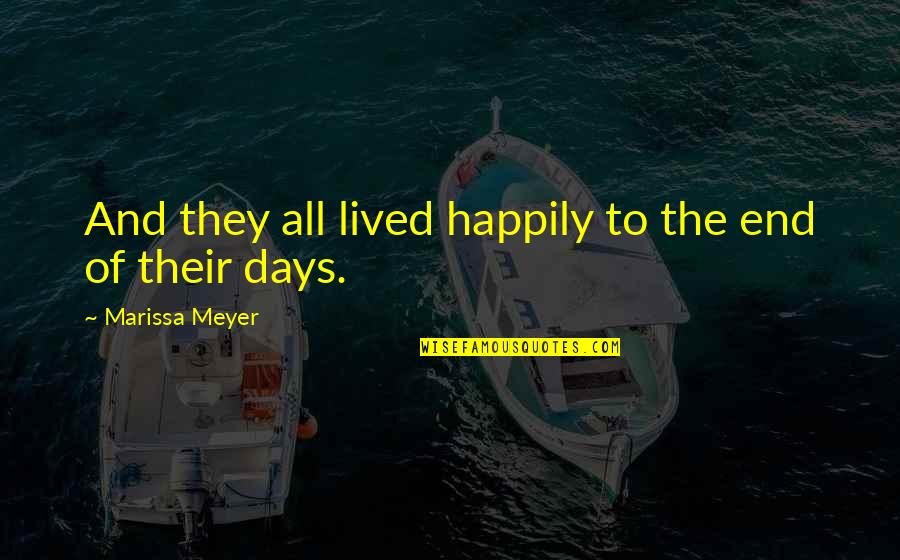 And they all lived happily to the end of their days. —
Marissa Meyer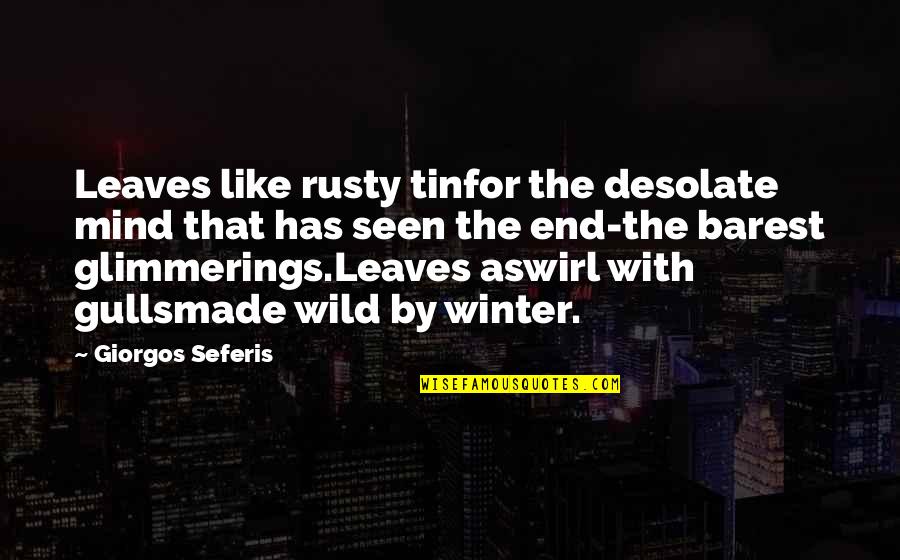 Leaves like rusty tin
for the desolate mind that has seen the end-
the barest glimmerings.
Leaves aswirl with gulls
made wild by winter. —
Giorgos Seferis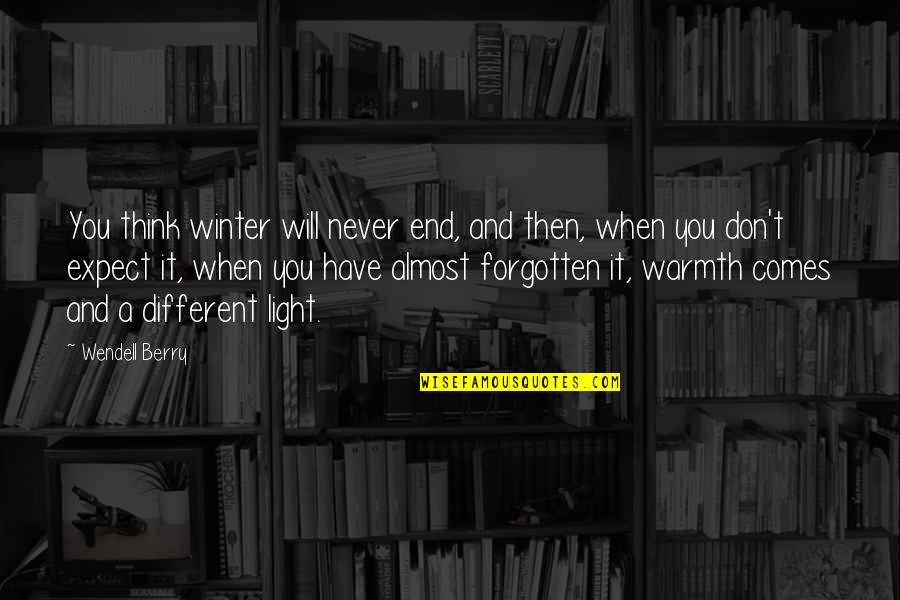 You think winter will never end, and then, when you don't expect it, when you have almost forgotten it, warmth comes and a different light. —
Wendell Berry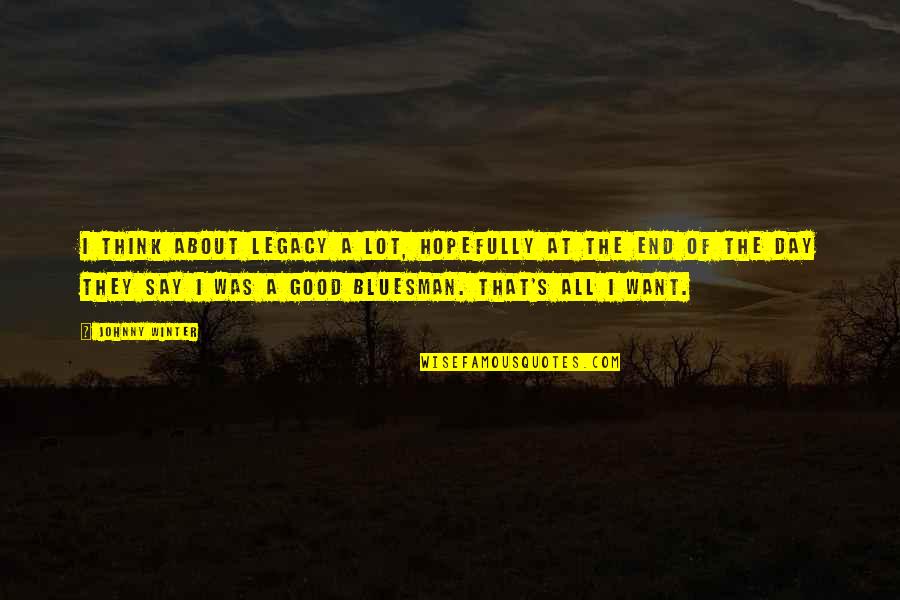 I think about legacy a lot, hopefully at the end of the day they say I was a good bluesman. That's all I want. —
Johnny Winter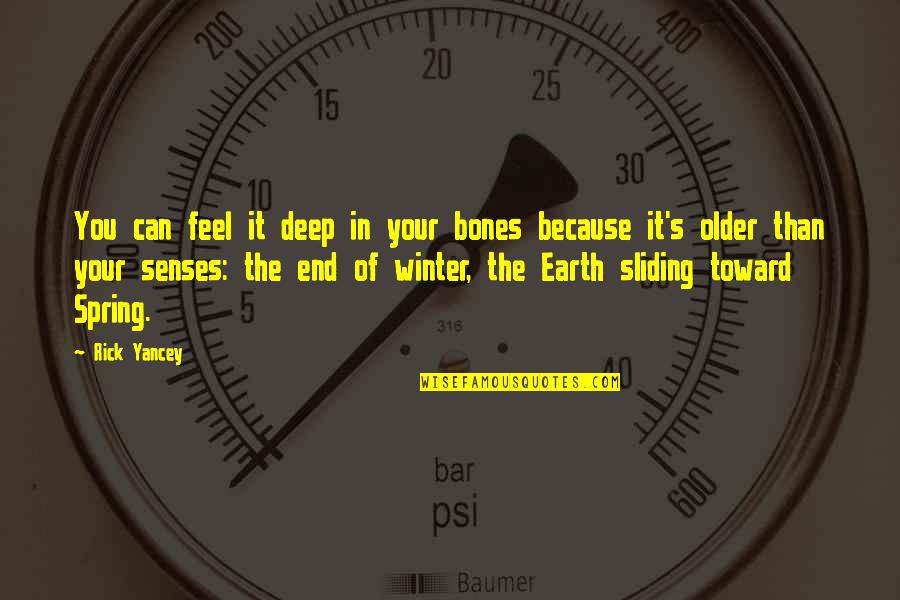 You can feel it deep in your bones because it's older than your senses: the end of winter, the Earth sliding toward Spring. —
Rick Yancey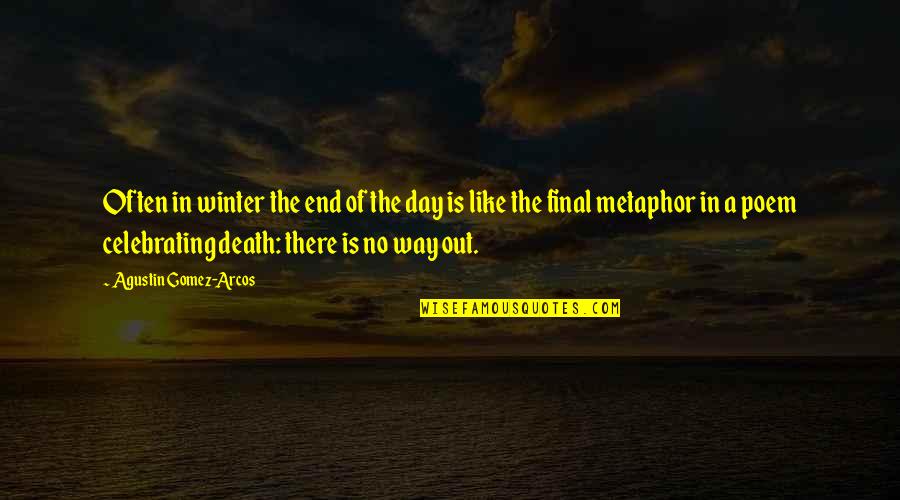 Often in winter the end of the day is like the final metaphor in a poem celebrating death: there is no way out. —
Agustin Gomez-Arcos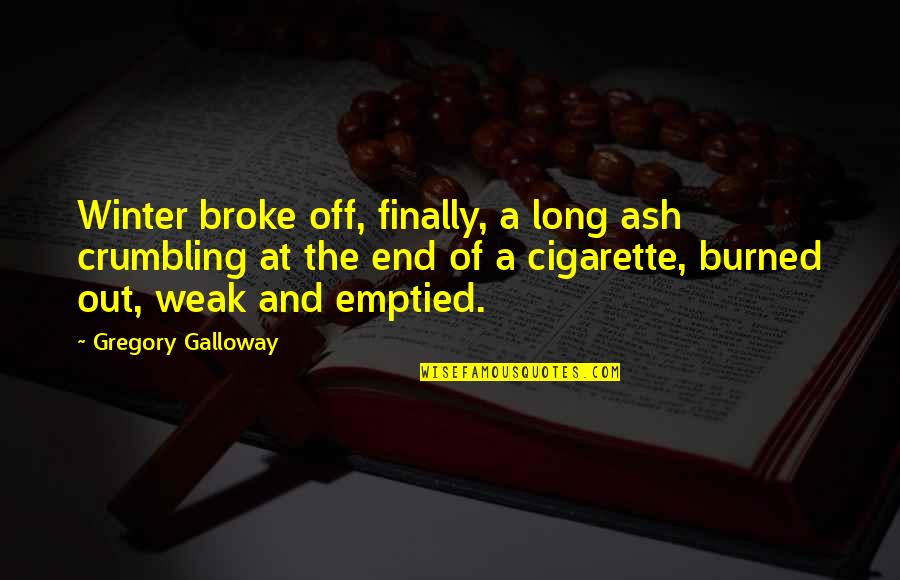 Winter broke off, finally, a long ash crumbling at the end of a cigarette, burned out, weak and emptied. —
Gregory Galloway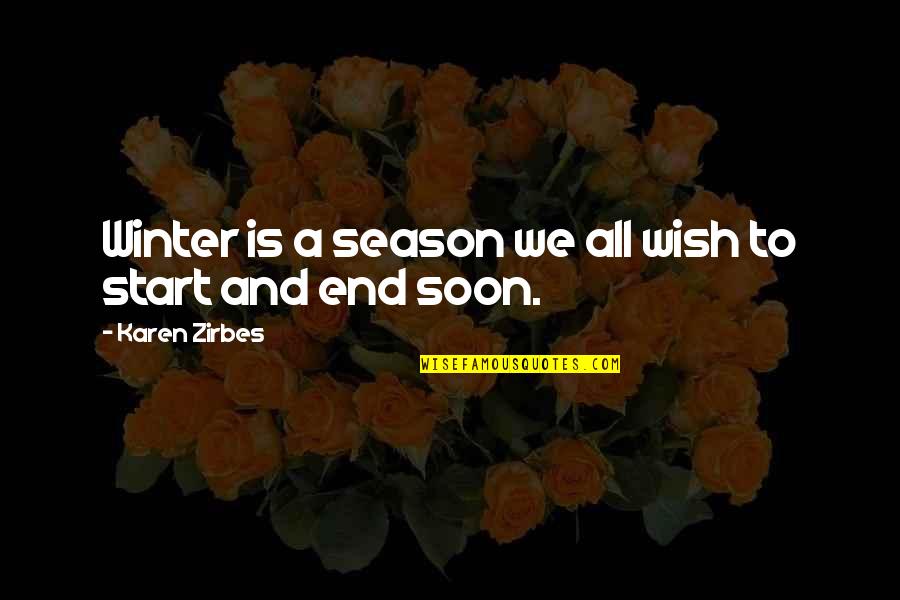 Winter is a season we all wish to start and end soon. —
Karen Zirbes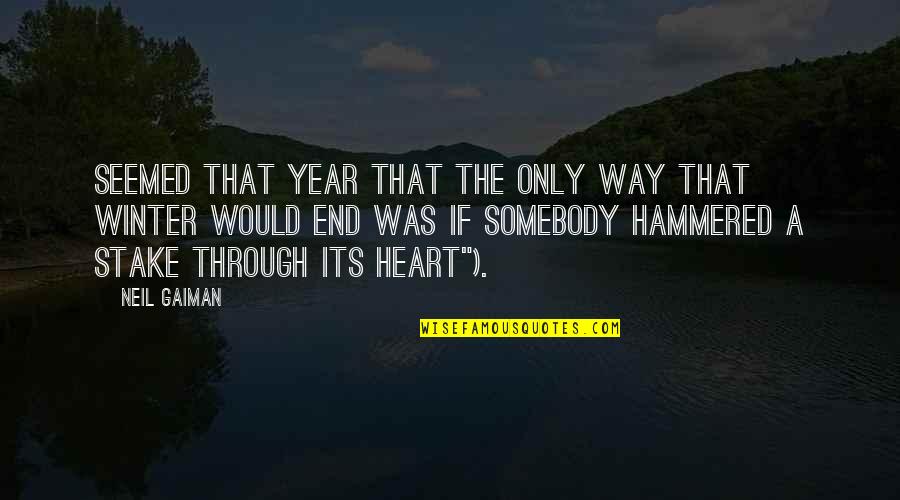 Seemed that year that the only way that winter would end was if somebody hammered a stake through its heart"). —
Neil Gaiman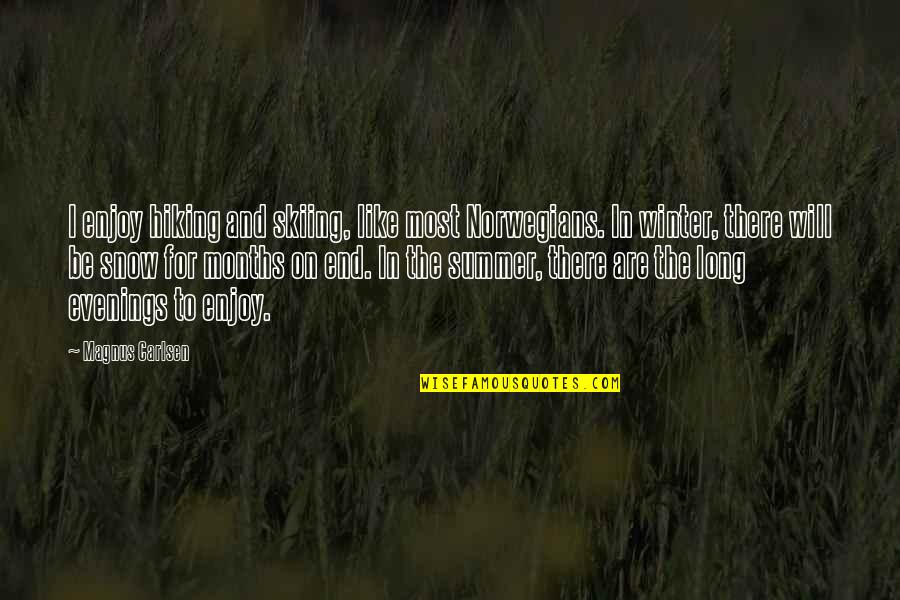 I enjoy hiking and skiing, like most Norwegians. In winter, there will be snow for months on end. In the summer, there are the long evenings to enjoy. —
Magnus Carlsen