Best Rhyming Quotes
Collection of top 30 famous quotes about Best Rhyming
Best Rhyming Quotes & Sayings
Happy to read and share the best inspirational Best Rhyming quotes, sayings and quotations on Wise Famous Quotes.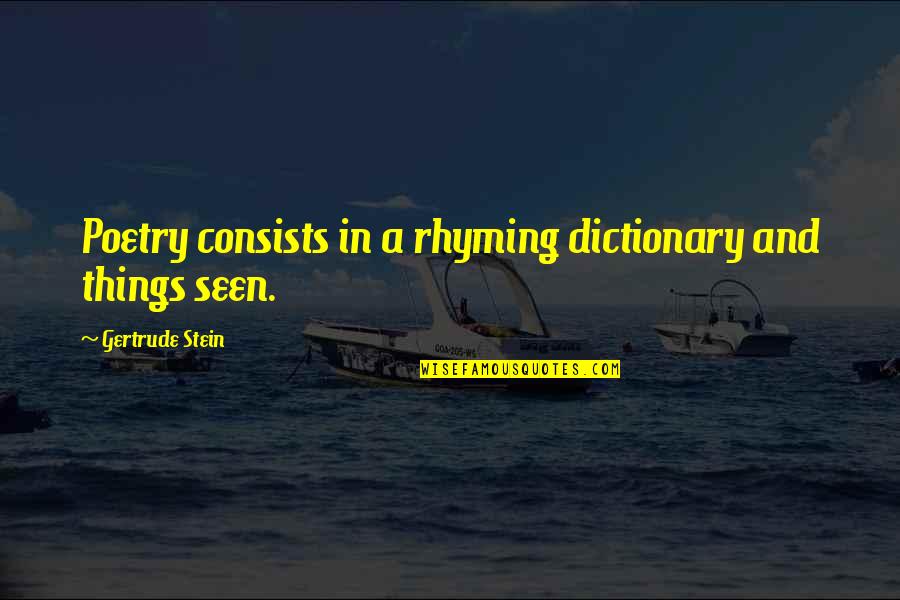 Poetry consists in a rhyming dictionary and things seen.
—
Gertrude Stein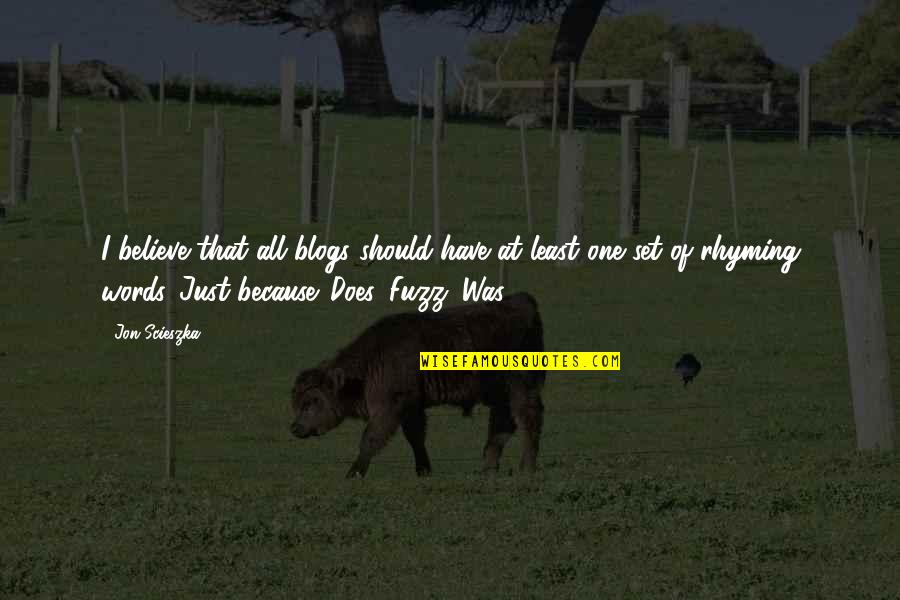 I believe that all blogs should have at least one set of rhyming words. Just because. Does. Fuzz. Was.
—
Jon Scieszka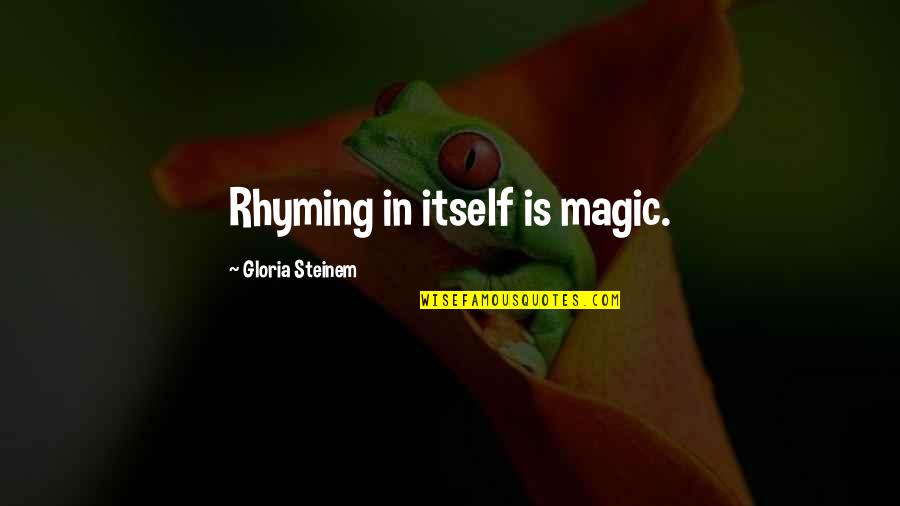 Rhyming in itself is magic.
—
Gloria Steinem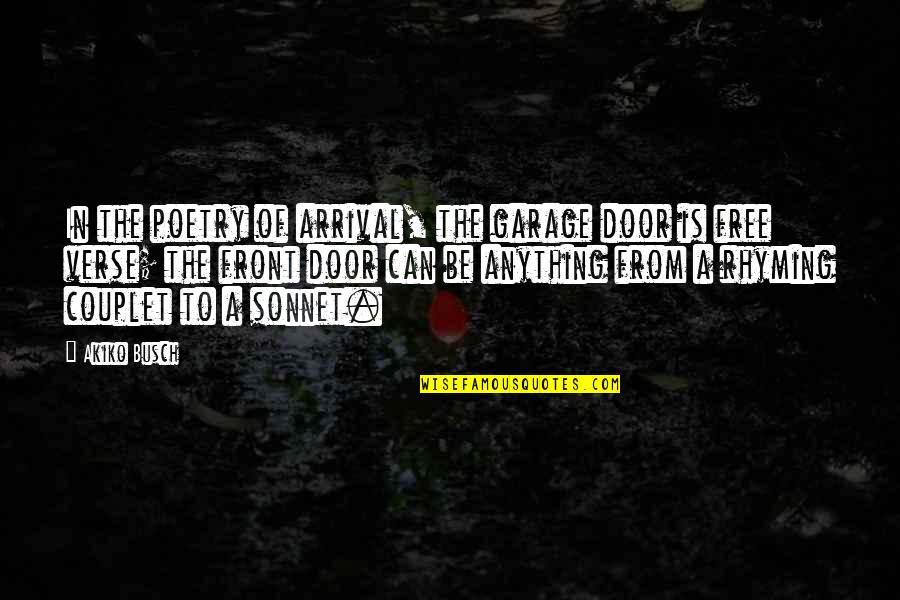 In the poetry of arrival, the garage door is free verse; the front door can be anything from a rhyming couplet to a sonnet.
—
Akiko Busch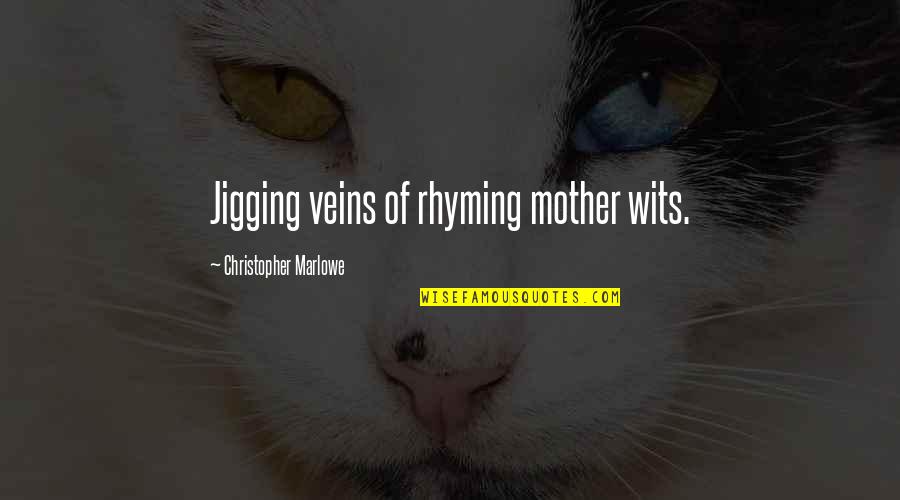 Jigging veins of rhyming mother wits.
—
Christopher Marlowe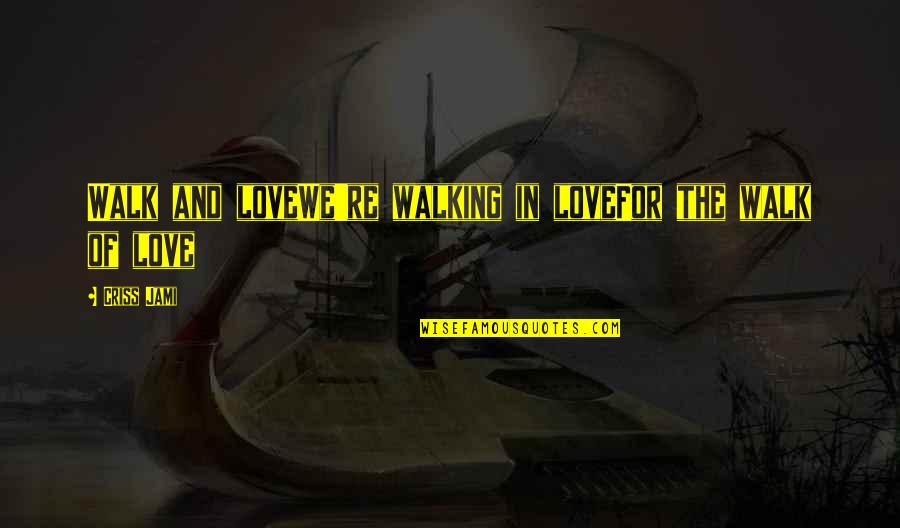 Walk and love
We're walking in love
For the walk of love —
Criss Jami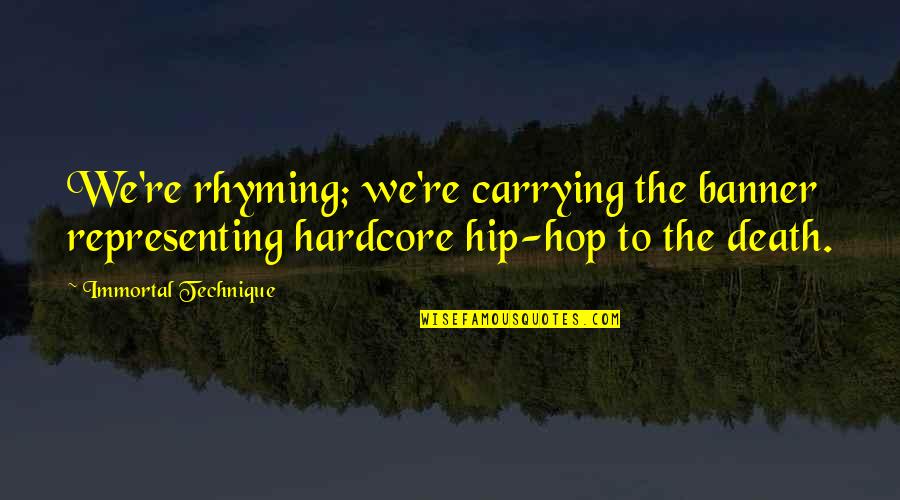 We're rhyming; we're carrying the banner representing hardcore hip-hop to the death. —
Immortal Technique
I don't have a problem rhyming "bar" with "car" - I do it all the time - but sometimes it doesn't feel right. —
Craig Finn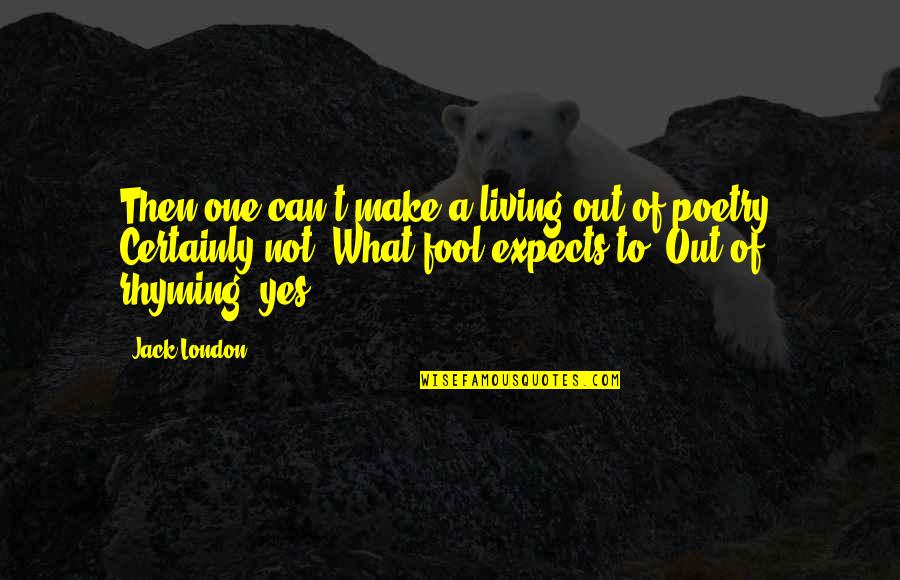 Then one can't make a living out of poetry? Certainly not. What fool expects to? Out of rhyming, yes. —
Jack London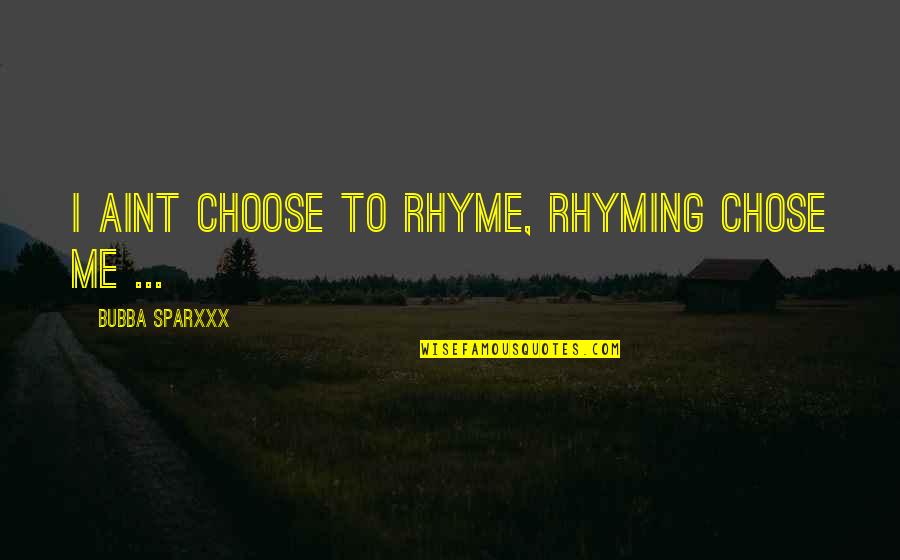 I aint choose to rhyme, Rhyming chose me ... —
Bubba Sparxxx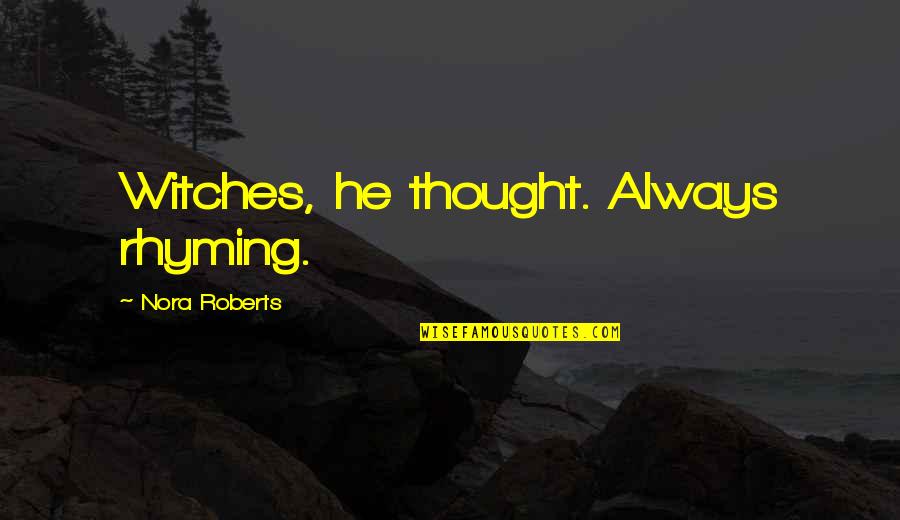 Witches, he thought. Always rhyming. —
Nora Roberts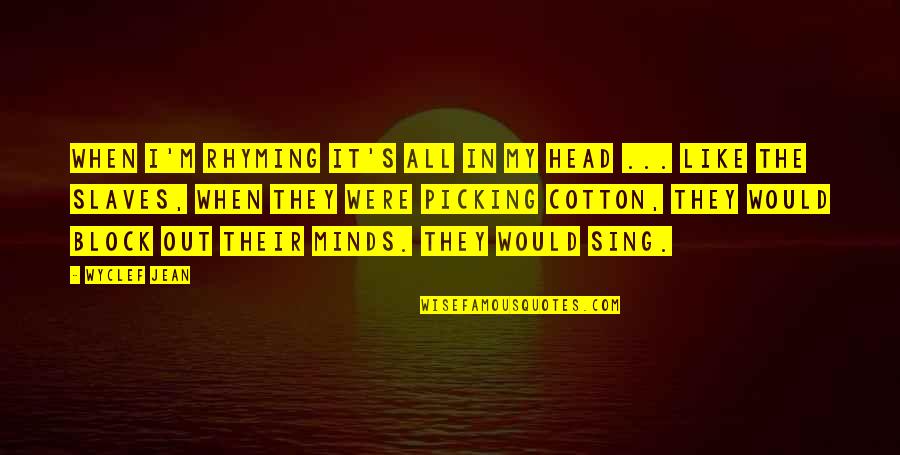 When I'm rhyming it's all in my head ... Like the slaves, when they were picking cotton, they would block out their minds. They would sing. —
Wyclef Jean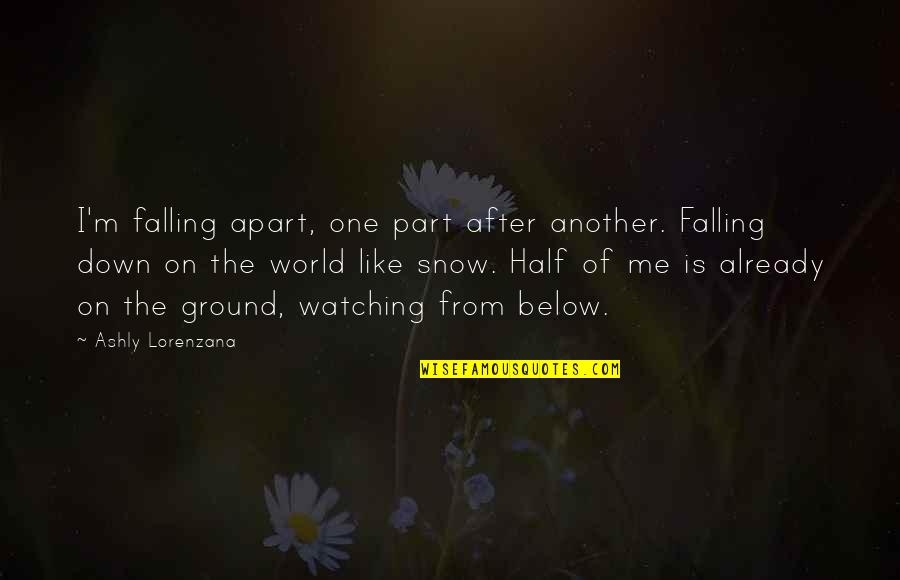 I'm falling apart, one part after another. Falling down on the world like snow. Half of me is already on the ground, watching from below. —
Ashly Lorenzana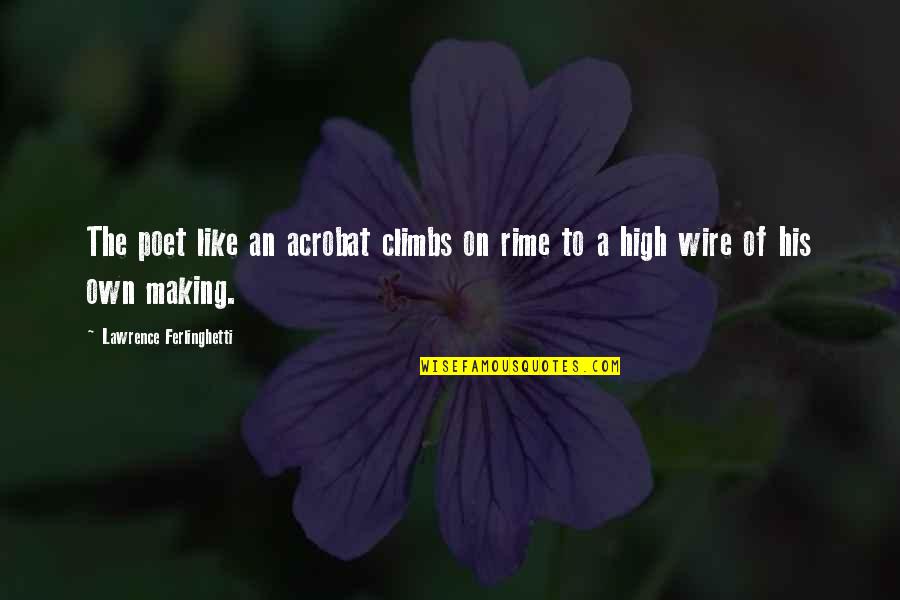 The poet like an acrobat climbs on rime to a high wire of his own making. —
Lawrence Ferlinghetti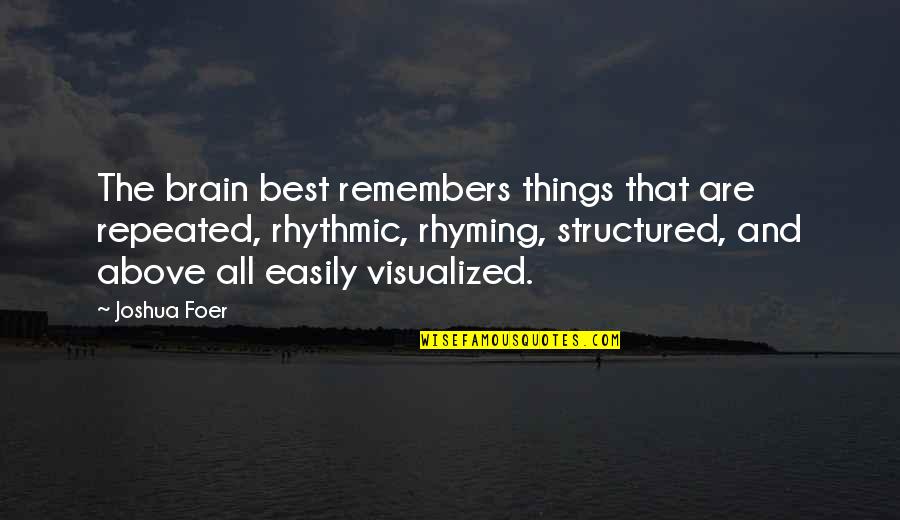 The brain best remembers things that are repeated, rhythmic, rhyming, structured, and above all easily visualized. —
Joshua Foer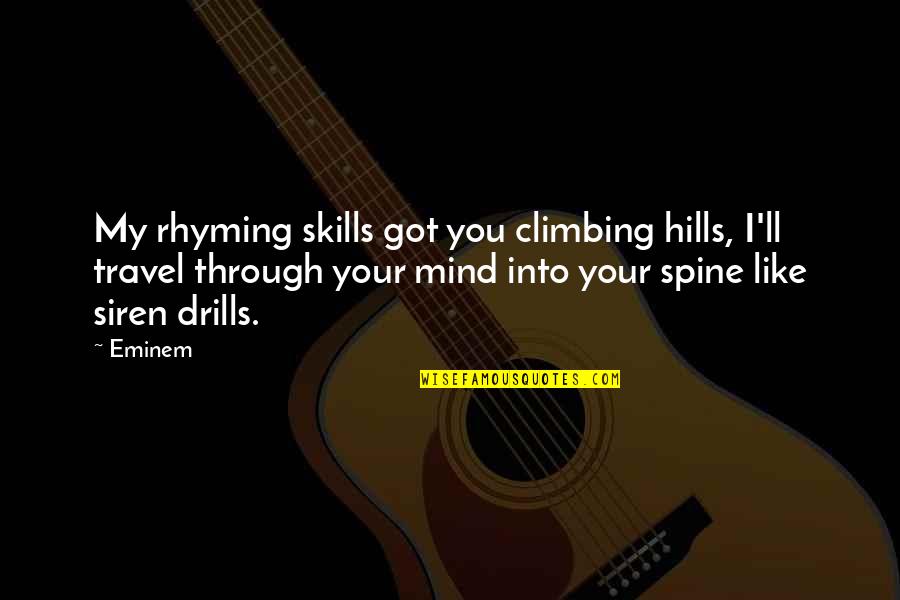 My rhyming skills got you climbing hills, I'll travel through your mind into your spine like siren drills. —
Eminem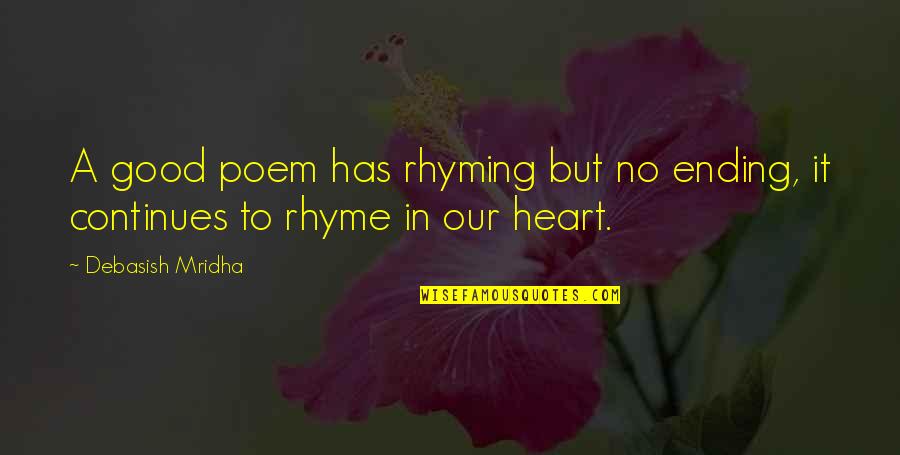 A good poem has rhyming but no ending, it continues to rhyme in our heart. —
Debasish Mridha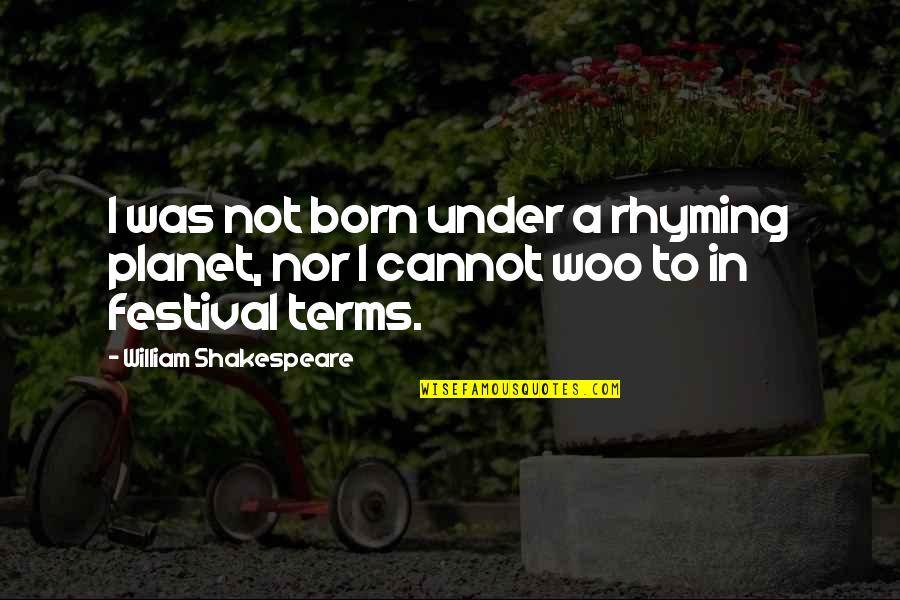 I was not born under a rhyming planet, nor I cannot woo to in festival terms. —
William Shakespeare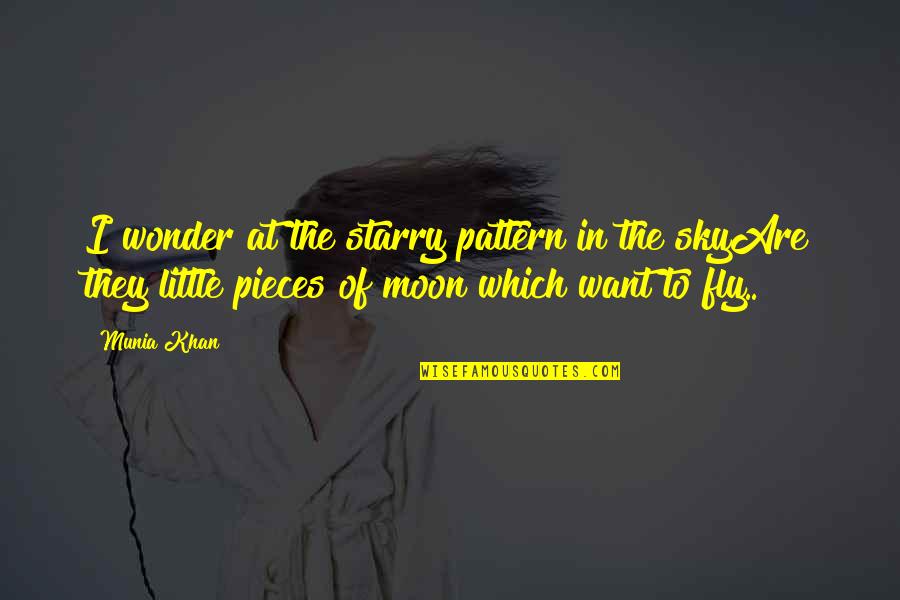 I wonder at the starry pattern in the sky
Are they little pieces of moon which want to fly..? —
Munia Khan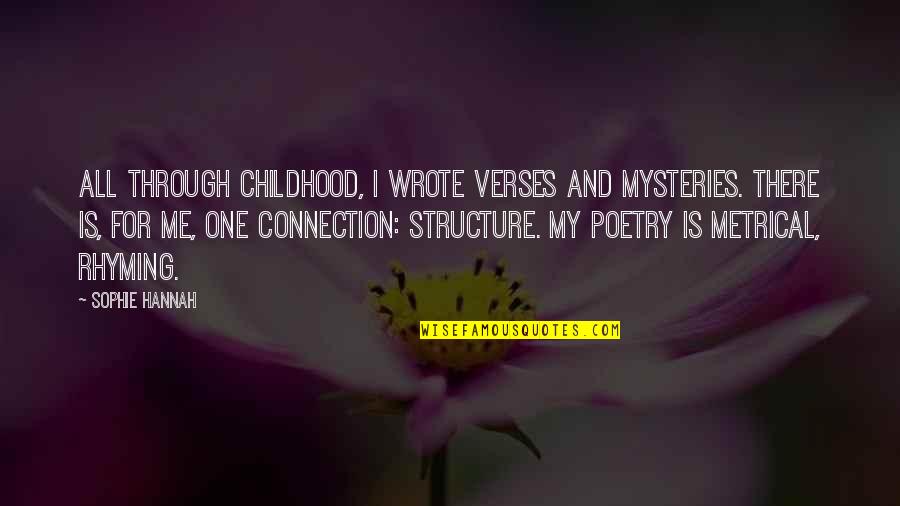 All through childhood, I wrote verses and mysteries. There is, for me, one connection: structure. My poetry is metrical, rhyming. —
Sophie Hannah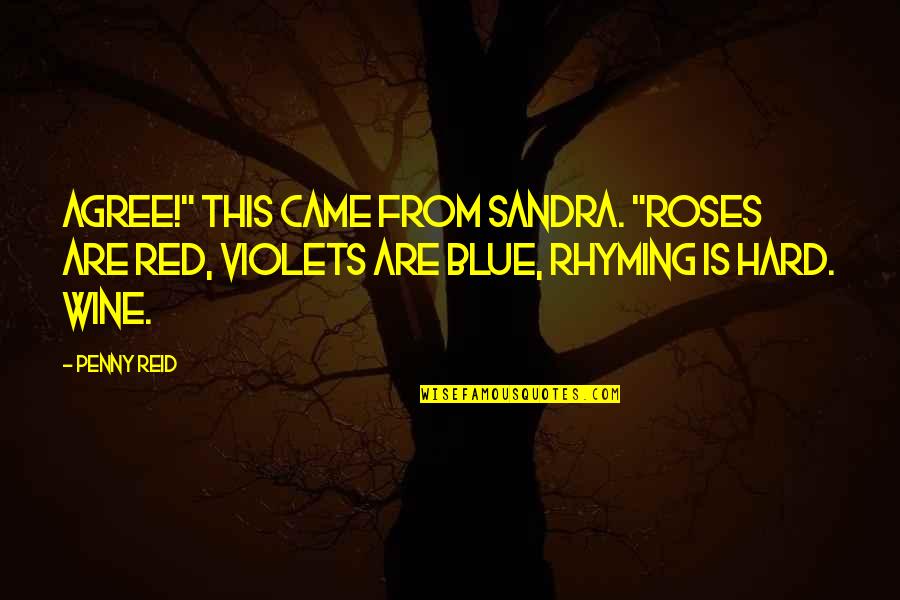 Agree!" This came from Sandra. "Roses are red, violets are blue, rhyming is hard. Wine. —
Penny Reid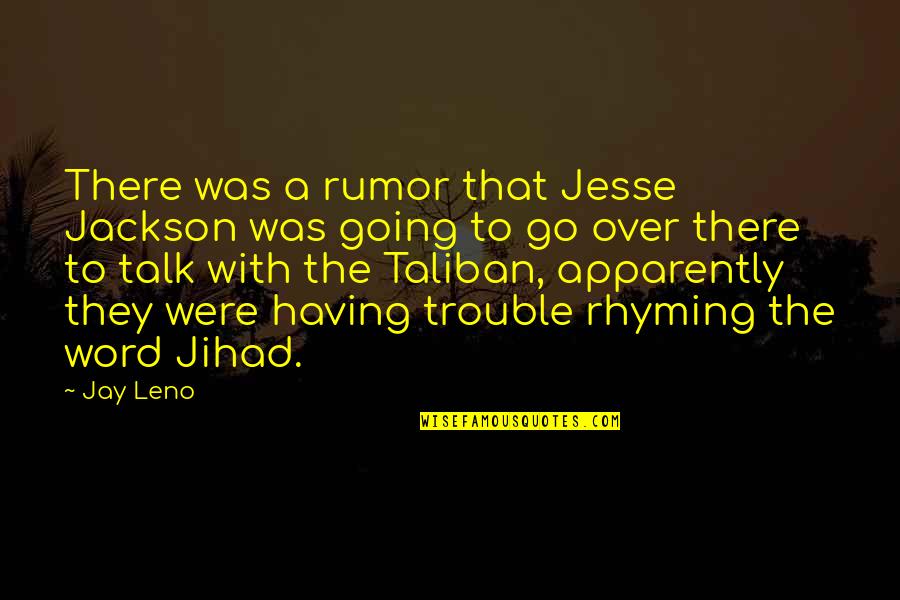 There was a rumor that Jesse Jackson was going to go over there to talk with the Taliban, apparently they were having trouble rhyming the word Jihad. —
Jay Leno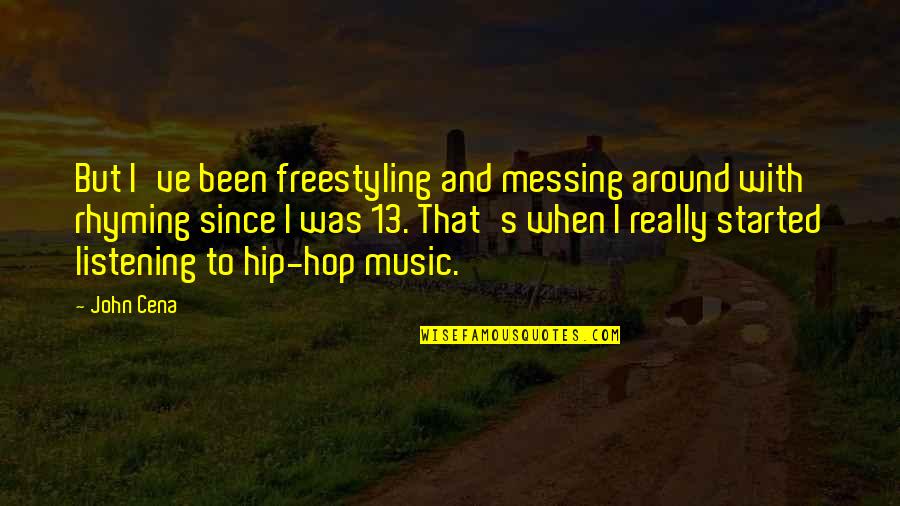 But I've been freestyling and messing around with rhyming since I was 13. That's when I really started listening to hip-hop music. —
John Cena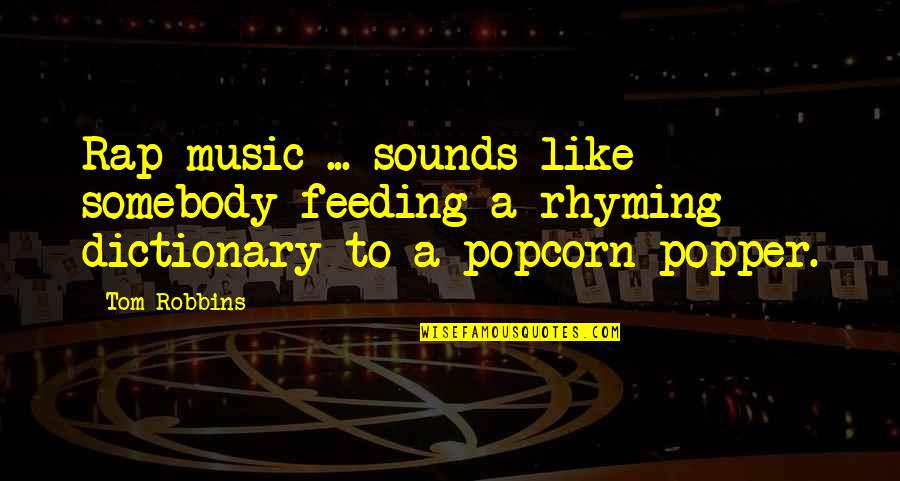 Rap music ... sounds like somebody feeding a rhyming dictionary to a popcorn popper. —
Tom Robbins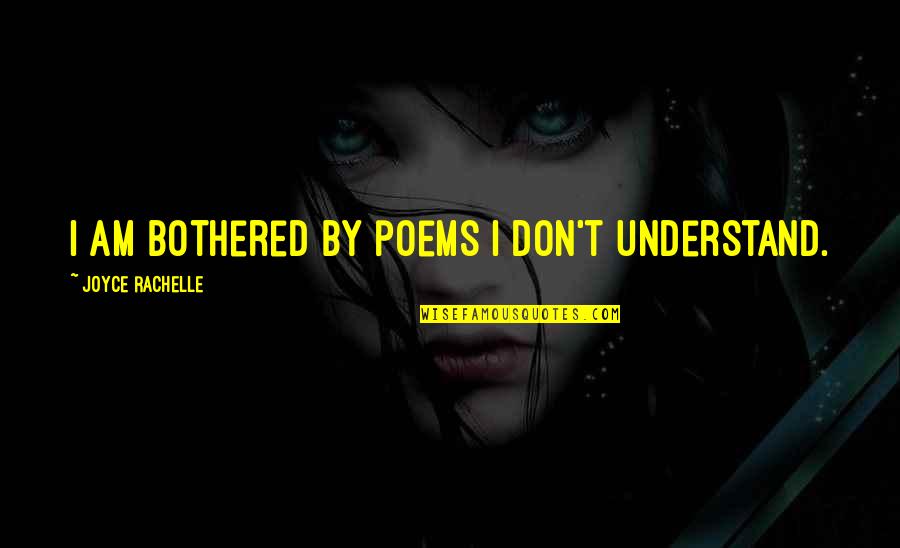 I am bothered by poems I don't understand. —
Joyce Rachelle