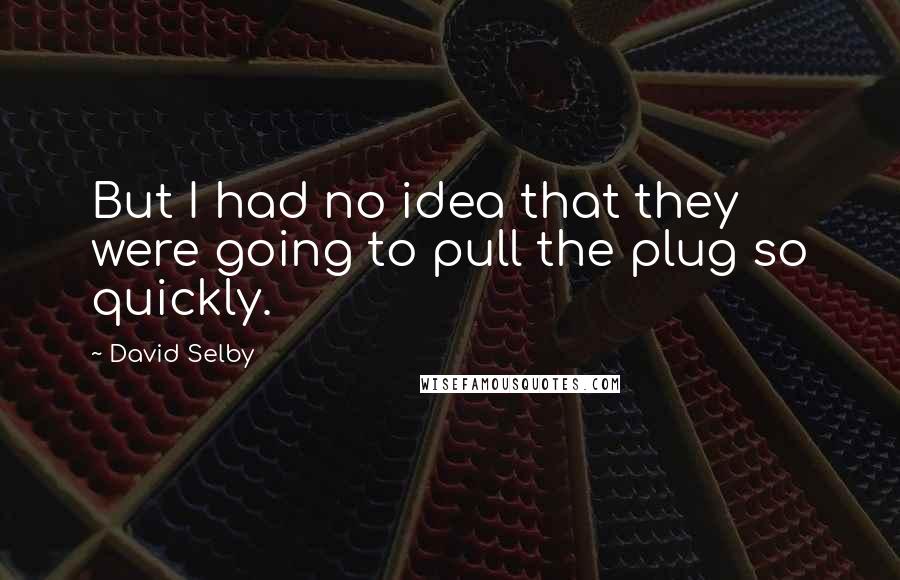 But I had no idea that they were going to pull the plug so quickly.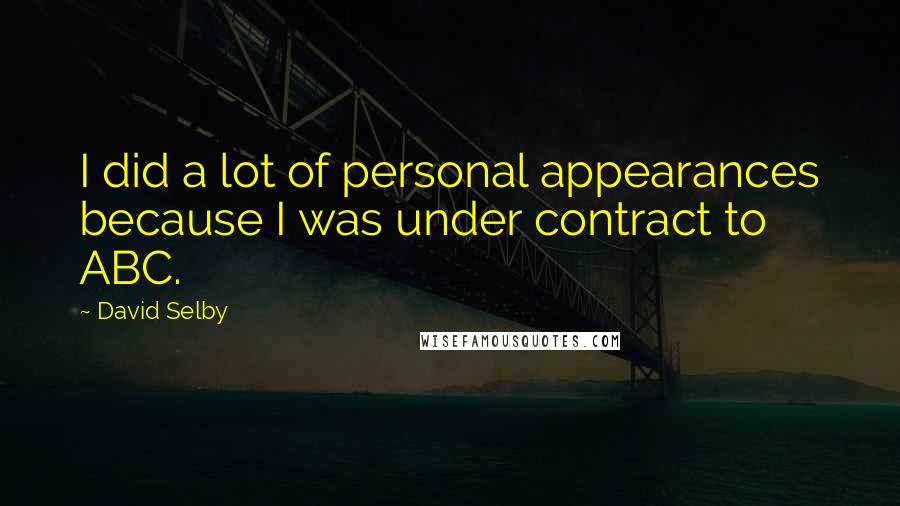 I did a lot of personal appearances because I was under contract to ABC.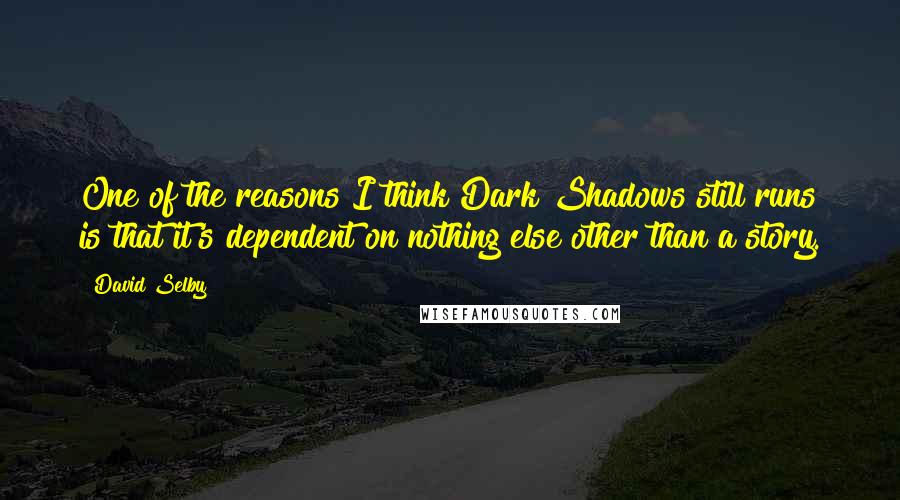 One of the reasons I think Dark Shadows still runs is that it's dependent on nothing else other than a story.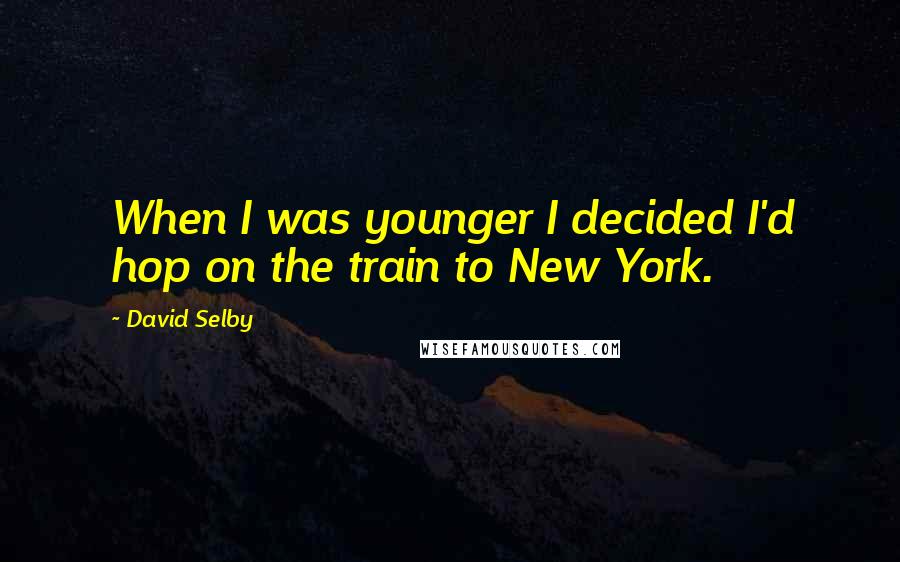 When I was younger I decided I'd hop on the train to New York.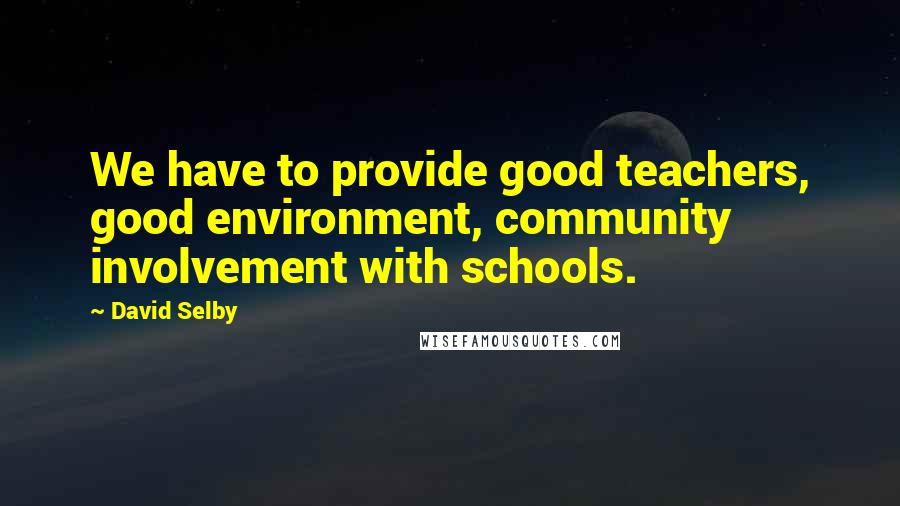 We have to provide good teachers, good environment, community involvement with schools.
You know ... the wonderful thing about Dark Shadows, the thing about going and looking back at it. It was so sucsessful at creating its own world.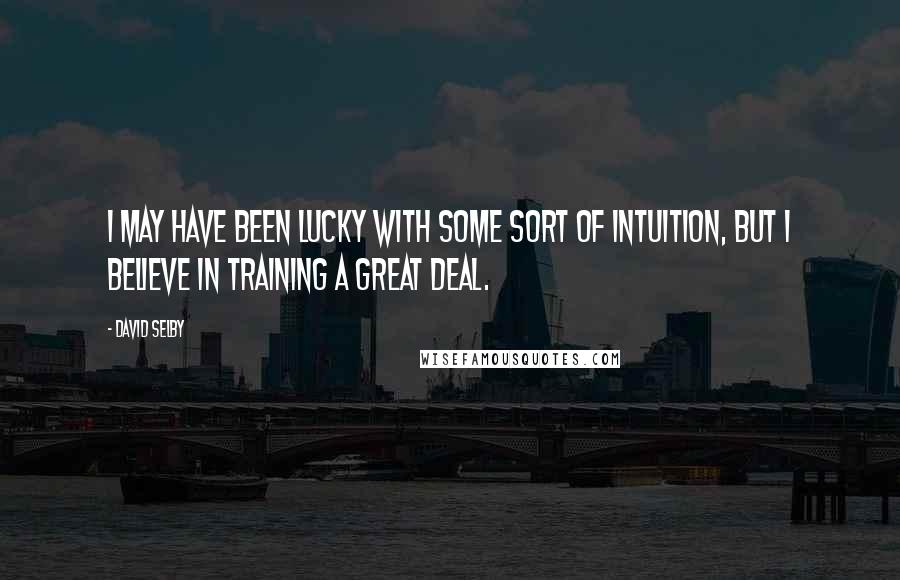 I may have been lucky with some sort of intuition, but I believe in training a great deal.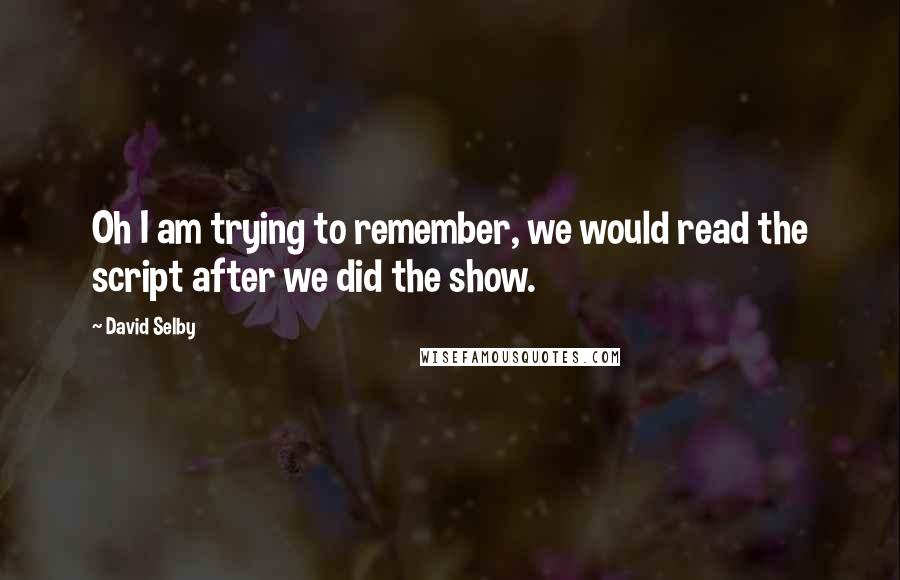 Oh I am trying to remember, we would read the script after we did the show.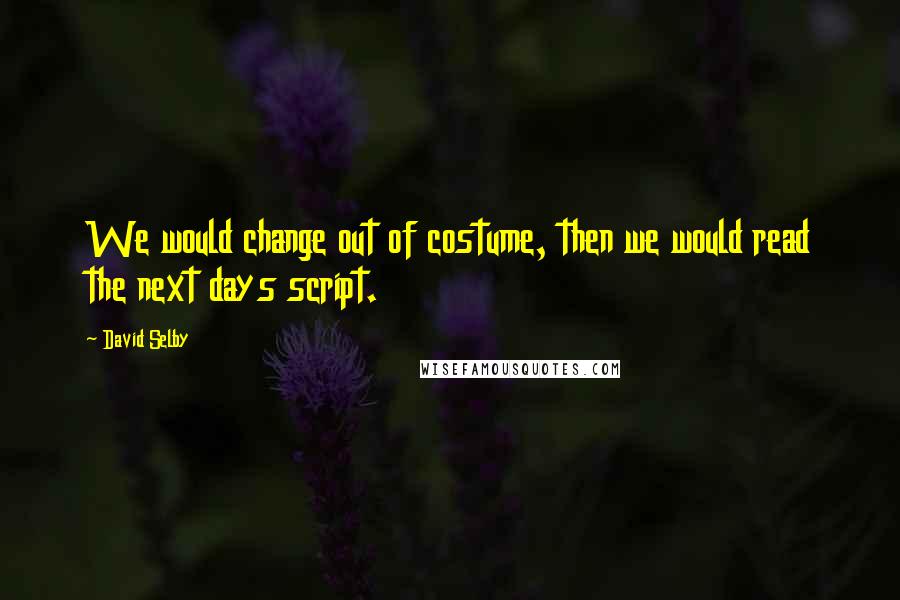 We would change out of costume, then we would read the next days script.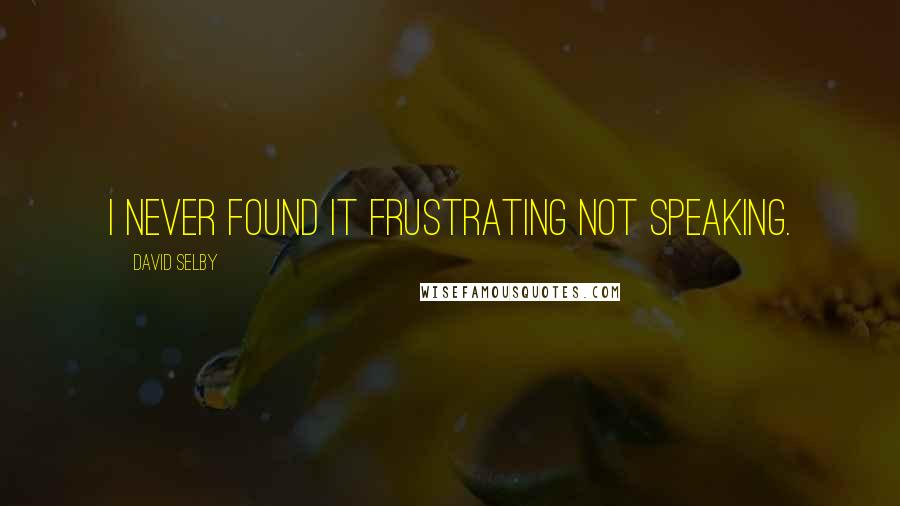 I never found it frustrating not speaking.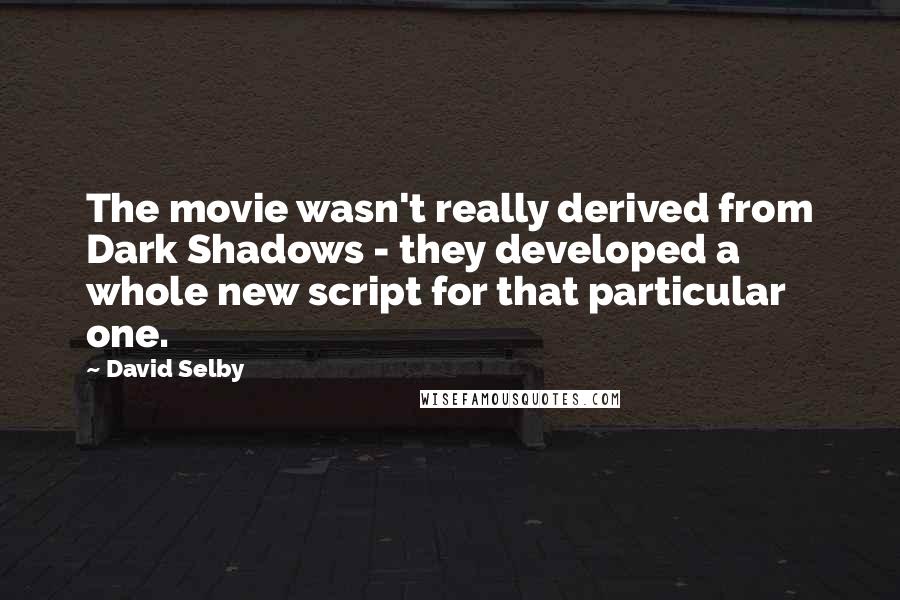 The movie wasn't really derived from Dark Shadows - they developed a whole new script for that particular one.