Best Government Shutdown Quotes
Collection of top 11 famous quotes about Best Government Shutdown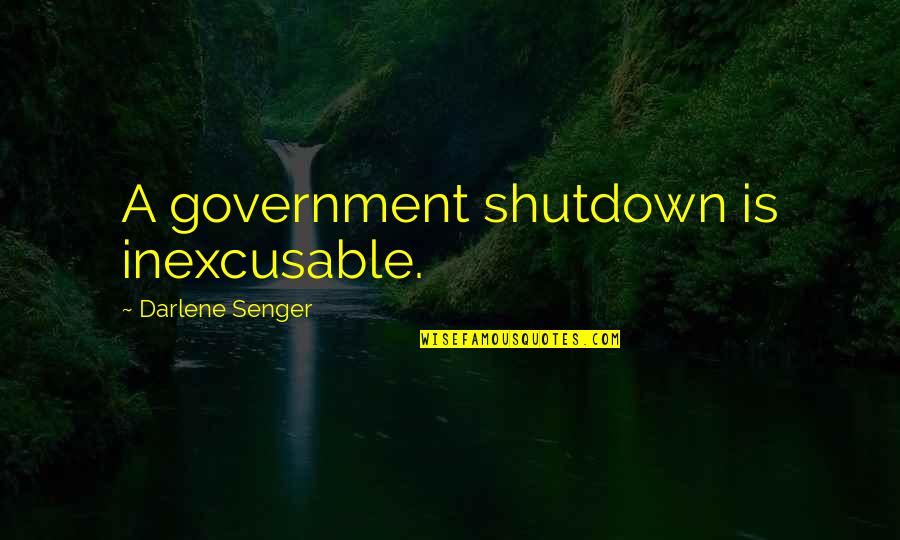 A government shutdown is inexcusable.
—
Darlene Senger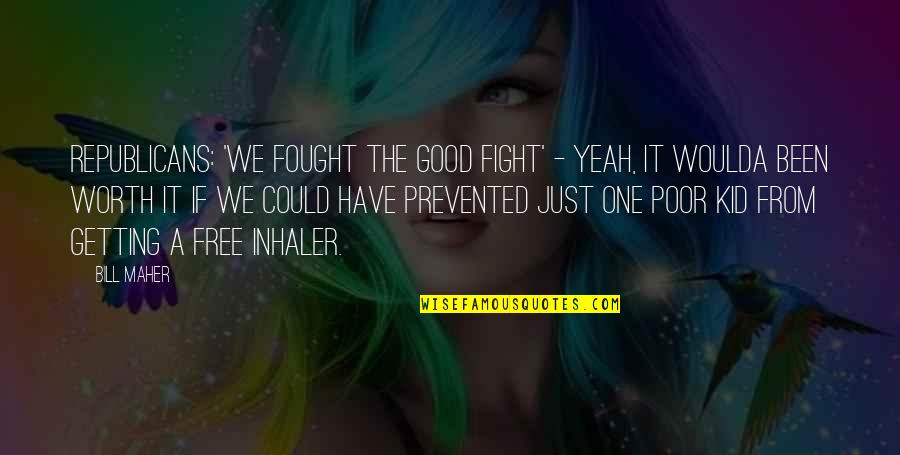 Republicans: 'we fought the good fight' - yeah, it woulda been worth it if we could have prevented just one poor kid from getting a free inhaler.
—
Bill Maher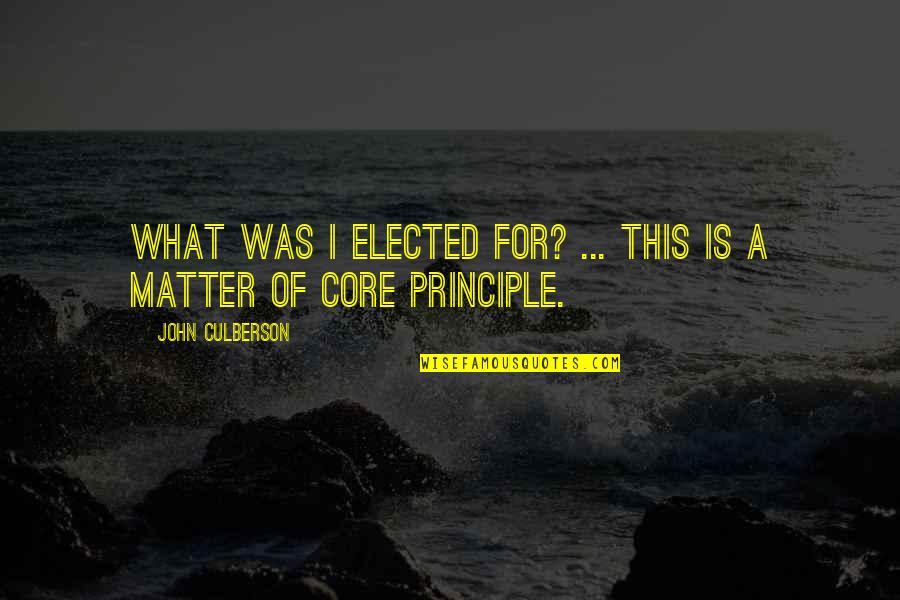 What was I elected for? ... This is a matter of core principle.
—
John Culberson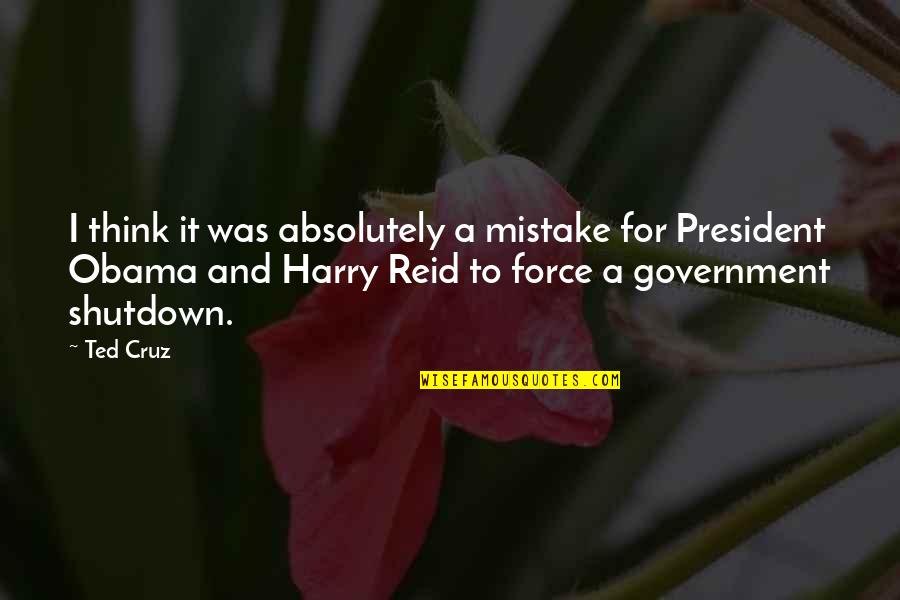 I think it was absolutely a mistake for President Obama and Harry Reid to force a government shutdown.
—
Ted Cruz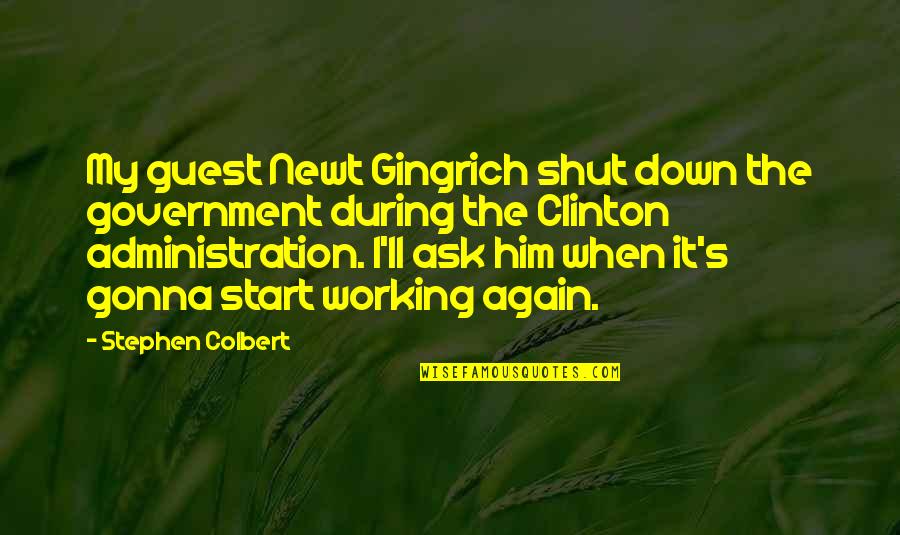 My guest Newt Gingrich shut down the government during the Clinton administration. I'll ask him when it's gonna start working again. —
Stephen Colbert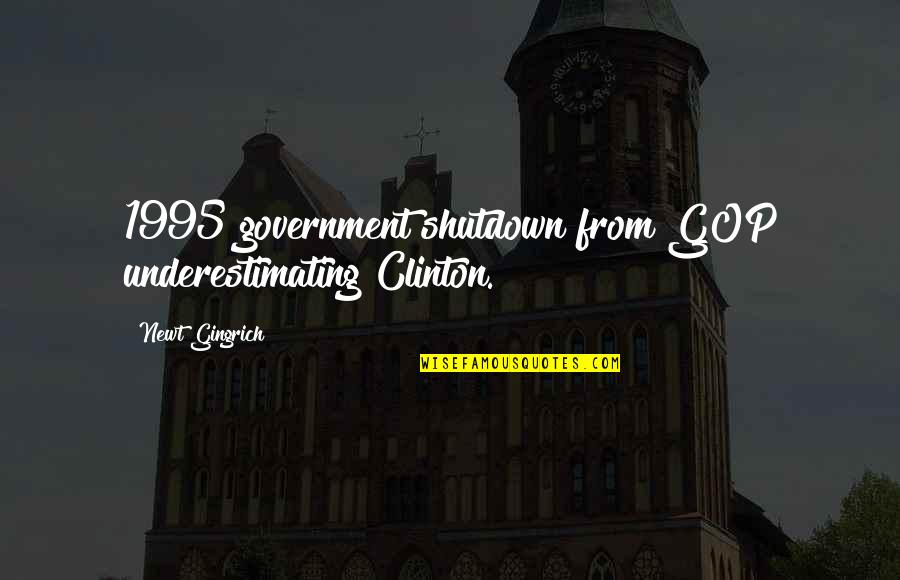 1995 government shutdown from GOP underestimating Clinton. —
Newt Gingrich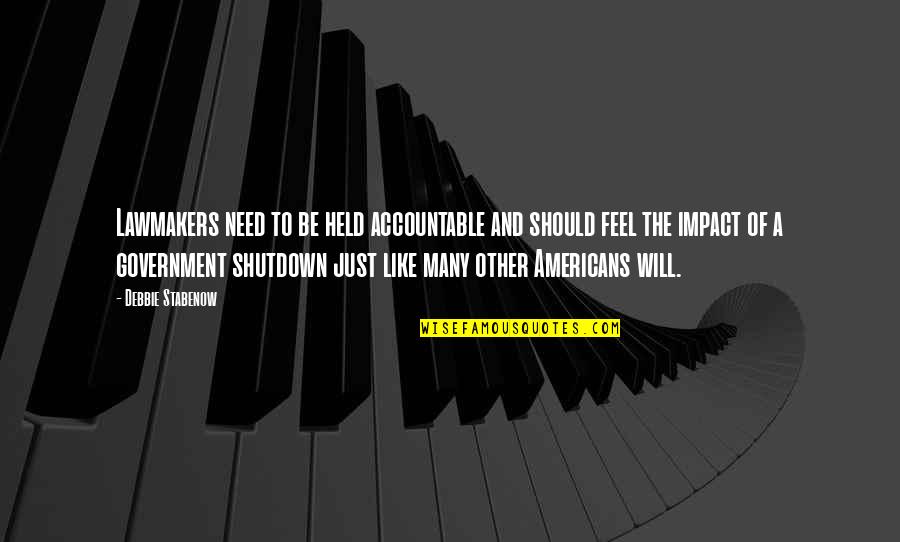 Lawmakers need to be held accountable and should feel the impact of a government shutdown just like many other Americans will. —
Debbie Stabenow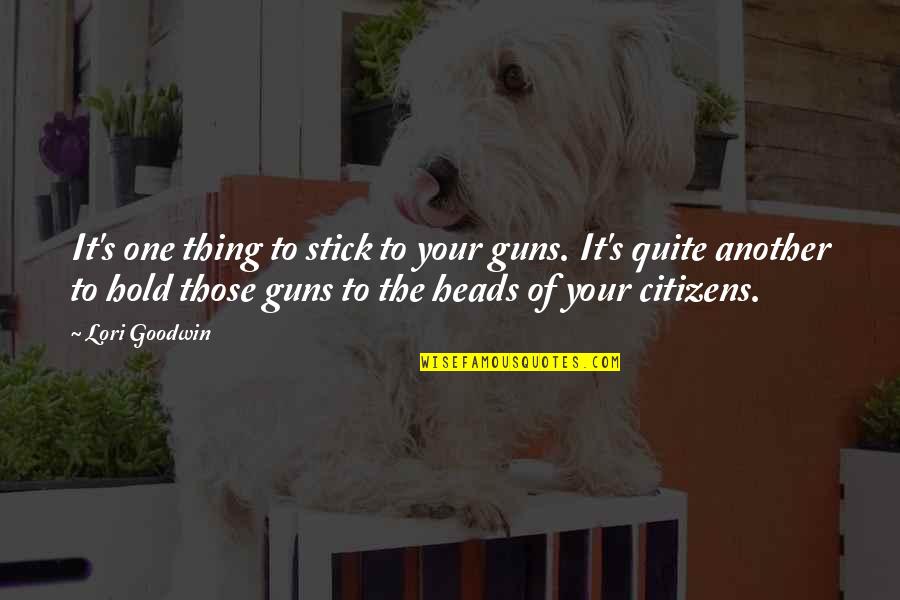 It's one thing to stick to your guns. It's quite another to hold those guns to the heads of your citizens. —
Lori Goodwin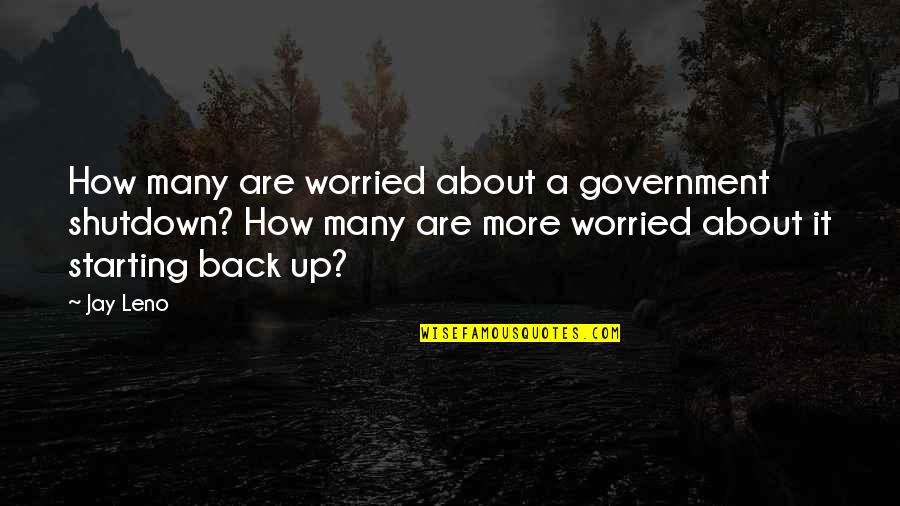 How many are worried about a government shutdown? How many are more worried about it starting back up? —
Jay Leno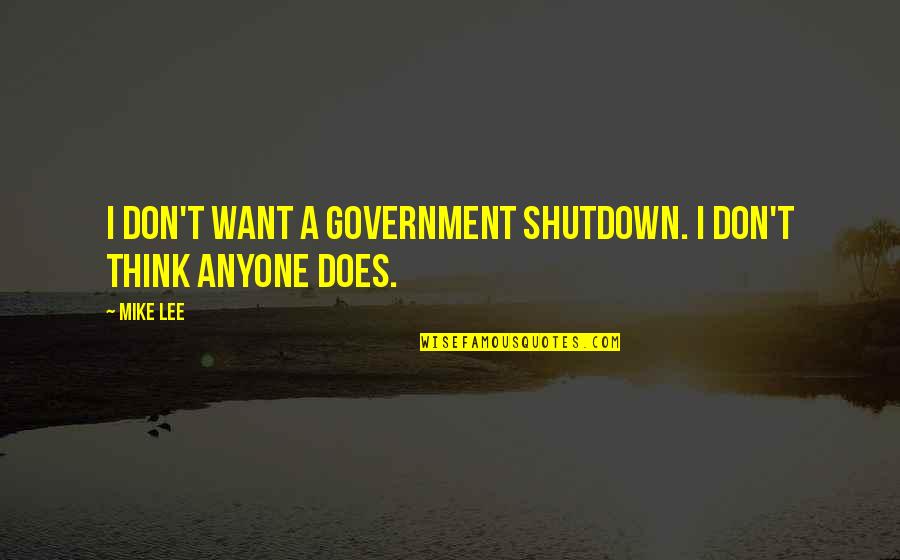 I don't want a government shutdown. I don't think anyone does. —
Mike Lee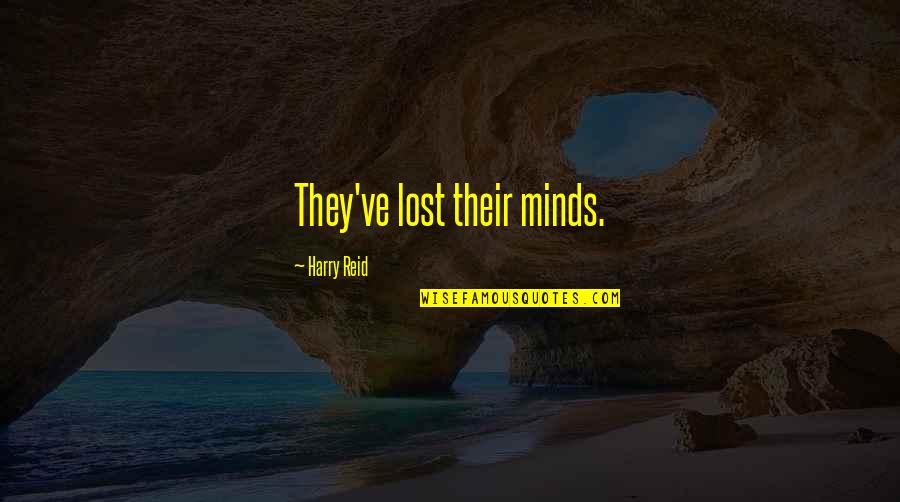 They've lost their minds. —
Harry Reid