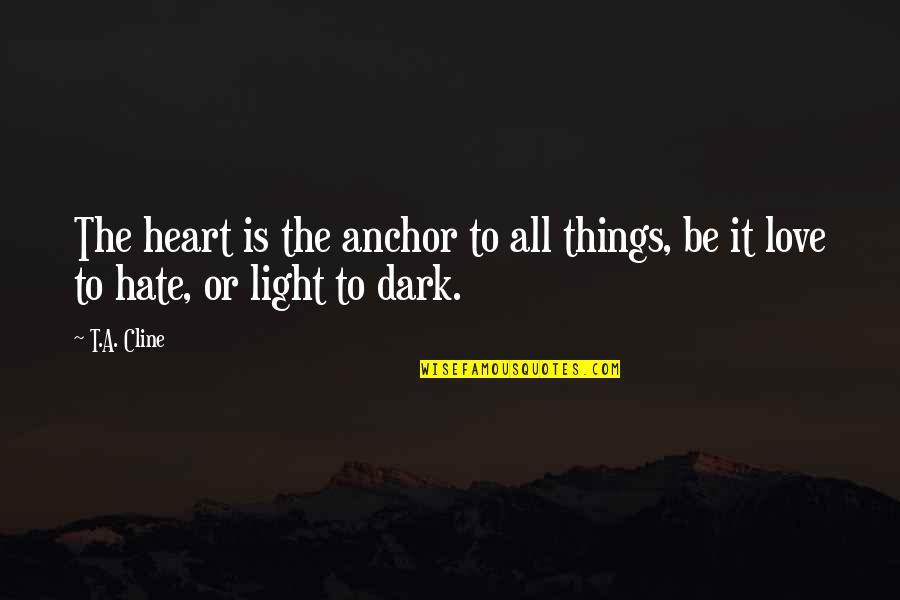 The heart is the anchor to all things, be it love to hate, or light to dark.
—
T.A. Cline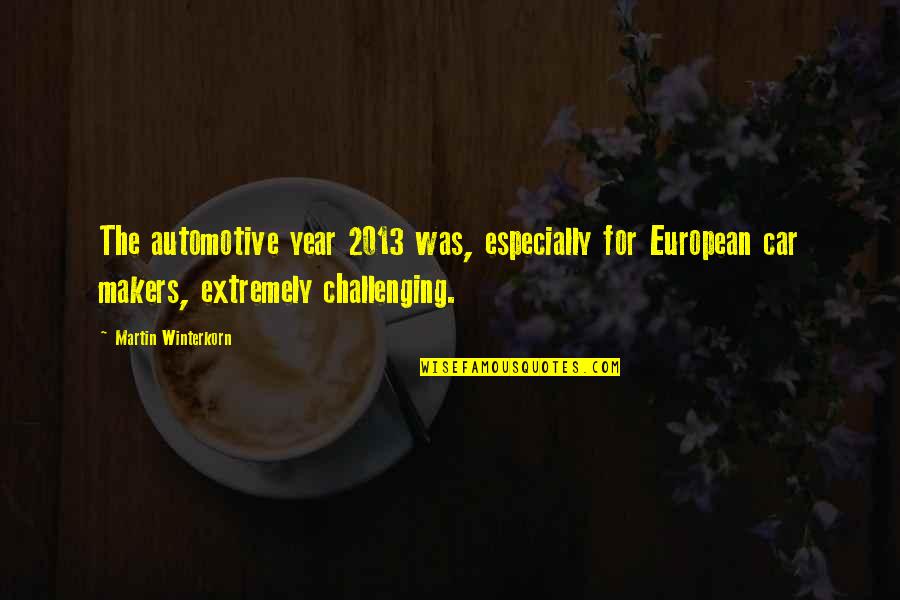 The automotive year 2013 was, especially for European car makers, extremely challenging.
—
Martin Winterkorn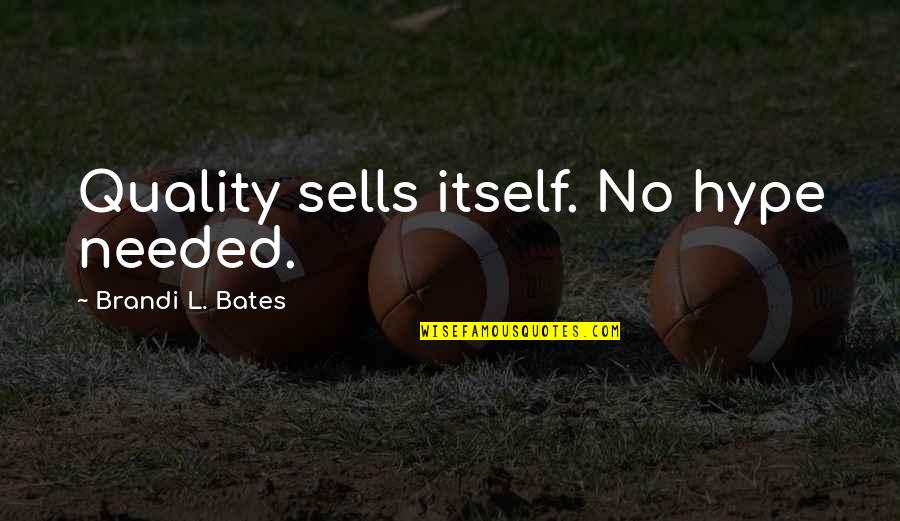 Quality sells itself. No hype needed.
—
Brandi L. Bates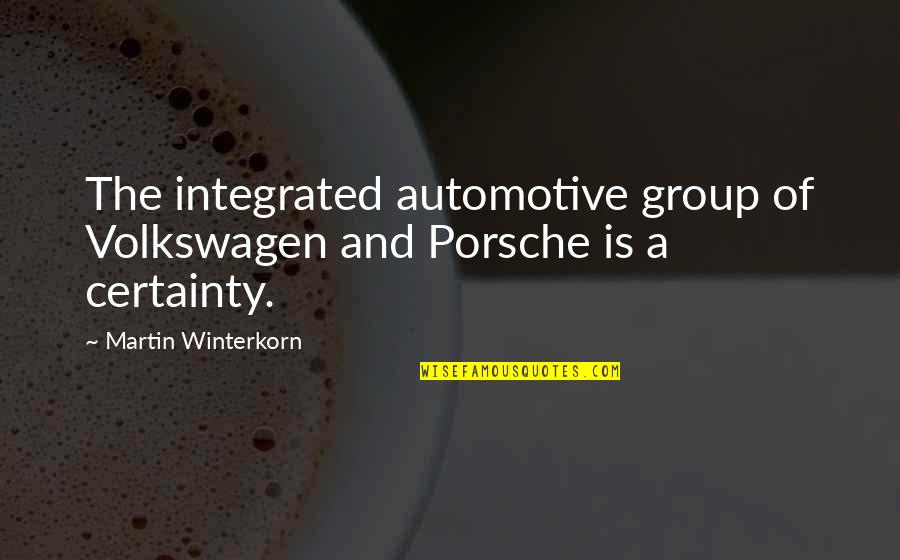 The integrated automotive group of Volkswagen and Porsche is a certainty.
—
Martin Winterkorn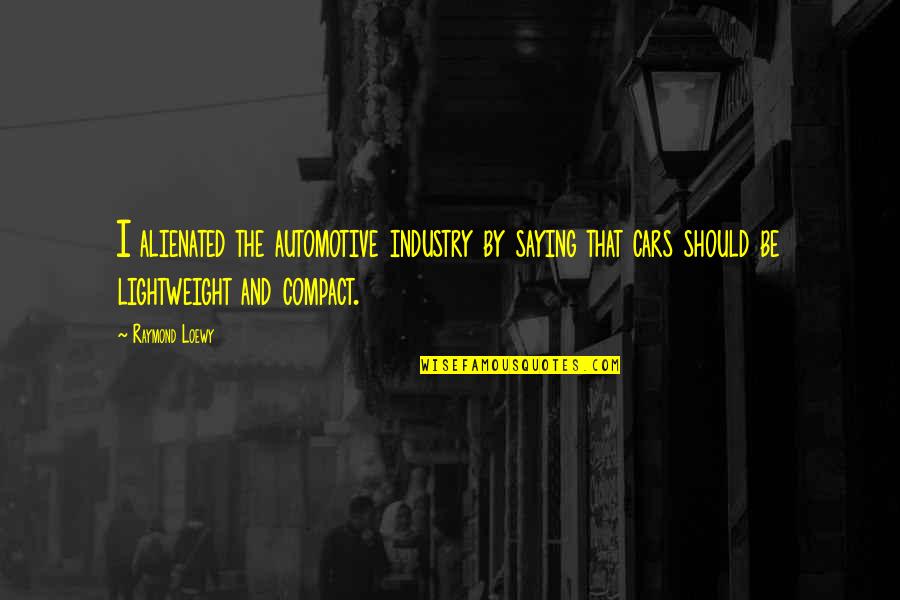 I alienated the automotive industry by saying that cars should be lightweight and compact.
—
Raymond Loewy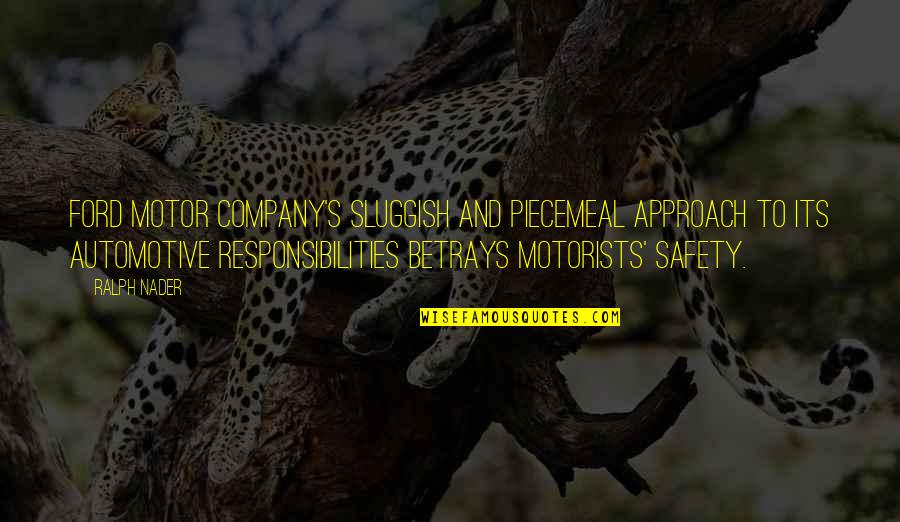 Ford Motor Company's sluggish and piecemeal approach to its automotive responsibilities betrays motorists' safety.
—
Ralph Nader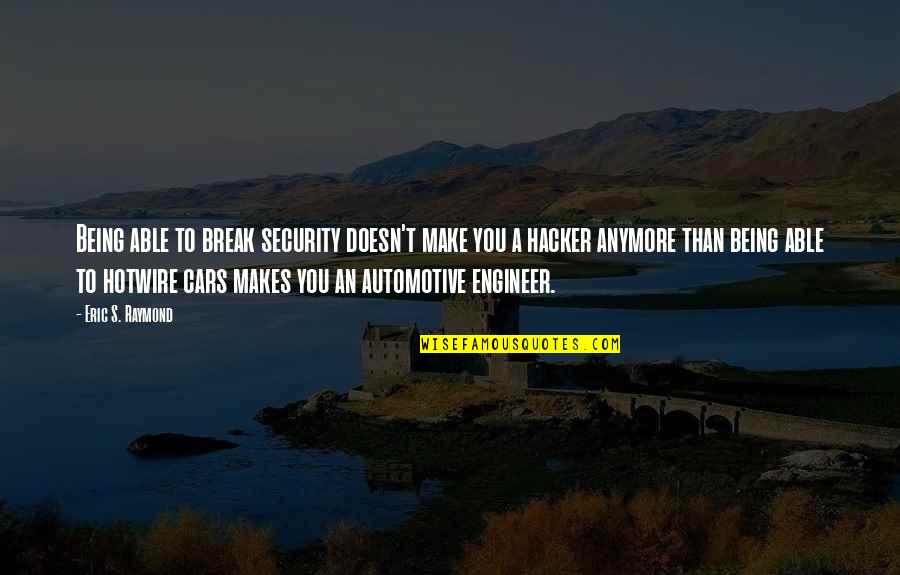 Being able to break security doesn't make you a hacker anymore than being able to hotwire cars makes you an
automotive
engineer. —
Eric S. Raymond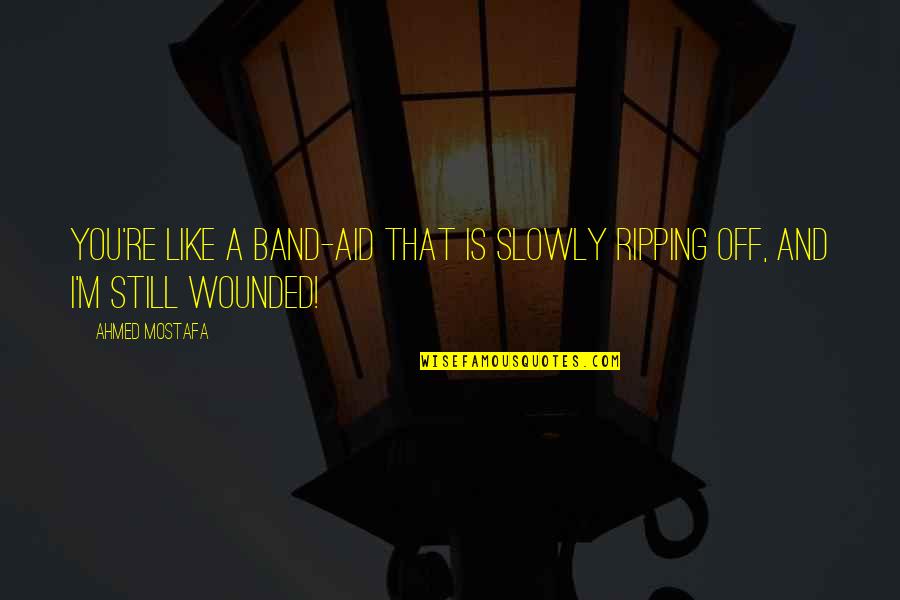 You're like a band-aid that is slowly ripping off, and I'm still wounded! —
Ahmed Mostafa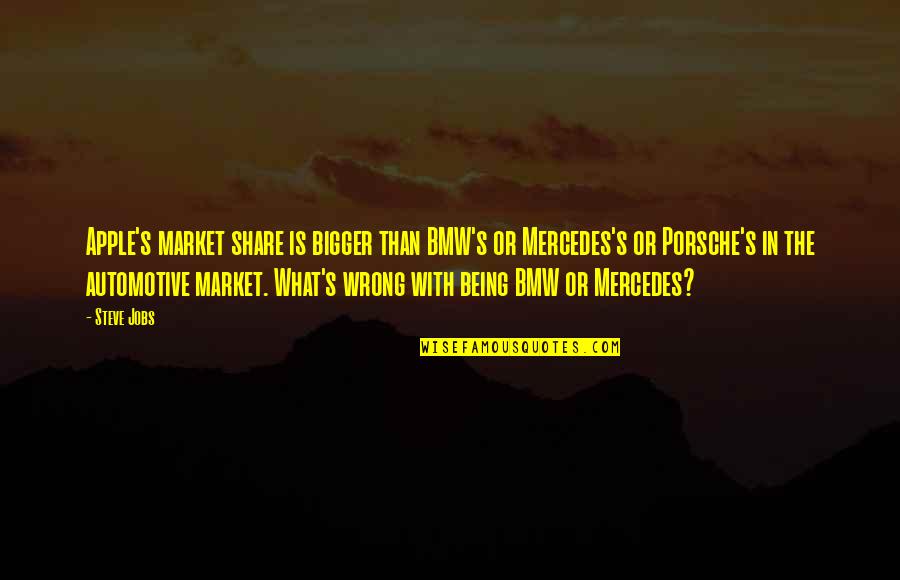 Apple's market share is bigger than BMW's or Mercedes's or Porsche's in the
automotive
market. What's wrong with being BMW or Mercedes? —
Steve Jobs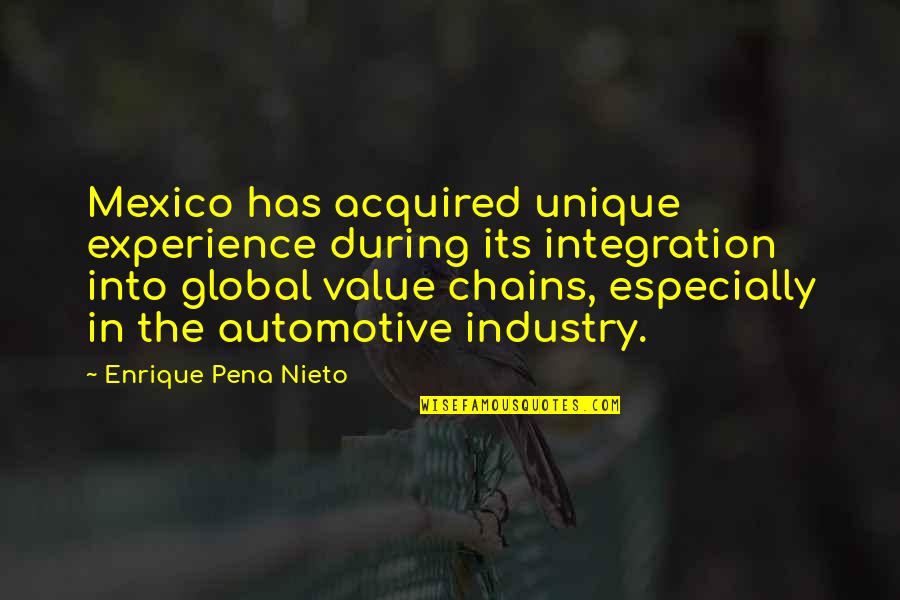 Mexico has acquired unique experience during its integration into global value chains, especially in the
automotive
industry. —
Enrique Pena Nieto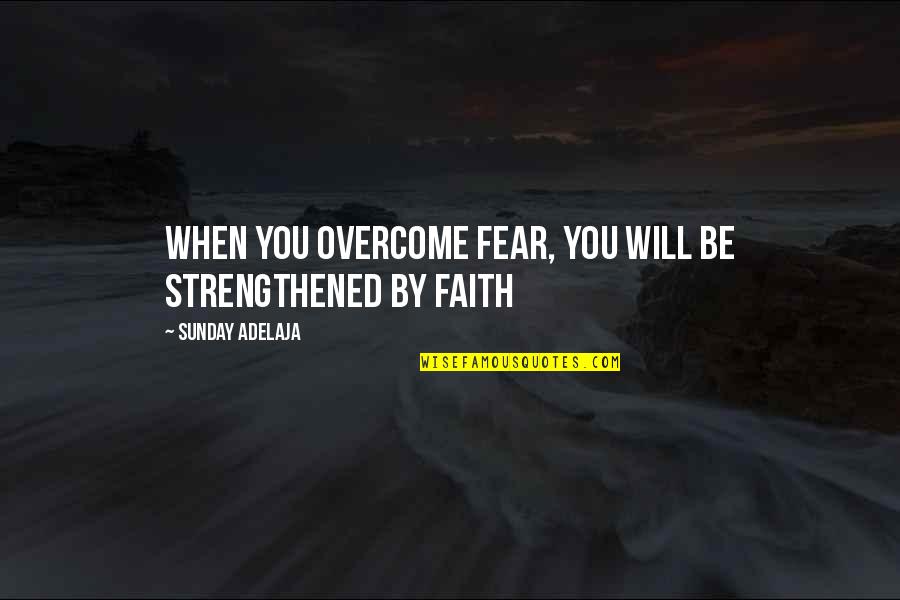 When you overcome fear, you will be strengthened by faith —
Sunday Adelaja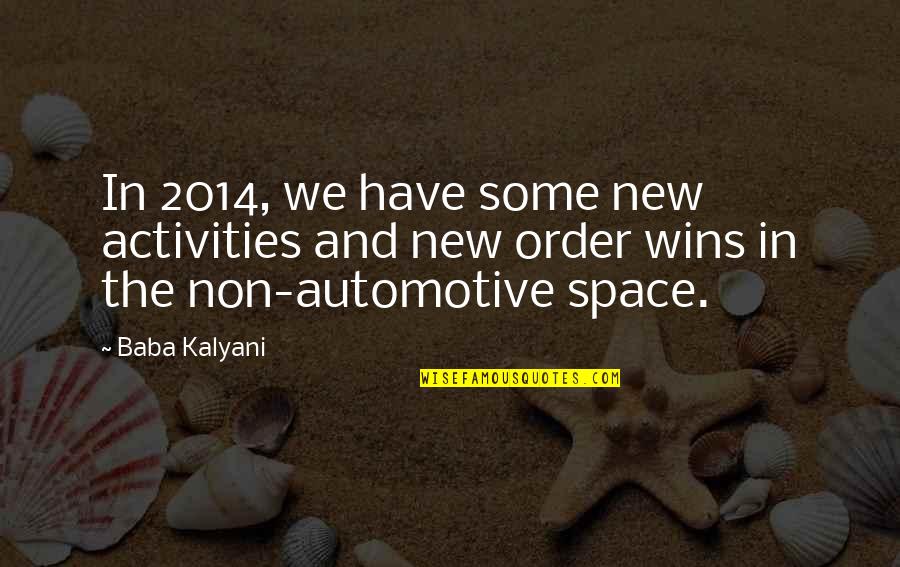 In 2014, we have some new activities and new order wins in the non-
automotive
space. —
Baba Kalyani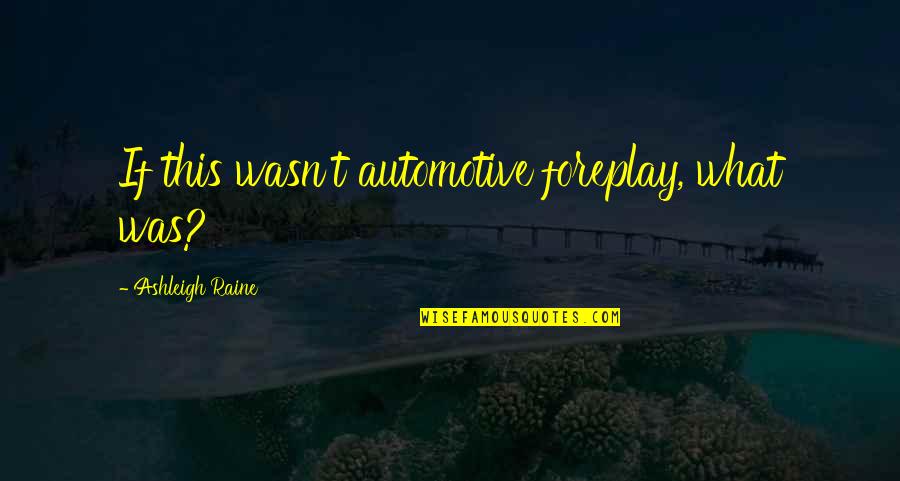 If this wasn't
automotive
foreplay, what was? —
Ashleigh Raine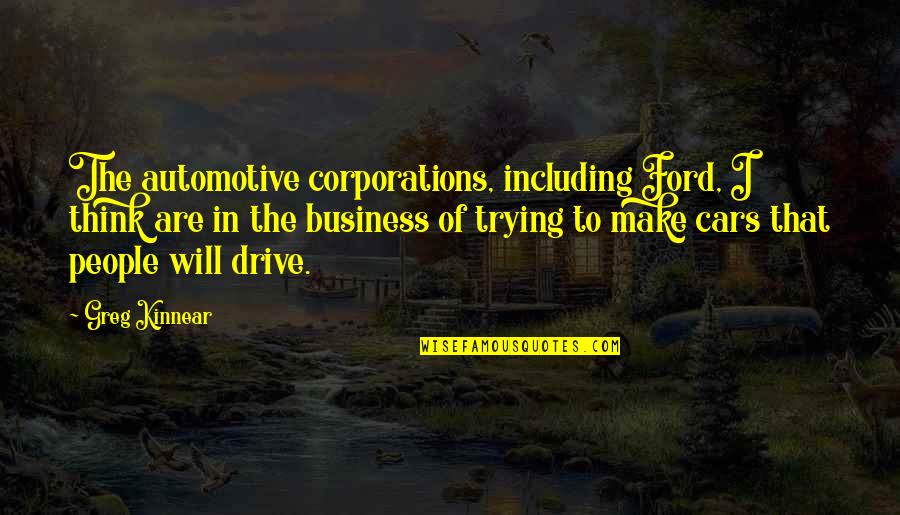 The
automotive
corporations, including Ford, I think are in the business of trying to make cars that people will drive. —
Greg Kinnear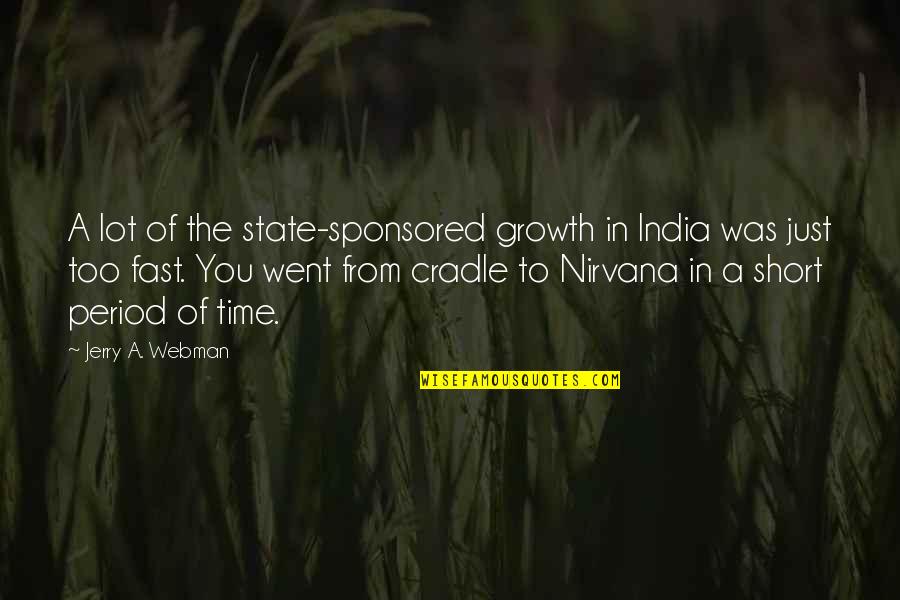 A lot of the state-sponsored growth in India was just too fast. You went from cradle to Nirvana in a short period of time. —
Jerry A. Webman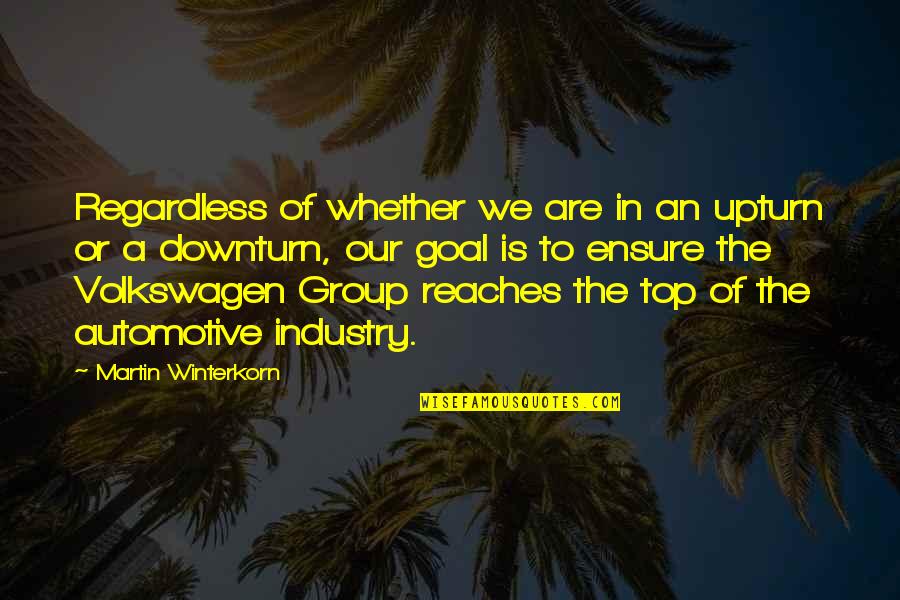 Regardless of whether we are in an upturn or a downturn, our goal is to ensure the Volkswagen Group reaches the top of the
automotive
industry. —
Martin Winterkorn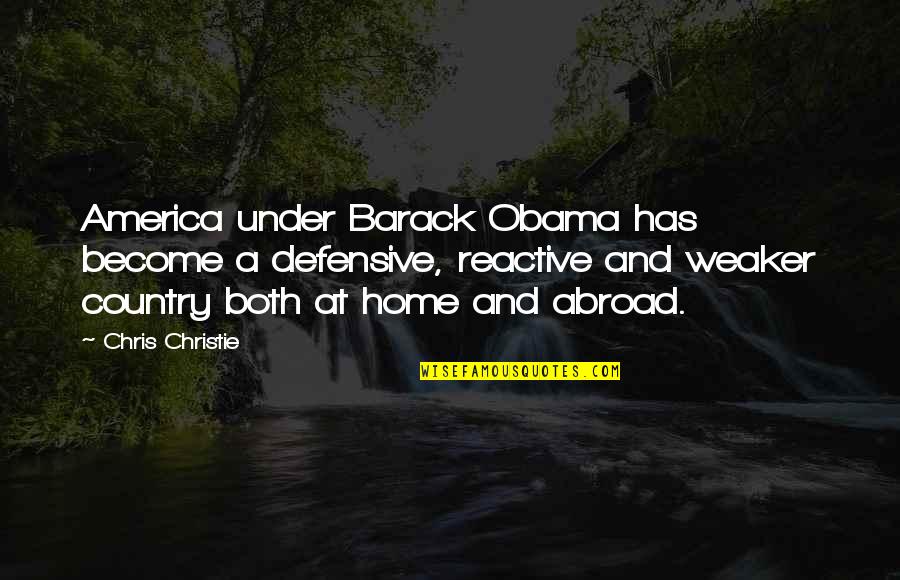 America under Barack Obama has become a defensive, reactive and weaker country both at home and abroad. —
Chris Christie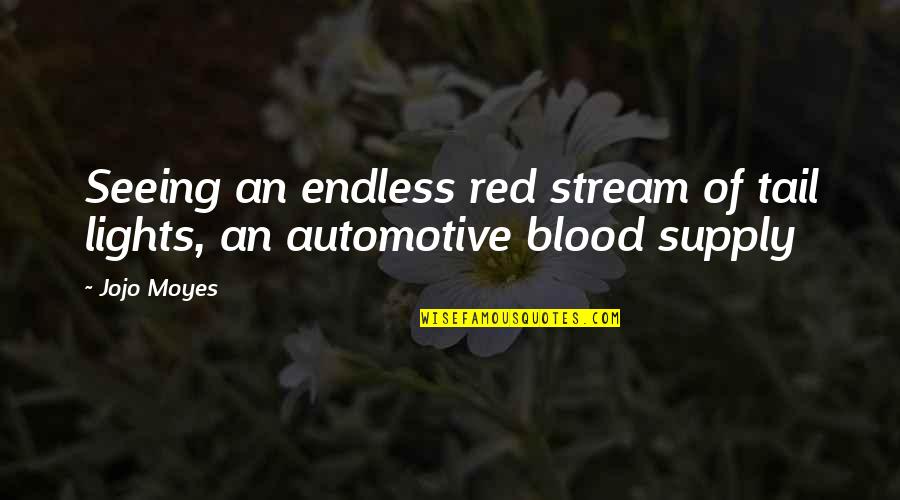 Seeing an endless red stream of tail lights, an
automotive
blood supply —
Jojo Moyes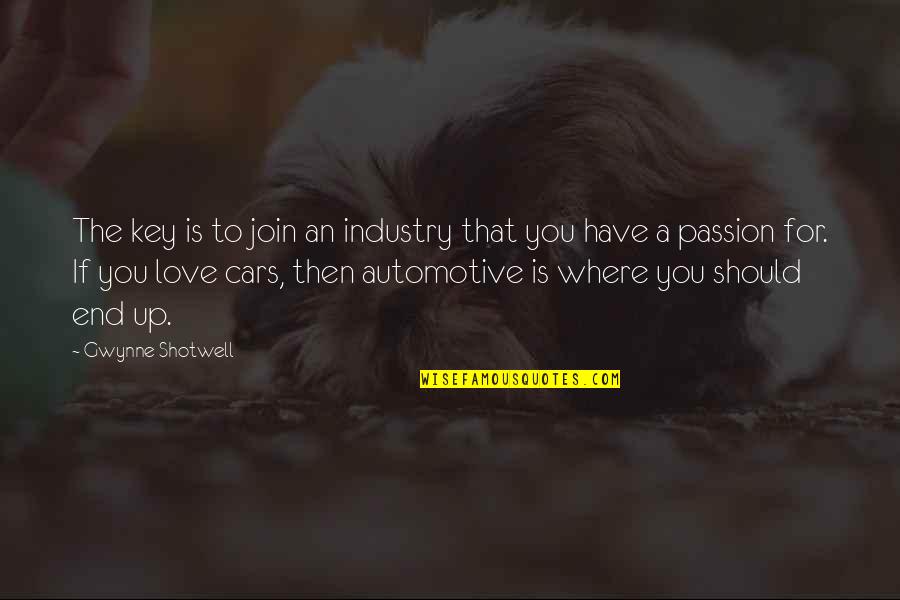 The key is to join an industry that you have a passion for. If you love cars, then
automotive
is where you should end up. —
Gwynne Shotwell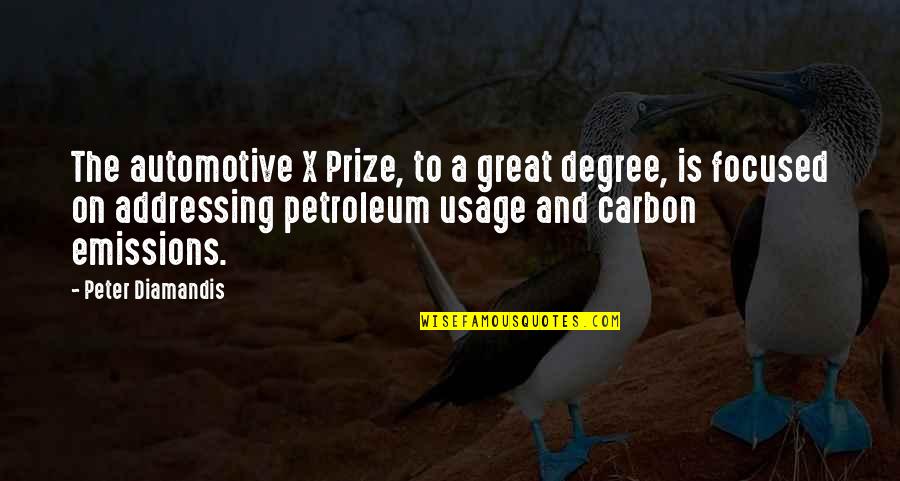 The
automotive
X Prize, to a great degree, is focused on addressing petroleum usage and carbon emissions. —
Peter Diamandis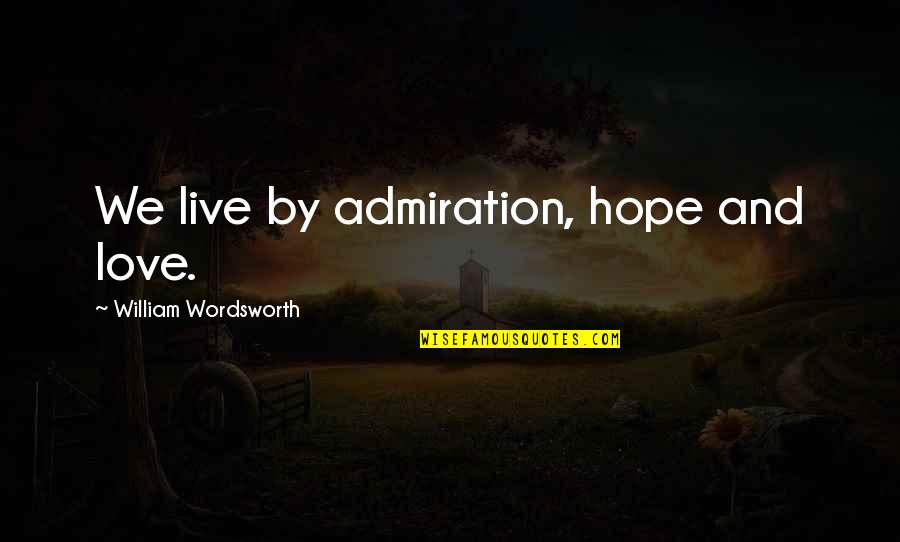 We live by admiration, hope and love. —
William Wordsworth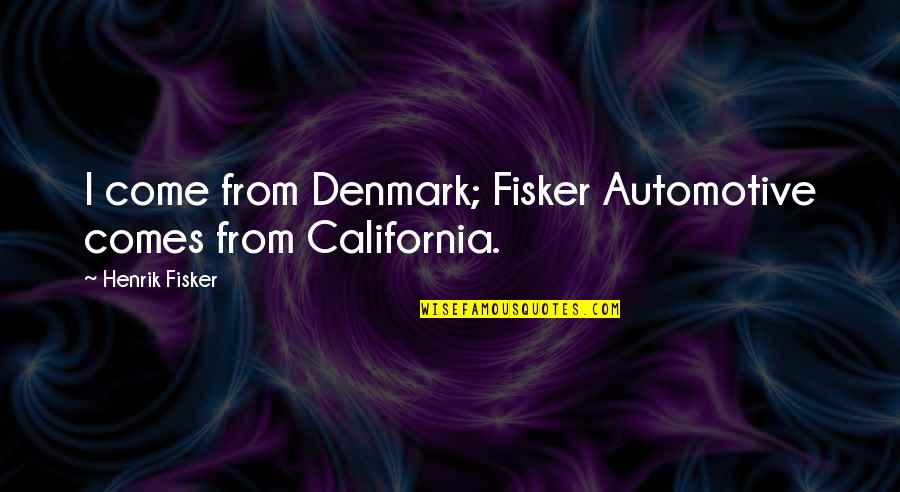 I come from Denmark; Fisker
Automotive
comes from California. —
Henrik Fisker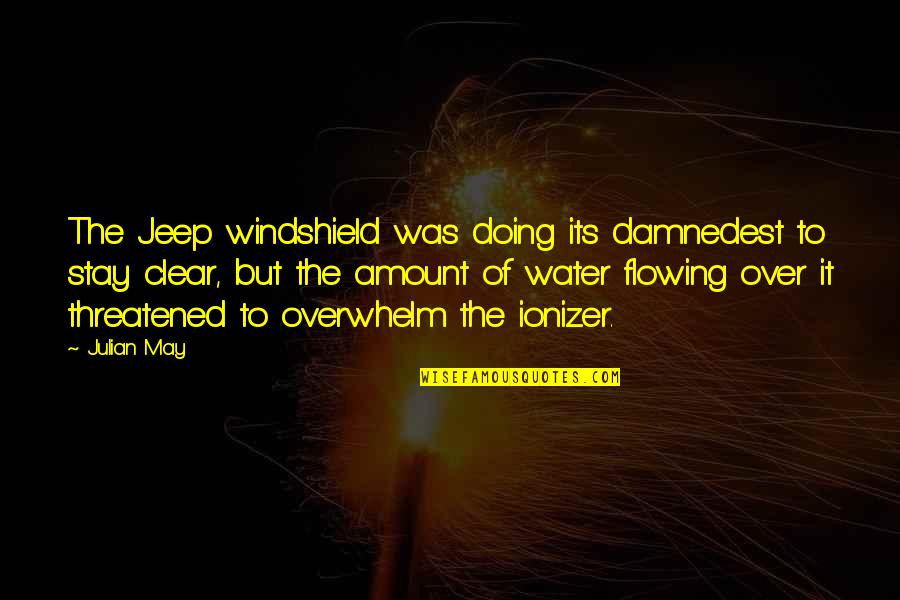 The Jeep windshield was doing its damnedest to stay clear, but the amount of water flowing over it threatened to overwhelm the ionizer. —
Julian May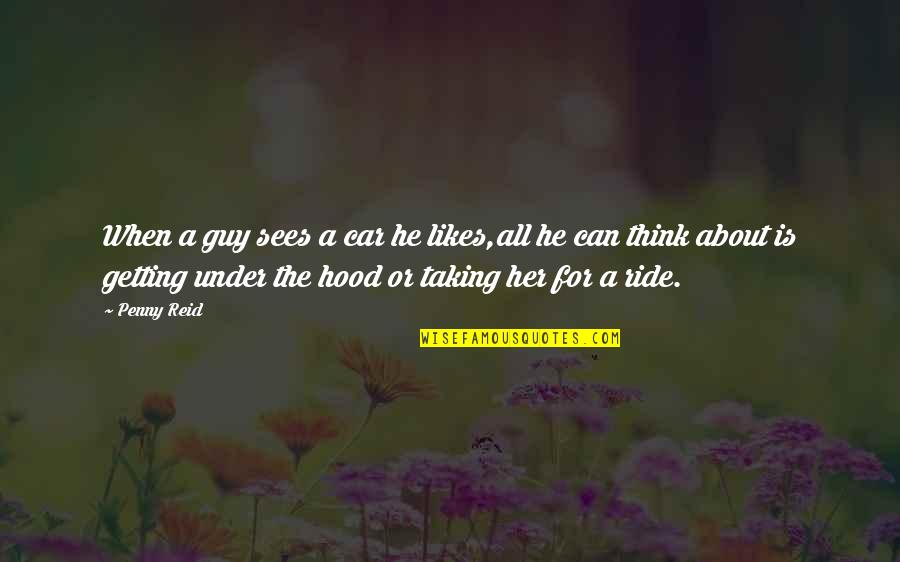 When a guy sees a car he likes,
all he can think about is getting under the hood or taking her for a ride. —
Penny Reid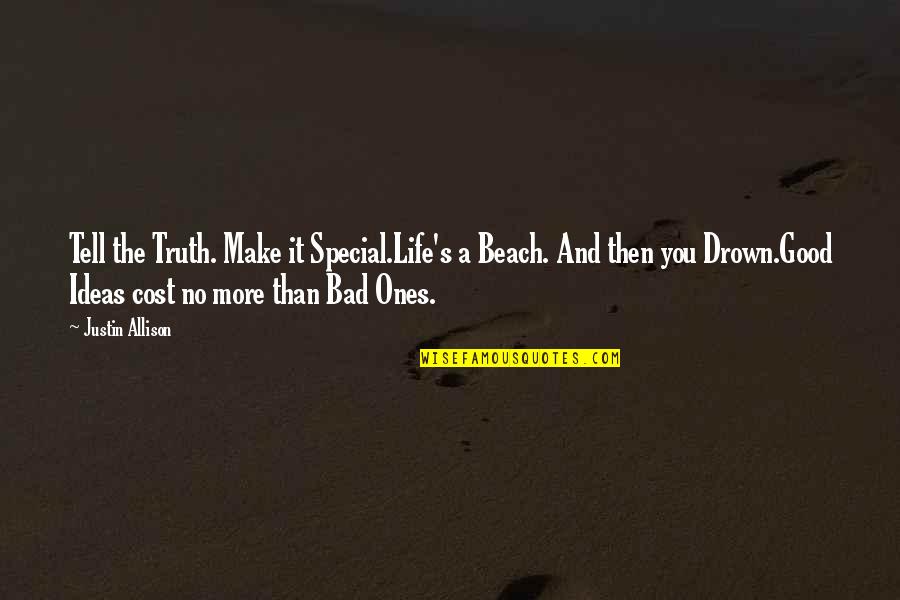 Tell the Truth. Make it Special.
Life's a Beach. And then you Drown.
Good Ideas cost no more than Bad Ones. —
Justin Allison