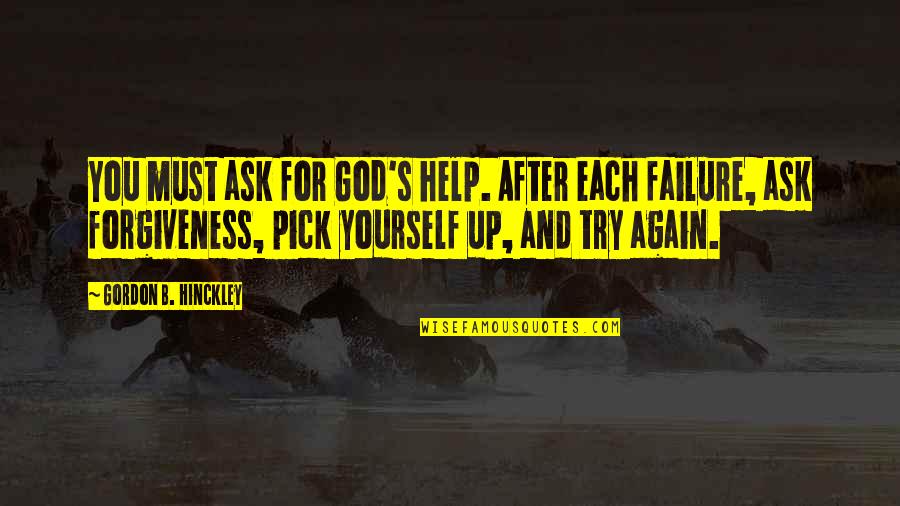 You must ask for God's help. After each failure, ask forgiveness, pick yourself up, and try again.
—
Gordon B. Hinckley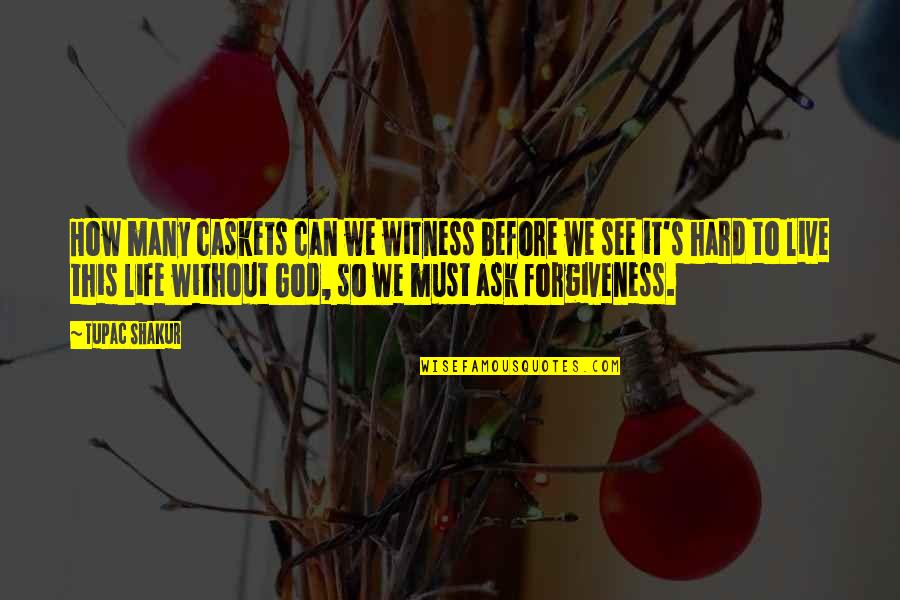 How many caskets can we witness before we see it's hard to live this life without God, so we must ask forgiveness.
—
Tupac Shakur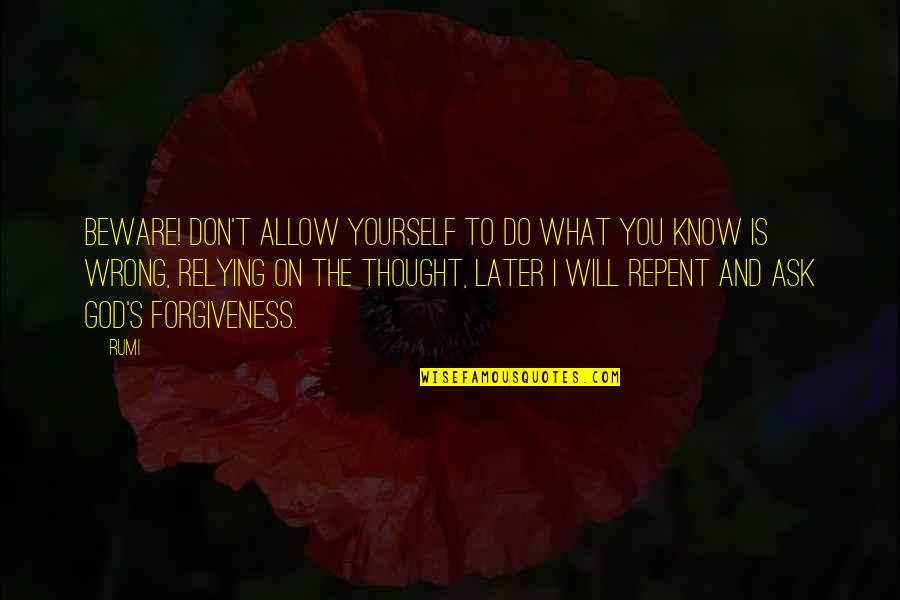 Beware! Don't allow yourself to do what you know is wrong, relying on the thought, Later I will repent and ask God's forgiveness. —
Rumi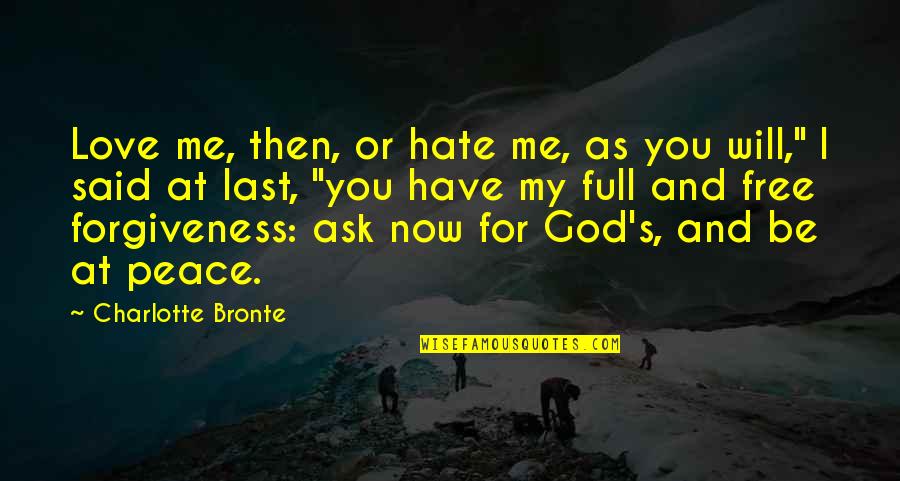 Love me, then, or hate me, as you will," I said at last, "you have my full and free forgiveness: ask now for God's, and be at peace. —
Charlotte Bronte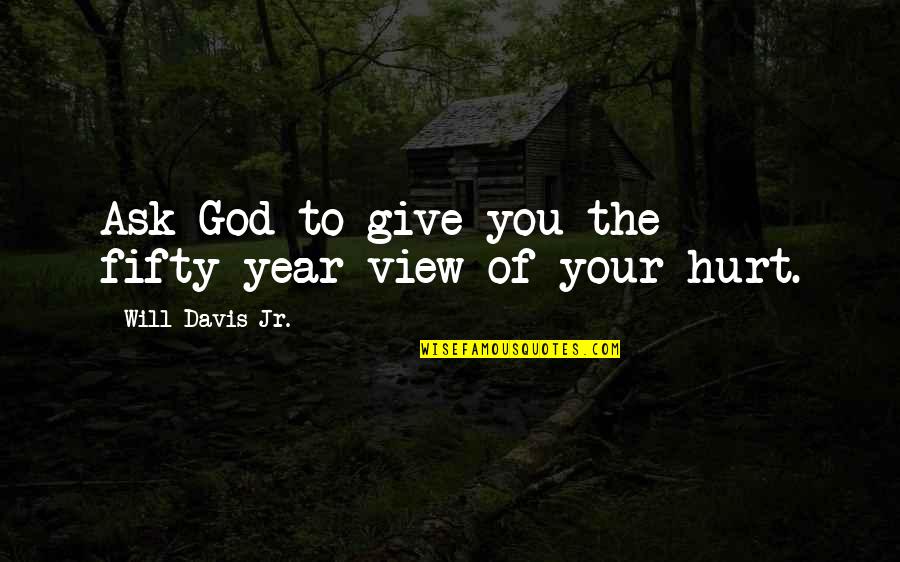 Ask God to give you the fifty-year view of your hurt. —
Will Davis Jr.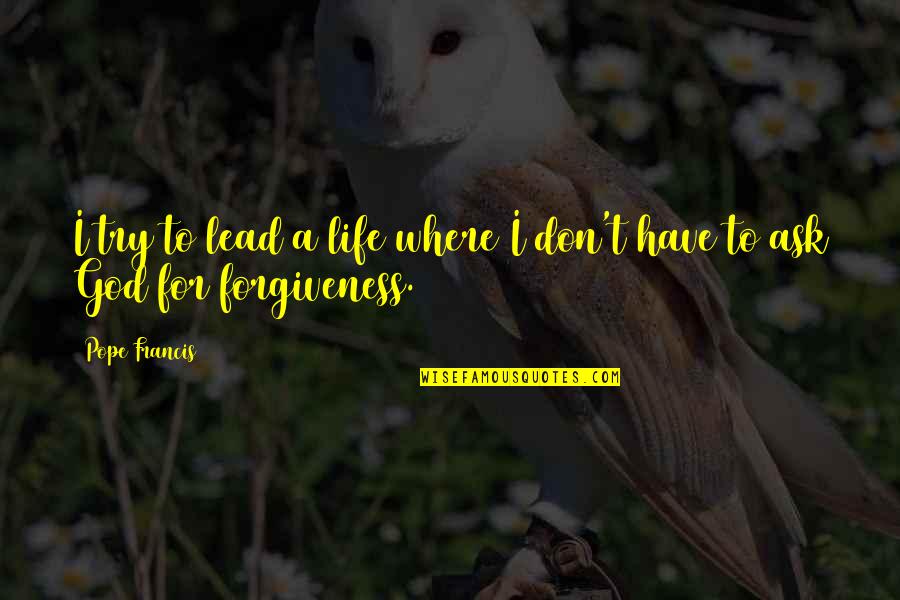 I try to lead a life where I don't have to ask God for forgiveness. —
Pope Francis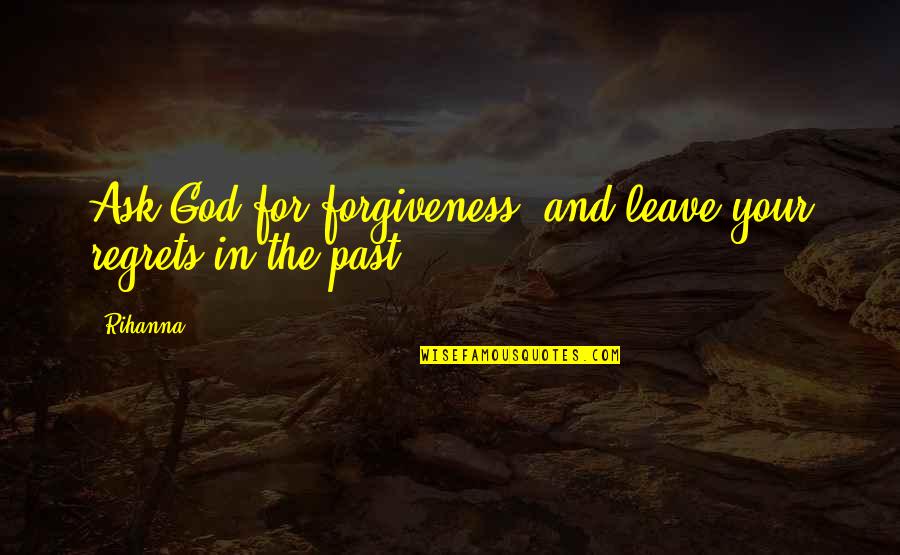 Ask God for forgiveness, and leave your regrets in the past! —
Rihanna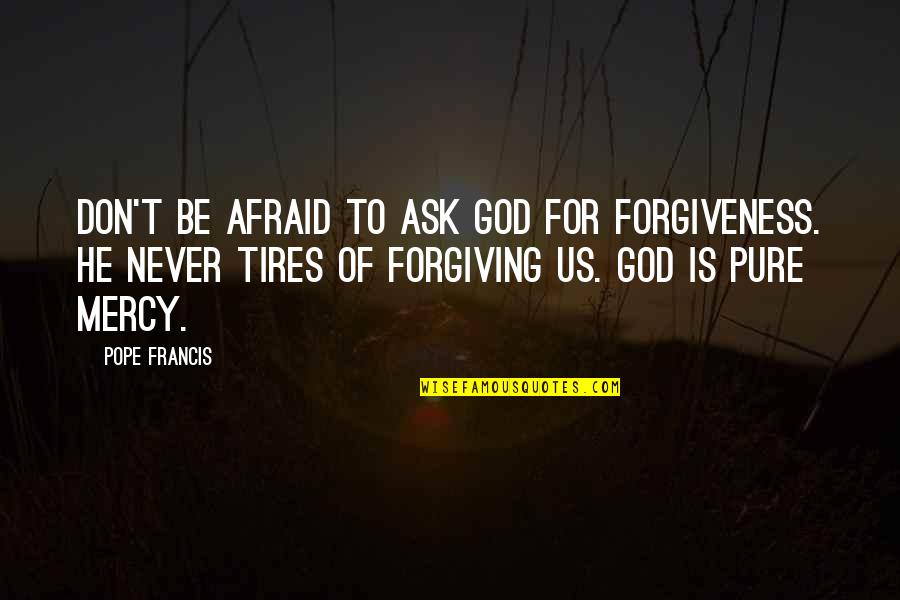 Don't be afraid to ask God for forgiveness. He never tires of forgiving us. God is pure mercy. —
Pope Francis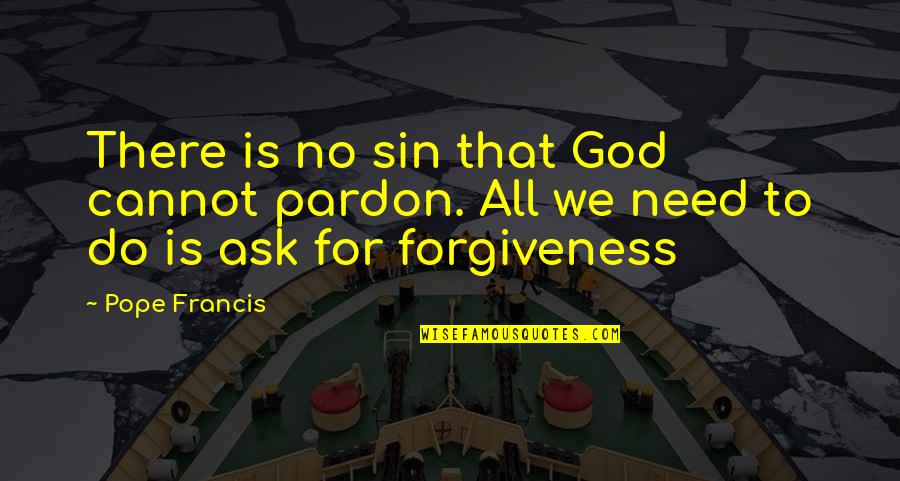 There is no sin that God cannot pardon. All we need to do is ask for forgiveness —
Pope Francis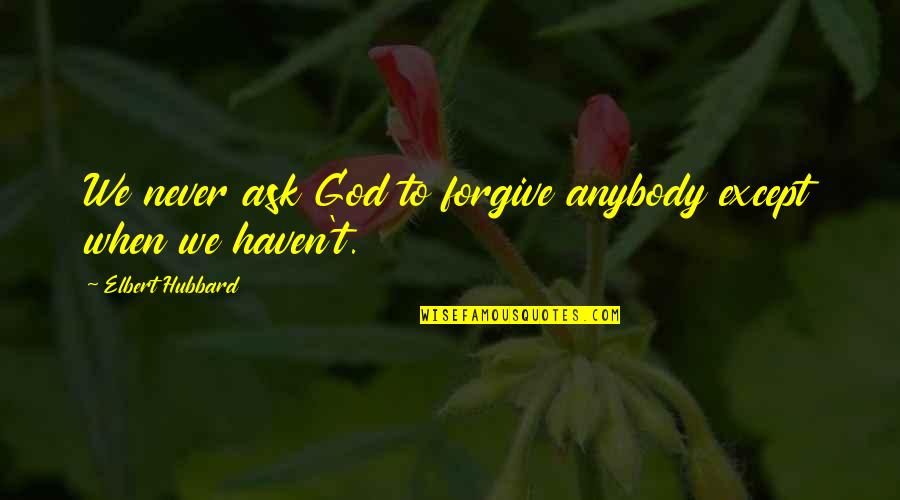 We never ask God to forgive anybody except when we haven't. —
Elbert Hubbard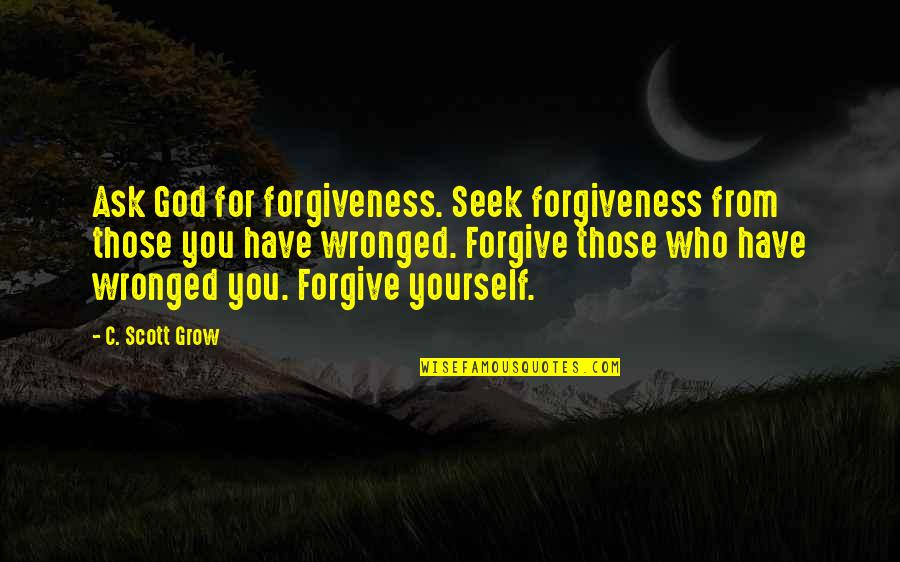 Ask God for forgiveness. Seek forgiveness from those you have wronged. Forgive those who have wronged you. Forgive yourself. —
C. Scott Grow