Alzheimer Disease Quotes
Collection of top 31 famous quotes about Alzheimer Disease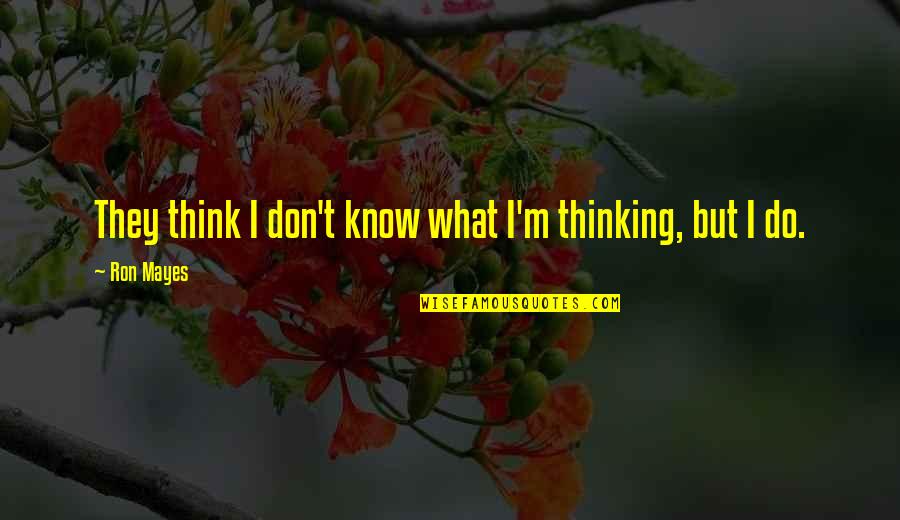 They think I don't know what I'm thinking, but I do.
—
Ron Mayes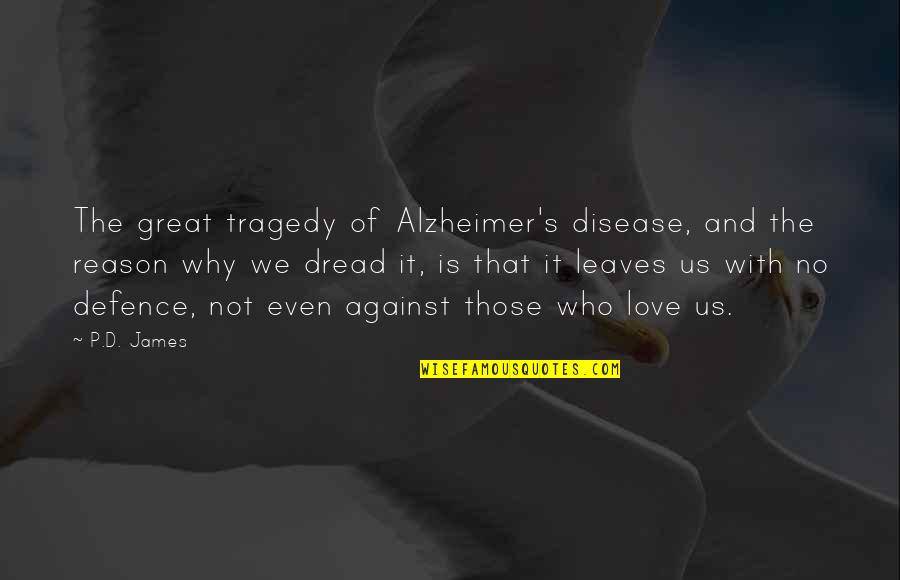 The great tragedy of Alzheimer's disease, and the reason why we dread it, is that it leaves us with no defence, not even against those who love us.
—
P.D. James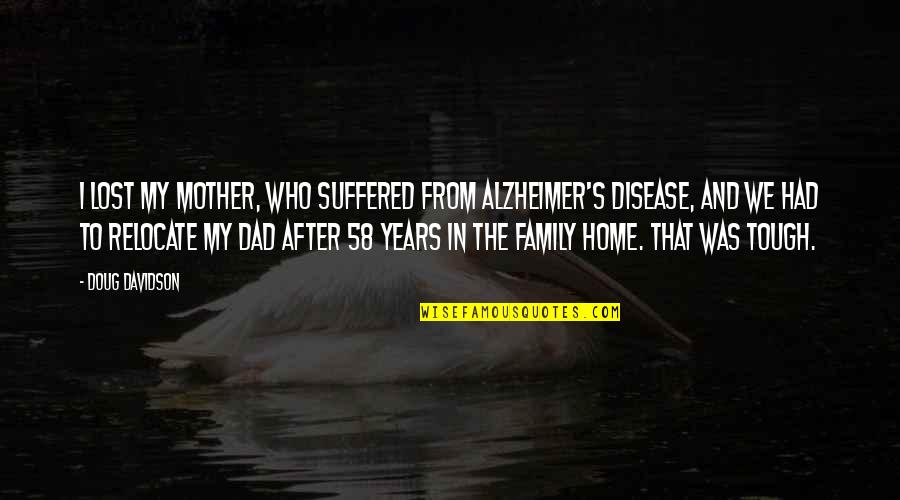 I lost my mother, who suffered from Alzheimer's disease, and we had to relocate my dad after 58 years in the family home. That was tough.
—
Doug Davidson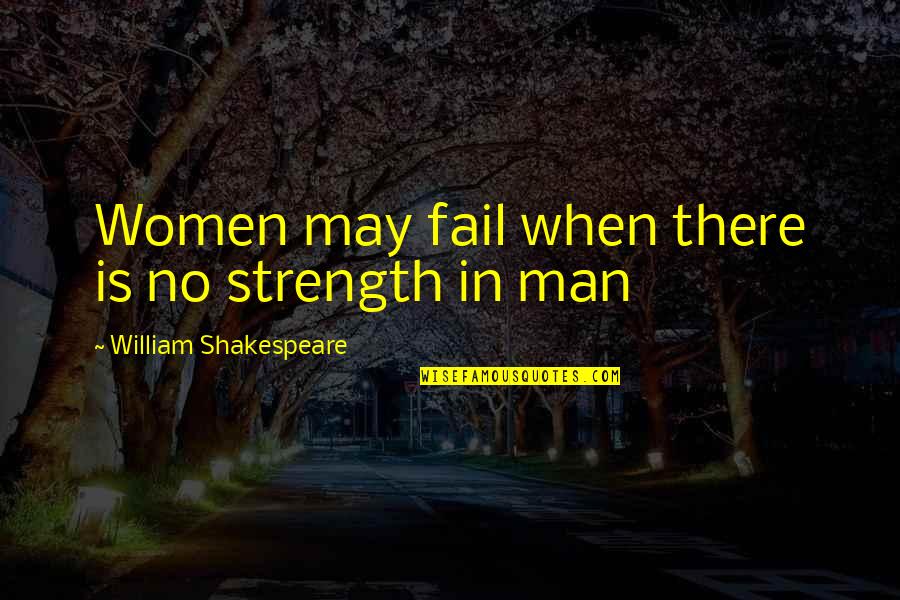 Women may fail when there is no strength in man
—
William Shakespeare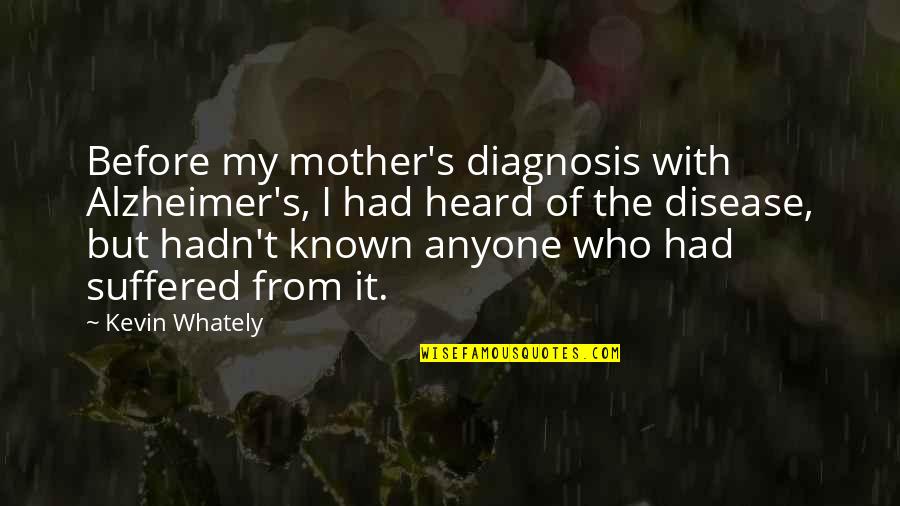 Before my mother's diagnosis with Alzheimer's, I had heard of the disease, but hadn't known anyone who had suffered from it.
—
Kevin Whately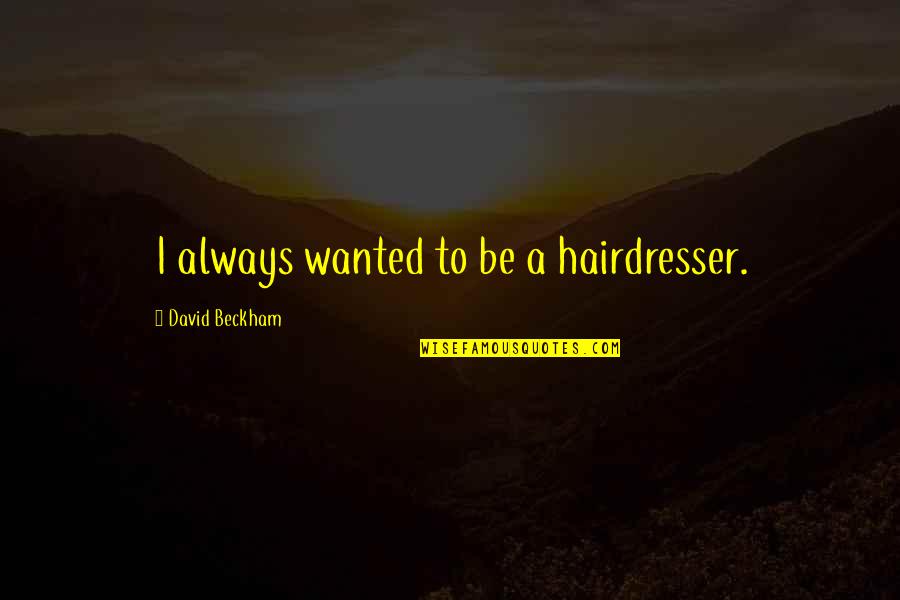 I always wanted to be a hairdresser.
—
David Beckham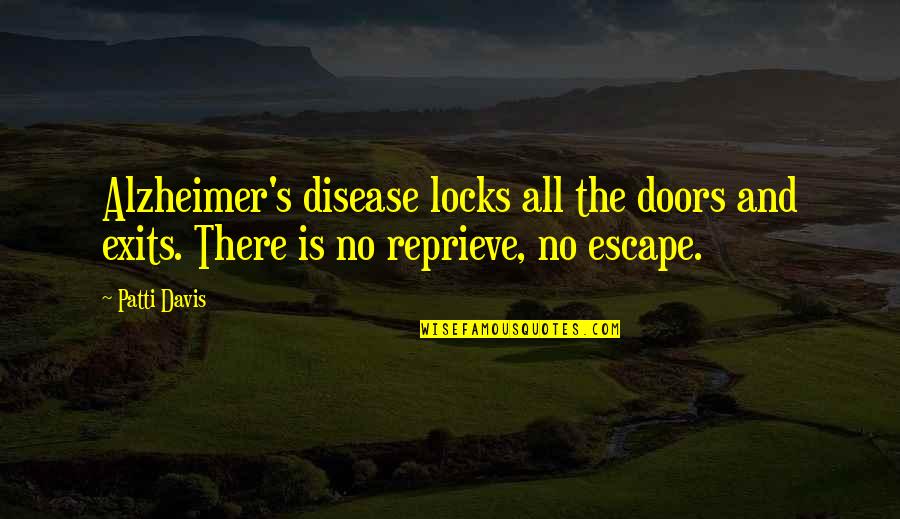 Alzheimer's disease locks all the doors and exits. There is no reprieve, no escape. —
Patti Davis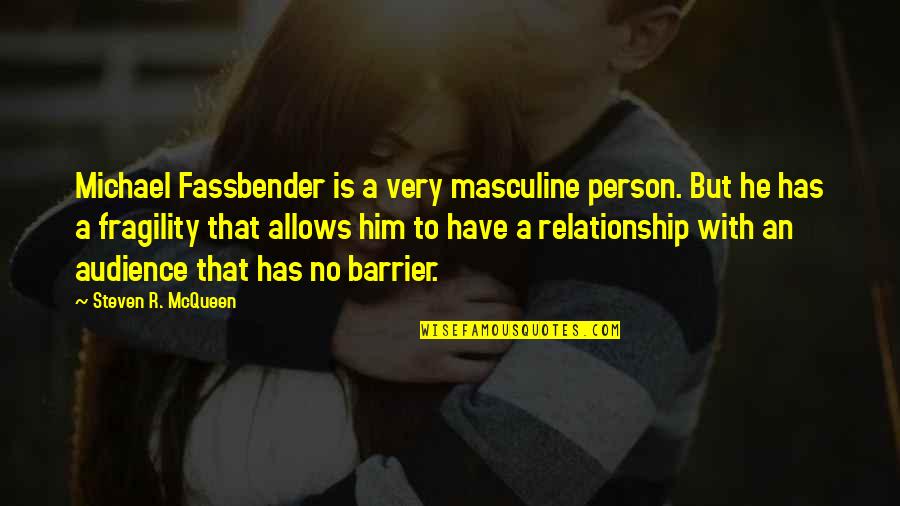 Michael Fassbender is a very masculine person. But he has a fragility that allows him to have a relationship with an audience that has no barrier. —
Steven R. McQueen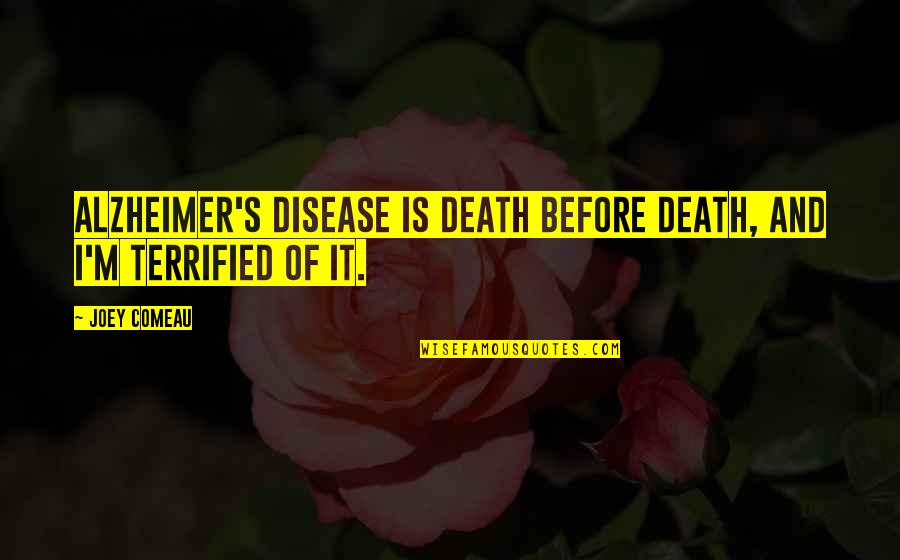 Alzheimer's disease is death before death, and I'm terrified of it. —
Joey Comeau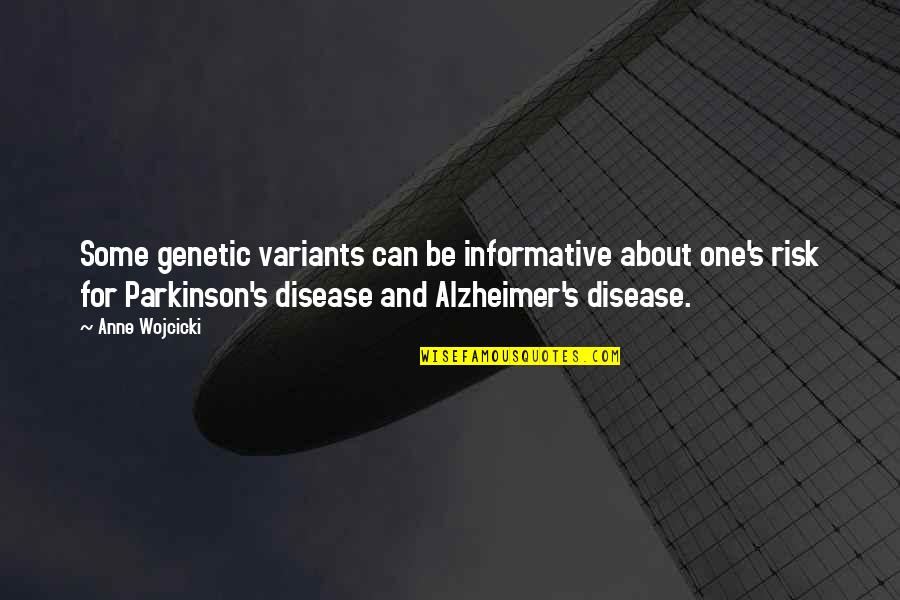 Some genetic variants can be informative about one's risk for Parkinson's disease and Alzheimer's disease. —
Anne Wojcicki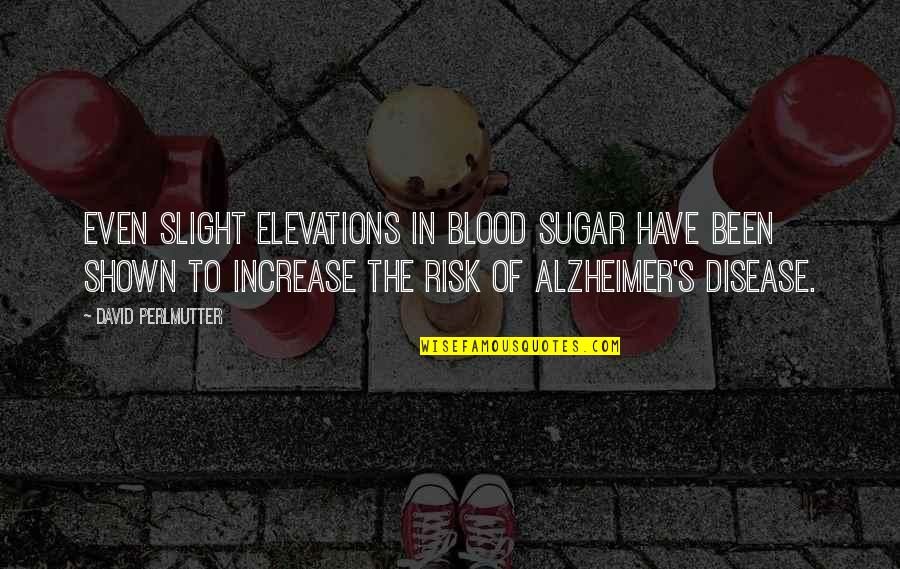 Even slight elevations in blood sugar have been shown to increase the risk of Alzheimer's disease. —
David Perlmutter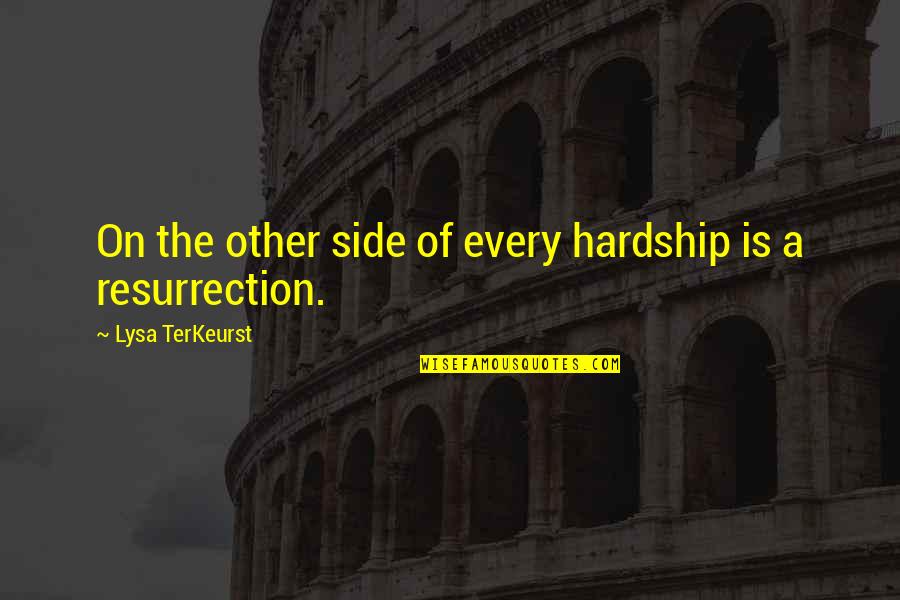 On the other side of every hardship is a resurrection. —
Lysa TerKeurst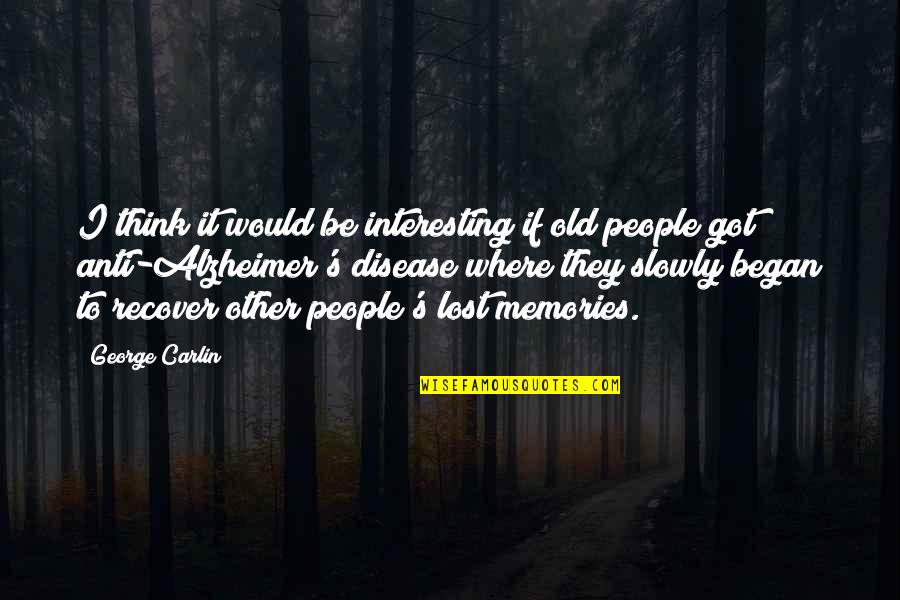 I think it would be interesting if old people got anti-Alzheimer's disease where they slowly began to recover other people's lost memories. —
George Carlin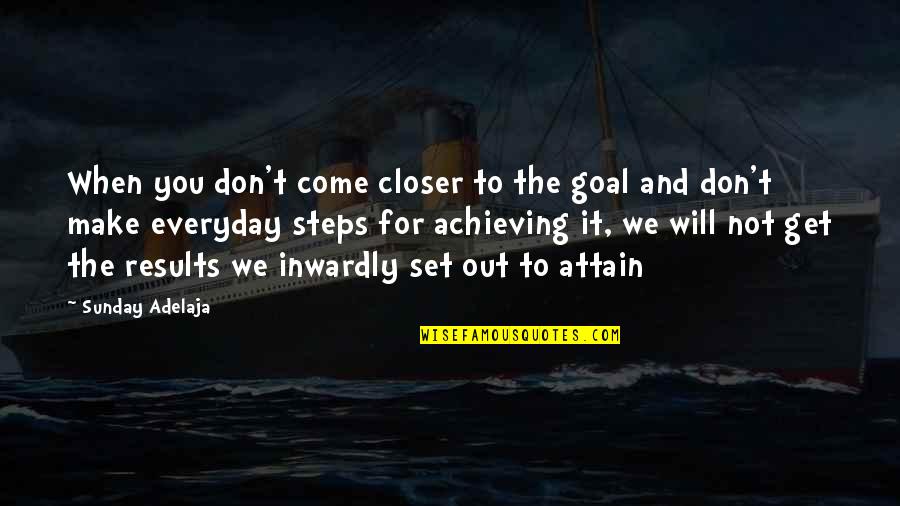 When you don't come closer to the goal and don't make everyday steps for achieving it, we will not get the results we inwardly set out to attain —
Sunday Adelaja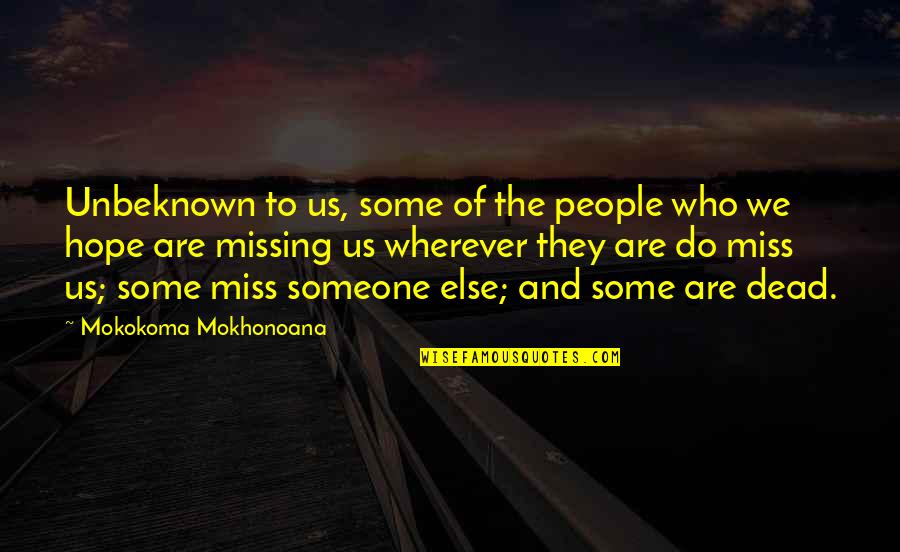 Unbeknown to us, some of the people who we hope are missing us wherever they are do miss us; some miss someone else; and some are dead. —
Mokokoma Mokhonoana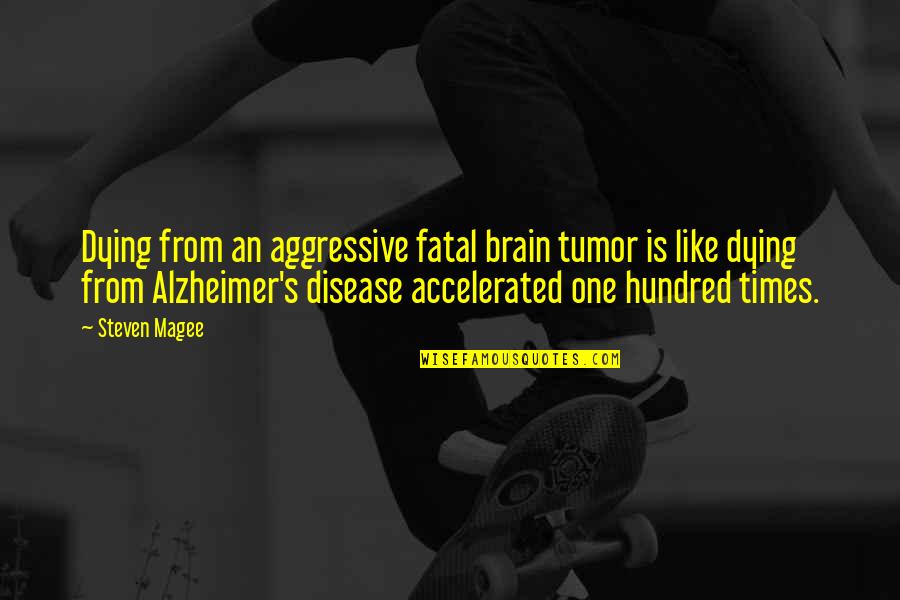 Dying from an aggressive fatal brain tumor is like dying from Alzheimer's disease accelerated one hundred times. —
Steven Magee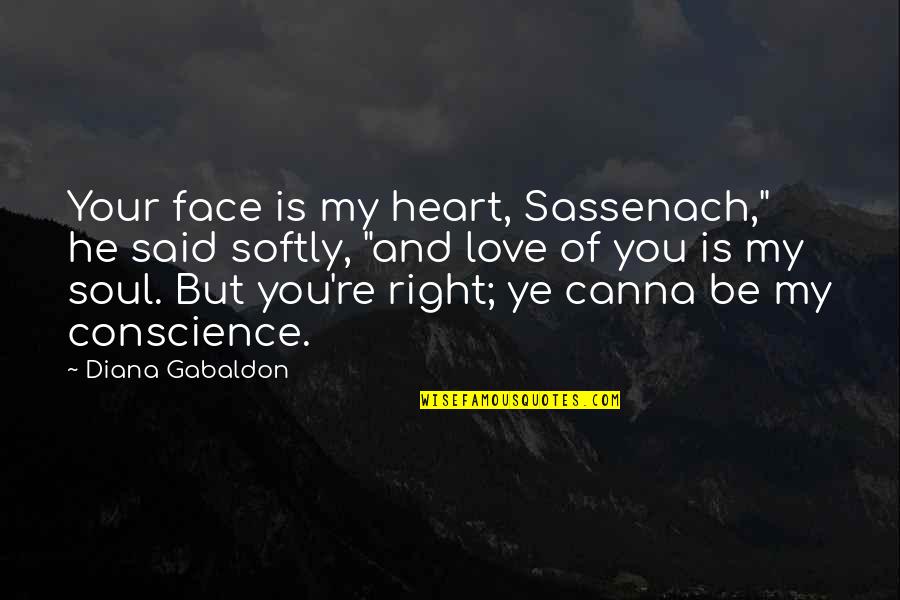 Your face is my heart, Sassenach," he said softly, "and love of you is my soul. But you're right; ye canna be my conscience. —
Diana Gabaldon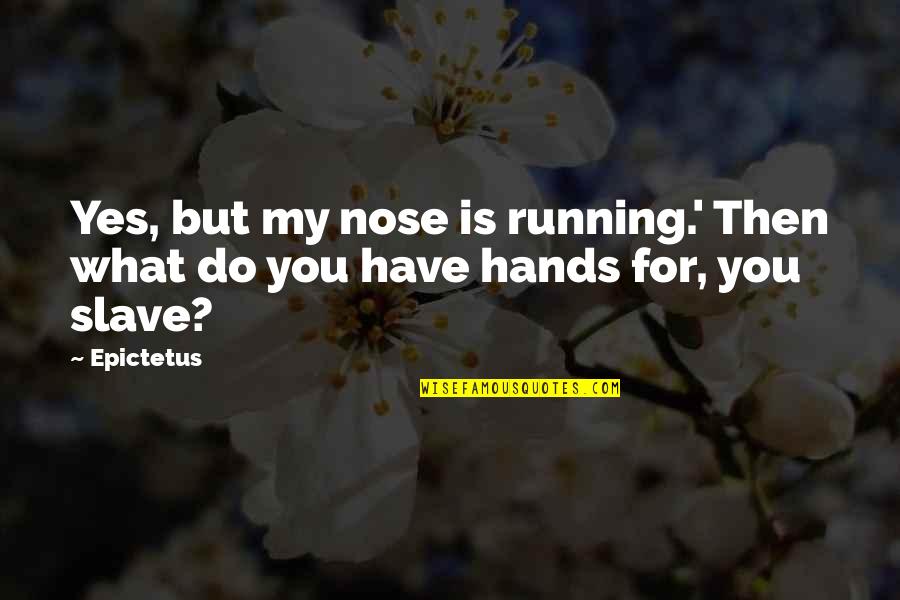 Yes, but my nose is running.' Then what do you have hands for, you slave? —
Epictetus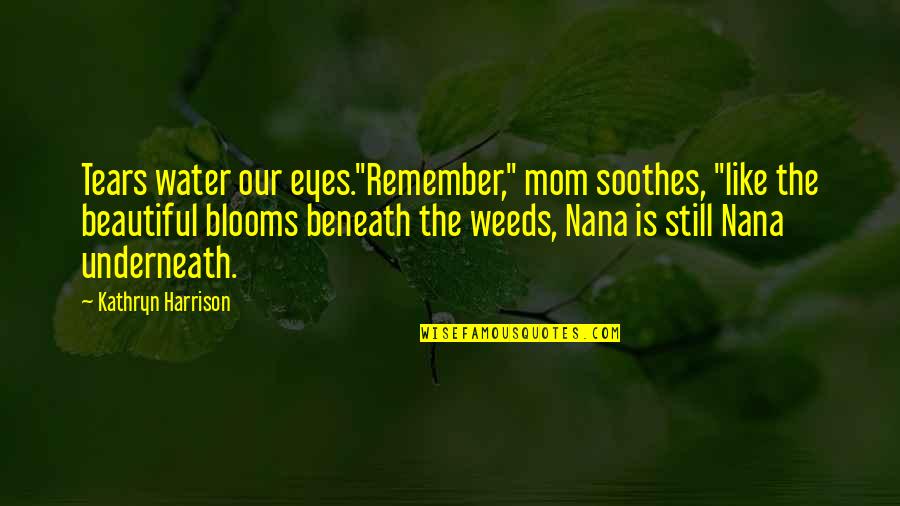 Tears water our eyes.
"Remember," mom soothes, "like the beautiful blooms beneath the weeds, Nana is still Nana underneath. —
Kathryn Harrison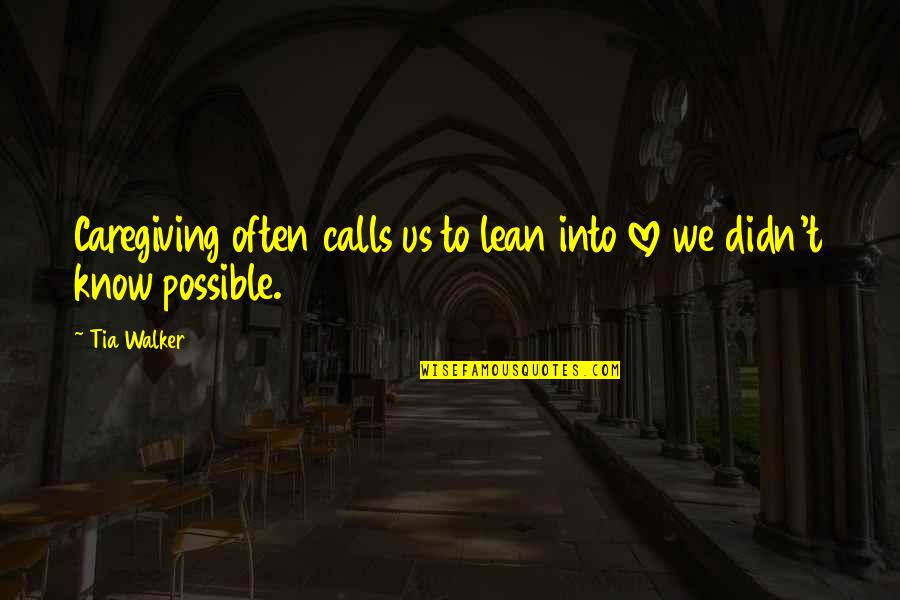 Caregiving often calls us to lean into love we didn't know possible. —
Tia Walker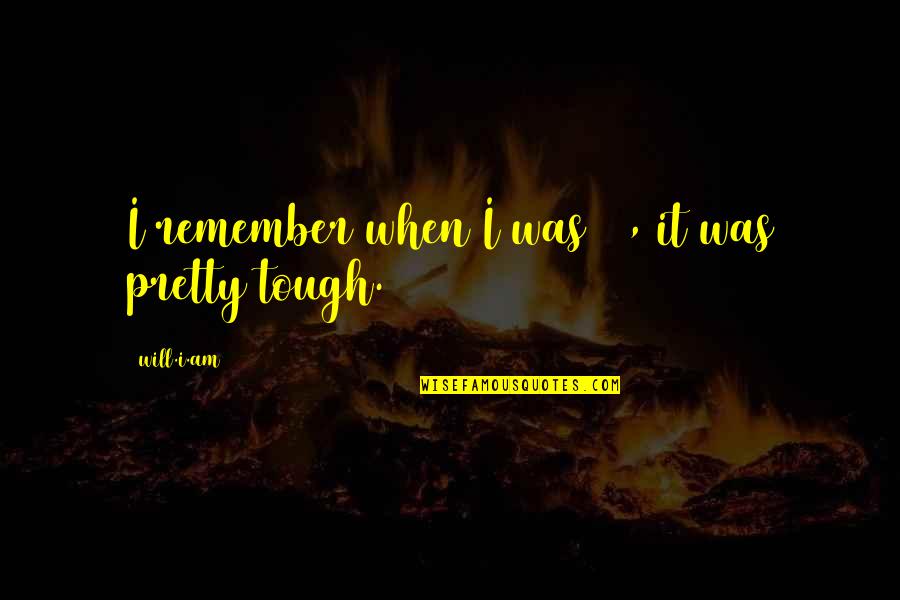 I remember when I was 19, it was pretty tough. —
Will.i.am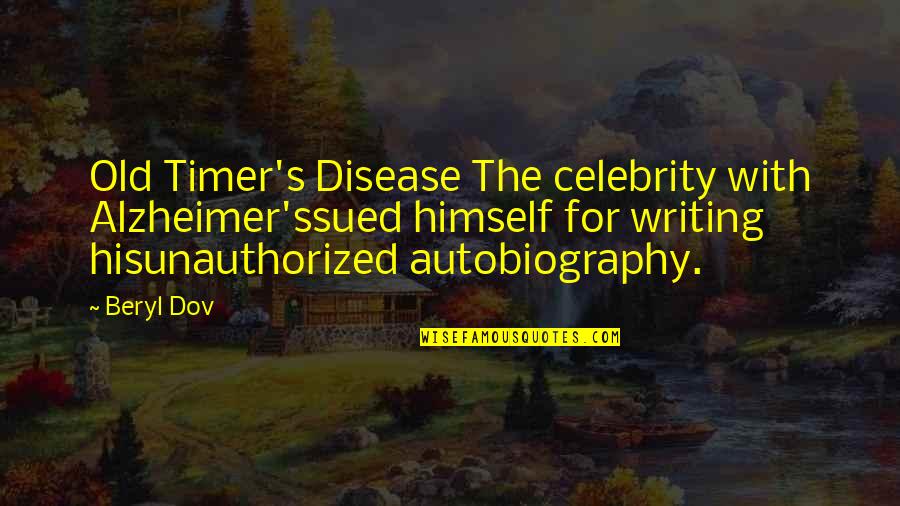 Old Timer's Disease
The celebrity
with Alzheimer's
sued himself for writing his
unauthorized autobiography. —
Beryl Dov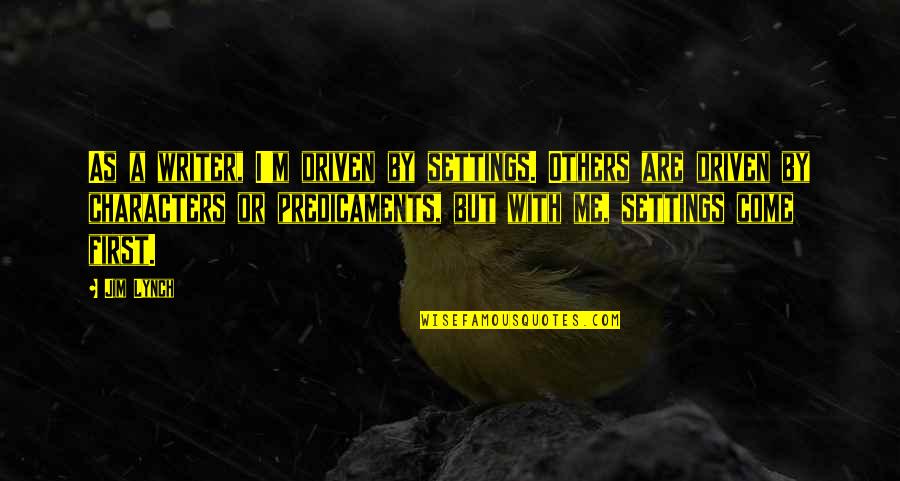 As a writer, I'm driven by settings. Others are driven by characters or predicaments, but with me, settings come first. —
Jim Lynch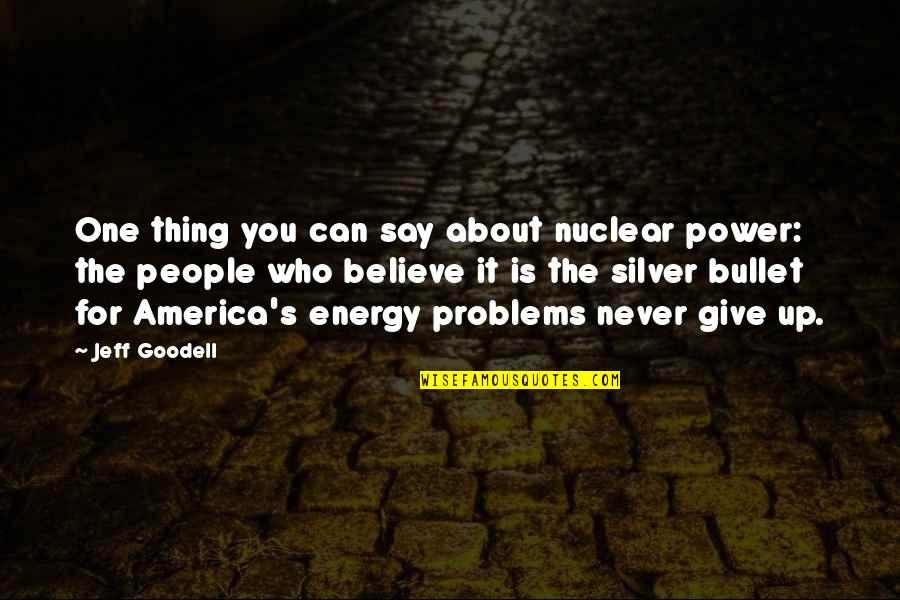 One thing you can say about nuclear power: the people who believe it is the silver bullet for America's energy problems never give up. —
Jeff Goodell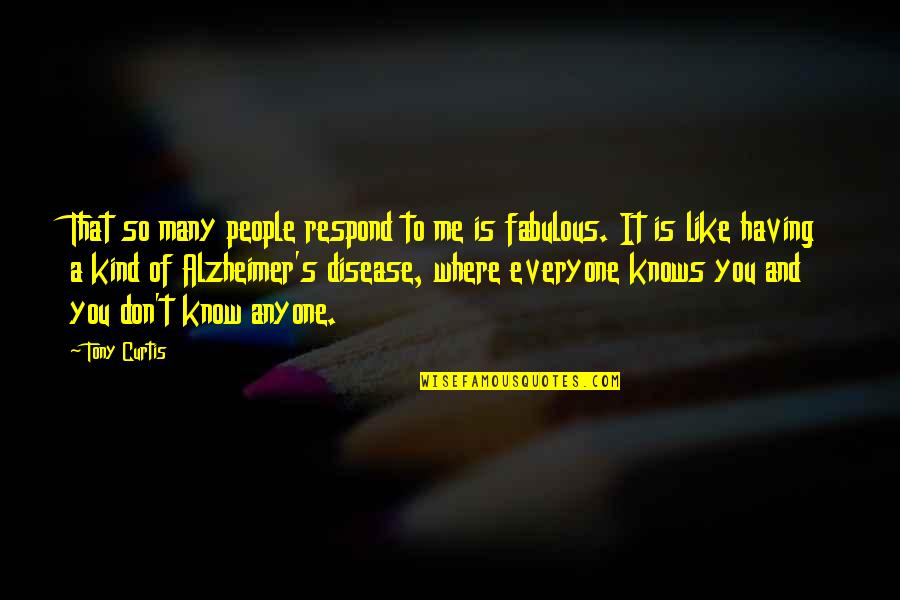 That so many people respond to me is fabulous. It is like having a kind of Alzheimer's disease, where everyone knows you and you don't know anyone. —
Tony Curtis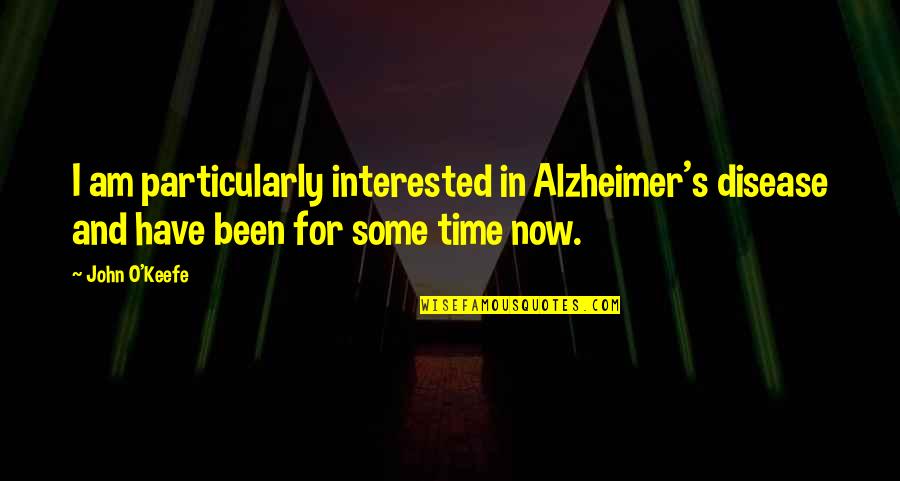 I am particularly interested in Alzheimer's disease and have been for some time now. —
John O'Keefe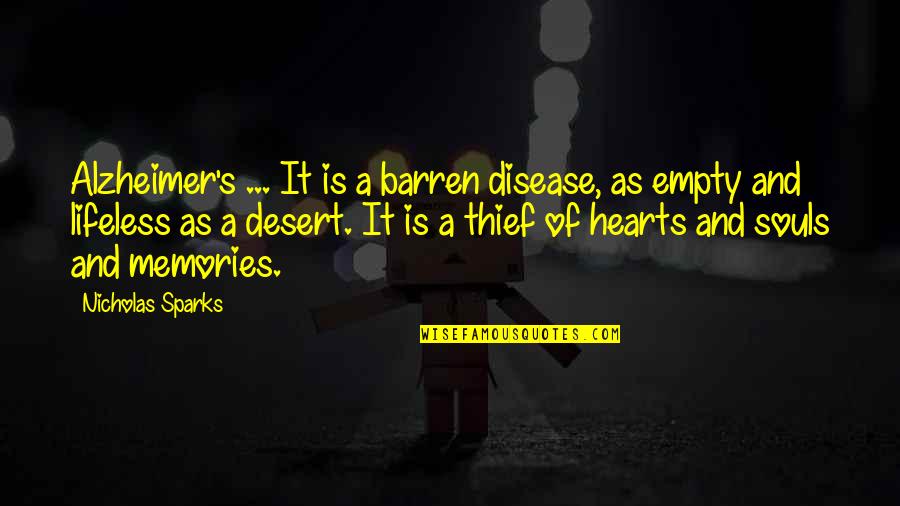 Alzheimer's ... It is a barren disease, as empty and lifeless as a desert. It is a thief of hearts and souls and memories. —
Nicholas Sparks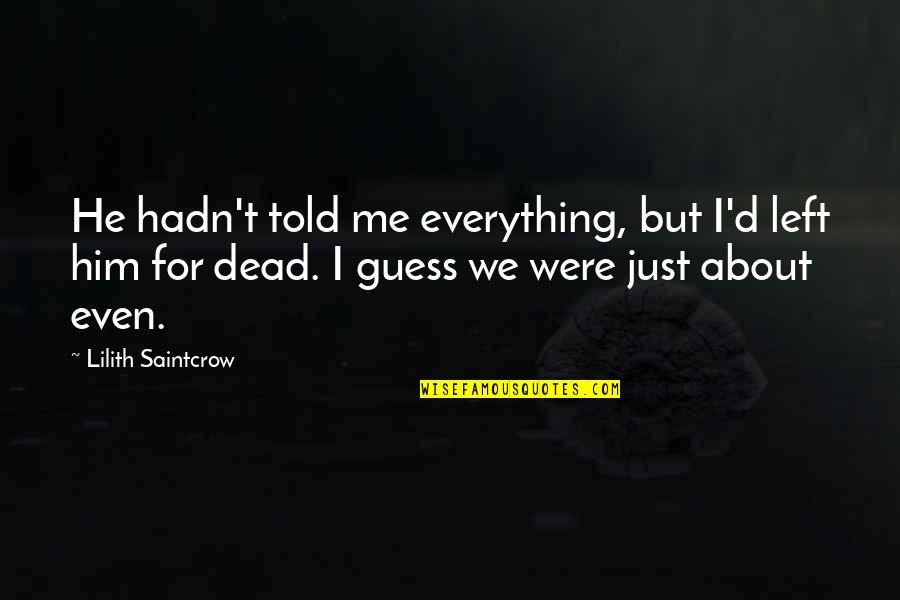 He hadn't told me everything, but I'd left him for dead. I guess we were just about even. —
Lilith Saintcrow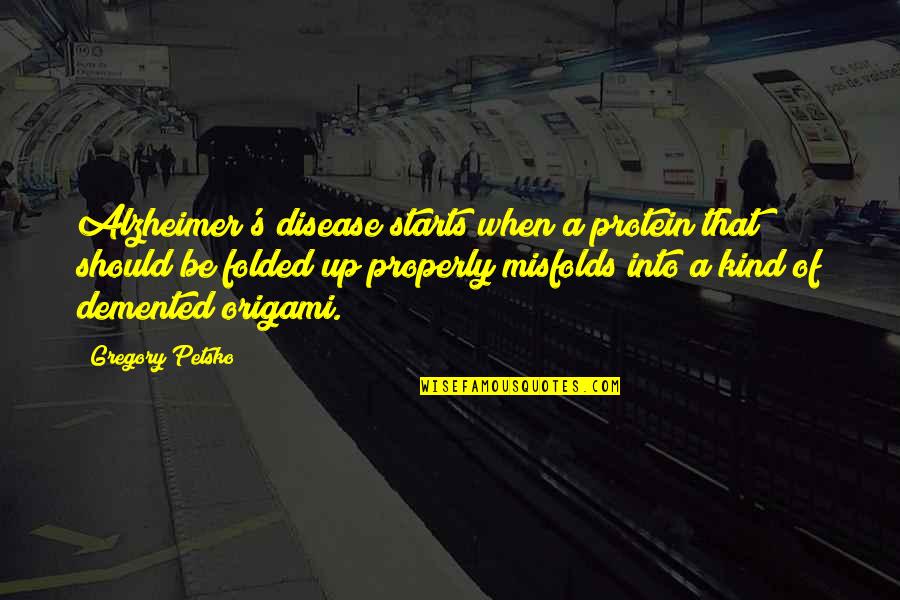 Alzheimer's disease starts when a protein that should be folded up properly misfolds into a kind of demented origami. —
Gregory Petsko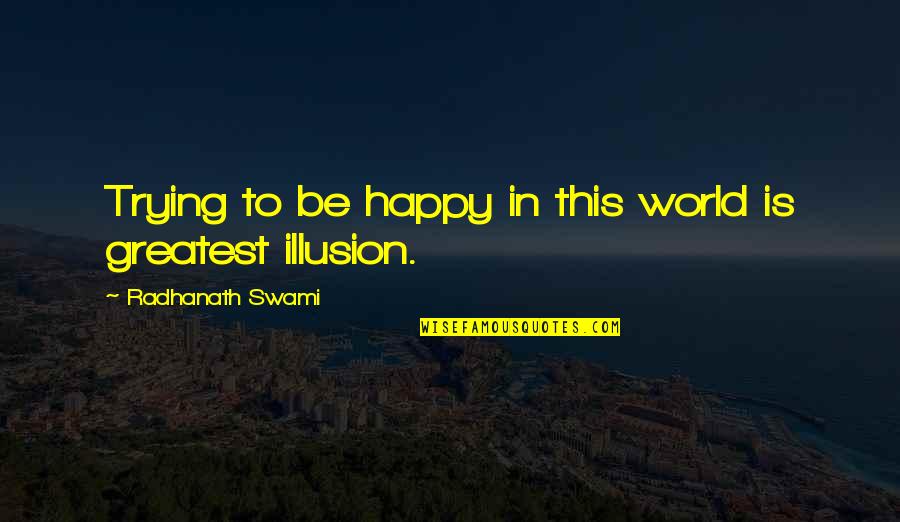 Trying to be happy in this world is greatest illusion. —
Radhanath Swami