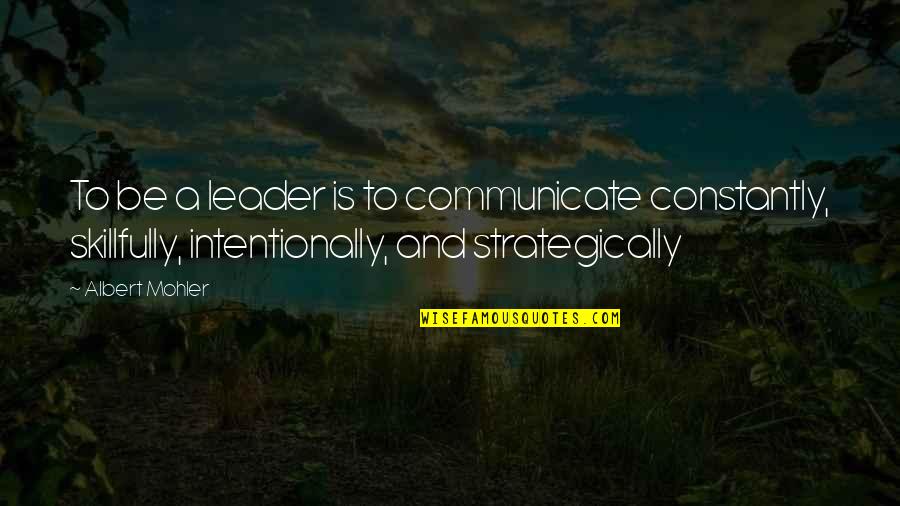 To be a leader is to communicate constantly, skillfully, intentionally, and strategically
—
Albert Mohler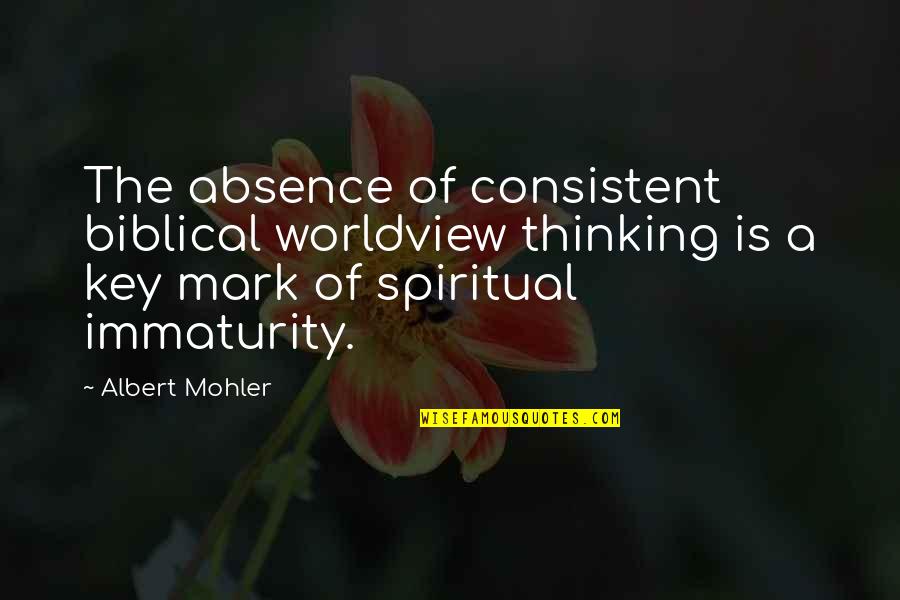 The absence of consistent biblical worldview thinking is a key mark of spiritual immaturity.
—
Albert Mohler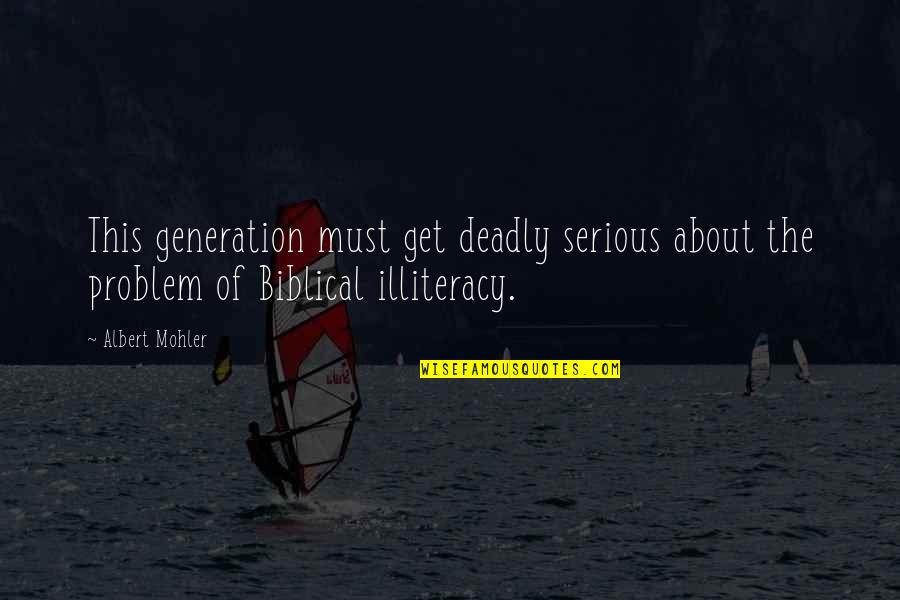 This generation must get deadly serious about the problem of Biblical illiteracy.
—
Albert Mohler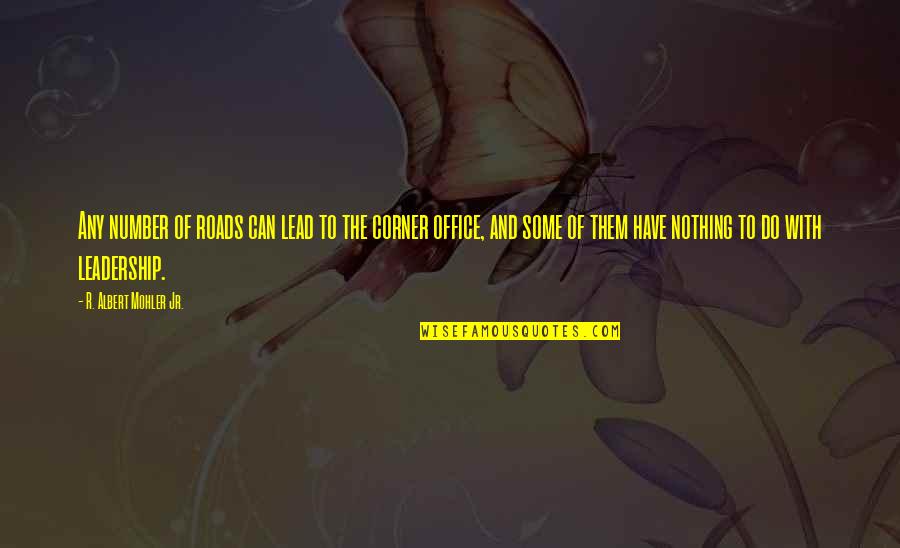 Any number of roads can lead to the corner office, and some of them have nothing to do with leadership.
—
R. Albert Mohler Jr.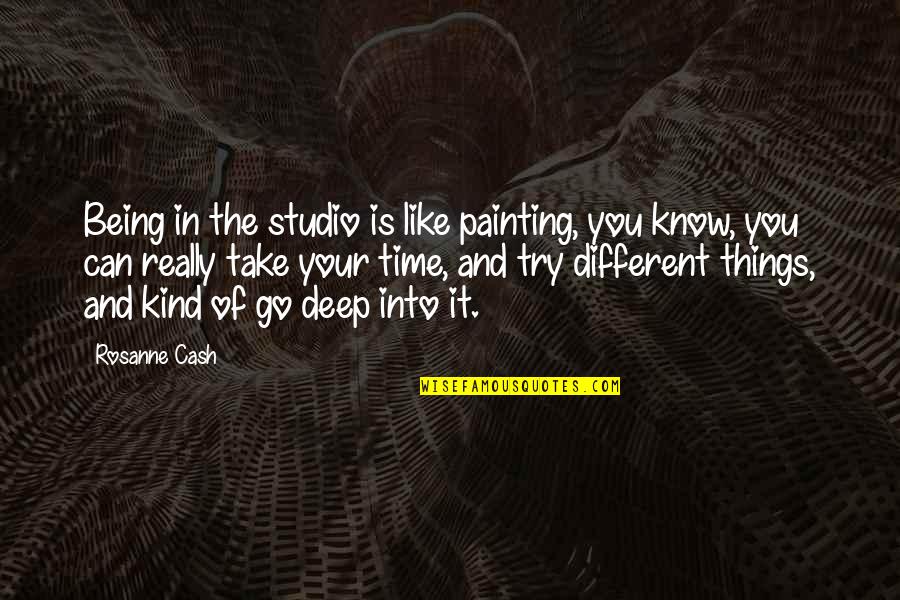 Being in the studio is like painting, you know, you can really take your time, and try different things, and kind of go deep into it.
—
Rosanne Cash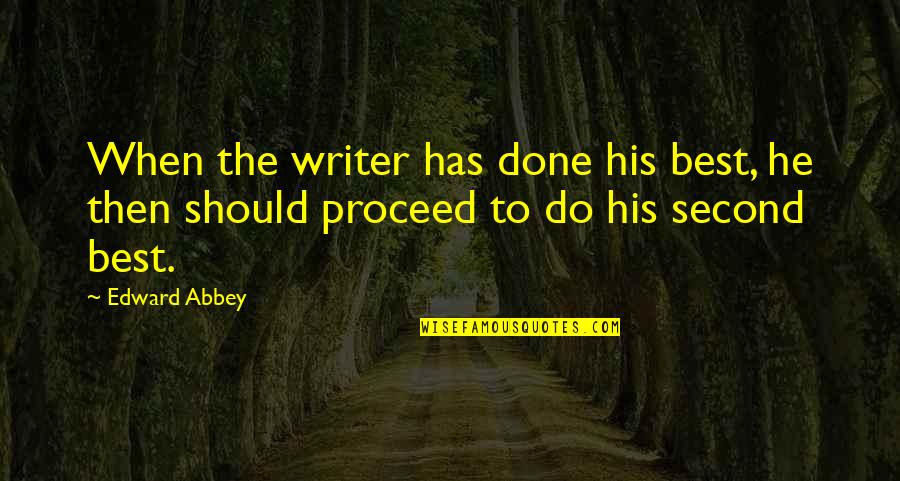 When the writer has done his best, he then should proceed to do his second best.
—
Edward Abbey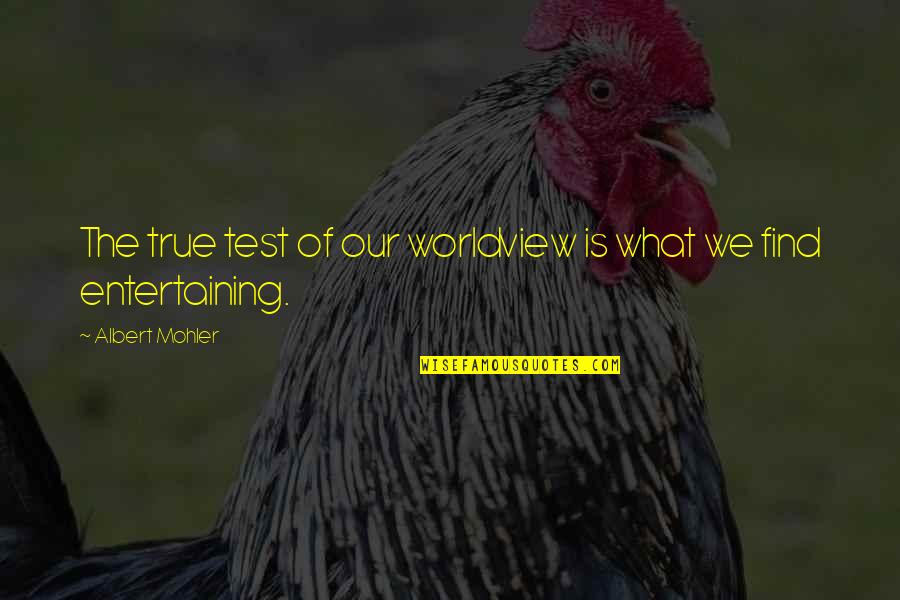 The true test of our worldview is what we find entertaining. —
Albert Mohler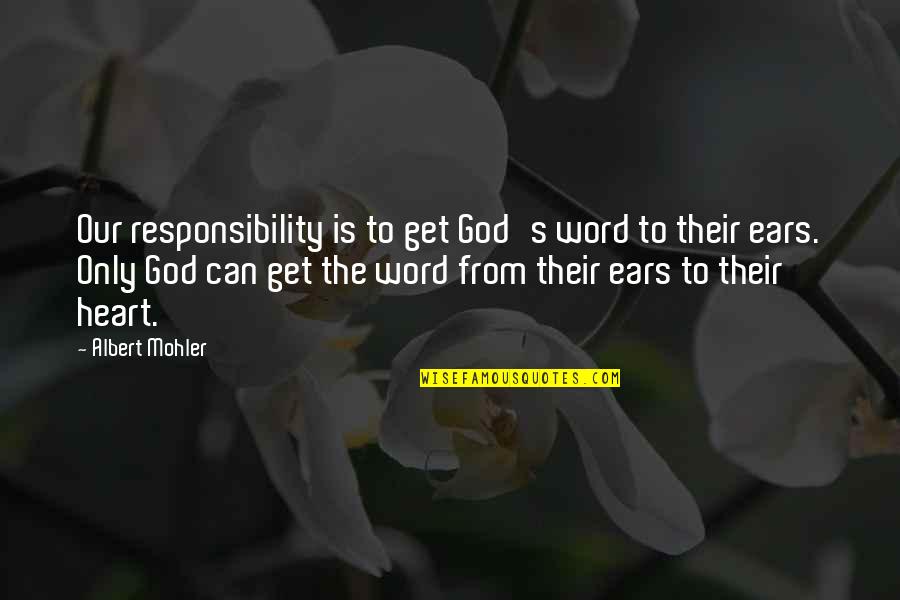 Our responsibility is to get God's word to their ears. Only God can get the word from their ears to their heart. —
Albert Mohler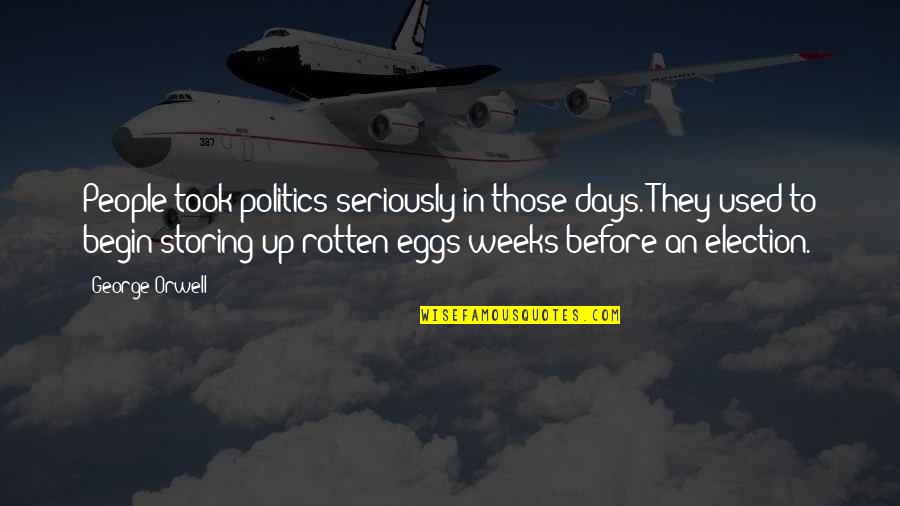 People took politics seriously in those days. They used to begin storing up rotten eggs weeks before an election. —
George Orwell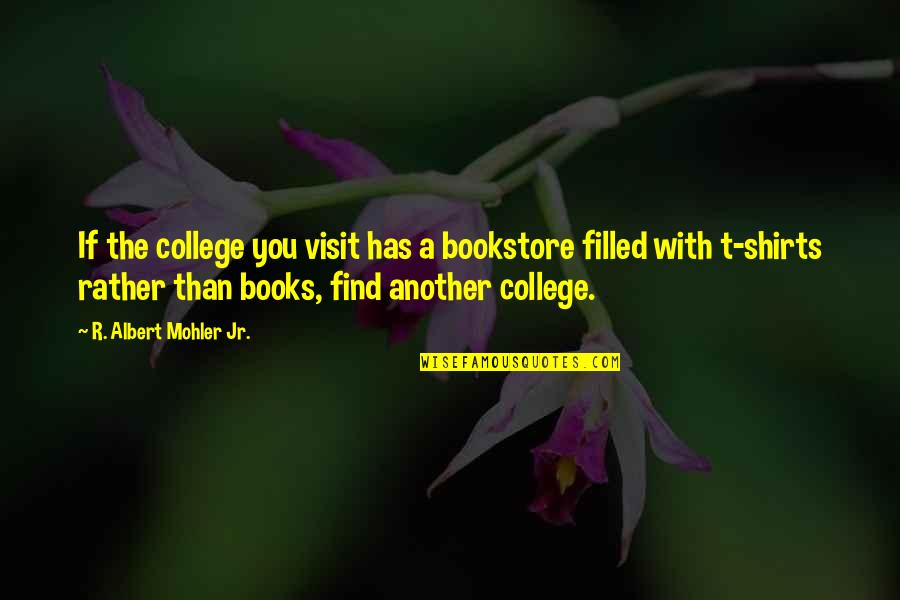 If the college you visit has a bookstore filled with t-shirts rather than books, find another college. —
R. Albert Mohler Jr.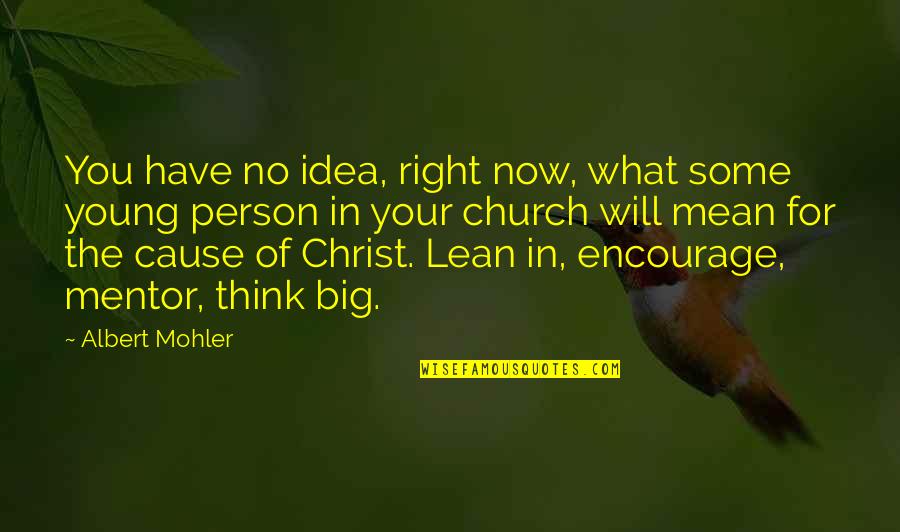 You have no idea, right now, what some young person in your church will mean for the cause of Christ. Lean in, encourage, mentor, think big. —
Albert Mohler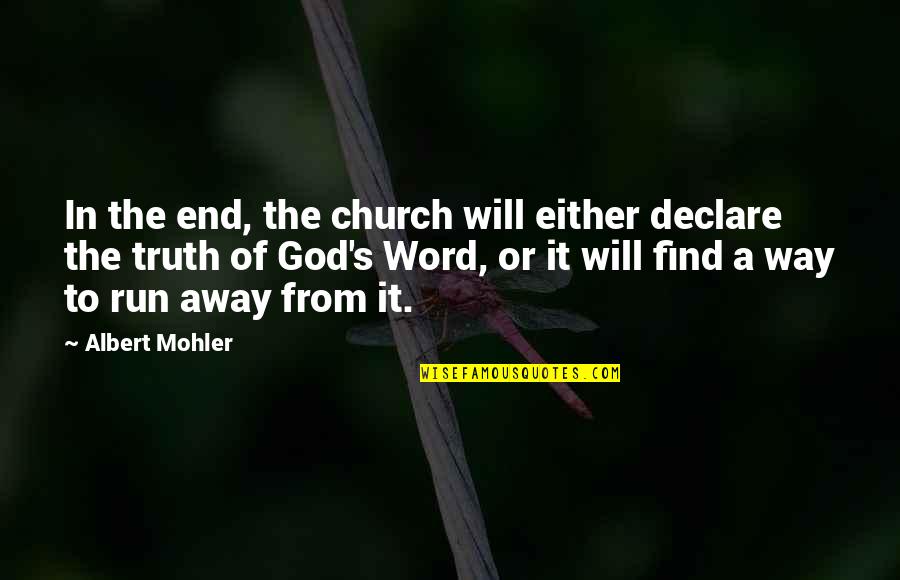 In the end, the church will either declare the truth of God's Word, or it will find a way to run away from it. —
Albert Mohler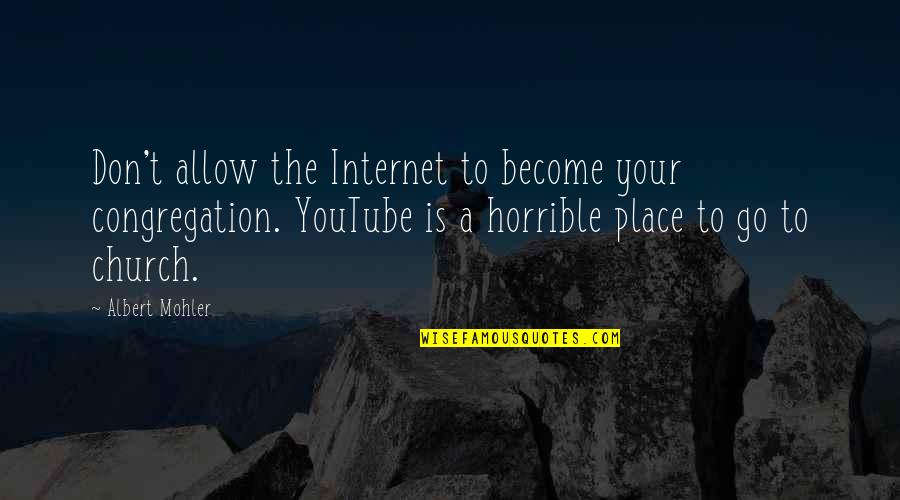 Don't allow the Internet to become your congregation. YouTube is a horrible place to go to church. —
Albert Mohler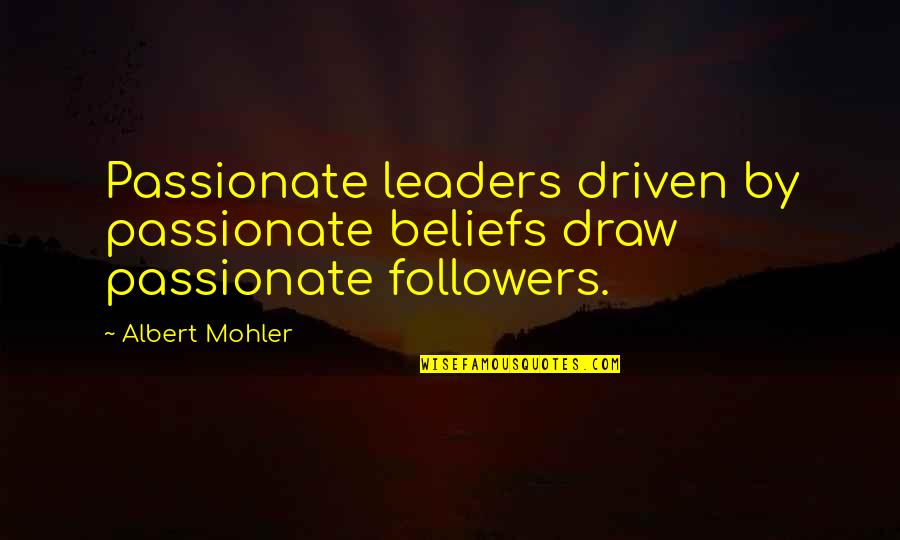 Passionate leaders driven by passionate beliefs draw passionate followers. —
Albert Mohler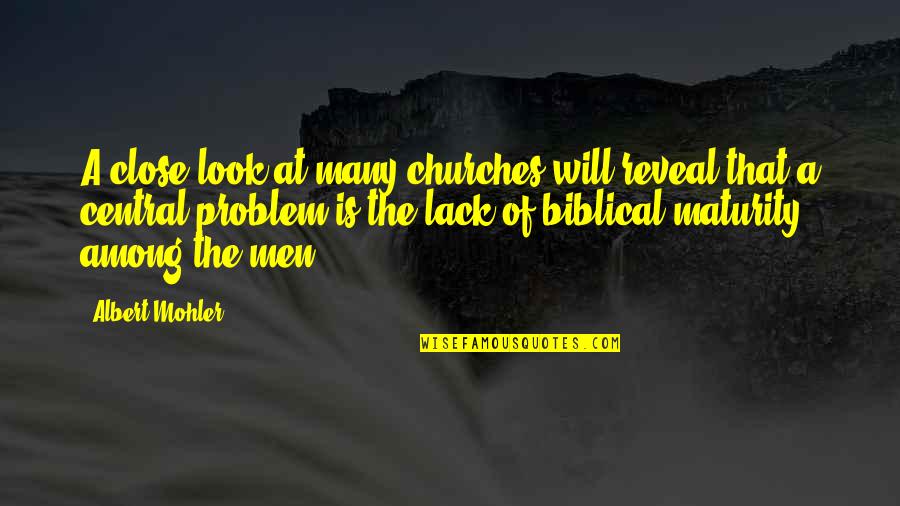 A close look at many churches will reveal that a central problem is the lack of biblical maturity among the men ... —
Albert Mohler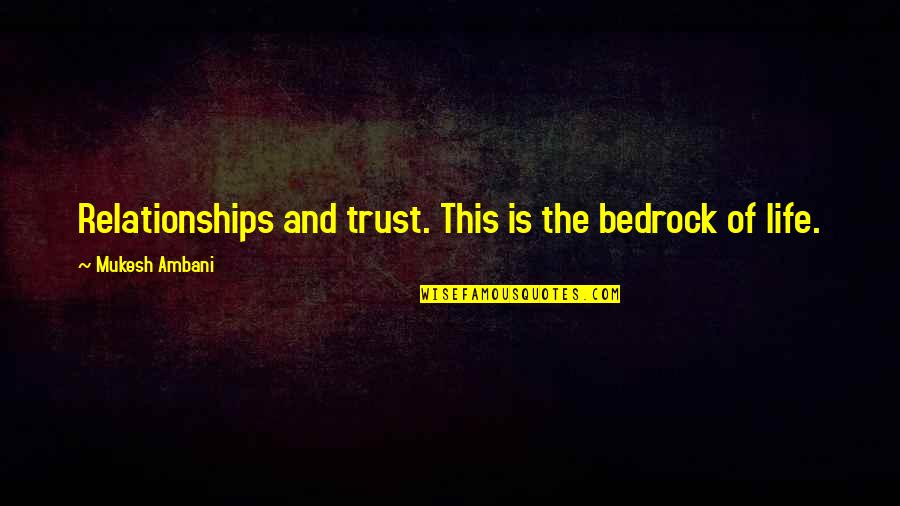 Relationships and trust. This is the bedrock of life. —
Mukesh Ambani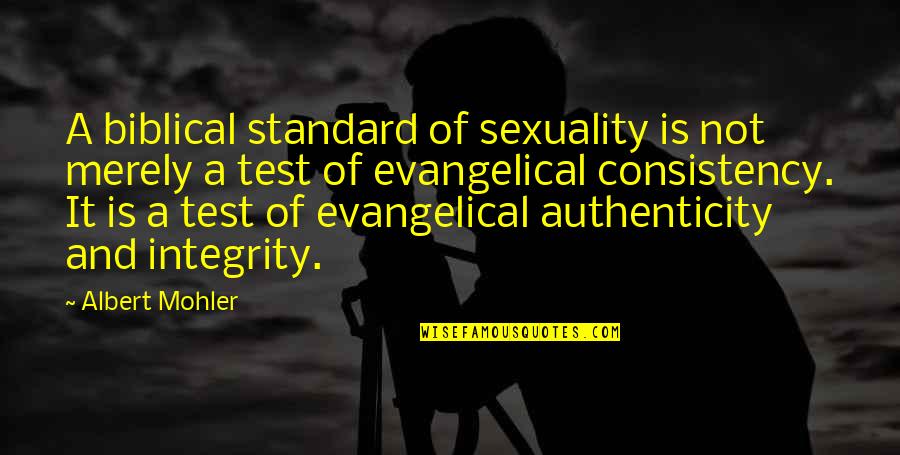 A biblical standard of sexuality is not merely a test of evangelical consistency. It is a test of evangelical authenticity and integrity. —
Albert Mohler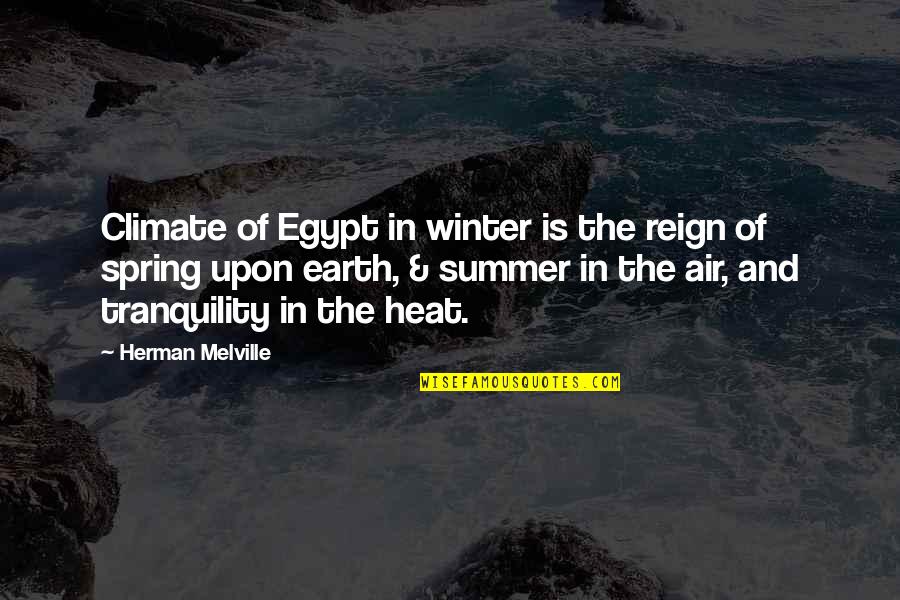 Climate of Egypt in winter is the reign of spring upon earth, & summer in the air, and tranquility in the heat. —
Herman Melville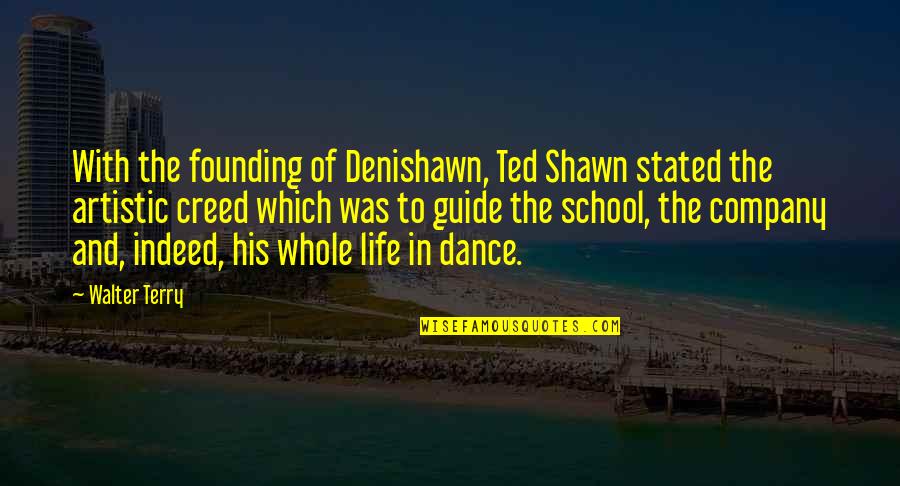 With the founding of Denishawn, Ted Shawn stated the artistic creed which was to guide the school, the company and, indeed, his whole life in dance. —
Walter Terry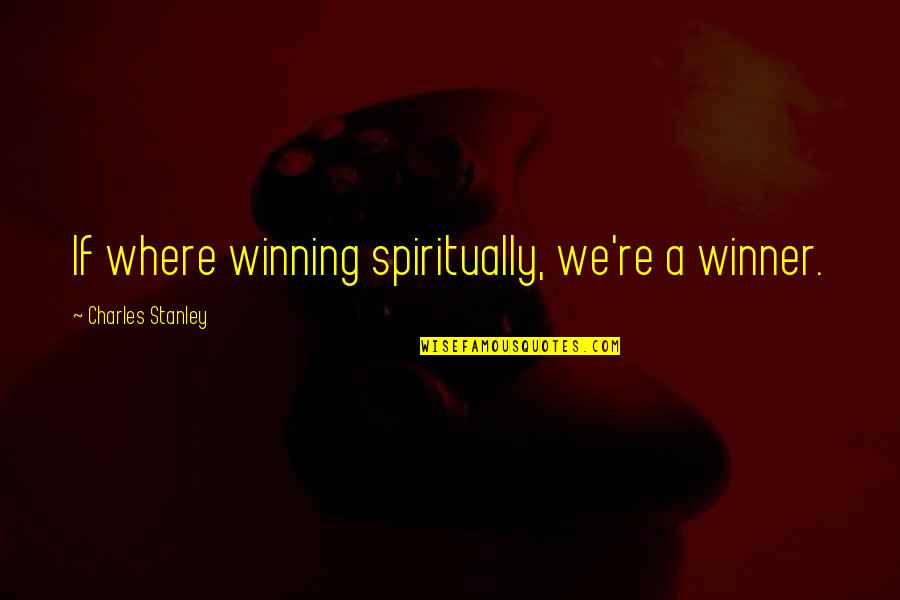 If where winning spiritually, we're a winner. —
Charles Stanley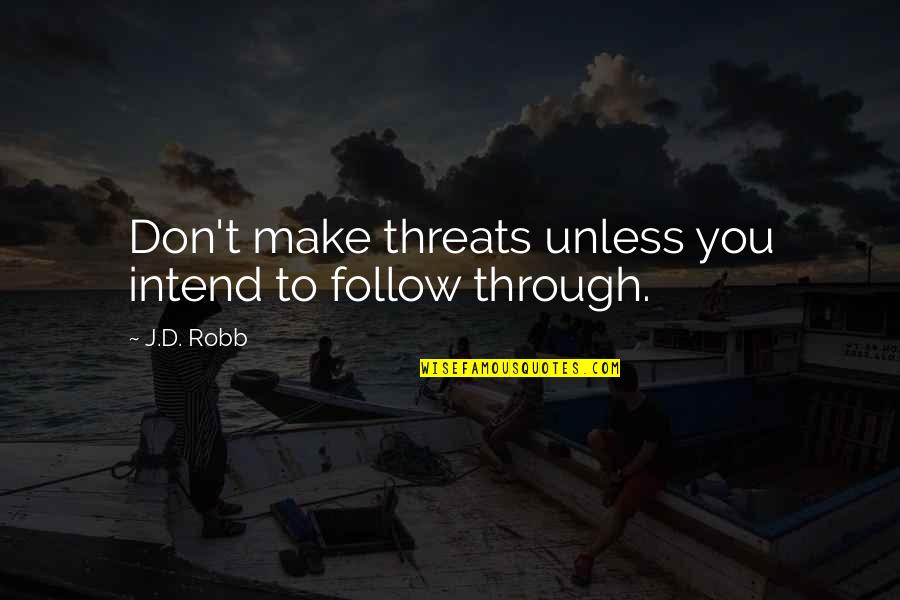 Don't make threats unless you intend to follow through. —
J.D. Robb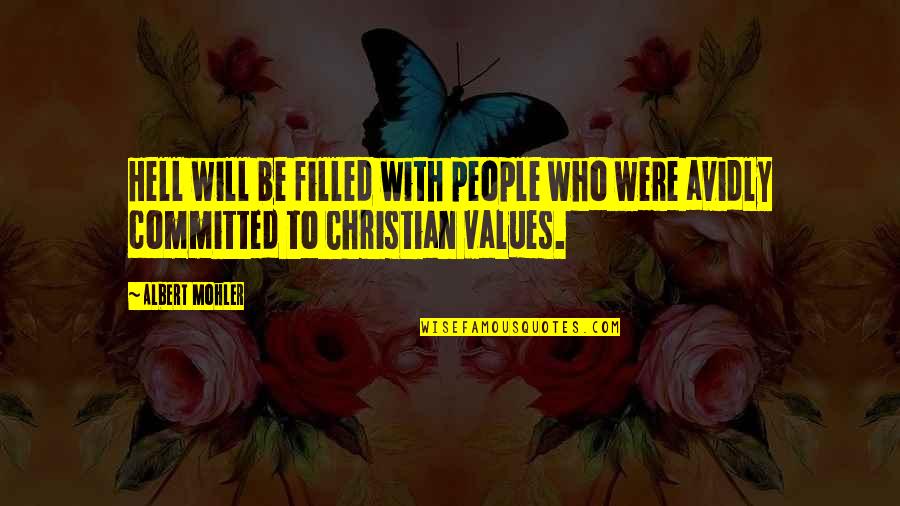 Hell will be filled with people who were avidly committed to Christian values. —
Albert Mohler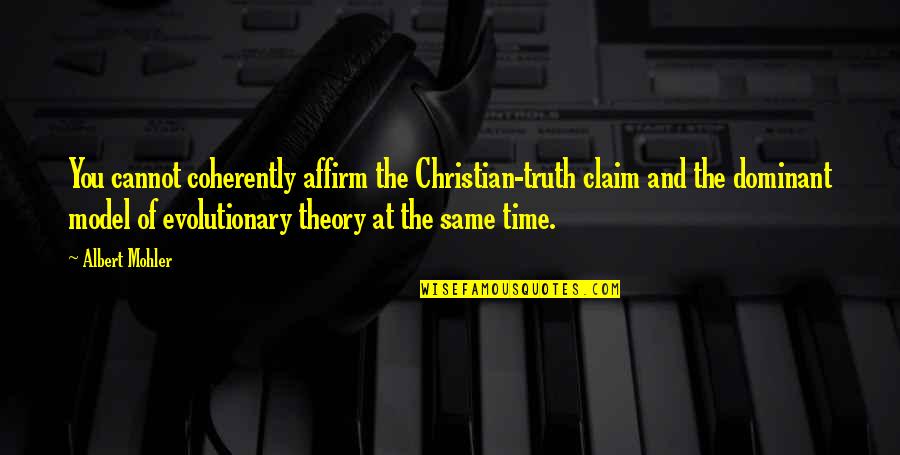 You cannot coherently affirm the Christian-truth claim and the dominant model of evolutionary theory at the same time. —
Albert Mohler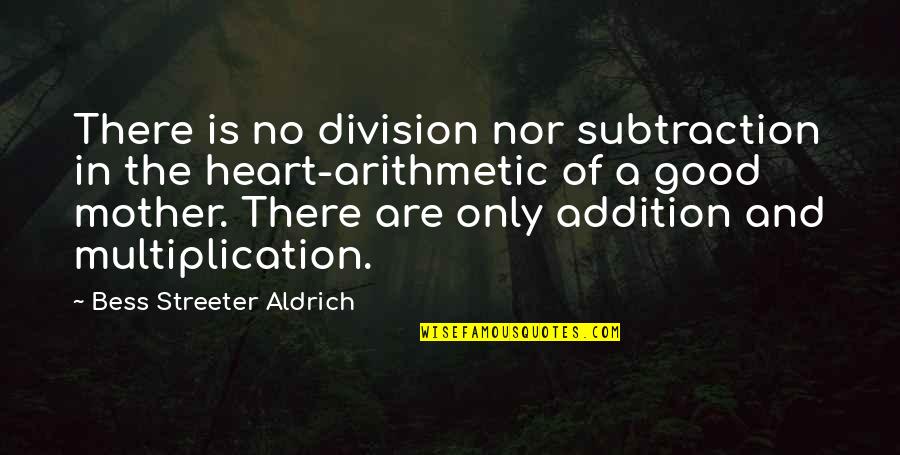 There is no division nor subtraction in the heart-arithmetic of a good mother. There are only addition and multiplication. —
Bess Streeter Aldrich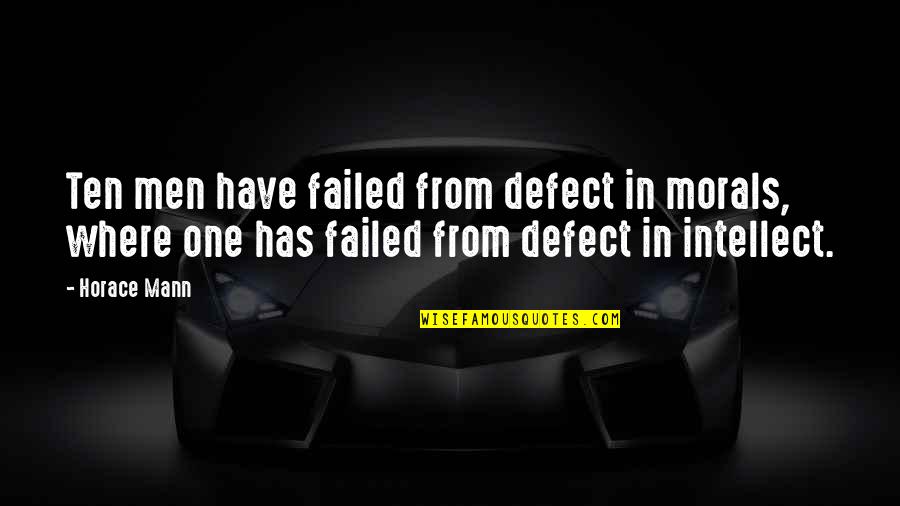 Ten men have failed from defect in morals, where one has failed from defect in intellect. —
Horace Mann
I studied science and journalism at the University of Colorado and then got interested in experimental film there and started doing my own films. —
Eric Darnell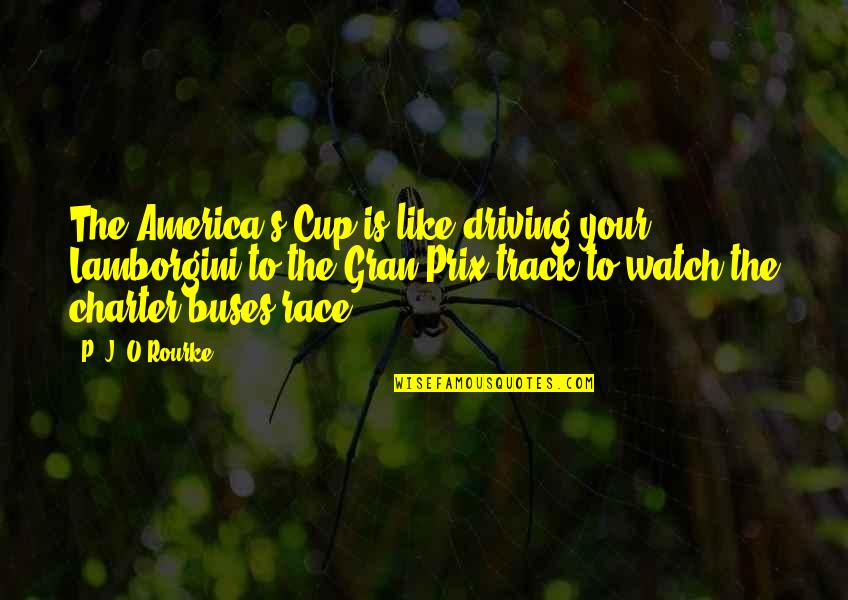 The America's Cup is like driving your Lamborgini to the Gran Prix track to watch the charter buses race. —
P. J. O'Rourke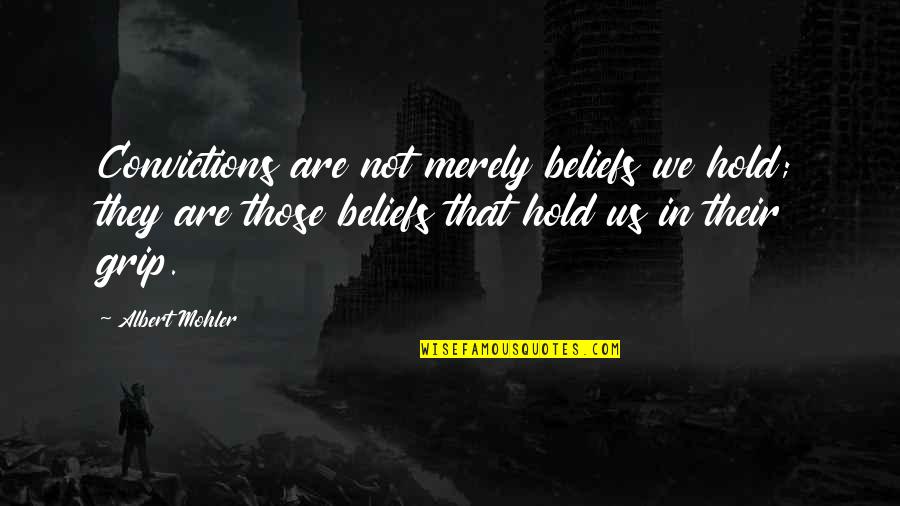 Convictions are not merely beliefs we hold; they are those beliefs that hold us in their grip. —
Albert Mohler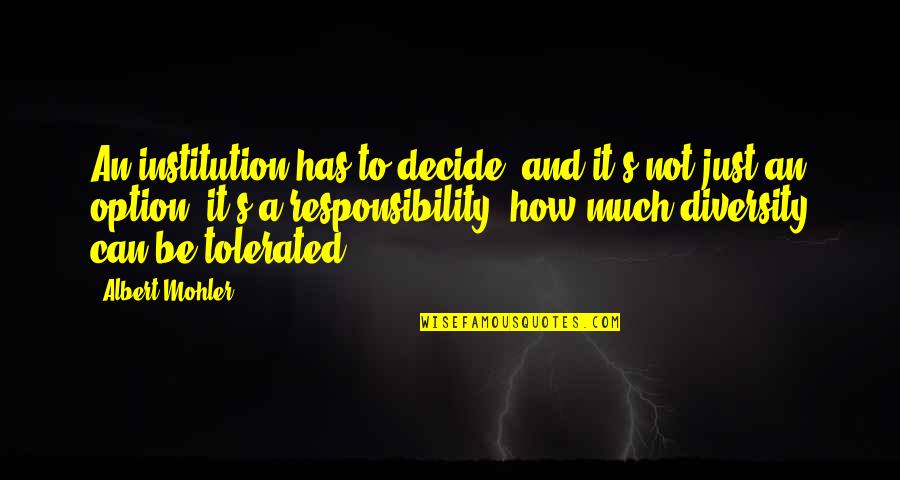 An institution has to decide, and it's not just an option, it's a responsibility, how much diversity can be tolerated. —
Albert Mohler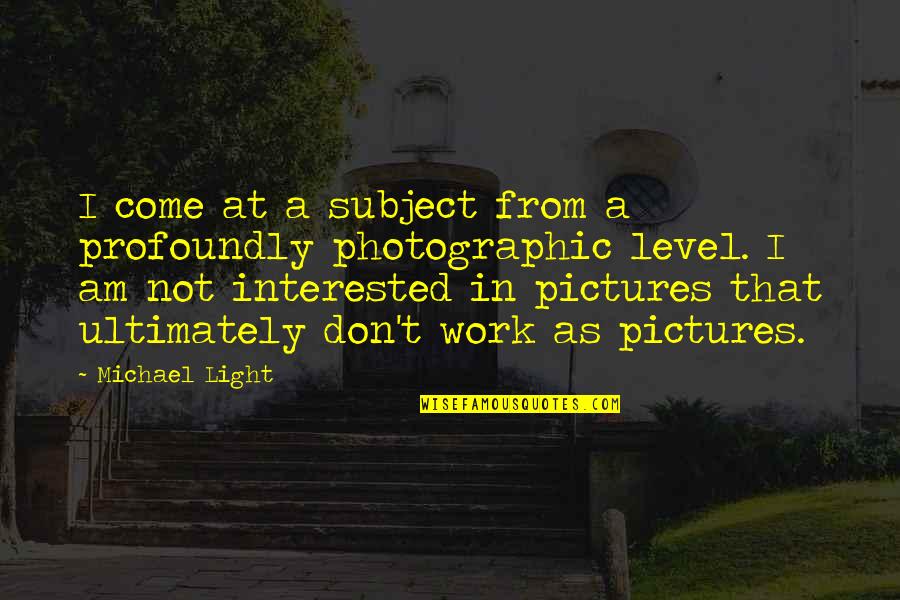 I come at a subject from a profoundly photographic level. I am not interested in pictures that ultimately don't work as pictures. —
Michael Light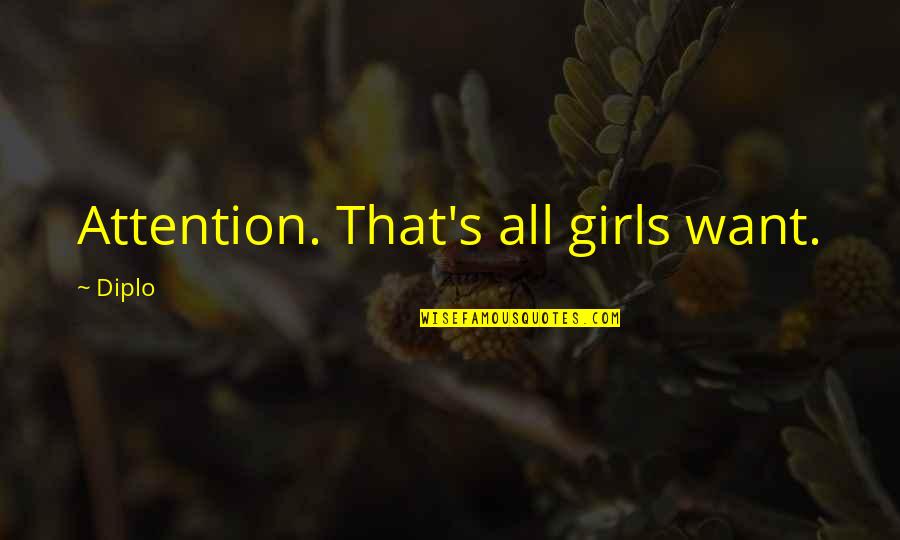 Attention. That's all girls want. —
Diplo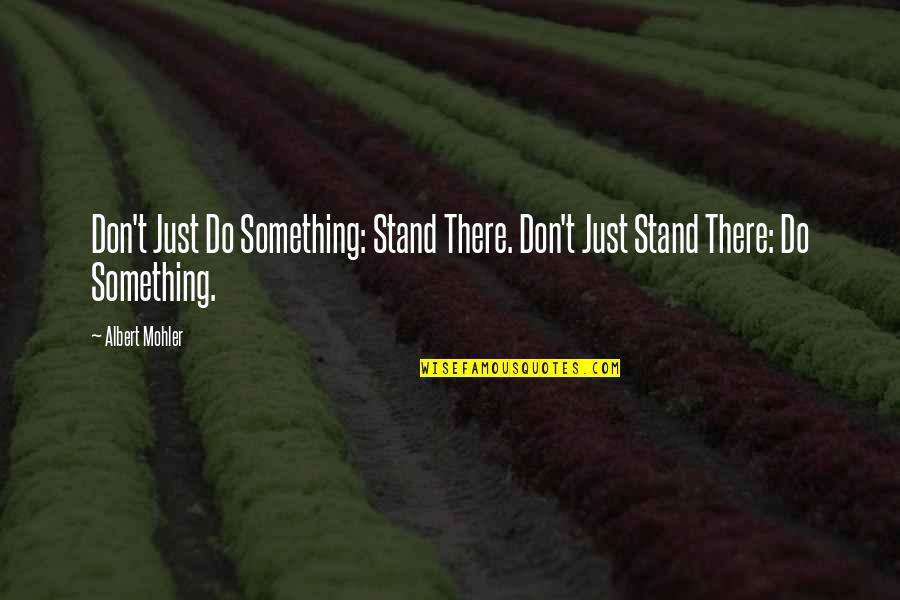 Don't Just Do Something: Stand There. Don't Just Stand There: Do Something. —
Albert Mohler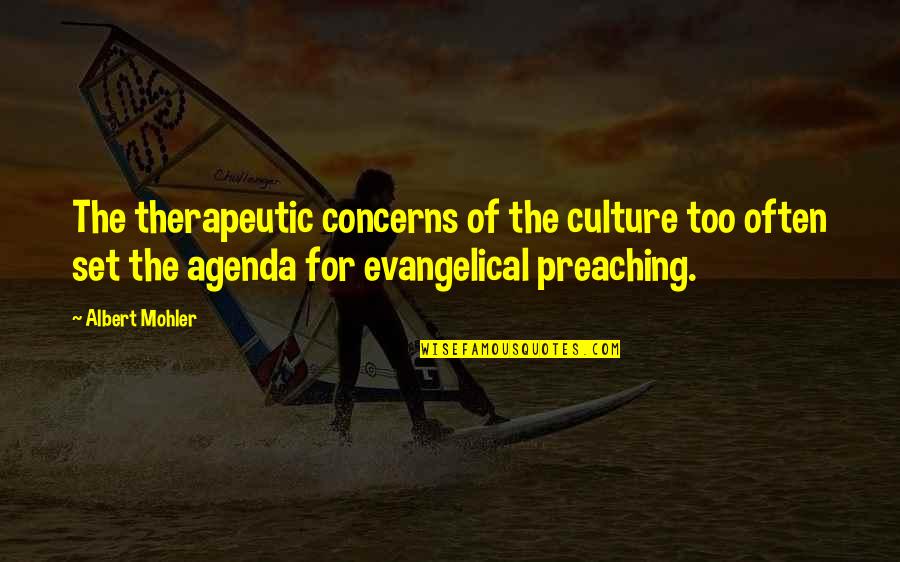 The therapeutic concerns of the culture too often set the agenda for evangelical preaching. —
Albert Mohler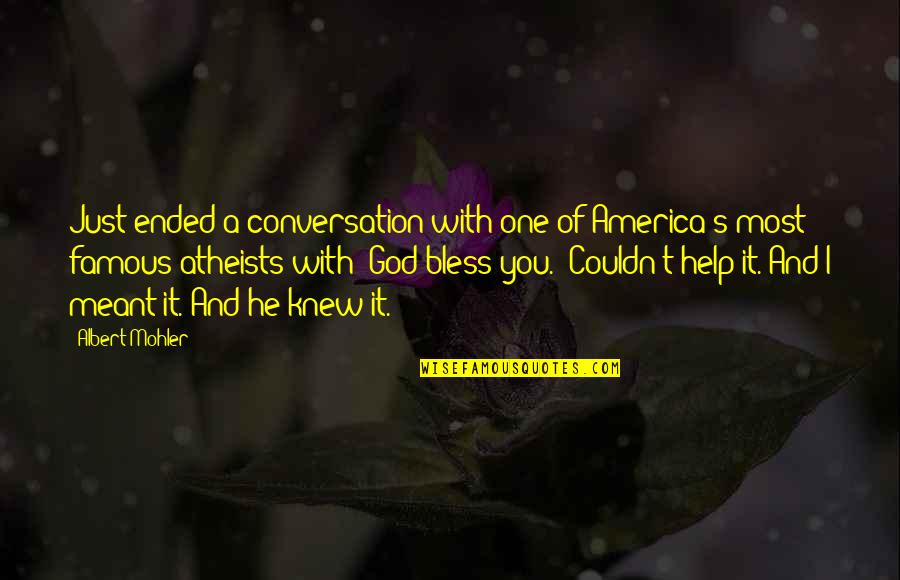 Just ended a conversation with one of America's most famous atheists with "God bless you." Couldn't help it. And I meant it. And he knew it. —
Albert Mohler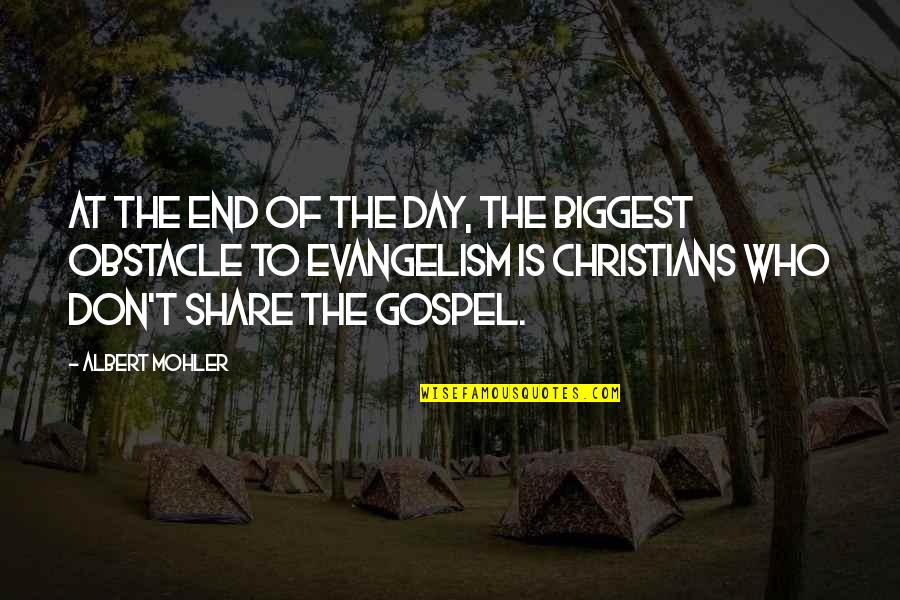 At the end of the day, the biggest obstacle to evangelism is Christians who don't share the gospel. —
Albert Mohler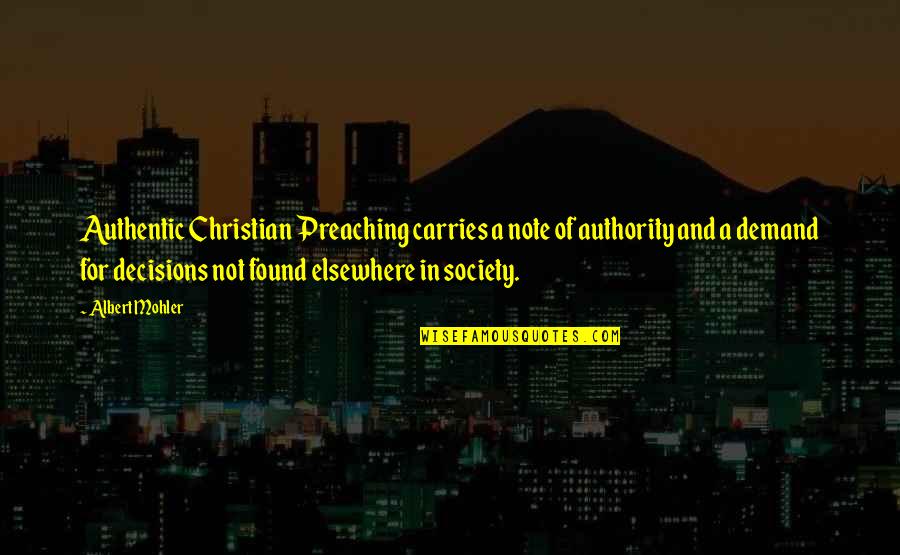 Authentic Christian Preaching carries a note of authority and a demand for decisions not found elsewhere in society. —
Albert Mohler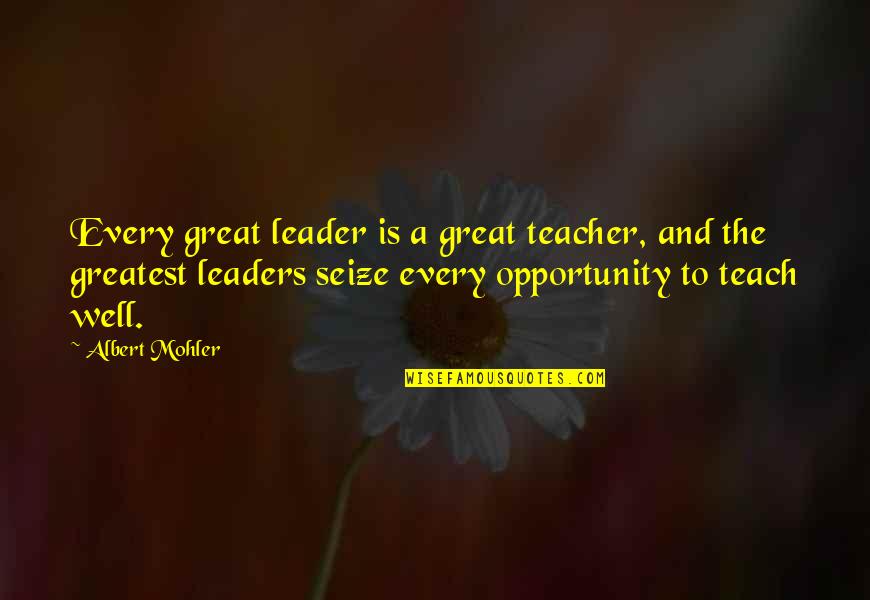 Every great leader is a great teacher, and the greatest leaders seize every opportunity to teach well. —
Albert Mohler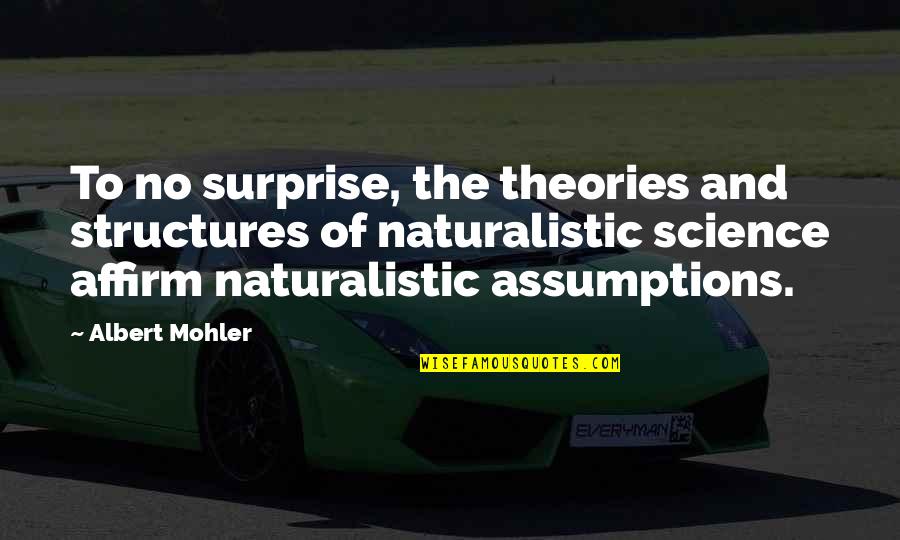 To no surprise, the theories and structures of naturalistic science affirm naturalistic assumptions. —
Albert Mohler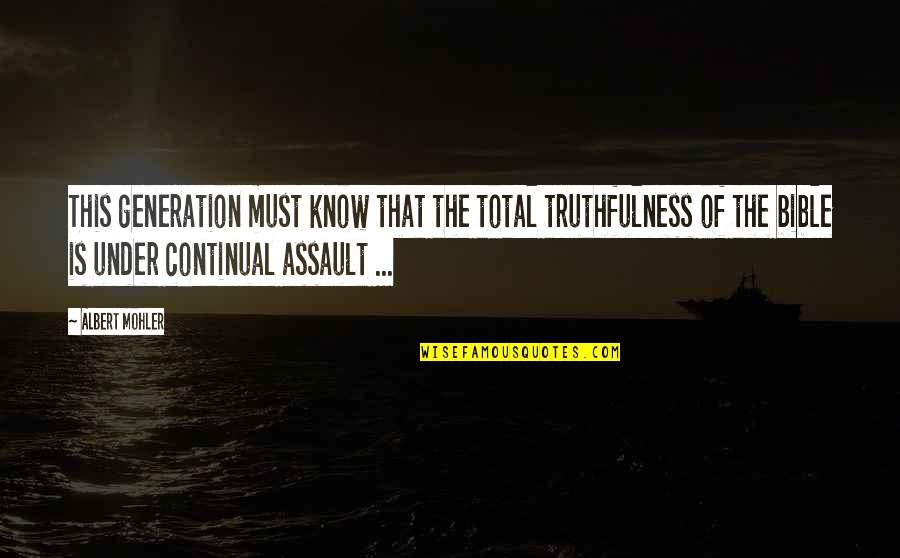 This generation must know that the total truthfulness of the bible is under continual assault ... —
Albert Mohler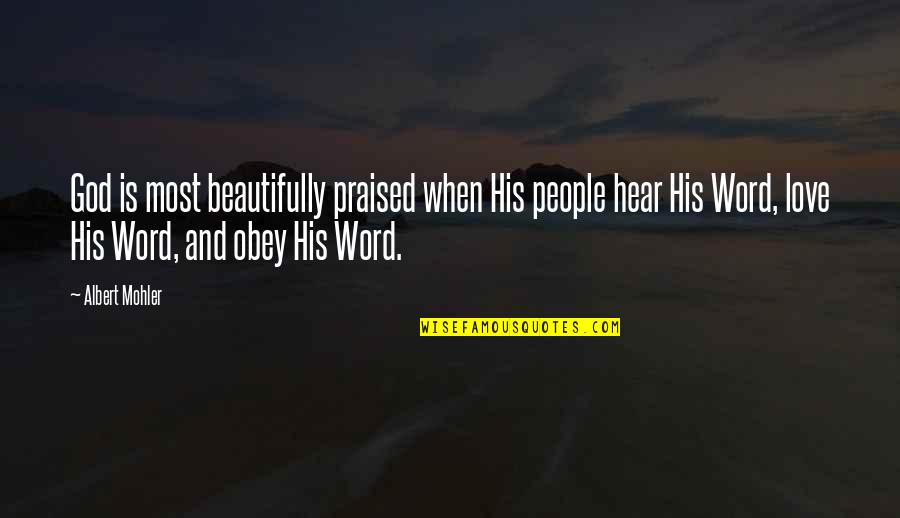 God is most beautifully praised when His people hear His Word, love His Word, and obey His Word. —
Albert Mohler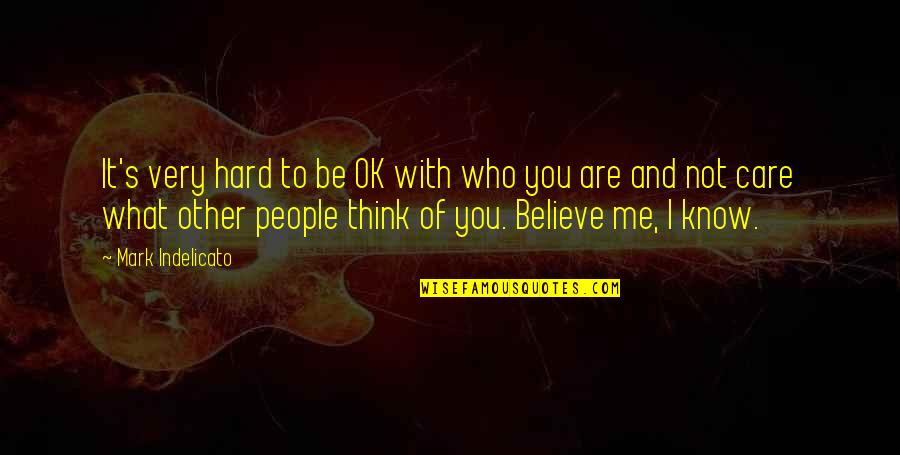 It's very hard to be OK with who you are and not care what other people think of you. Believe me, I know. —
Mark Indelicato