Lindsey Davis Quotes
Top 17 wise famous quotes and sayings by Lindsey Davis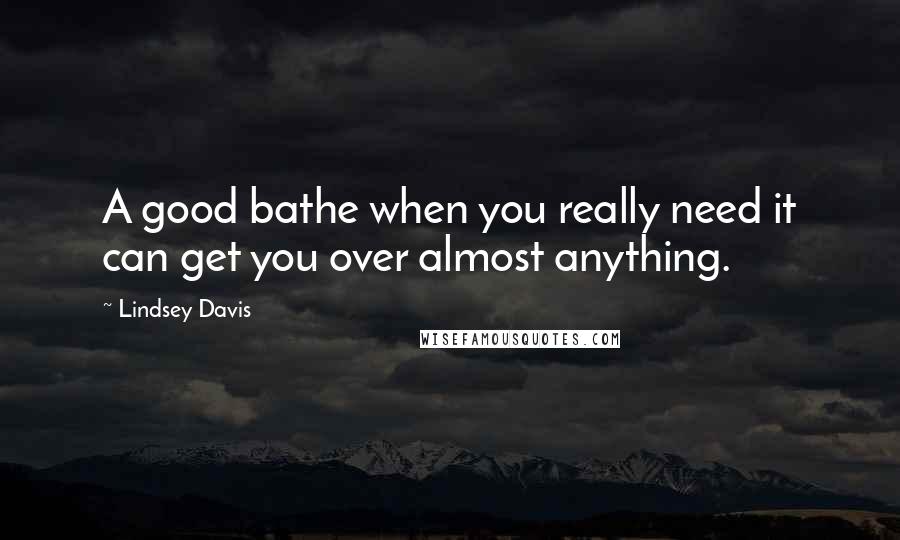 A good bathe when you really need it can get you over almost anything.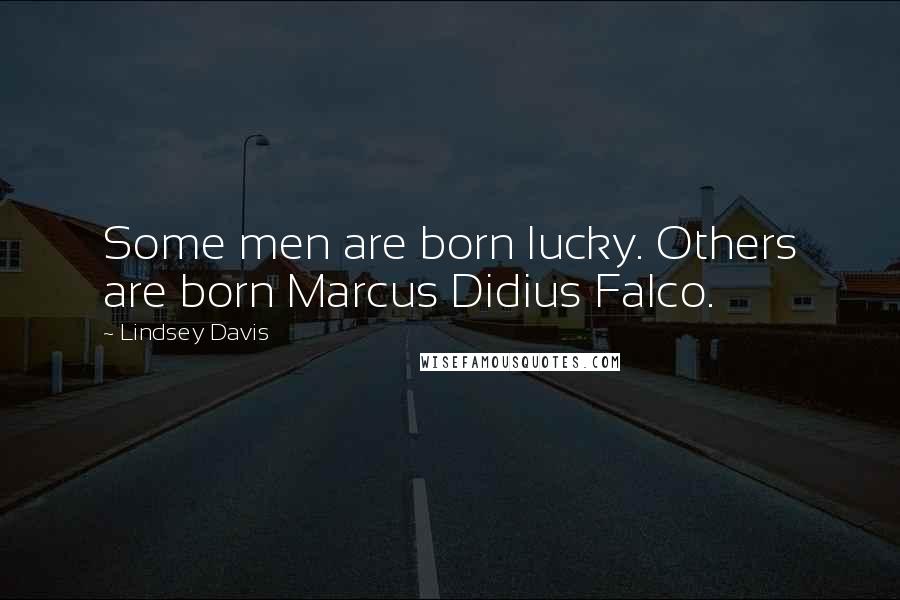 Some men are born lucky. Others are born Marcus Didius Falco.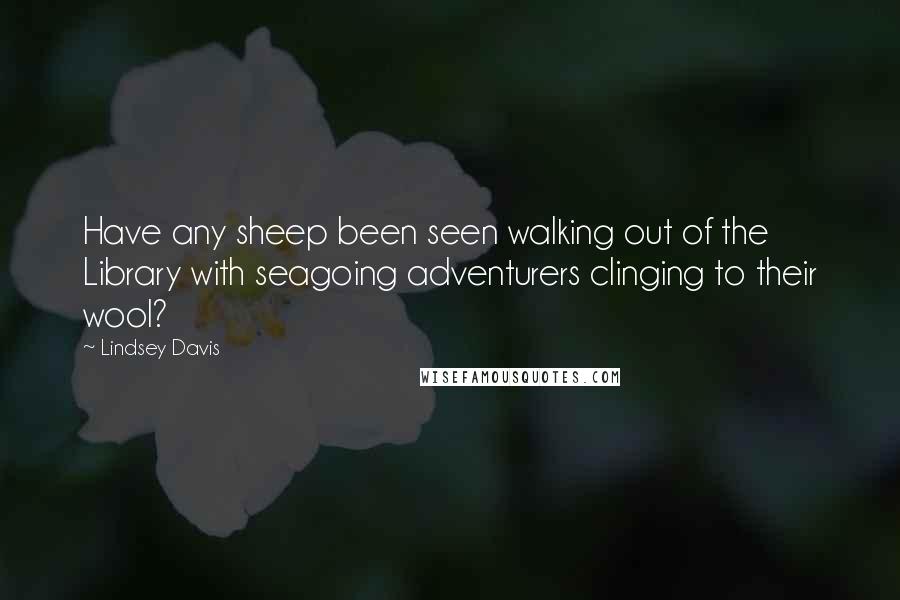 Have any sheep been seen walking out of the Library with seagoing adventurers clinging to their wool?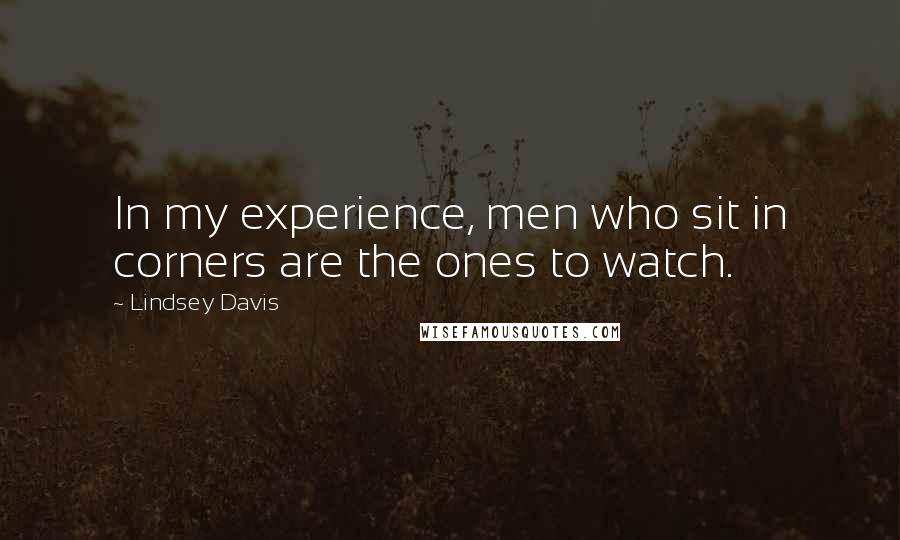 In my experience, men who sit in corners are the ones to watch.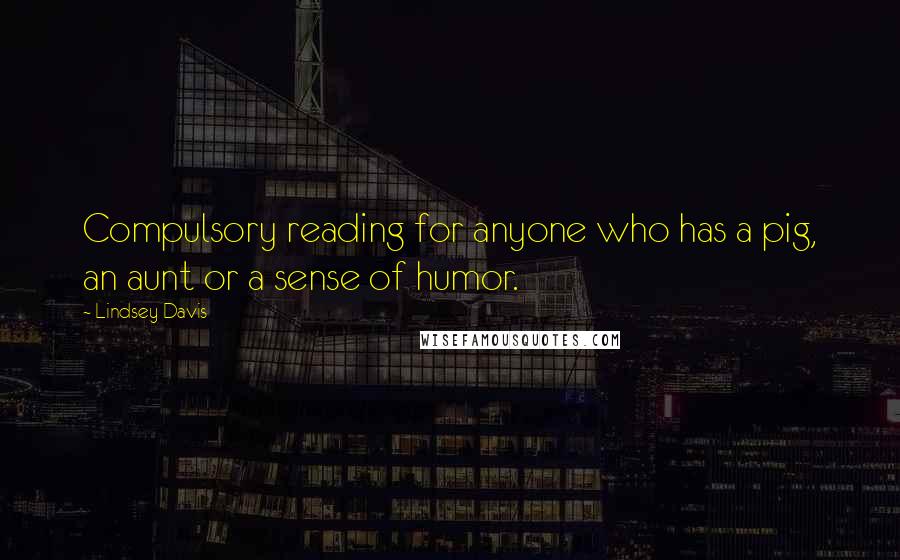 Compulsory reading for anyone who has a pig, an aunt or a sense of humor.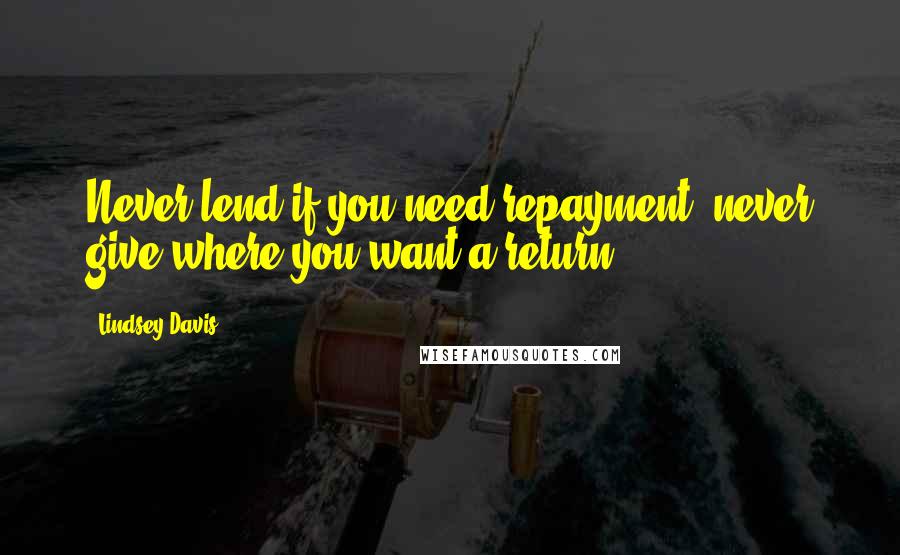 Never lend if you need repayment; never give where you want a return.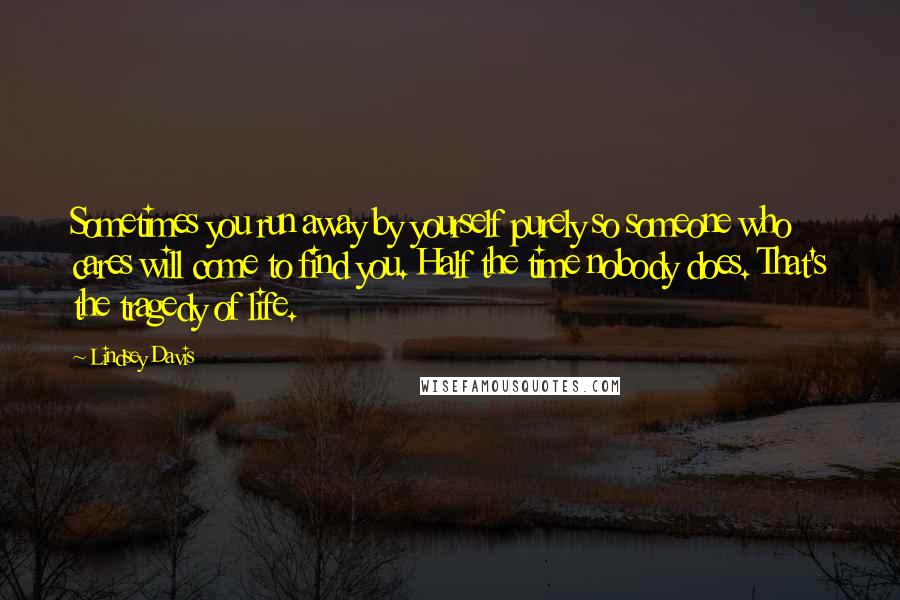 Sometimes you run away by yourself purely so someone who cares will come to find you. Half the time nobody does. That's the tragedy of life.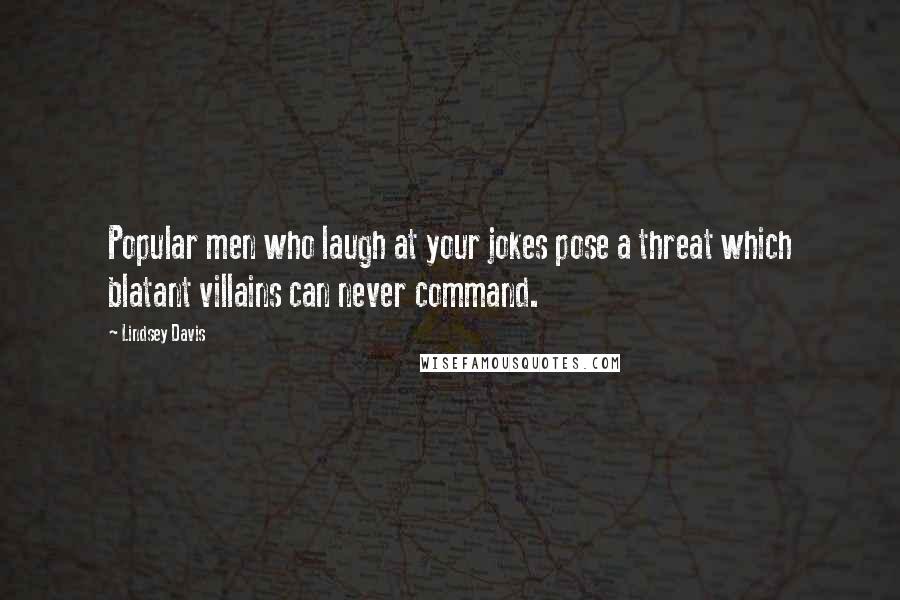 Popular men who laugh at your jokes pose a threat which blatant villains can never command.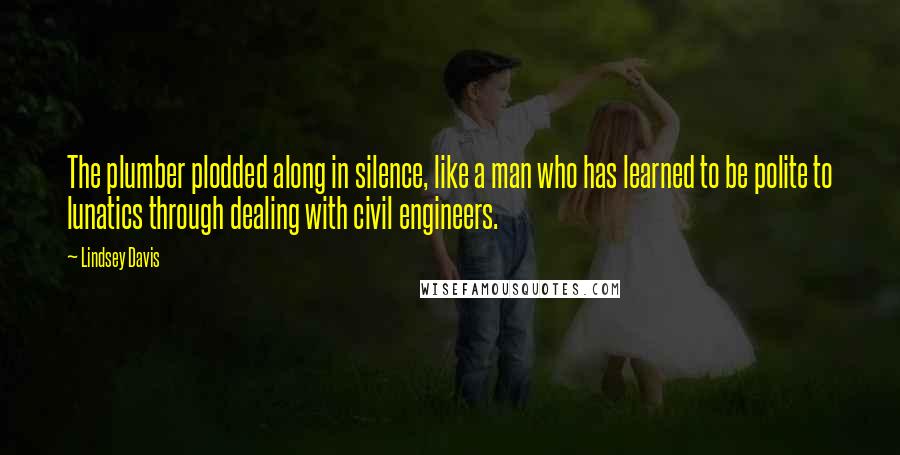 The plumber plodded along in silence, like a man who has learned to be polite to lunatics through dealing with civil engineers.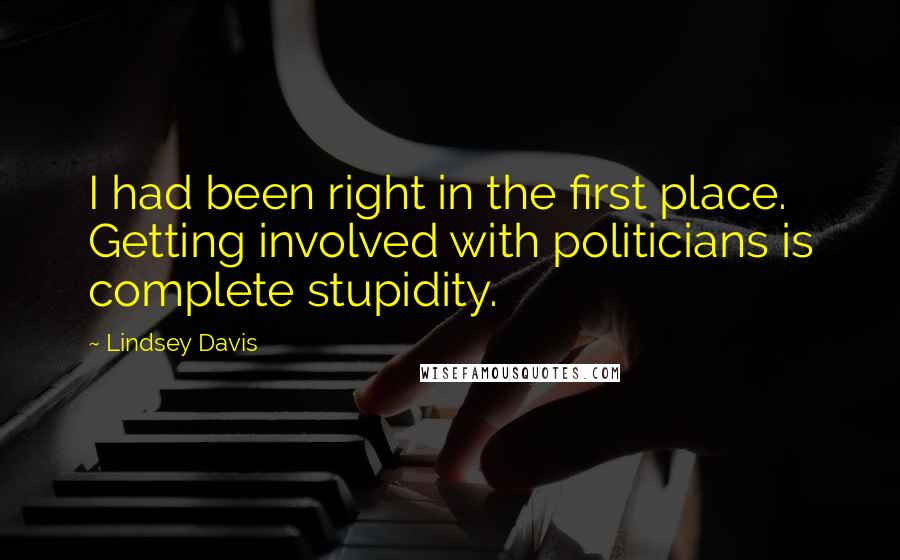 I had been right in the first place. Getting involved with politicians is complete stupidity.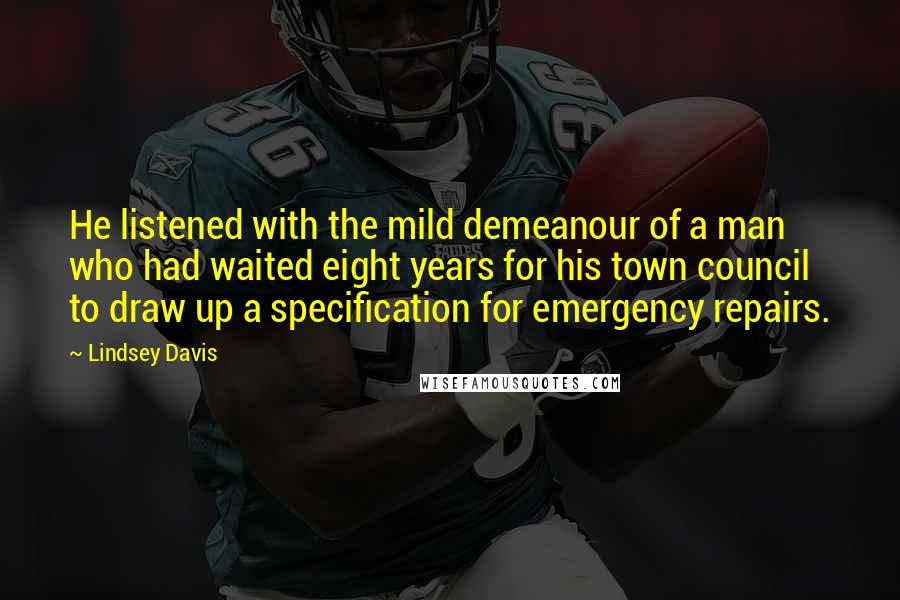 He listened with the mild demeanour of a man who had waited eight years for his town council to draw up a specification for emergency repairs.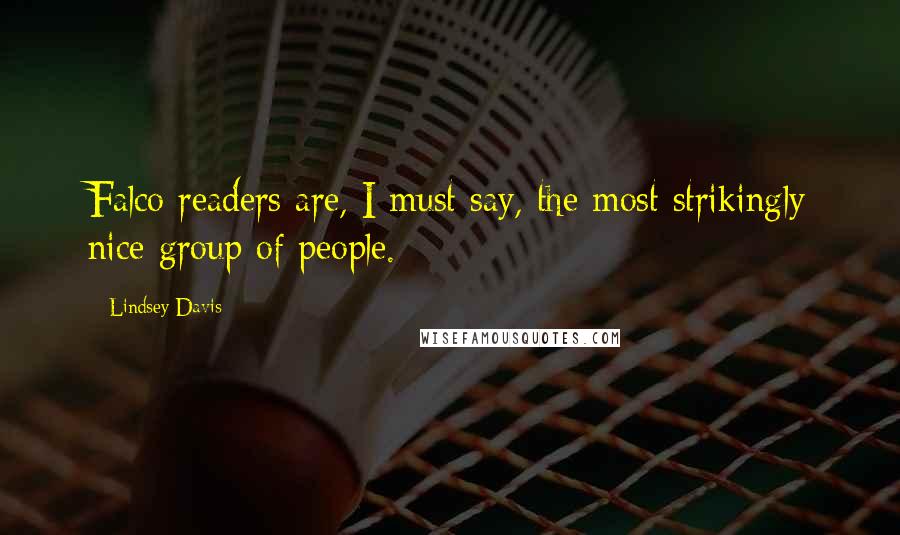 Falco readers are, I must say, the most strikingly nice group of people.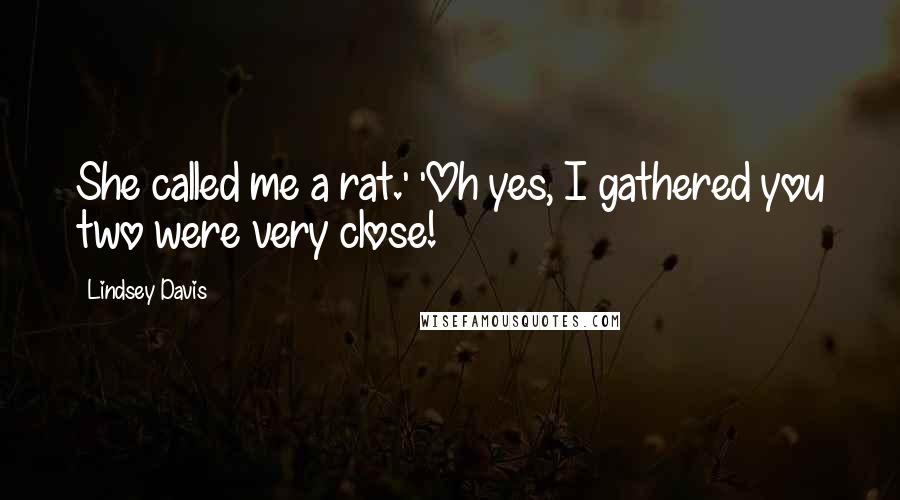 She called me a rat.' 'Oh yes, I gathered you two were very close!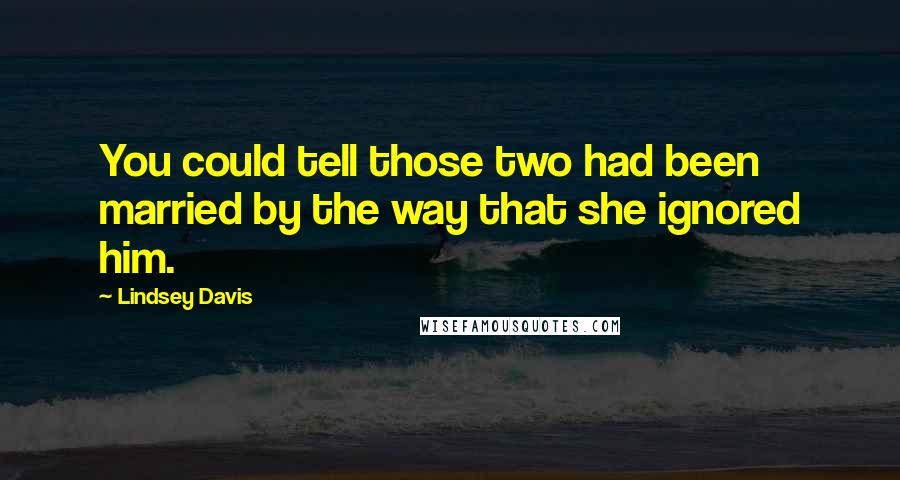 You could tell those two had been married by the way that she ignored him.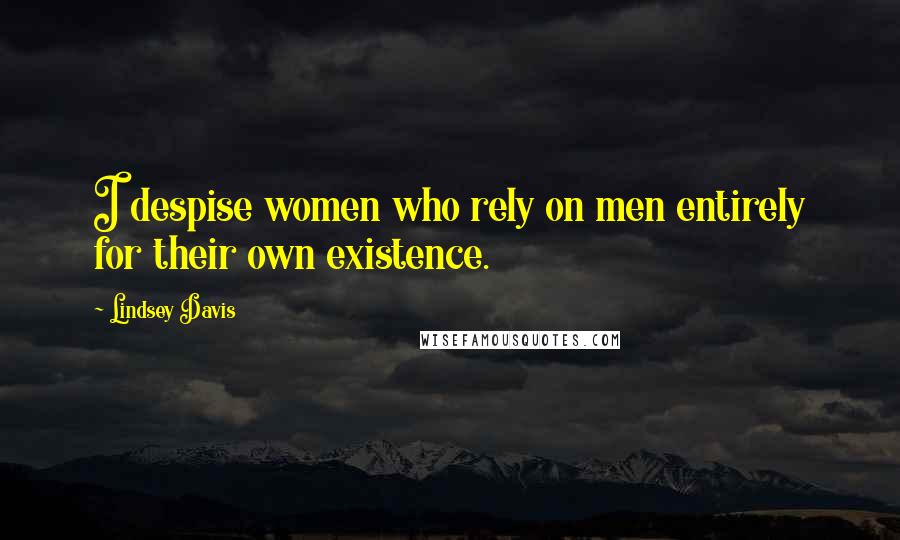 I despise women who rely on men entirely for their own existence.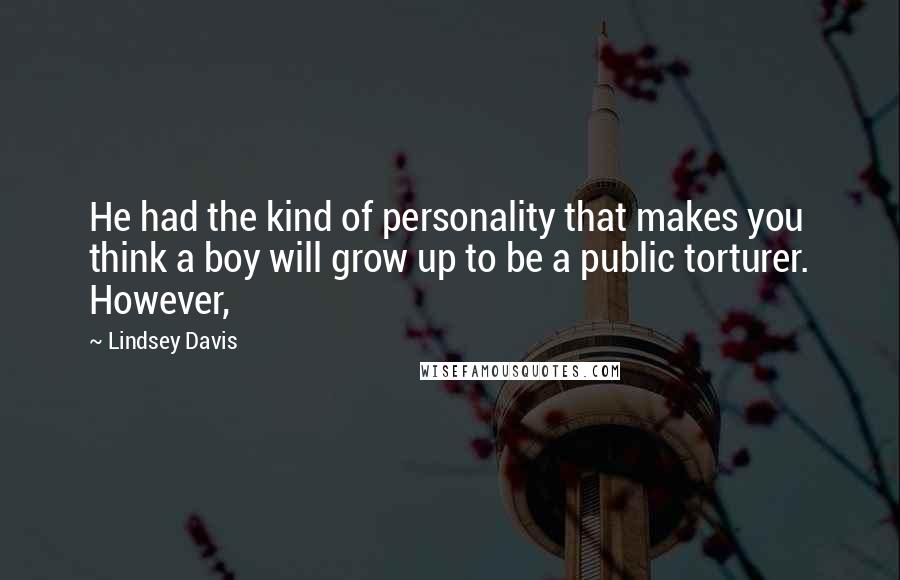 He had the kind of personality that makes you think a boy will grow up to be a public torturer. However,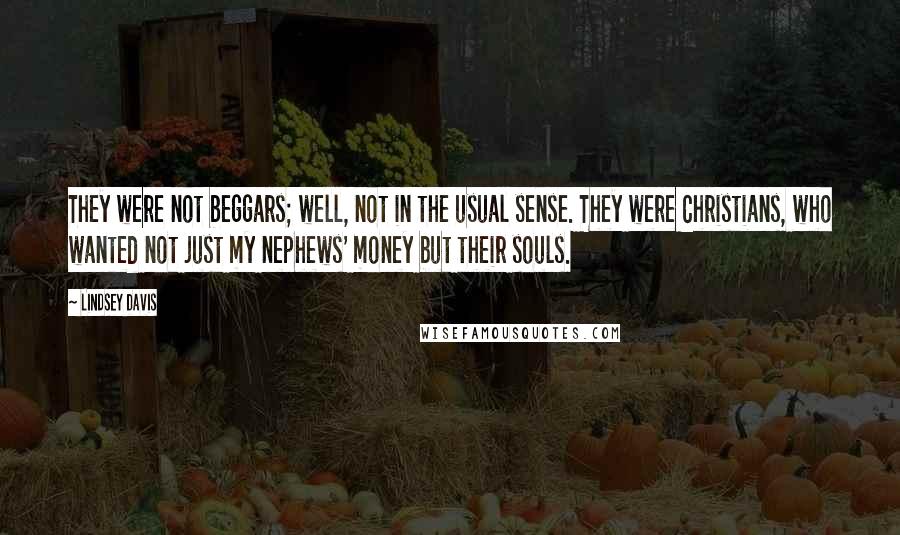 They were not beggars; well, not in the usual sense. They were Christians, who wanted not just my nephews' money but their souls.