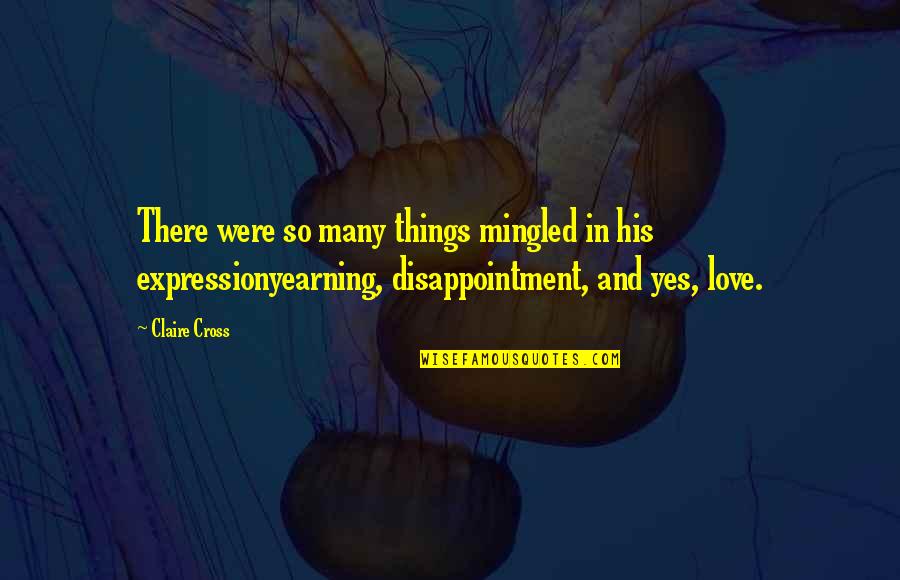 There were so many things mingled in his expression
yearning, disappointment, and yes, love.
—
Claire Cross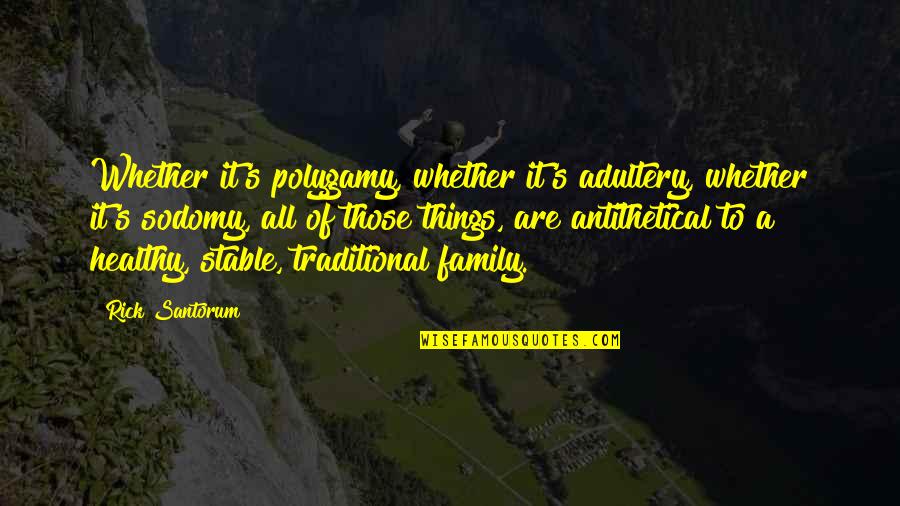 Whether it's polygamy, whether it's adultery, whether it's sodomy, all of those things, are antithetical to a healthy, stable, traditional family.
—
Rick Santorum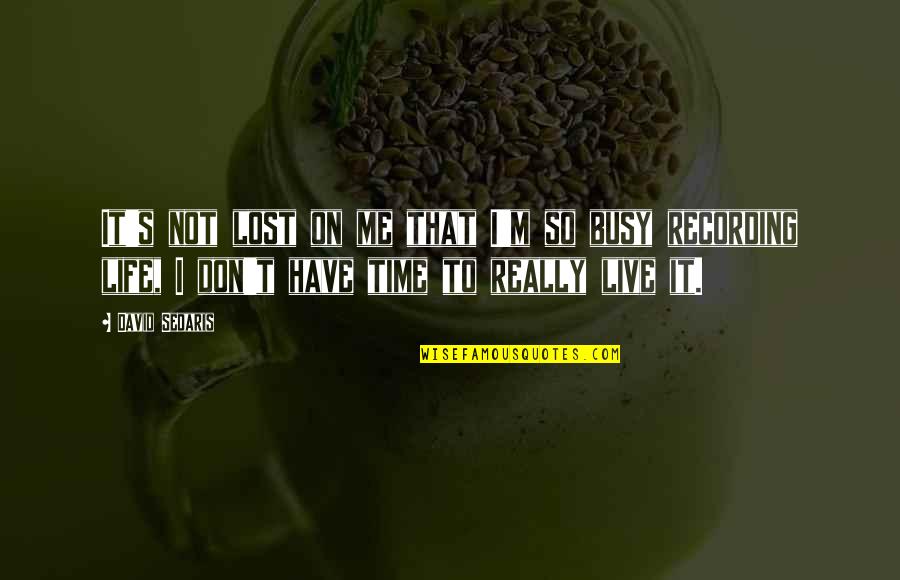 It's not lost on me that I'm so busy recording life, I don't have time to really live it.
—
David Sedaris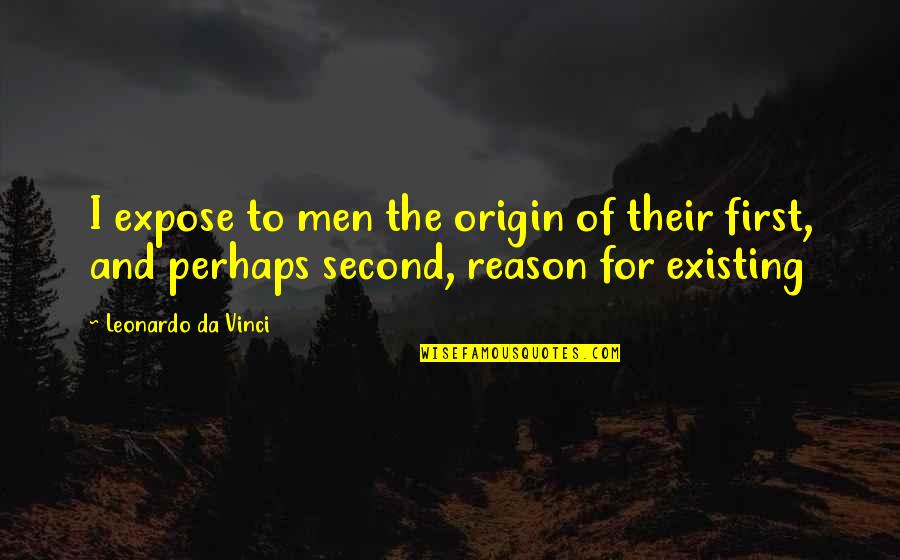 I expose to men the origin of their first, and perhaps second, reason for existing
—
Leonardo Da Vinci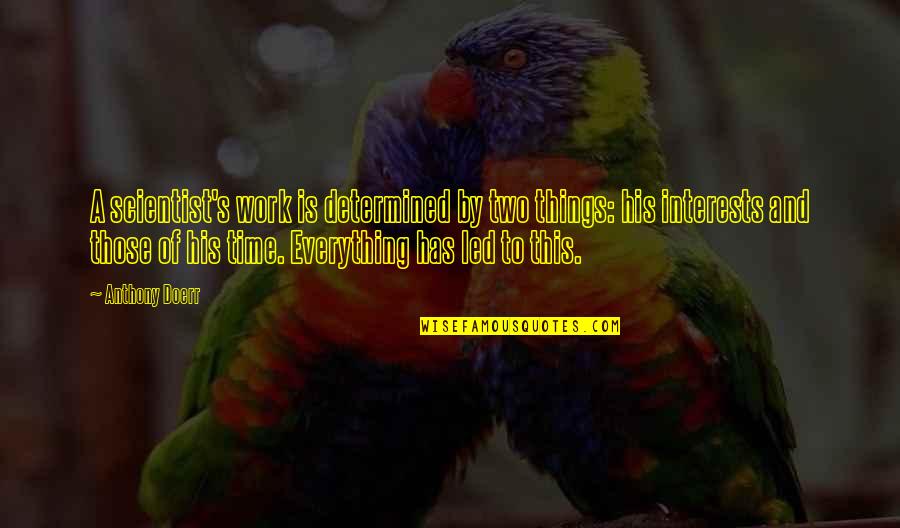 A scientist's work is determined by two things: his interests and those of his time. Everything has led to this. —
Anthony Doerr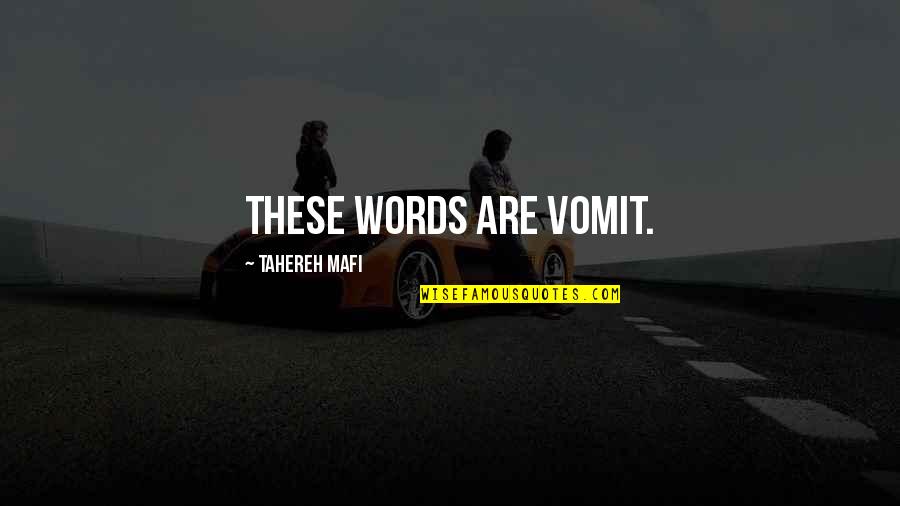 These words are vomit. —
Tahereh Mafi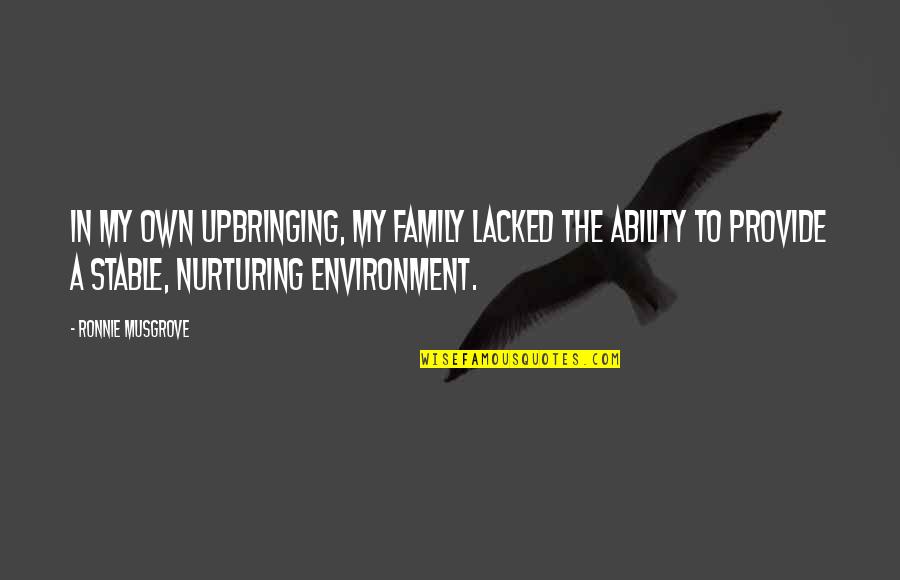 In my own upbringing, my family lacked the ability to provide a stable, nurturing environment. —
Ronnie Musgrove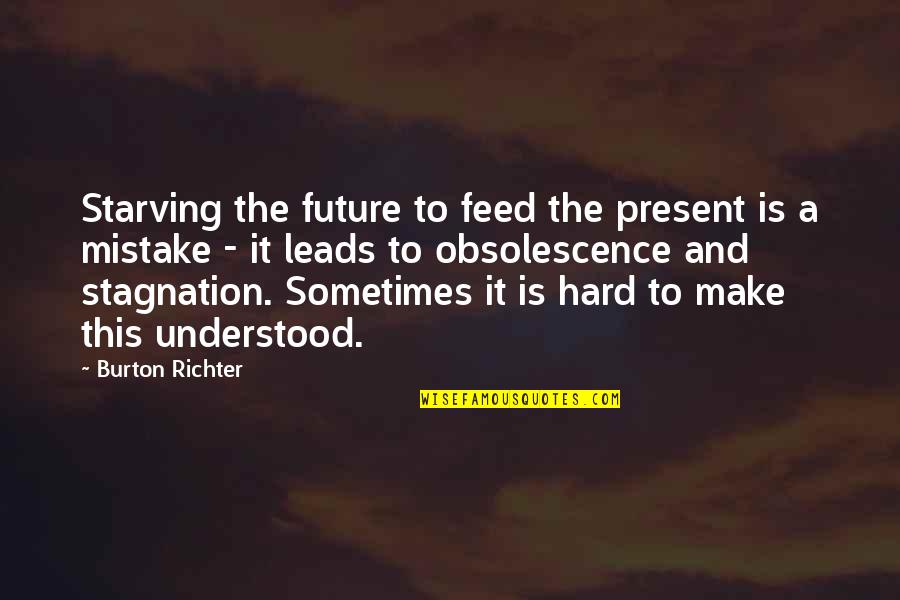 Starving the future to feed the present is a mistake - it leads to obsolescence and stagnation. Sometimes it is hard to make this understood. —
Burton Richter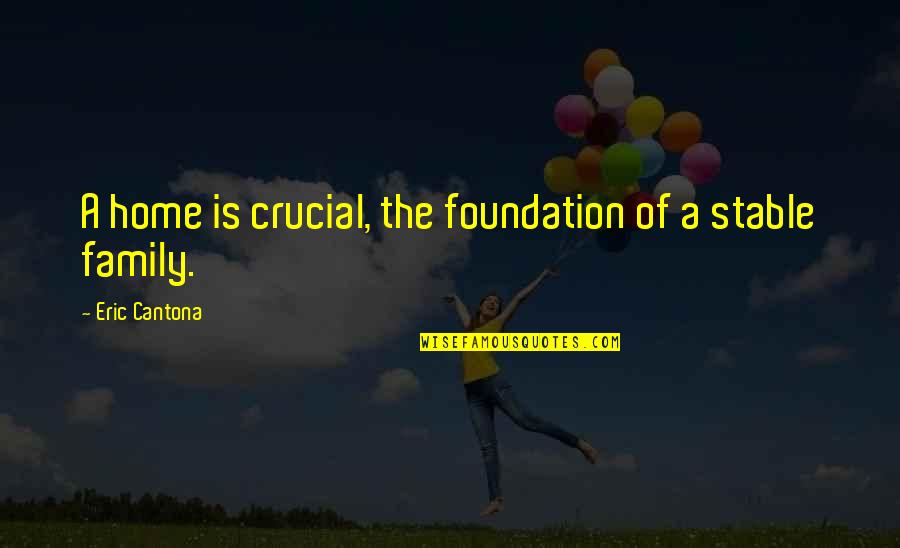 A home is crucial, the foundation of
a stable family
. —
Eric Cantona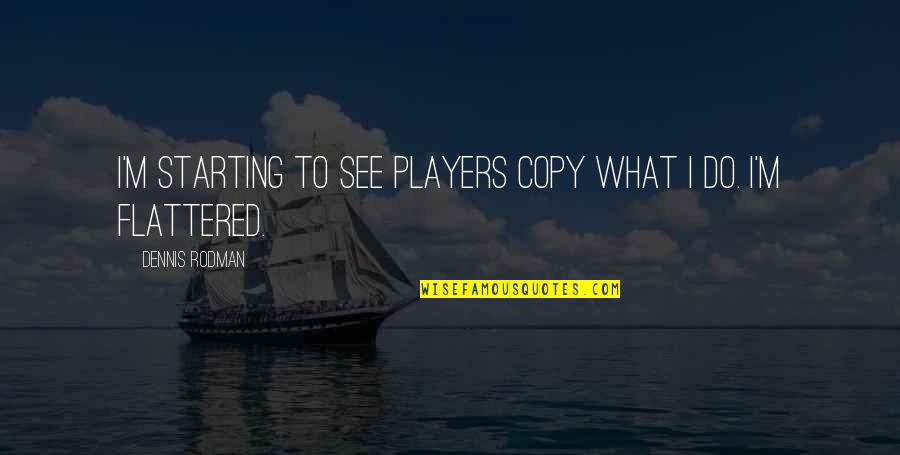 I'm starting to see players copy what I do. I'm flattered. —
Dennis Rodman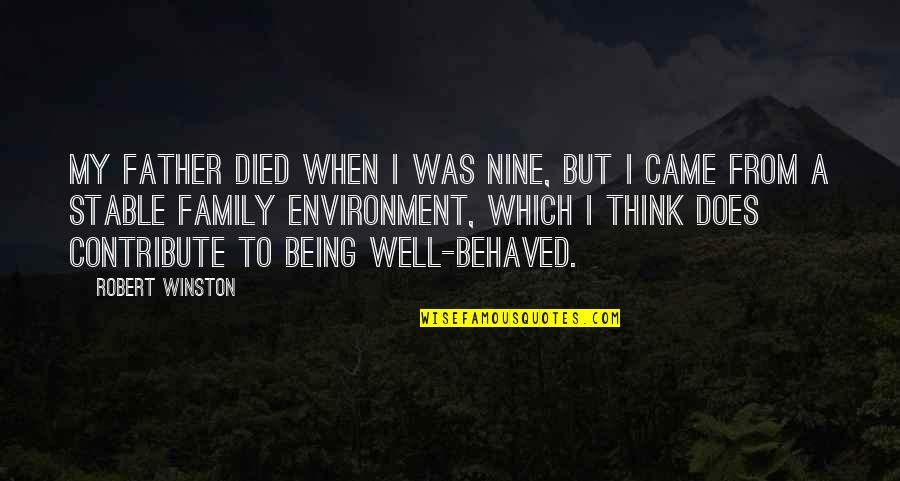 My father died when I was nine, but I came from
a stable family
environment, which I think does contribute to being well-behaved. —
Robert Winston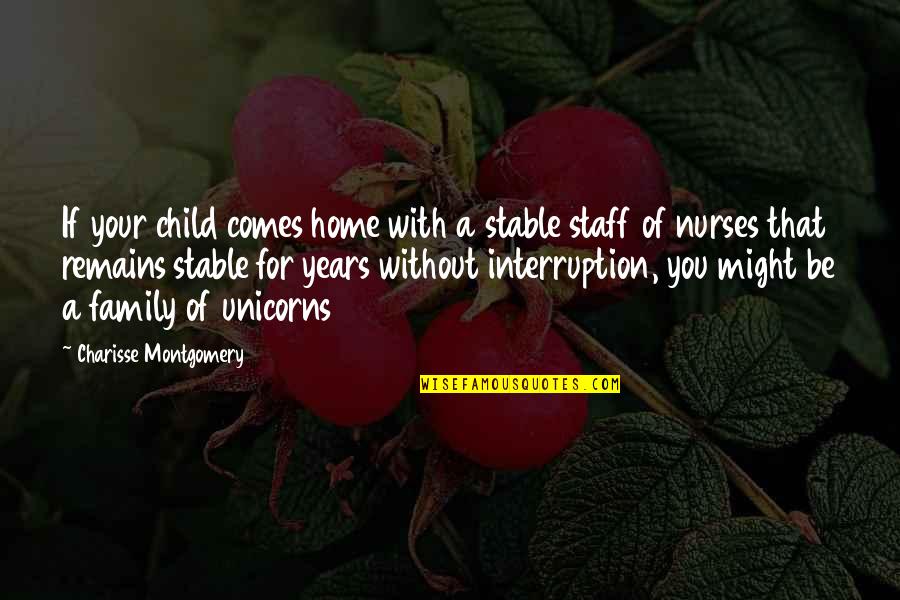 If your child comes home with a stable staff of nurses that remains stable for years without interruption, you might be a family of unicorns —
Charisse Montgomery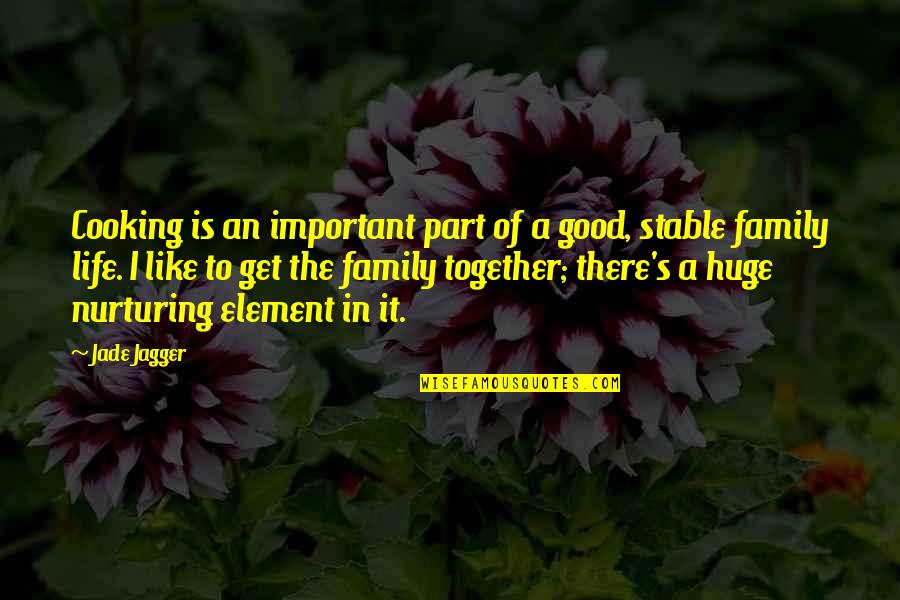 Cooking is an important part of a good, stable family life. I like to get the family together; there's a huge nurturing element in it. —
Jade Jagger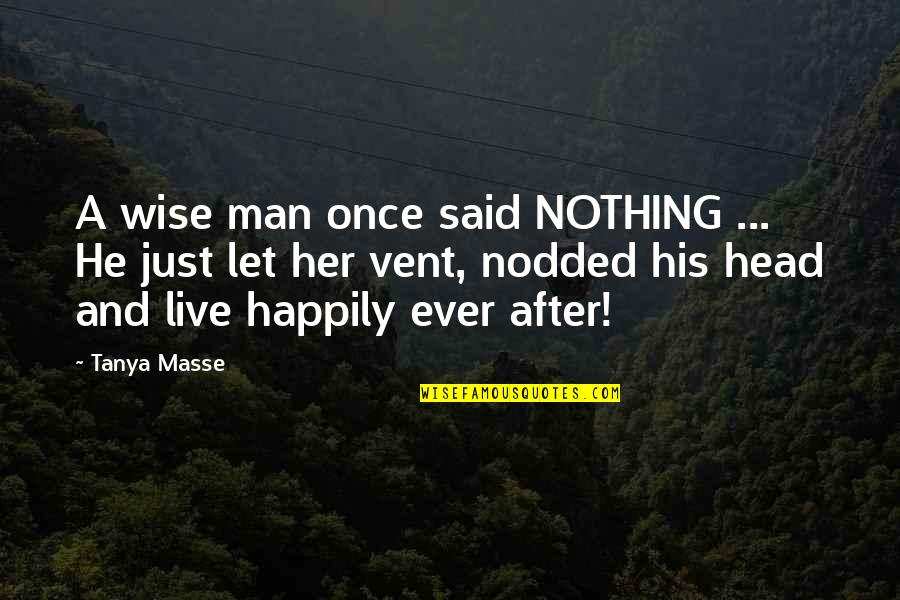 A wise man once said NOTHING ... He just let her vent, nodded his head and live happily ever after! —
Tanya Masse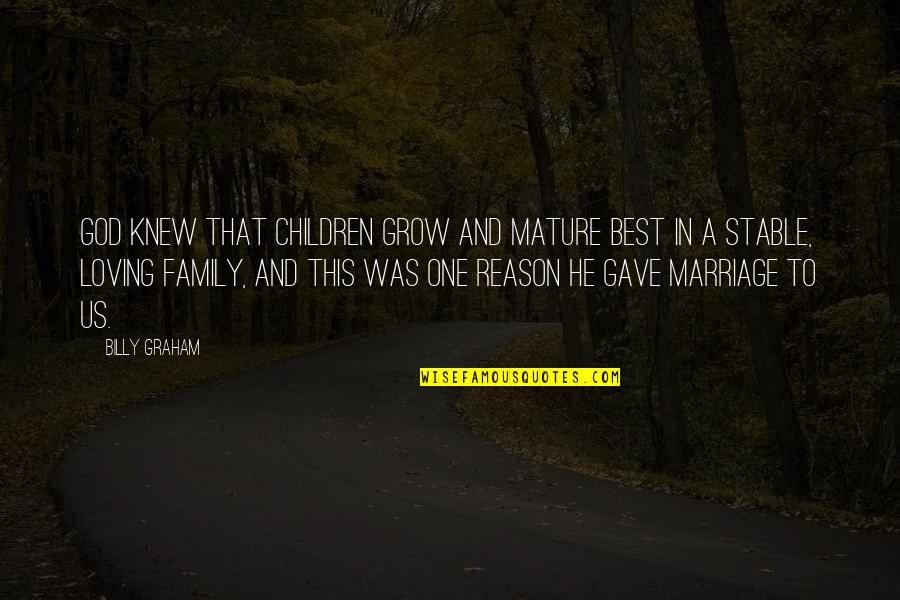 God knew that children grow and mature best in a stable, loving family, and this was one reason He gave marriage to us. —
Billy Graham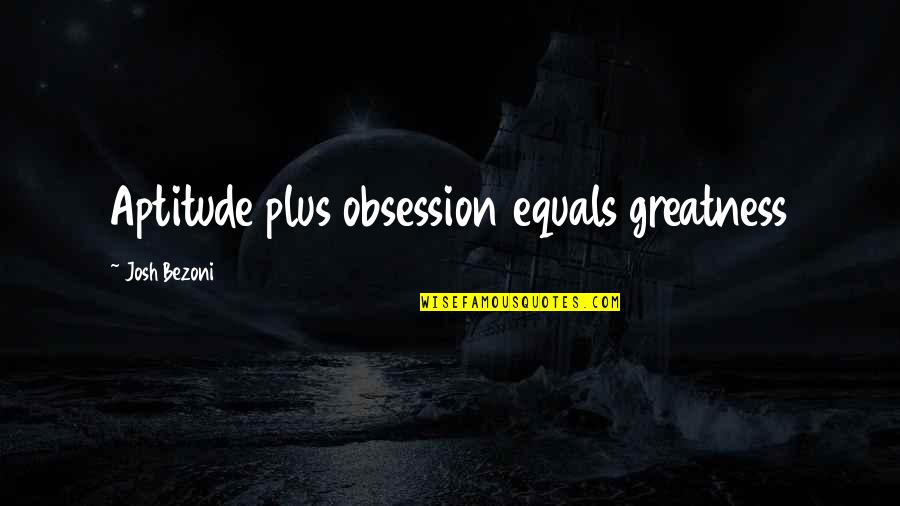 Aptitude plus obsession equals greatness —
Josh Bezoni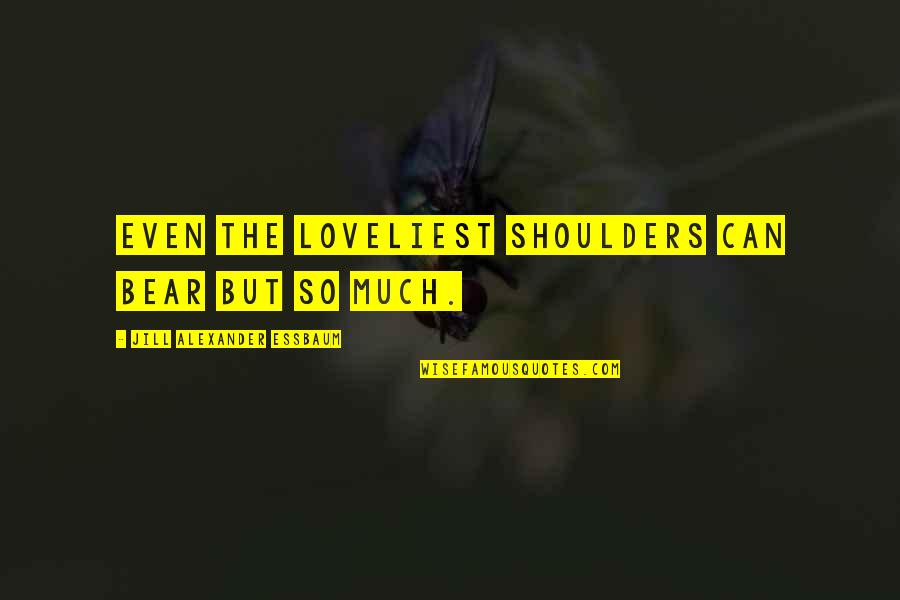 Even the loveliest shoulders can bear but so much. —
Jill Alexander Essbaum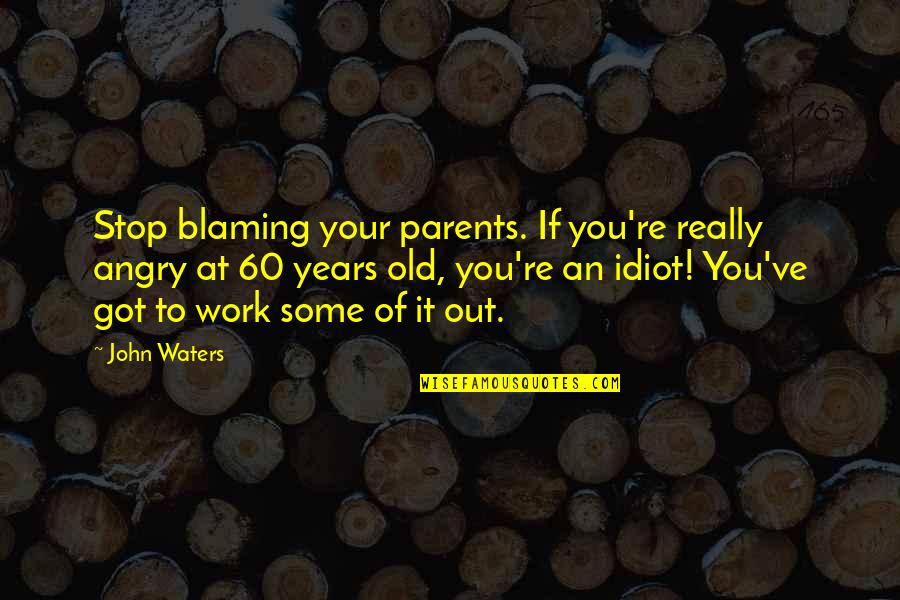 Stop blaming your parents. If you're really angry at 60 years old, you're an idiot! You've got to work some of it out. —
John Waters