A Christmas Tree Quotes
Collection of top 49 famous quotes about A Christmas Tree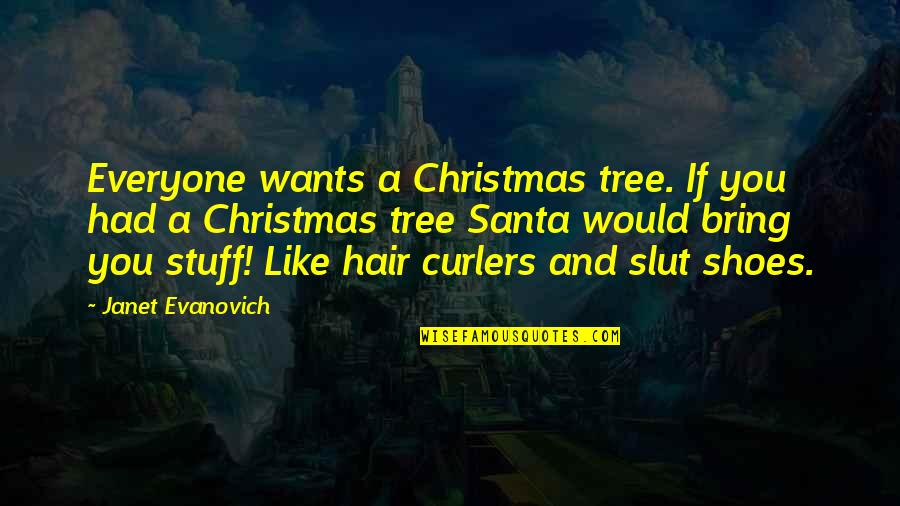 Everyone wants a Christmas tree. If you had a Christmas tree Santa would bring you stuff! Like hair curlers and slut shoes.
—
Janet Evanovich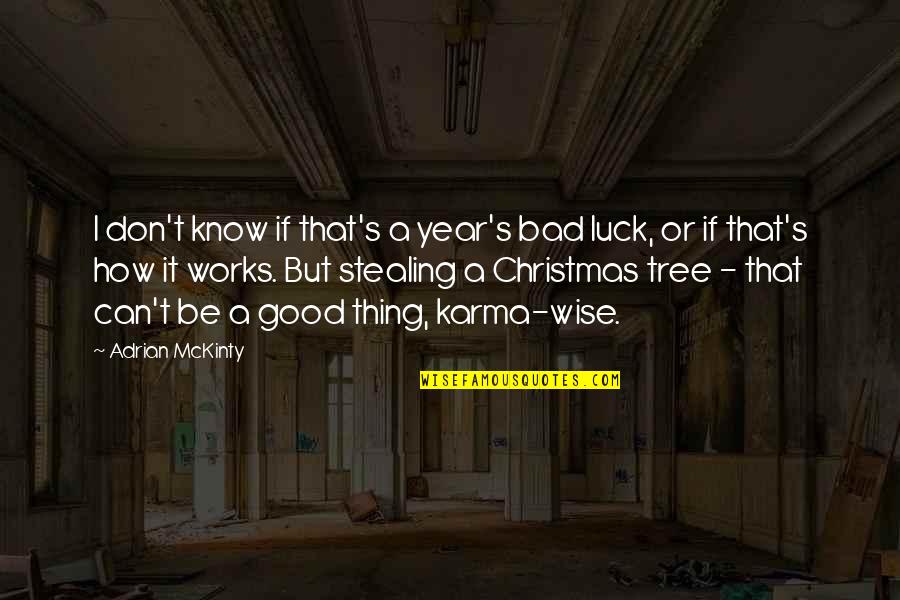 I don't know if that's a year's bad luck, or if that's how it works. But stealing a Christmas tree - that can't be a good thing, karma-wise.
—
Adrian McKinty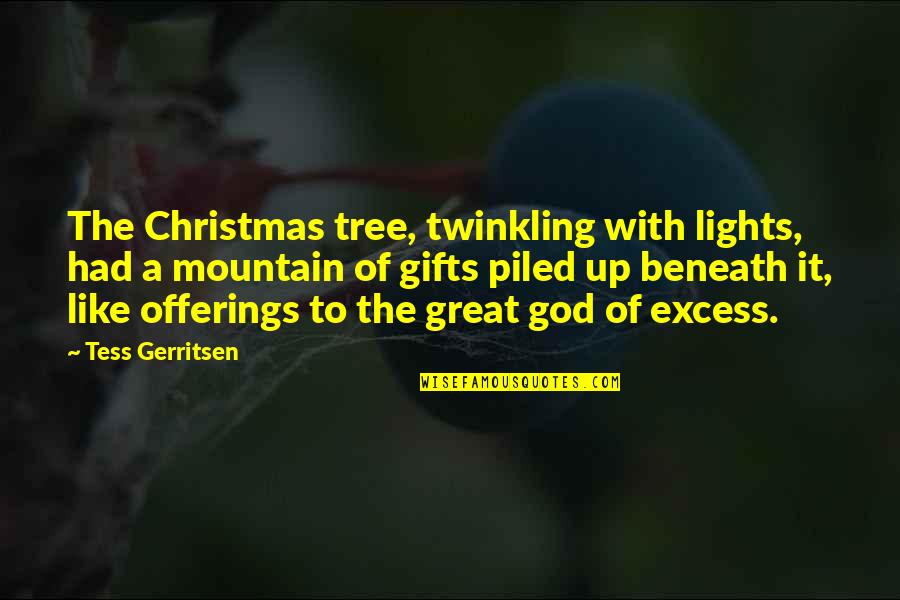 The Christmas tree, twinkling with lights, had a mountain of gifts piled up beneath it, like offerings to the great god of excess.
—
Tess Gerritsen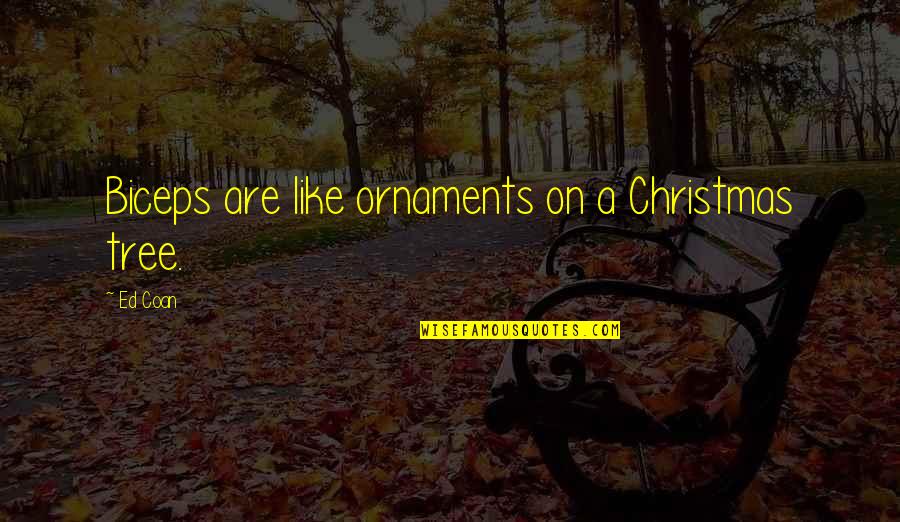 Biceps are like ornaments on a Christmas tree.
—
Ed Coan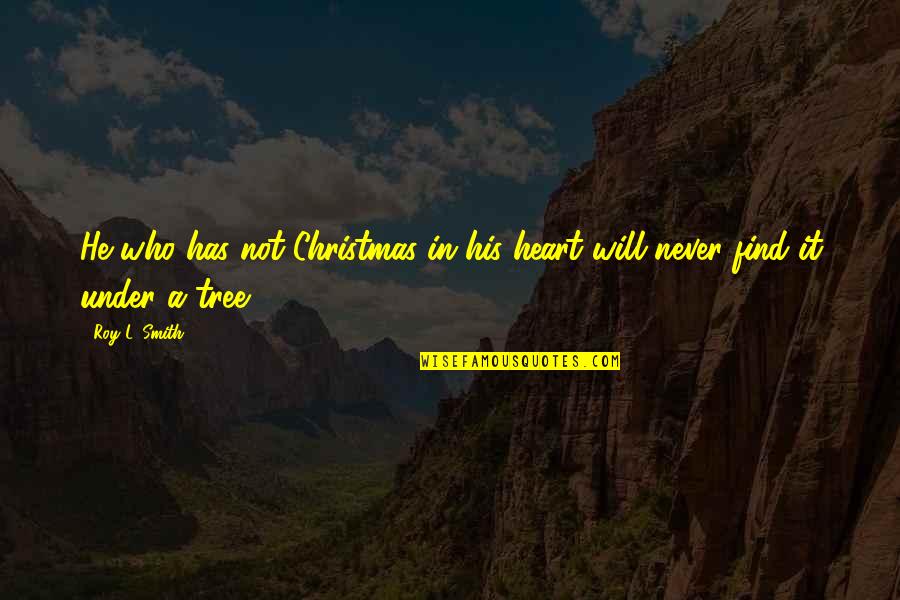 He who has not Christmas in his heart will never find it under a tree.
—
Roy L. Smith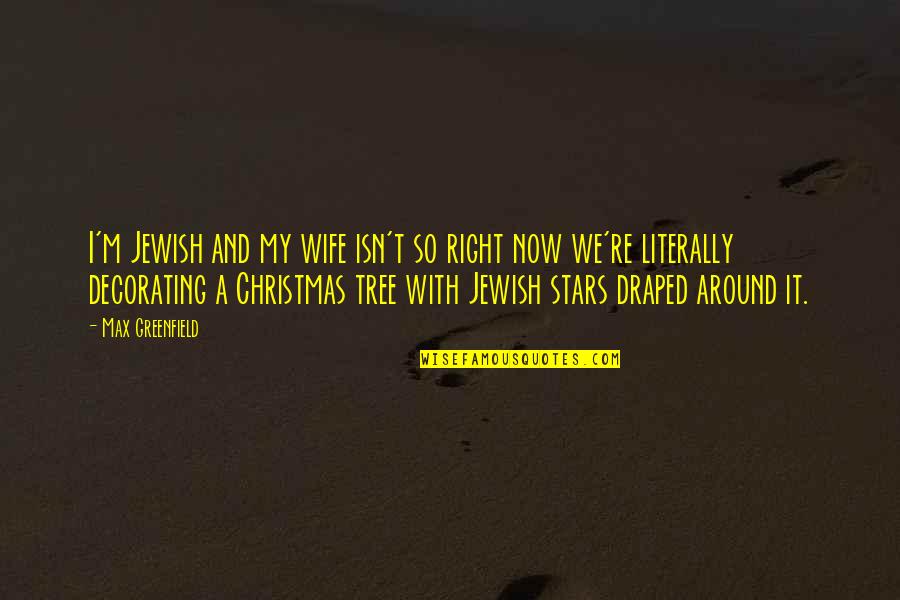 I'm Jewish and my wife isn't so right now we're literally decorating a Christmas tree with Jewish stars draped around it.
—
Max Greenfield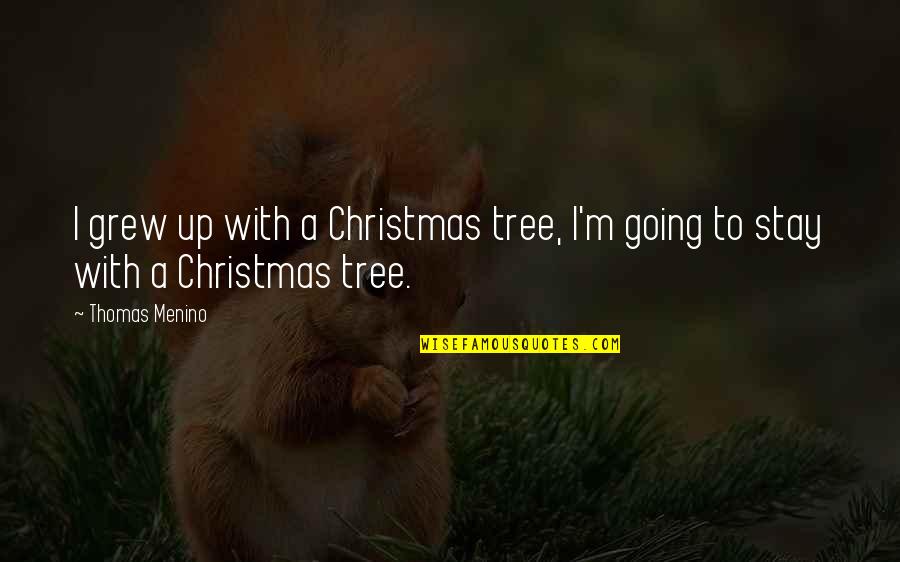 I grew up with a Christmas tree, I'm going to stay with a Christmas tree.
—
Thomas Menino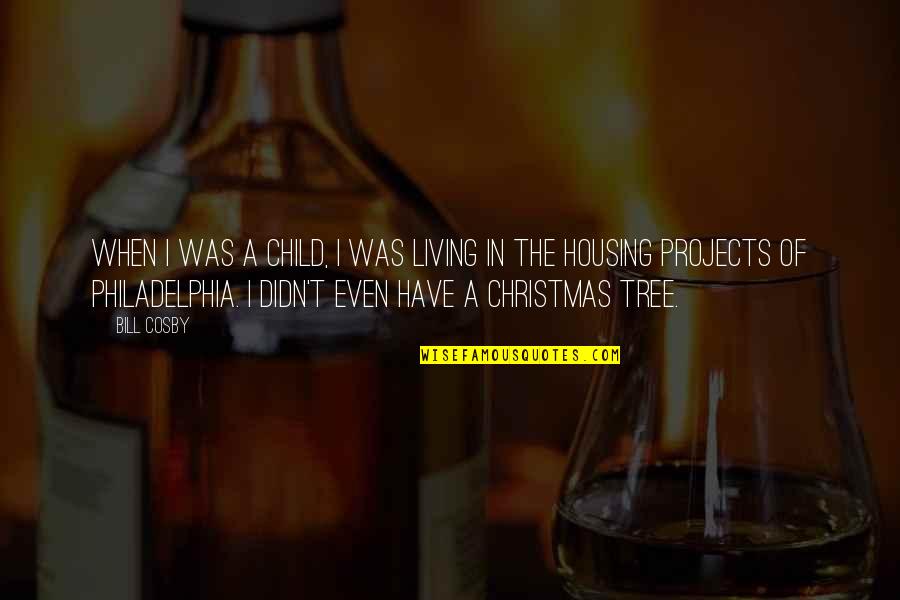 When I was a child, I was living in the housing projects of Philadelphia. I didn't even have a Christmas tree.
—
Bill Cosby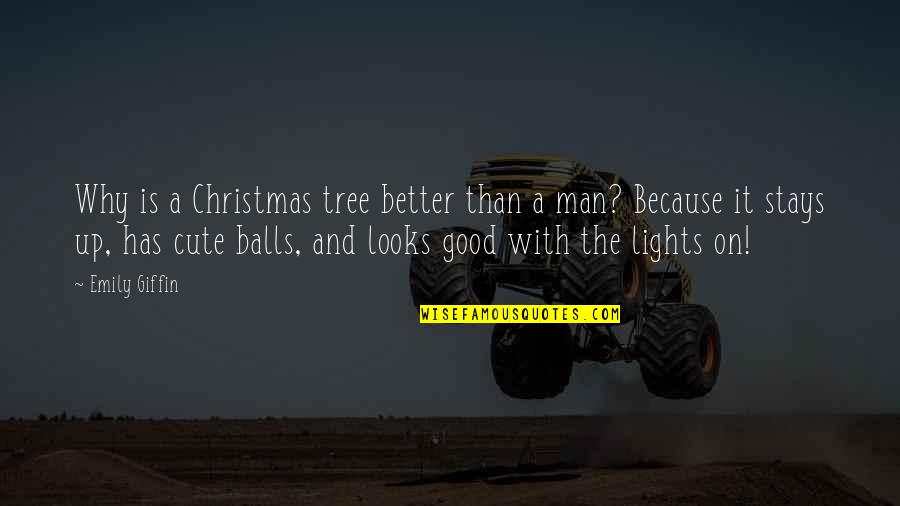 Why is a Christmas tree better than a man? Because it stays up, has cute balls, and looks good with the lights on!
—
Emily Giffin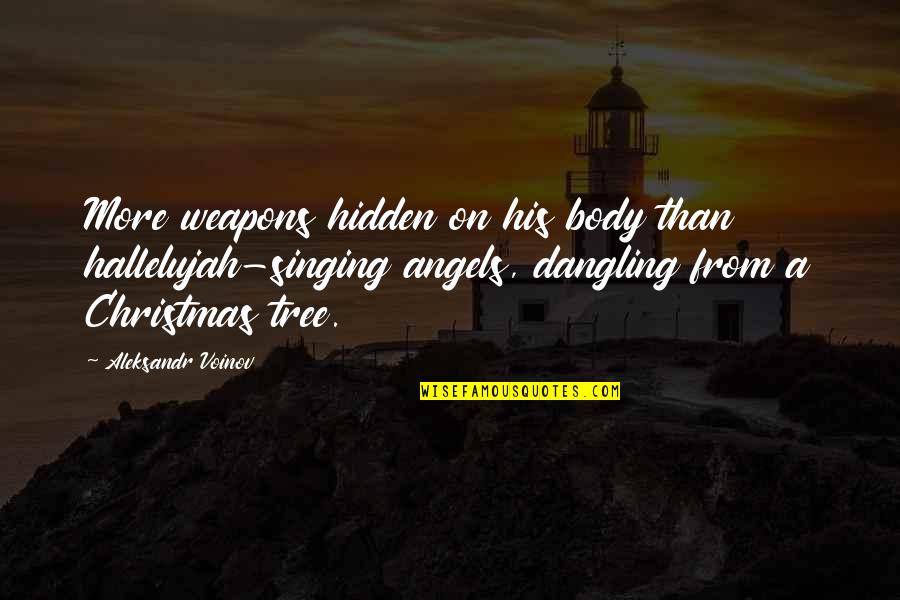 More weapons hidden on his body than hallelujah-singing angels, dangling from a Christmas tree.
—
Aleksandr Voinov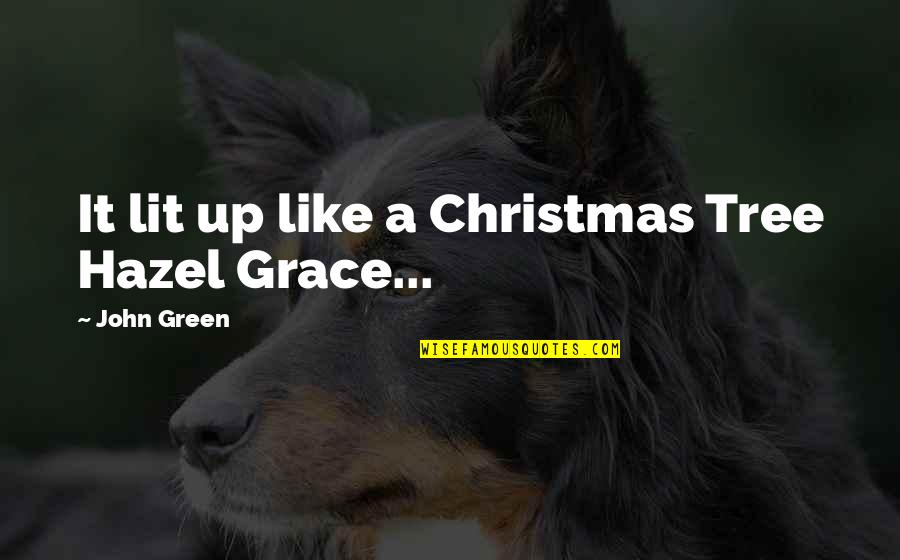 It lit up like a Christmas Tree Hazel Grace...
—
John Green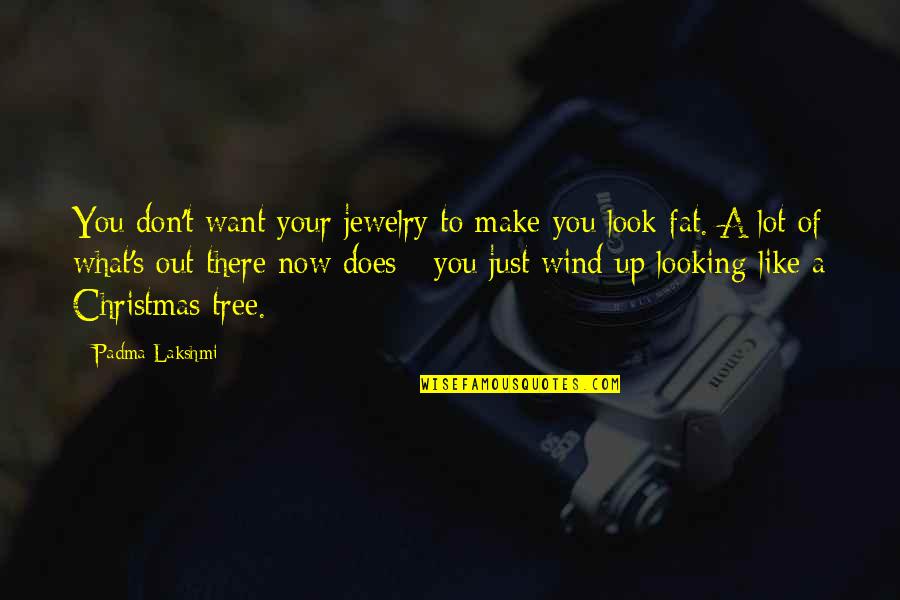 You don't want your jewelry to make you look fat. A lot of what's out there now does - you just wind up looking like a Christmas tree.
—
Padma Lakshmi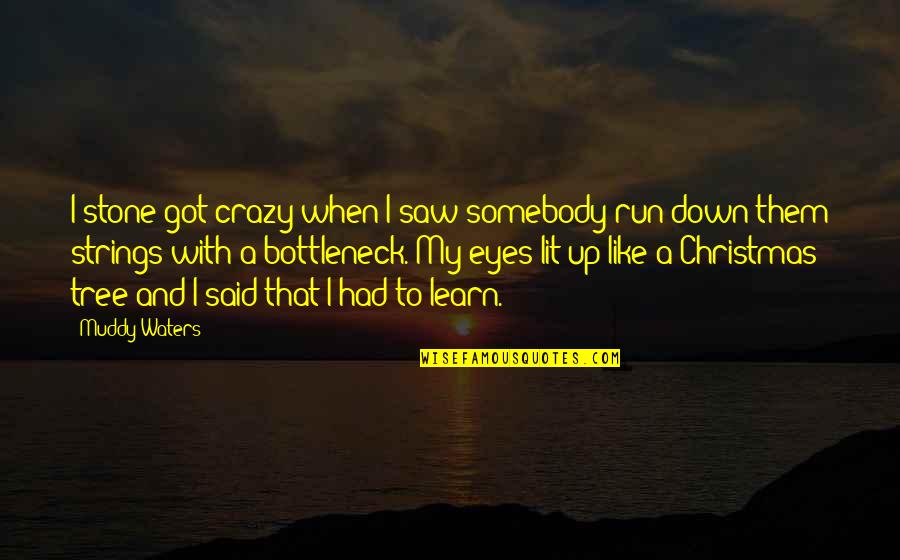 I stone got crazy when I saw somebody run down them strings with a bottleneck. My eyes lit up like a Christmas tree and I said that I had to learn.
—
Muddy Waters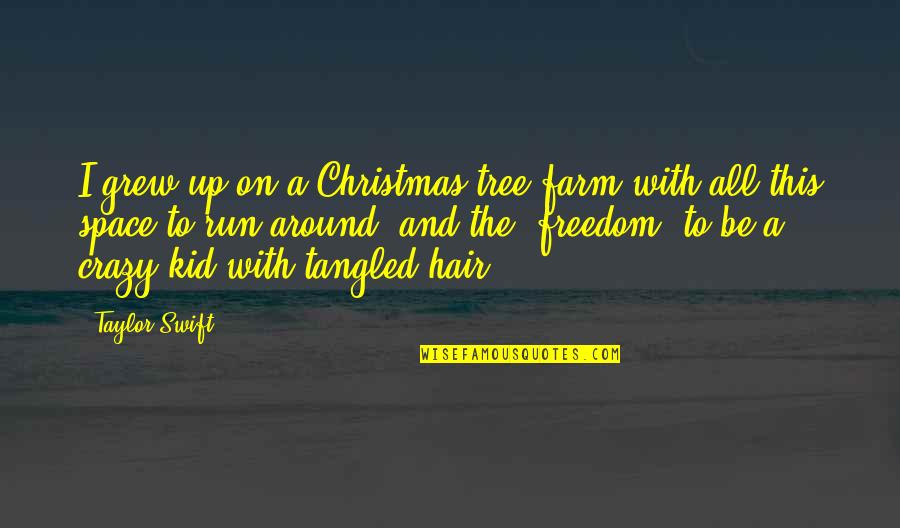 I grew up on a Christmas tree farm with all this space to run around, and the [freedom] to be a crazy kid with tangled hair.
—
Taylor Swift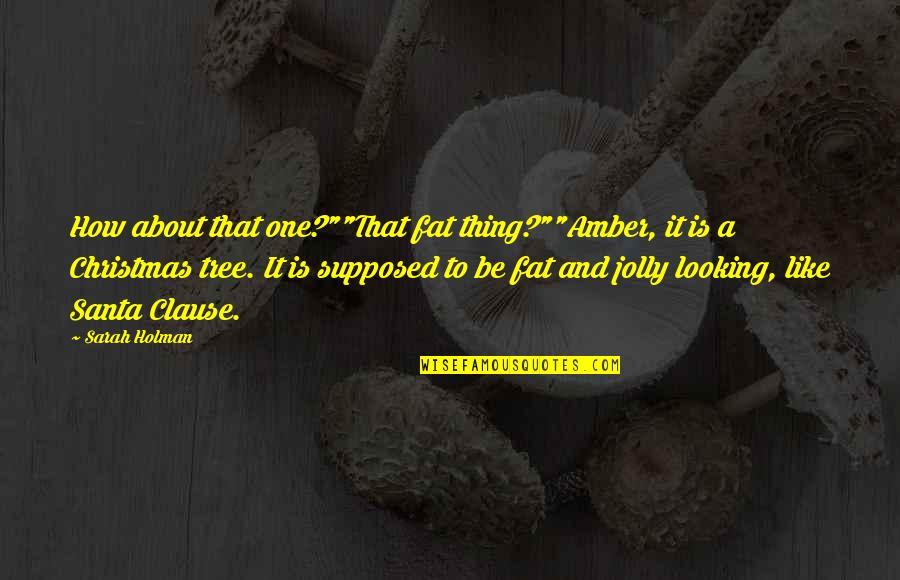 How about that one?"
"That fat thing?"
"Amber, it is a Christmas tree. It is supposed to be fat and jolly looking, like Santa Clause. —
Sarah Holman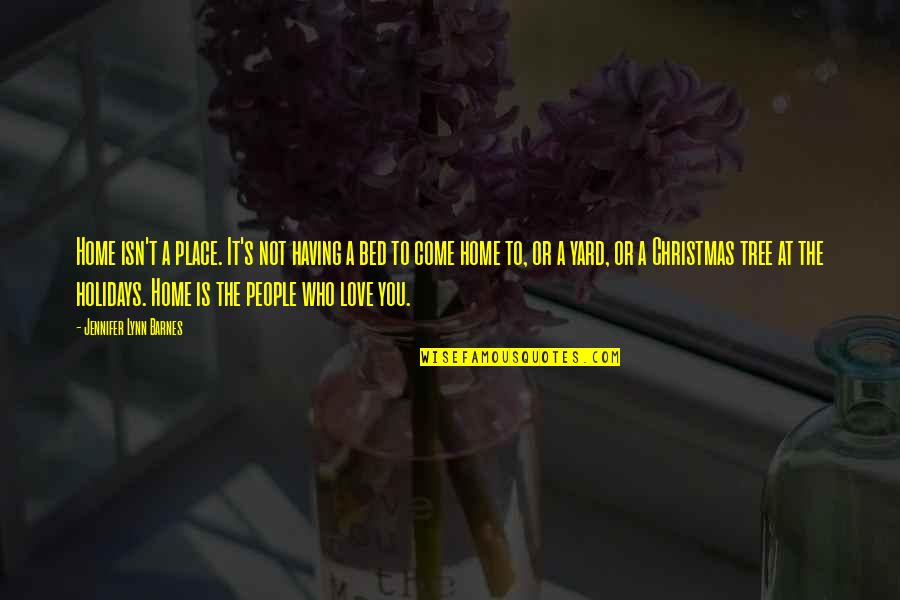 Home isn't a place. It's not having a bed to come home to, or a yard, or a Christmas tree at the holidays. Home is the people who love you. —
Jennifer Lynn Barnes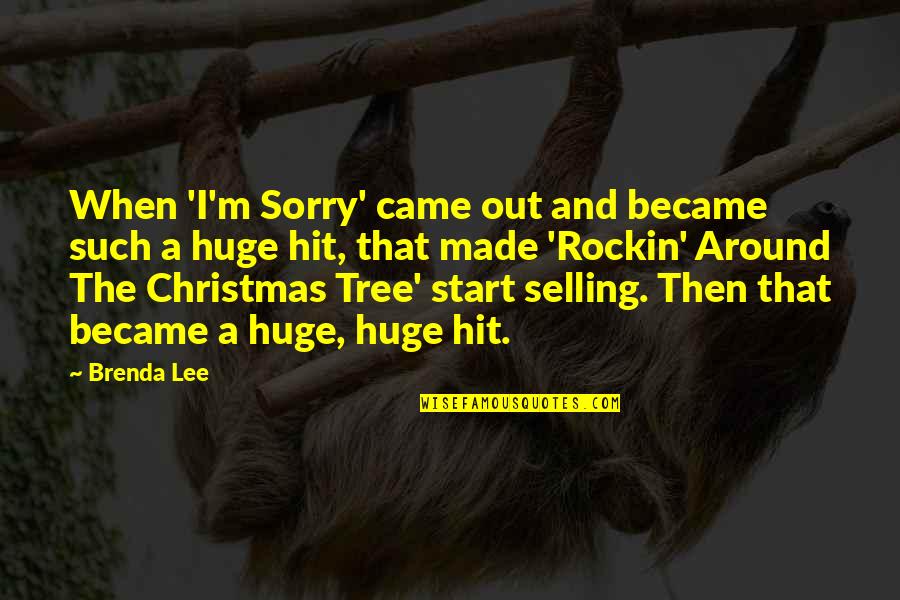 When 'I'm Sorry' came out and became such a huge hit, that made 'Rockin' Around The Christmas Tree' start selling. Then that became a huge, huge hit. —
Brenda Lee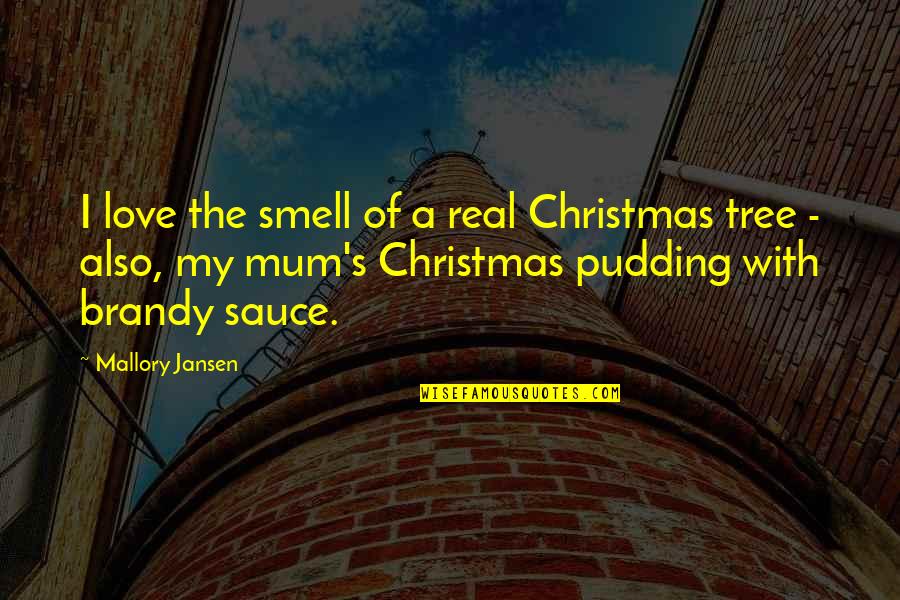 I love the smell of a real Christmas tree - also, my mum's Christmas pudding with brandy sauce. —
Mallory Jansen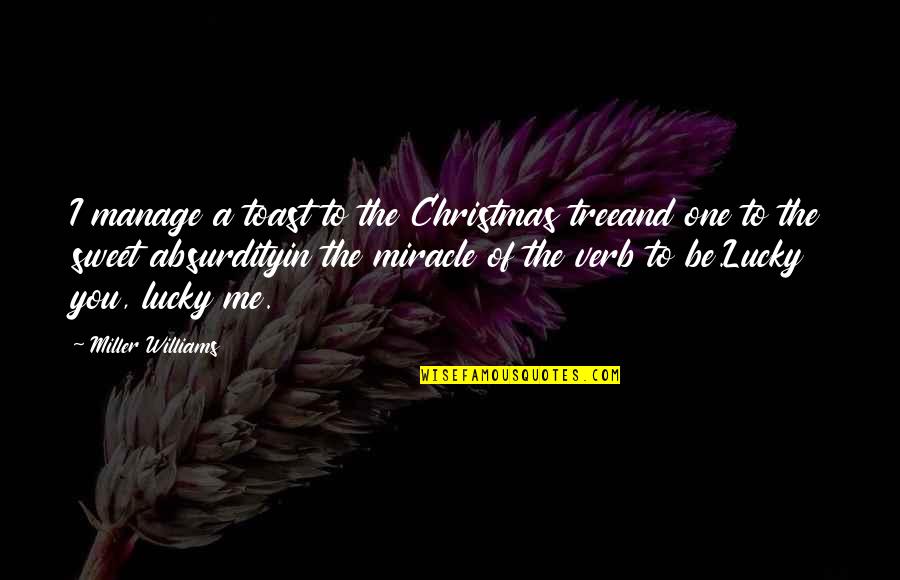 I manage a toast to the Christmas tree
and one to the sweet absurdity
in the miracle of the verb to be.
Lucky you, lucky me. —
Miller Williams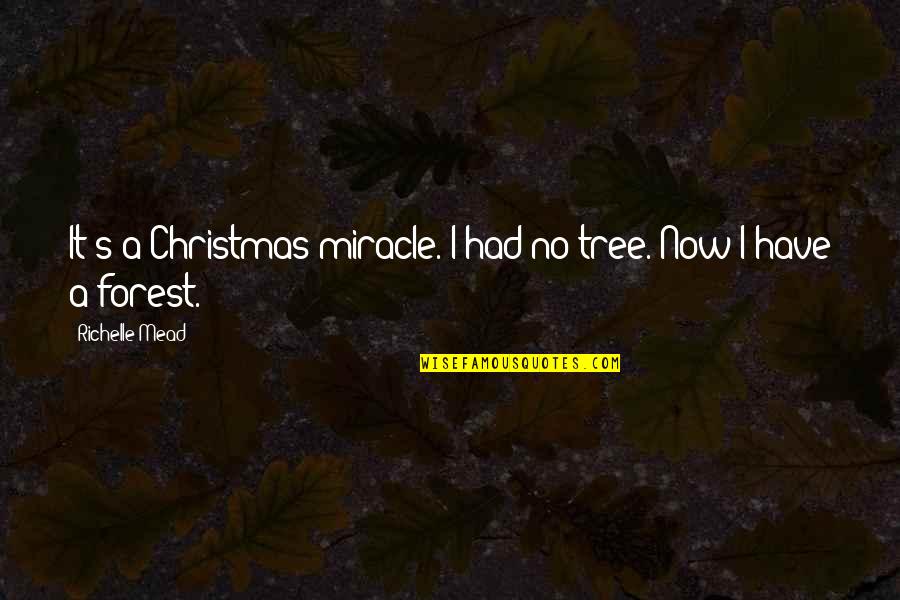 It's a Christmas miracle. I had no tree. Now I have a forest. —
Richelle Mead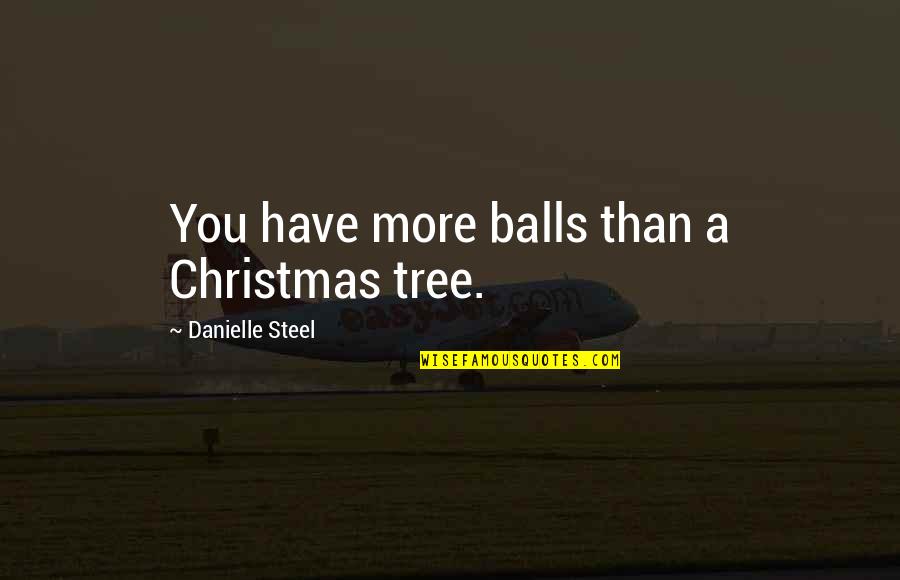 You have more balls than a Christmas tree. —
Danielle Steel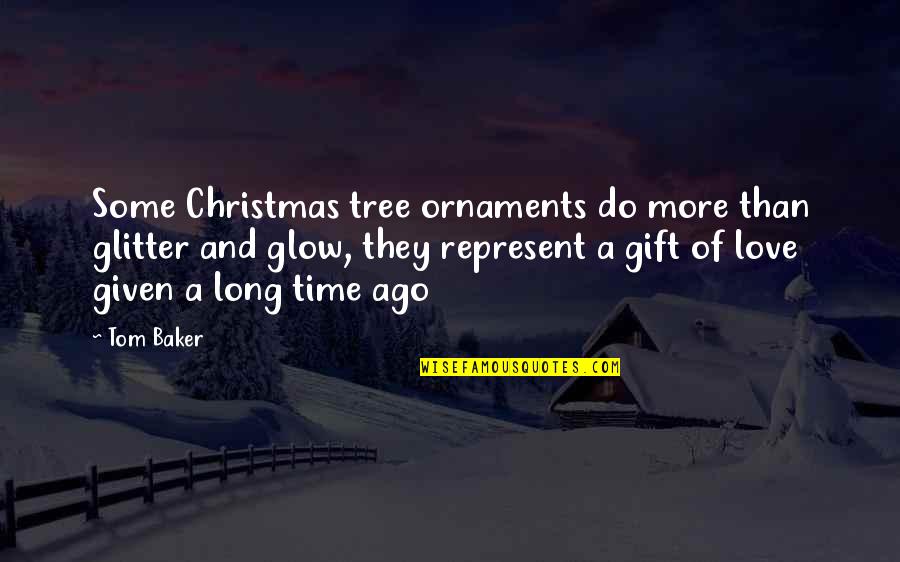 Some Christmas tree ornaments do more than glitter and glow, they represent a gift of love given a long time ago —
Tom Baker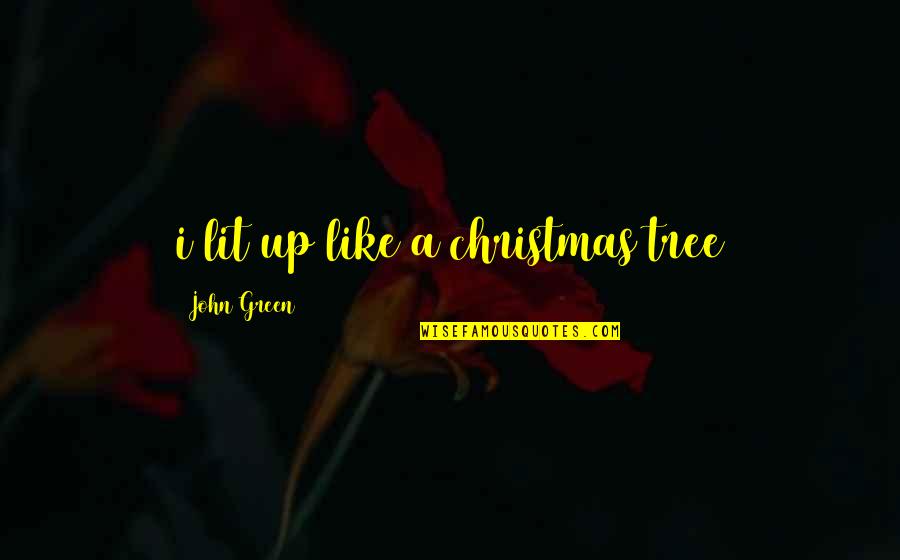 i lit up like
a christmas tree
—
John Green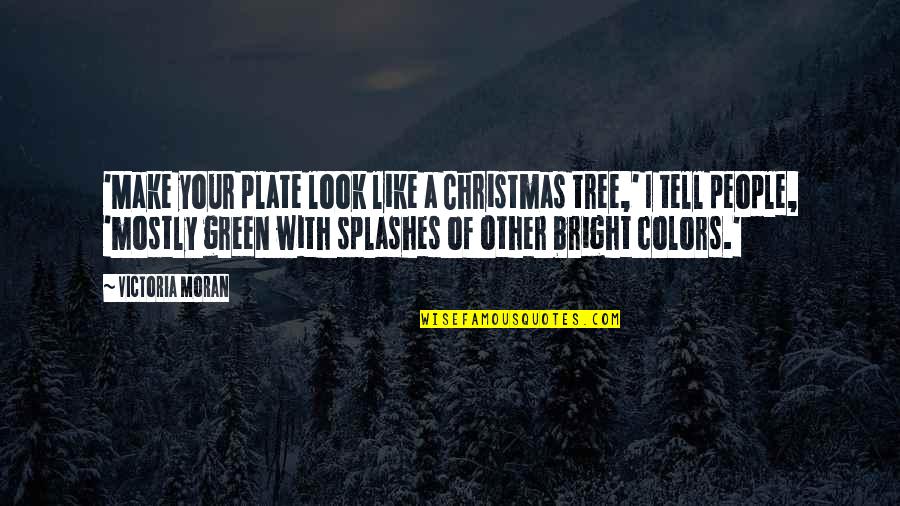 'Make your plate look like a Christmas tree,' I tell people, 'mostly green with splashes of other bright colors.' —
Victoria Moran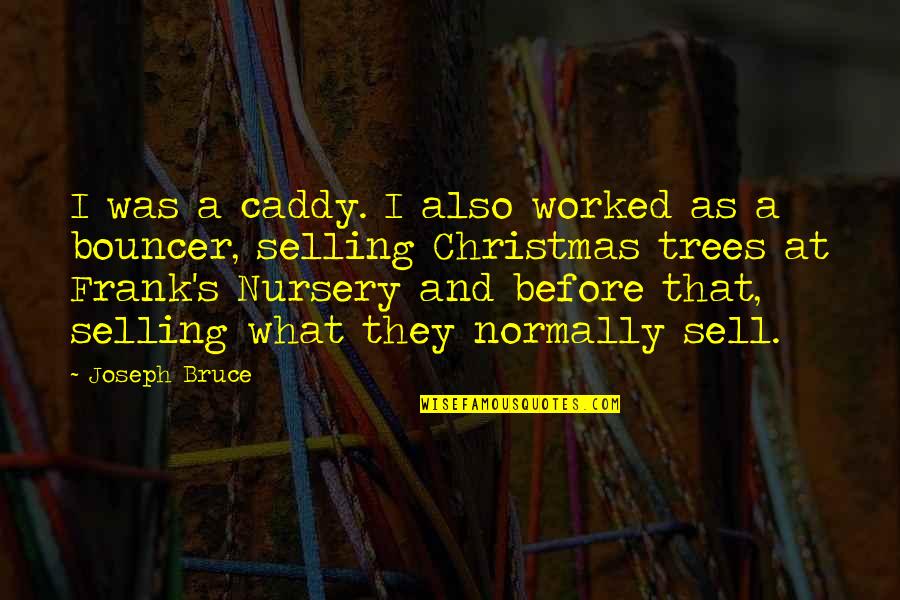 I was a caddy. I also worked as a bouncer, selling Christmas trees at Frank's Nursery and before that, selling what they normally sell. —
Joseph Bruce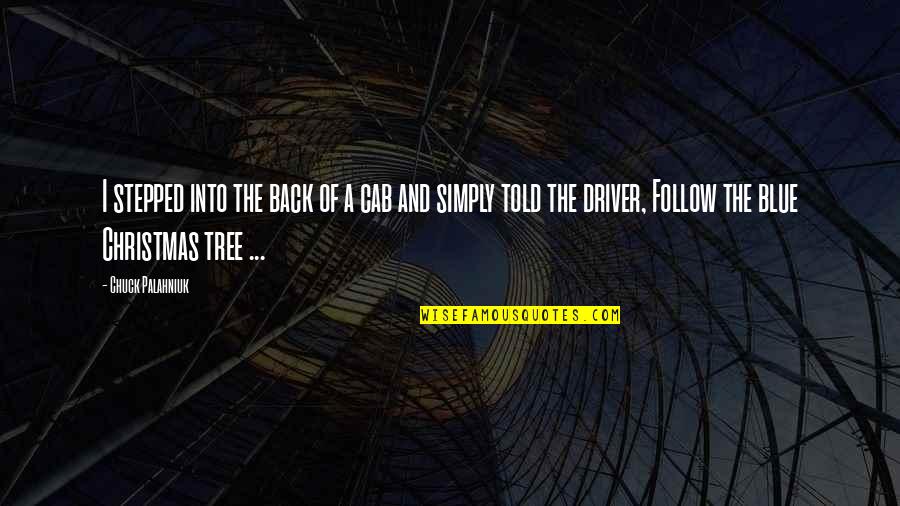 I stepped into the back of a cab and simply told the driver, Follow the blue Christmas tree ... —
Chuck Palahniuk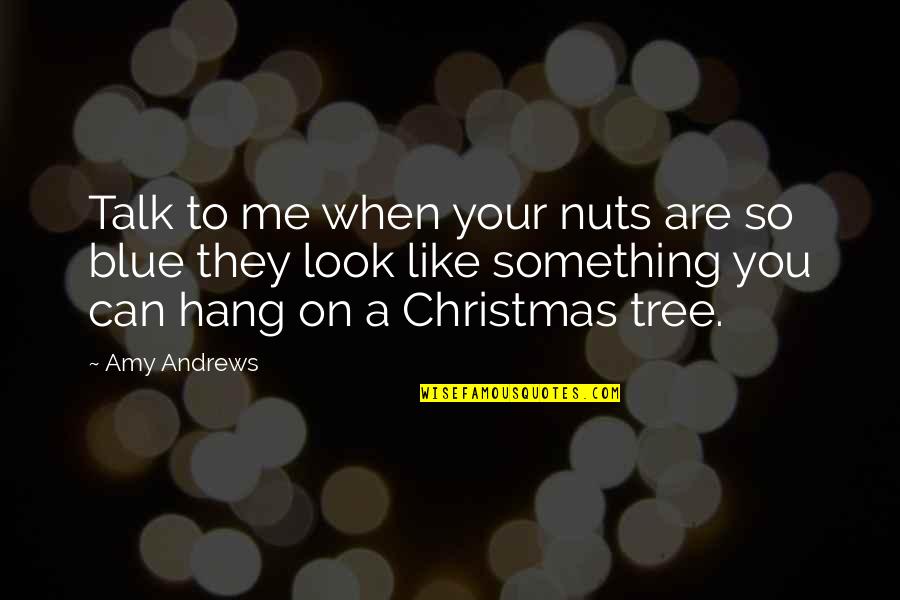 Talk to me when your nuts are so blue they look like something you can hang on a Christmas tree. —
Amy Andrews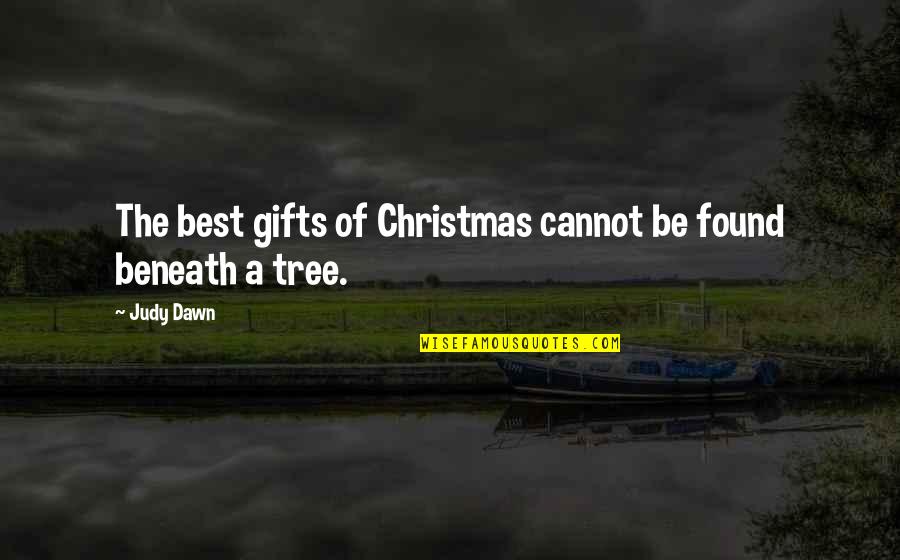 The best gifts of Christmas cannot be found beneath a tree. —
Judy Dawn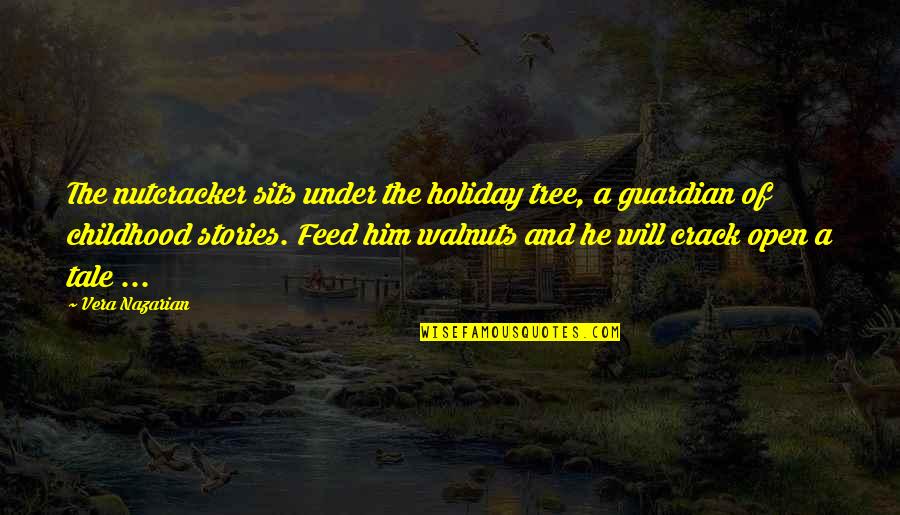 The nutcracker sits under the holiday tree, a guardian of childhood stories. Feed him walnuts and he will crack open a tale ... —
Vera Nazarian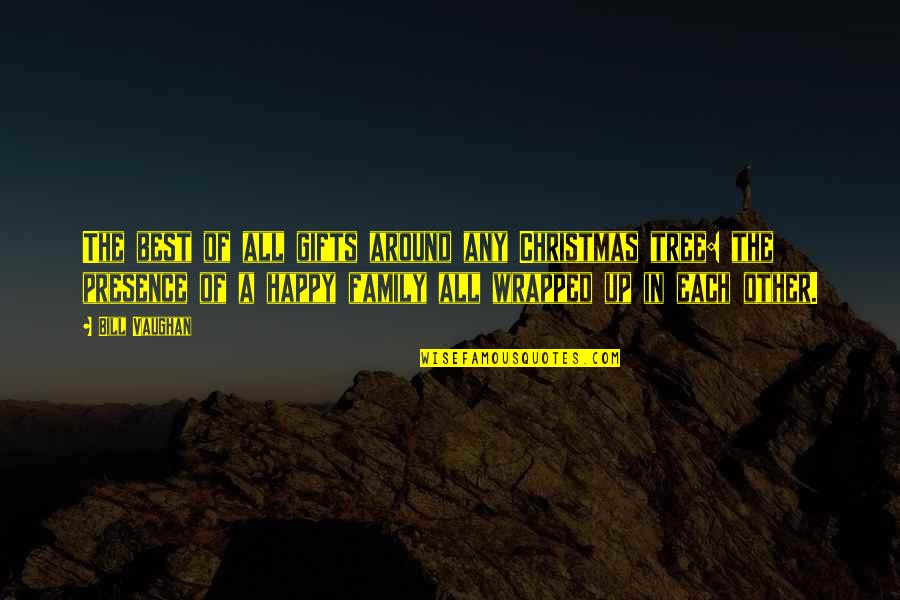 The best of all gifts around any Christmas tree: the presence of a happy family all wrapped up in each other. —
Bill Vaughan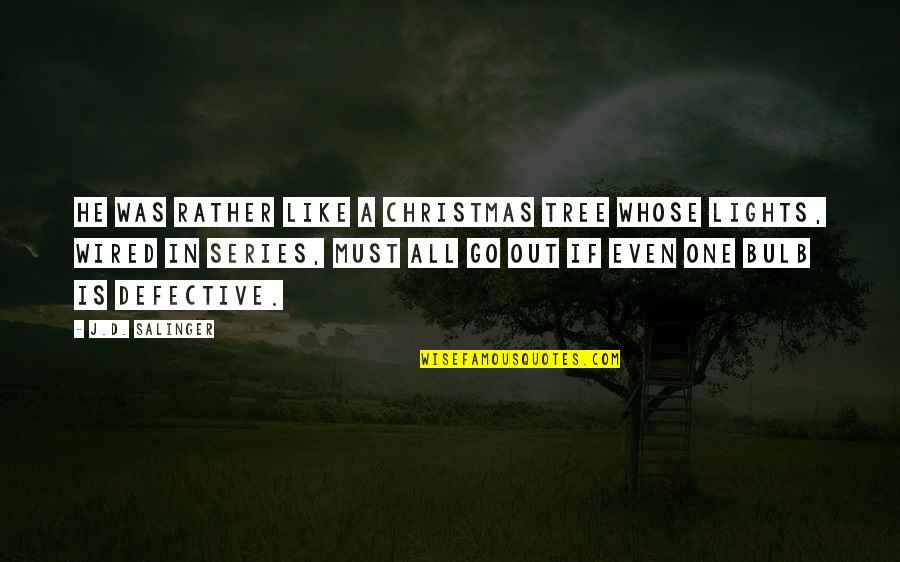 He was rather like a Christmas tree whose lights, wired in series, must all go out if even one bulb is defective. —
J.D. Salinger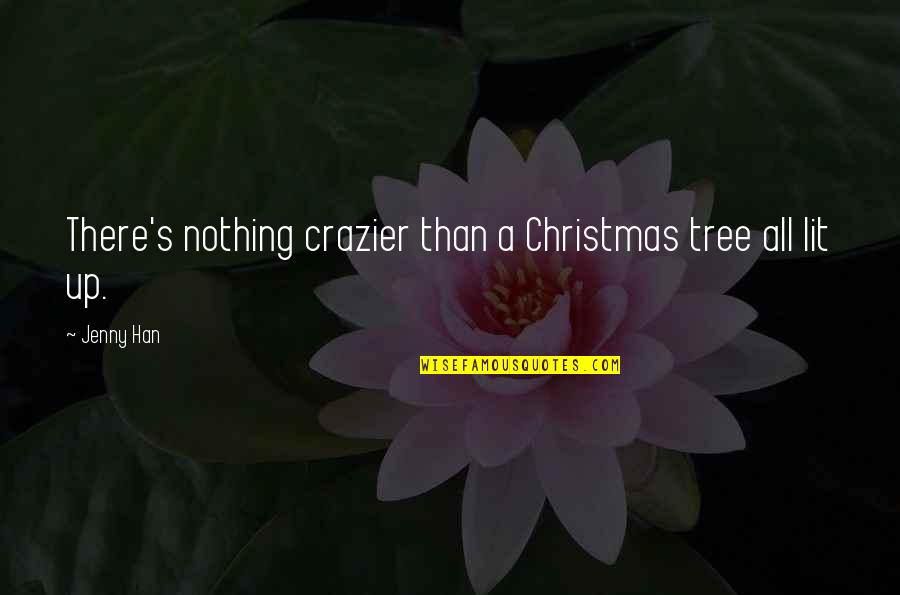 There's nothing crazier than a Christmas tree all lit up. —
Jenny Han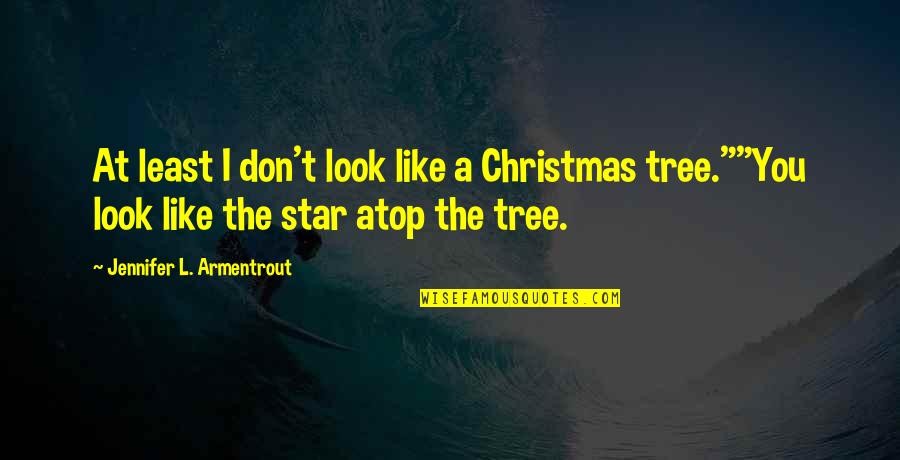 At least I don't look like a Christmas tree."
"You look like the star atop the tree. —
Jennifer L. Armentrout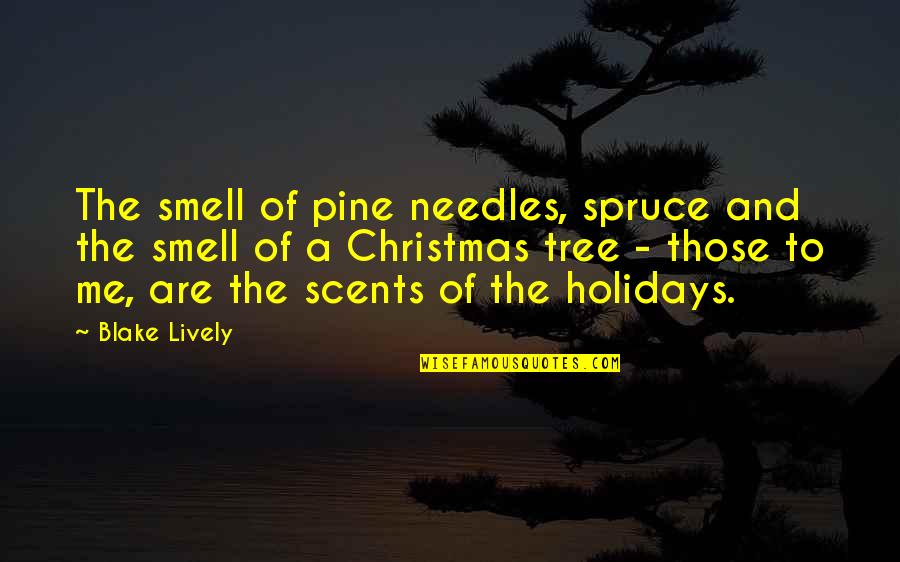 The smell of pine needles, spruce and the smell of a Christmas tree - those to me, are the scents of the holidays. —
Blake Lively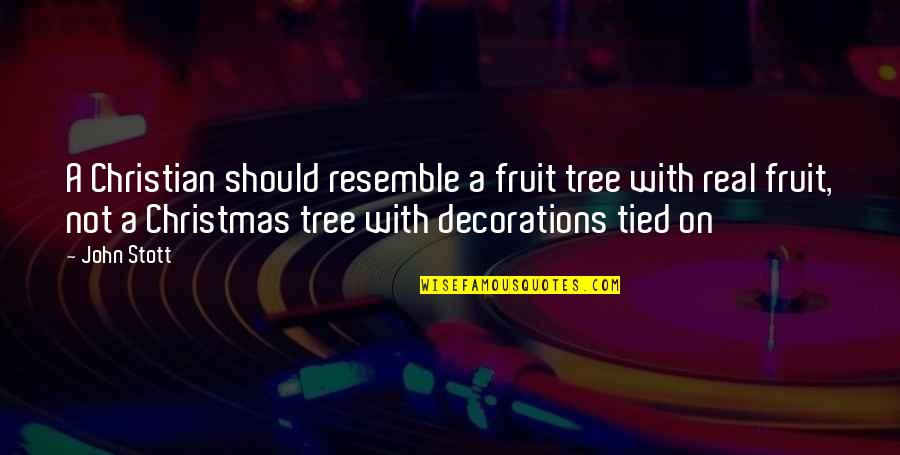 A Christian should resemble a fruit tree with real fruit, not a Christmas tree with decorations tied on —
John Stott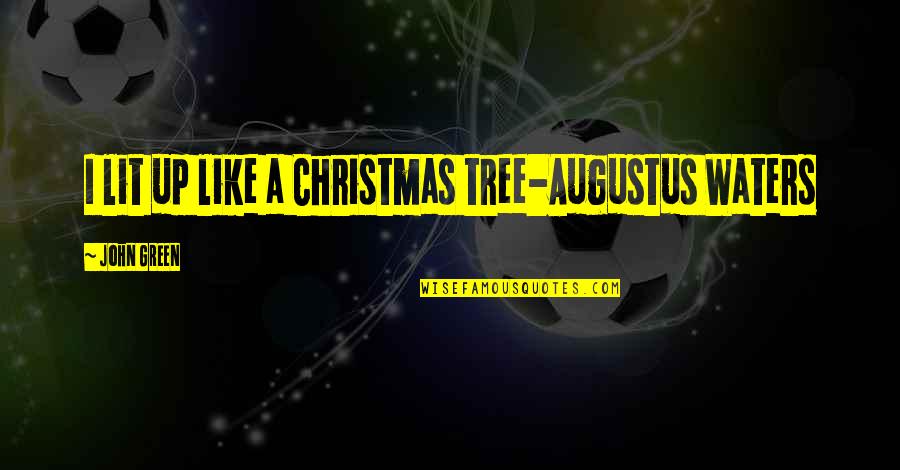 I lit up like a Christmas tree-Augustus Waters —
John Green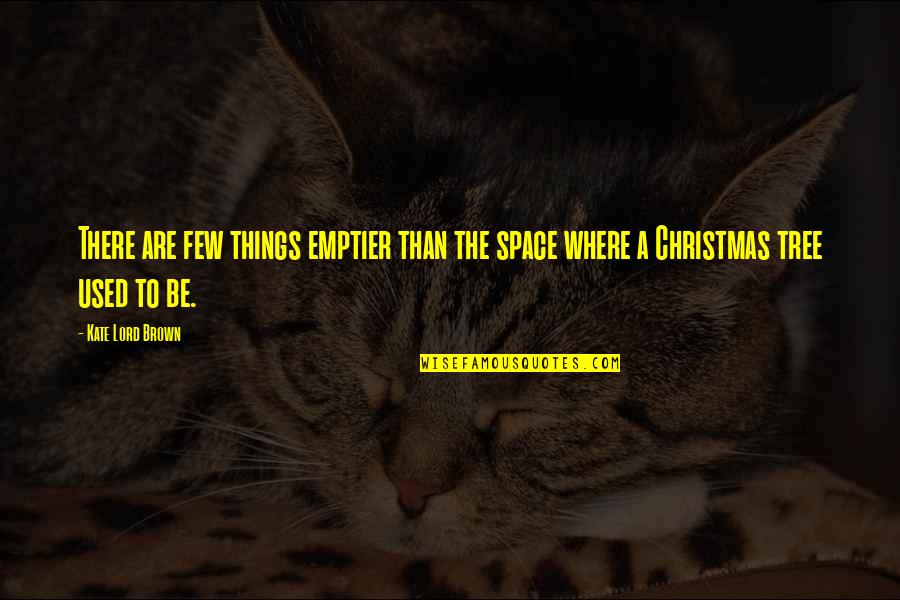 There are few things emptier than the space where a Christmas tree used to be. —
Kate Lord Brown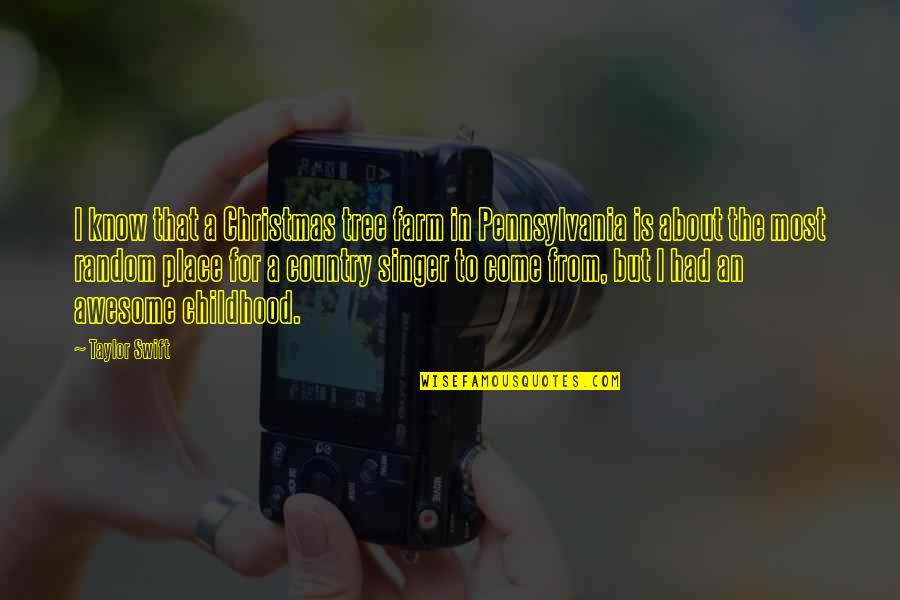 I know that a Christmas tree farm in Pennsylvania is about the most random place for a country singer to come from, but I had an awesome childhood. —
Taylor Swift
I bought a Christmas tree for twenty dollars. When I came home the next day, my wife was wearing it in her hair. —
Milton Berle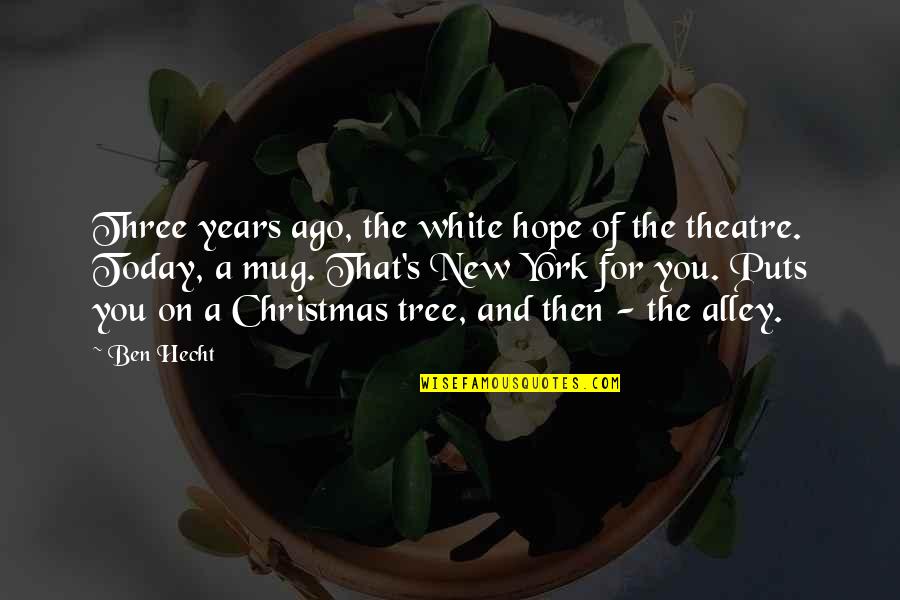 Three years ago, the white hope of the theatre. Today, a mug. That's New York for you. Puts you on a Christmas tree, and then - the alley. —
Ben Hecht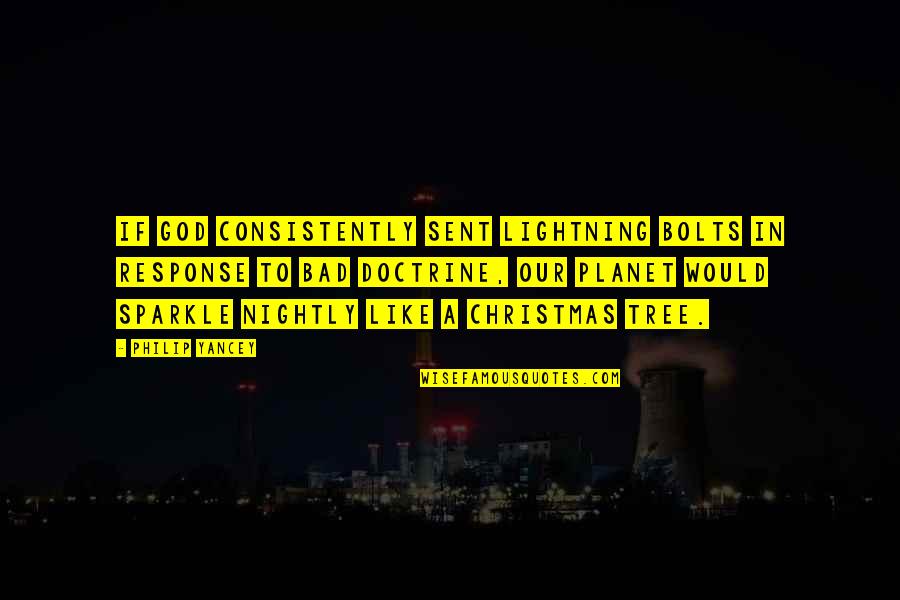 If God consistently sent lightning bolts in response to bad doctrine, our planet would sparkle nightly like a Christmas tree. —
Philip Yancey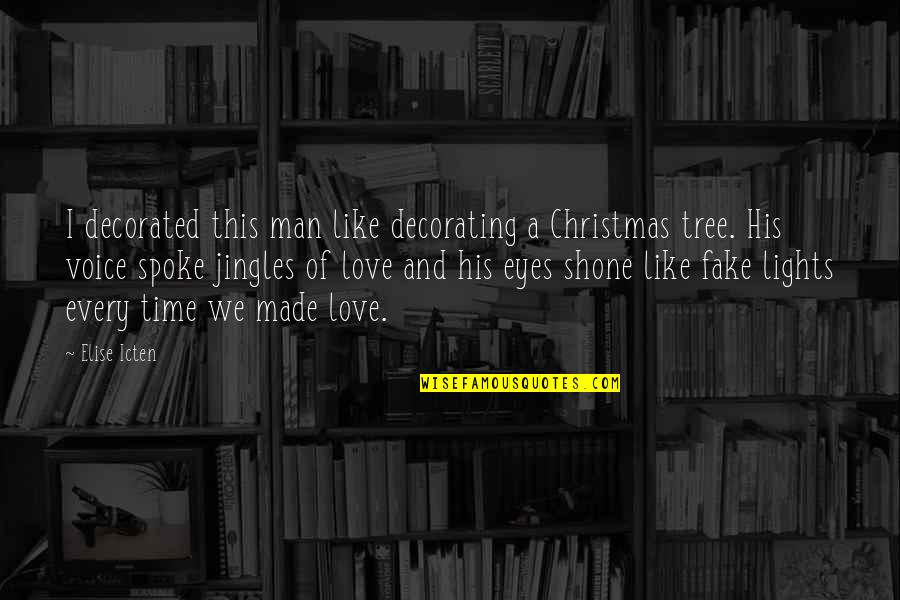 I decorated this man like decorating a Christmas tree. His voice spoke jingles of love and his eyes shone like fake lights every time we made love. —
Elise Icten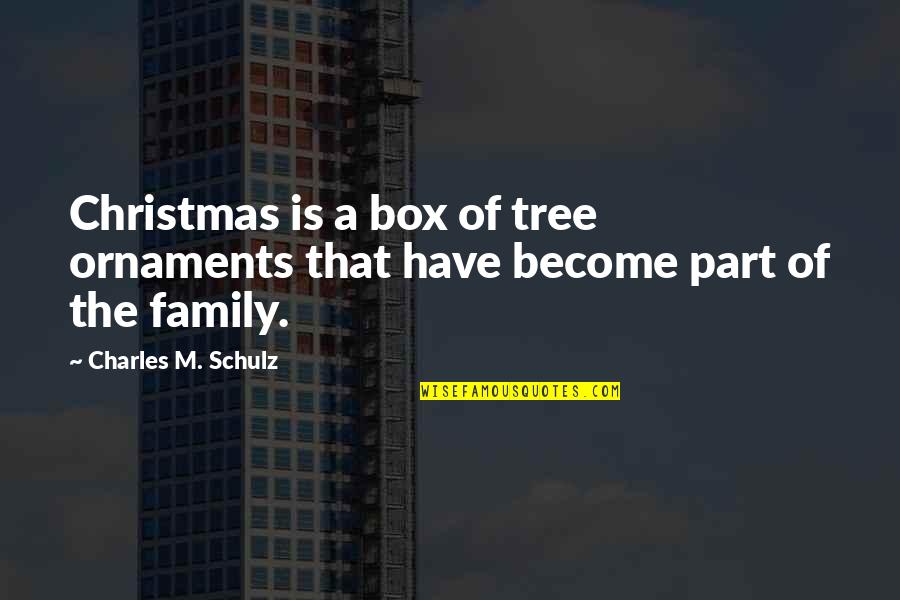 Christmas is a box of tree ornaments that have become part of the family. —
Charles M. Schulz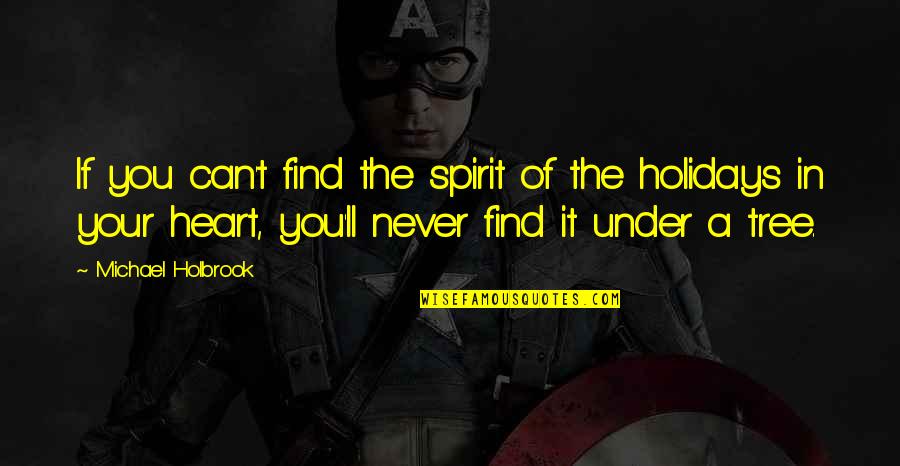 If you can't find the spirit of the holidays in your heart, you'll never find it under a tree. —
Michael Holbrook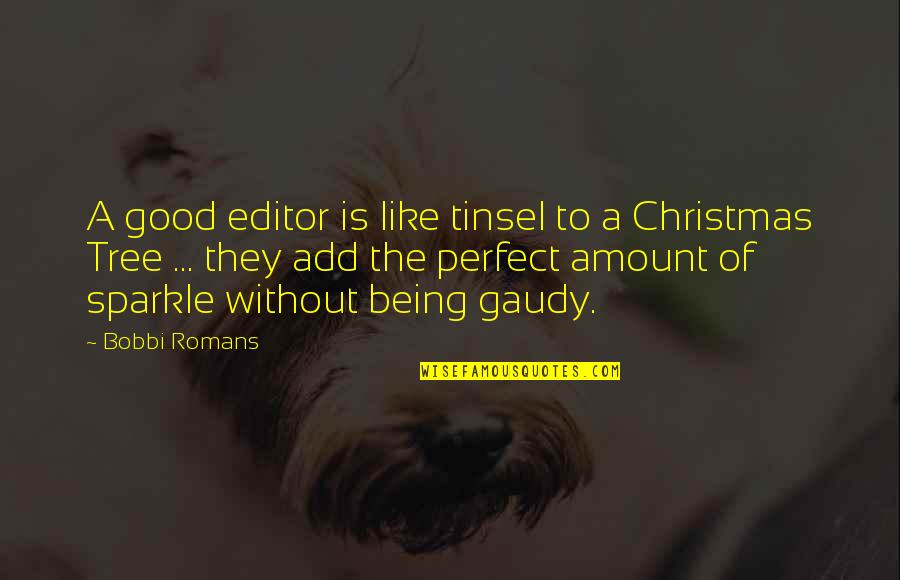 A good editor is like tinsel to a Christmas Tree ... they add the perfect amount of sparkle without being gaudy. —
Bobbi Romans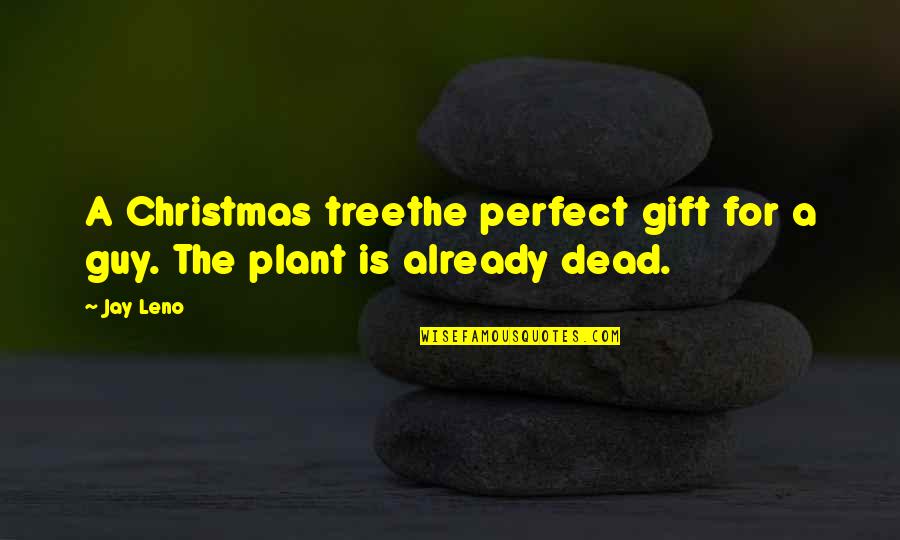 A Christmas tree
the perfect gift for a guy. The plant is already dead. —
Jay Leno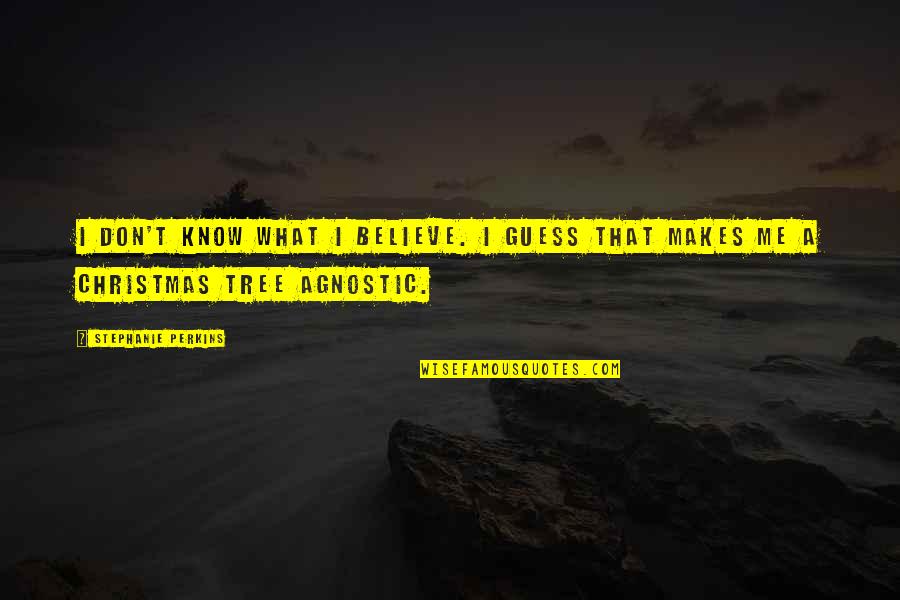 I don't know what I believe. I guess that makes me a Christmas Tree Agnostic. —
Stephanie Perkins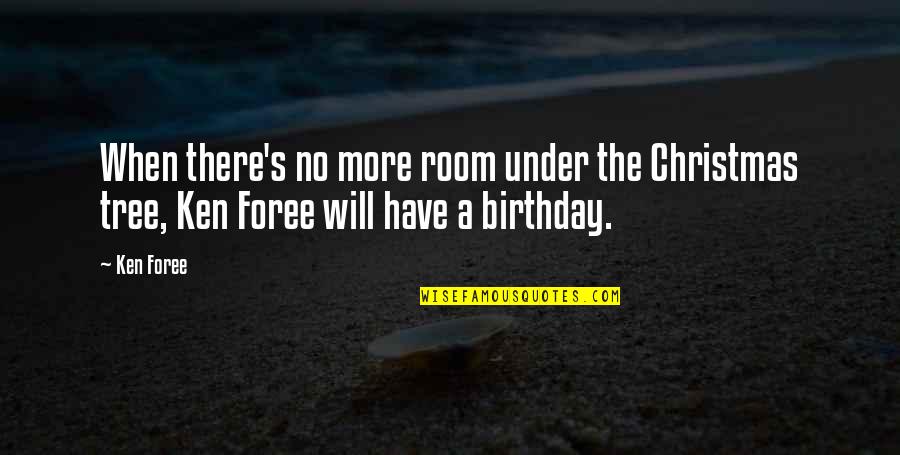 When there's no more room under the Christmas tree, Ken Foree will have a birthday. —
Ken Foree