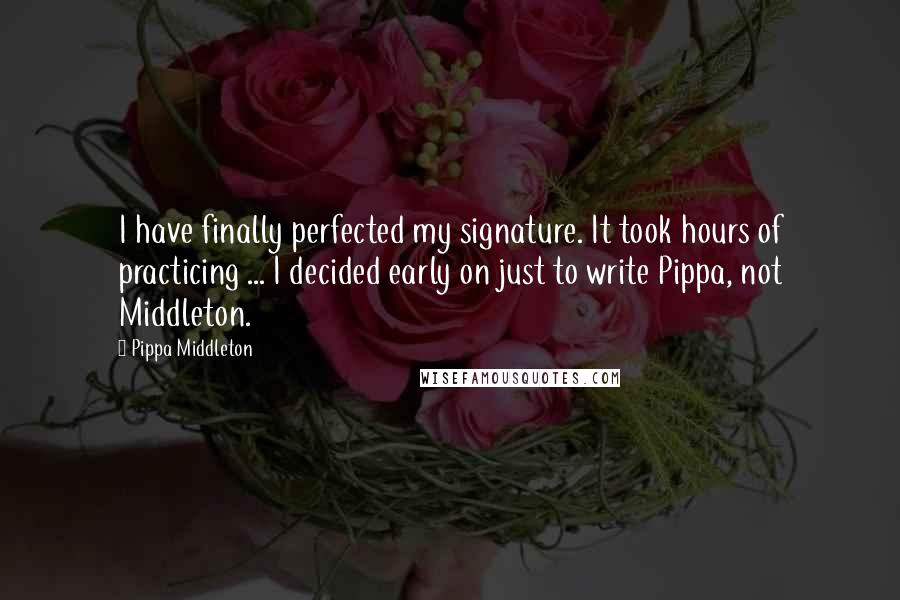 I have finally perfected my signature. It took hours of practicing ... I decided early on just to write Pippa, not Middleton.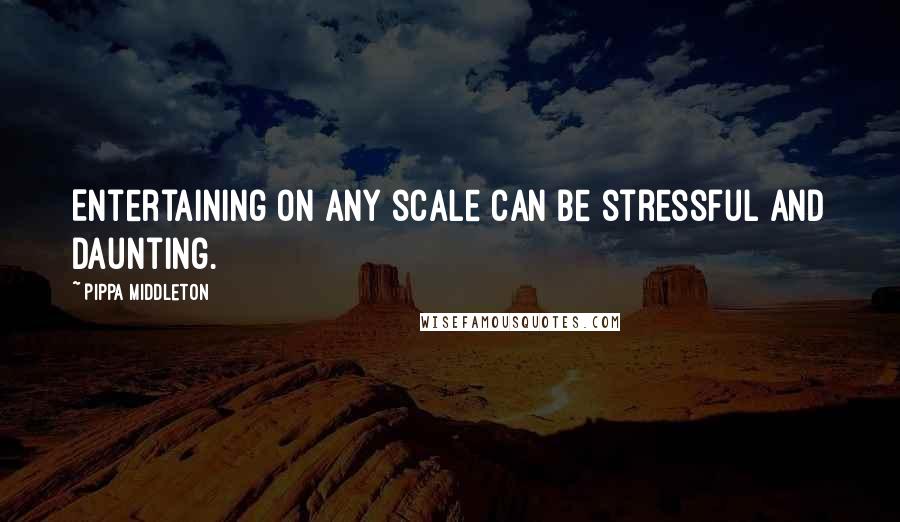 Entertaining on any scale can be stressful and daunting.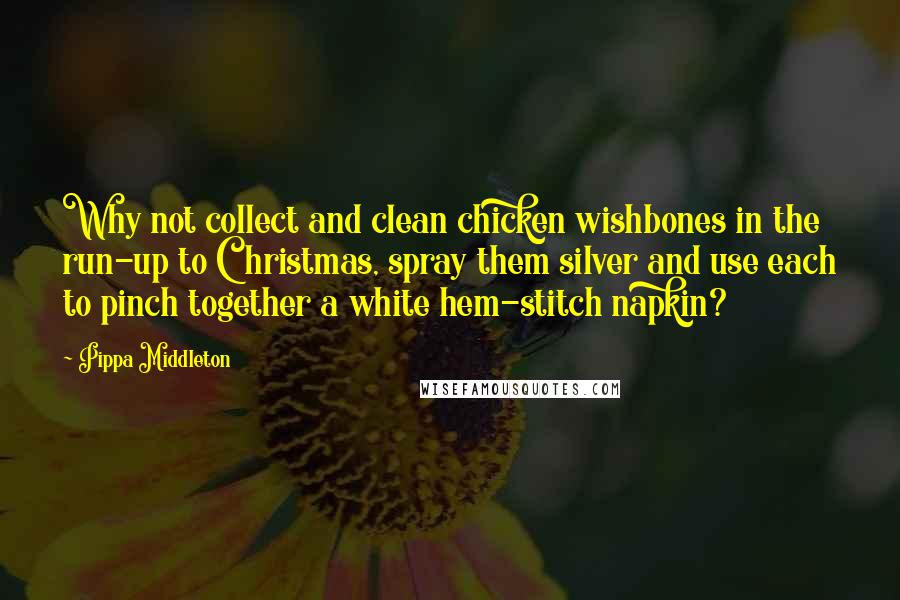 Why not collect and clean chicken wishbones in the run-up to Christmas, spray them silver and use each to pinch together a white hem-stitch napkin?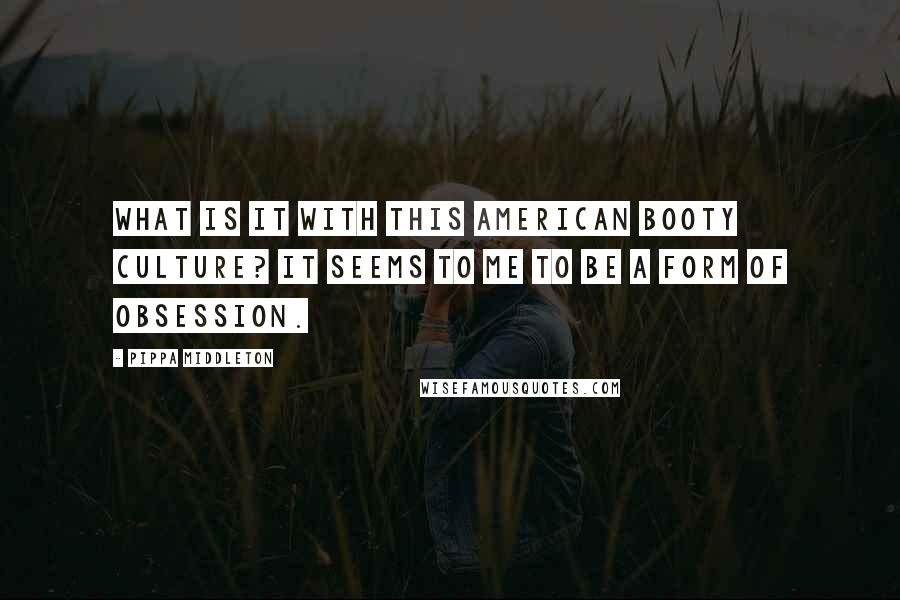 What is it with this American booty culture? It seems to me to be a form of obsession.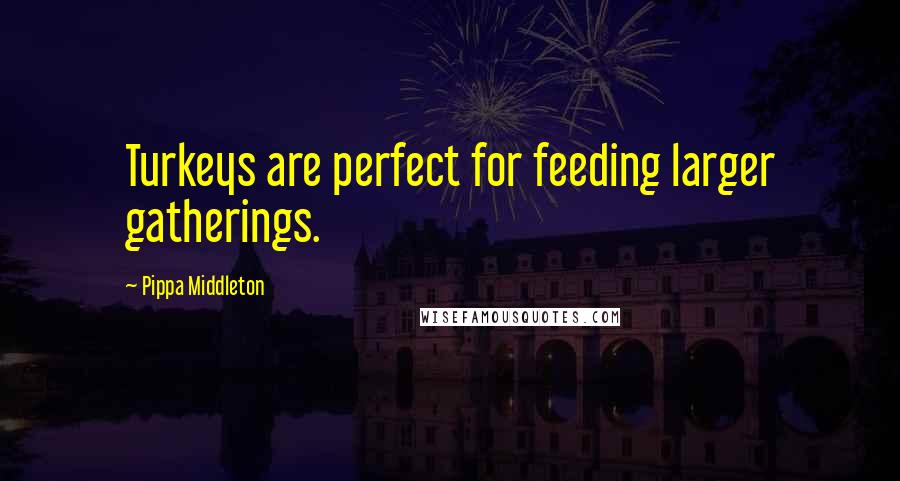 Turkeys are perfect for feeding larger gatherings.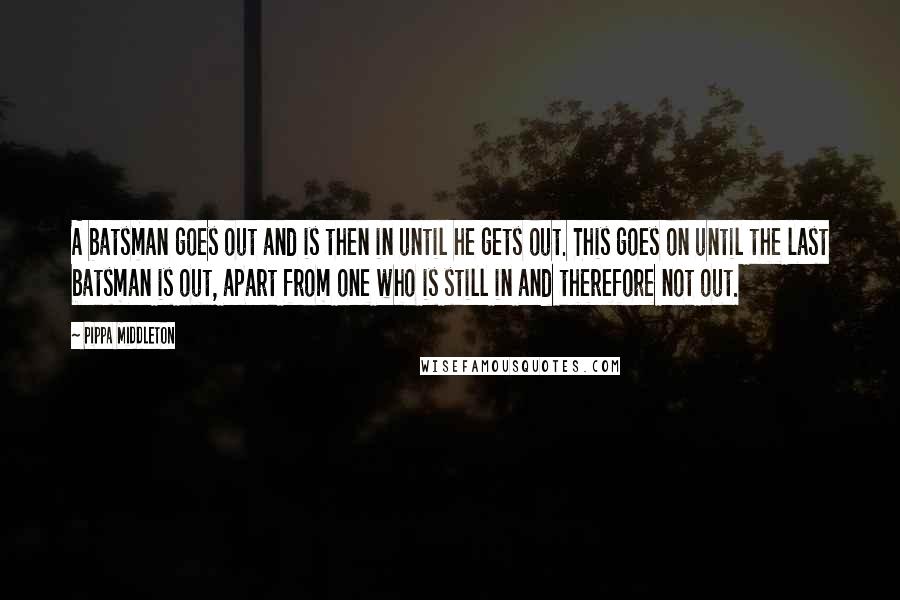 A batsman goes out and is then in until he gets out. This goes on until the last batsman is out, apart from one who is still in and therefore not out.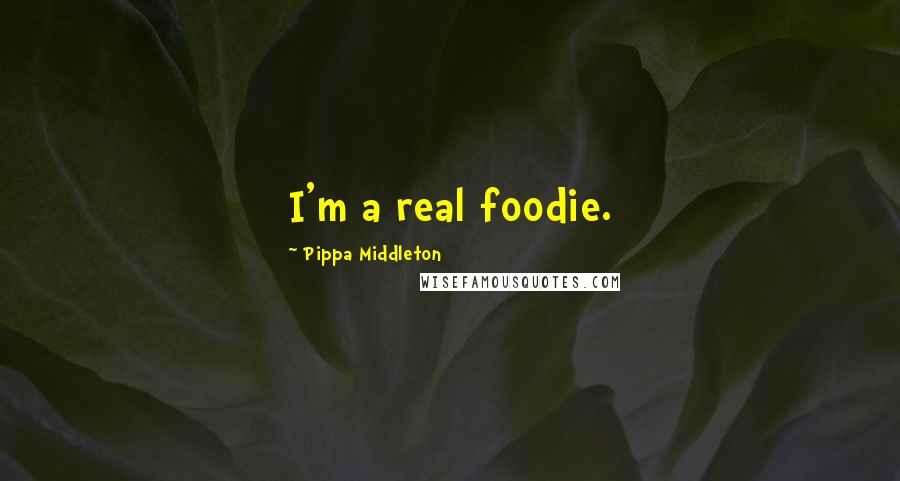 I'm a real foodie.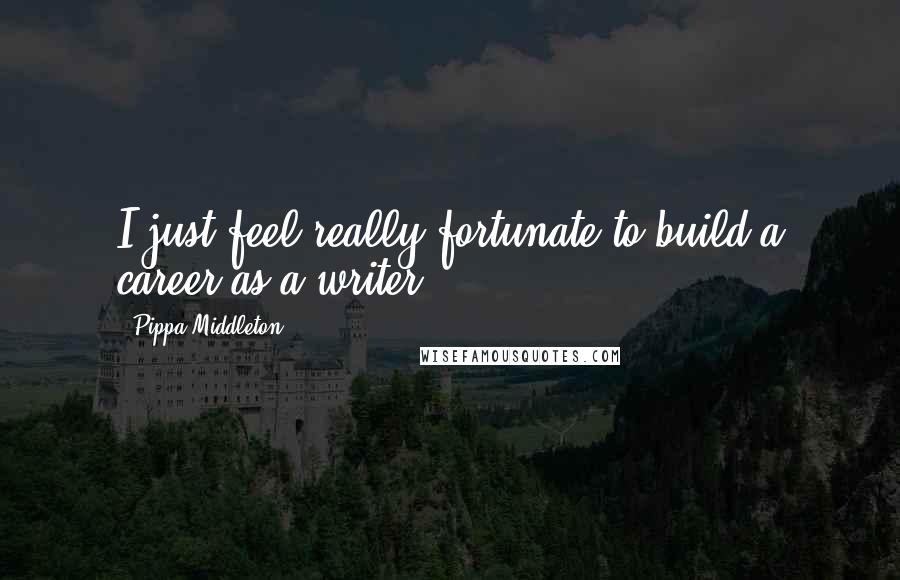 I just feel really fortunate to build a career as a writer.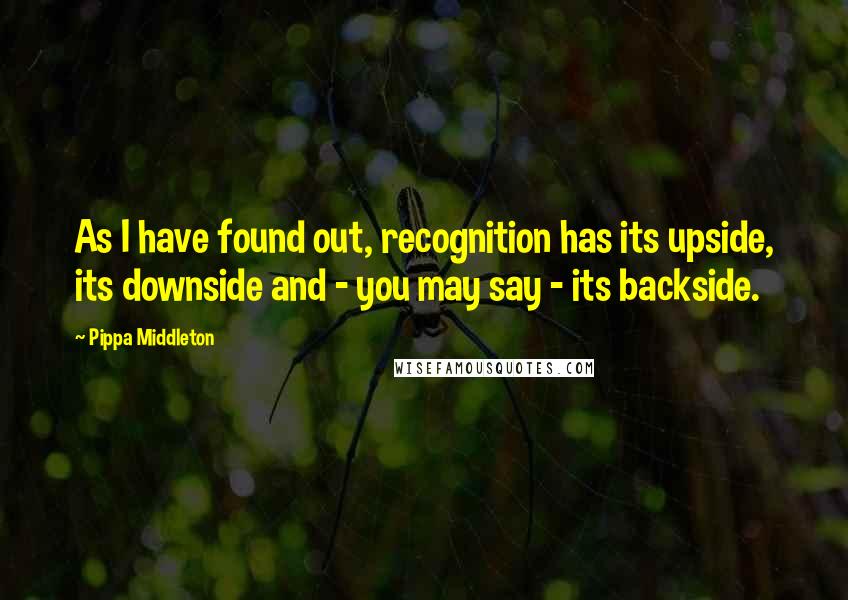 As I have found out, recognition has its upside, its downside and - you may say - its backside.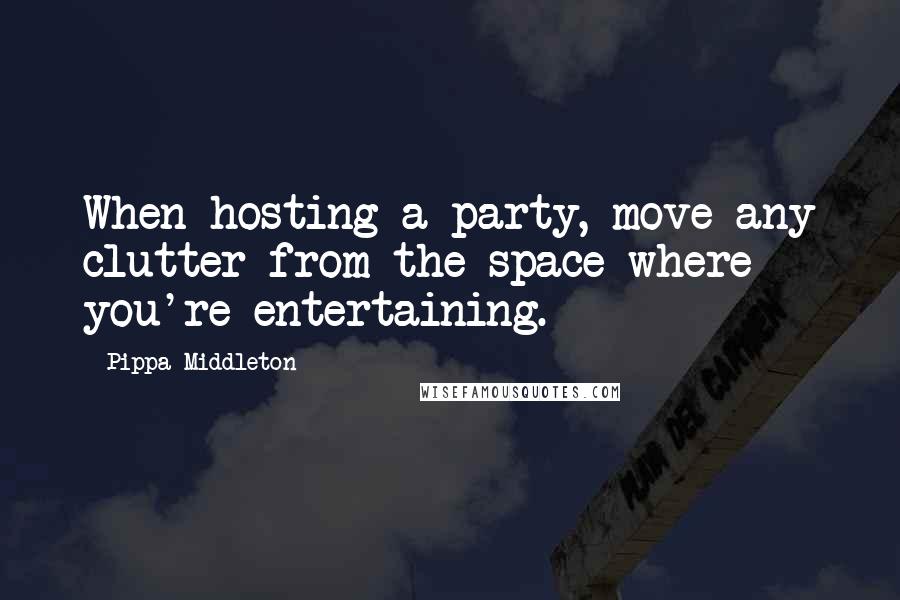 When hosting a party, move any clutter from the space where you're entertaining.