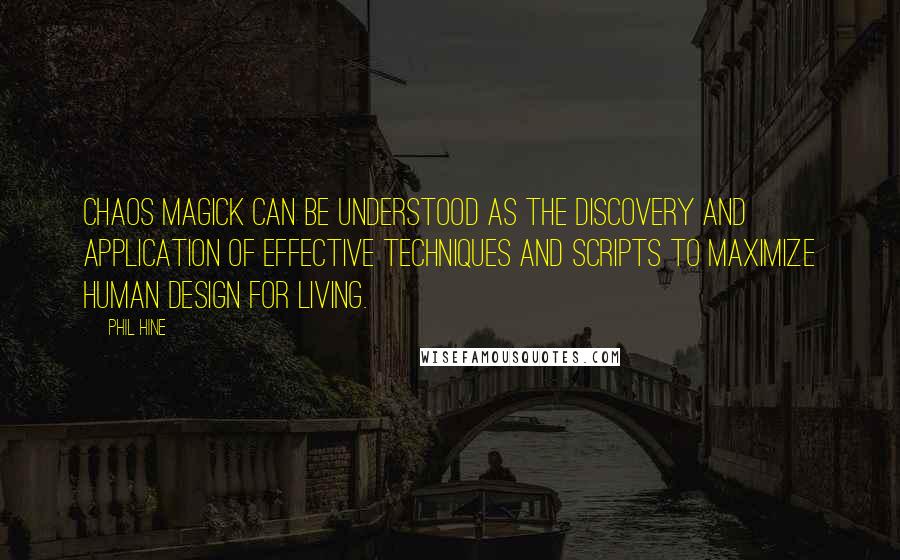 Chaos Magick can be understood as the discovery and application of effective techniques and scripts to maximize human design for living.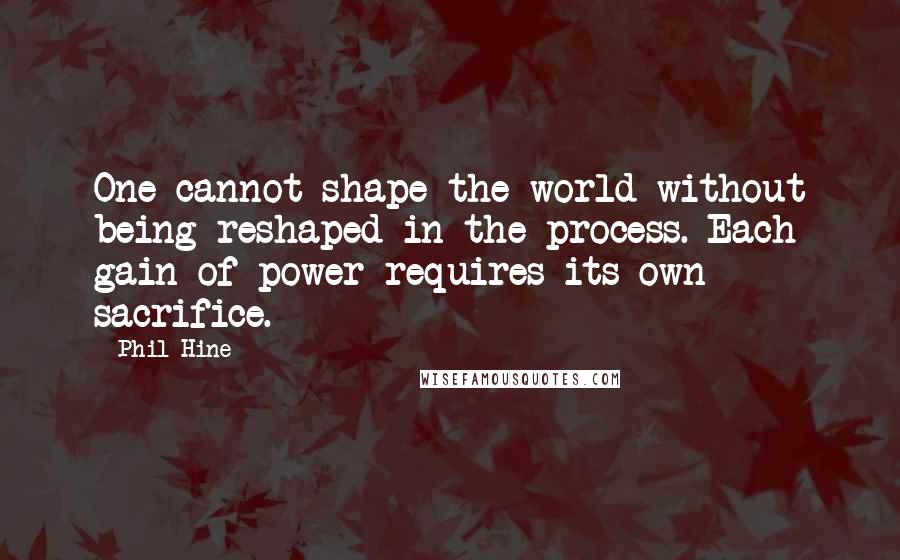 One cannot shape the world without being reshaped in the process. Each gain of power requires its own sacrifice.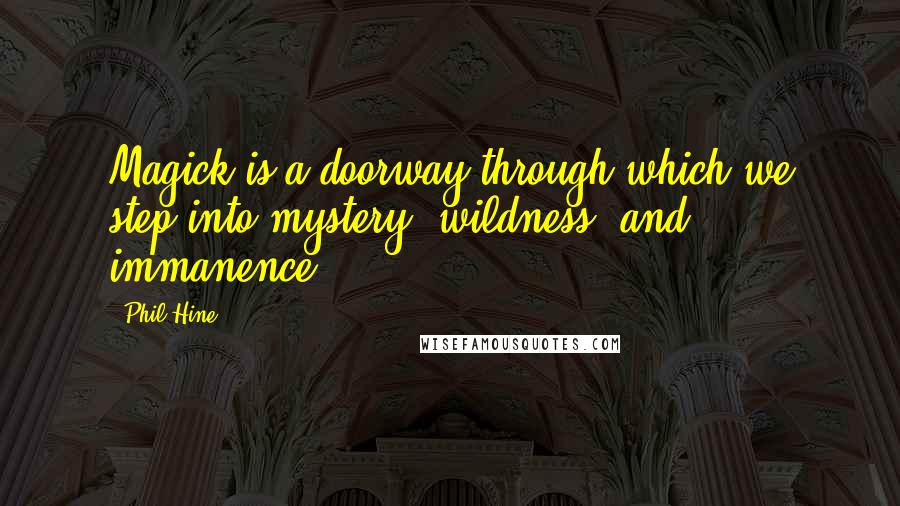 Magick is a doorway through which we step into mystery, wildness, and immanence.