Commitment To God Quotes
Collection of top 35 famous quotes about Commitment To God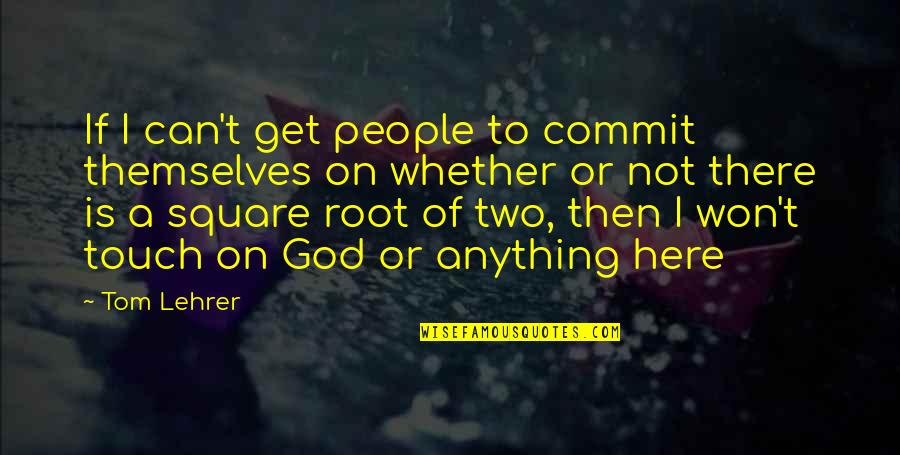 If I can't get people to commit themselves on whether or not there is a square root of two, then I won't touch on God or anything here
—
Tom Lehrer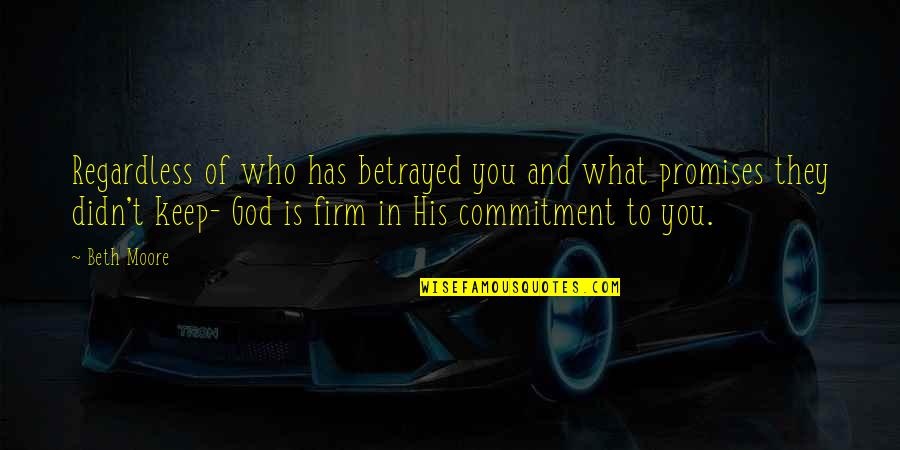 Regardless of who has betrayed you and what promises they didn't keep- God is firm in His commitment to you.
—
Beth Moore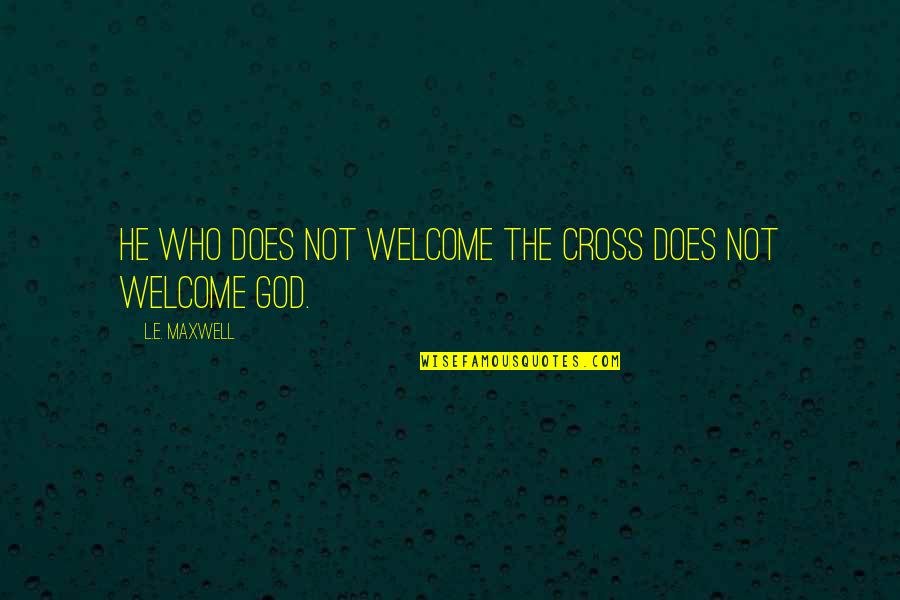 He who does not welcome the Cross does not welcome God.
—
L.E. Maxwell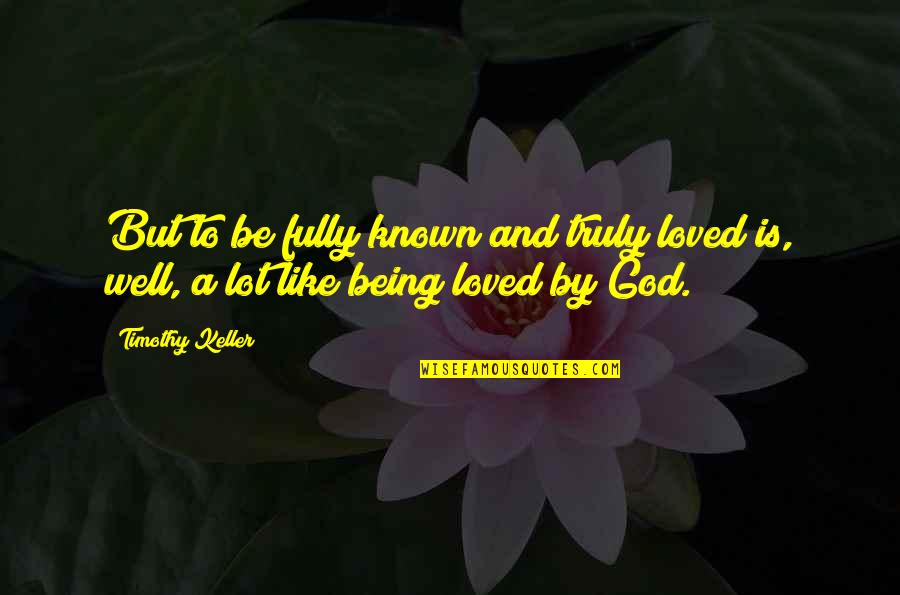 But to be fully known and truly loved is, well, a lot like being loved by God.
—
Timothy Keller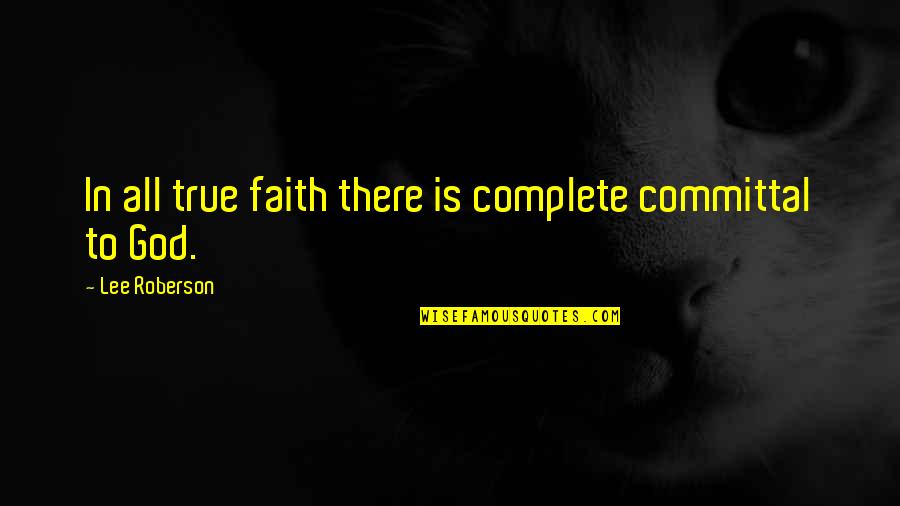 In all true faith there is complete committal to God.
—
Lee Roberson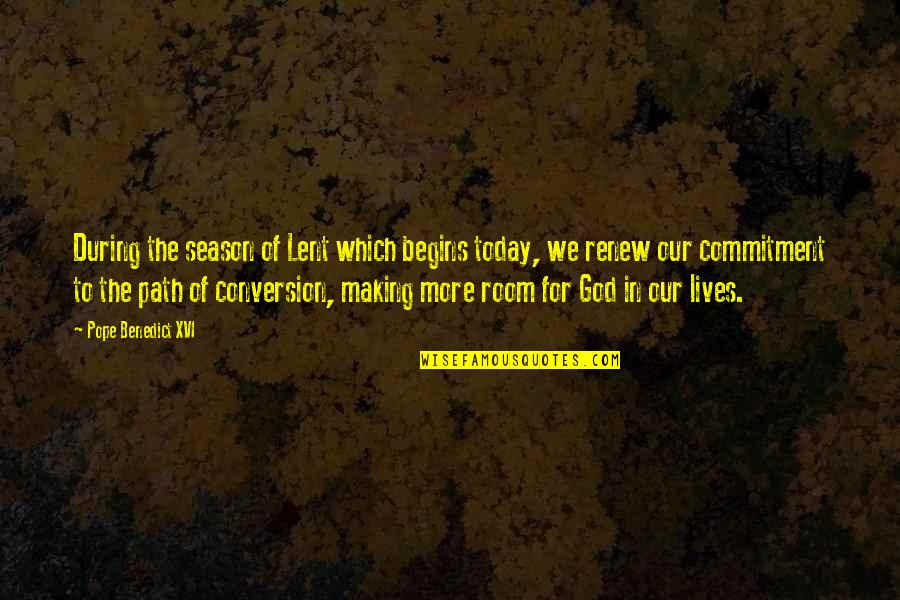 During the season of Lent which begins today, we renew our commitment to the path of conversion, making more room for God in our lives.
—
Pope Benedict XVI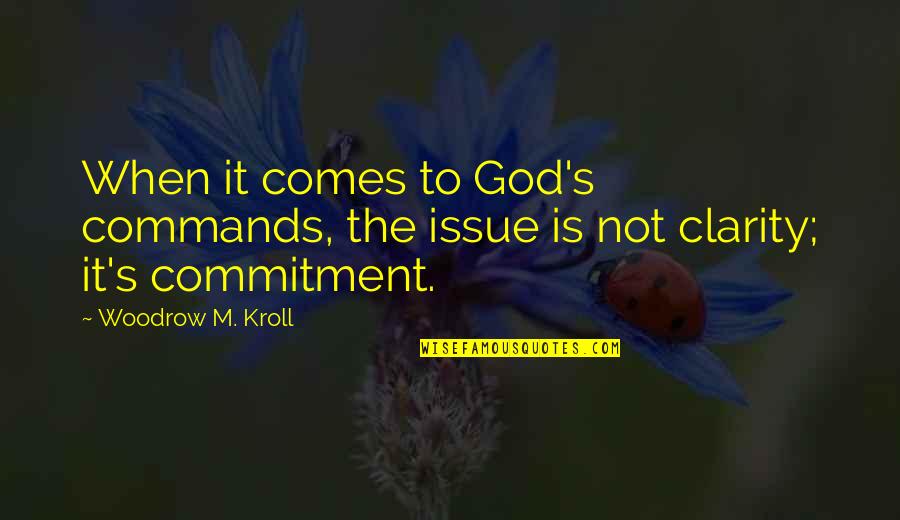 When it comes to God's commands, the issue is not clarity; it's commitment.
—
Woodrow M. Kroll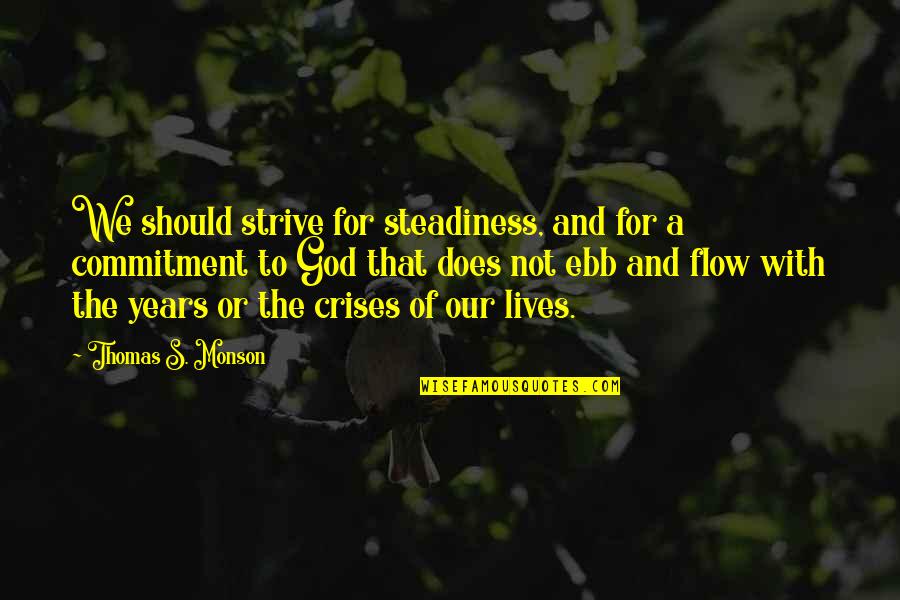 We should strive for steadiness, and for a commitment to God that does not ebb and flow with the years or the crises of our lives.
—
Thomas S. Monson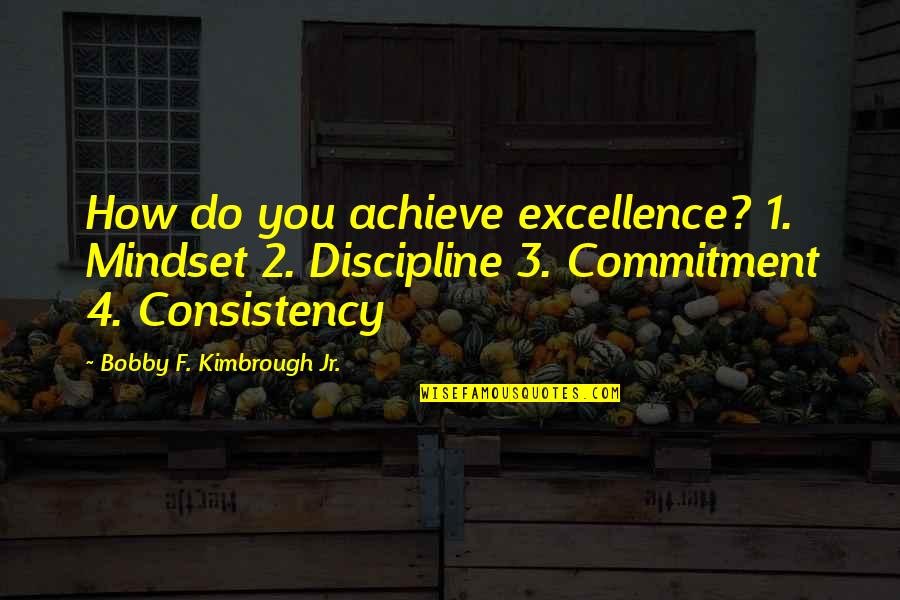 How do you achieve excellence? 1. Mindset 2. Discipline 3. Commitment 4. Consistency —
Bobby F. Kimbrough Jr.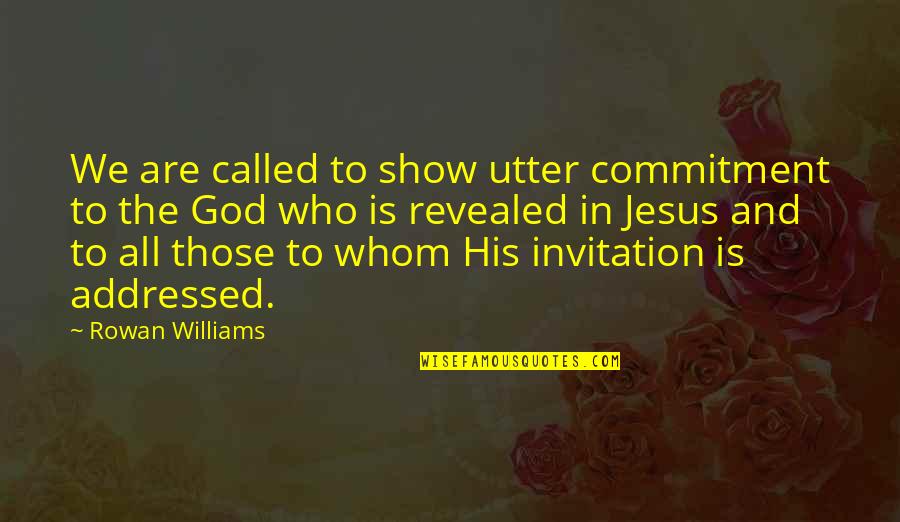 We are called to show utter commitment to the God who is revealed in Jesus and to all those to whom His invitation is addressed. —
Rowan Williams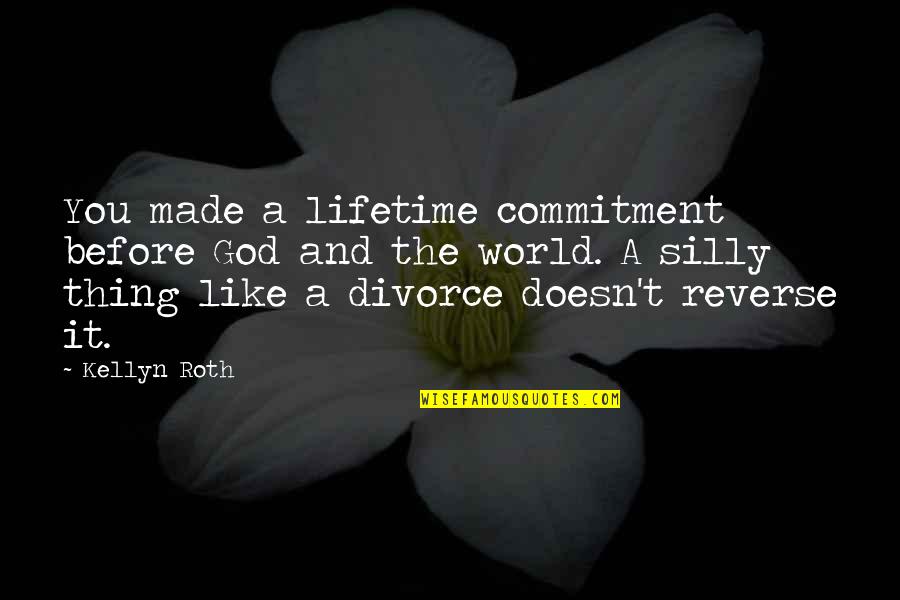 You made a lifetime commitment before God and the world. A silly thing like a divorce doesn't reverse it. —
Kellyn Roth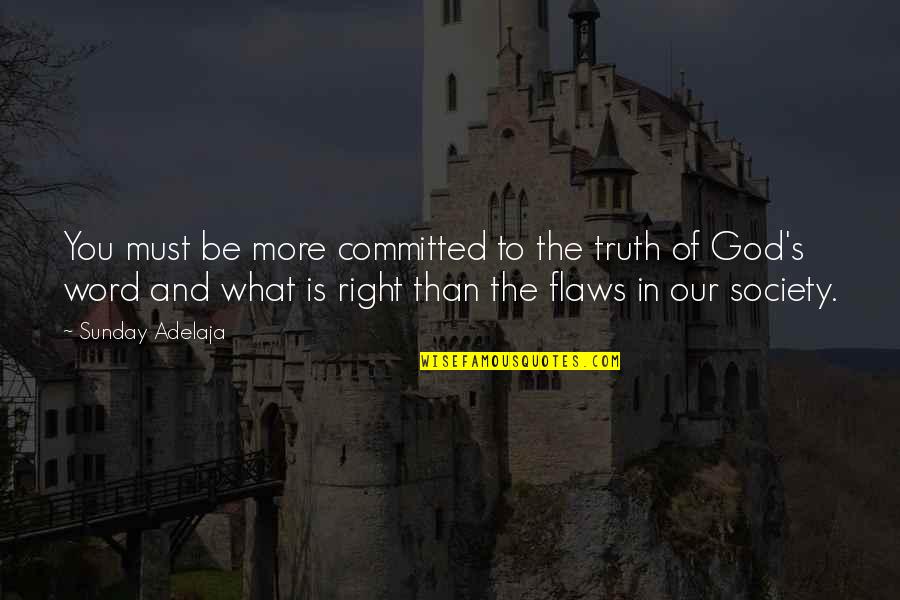 You must be more committed to the truth of God's word and what is right than the flaws in our society. —
Sunday Adelaja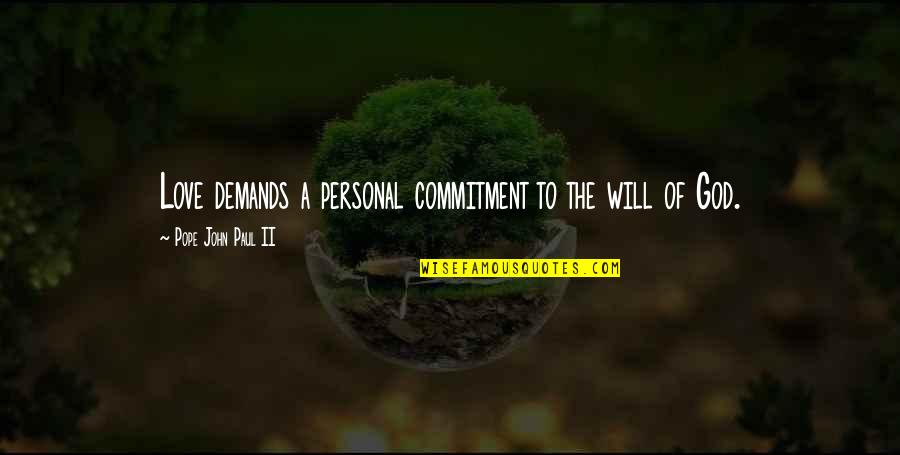 Love demands a personal commitment to the will of God. —
Pope John Paul II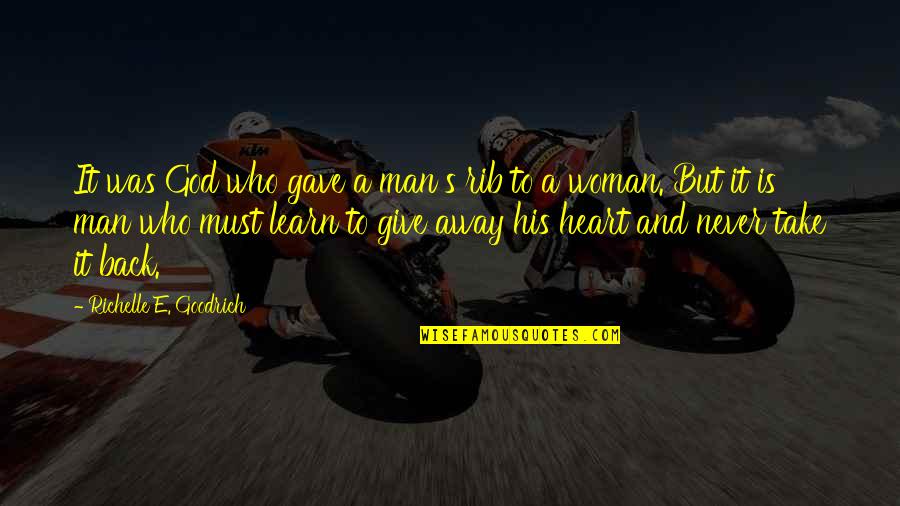 It was God who gave a man's rib to a woman. But it is man who must learn to give away his heart and never take it back. —
Richelle E. Goodrich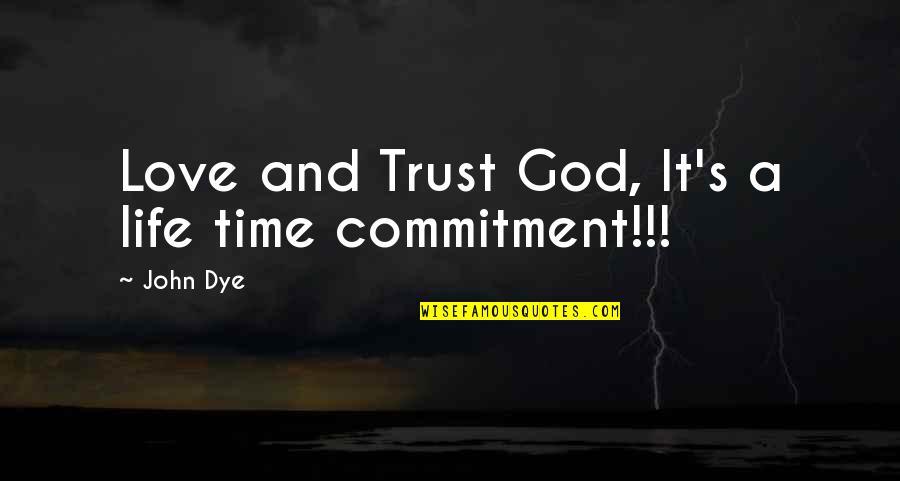 Love and Trust God, It's a life time commitment!!! —
John Dye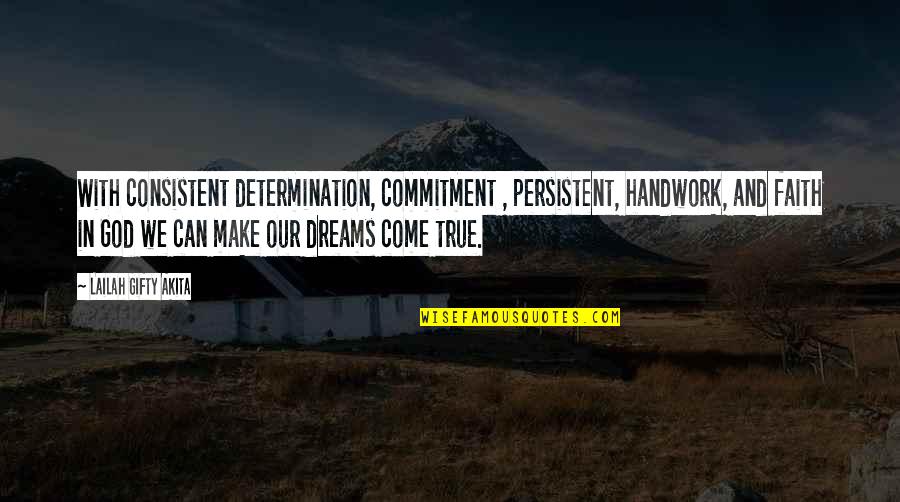 With consistent determination, commitment , persistent, handwork, and faith in God we can make our dreams come true. —
Lailah Gifty Akita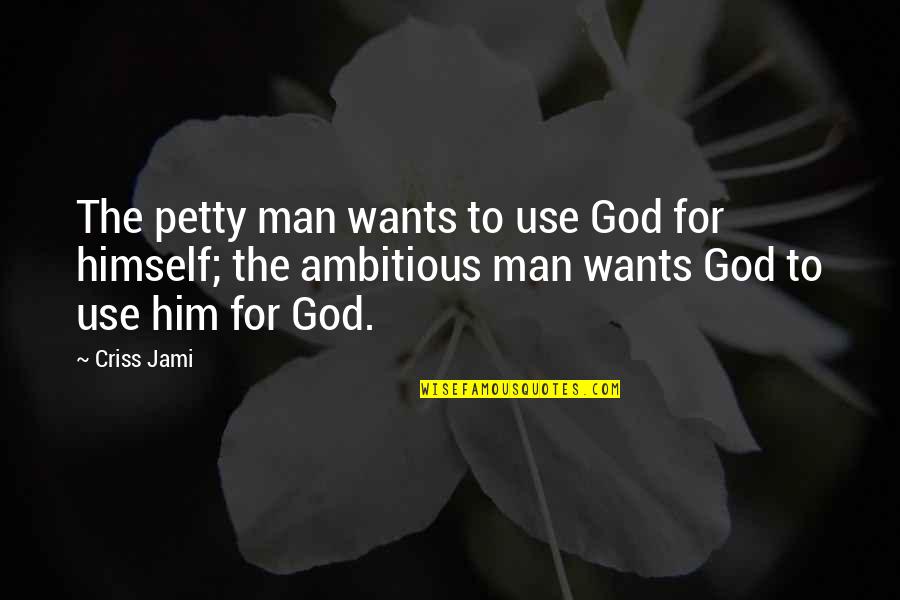 The petty man wants to use God for himself; the ambitious man wants God to use him for God. —
Criss Jami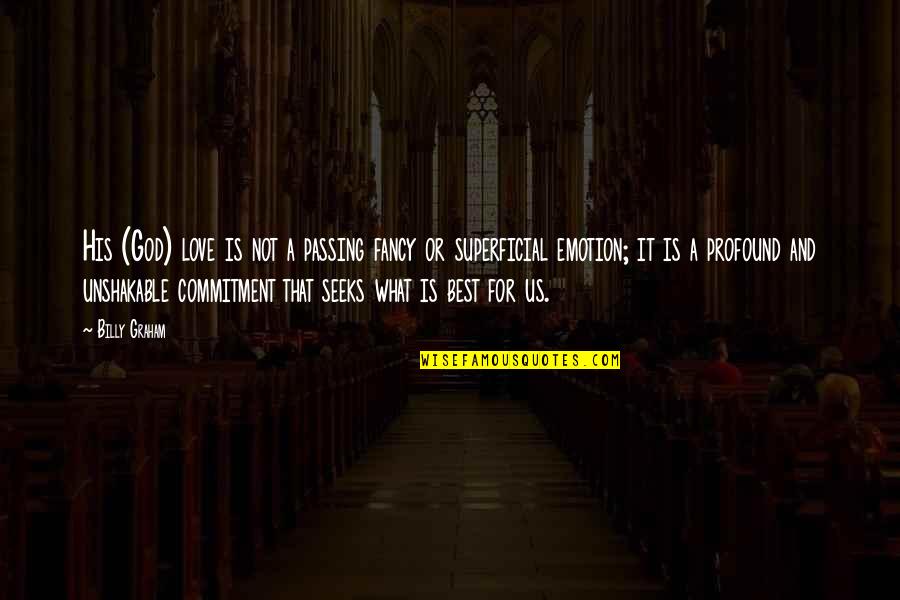 His (God) love is not a passing fancy or superficial emotion; it is a profound and unshakable commitment that seeks what is best for us. —
Billy Graham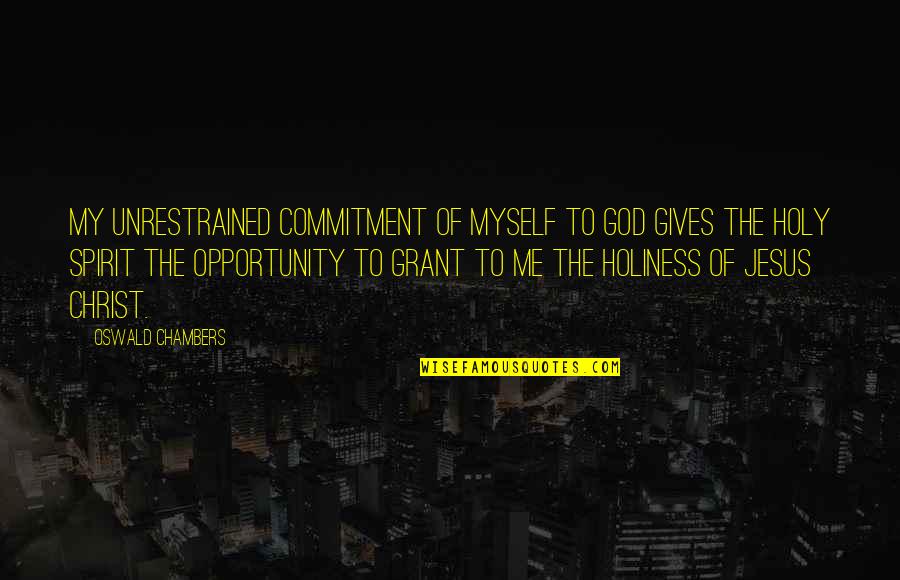 My unrestrained commitment of myself to God gives the Holy Spirit the opportunity to grant to me the holiness of Jesus Christ. —
Oswald Chambers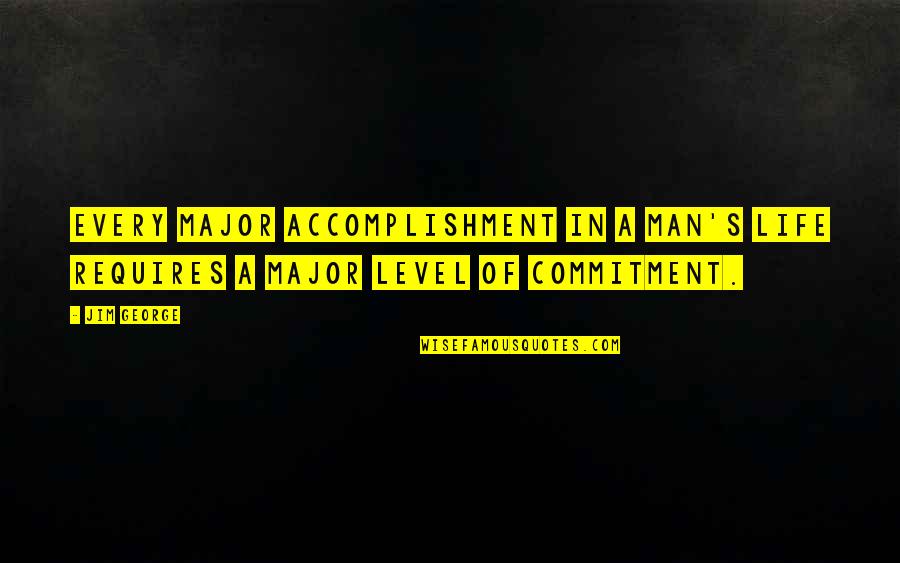 Every major accomplishment in a man's life requires a major level of commitment. —
Jim George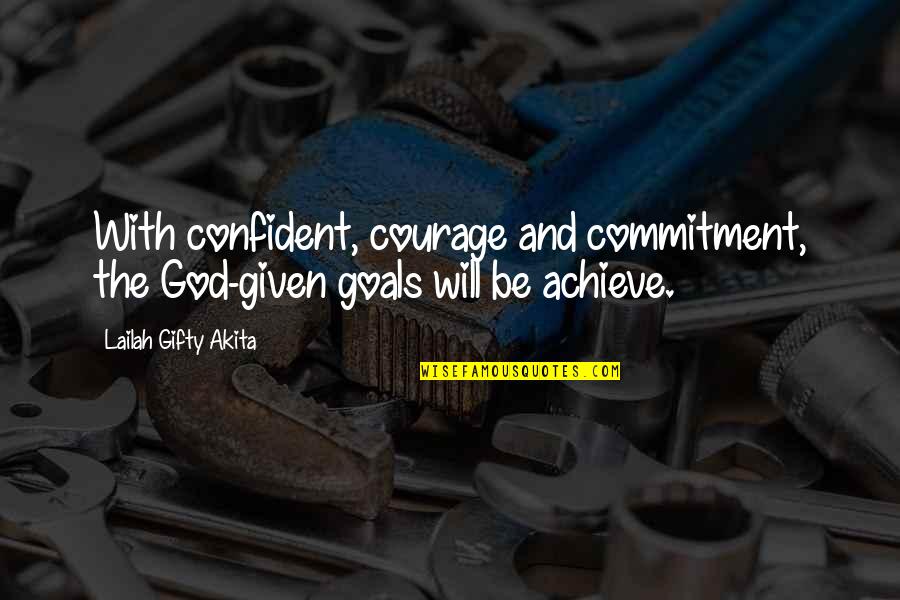 With confident, courage and commitment, the God-given goals will be achieve. —
Lailah Gifty Akita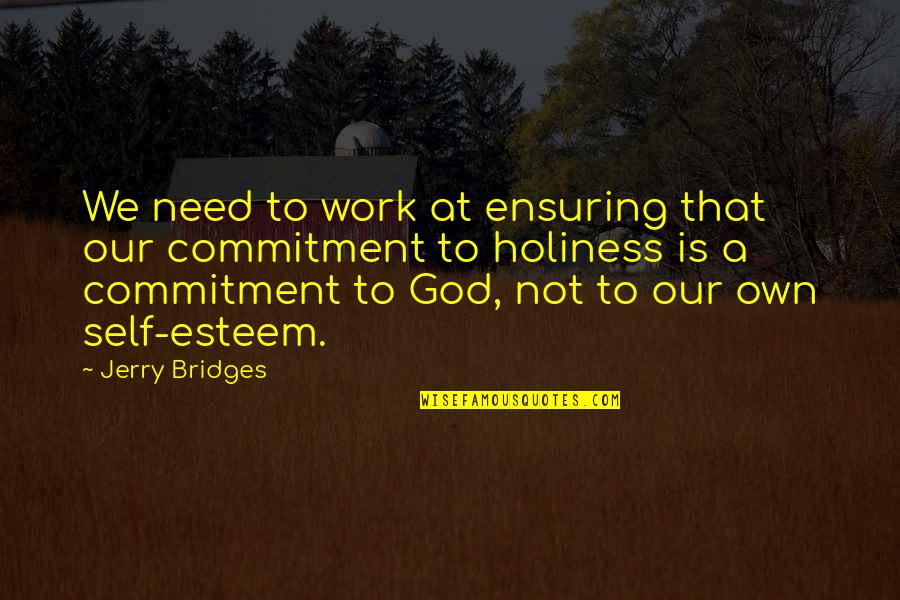 We need to work at ensuring that our commitment to holiness is a commitment to God, not to our own self-esteem. —
Jerry Bridges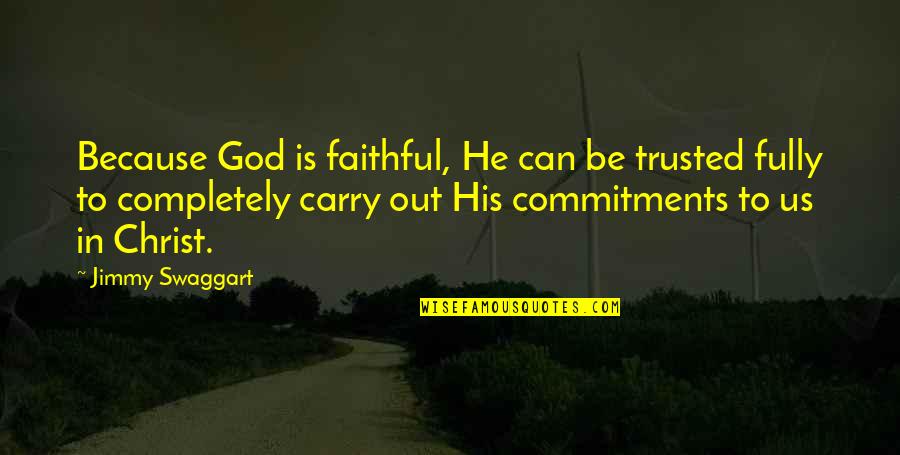 Because God is faithful, He can be trusted fully to completely carry out His commitments to us in Christ. —
Jimmy Swaggart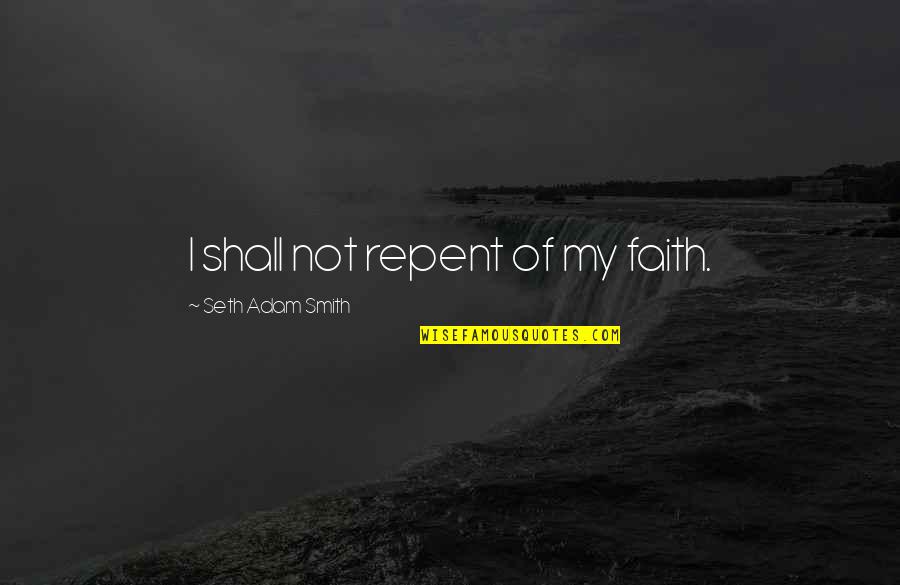 I shall not repent of my faith. —
Seth Adam Smith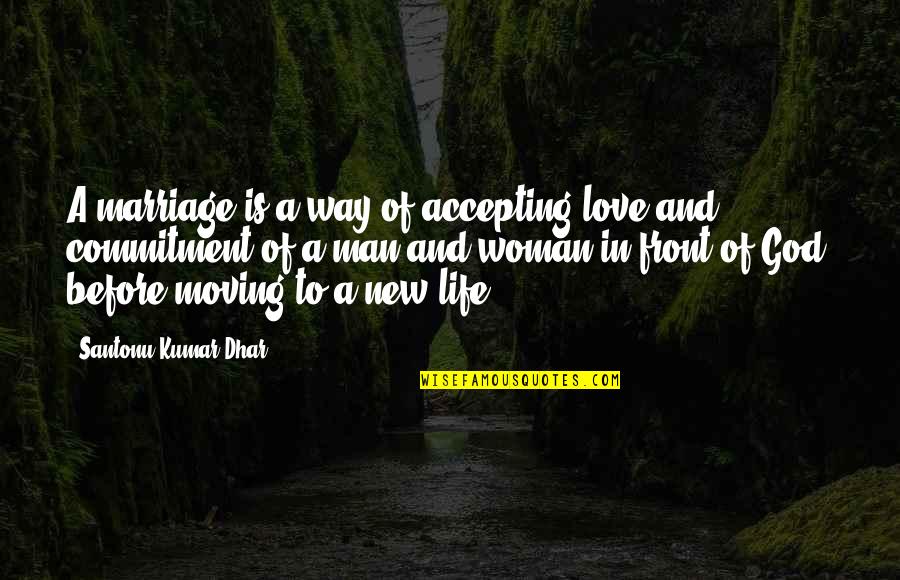 A marriage is a way of accepting love and commitment of a man and woman in front of God, before moving to a new life. —
Santonu Kumar Dhar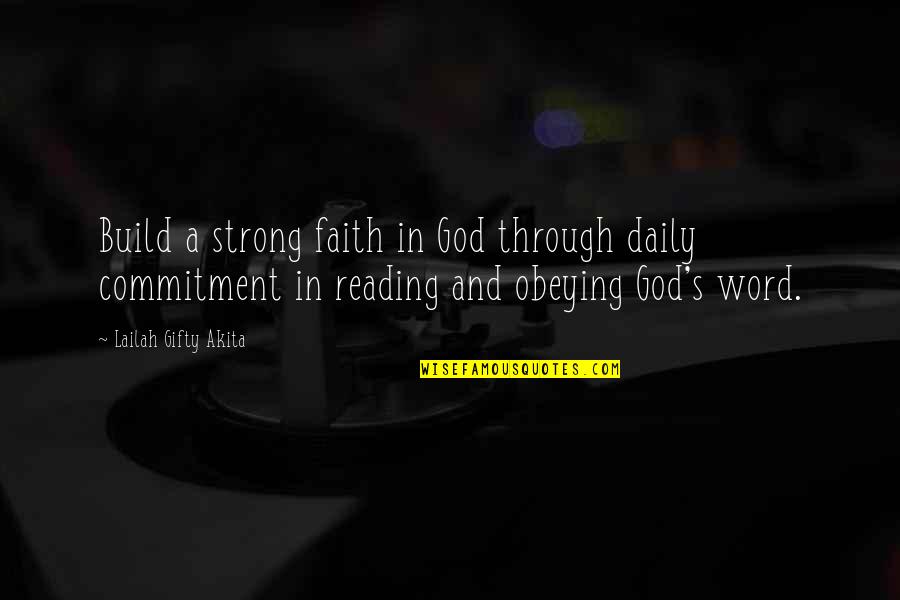 Build a strong faith in God through daily commitment in reading and obeying God's word. —
Lailah Gifty Akita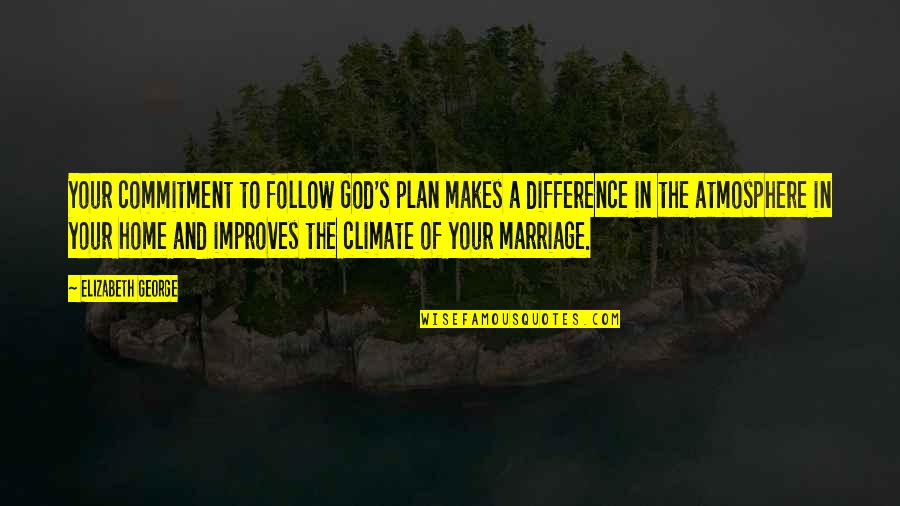 Your commitment to follow God's plan makes a difference in the atmosphere in your home and improves the climate of your marriage. —
Elizabeth George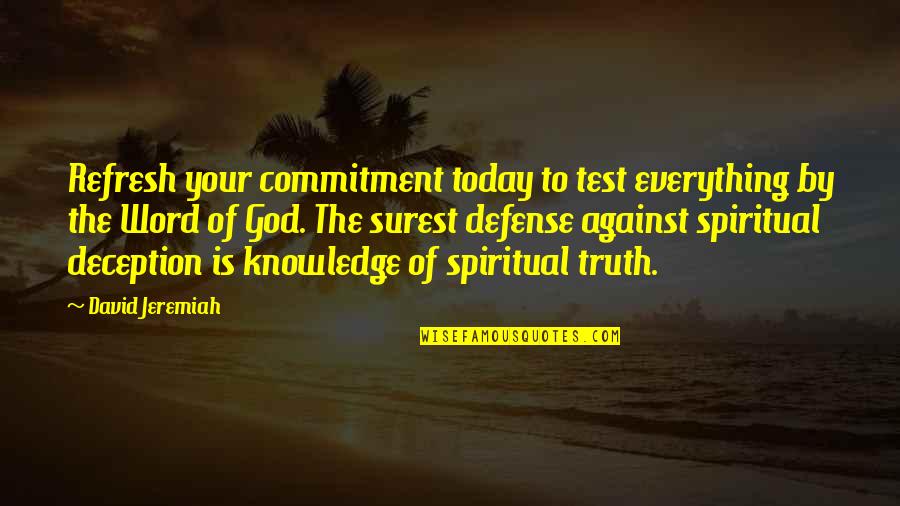 Refresh your commitment today to test everything by the Word of God. The surest defense against spiritual deception is knowledge of spiritual truth. —
David Jeremiah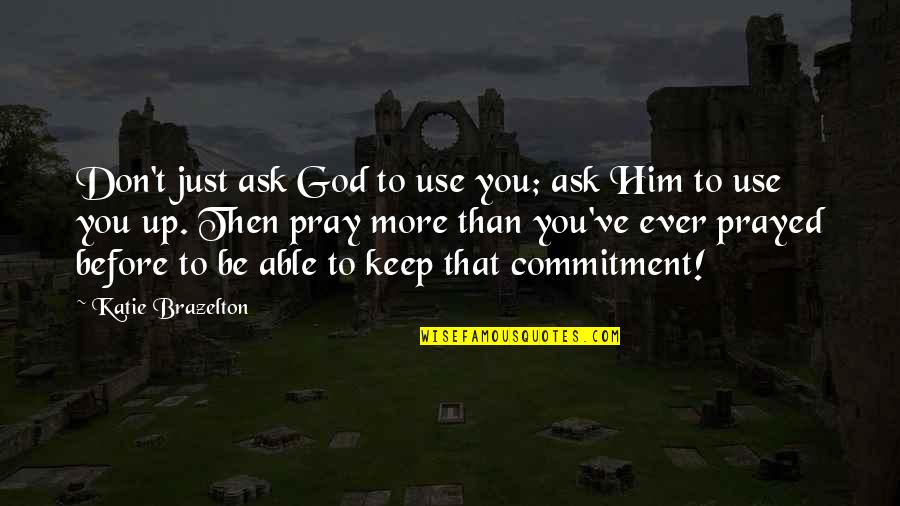 Don't just ask God to use you; ask Him to use you up. Then pray more than you've ever prayed before to be able to keep that commitment! —
Katie Brazelton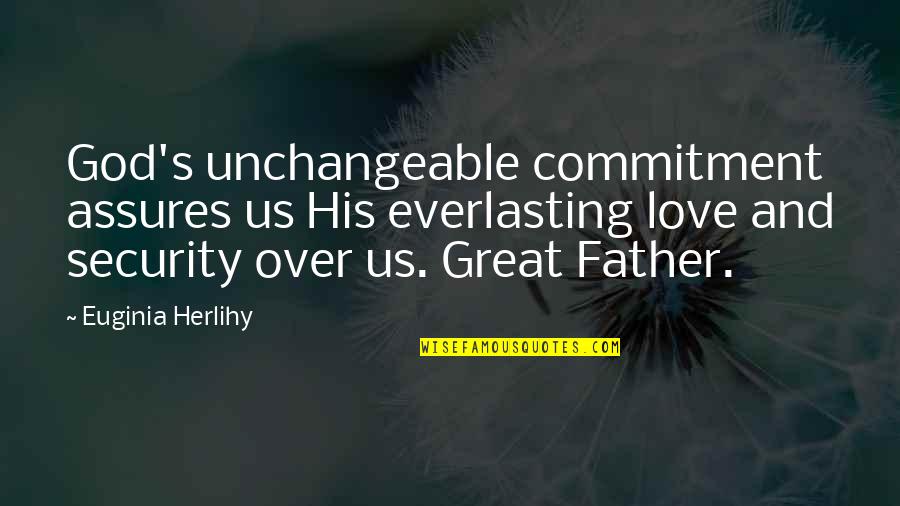 God's unchangeable commitment assures us His everlasting love and security over us. Great Father. —
Euginia Herlihy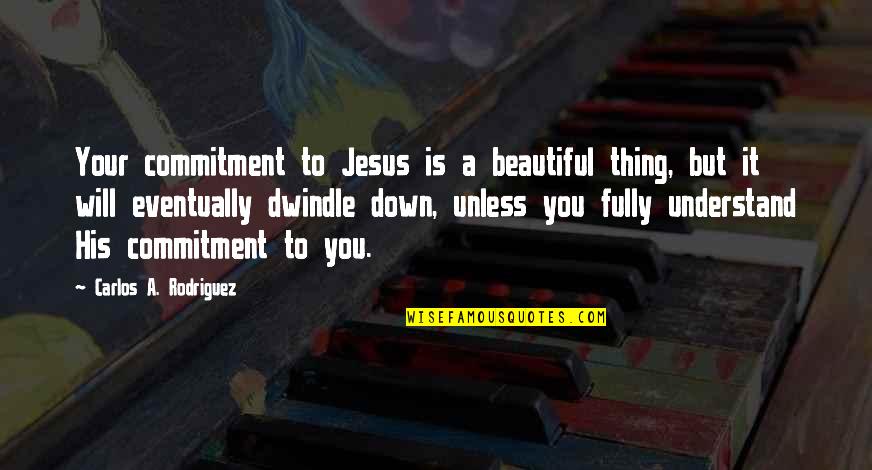 Your commitment to Jesus is a beautiful thing, but it will eventually dwindle down, unless you fully understand His commitment to you. —
Carlos A. Rodriguez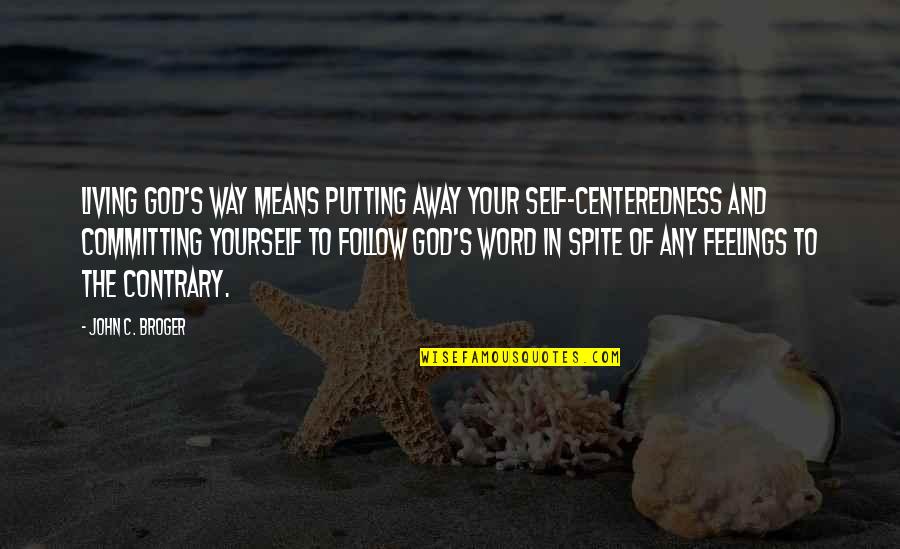 Living God's way means putting away your self-centeredness and committing yourself to follow God's Word in spite of any feelings to the contrary. —
John C. Broger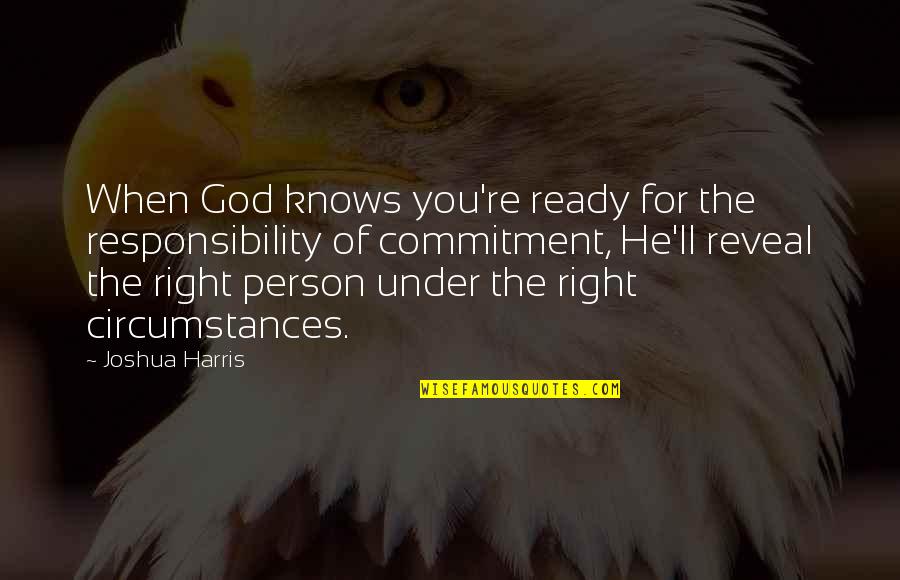 When God knows you're ready for the responsibility of commitment, He'll reveal the right person under the right circumstances. —
Joshua Harris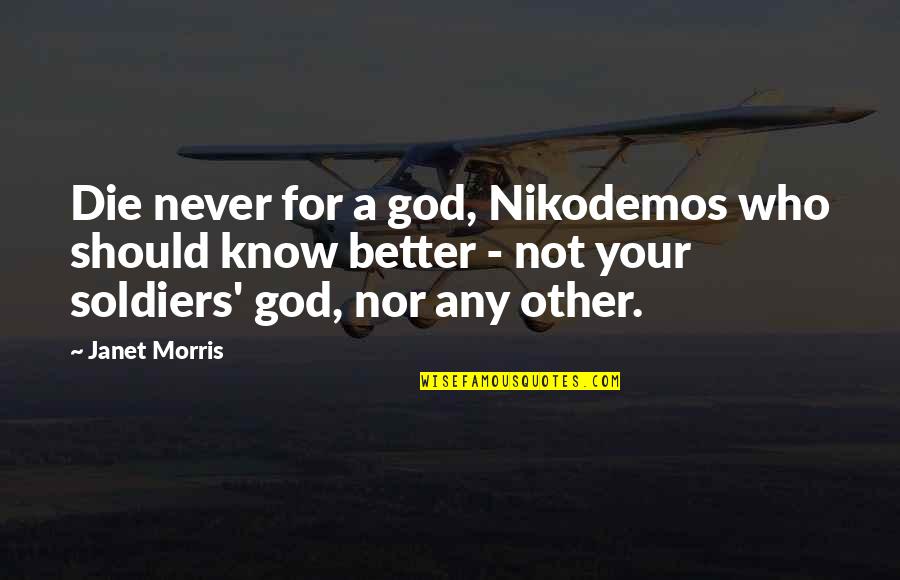 Die never for a god, Nikodemos who should know better - not your soldiers' god, nor any other. —
Janet Morris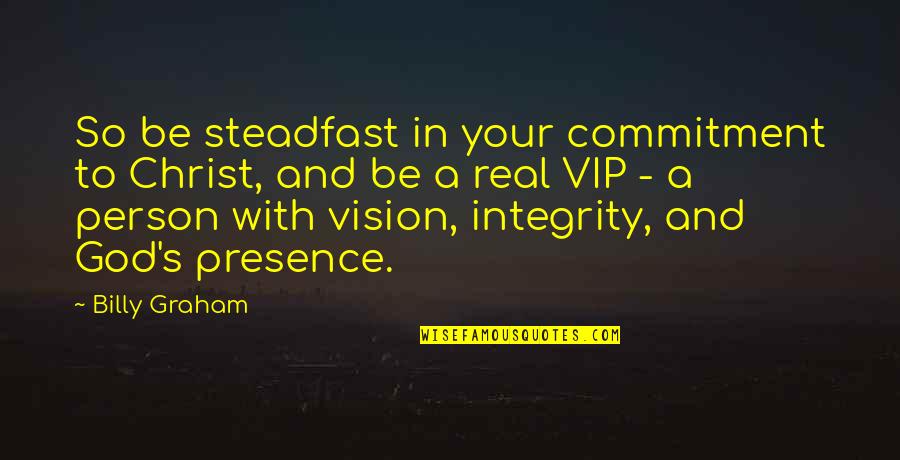 So be steadfast in your commitment to Christ, and be a real VIP - a person with vision, integrity, and God's presence. —
Billy Graham