Marsilio Ficino Quotes
Top 15 wise famous quotes and sayings by Marsilio Ficino
Marsilio Ficino Famous Quotes & Sayings
Discover top inspirational quotes from Marsilio Ficino on Wise Famous Quotes.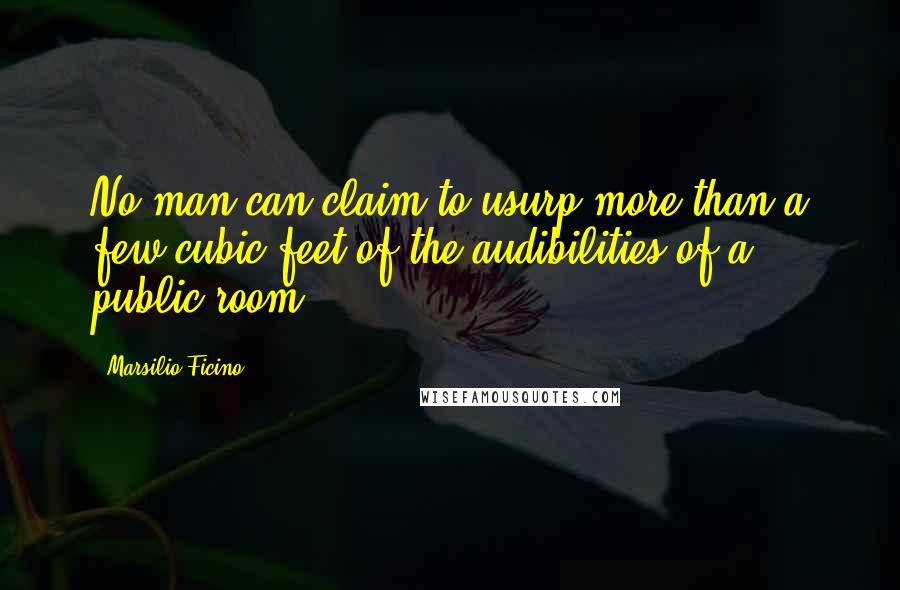 No man can claim to usurp more than a few cubic feet of the audibilities of a public room ...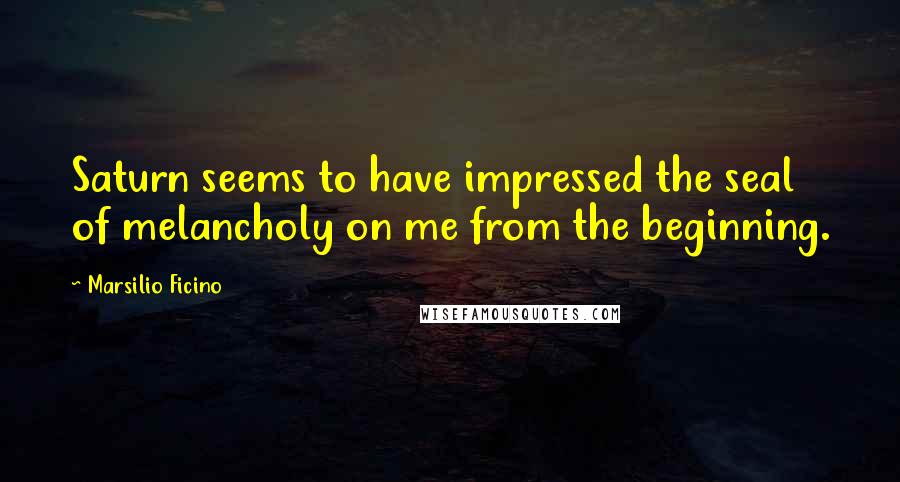 Saturn seems to have impressed the seal of melancholy on me from the beginning.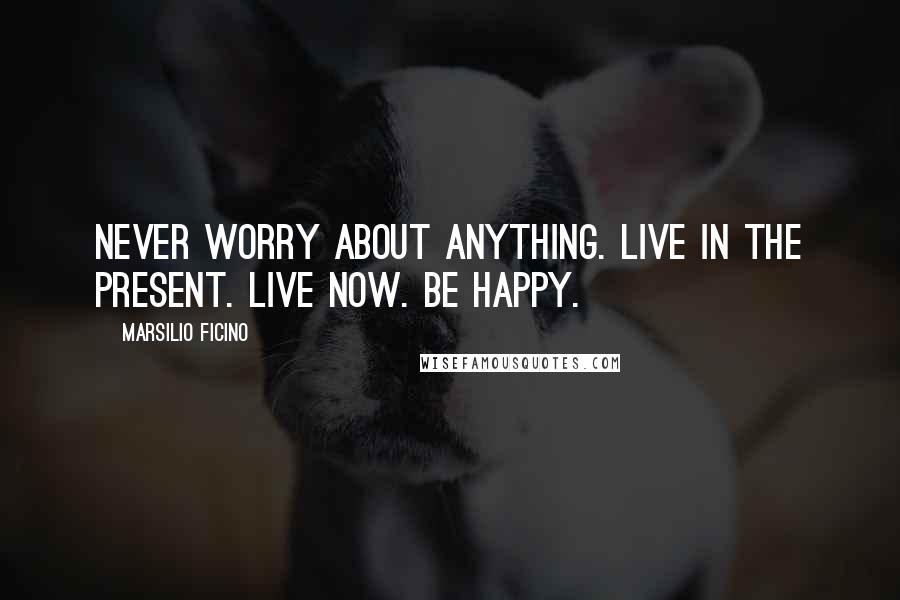 Never worry about anything. Live in the present. Live now. Be happy.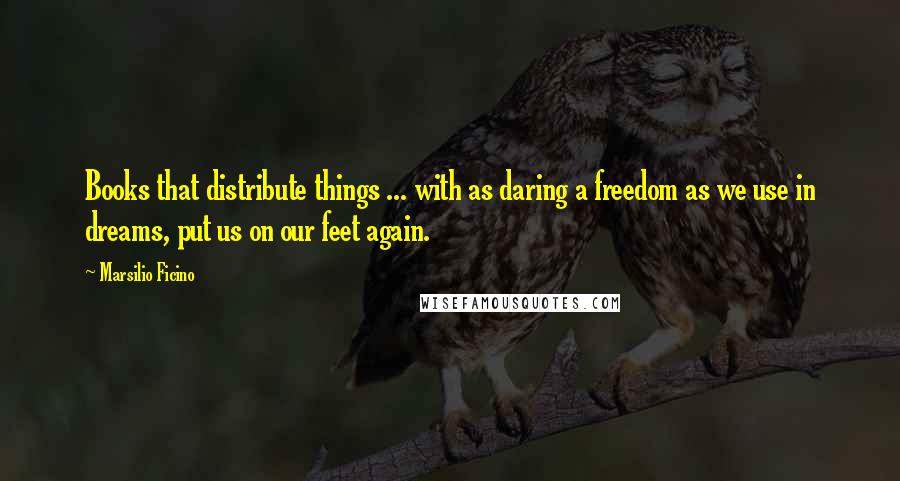 Books that distribute things ... with as daring a freedom as we use in dreams, put us on our feet again.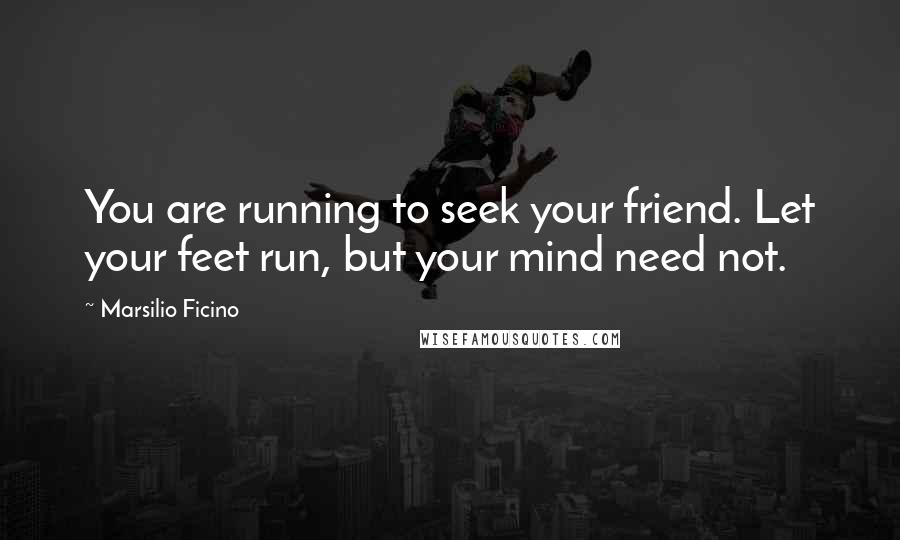 You are running to seek your friend. Let your feet run, but your mind need not.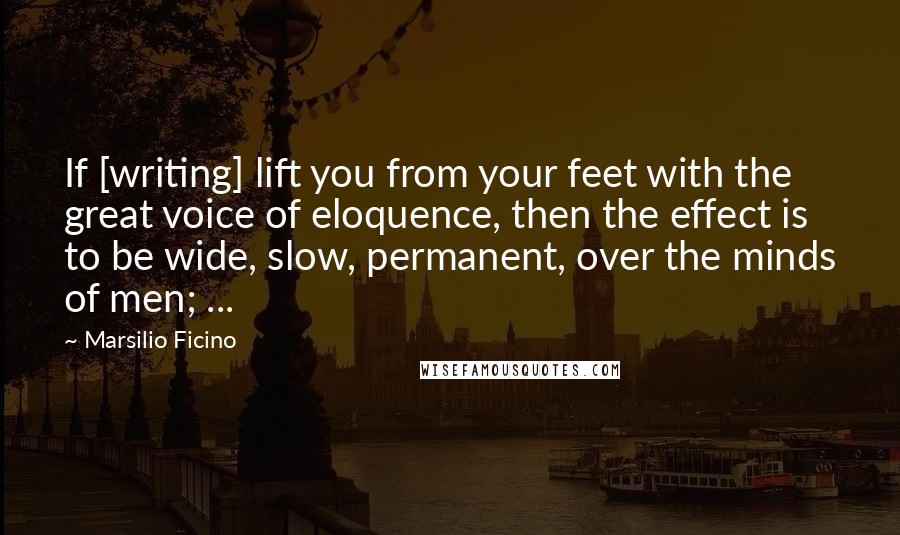 If [writing] lift you from your feet with the great voice of eloquence, then the effect is to be wide, slow, permanent, over the minds of men; ...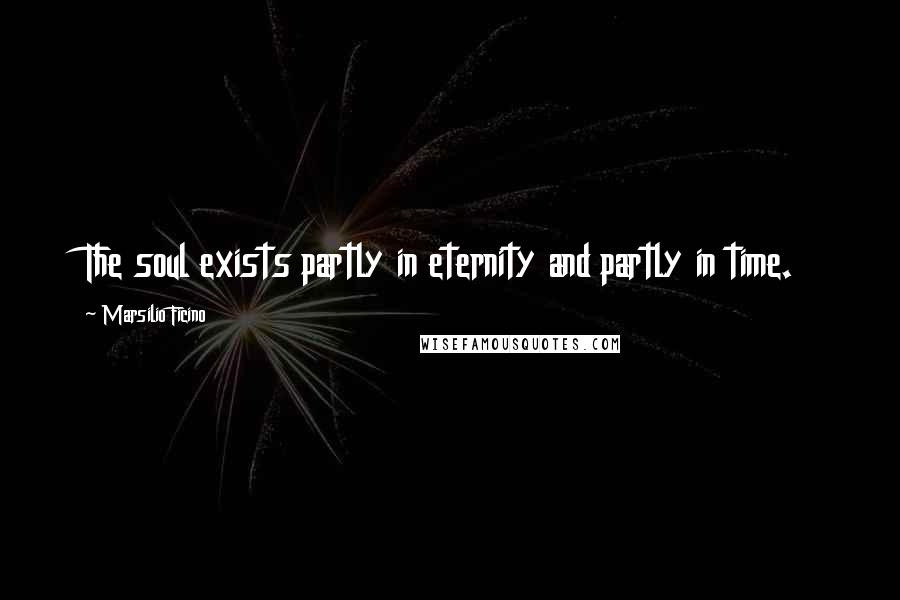 The soul exists partly in eternity and partly in time.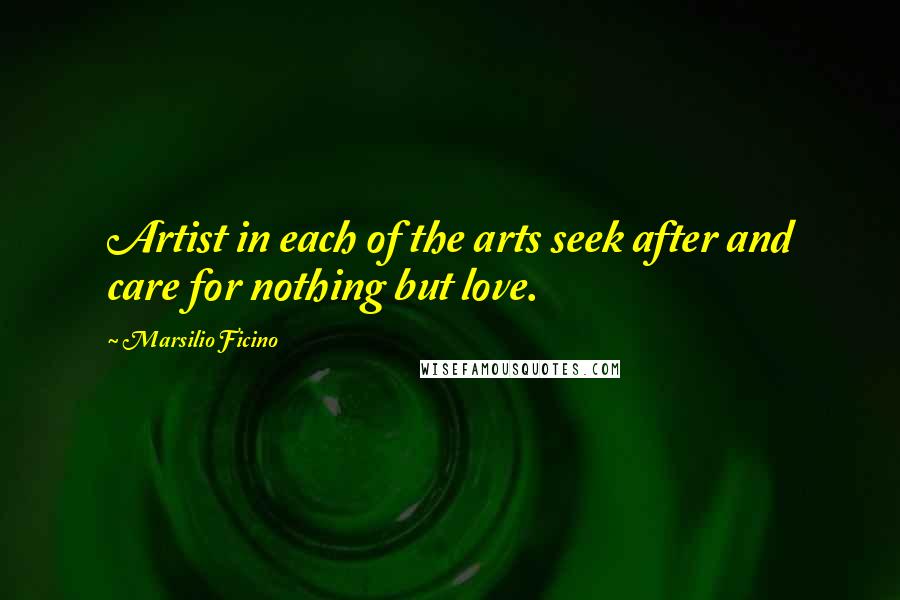 Artist in each of the arts seek after and care for nothing but love.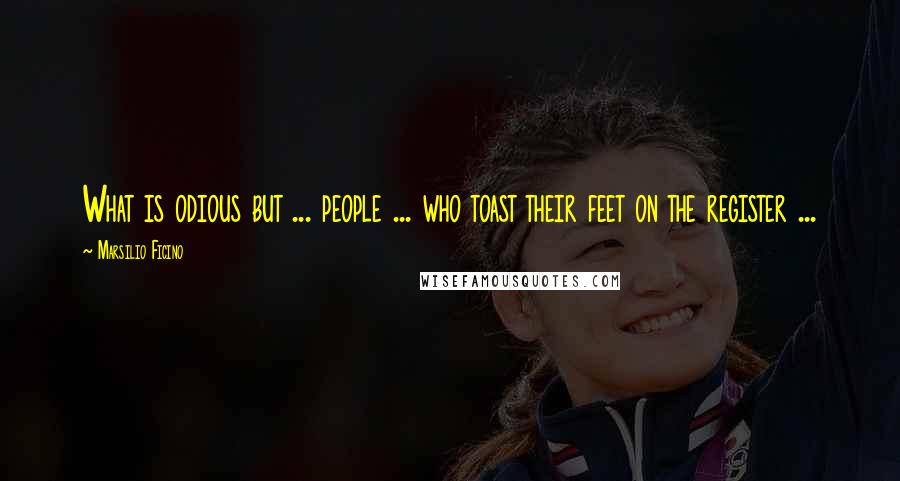 What is odious but ... people ... who toast their feet on the register ...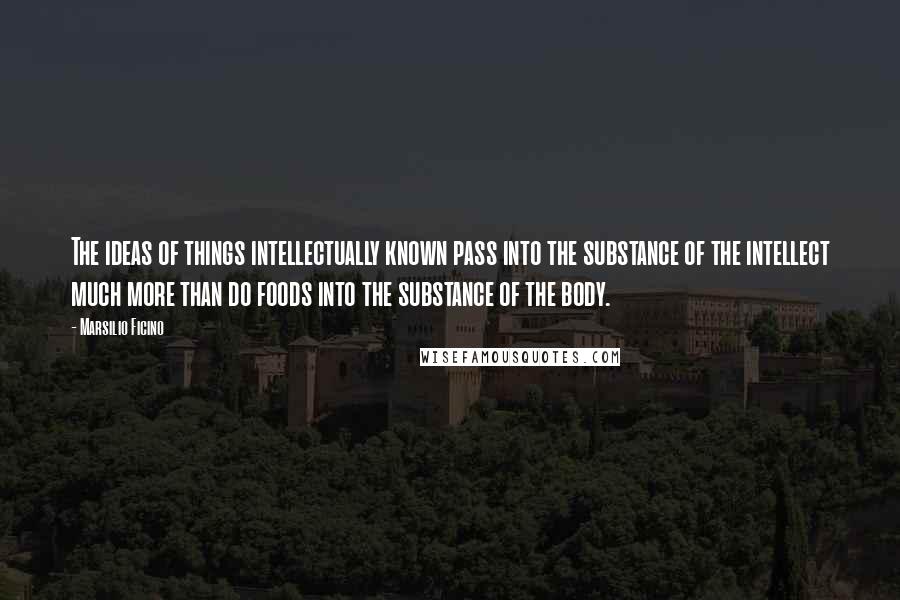 The ideas of things intellectually known pass into the substance of the intellect much more than do foods into the substance of the body.
At every person's birth, he or she is assigned a certain daemon by his own star, a guardian of life to help with his destined task.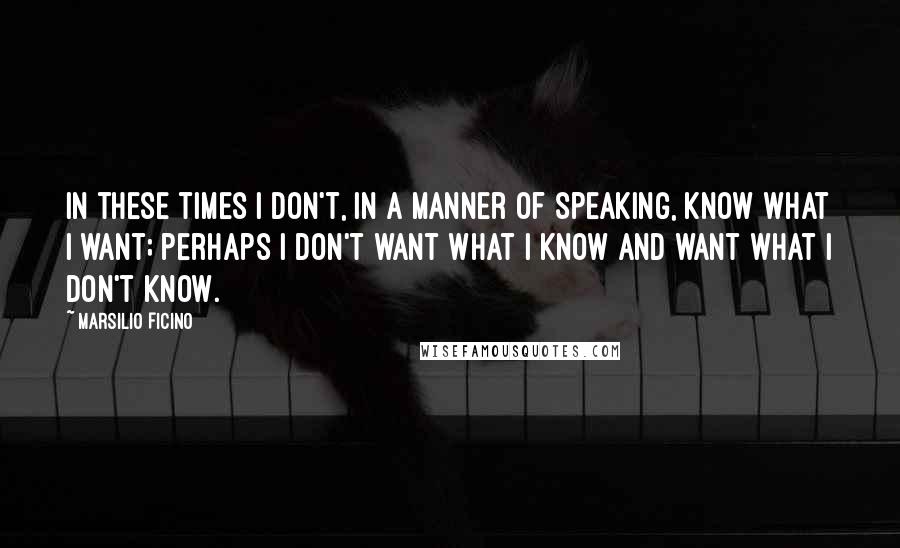 In these times I don't, in a manner of speaking, know what I want; perhaps I don't want what I know and want what I don't know.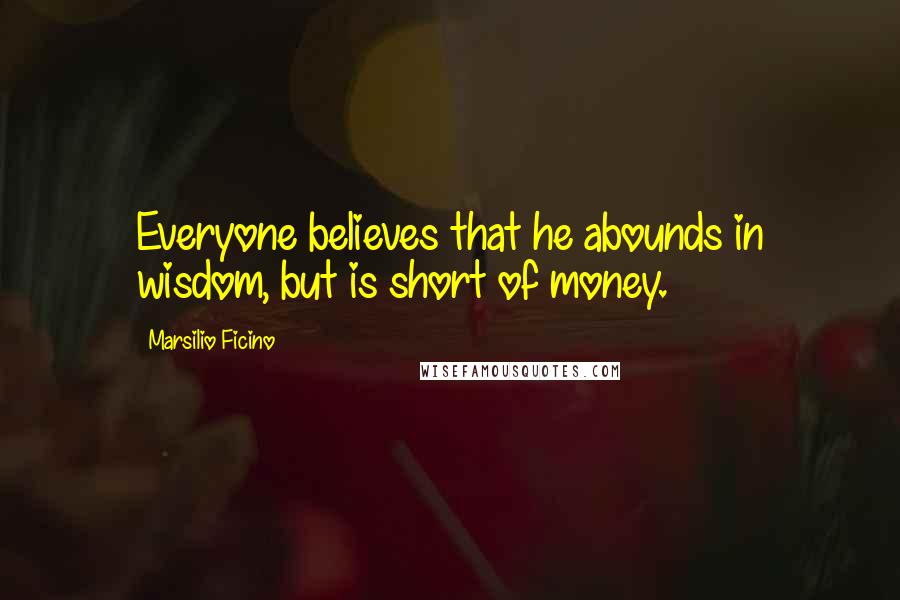 Everyone believes that he abounds in wisdom, but is short of money.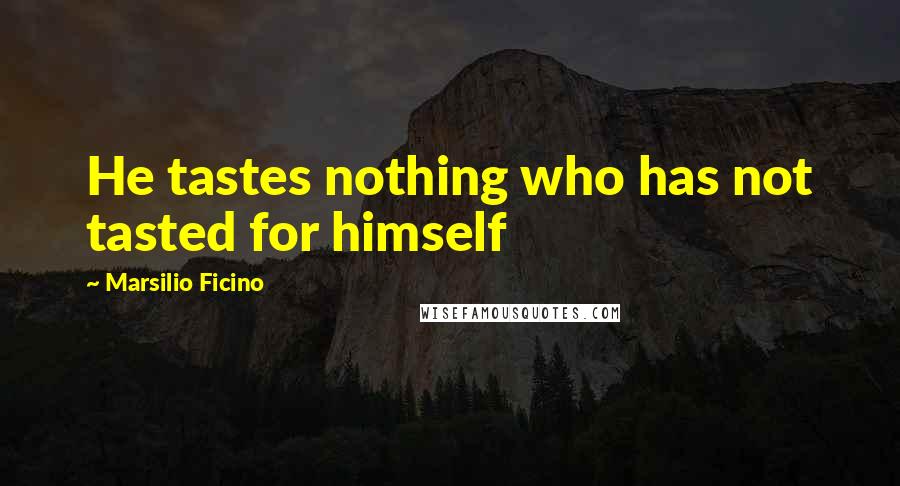 He tastes nothing who has not tasted for himself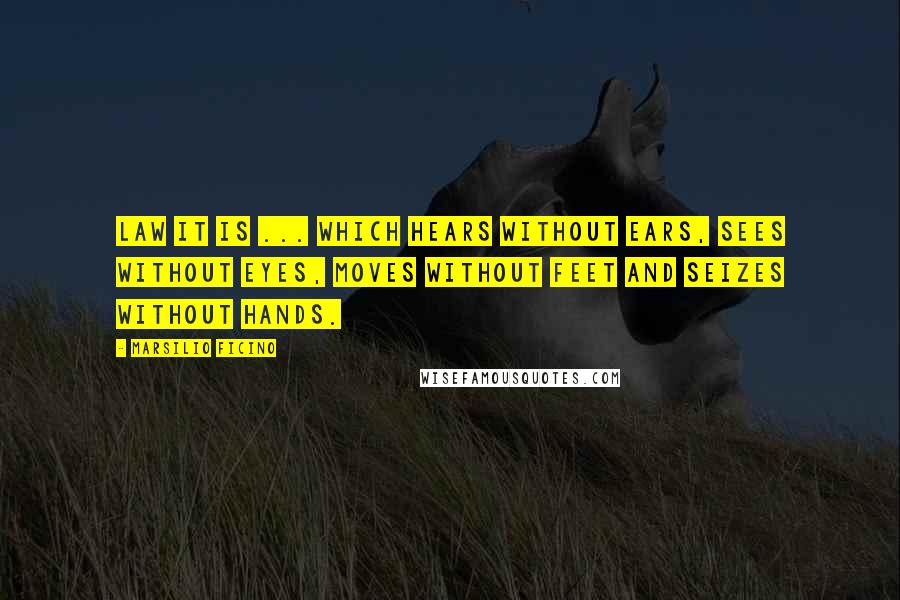 Law it is ... which hears without ears, sees without eyes, moves without feet and seizes without hands.