Jessica Topper Quotes
Top 7 wise famous quotes and sayings by Jessica Topper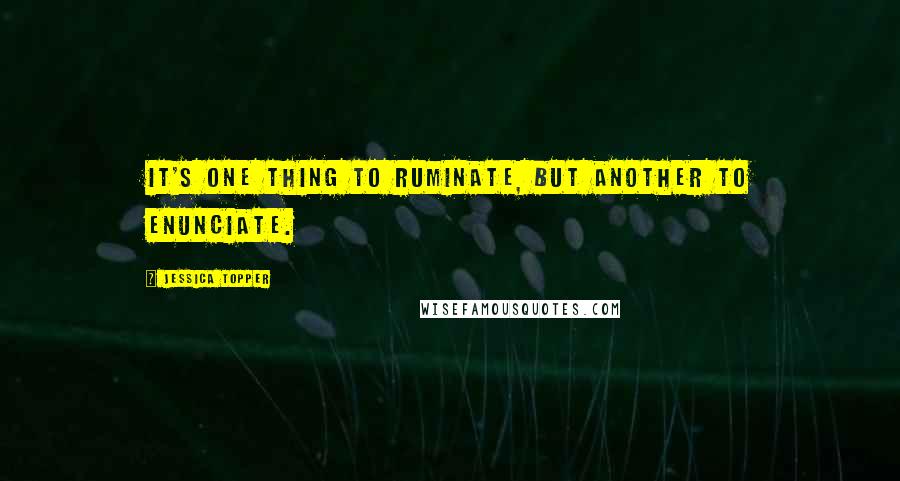 It's one thing to ruminate, but another to enunciate.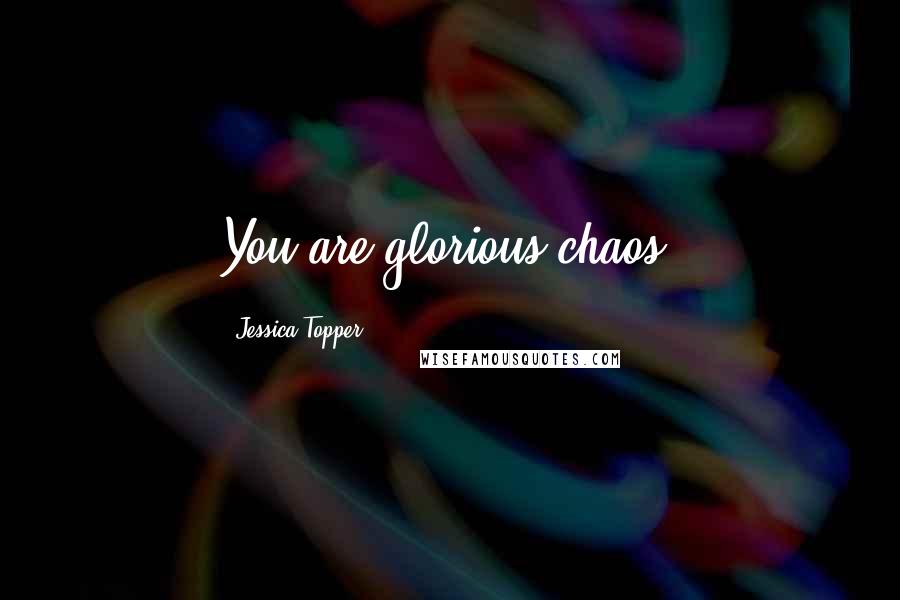 You are glorious chaos.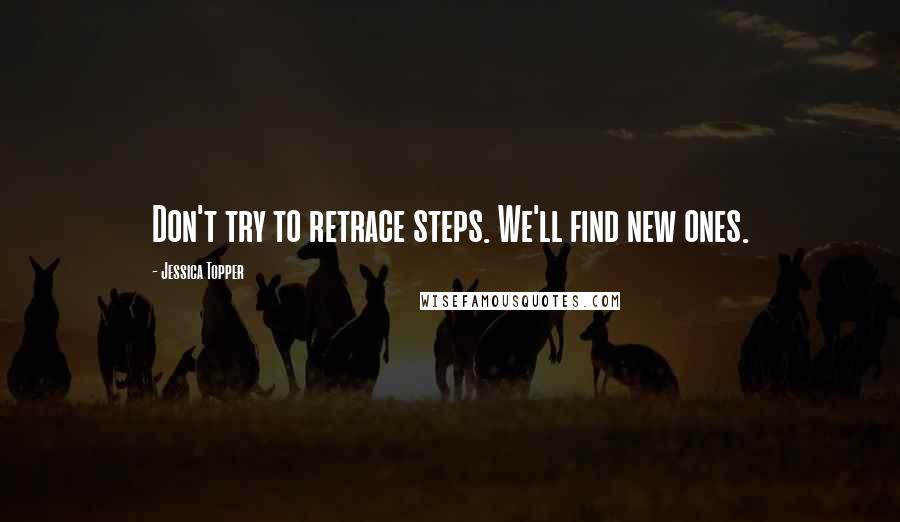 Don't try to retrace steps. We'll find new ones.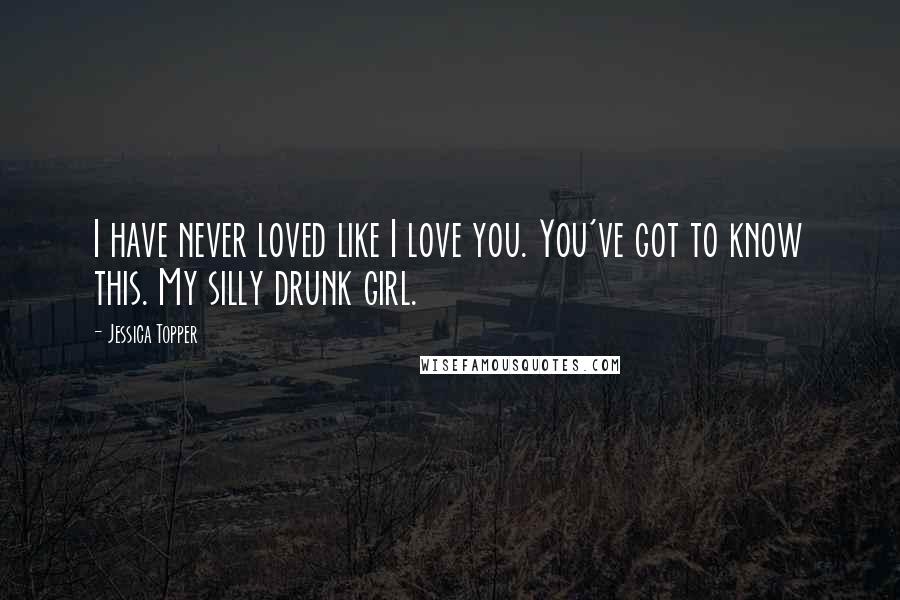 I have never loved like I love you. You've got to know this. My silly drunk girl.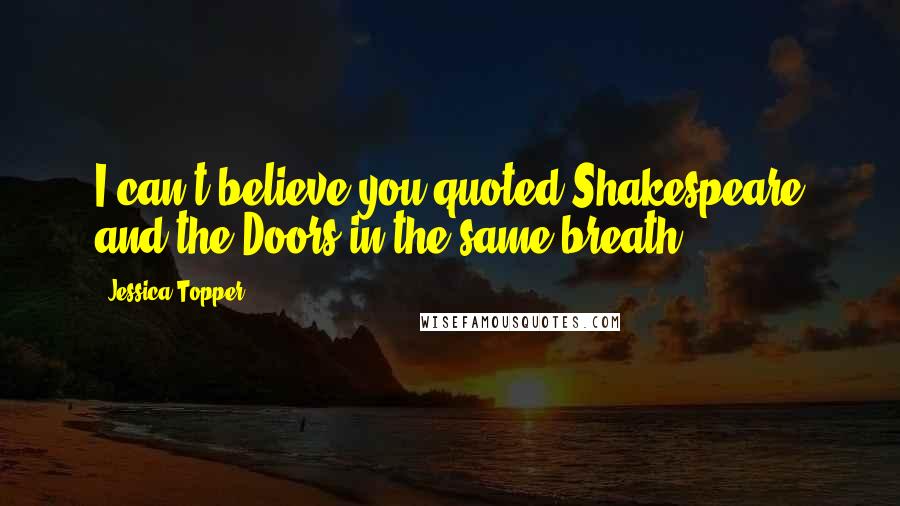 I can't believe you quoted Shakespeare and the Doors in the same breath.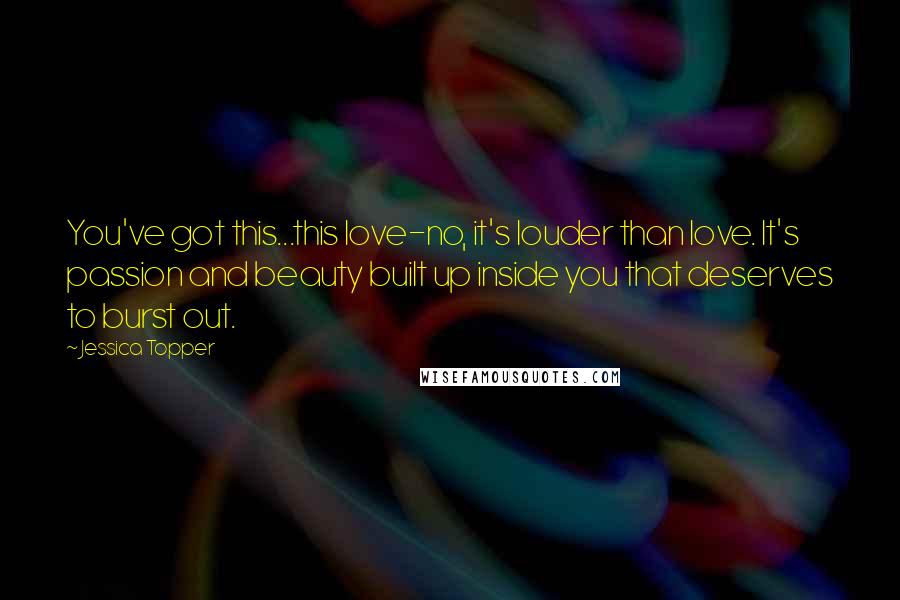 You've got this...this love-no, it's louder than love. It's passion and beauty built up inside you that deserves to burst out.