Peter L. Berger Quotes
Top 18 wise famous quotes and sayings by Peter L. Berger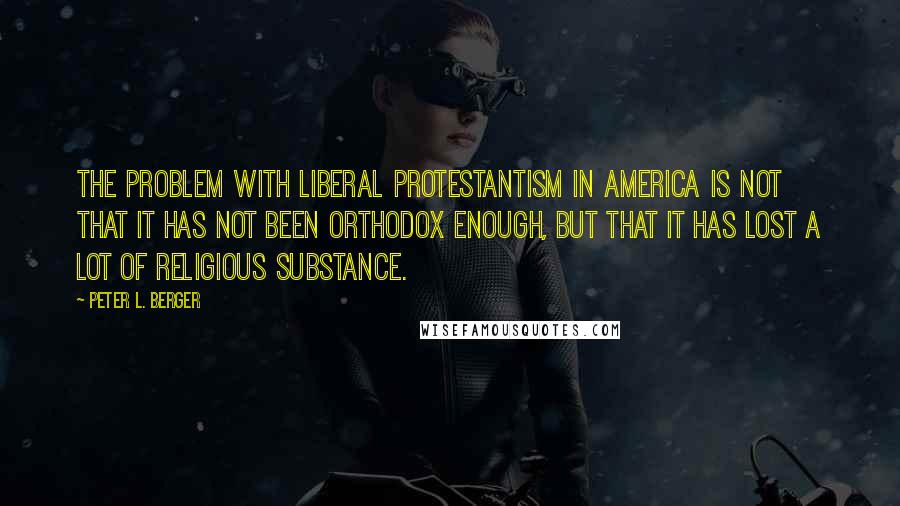 The problem with liberal Protestantism in America is not that it has not been orthodox enough, but that it has lost a lot of religious substance.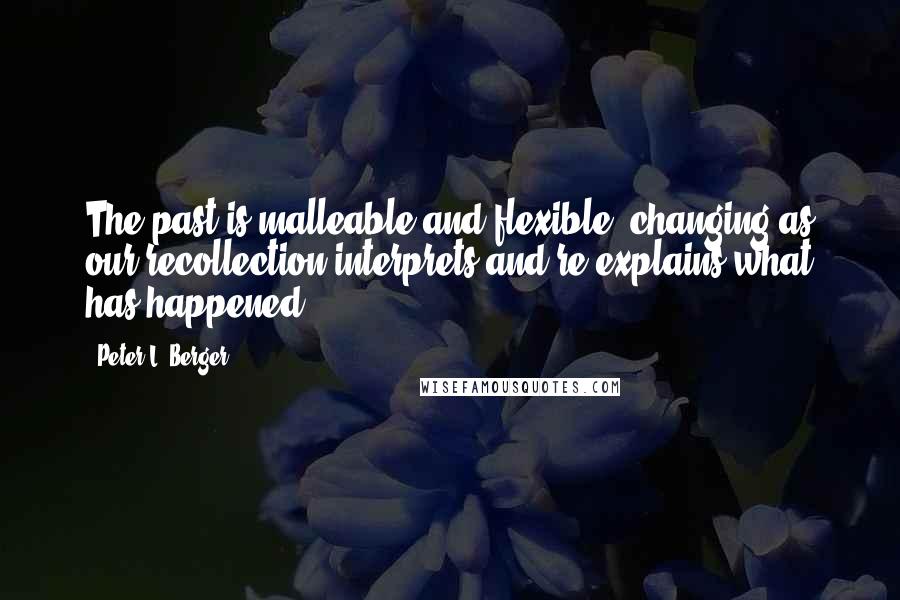 The past is malleable and flexible, changing as our recollection interprets and re-explains what has happened.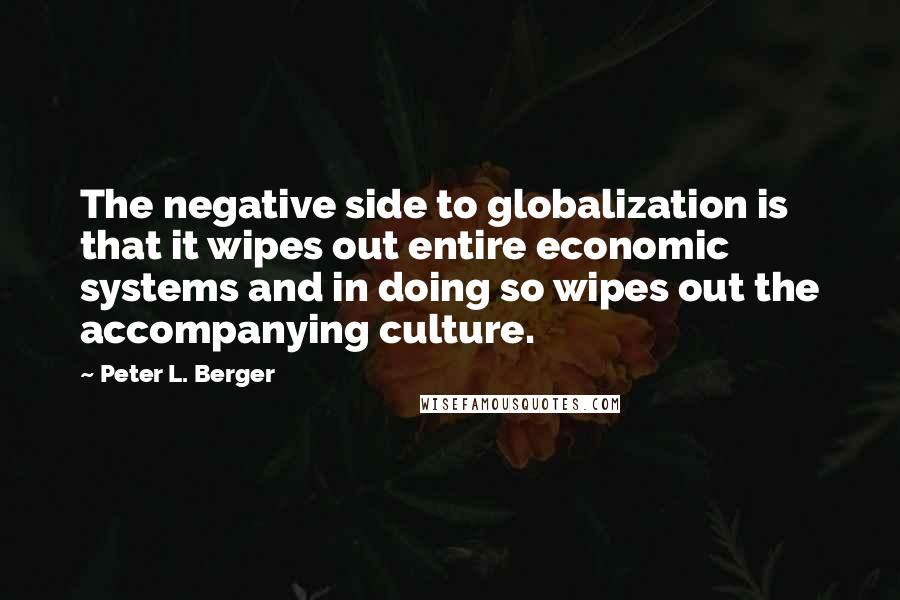 The negative side to globalization is that it wipes out entire economic systems and in doing so wipes out the accompanying culture.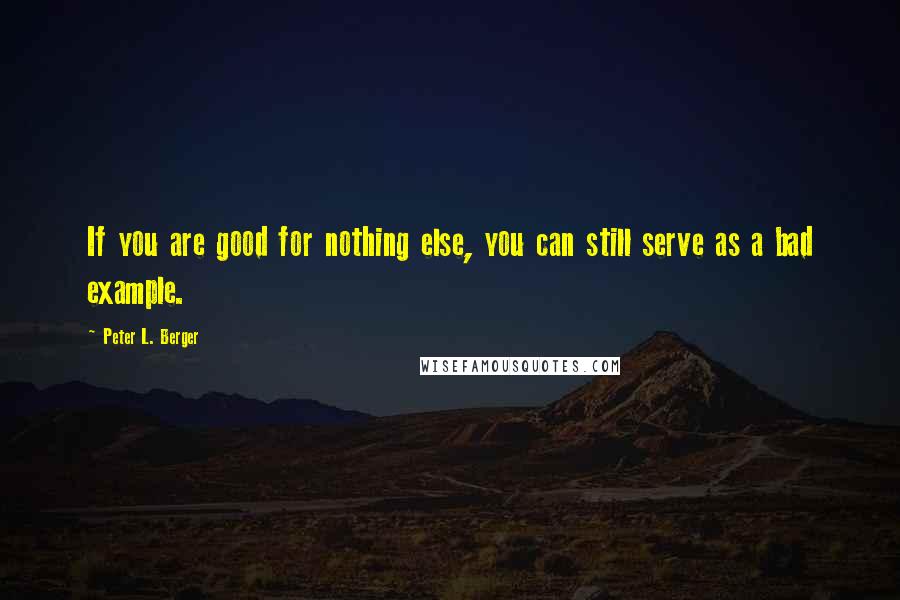 If you are good for nothing else, you can still serve as a bad example.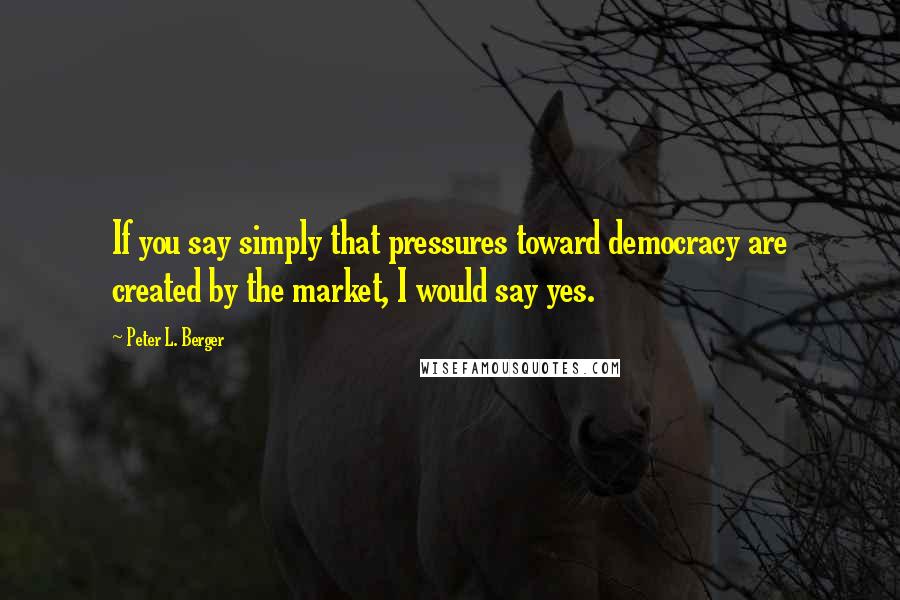 If you say simply that pressures toward democracy are created by the market, I would say yes.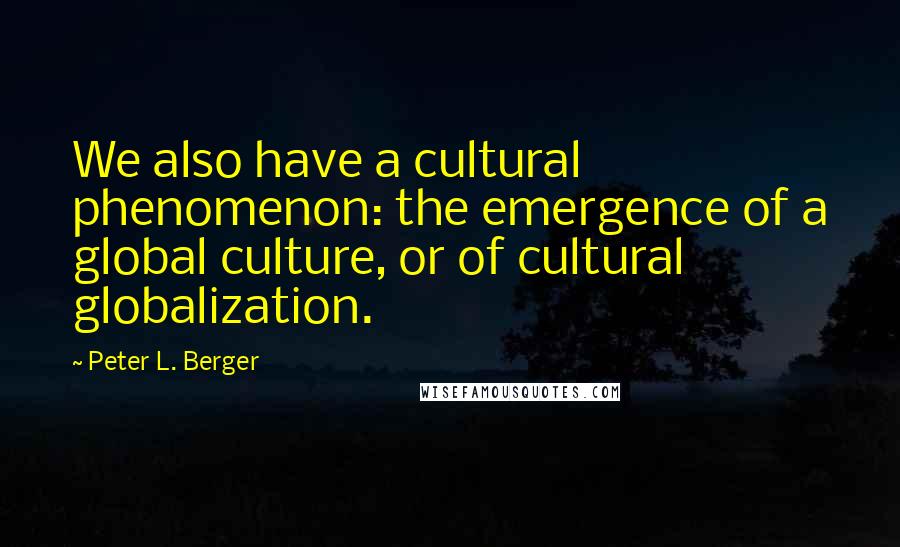 We also have a cultural phenomenon: the emergence of a global culture, or of cultural globalization.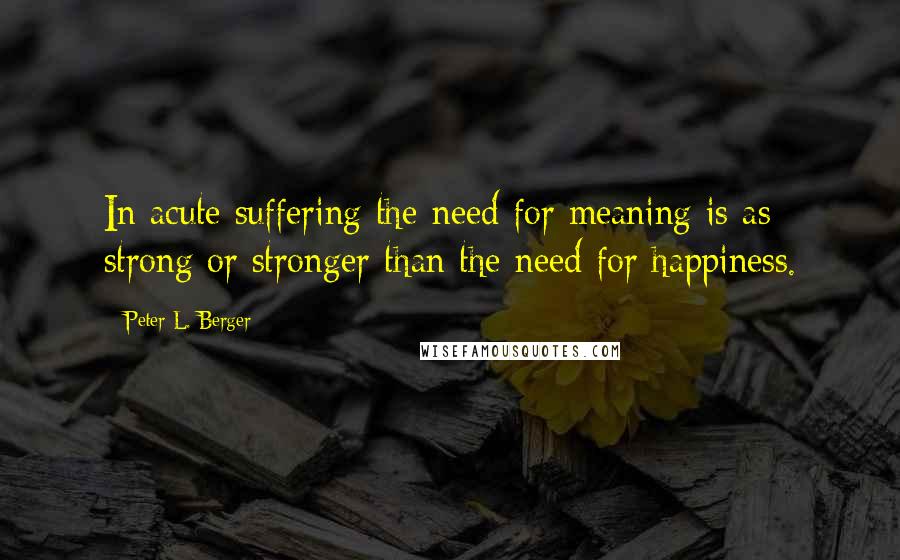 In acute suffering the need for meaning is as strong or stronger than the need for happiness.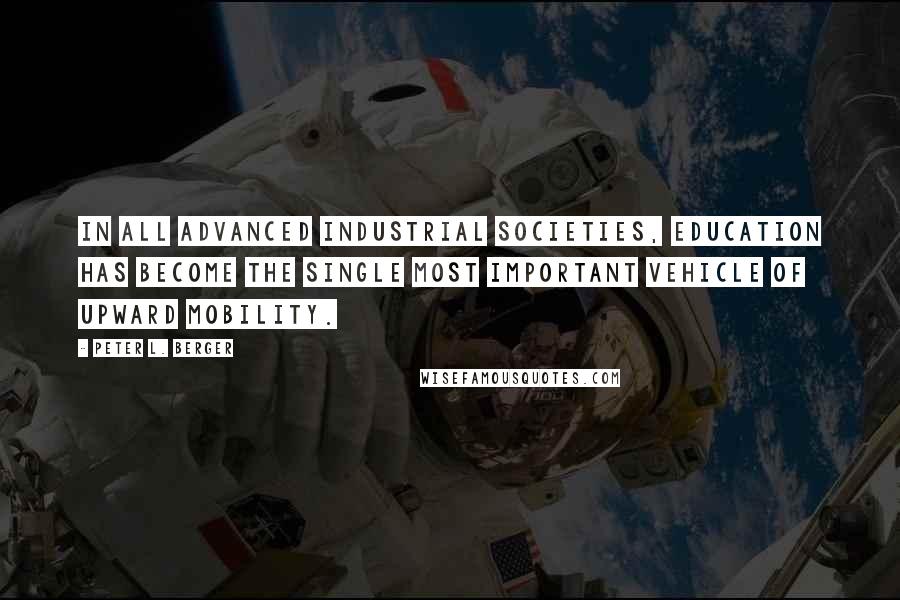 In all advanced industrial societies, education has become the single most important vehicle of upward mobility.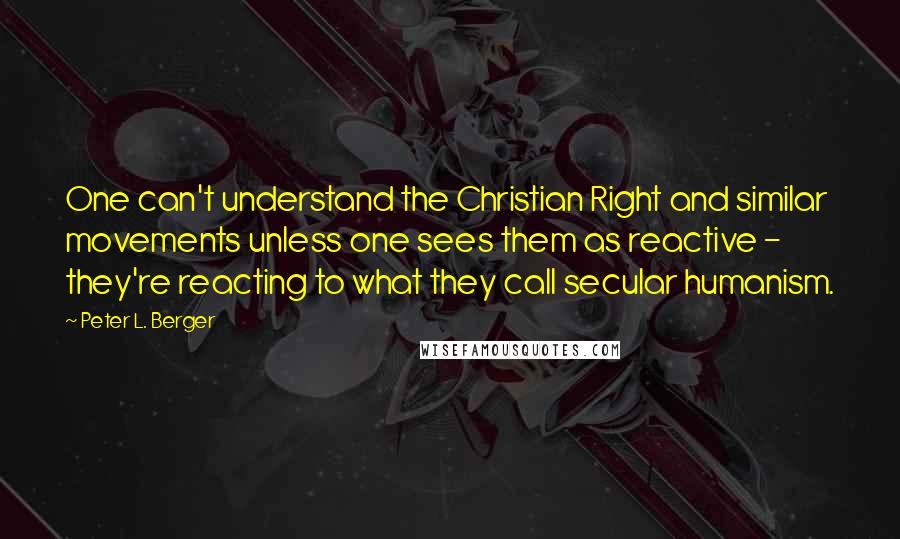 One can't understand the Christian Right and similar movements unless one sees them as reactive - they're reacting to what they call secular humanism.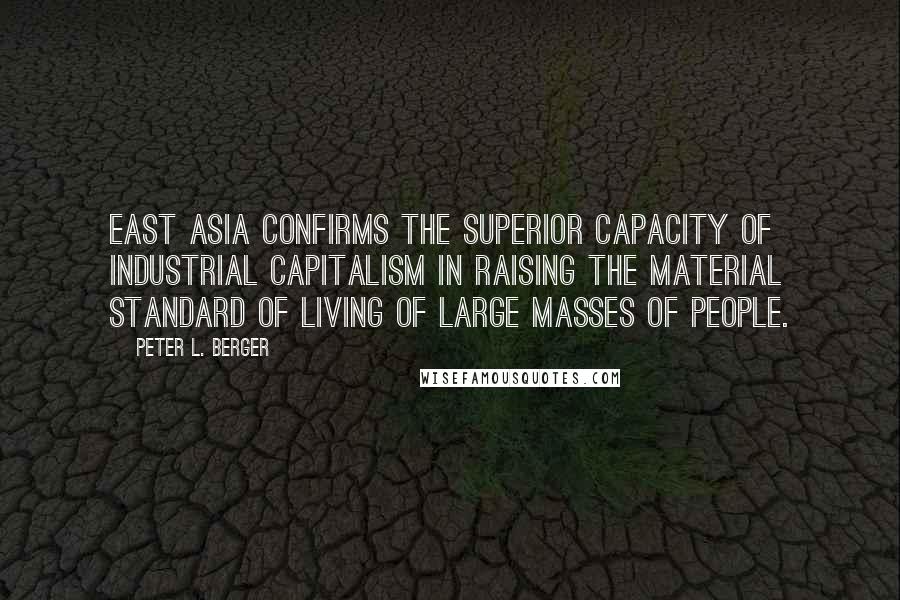 East Asia confirms the superior capacity of industrial capitalism in raising the material standard of living of large masses of people.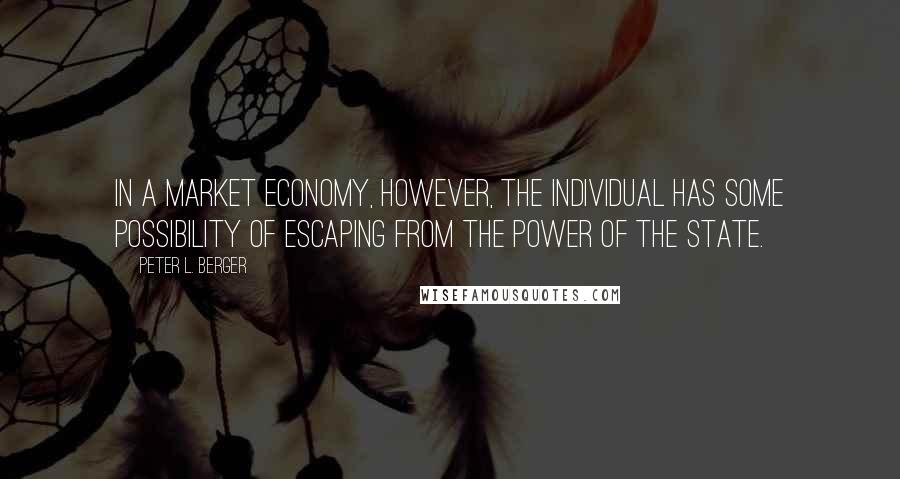 In a market economy, however, the individual has some possibility of escaping from the power of the state.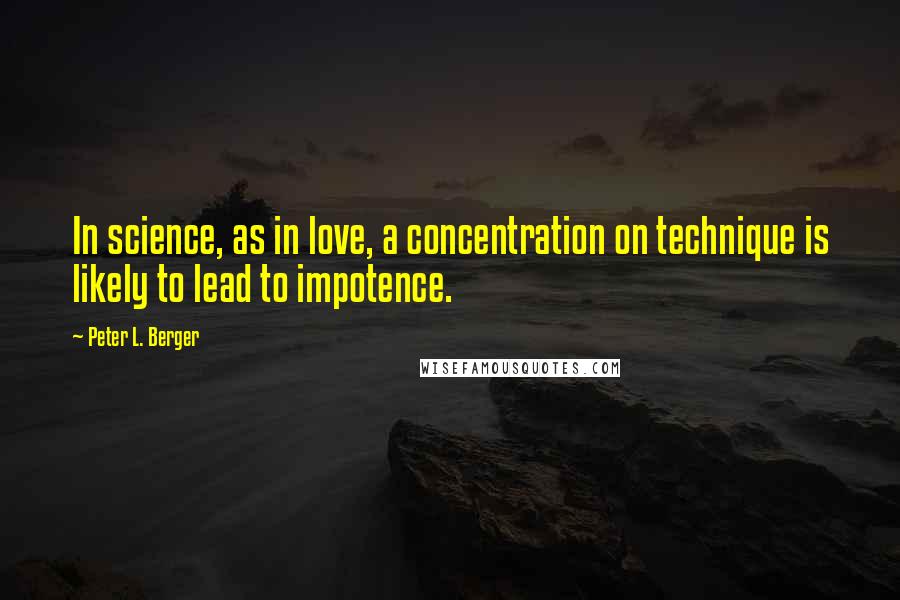 In science, as in love, a concentration on technique is likely to lead to impotence.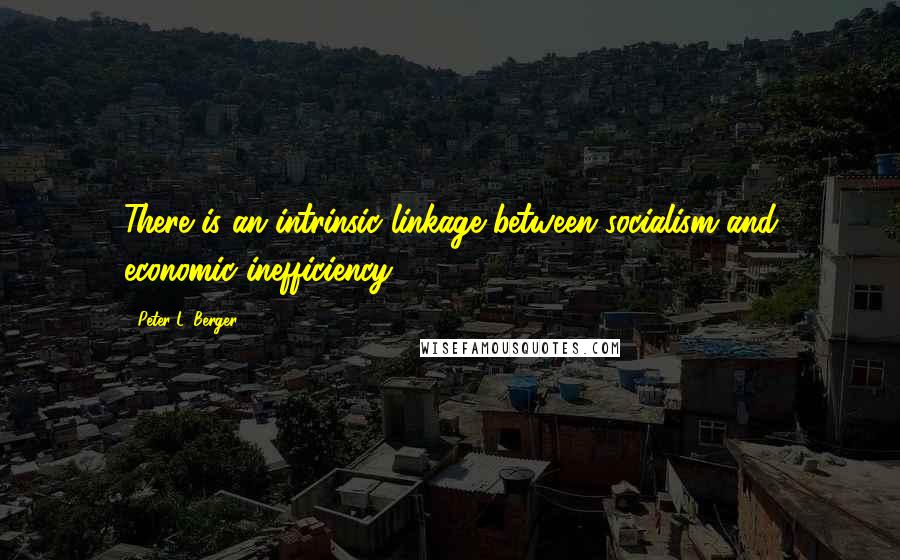 There is an intrinsic linkage between socialism and economic inefficiency.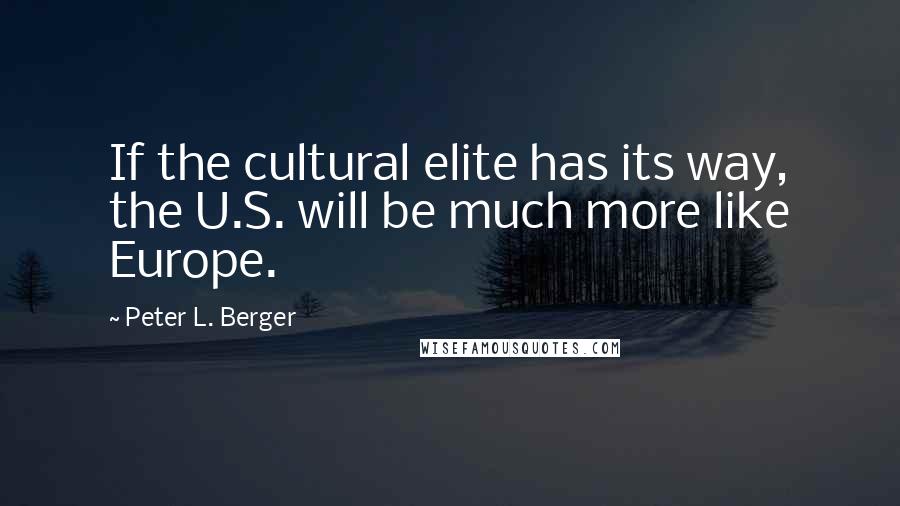 If the cultural elite has its way, the U.S. will be much more like Europe.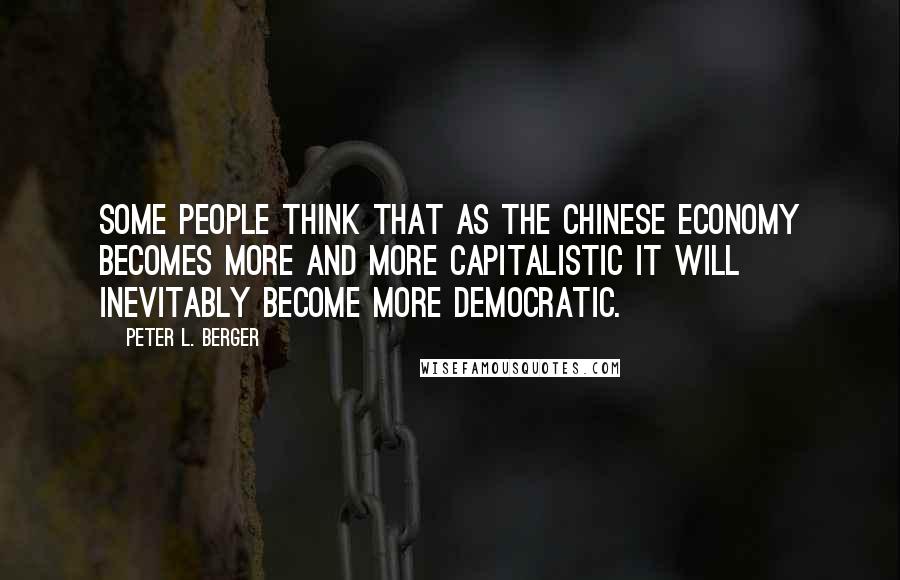 Some people think that as the Chinese economy becomes more and more capitalistic it will inevitably become more democratic.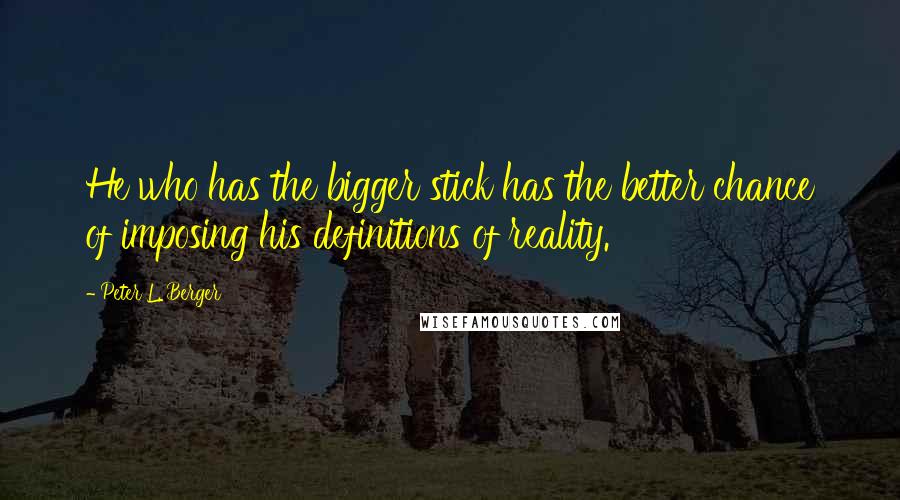 He who has the bigger stick has the better chance of imposing his definitions of reality.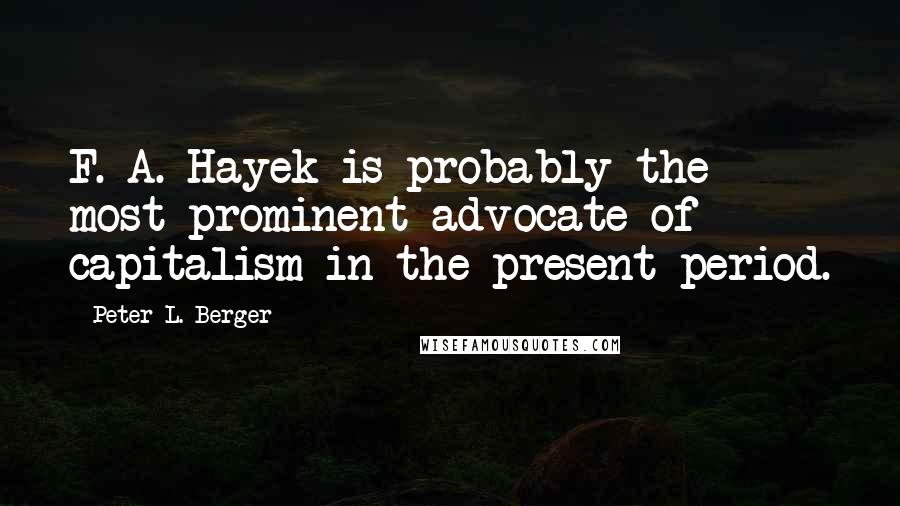 F. A. Hayek is probably the most prominent advocate of capitalism in the present period.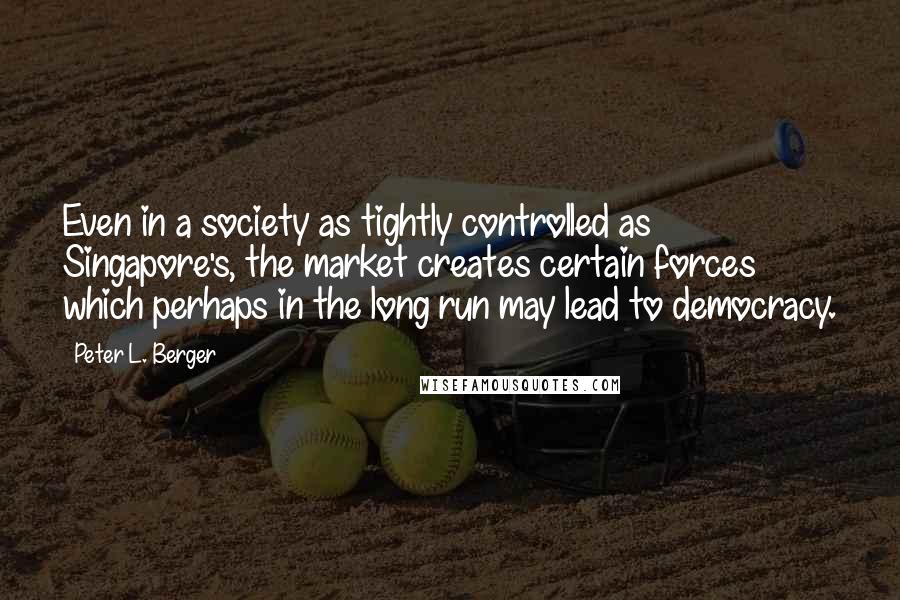 Even in a society as tightly controlled as Singapore's, the market creates certain forces which perhaps in the long run may lead to democracy.