Cory Lidle Quotes
Top 8 wise famous quotes and sayings by Cory Lidle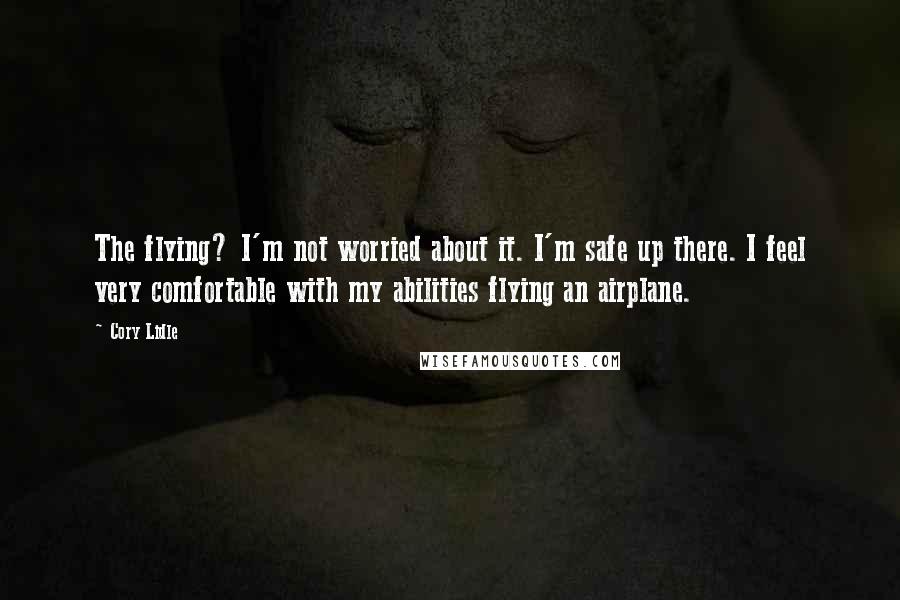 The flying? I'm not worried about it. I'm safe up there. I feel very comfortable with my abilities flying an airplane.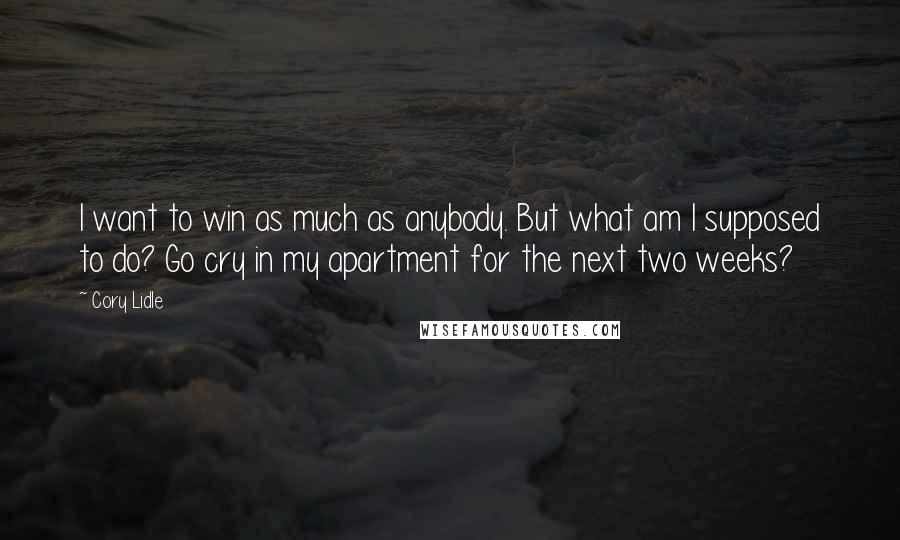 I want to win as much as anybody. But what am I supposed to do? Go cry in my apartment for the next two weeks?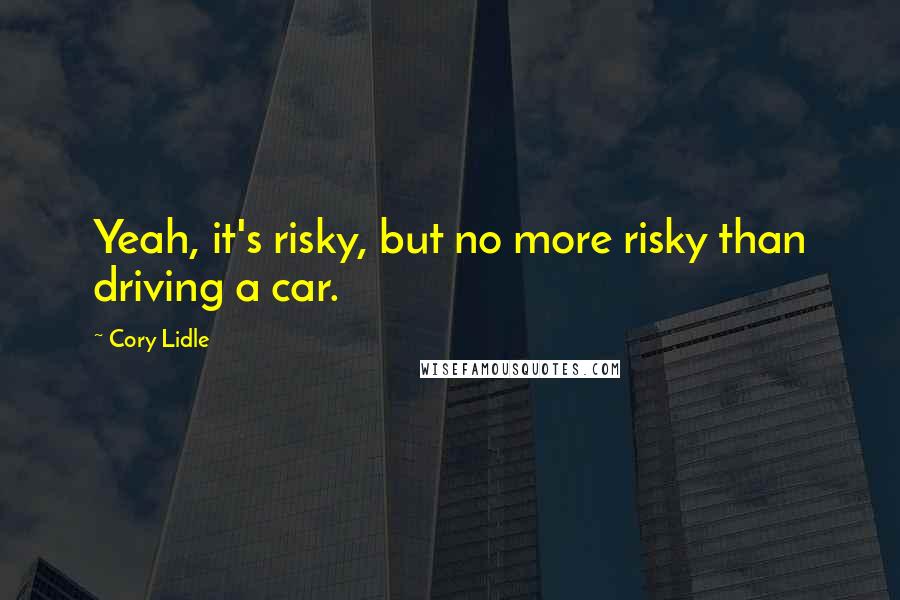 Yeah, it's risky, but no more risky than driving a car.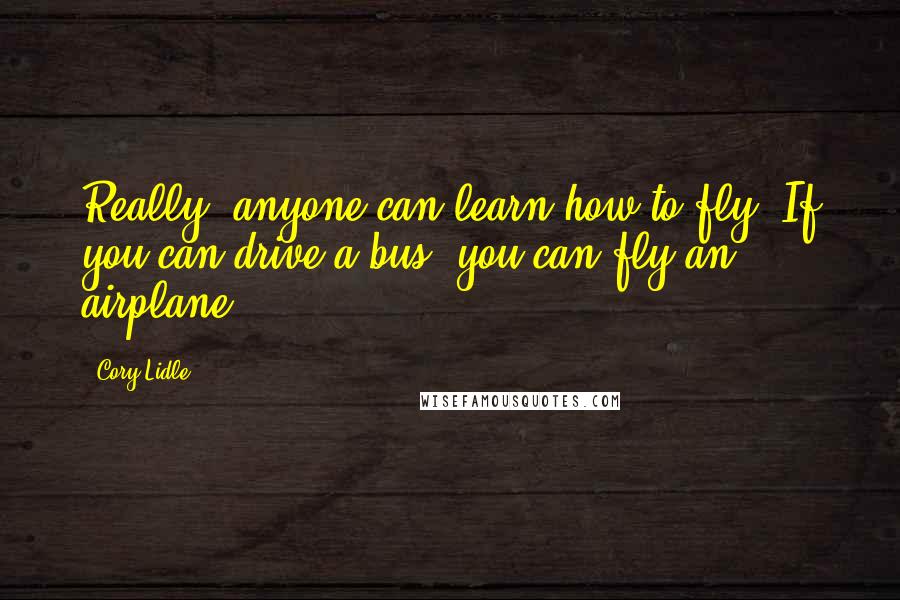 Really, anyone can learn how to fly. If you can drive a bus, you can fly an airplane.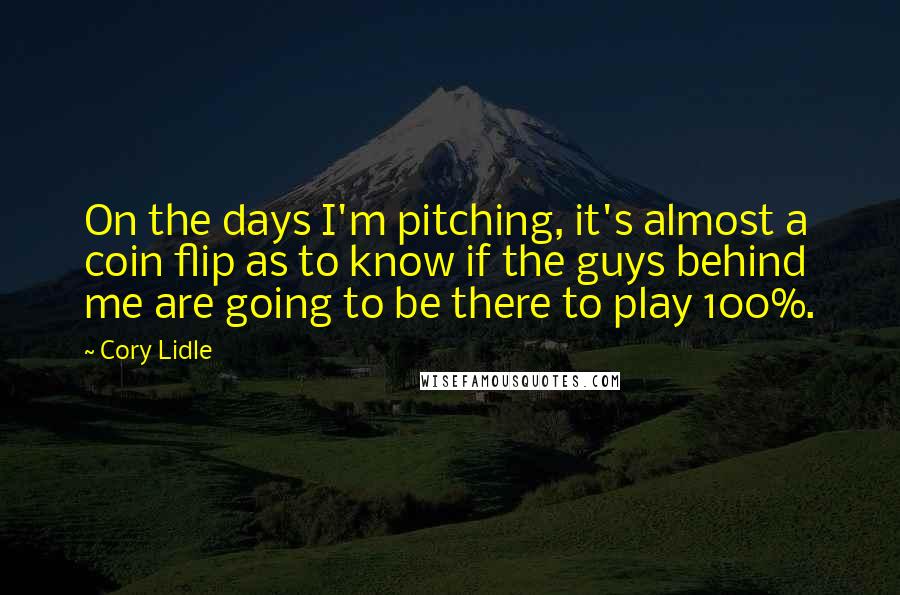 On the days I'm pitching, it's almost a coin flip as to know if the guys behind me are going to be there to play 100%.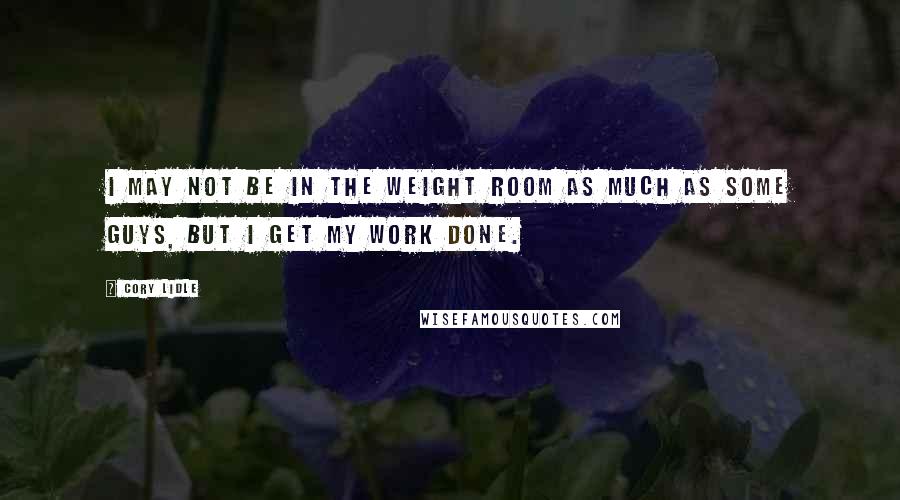 I may not be in the weight room as much as some guys, but I get my work done.
You've never seen Manhattan 'til you've flown right up the East River. It's beautiful.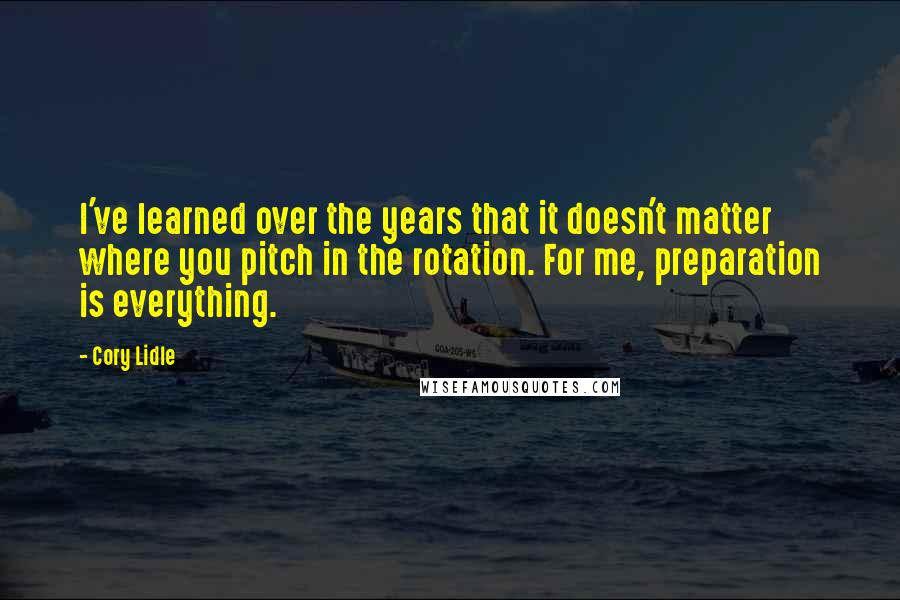 I've learned over the years that it doesn't matter where you pitch in the rotation. For me, preparation is everything.