David Zucker Quotes
Top 5 wise famous quotes and sayings by David Zucker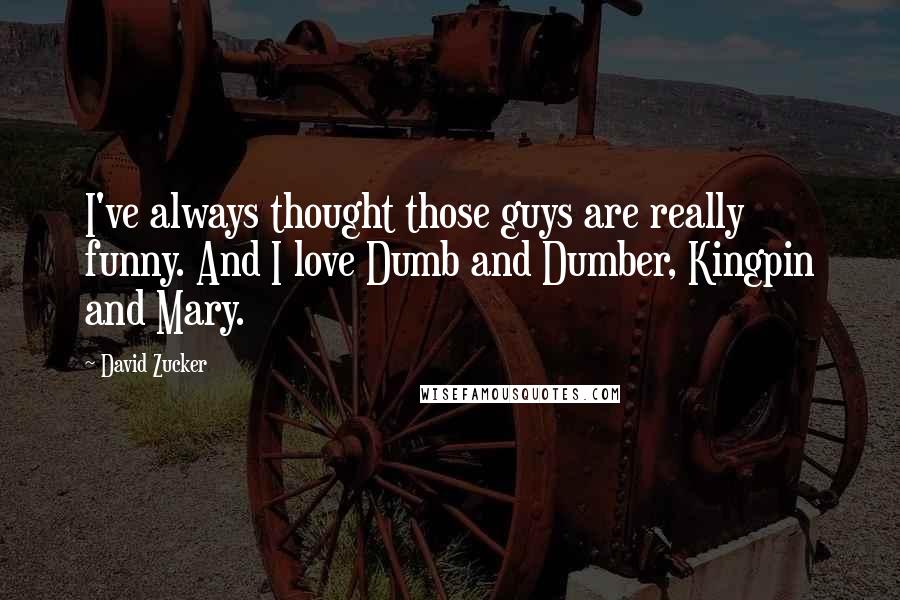 I've always thought those guys are really funny. And I love Dumb and Dumber, Kingpin and Mary.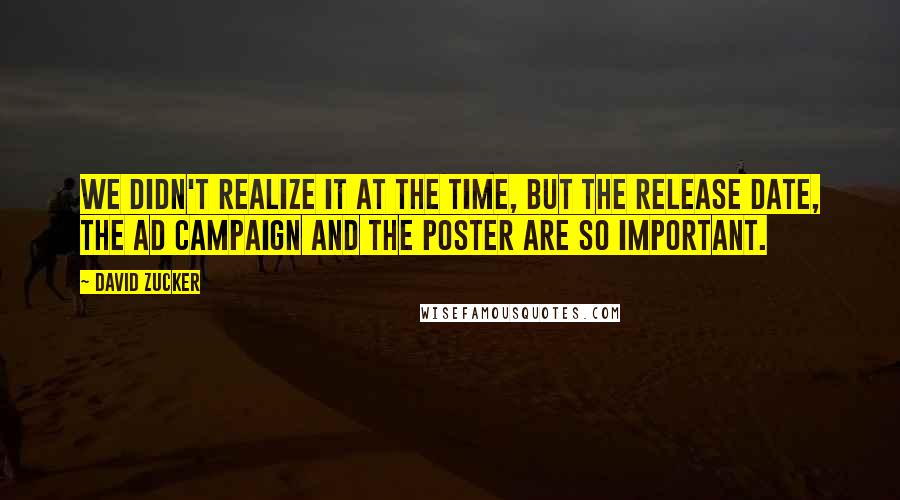 We didn't realize it at the time, but the release date, the ad campaign and the poster are so important.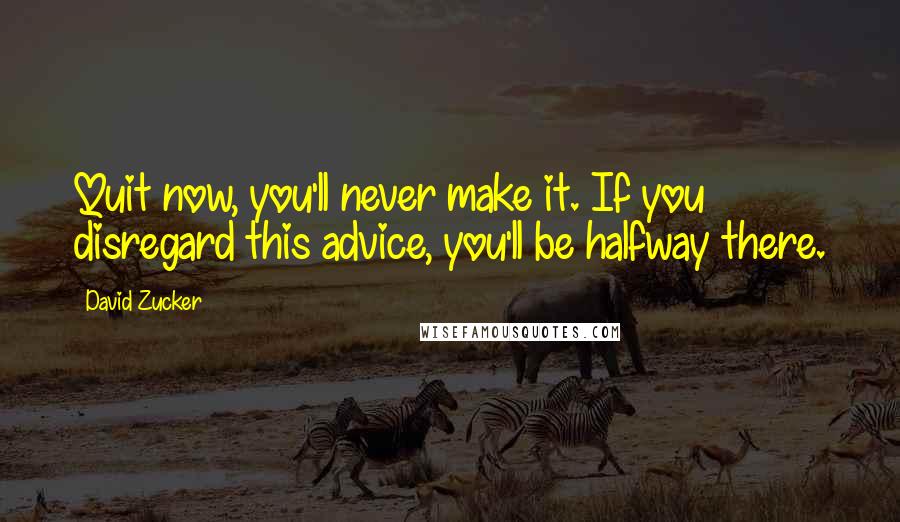 Quit now, you'll never make it. If you disregard this advice, you'll be halfway there.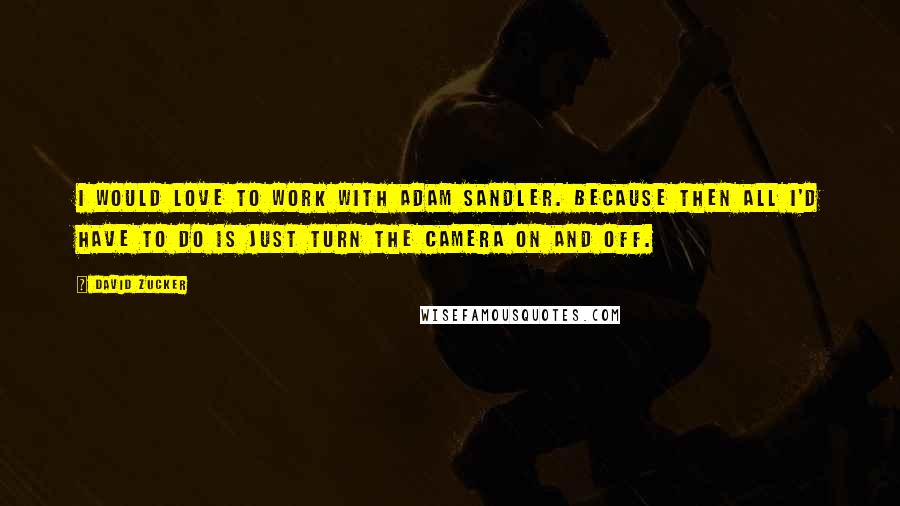 I would love to work with Adam Sandler. Because then all I'd have to do is just turn the camera on and off.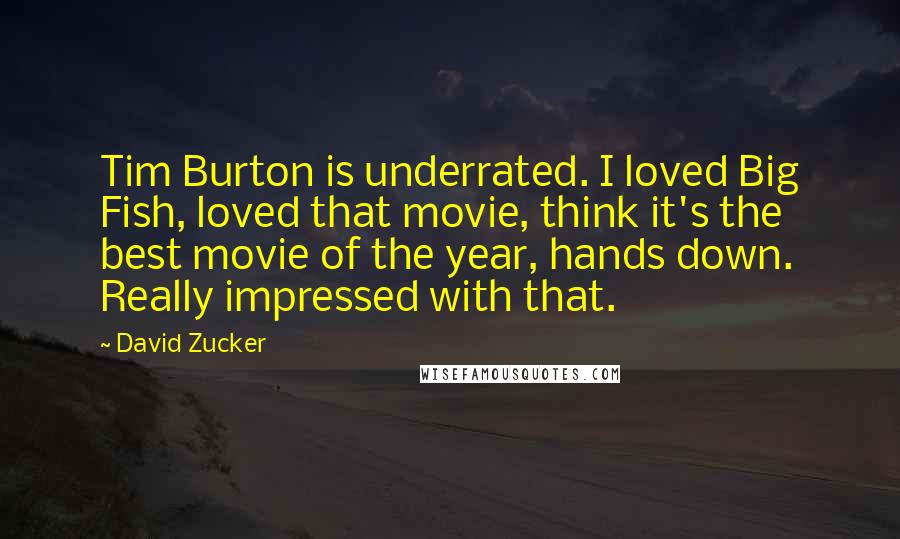 Tim Burton is underrated. I loved Big Fish, loved that movie, think it's the best movie of the year, hands down. Really impressed with that.