Pauline Reage Quotes
Top 22 wise famous quotes and sayings by Pauline Reage
Pauline Reage Famous Quotes & Sayings
Discover top inspirational quotes from Pauline Reage on Wise Famous Quotes.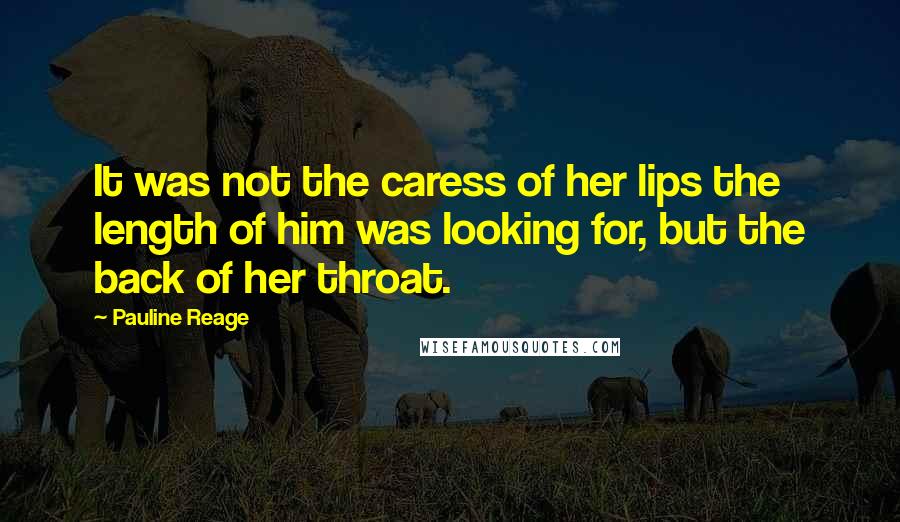 It was not the caress of her lips the length of him was looking for, but the back of her throat.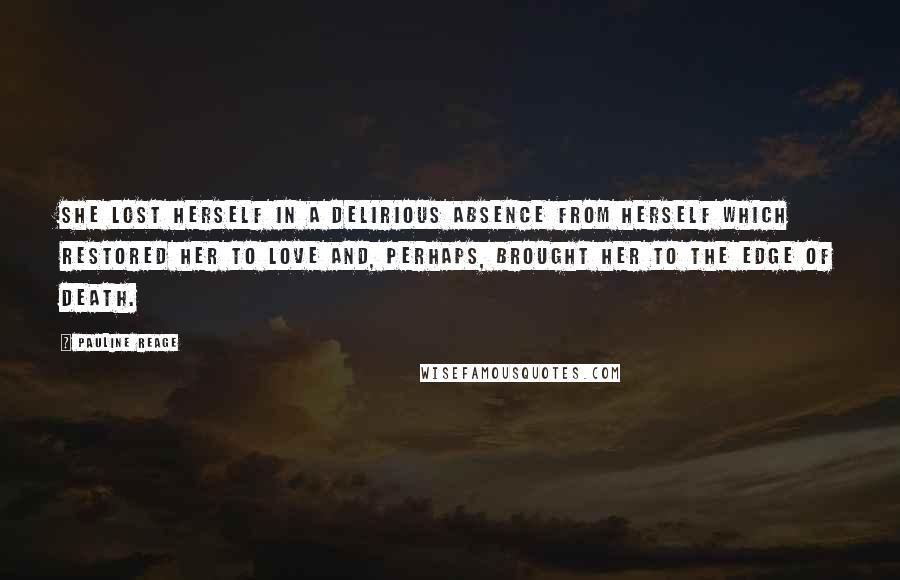 she lost herself in a delirious absence from herself which restored her to love and, perhaps, brought her to the edge of death.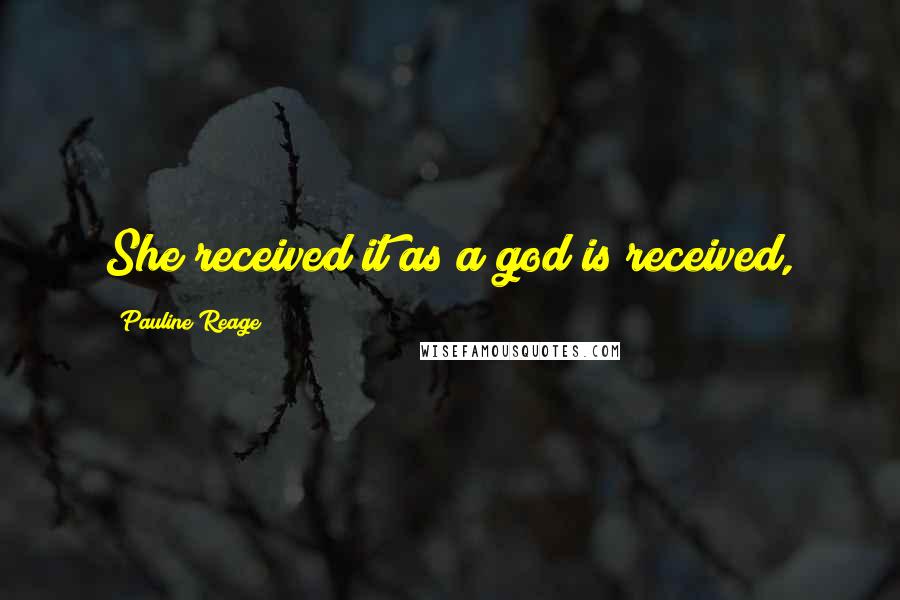 She received it as a god is received,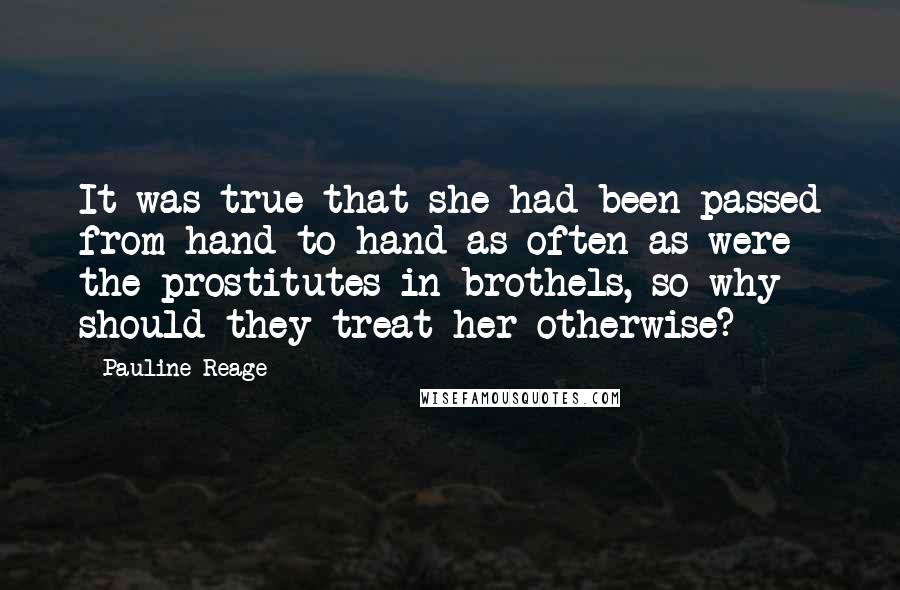 It was true that she had been passed from hand to hand as often as were the prostitutes in brothels, so why should they treat her otherwise?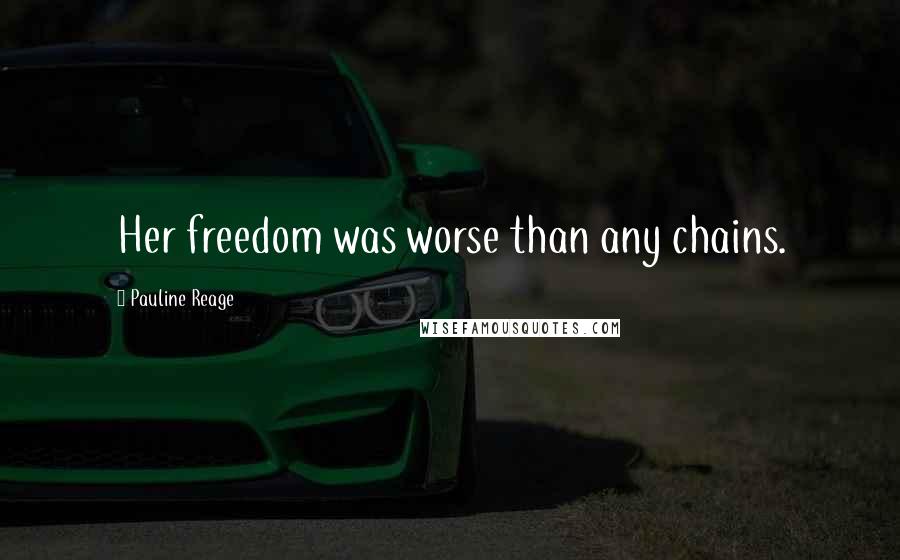 Her freedom was worse than any chains.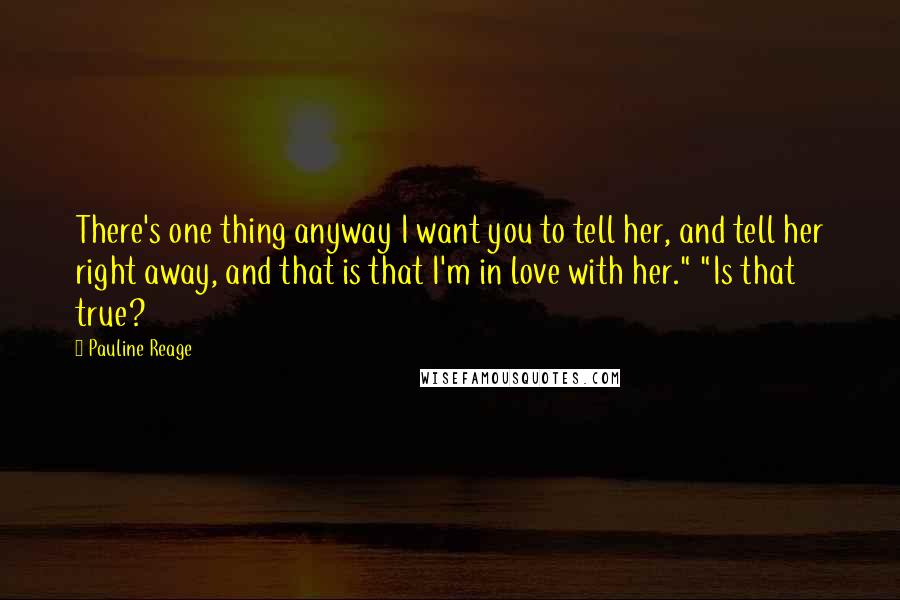 There's one thing anyway I want you to tell her, and tell her right away, and that is that I'm in love with her." "Is that true?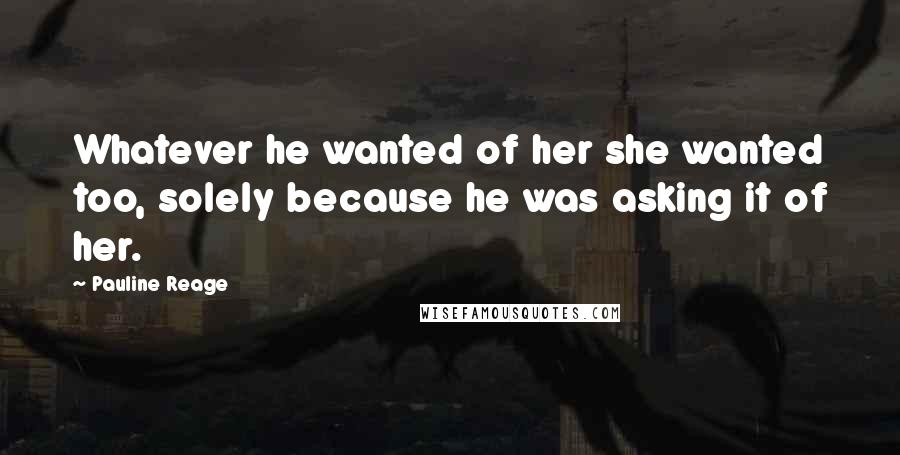 Whatever he wanted of her she wanted too, solely because he was asking it of her.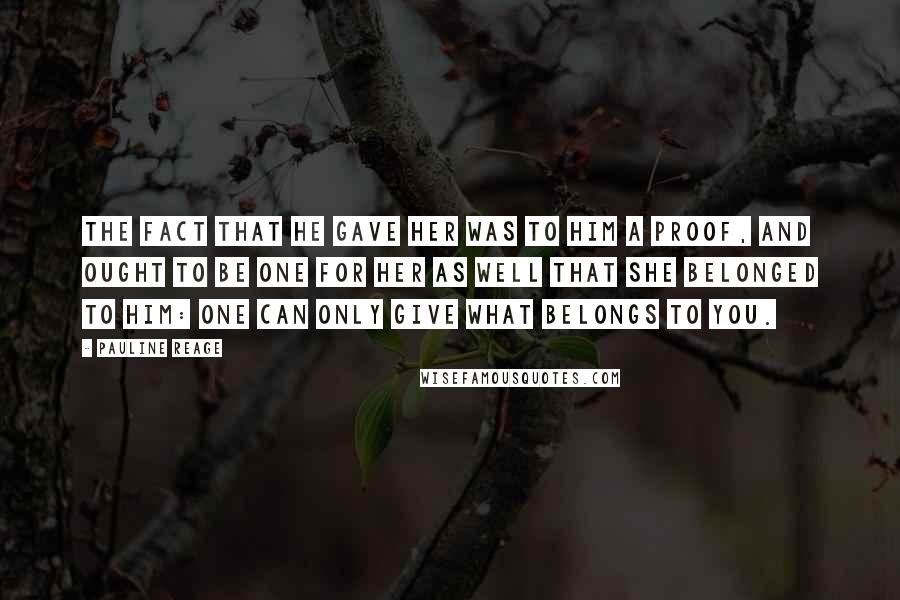 The fact that he gave her was to him a proof, and ought to be one for her as well that she belonged to him: one can only give what belongs to you.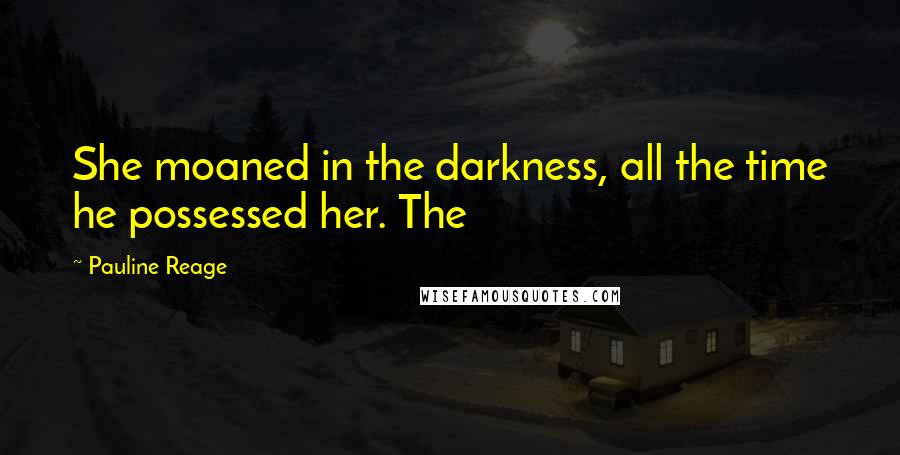 She moaned in the darkness, all the time he possessed her. The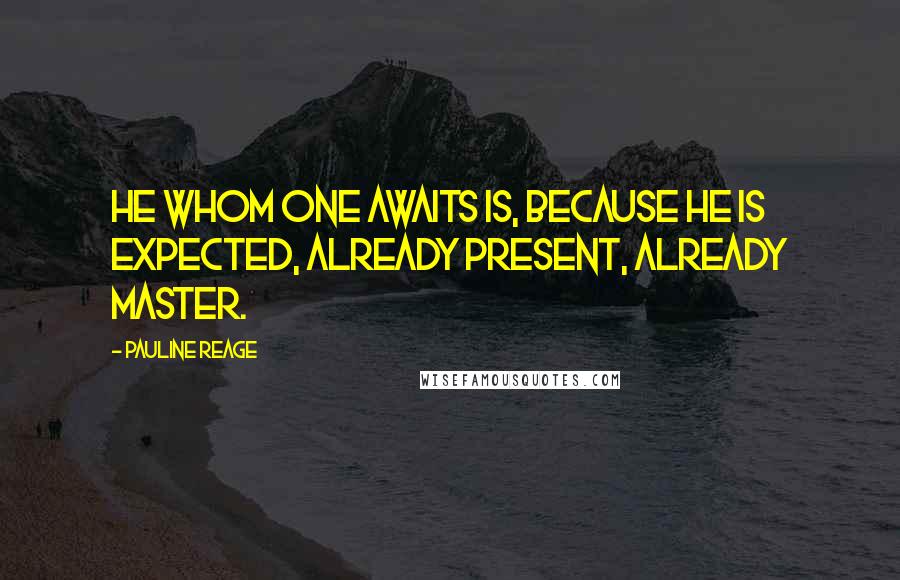 He whom one awaits is, because he is expected, already present, already master.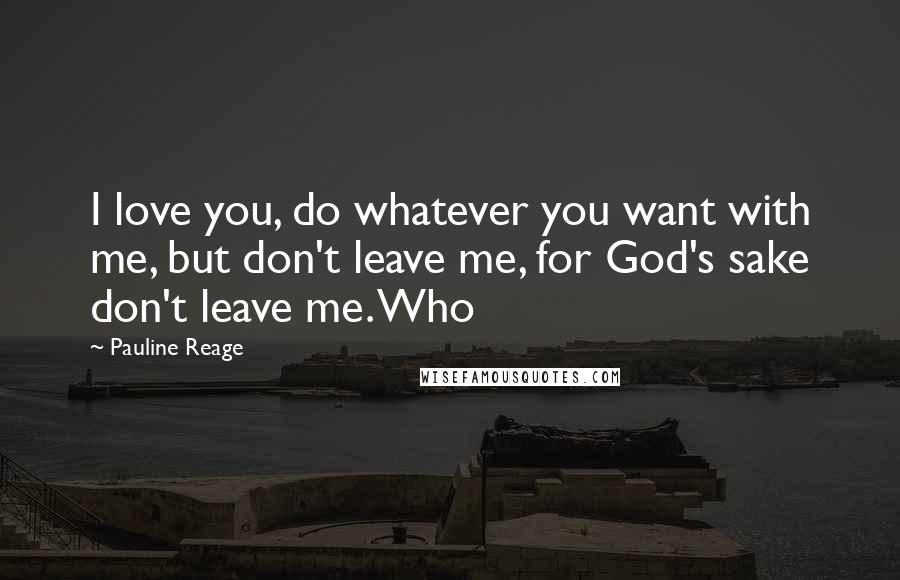 I love you, do whatever you want with me, but don't leave me, for God's sake don't leave me. Who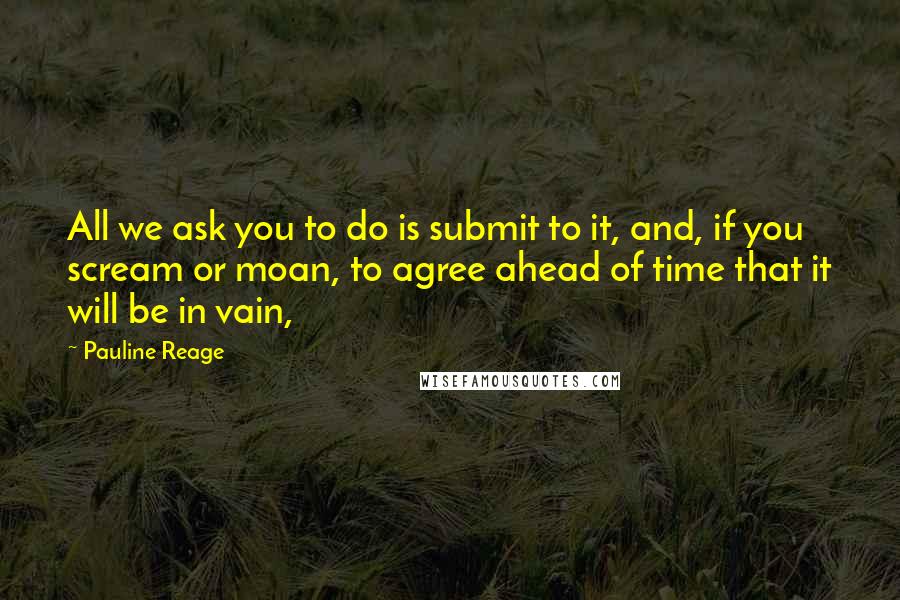 All we ask you to do is submit to it, and, if you scream or moan, to agree ahead of time that it will be in vain,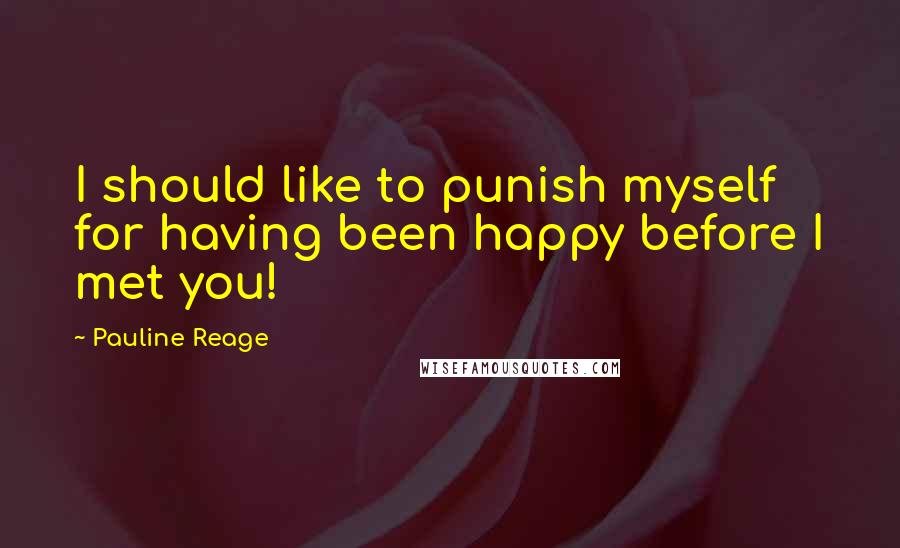 I should like to punish myself for having been happy before I met you!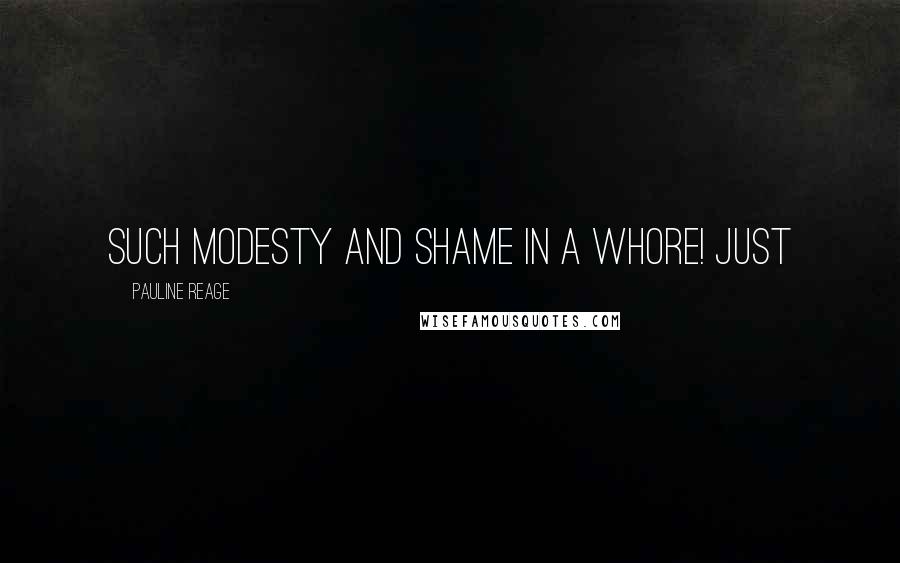 Such modesty and shame in a whore! Just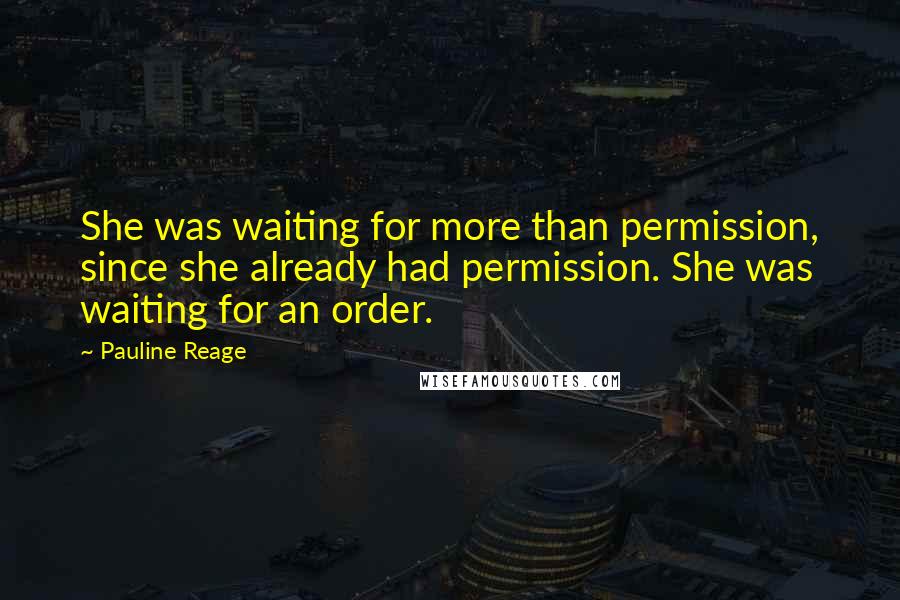 She was waiting for more than permission, since she already had permission. She was waiting for an order.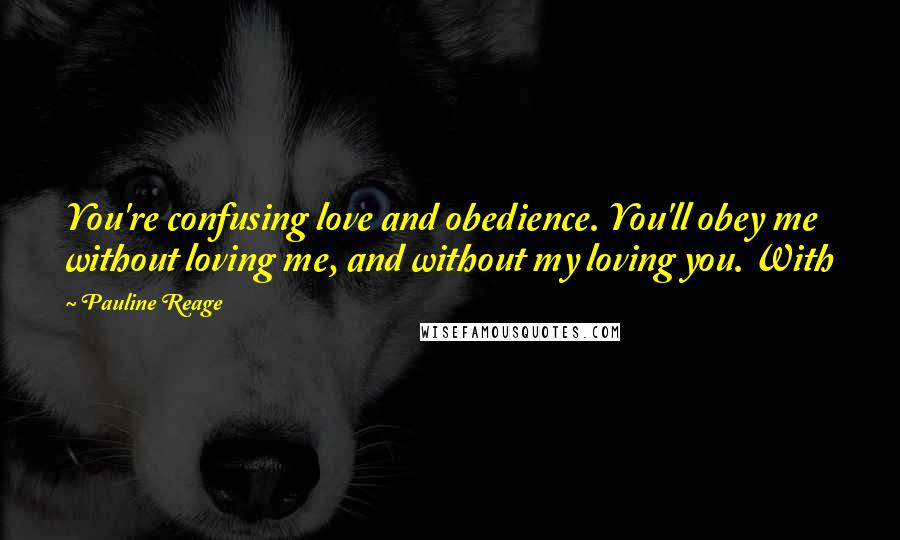 You're confusing love and obedience. You'll obey me without loving me, and without my loving you. With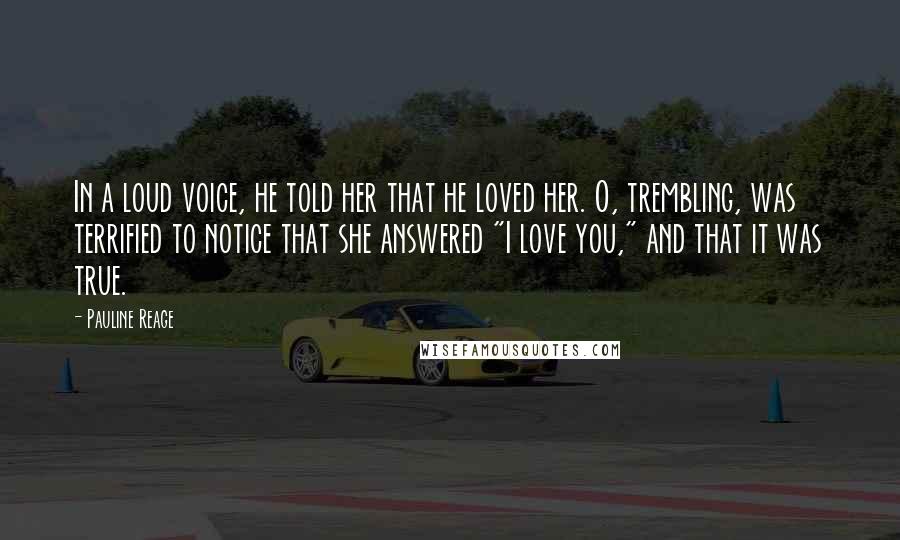 In a loud voice, he told her that he loved her. O, trembling, was terrified to notice that she answered "I love you," and that it was true.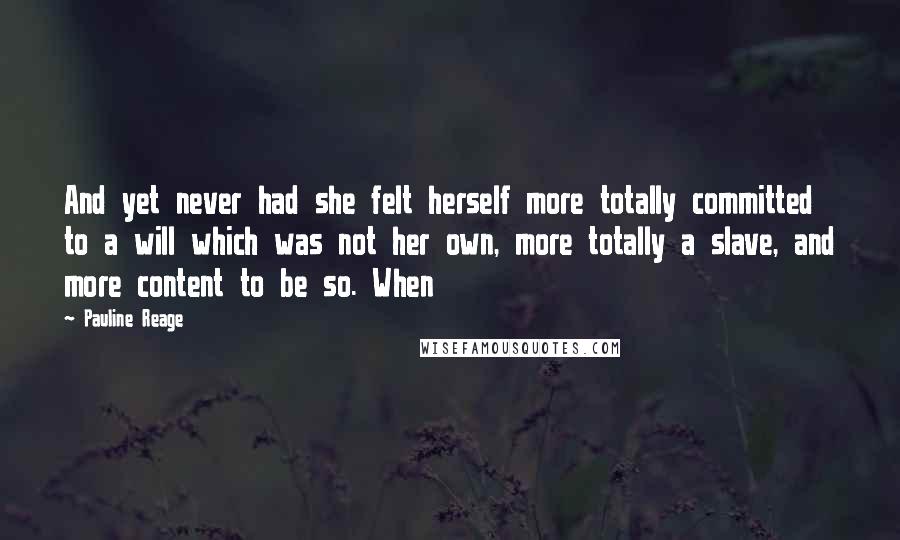 And yet never had she felt herself more totally committed to a will which was not her own, more totally a slave, and more content to be so. When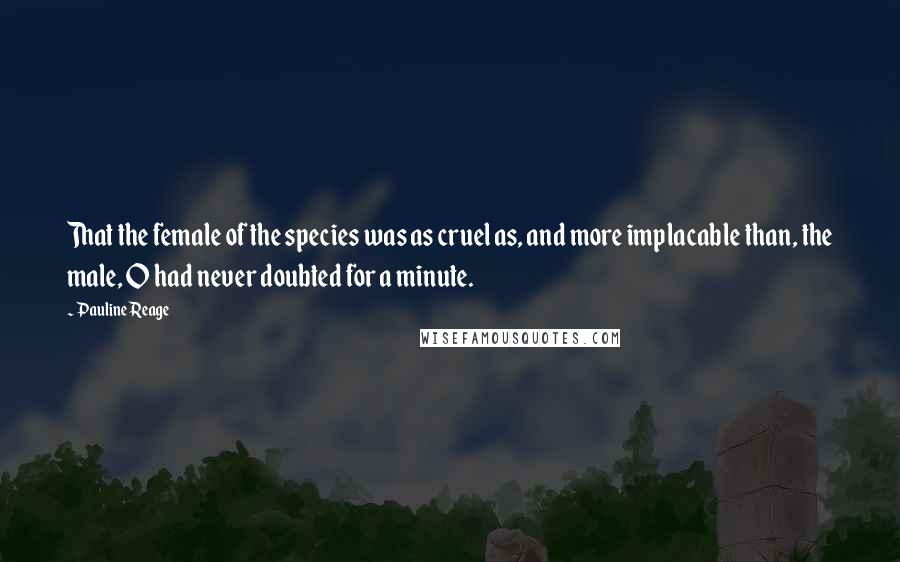 That the female of the species was as cruel as, and more implacable than, the male, O had never doubted for a minute.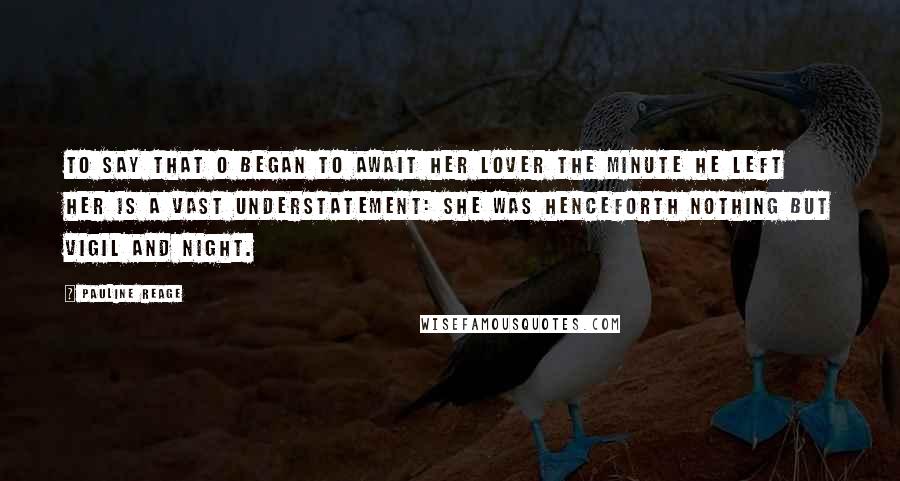 To say that O began to await her lover the minute he left her is a vast understatement: she was henceforth nothing but vigil and night.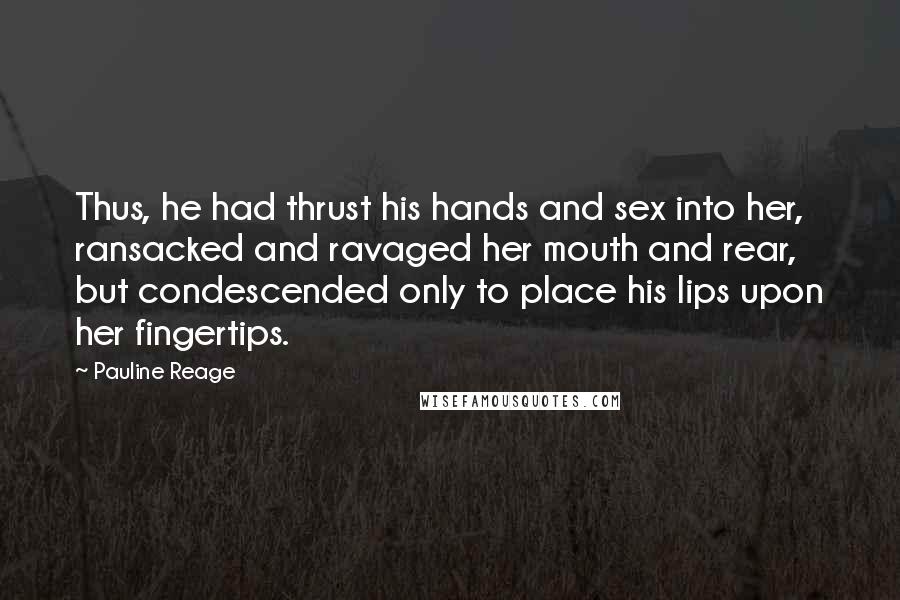 Thus, he had thrust his hands and sex into her, ransacked and ravaged her mouth and rear, but condescended only to place his lips upon her fingertips.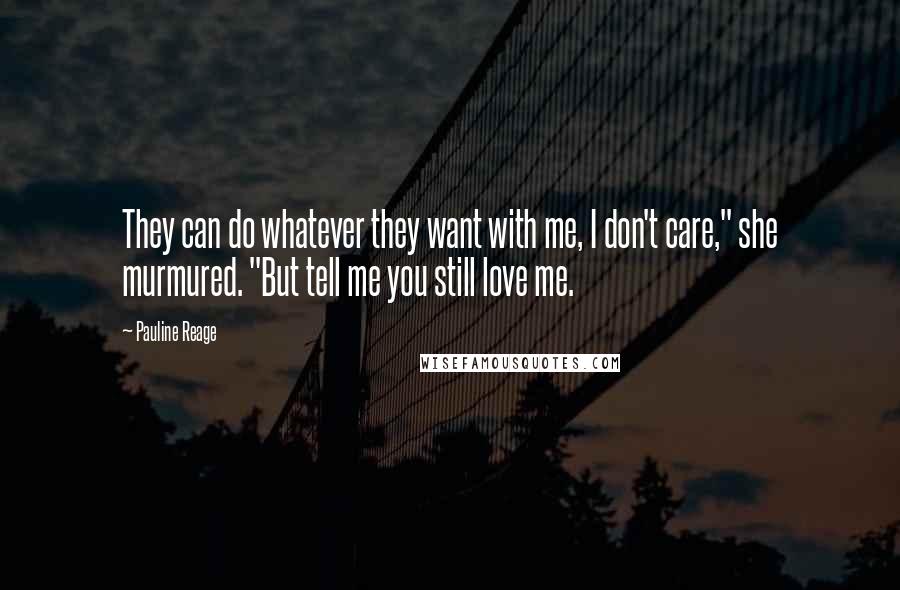 They can do whatever they want with me, I don't care," she murmured. "But tell me you still love me.