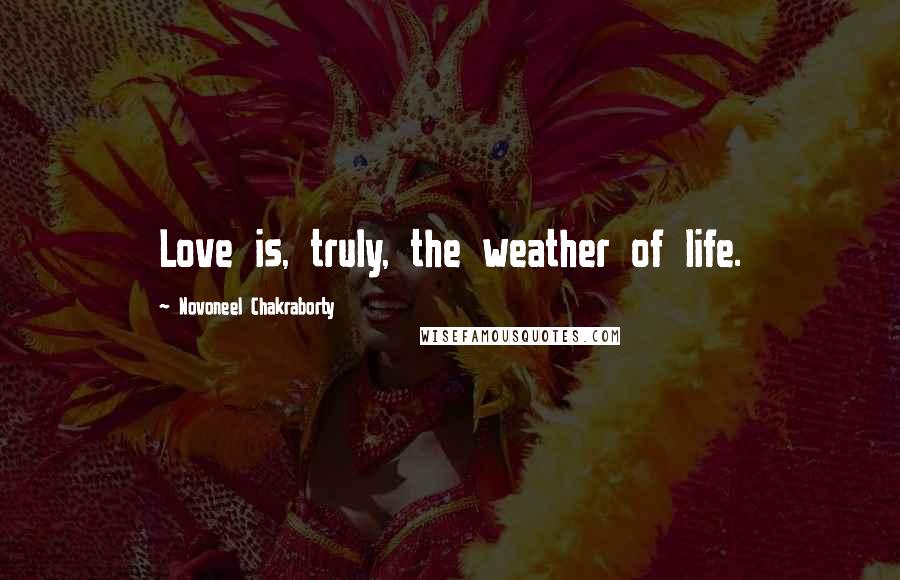 Love is, truly, the weather of life.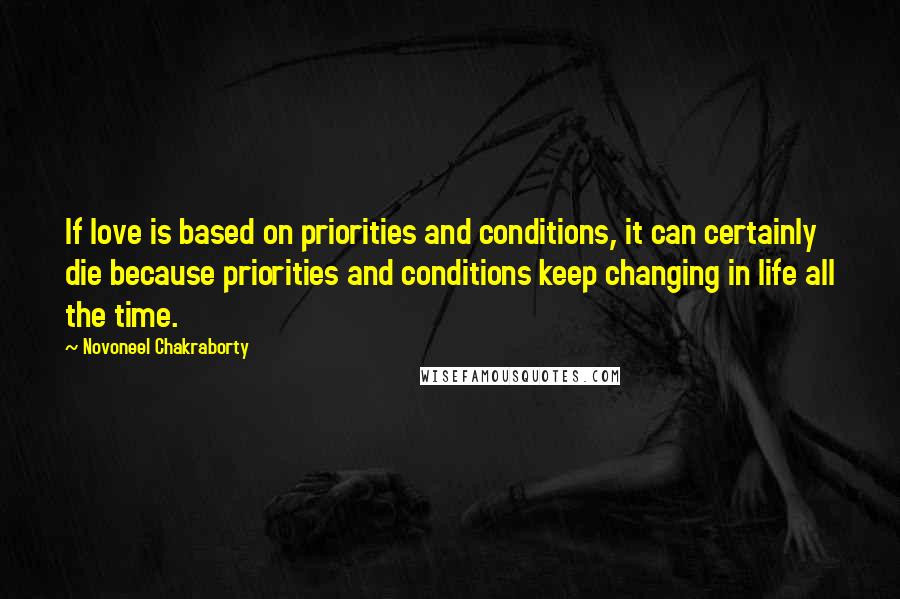 If love is based on priorities and conditions, it can certainly die because priorities and conditions keep changing in life all the time.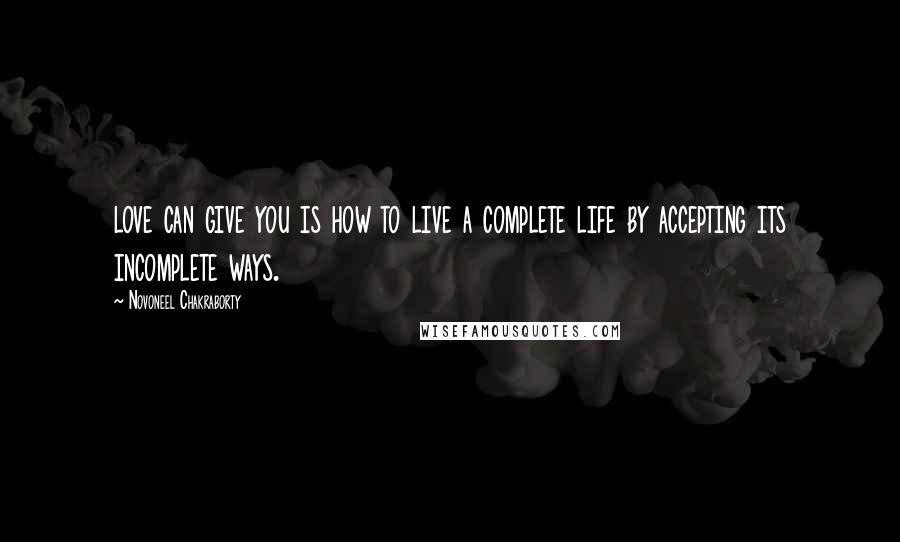 love can give you is how to live a complete life by accepting its incomplete ways.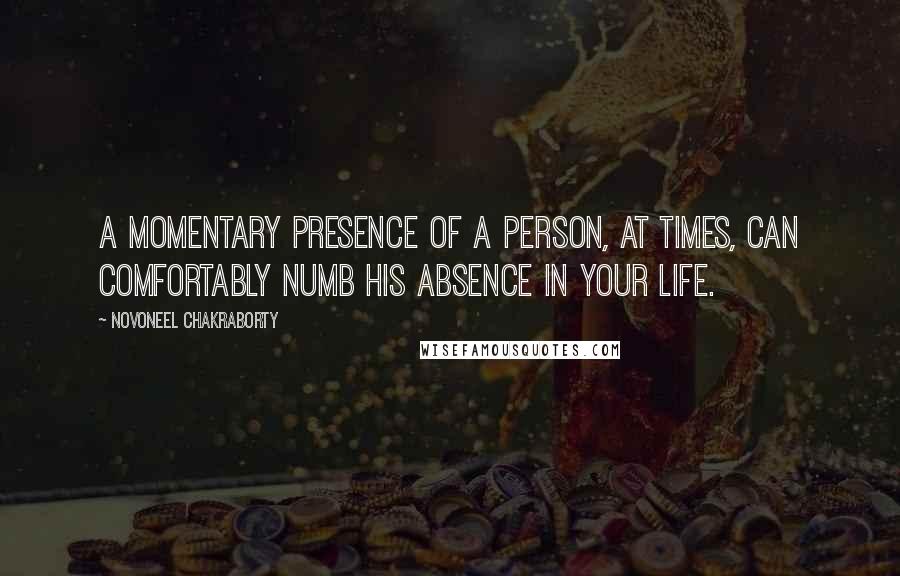 A momentary presence of a person, at times, can comfortably numb his absence in your life.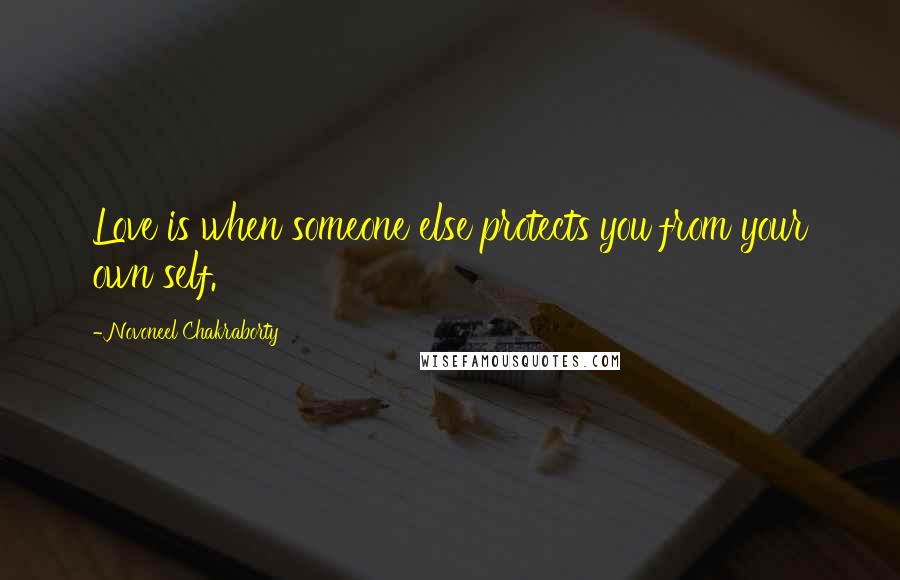 Love is when someone else protects you from your own self.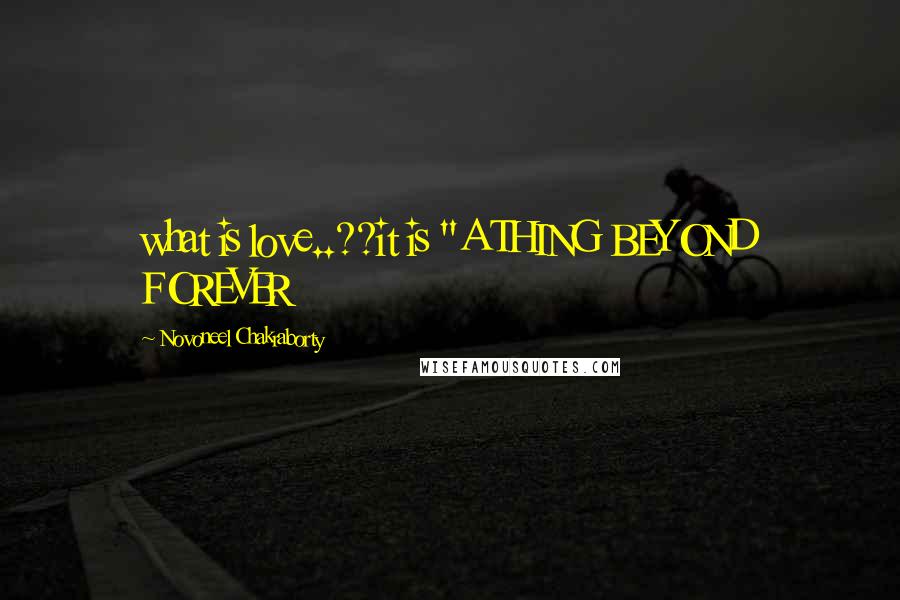 what is love..??
it is "A THING BEYOND FOREVER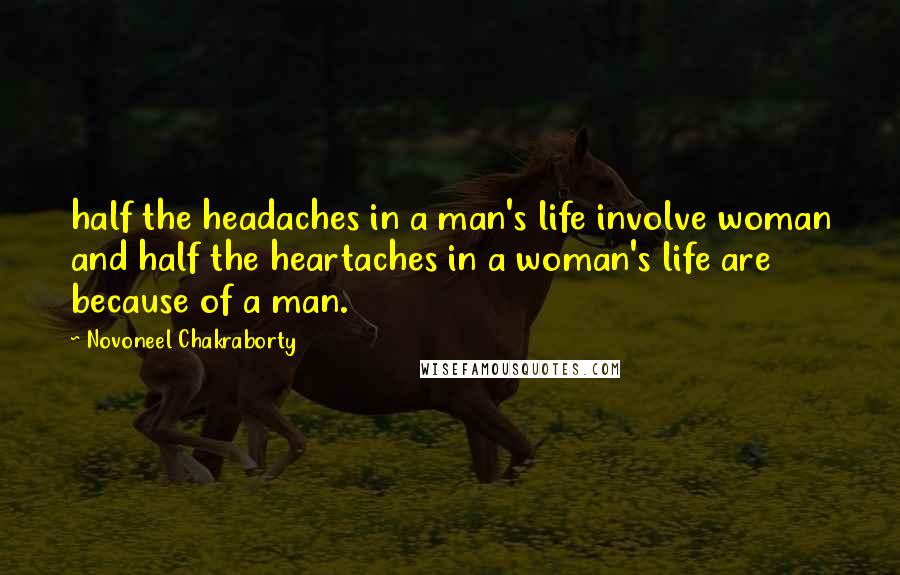 half the headaches in a man's life involve woman and half the heartaches in a woman's life are because of a man.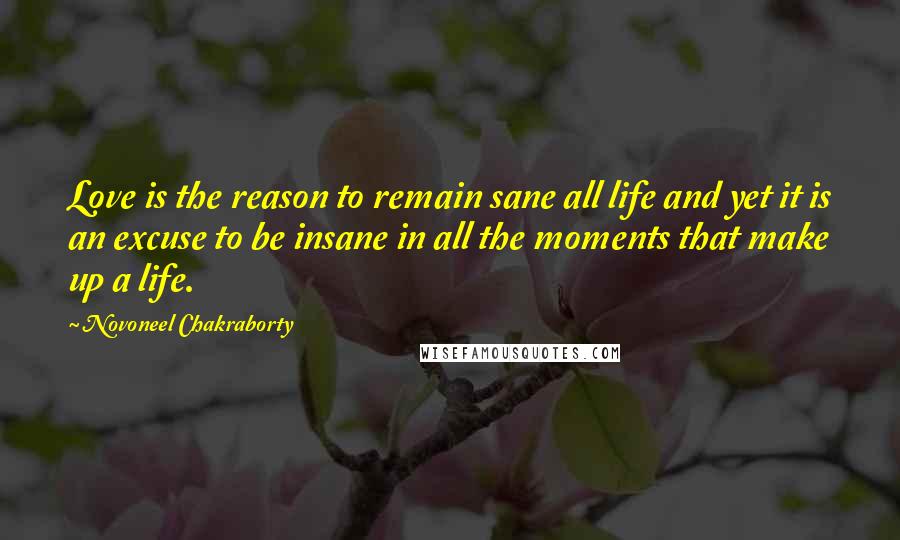 Love is the reason to remain sane all life and yet it is an excuse to be insane in all the moments that make up a life.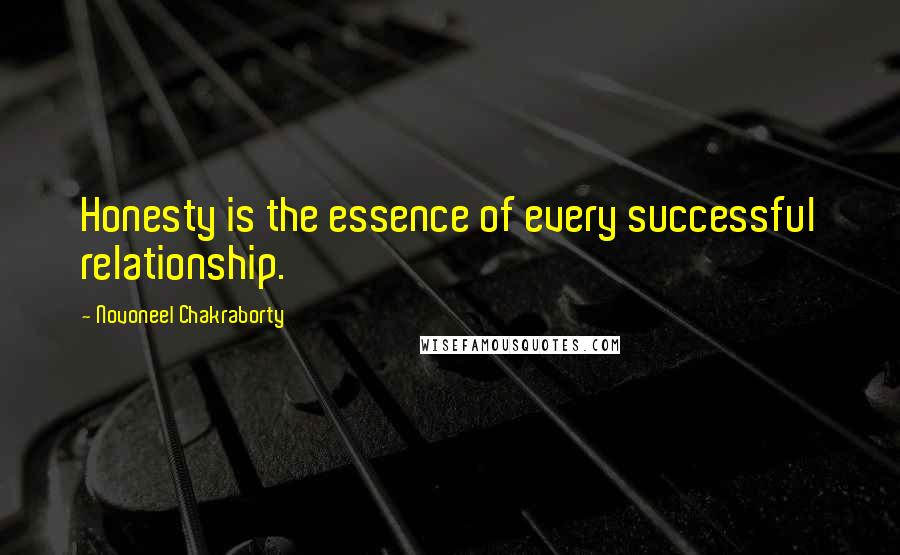 Honesty is the essence of every successful relationship.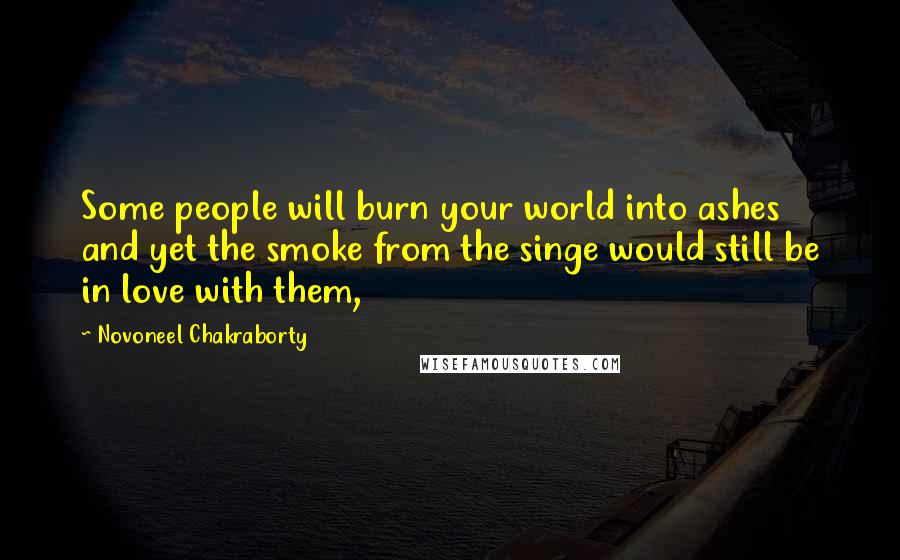 Some people will burn your world into ashes and yet the smoke from the singe would still be in love with them,