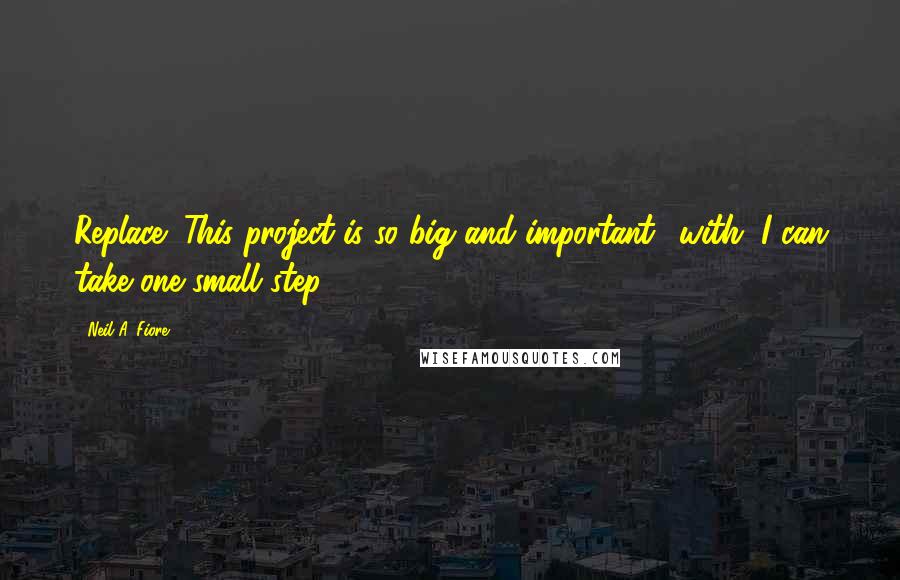 Replace "This project is so big and important" with "I can take one small step.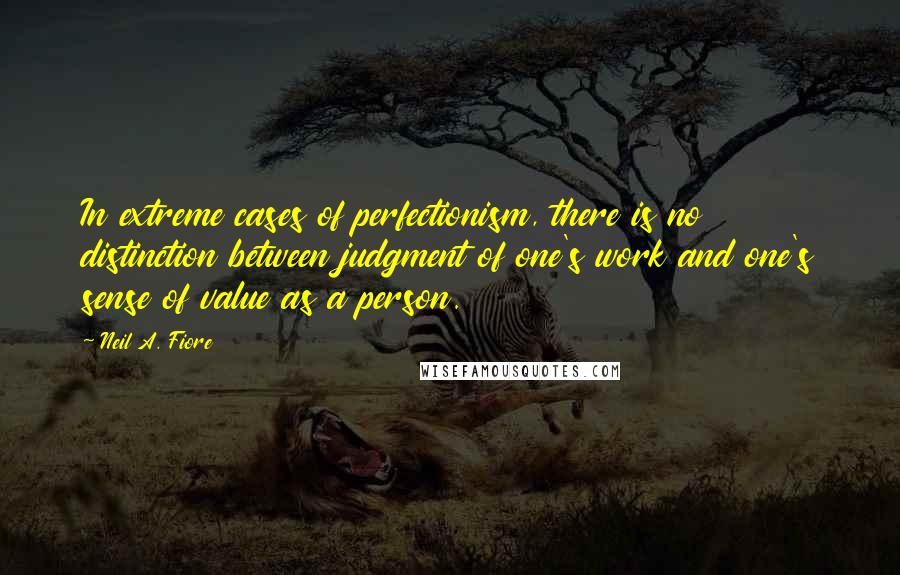 In extreme cases of perfectionism, there is no distinction between judgment of one's work and one's sense of value as a person.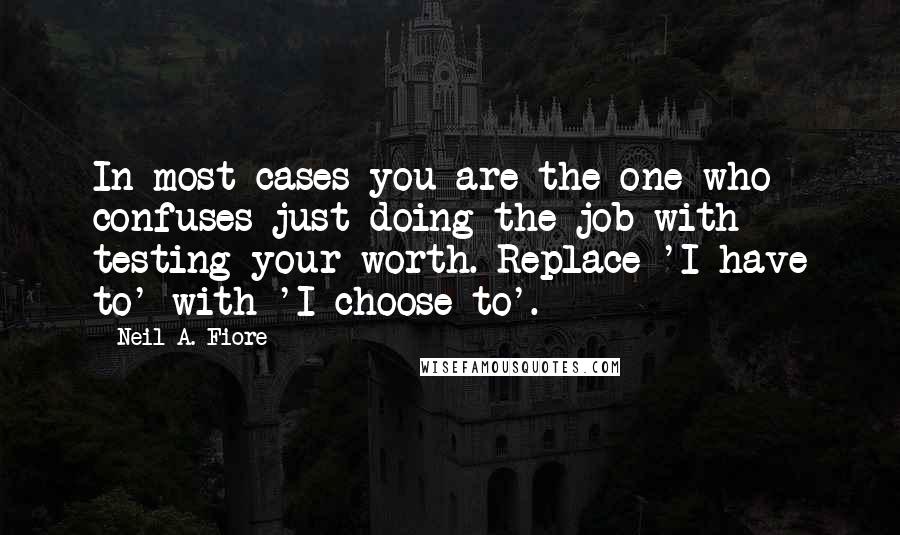 In most cases you are the one who confuses just doing the job with testing your worth.
Replace 'I have to' with 'I choose to'.