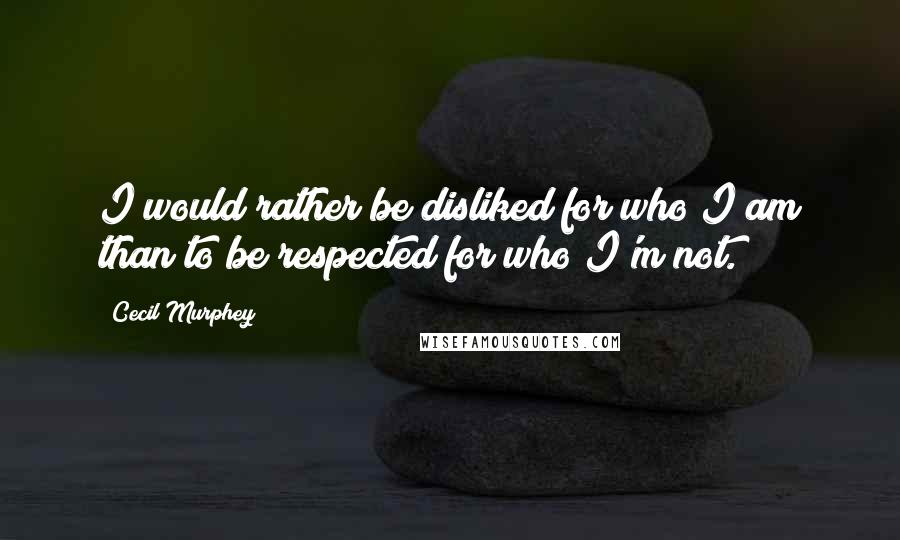 I would rather be disliked for who I am than to be respected for who I'm not.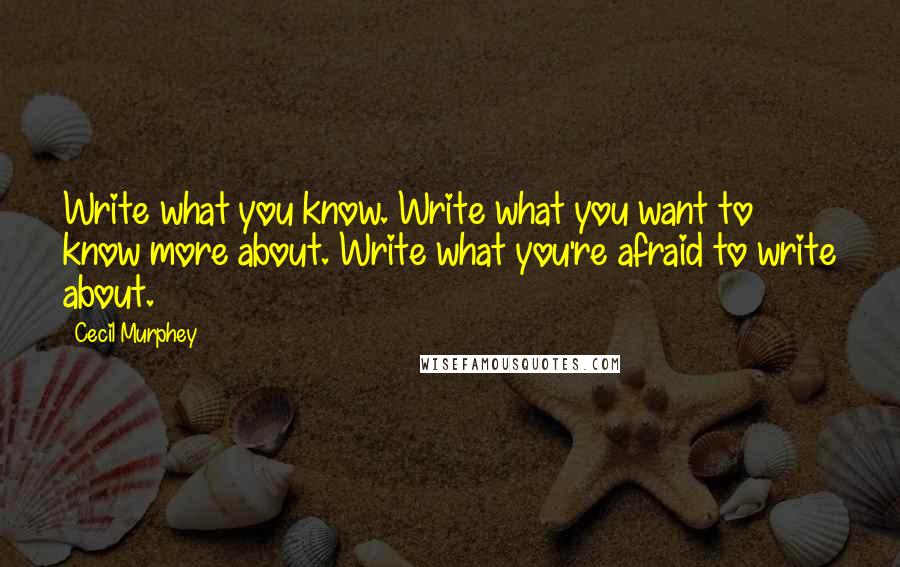 Write what you know. Write what you want to know more about. Write what you're afraid to write about.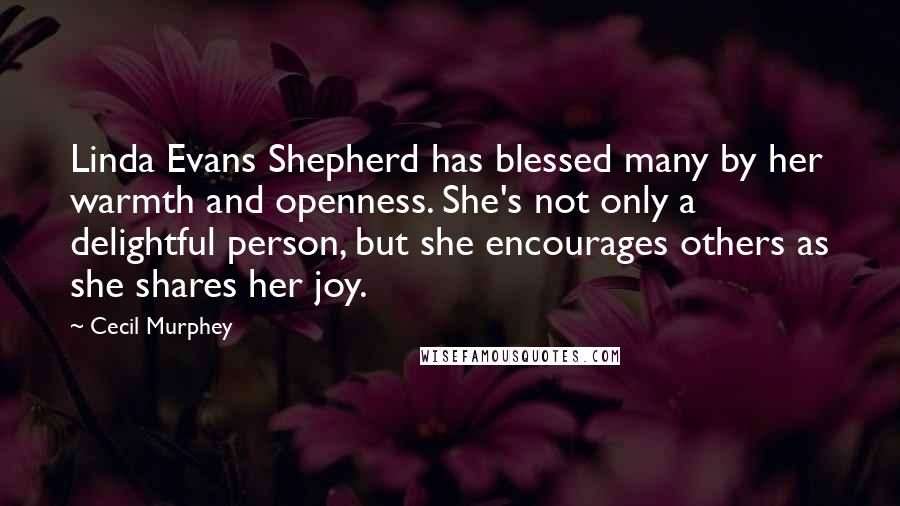 Linda Evans Shepherd has blessed many by her warmth and openness. She's not only a delightful person, but she encourages others as she shares her joy.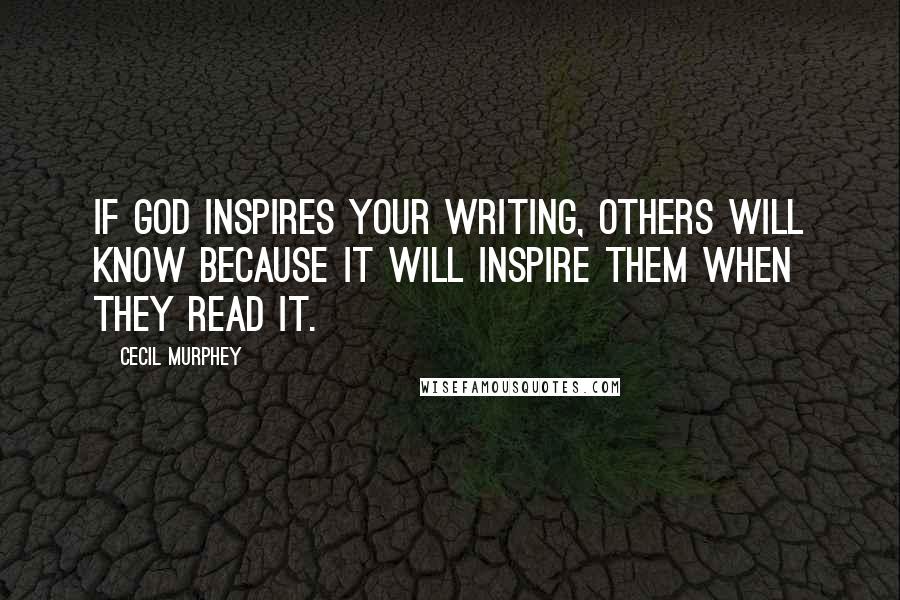 If God inspires your writing, others will know because it will inspire them when they read it.