Modest Mouse Quotes
Top 8 wise famous quotes and sayings by Modest Mouse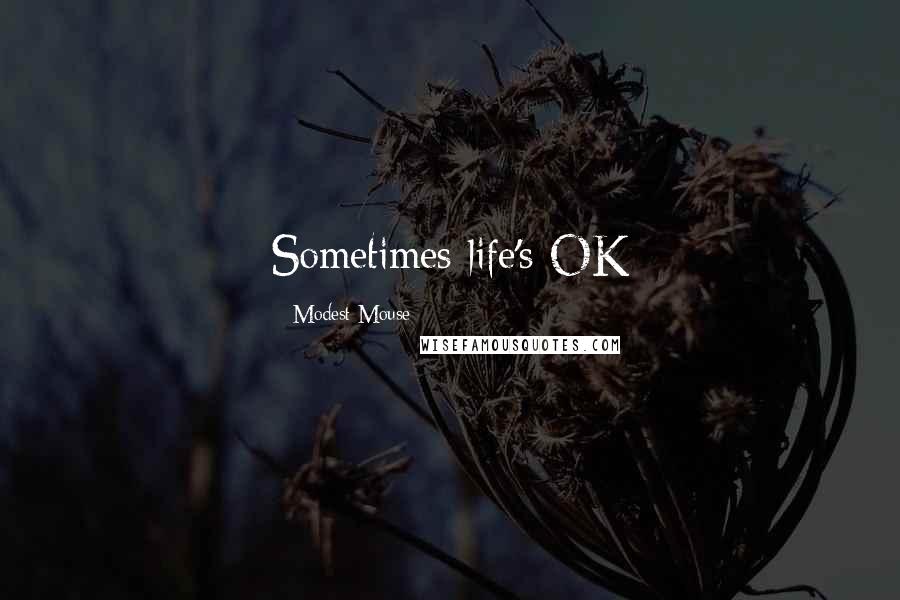 Sometimes life's OK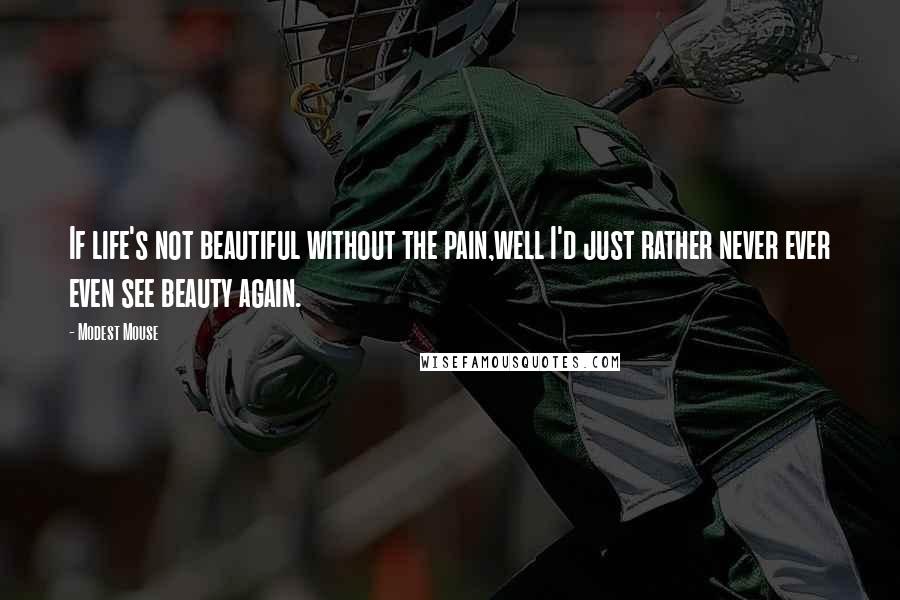 If life's not beautiful without the pain,
well I'd just rather never ever even see beauty again.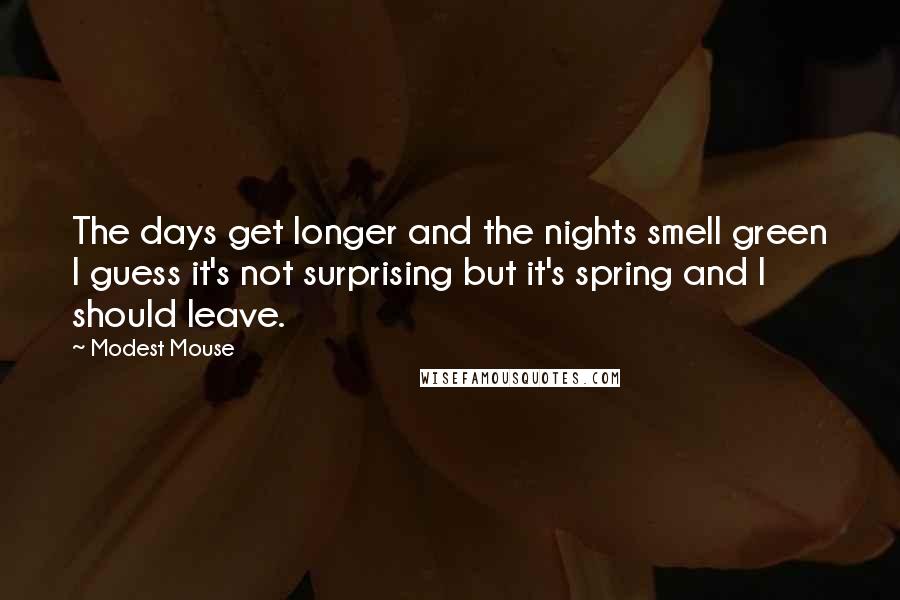 The days get longer and the nights smell green I guess it's not surprising but it's spring and I should leave.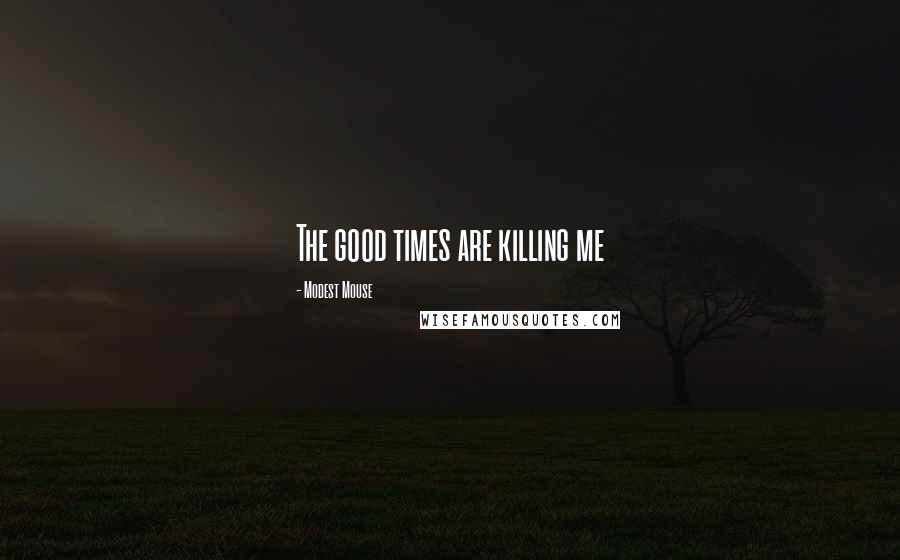 The good times are killing me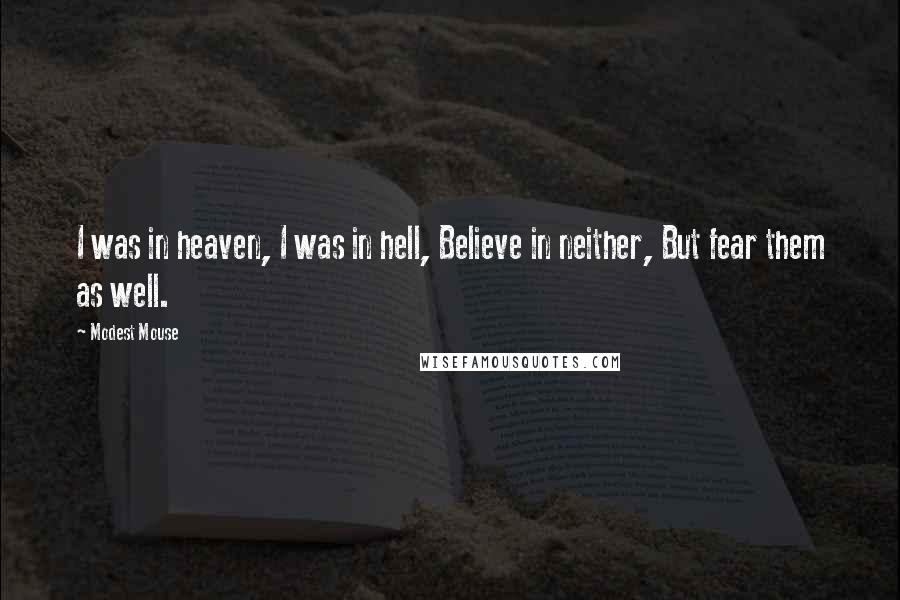 I was in heaven, I was in hell, Believe in neither, But fear them as well.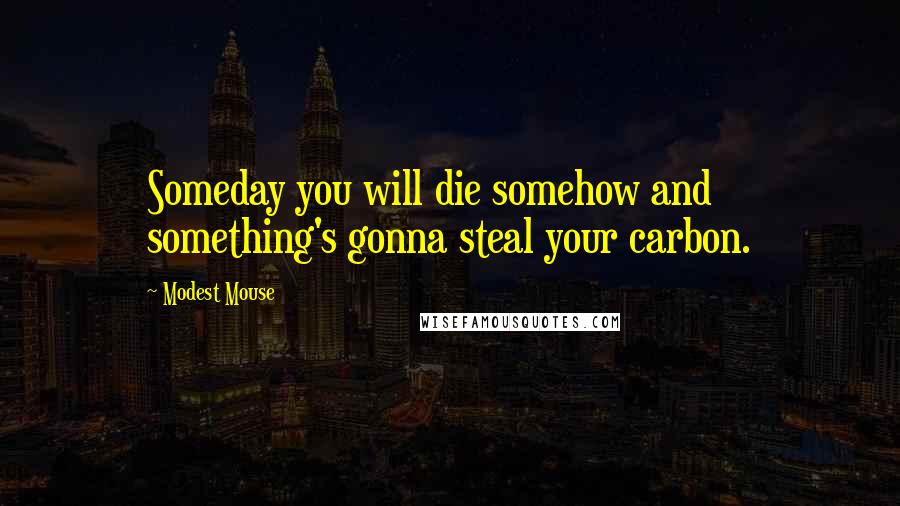 Someday you will die somehow and something's gonna steal your carbon.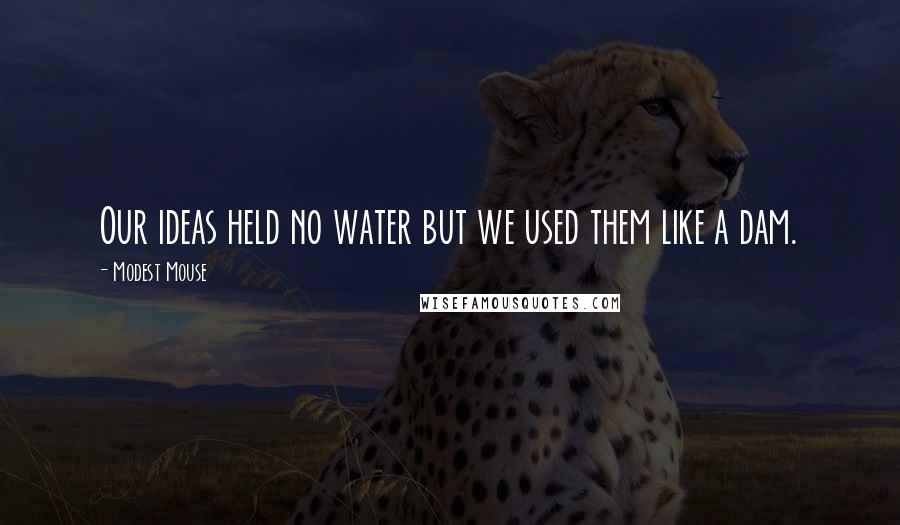 Our ideas held no water but we used them like a dam.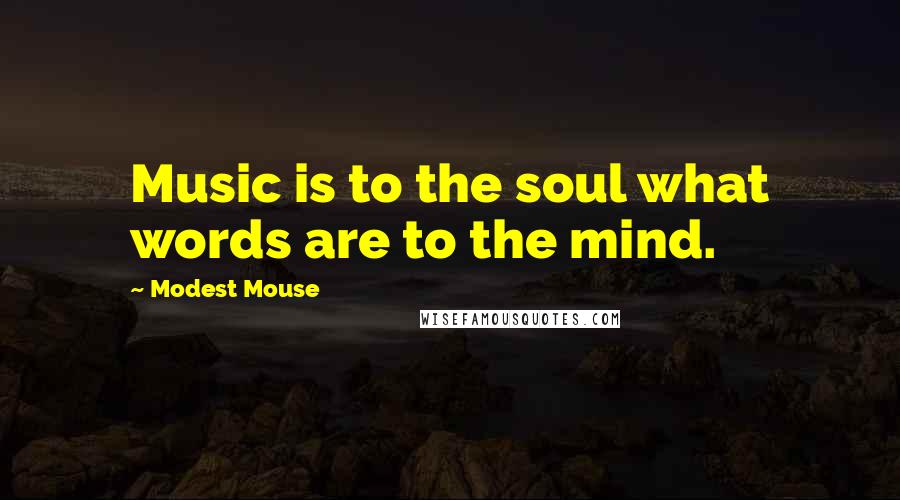 Music is to the soul what words are to the mind.