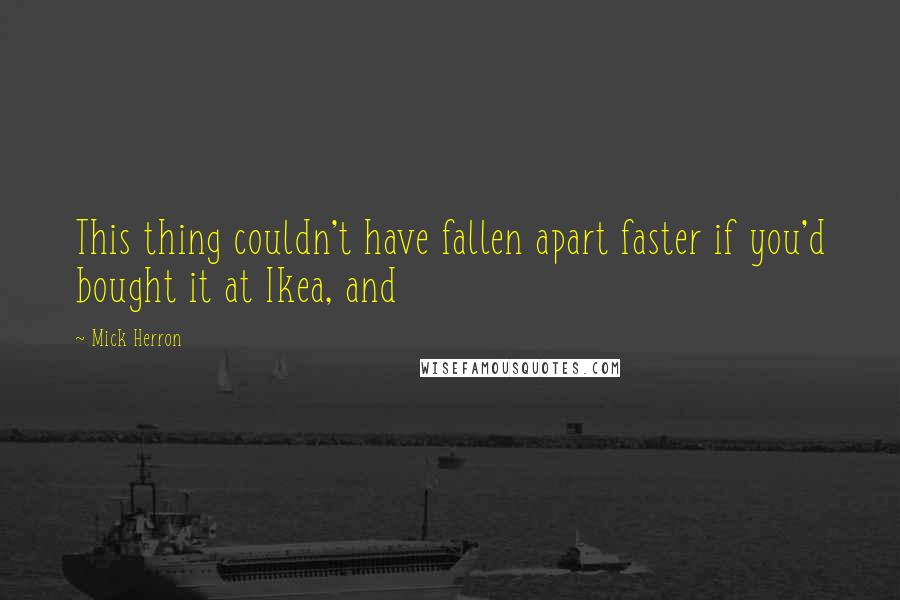 This thing couldn't have fallen apart faster if you'd bought it at Ikea, and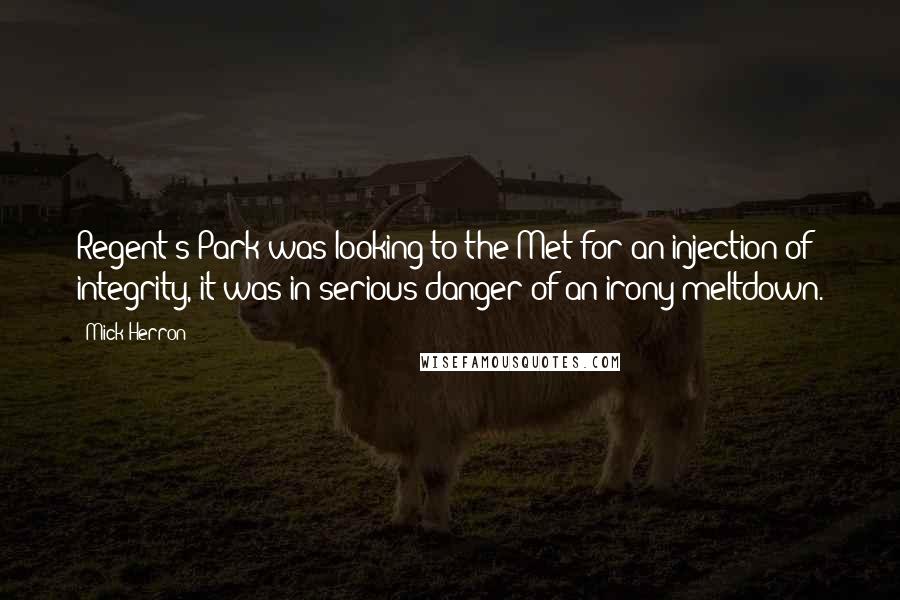 Regent's Park was looking to the Met for an injection of integrity, it was in serious danger of an irony meltdown.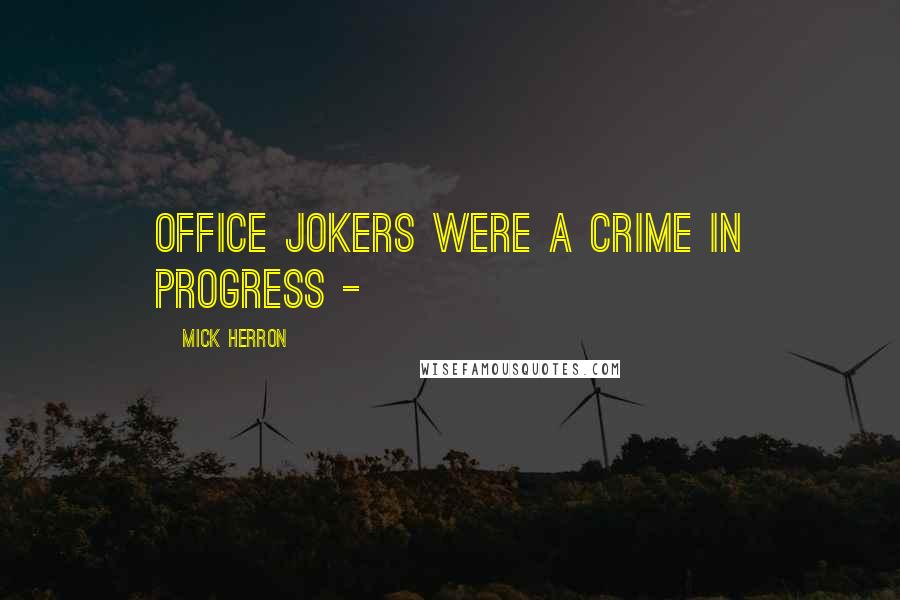 office jokers were a crime in progress -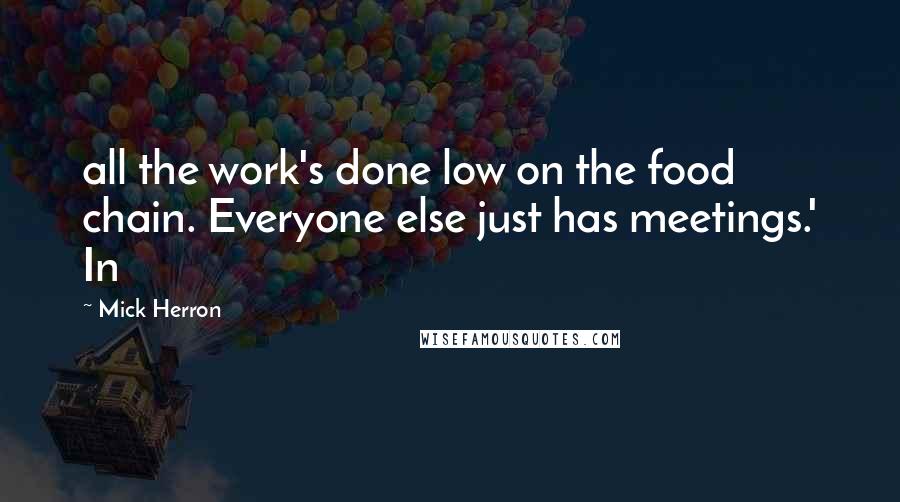 all the work's done low on the food chain. Everyone else just has meetings.' In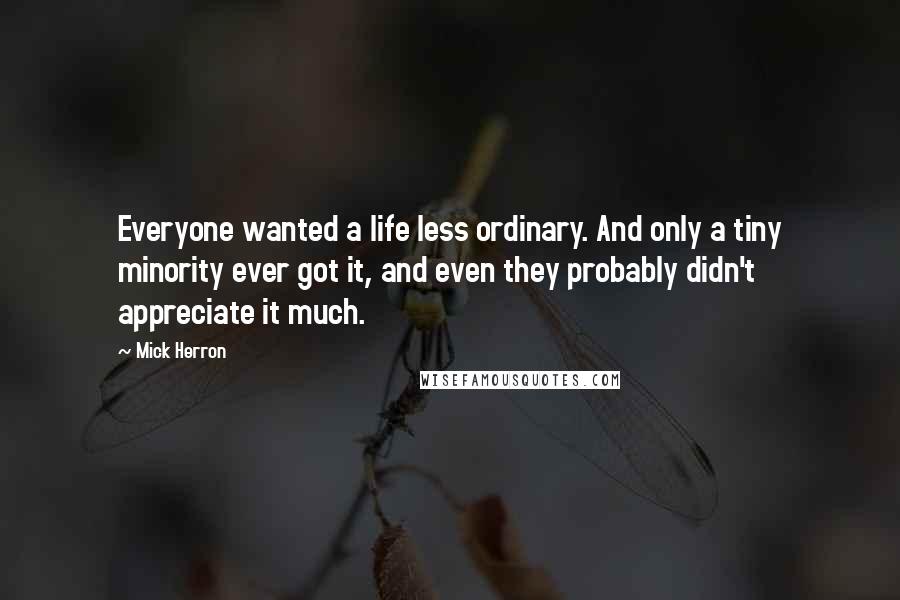 Everyone wanted a life less ordinary. And only a tiny minority ever got it, and even they probably didn't appreciate it much.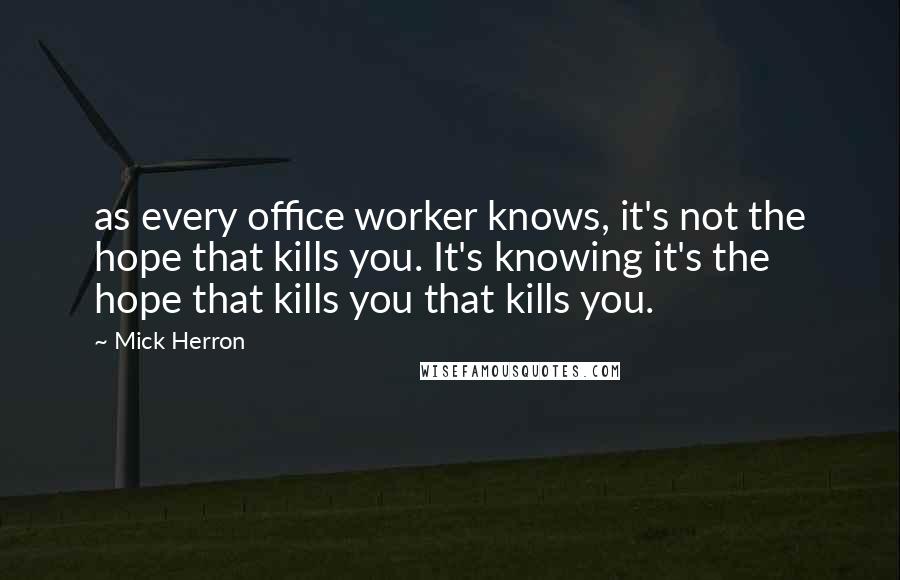 as every office worker knows, it's not the hope that kills you. It's knowing it's the hope that kills you that kills you.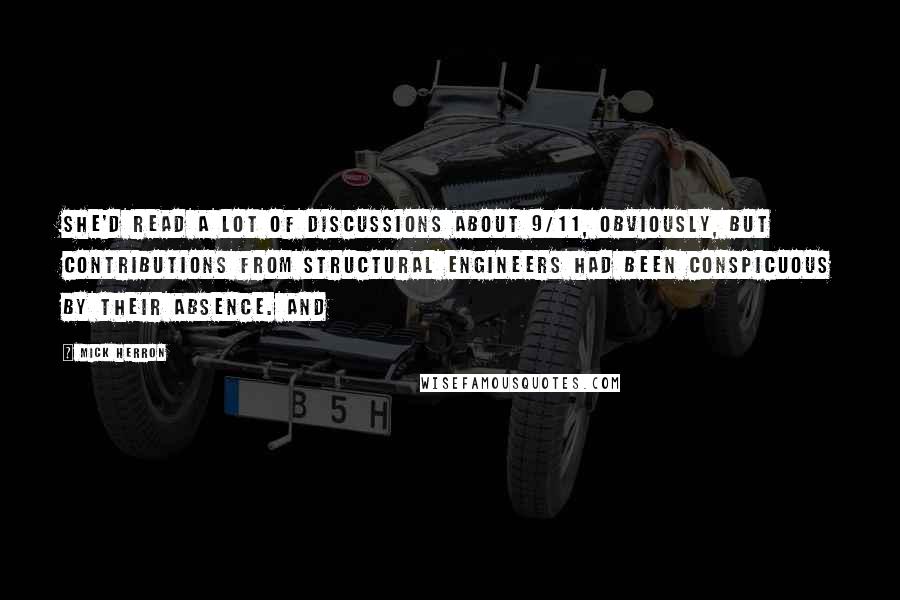 She'd read a lot of discussions about 9/11, obviously, but contributions from structural engineers had been conspicuous by their absence. And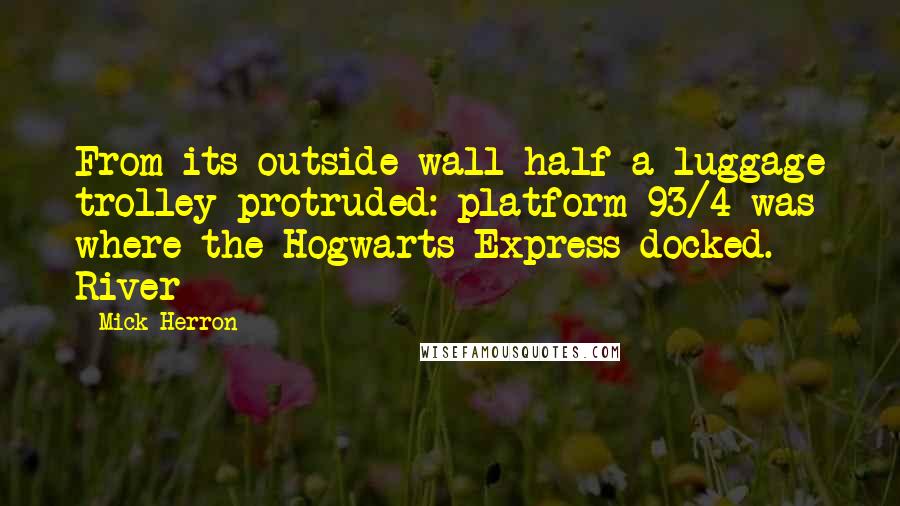 From its outside wall half a luggage trolley protruded: platform 93/4 was where the Hogwarts Express docked. River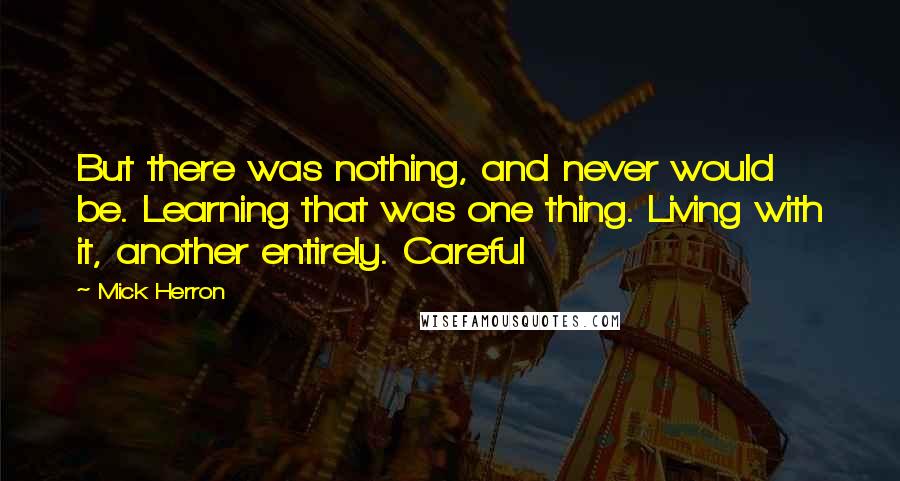 But there was nothing, and never would be. Learning that was one thing. Living with it, another entirely. Careful
He still read copy as if it were Braille; bumps in the language letting him know when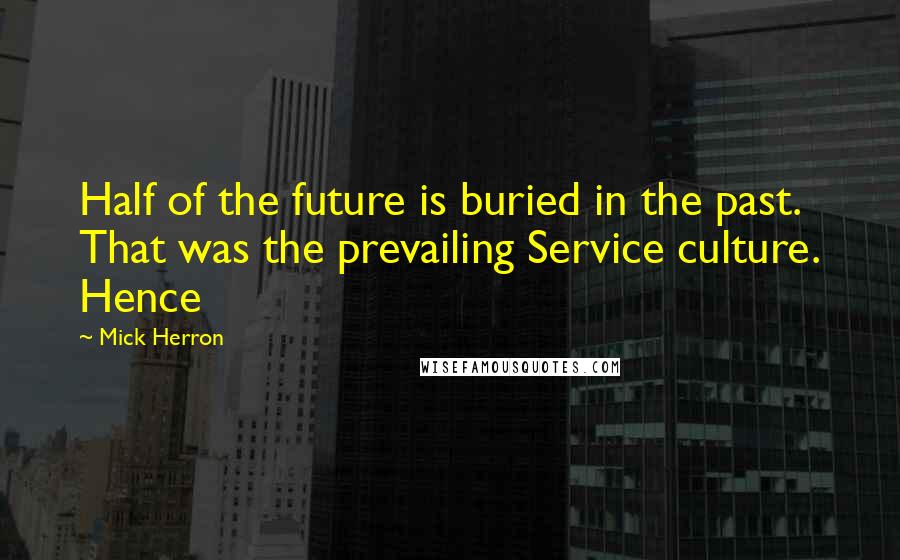 Half of the future is buried in the past. That was the prevailing Service culture. Hence