Staring Up At The Stars Quotes
Collection of top 12 famous quotes about Staring Up At The Stars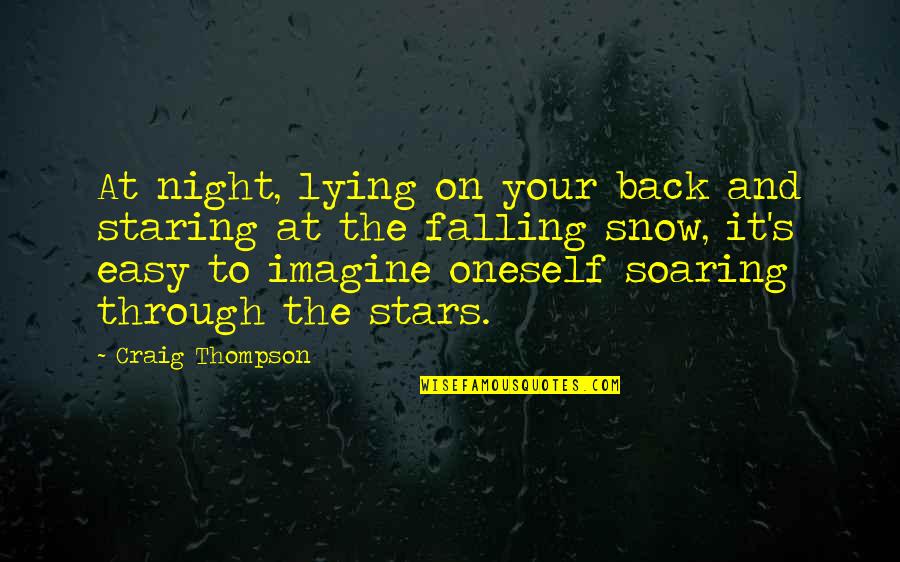 At night, lying on your back and staring at the falling snow, it's easy to imagine oneself soaring through the stars.
—
Craig Thompson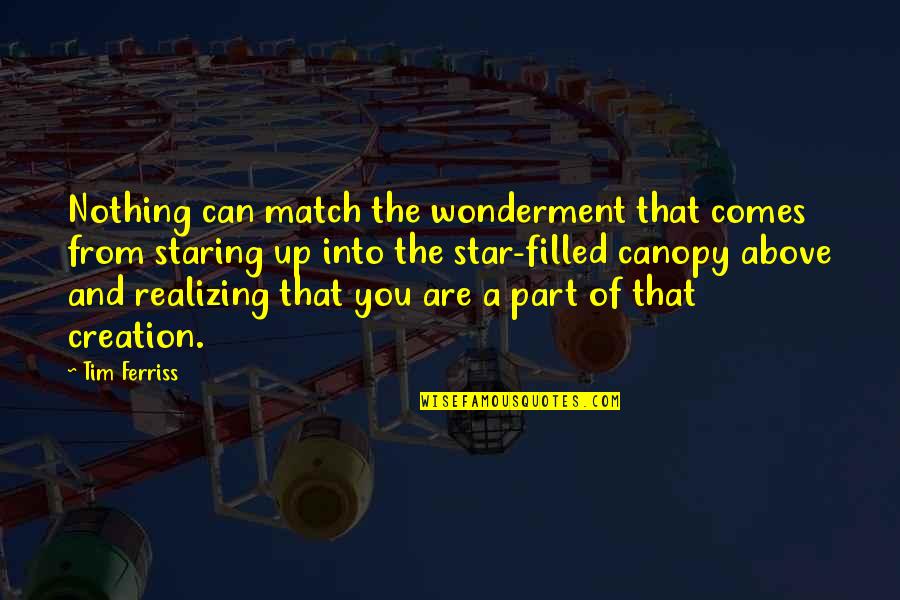 Nothing can match the wonderment that comes from staring up into the star-filled canopy above and realizing that you are a part of that creation.
—
Tim Ferriss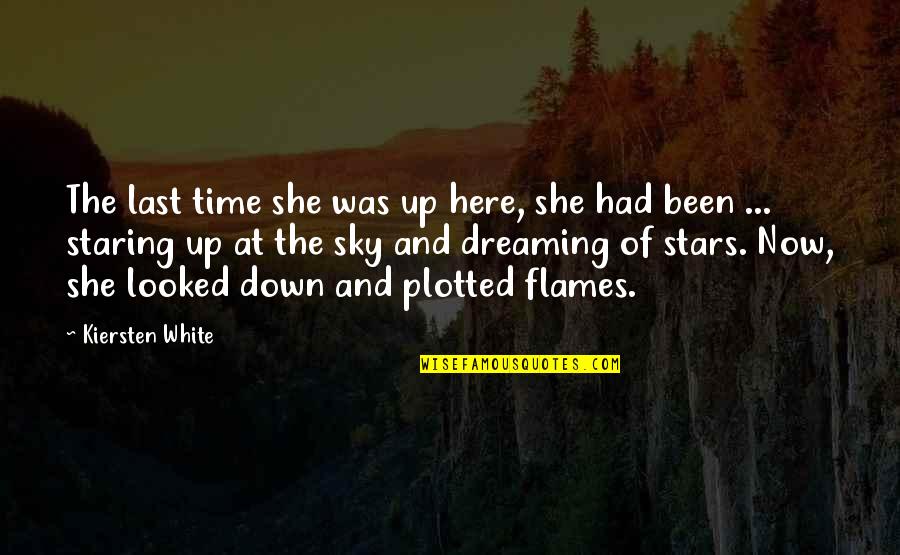 The last time she was up here, she had been ... staring up at the sky and dreaming of stars. Now, she looked down and plotted flames. —
Kiersten White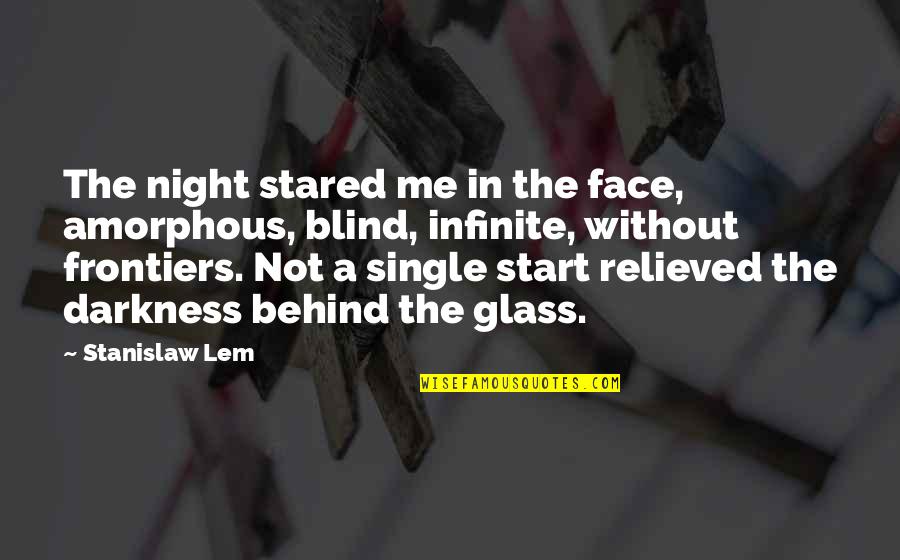 The night stared me in the face, amorphous, blind, infinite, without frontiers. Not a single start relieved the darkness behind the glass. —
Stanislaw Lem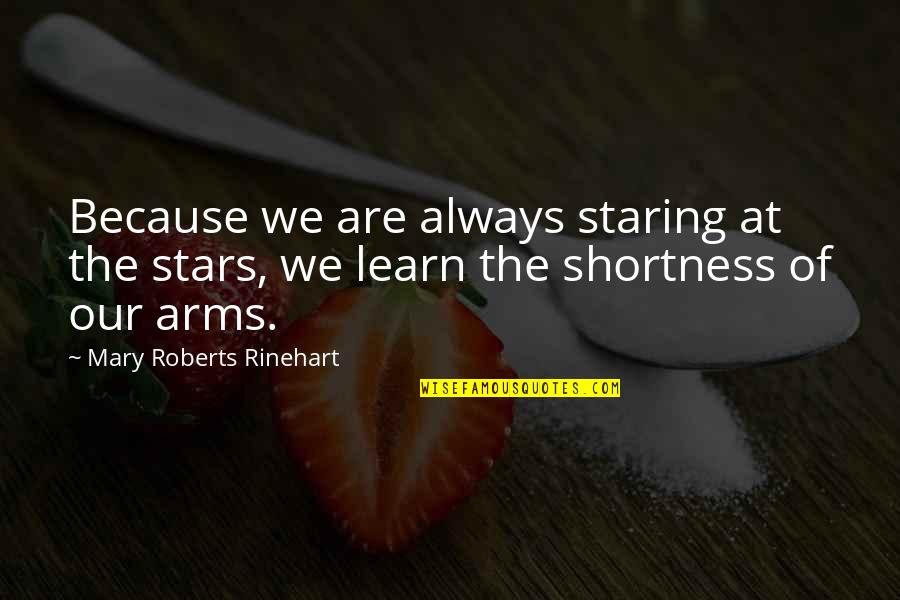 Because we are always staring at the stars, we learn the shortness of our arms. —
Mary Roberts Rinehart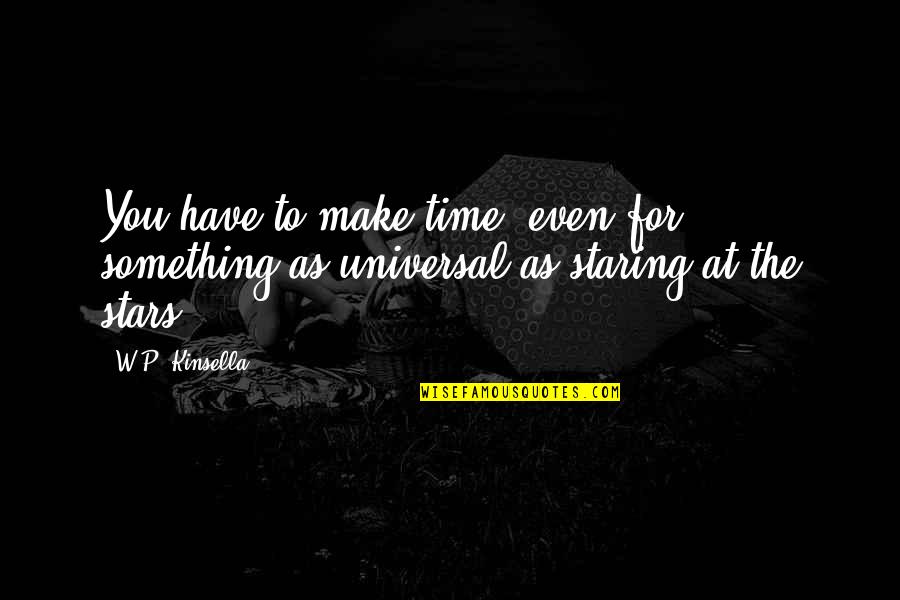 You have to make time, even for something as universal as staring at the stars. —
W.P. Kinsella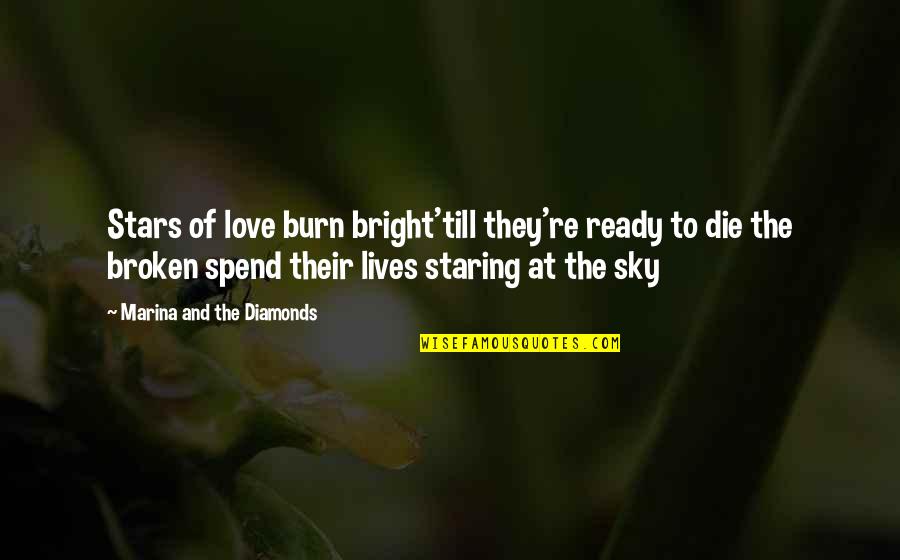 Stars of love burn bright
'till they're ready to die
the broken spend their lives
staring at the sky —
Marina And The Diamonds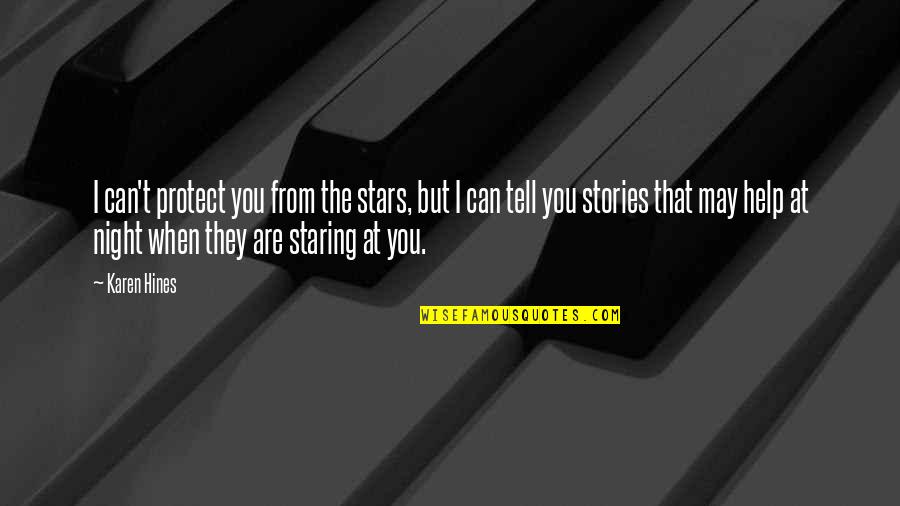 I can't protect you from the stars, but I can tell you stories that may help at night when they are staring at you. —
Karen Hines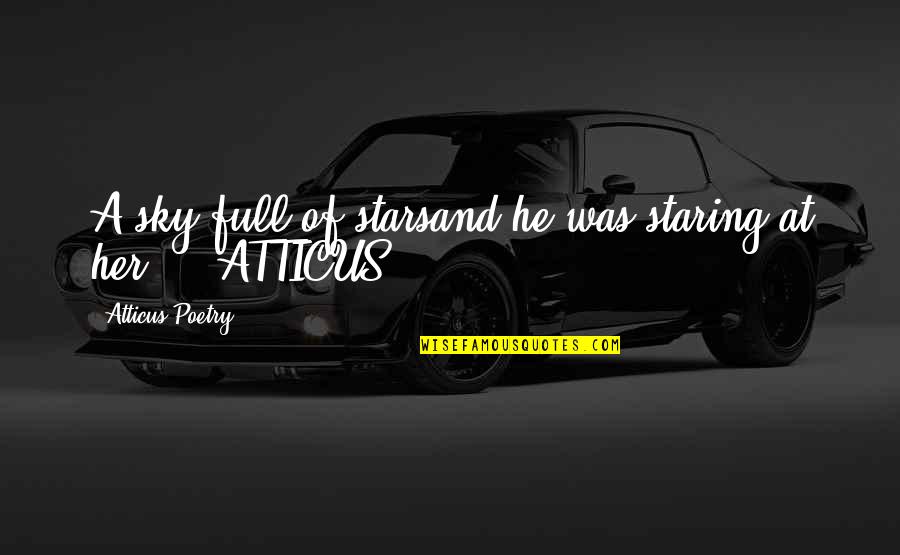 A sky
full
of stars
and he
was staring
at her.
- ATTICUS —
Atticus Poetry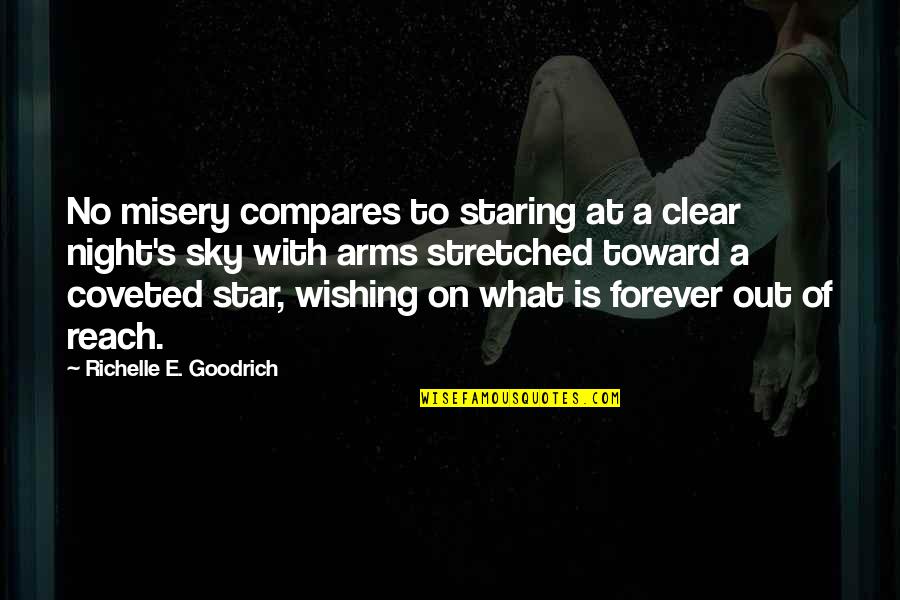 No misery compares to staring at a clear night's sky with arms stretched toward a coveted star, wishing on what is forever out of reach. —
Richelle E. Goodrich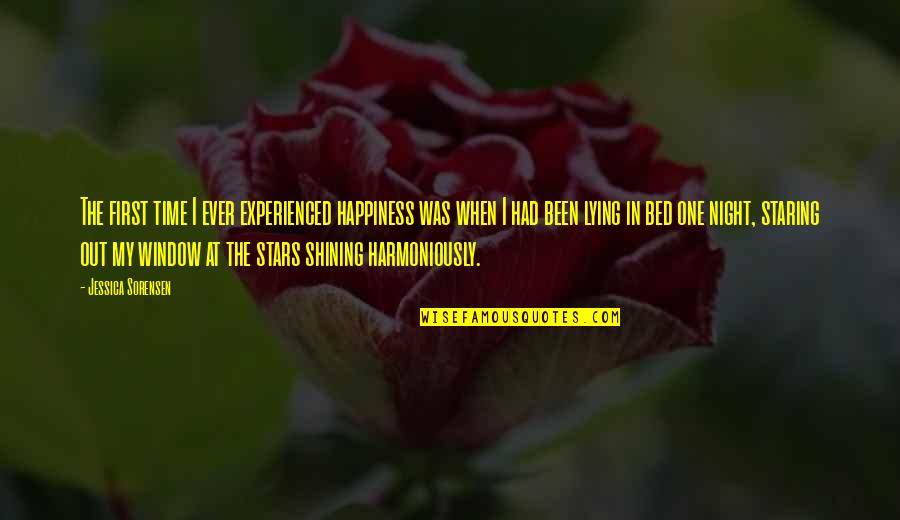 The first time I ever experienced happiness was when I had been lying in bed one night, staring out my window at the stars shining harmoniously. —
Jessica Sorensen