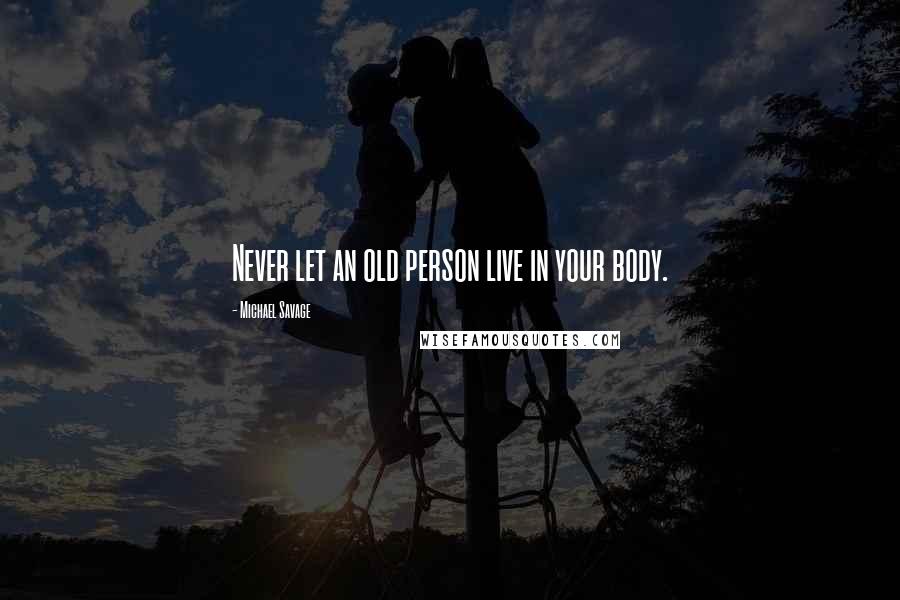 Never let an old person live in your body.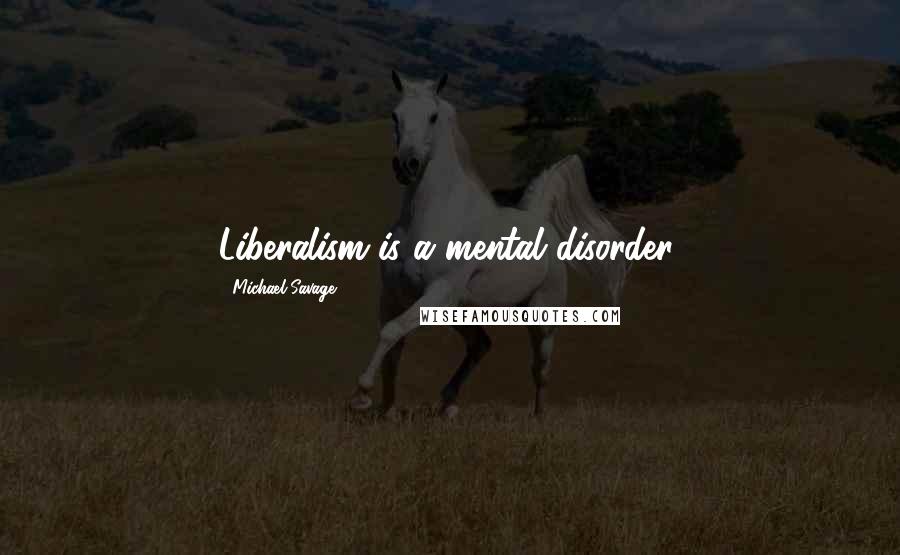 Liberalism is a mental disorder.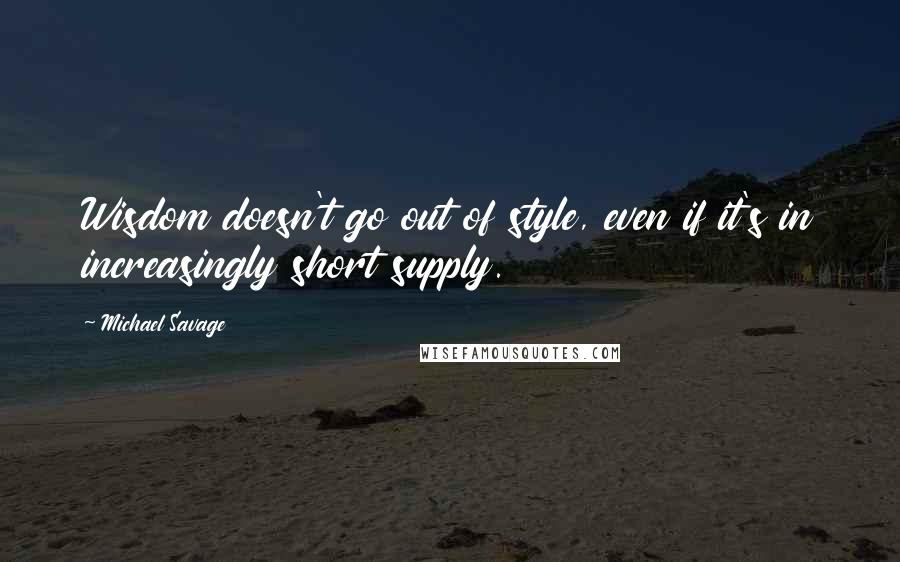 Wisdom doesn't go out of style, even if it's in increasingly short supply.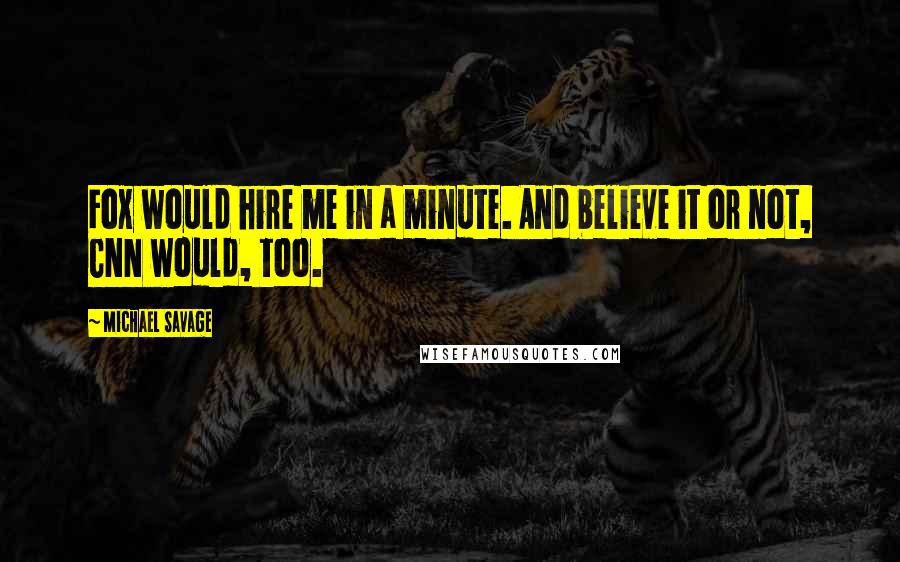 Fox would hire me in a minute. And believe it or not, CNN would, too.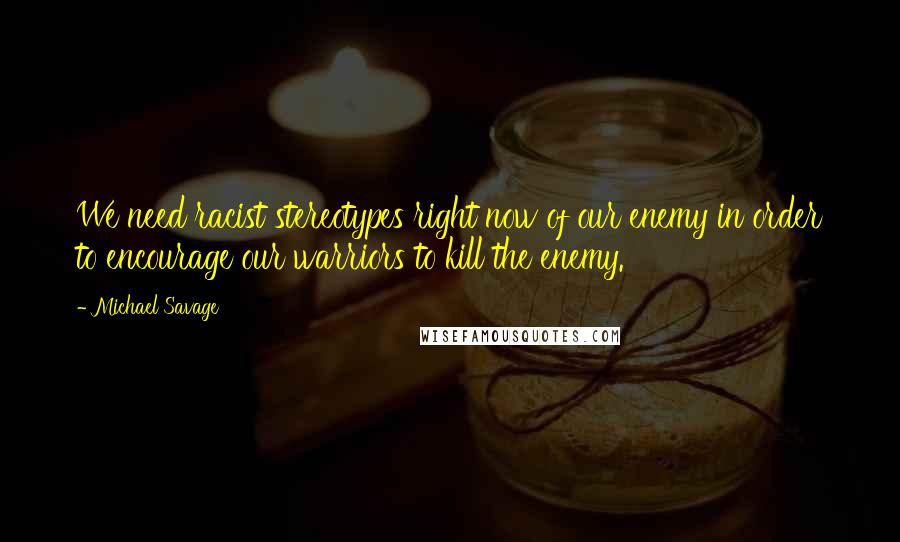 We need racist stereotypes right now of our enemy in order to encourage our warriors to kill the enemy.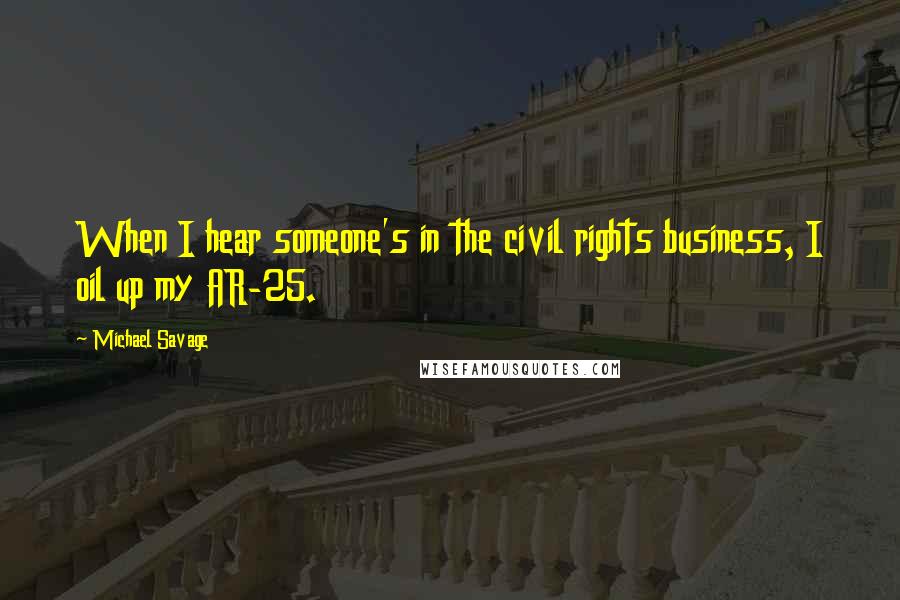 When I hear someone's in the civil rights business, I oil up my AR-25.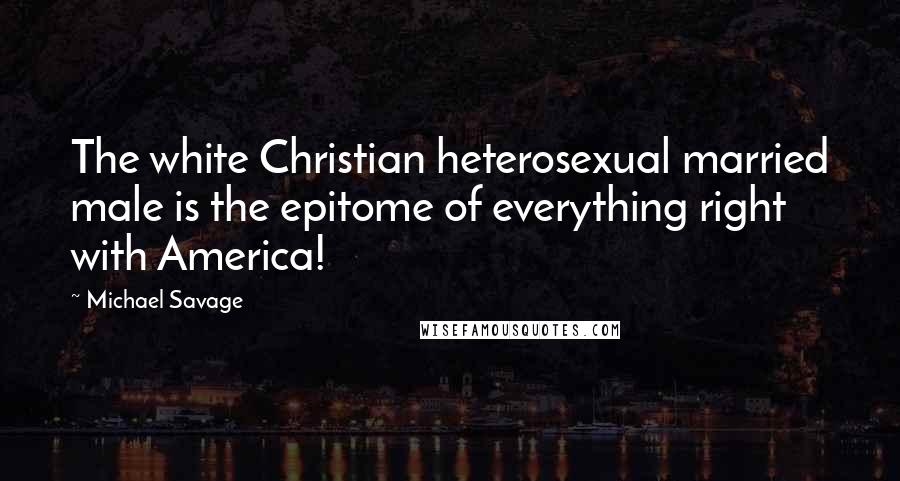 The white Christian heterosexual married male is the epitome of everything right with America!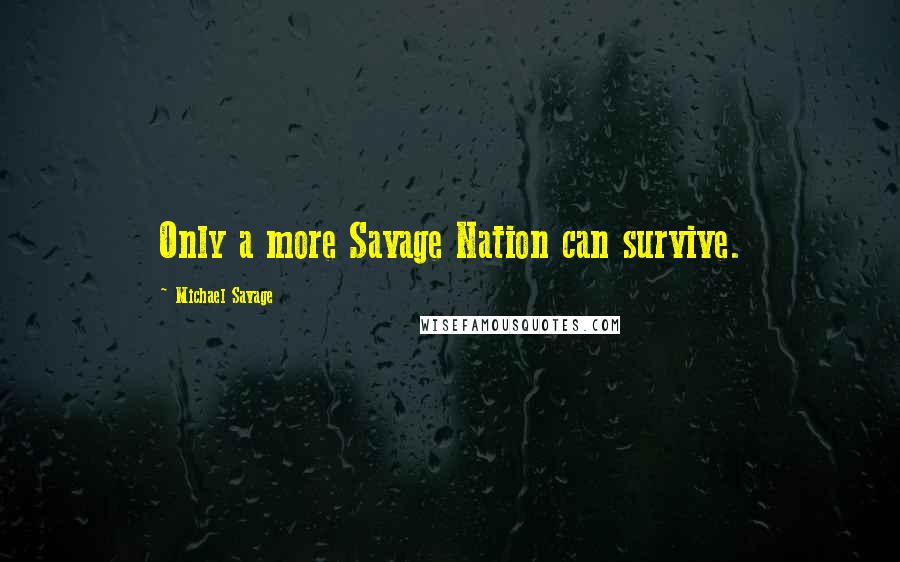 Only a more Savage Nation can survive.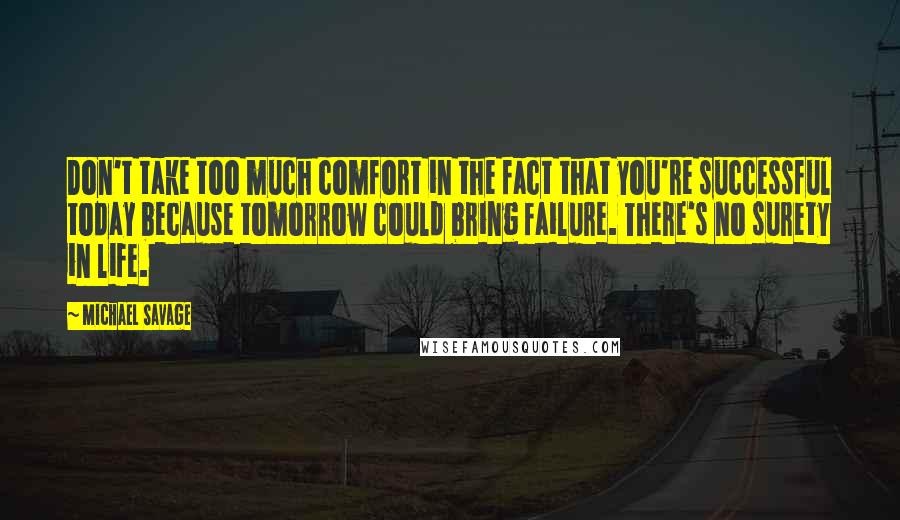 Don't take too much comfort in the fact that you're successful today because tomorrow could bring failure. There's no surety in life.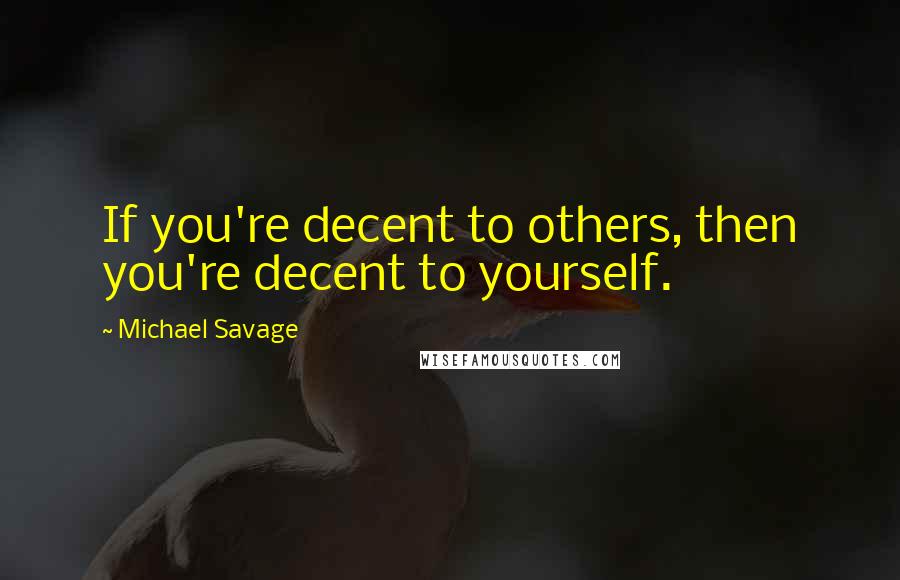 If you're decent to others, then you're decent to yourself.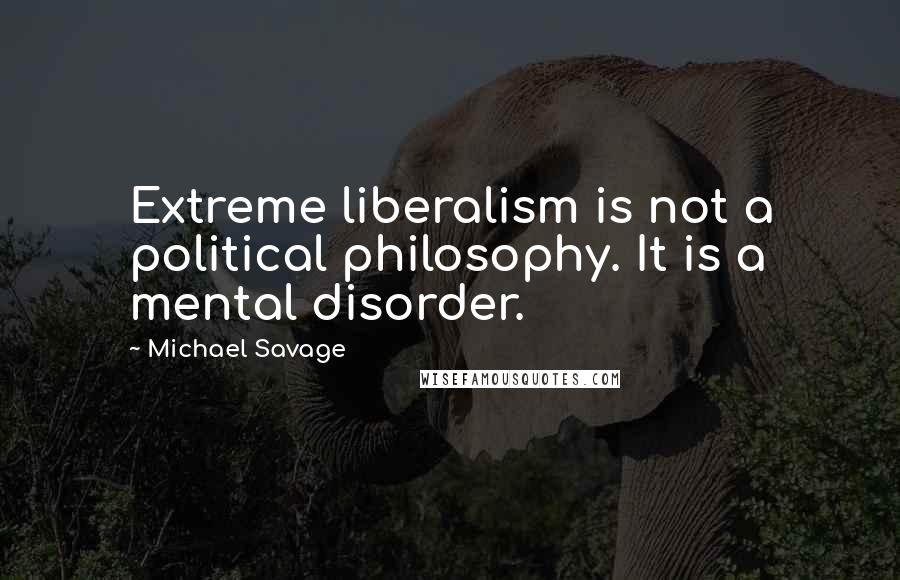 Extreme liberalism is not a political philosophy. It is a mental disorder.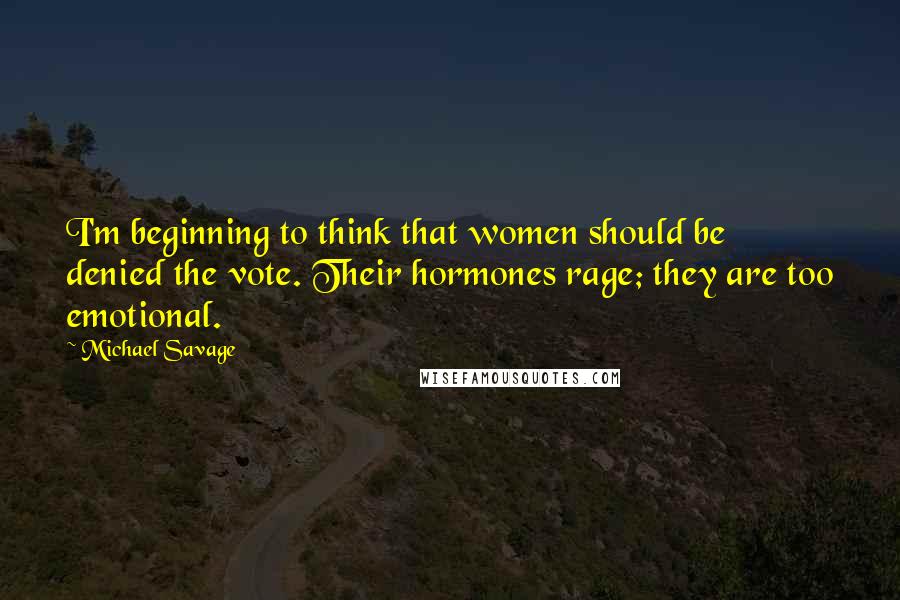 I'm beginning to think that women should be denied the vote. Their hormones rage; they are too emotional.