Michael Dean Russell Jr. Quotes
Top 4 wise famous quotes and sayings by Michael Dean Russell Jr.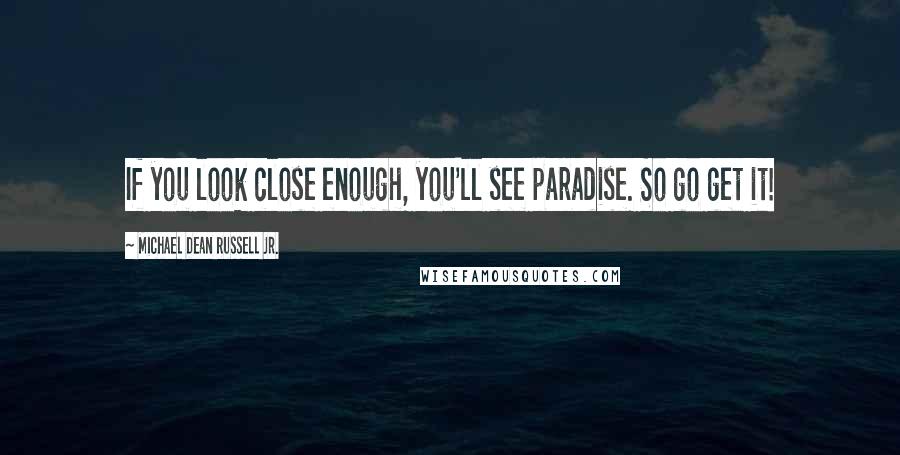 If you look close enough, you'll see paradise. So go get it!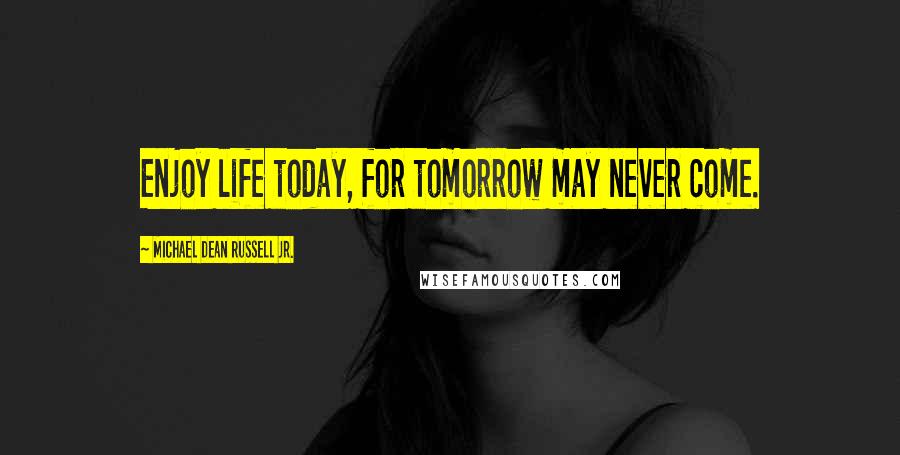 Enjoy life today, for tomorrow may never come.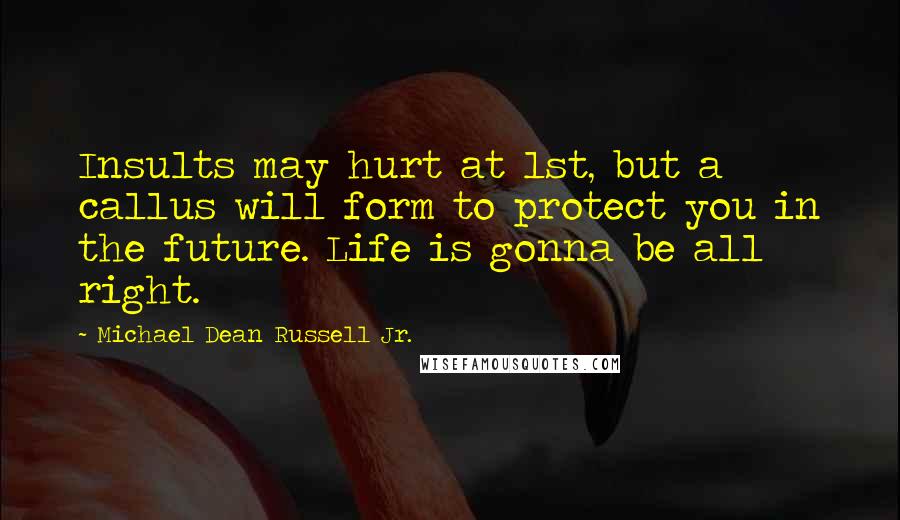 Insults may hurt at 1st, but a callus will form to protect you in the future. Life is gonna be all right.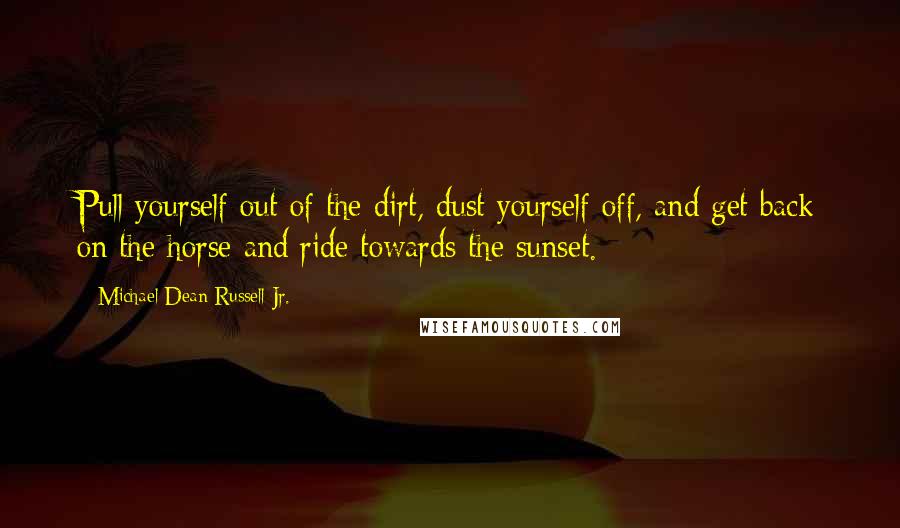 Pull yourself out of the dirt, dust yourself off, and get back on the horse and ride towards the sunset.