He truly believed that no one could love him, and no matter who you are, that hurts. It made you insecure. It made you want to hide and build fences
—
Harlan Coben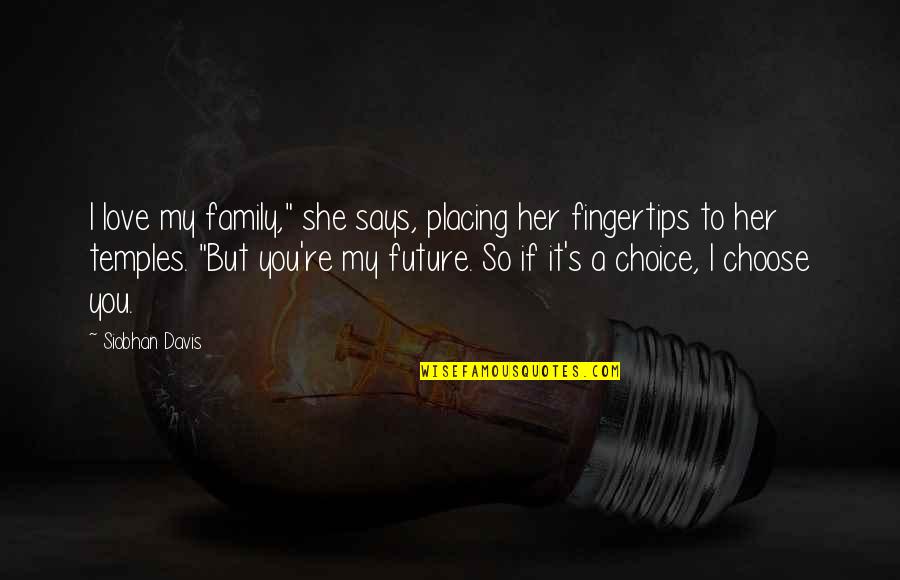 I love my family," she says, placing her fingertips to her temples. "But you're my future. So if it's a choice, I choose you.
—
Siobhan Davis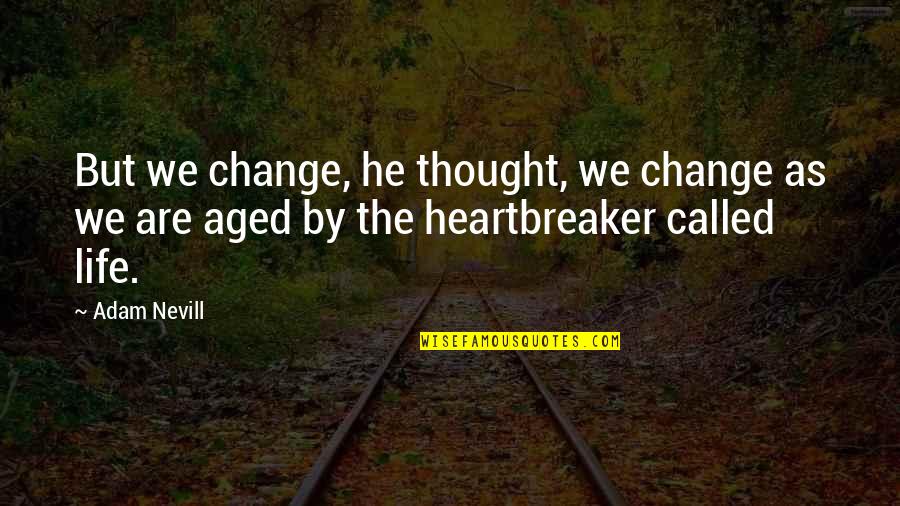 But we change, he thought, we change as we are aged by the heartbreaker called life.
—
Adam Nevill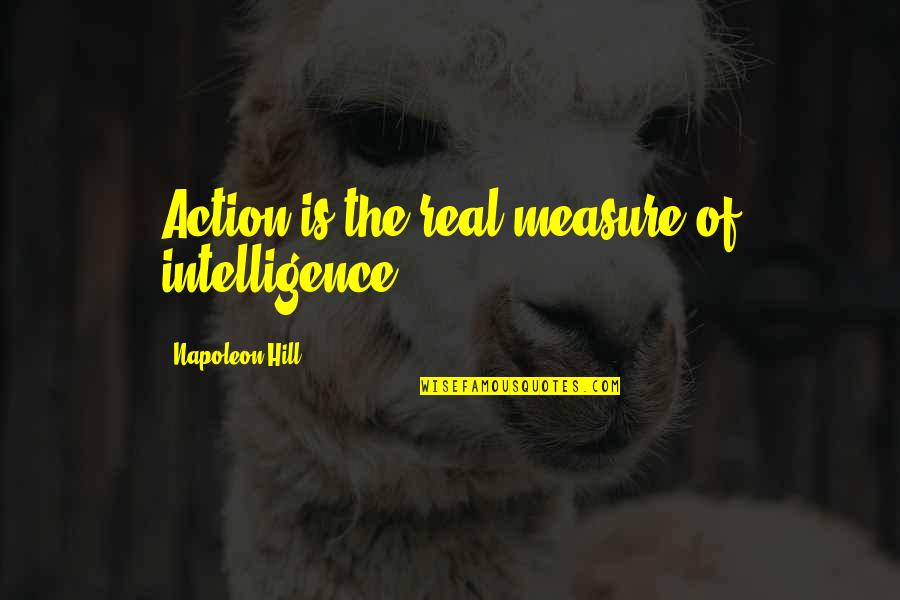 Action is the real measure of intelligence.
—
Napoleon Hill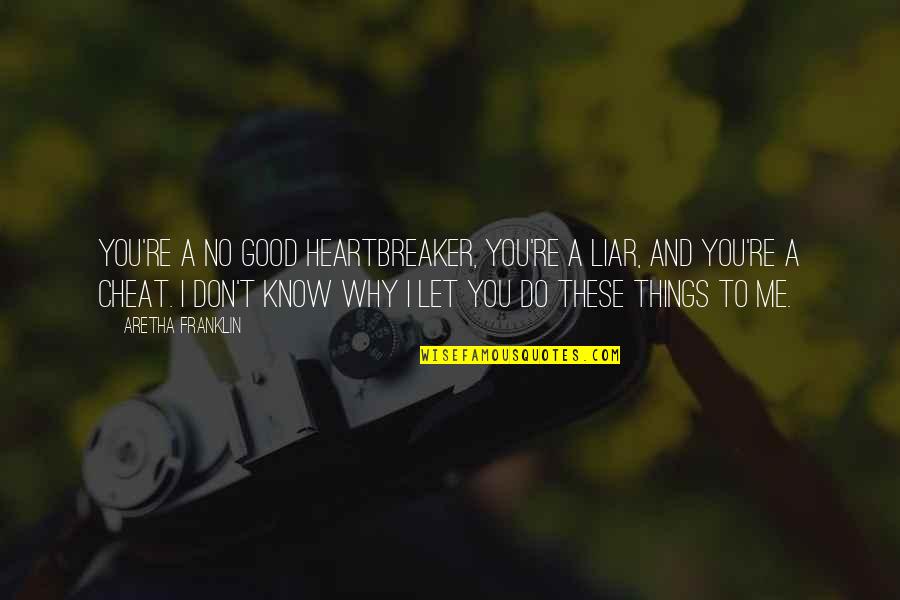 You're a no good heartbreaker, you're a liar, and you're a cheat. I don't know why I let you do these things to me.
—
Aretha Franklin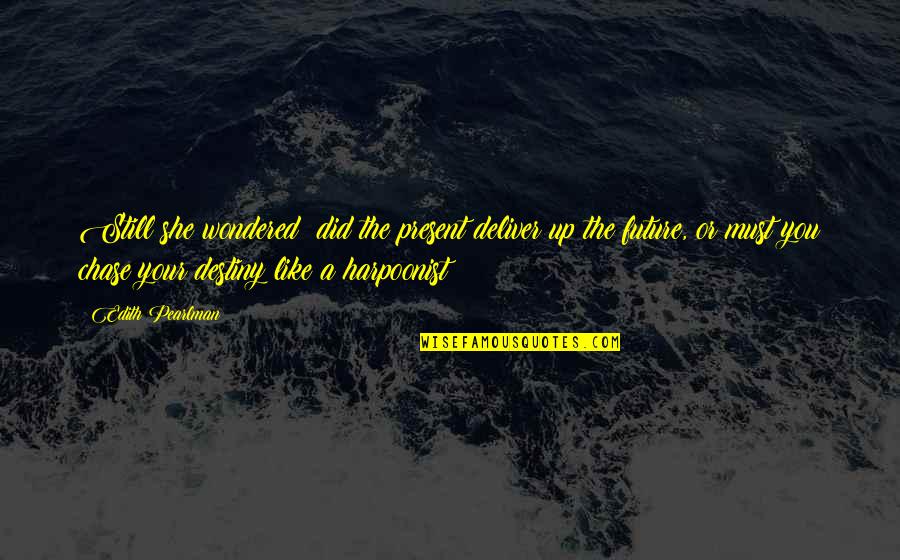 Still she wondered: did the present deliver up the future, or must you chase your destiny like a harpoonist?
—
Edith Pearlman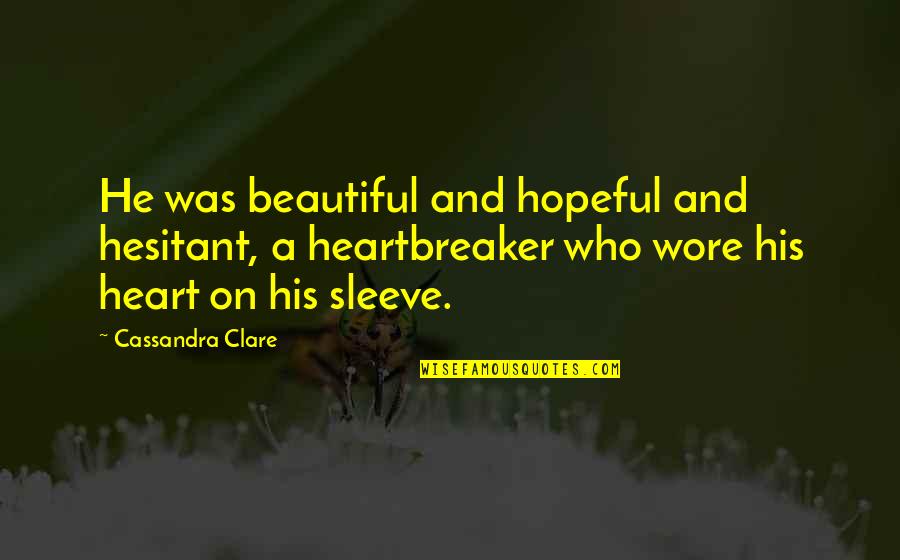 He was beautiful and hopeful and hesitant, a heartbreaker who wore his heart on his sleeve.
—
Cassandra Clare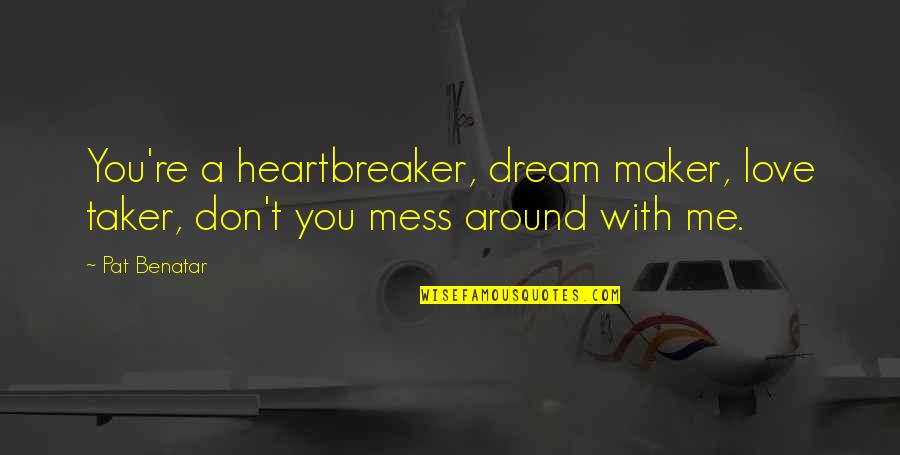 You're a heartbreaker, dream maker, love taker, don't you mess around with me.
—
Pat Benatar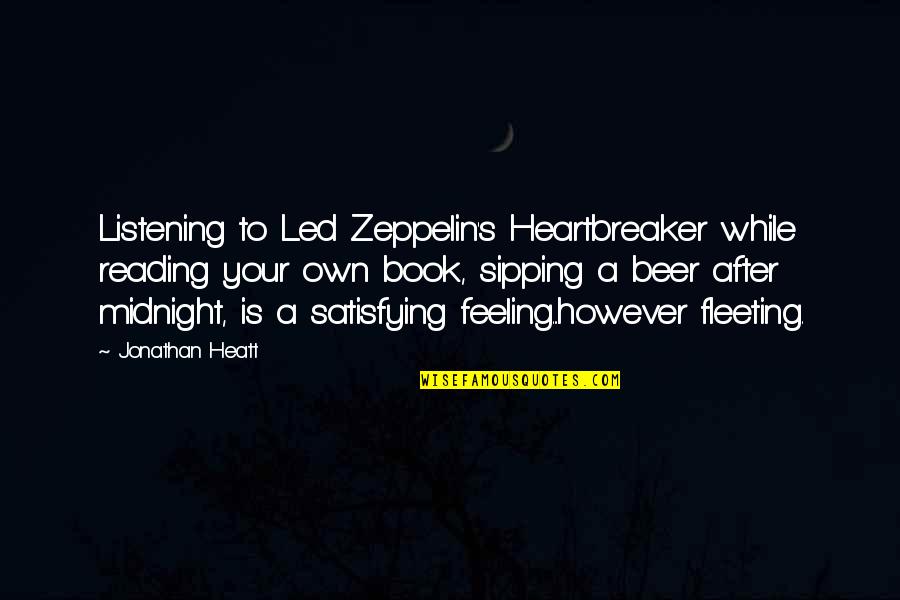 Listening to Led Zeppelin's Heartbreaker while reading your own book, sipping a beer after midnight, is a satisfying feeling...however fleeting. —
Jonathan Heatt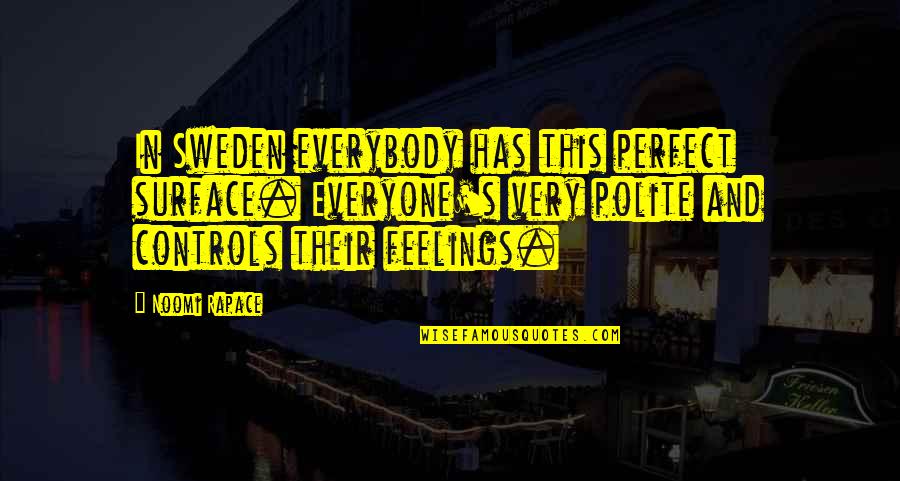 In Sweden everybody has this perfect surface. Everyone's very polite and controls their feelings. —
Noomi Rapace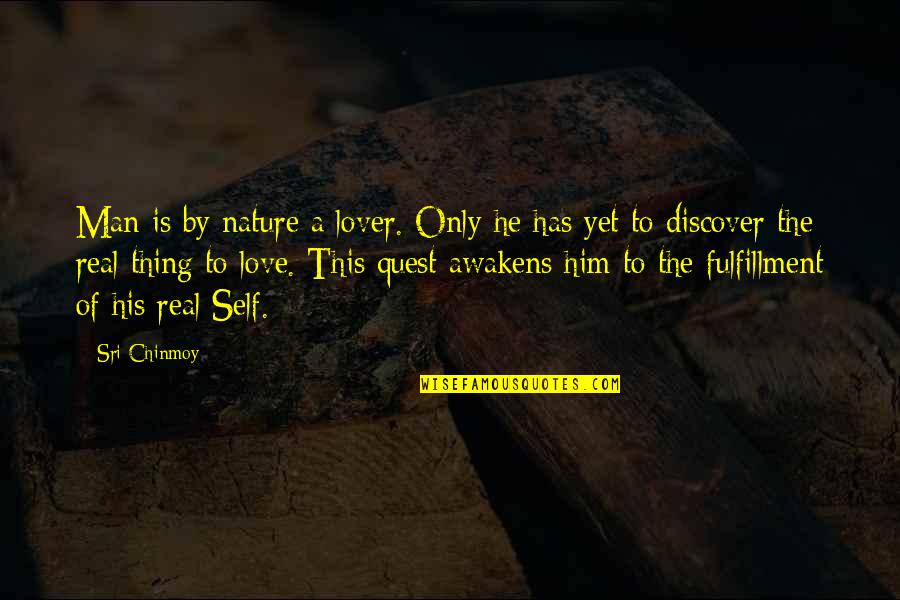 Man is by nature a lover. Only he has yet to discover the real thing to love. This quest awakens him to the fulfillment of his real Self. —
Sri Chinmoy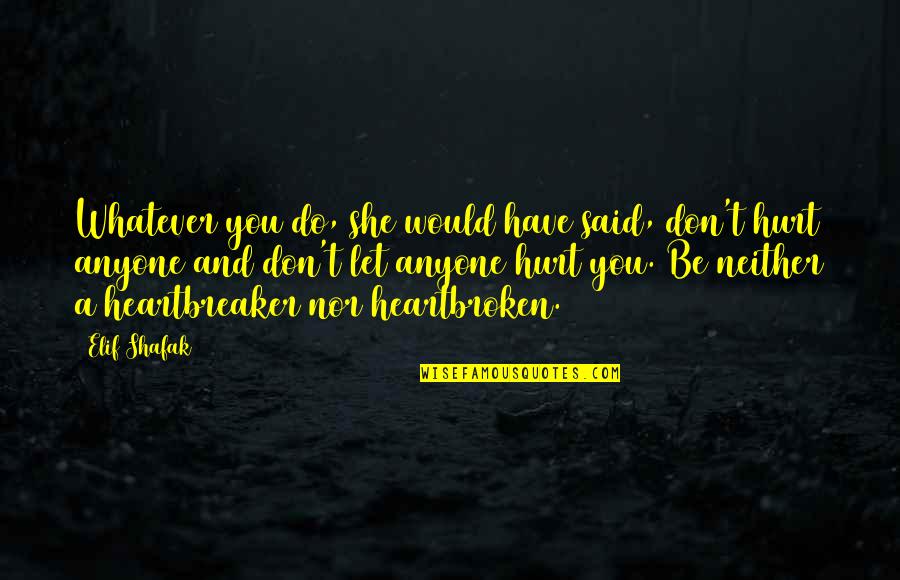 Whatever you do, she would have said, don't hurt anyone and don't let anyone hurt you. Be neither a heartbreaker nor heartbroken. —
Elif Shafak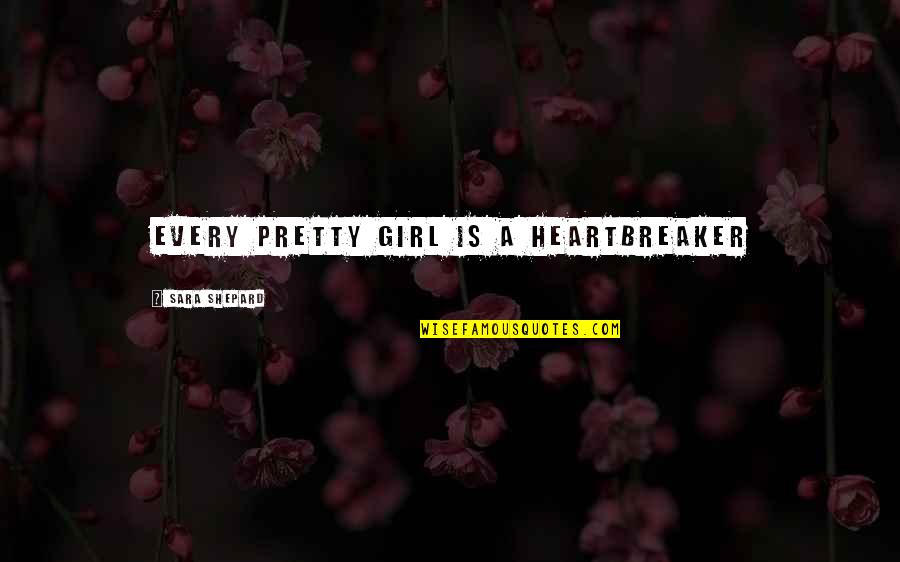 Every pretty girl is a heartbreaker —
Sara Shepard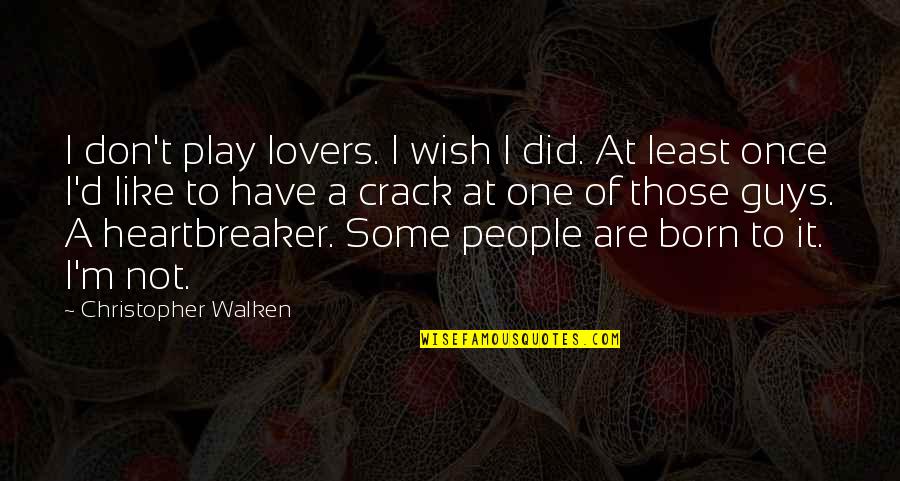 I don't play lovers. I wish I did. At least once I'd like to have a crack at one of those guys. A heartbreaker. Some people are born to it. I'm not. —
Christopher Walken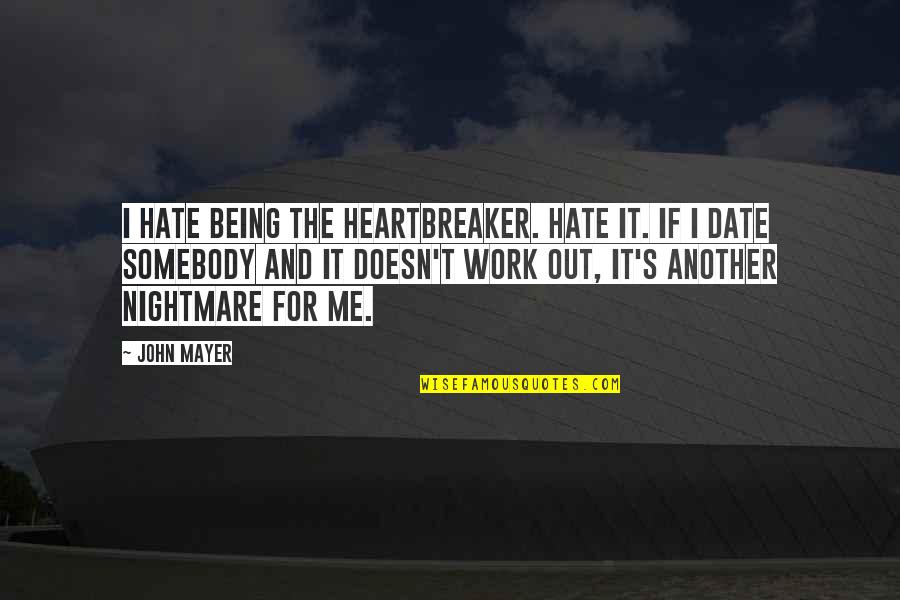 I hate being the heartbreaker. Hate it. If I date somebody and it doesn't work out, it's another nightmare for me. —
John Mayer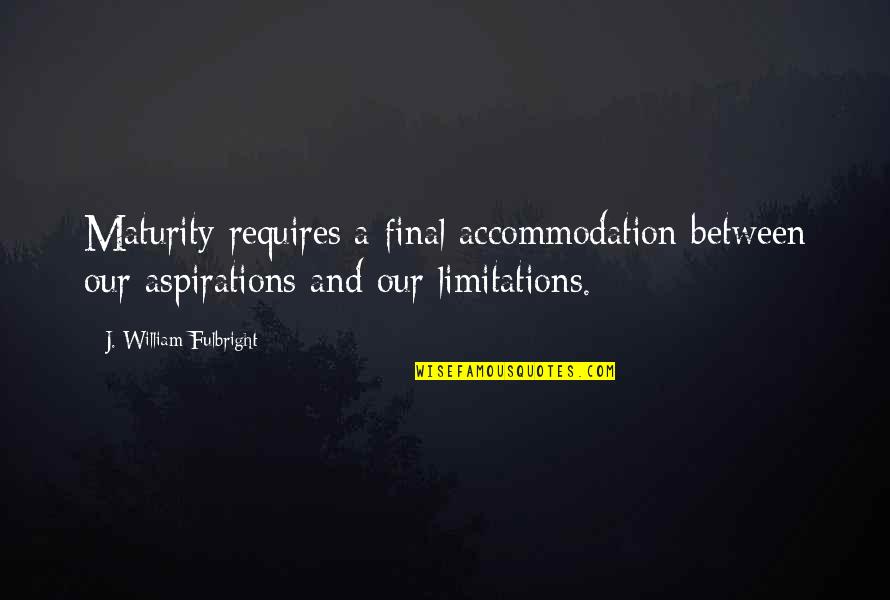 Maturity requires a final accommodation between our aspirations and our limitations. —
J. William Fulbright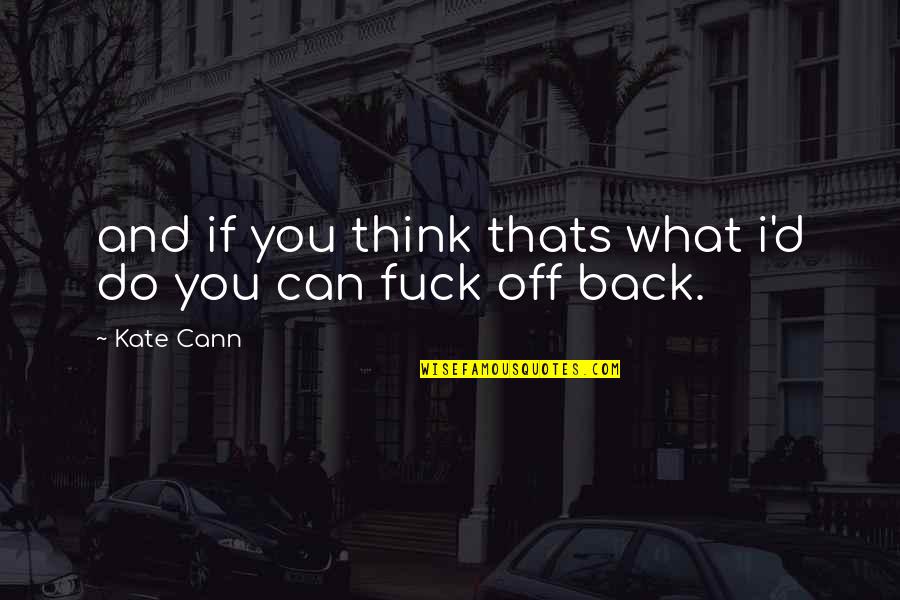 and if you think thats what i'd do you can fuck off back.
—
Kate Cann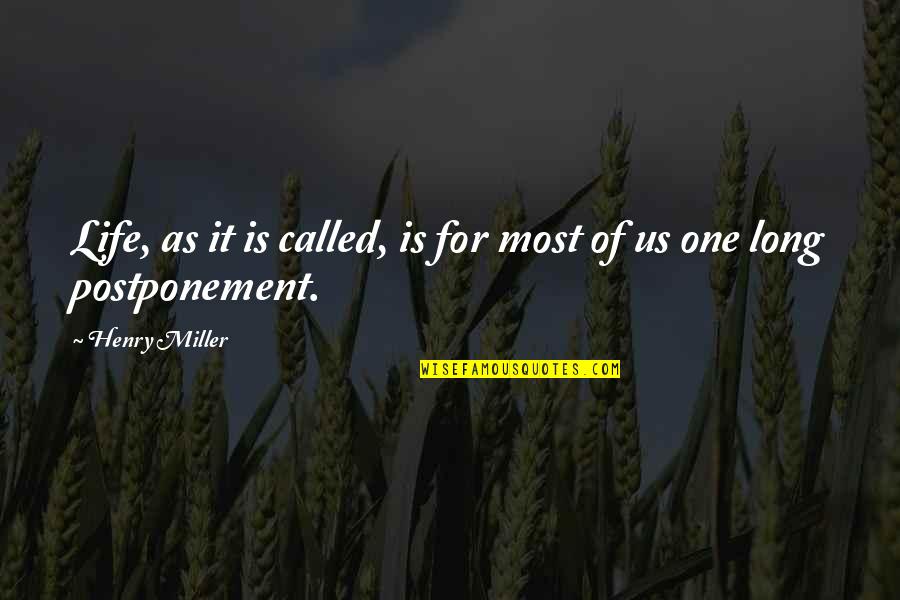 Life, as it is called, is for most of us one long postponement. —
Henry Miller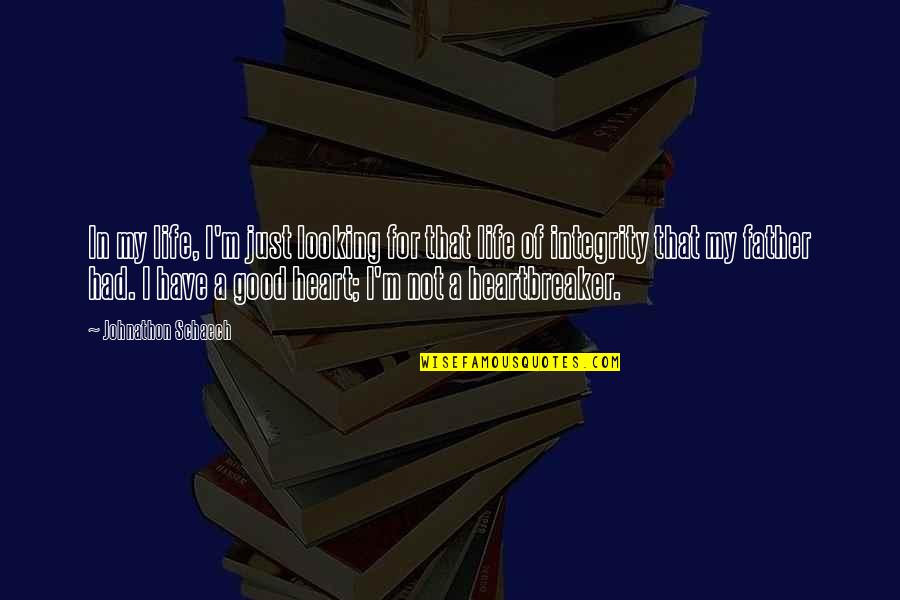 In my life, I'm just looking for that life of integrity that my father had. I have a good heart; I'm not a heartbreaker. —
Johnathon Schaech