Mark Millar Quotes
Top 39 wise famous quotes and sayings by Mark Millar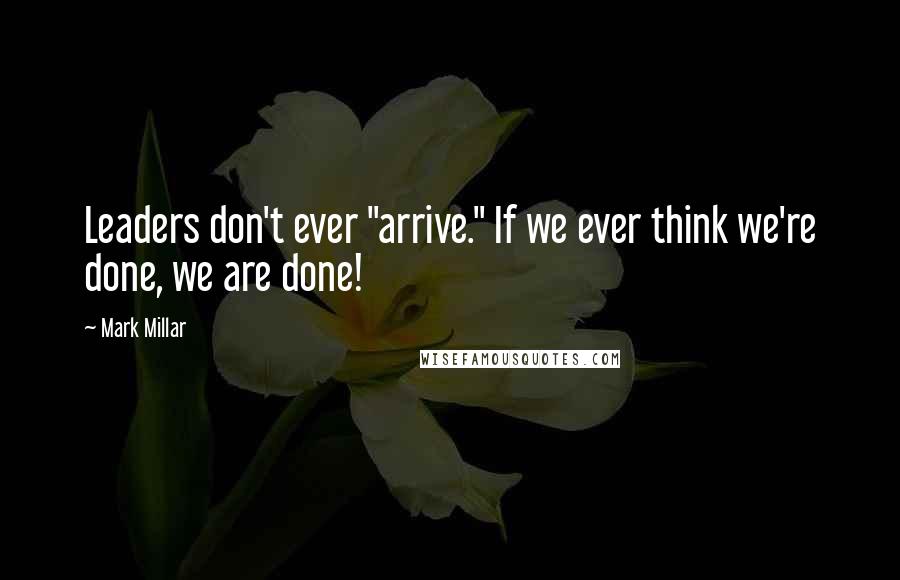 Leaders don't ever "arrive." If we ever think we're done, we are done!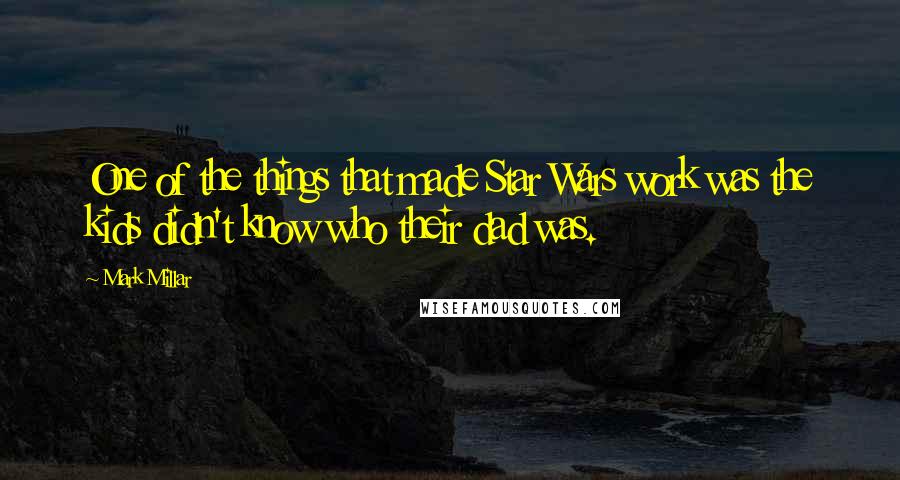 One of the things that made Star Wars work was the kids didn't know who their dad was.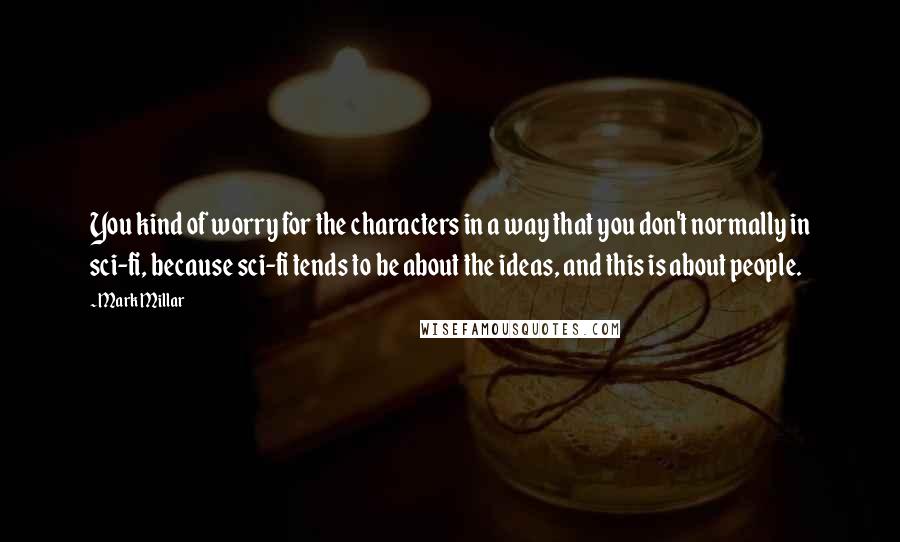 You kind of worry for the characters in a way that you don't normally in sci-fi, because sci-fi tends to be about the ideas, and this is about people.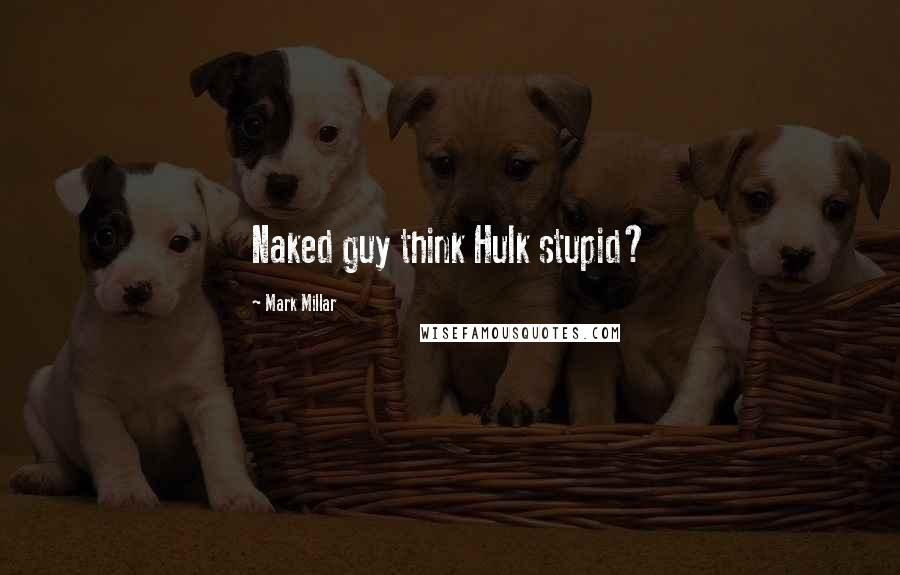 Naked guy think Hulk stupid?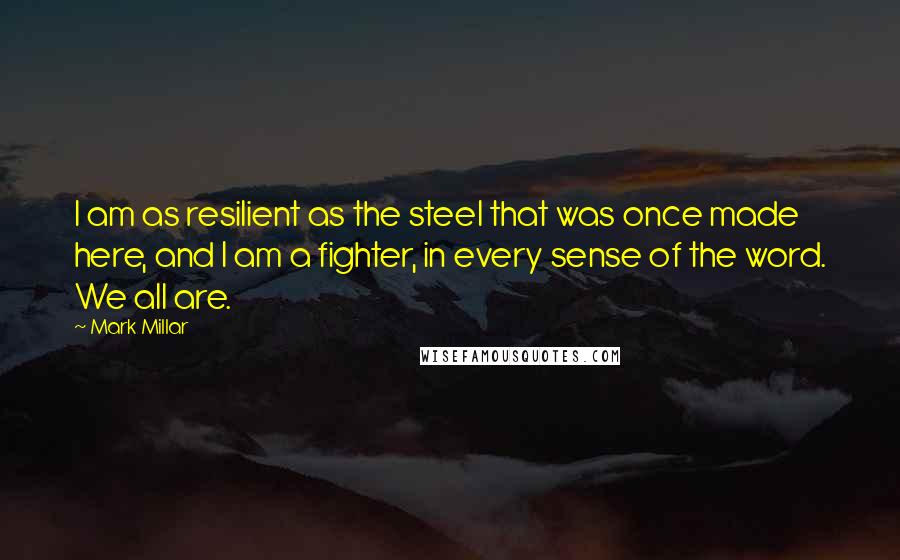 I am as resilient as the steel that was once made here, and I am a fighter, in every sense of the word. We all are.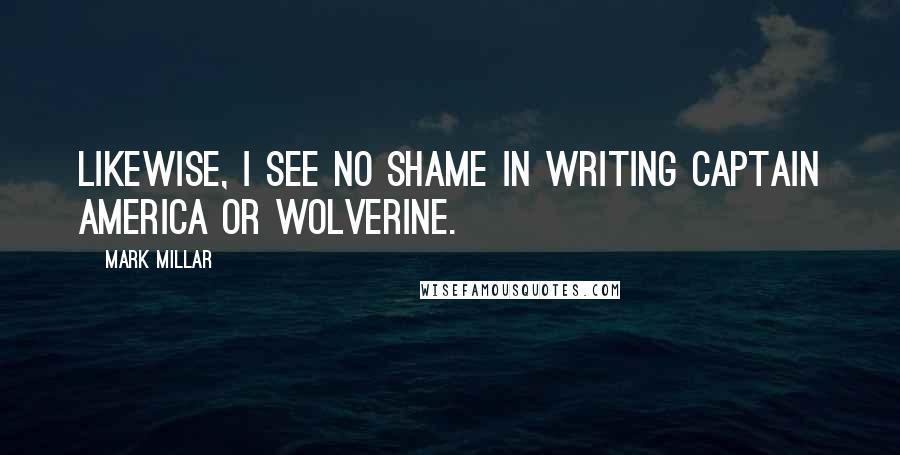 Likewise, I see no shame in writing Captain America or Wolverine.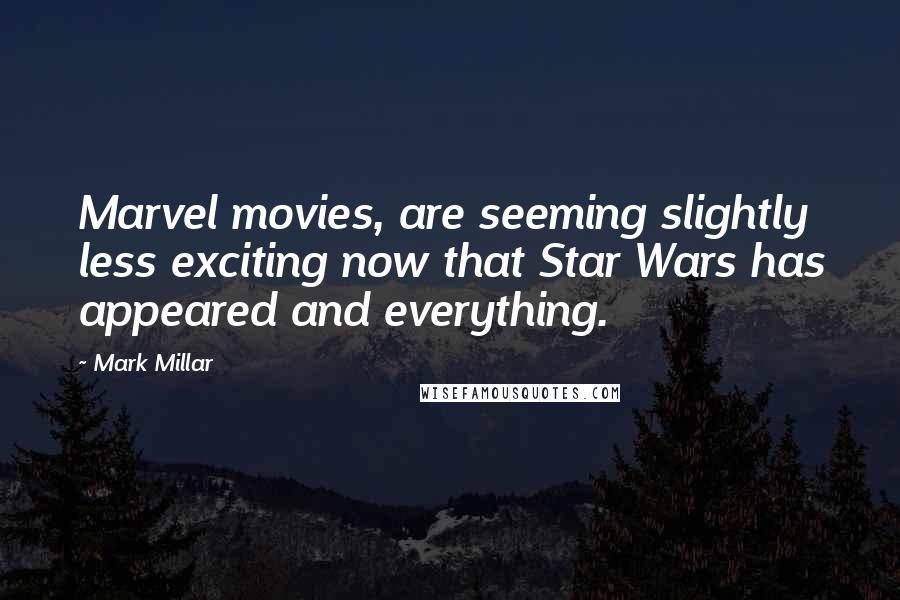 Marvel movies, are seeming slightly less exciting now that Star Wars has appeared and everything.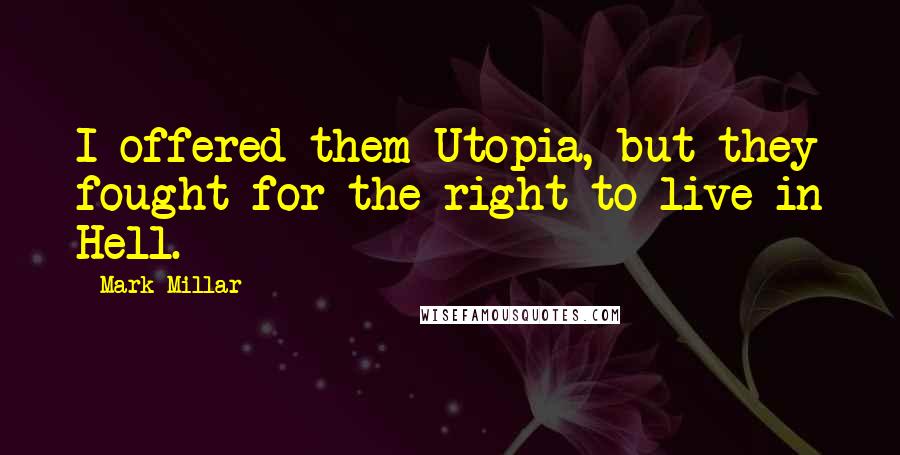 I offered them Utopia, but they fought for the right to live in Hell.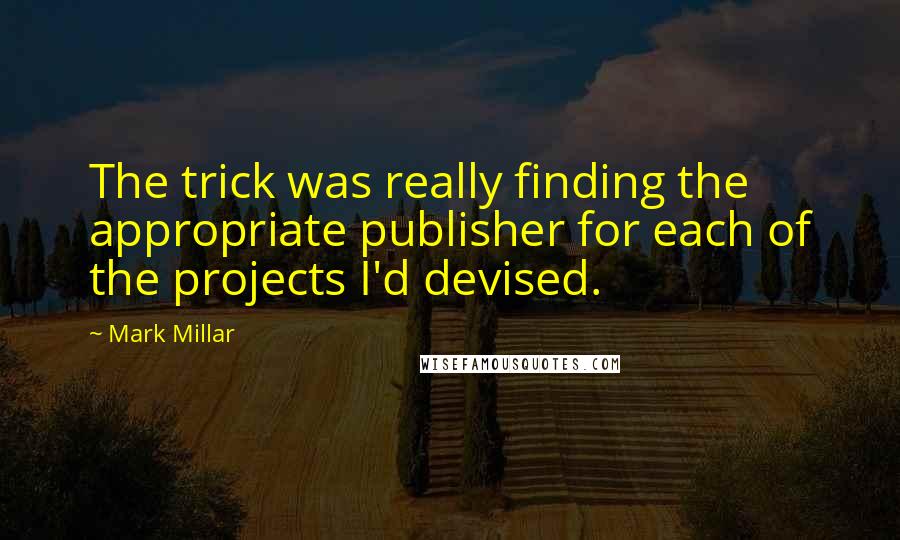 The trick was really finding the appropriate publisher for each of the projects I'd devised.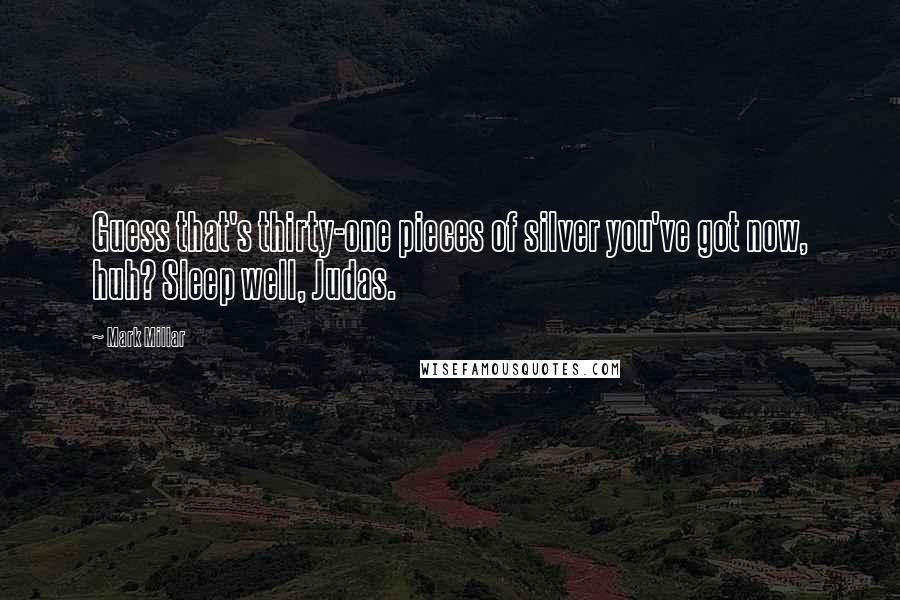 Guess that's thirty-one pieces of silver you've got now, huh? Sleep well, Judas.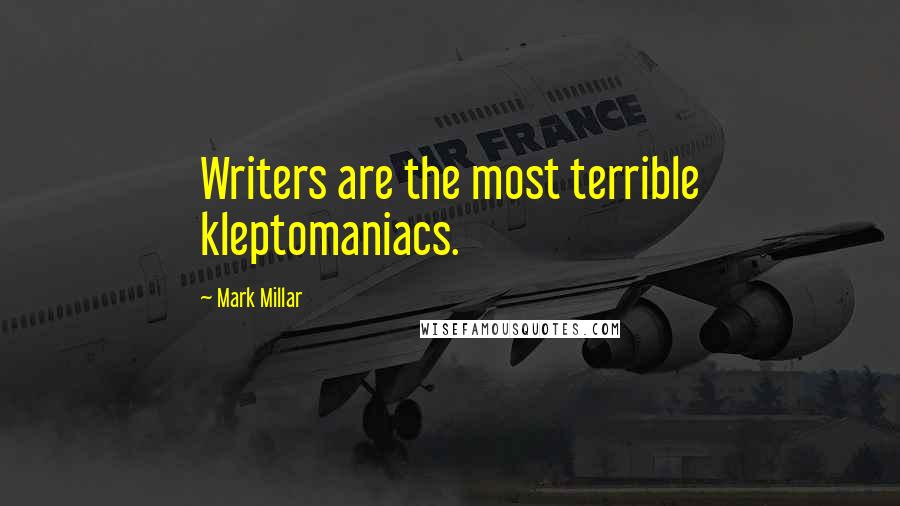 Writers are the most terrible kleptomaniacs.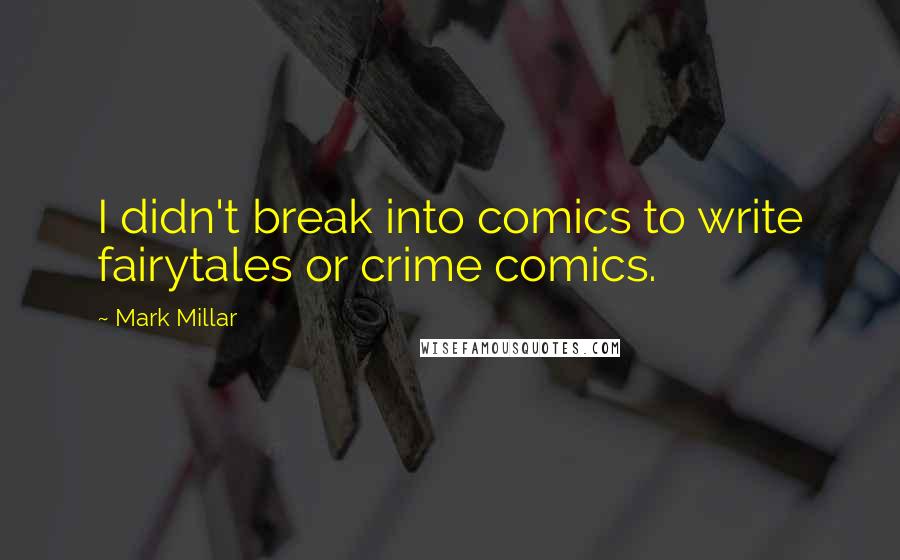 I didn't break into comics to write fairytales or crime comics.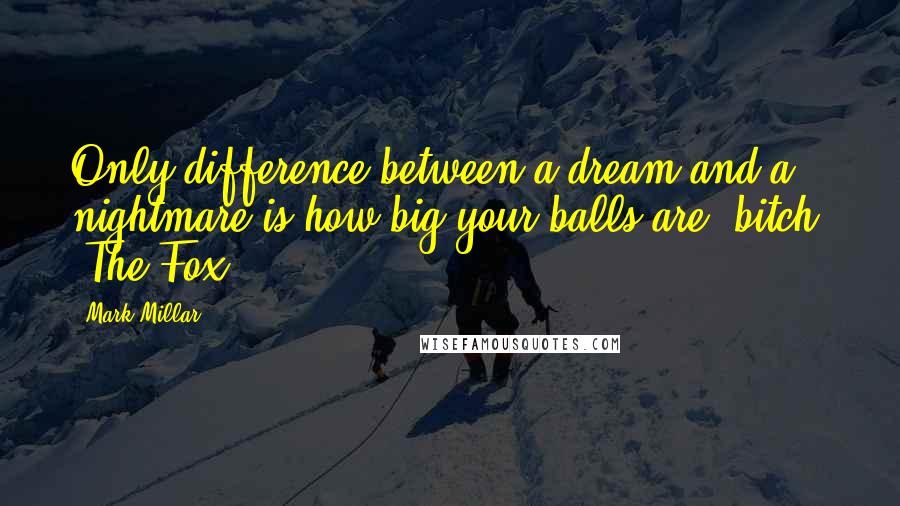 Only difference between a dream and a nightmare is how big your balls are, bitch. (The Fox)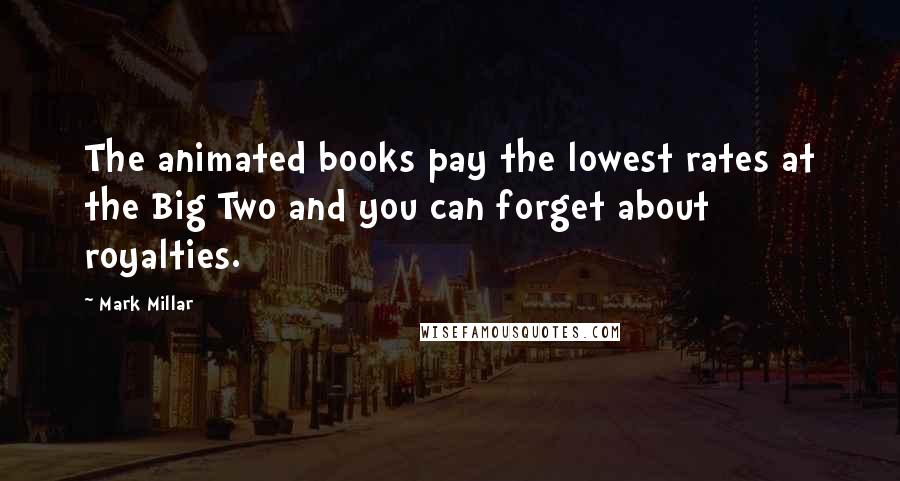 The animated books pay the lowest rates at the Big Two and you can forget about royalties.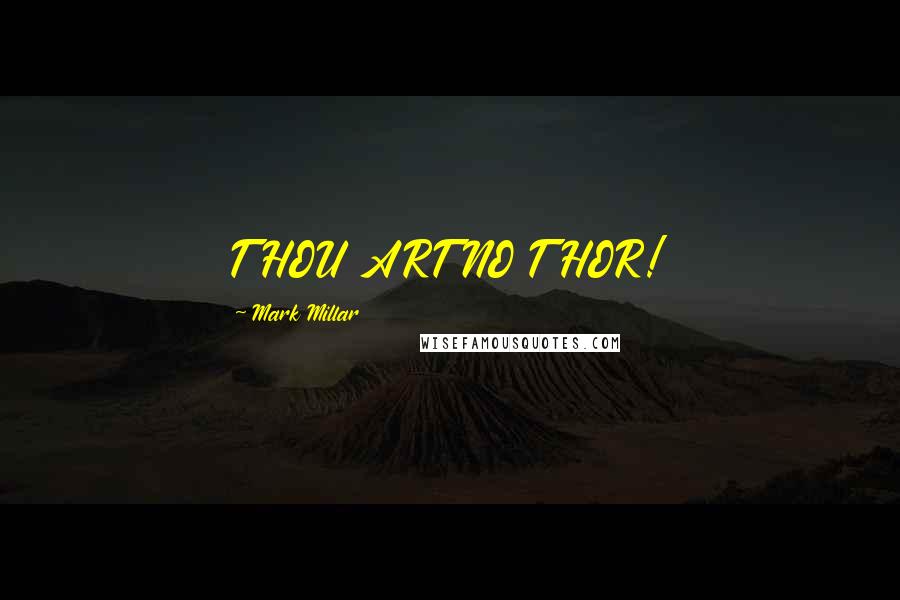 THOU ART NO THOR!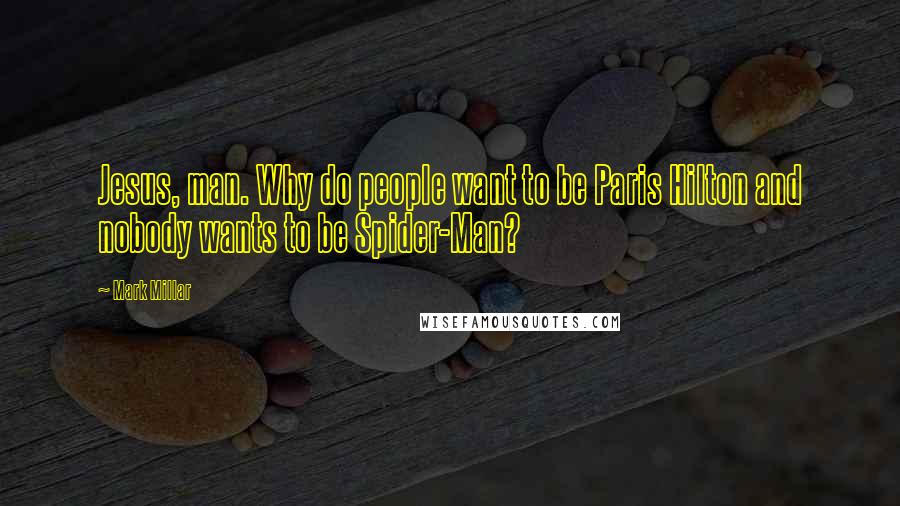 Jesus, man. Why do people want to be Paris Hilton and nobody wants to be Spider-Man?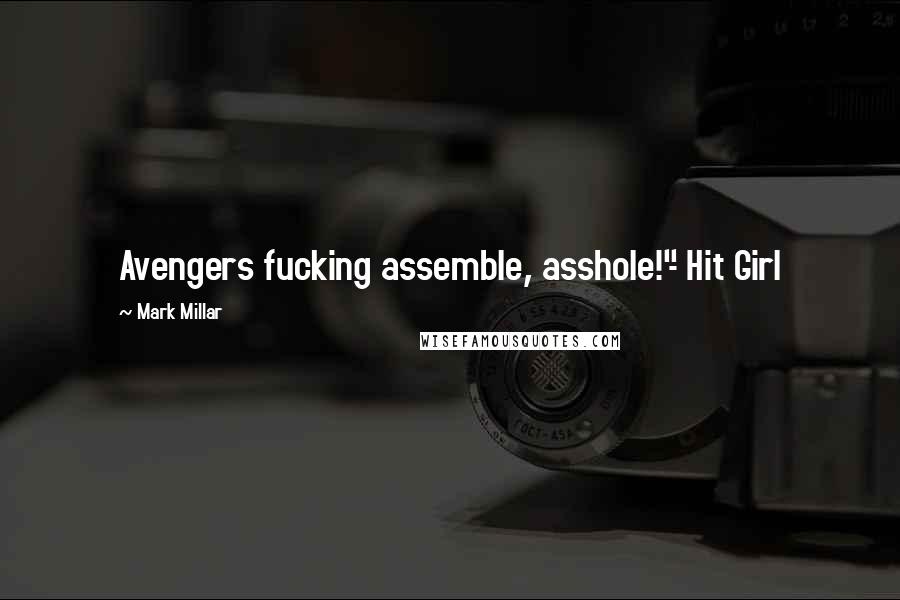 Avengers fucking assemble, asshole!"
- Hit Girl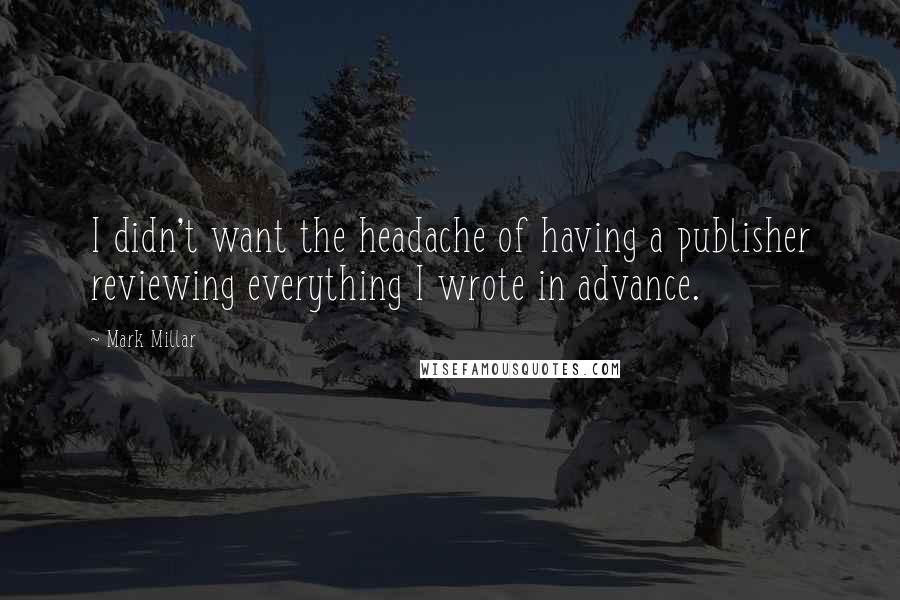 I didn't want the headache of having a publisher reviewing everything I wrote in advance.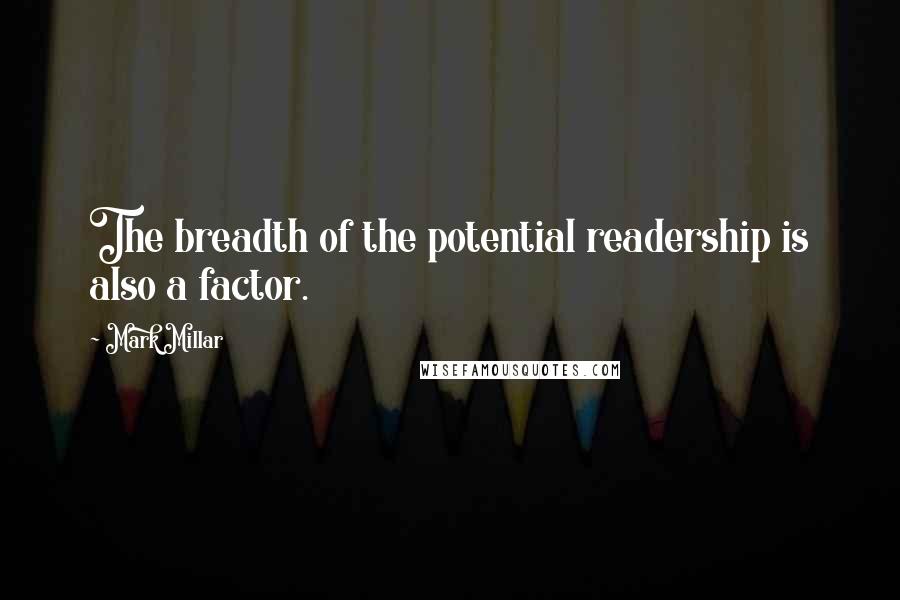 The breadth of the potential readership is also a factor.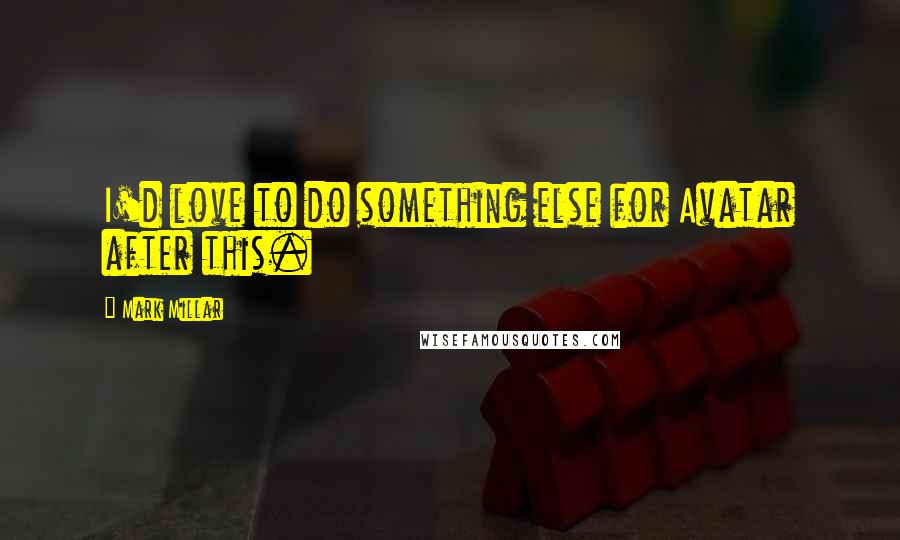 I'd love to do something else for Avatar after this.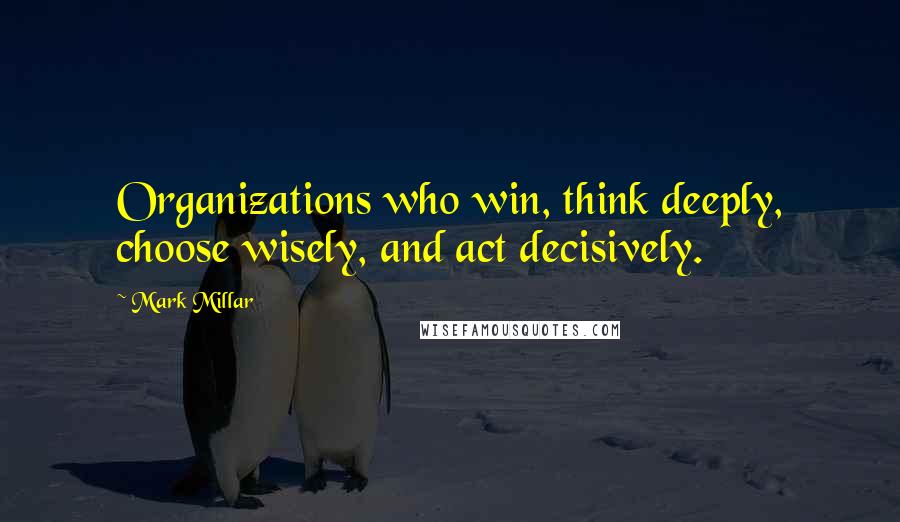 Organizations who win, think deeply, choose wisely, and act decisively.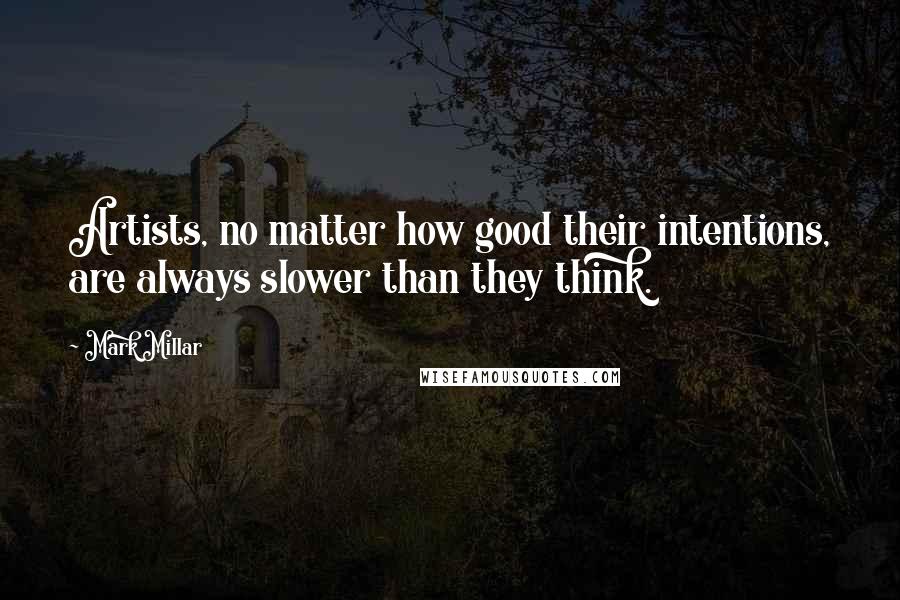 Artists, no matter how good their intentions, are always slower than they think.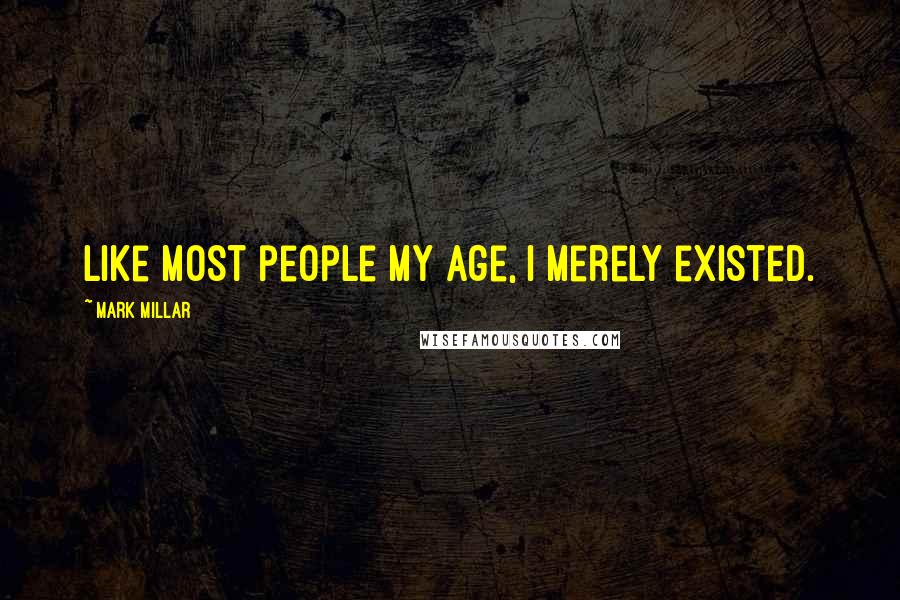 Like most people my age, I merely existed.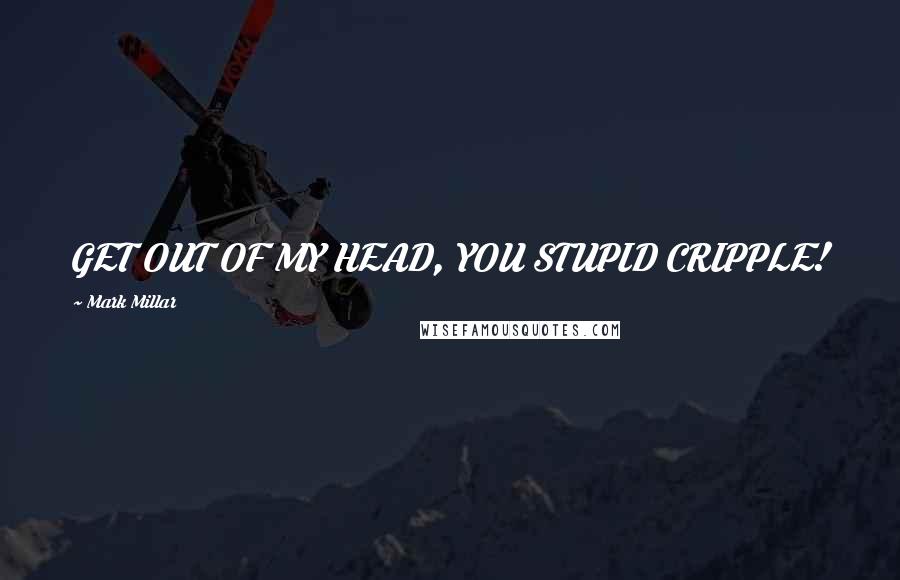 GET OUT OF MY HEAD, YOU STUPID CRIPPLE!
No, NAKED GUY'S the stupid one here, naked guy
NAKED GUY WENT AND MADE HULK ANGRY!!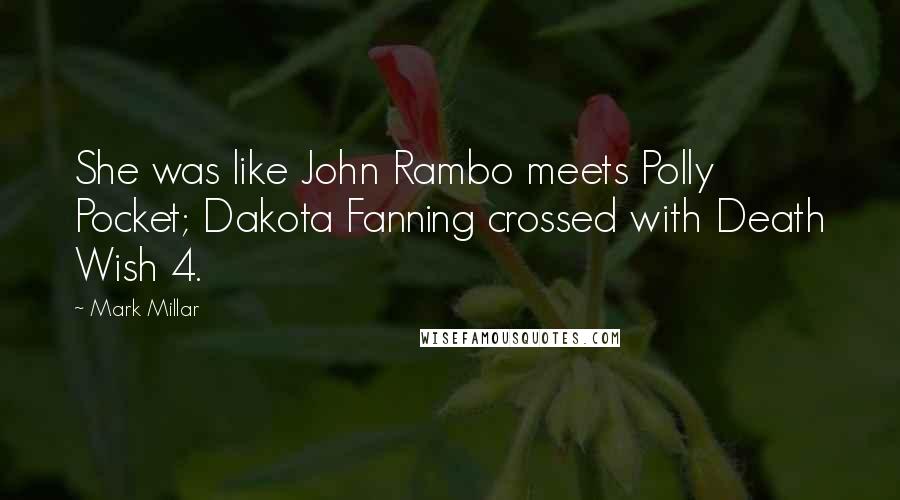 She was like John Rambo meets Polly Pocket; Dakota Fanning crossed with Death Wish 4.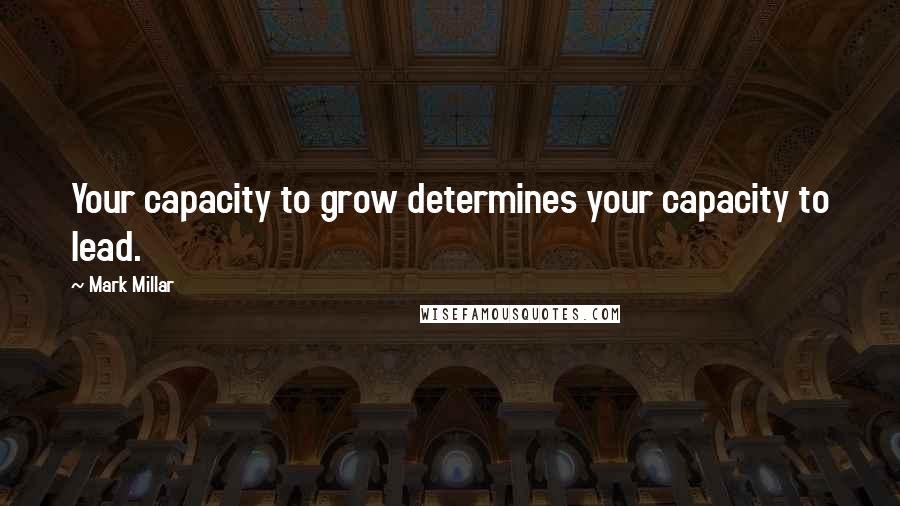 Your capacity to grow determines your capacity to lead.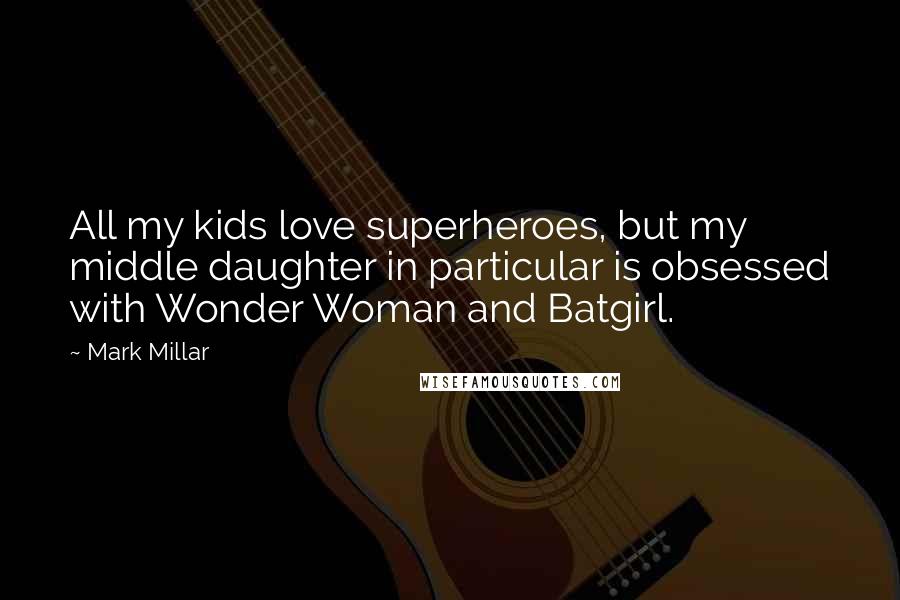 All my kids love superheroes, but my middle daughter in particular is obsessed with Wonder Woman and Batgirl.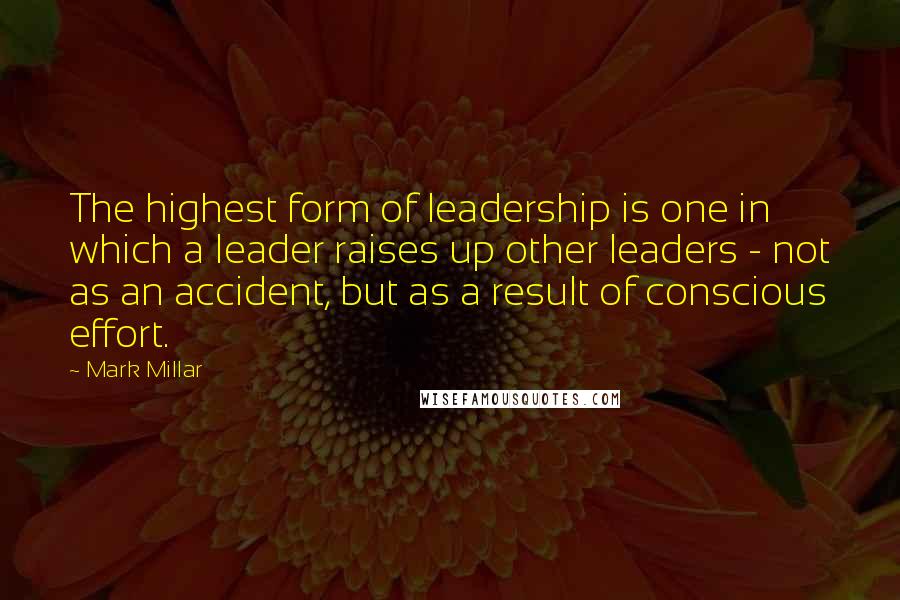 The highest form of leadership is one in which a leader raises up other leaders - not as an accident, but as a result of conscious effort.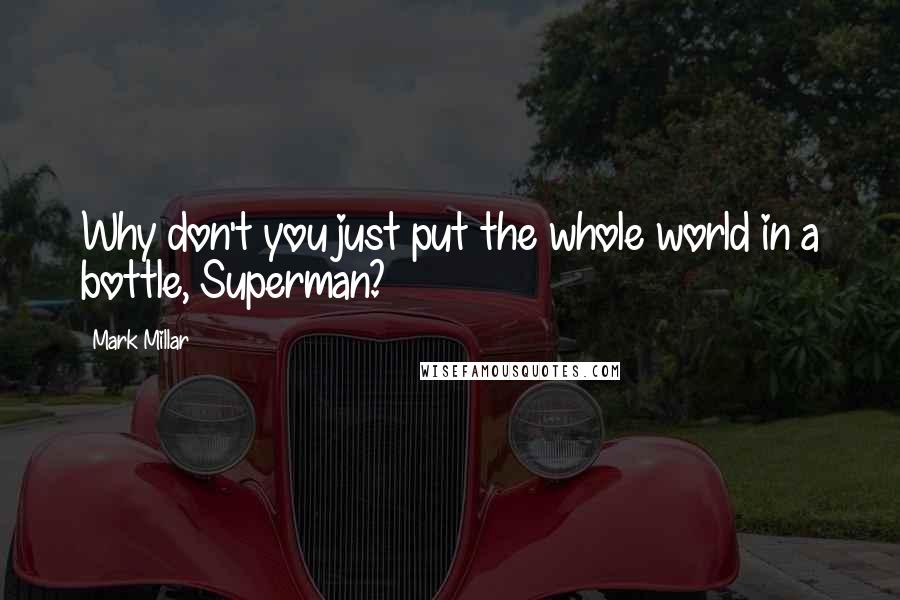 Why don't you just put the whole world in a bottle, Superman?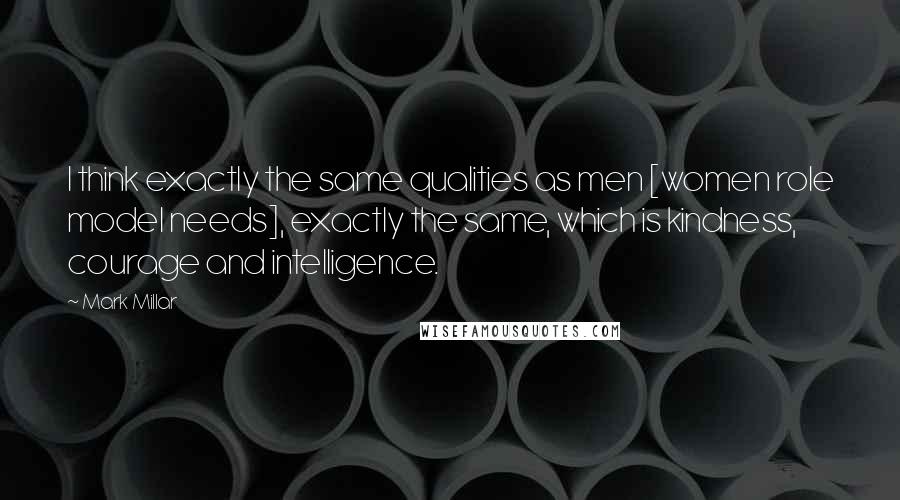 I think exactly the same qualities as men [women role model needs], exactly the same, which is kindness, courage and intelligence.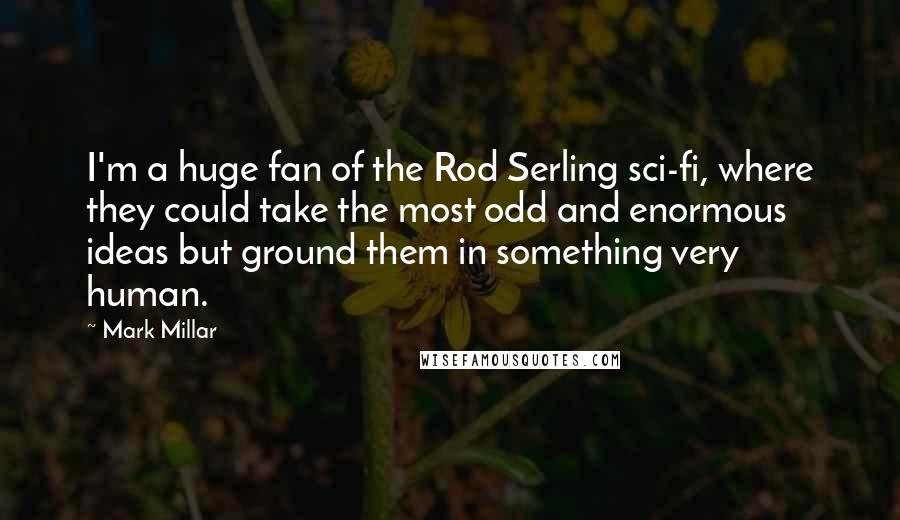 I'm a huge fan of the Rod Serling sci-fi, where they could take the most odd and enormous ideas but ground them in something very human.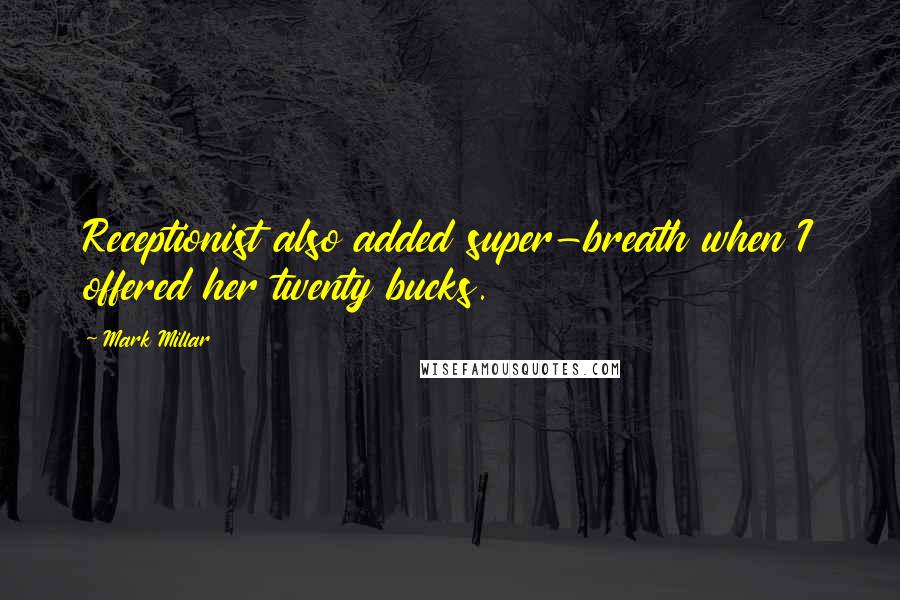 Receptionist also added super-breath when I offered her twenty bucks.
What's a matter Chris? You shitting yourself? You should be!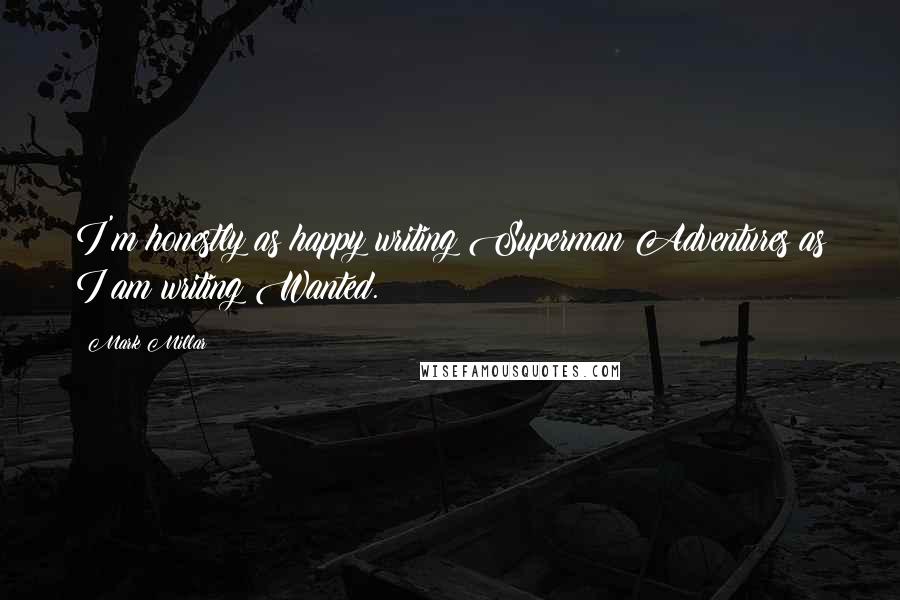 I'm honestly as happy writing Superman Adventures as I am writing Wanted.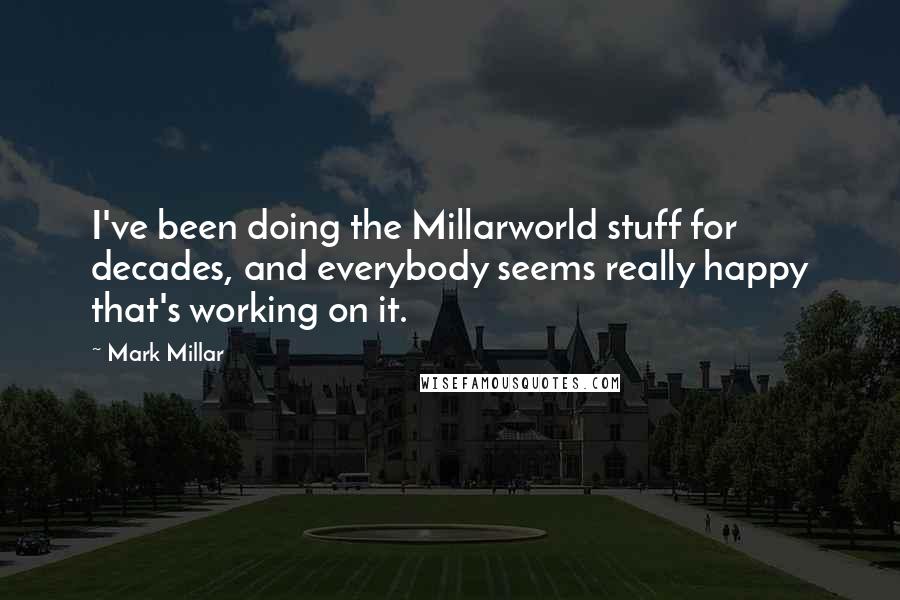 I've been doing the Millarworld stuff for decades, and everybody seems really happy that's working on it.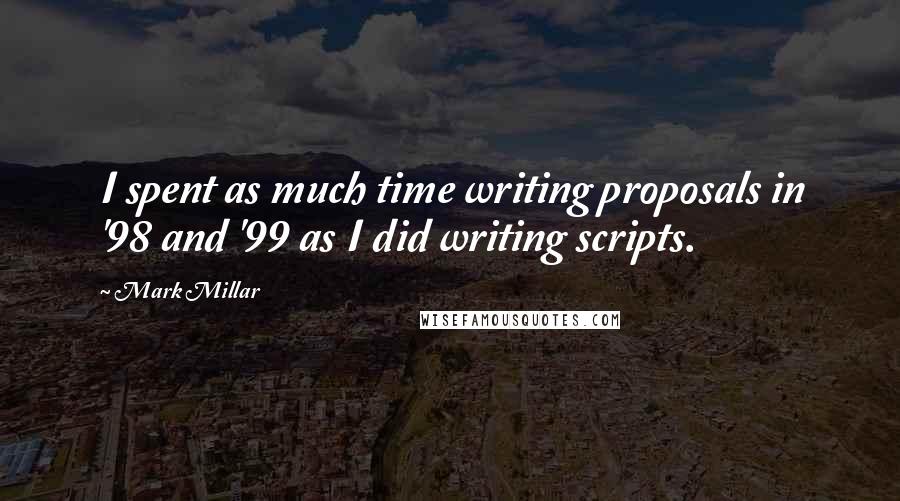 I spent as much time writing proposals in '98 and '99 as I did writing scripts.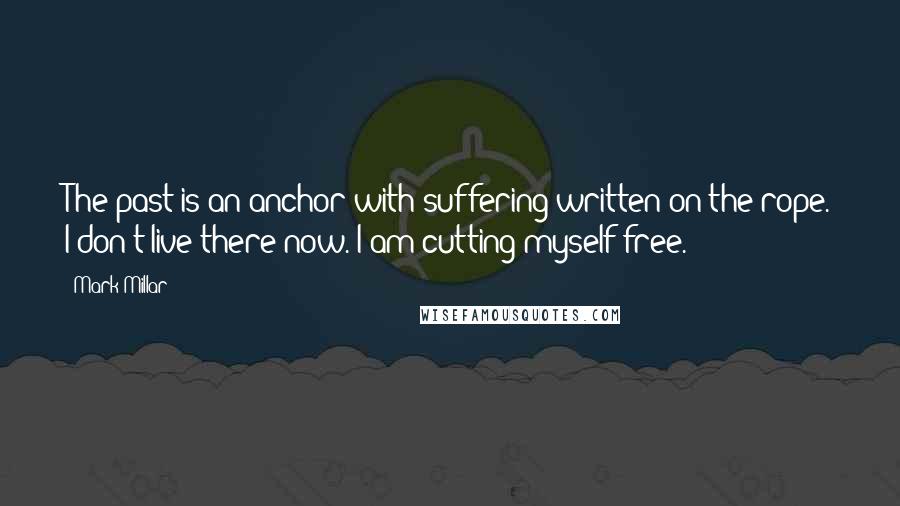 The past is an anchor with suffering written on the rope. I don't live there now. I am cutting myself free.
The books are all very, very different so the publishers really had to be different too.