Melissa Kantor Quotes
Top 21 wise famous quotes and sayings by Melissa Kantor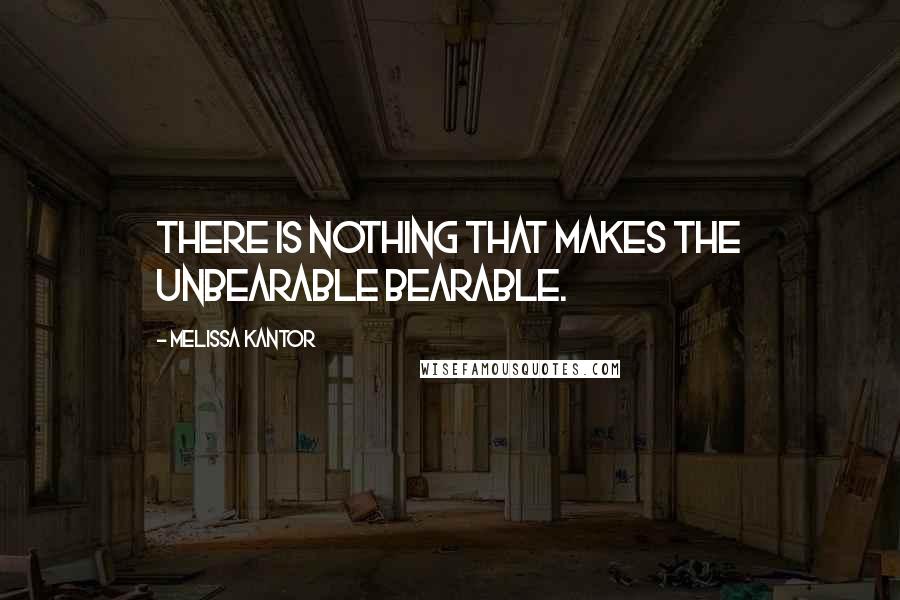 There is nothing that makes the unbearable bearable.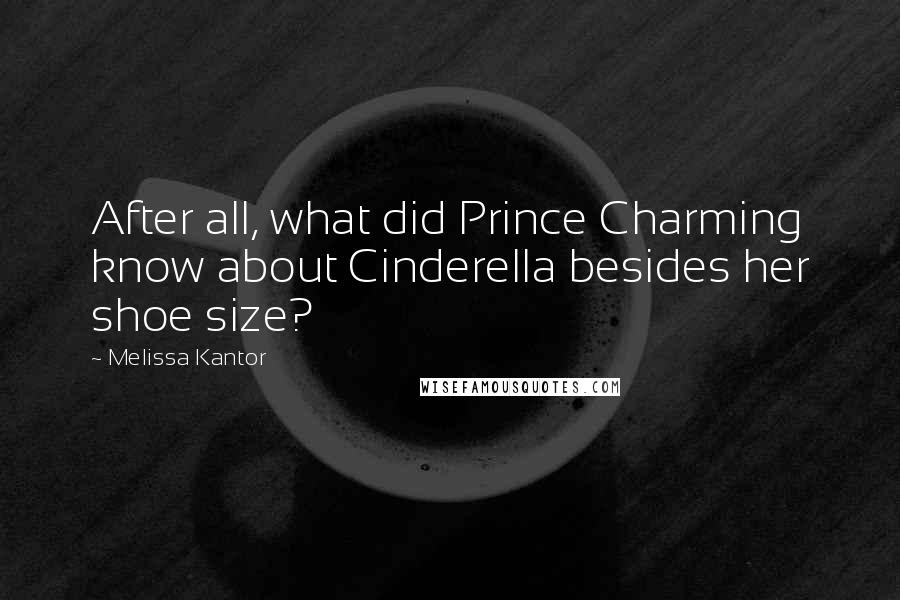 After all, what did Prince Charming know about Cinderella besides her shoe size?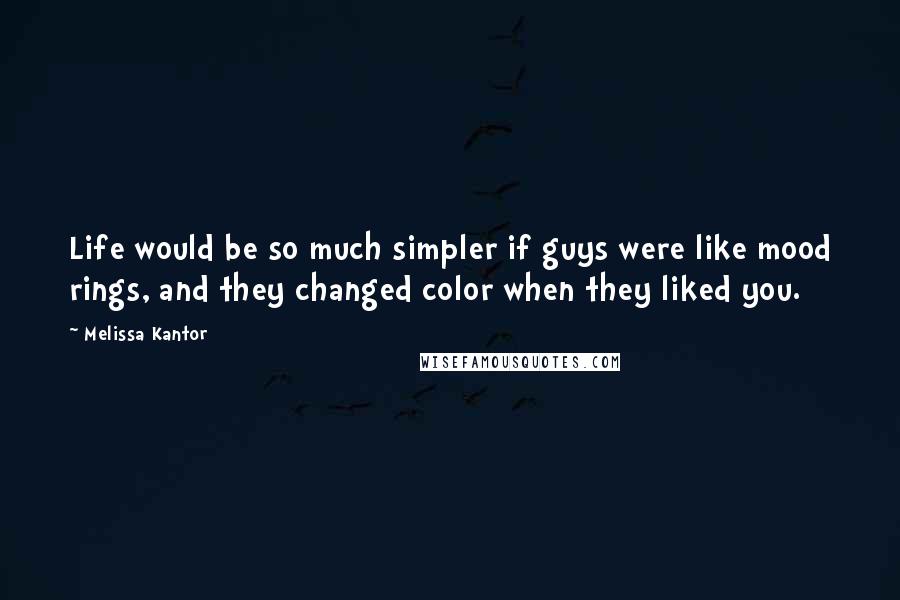 Life would be so much simpler if guys were like mood rings, and they changed color when they liked you.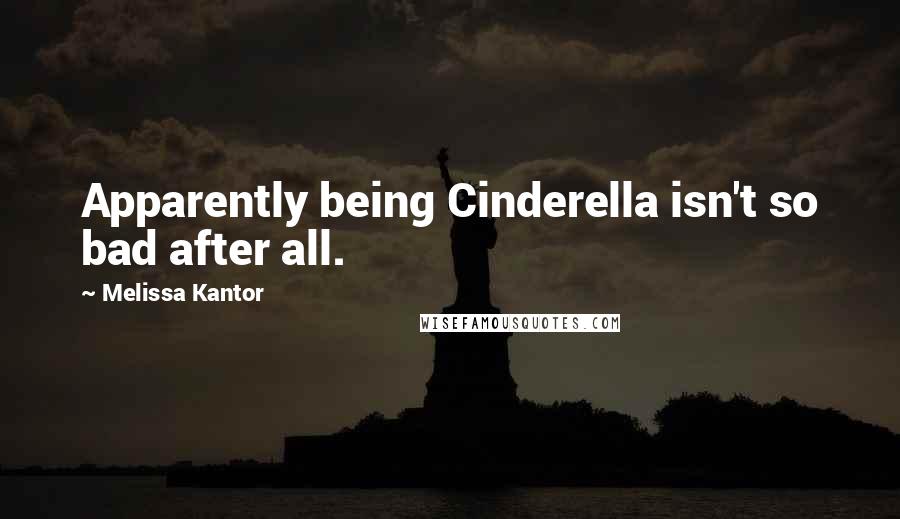 Apparently being Cinderella isn't so bad after all.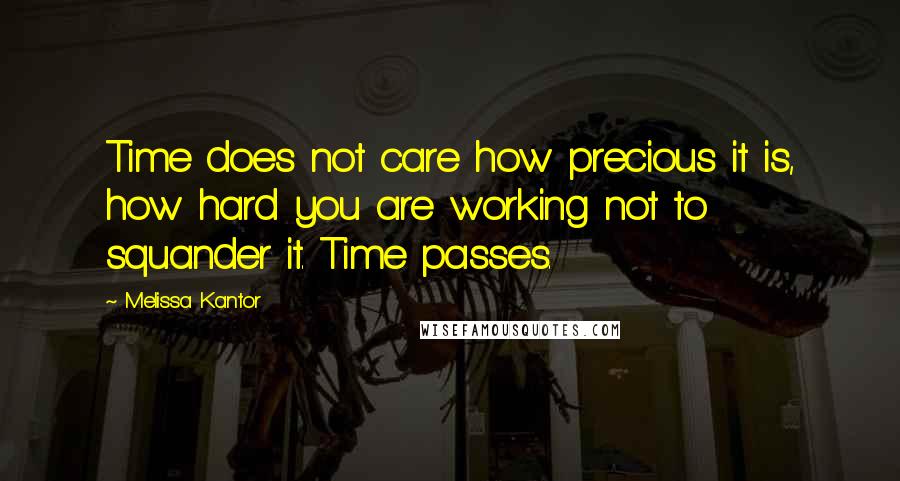 Time does not care how precious it is, how hard you are working not to squander it. Time passes.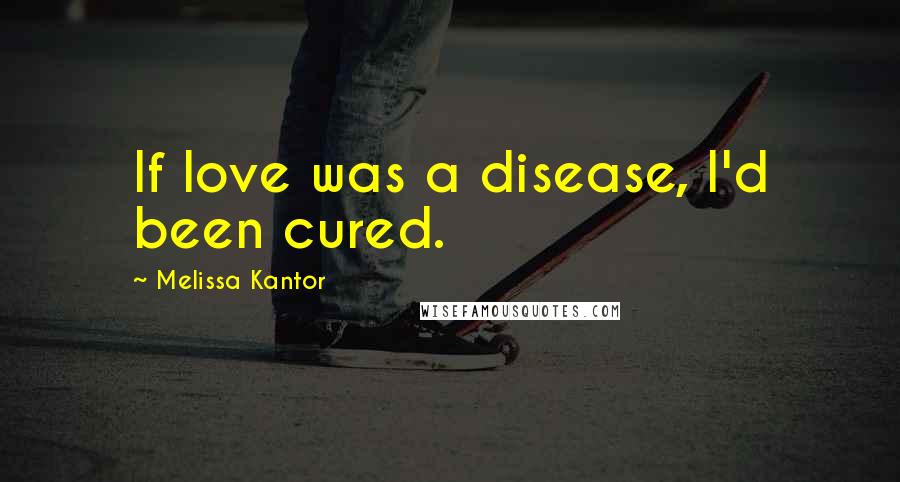 If love was a disease, I'd been cured.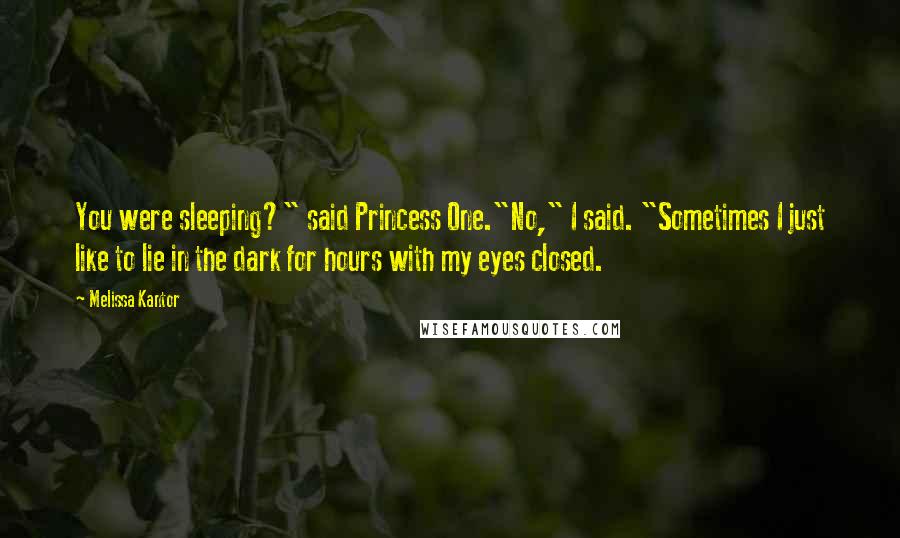 You were sleeping?" said Princess One.
"No," I said. "Sometimes I just like to lie in the dark for hours with my eyes closed.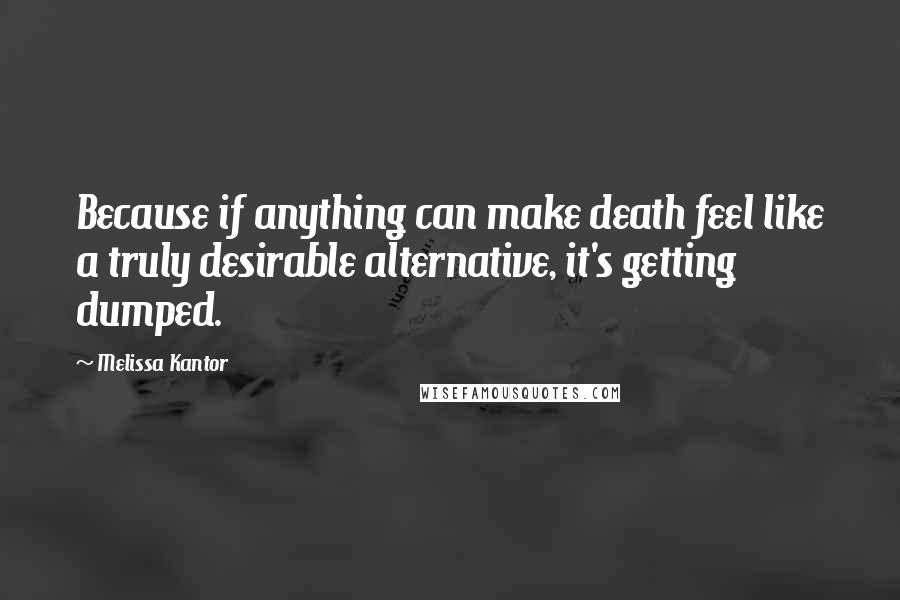 Because if anything can make death feel like a truly desirable alternative, it's getting dumped.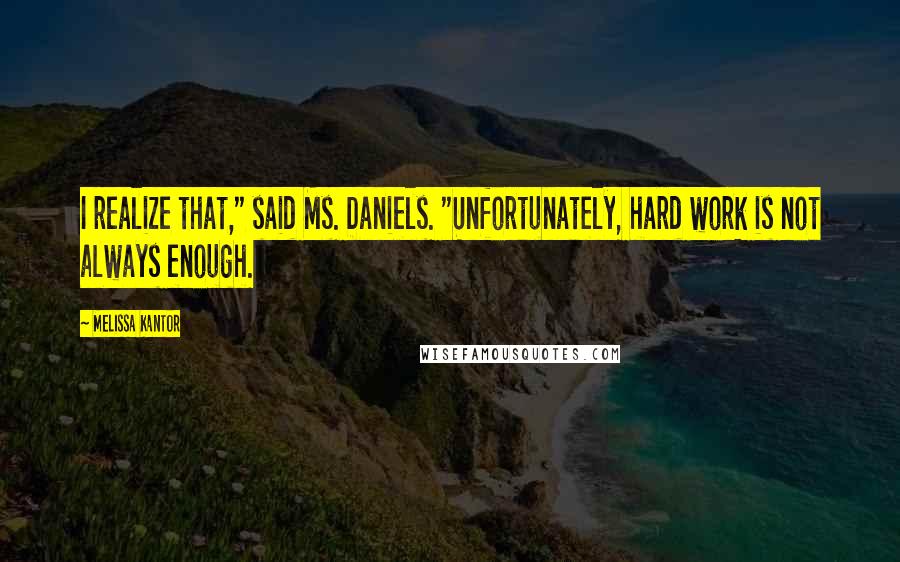 I realize that," said Ms. Daniels. "Unfortunately, hard work is not always enough.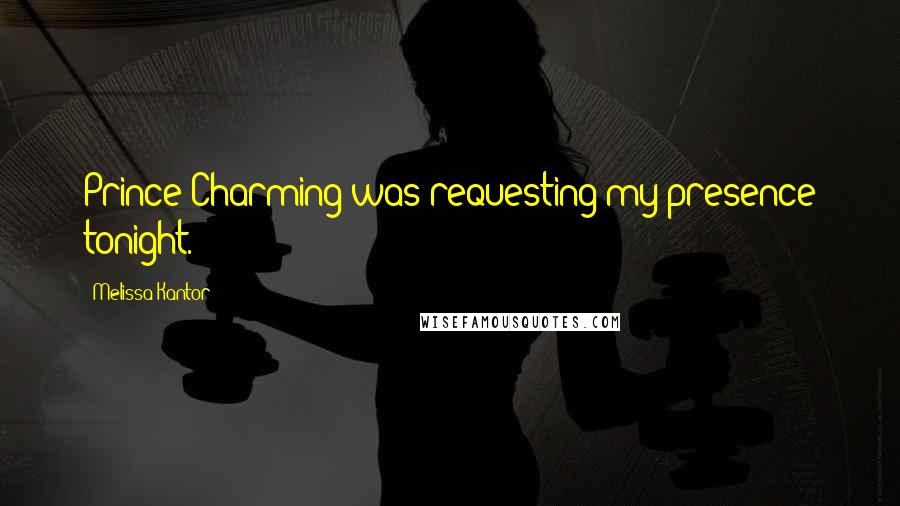 Prince Charming was requesting my presence tonight.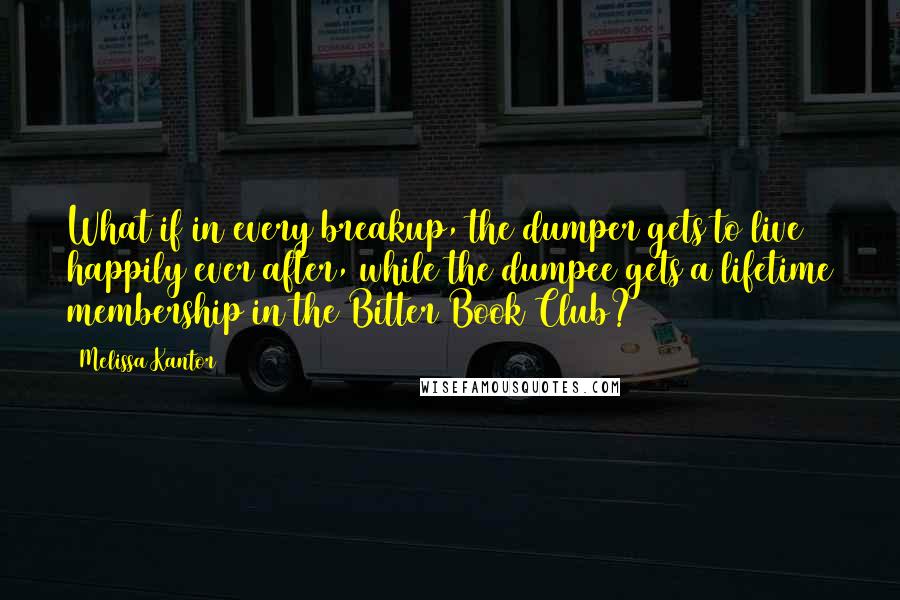 What if in every breakup, the dumper gets to live happily ever after, while the dumpee gets a lifetime membership in the Bitter Book Club?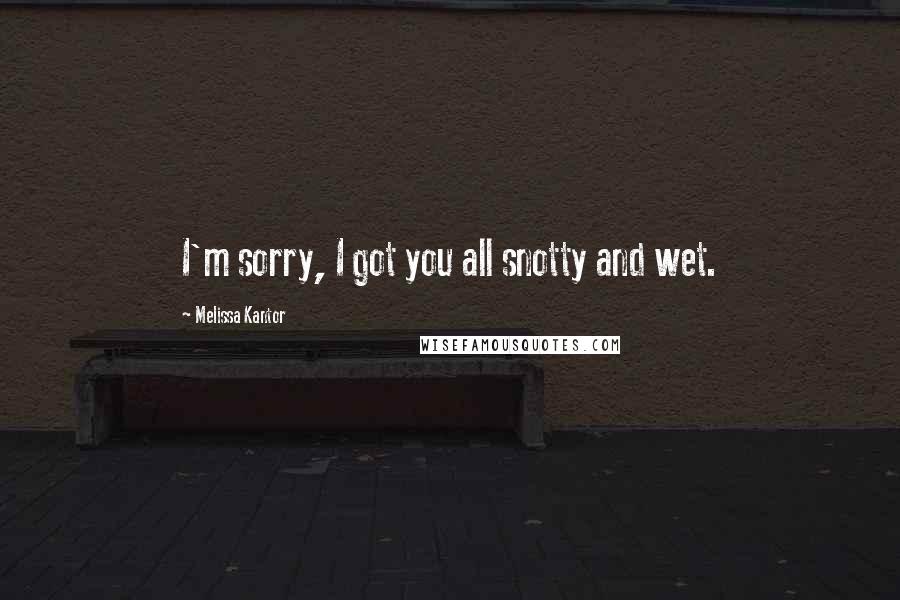 I'm sorry, I got you all snotty and wet.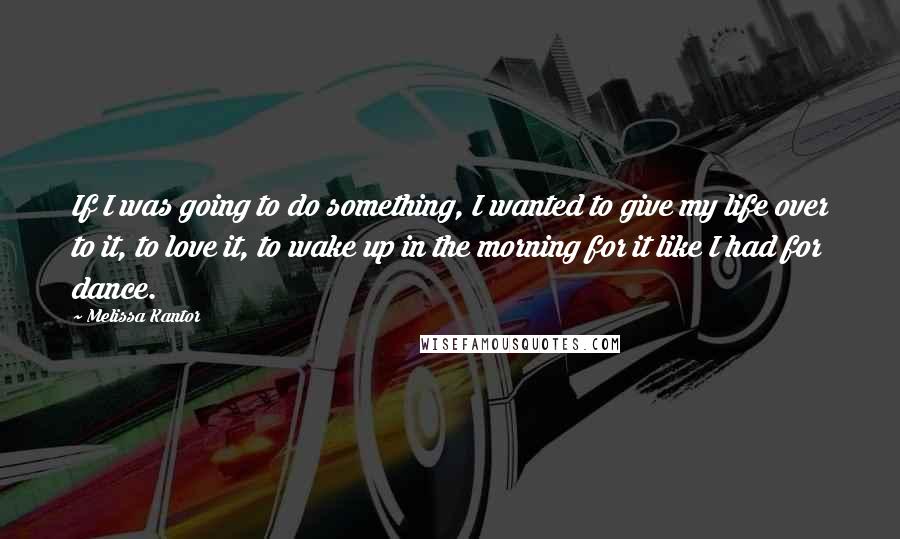 If I was going to do something, I wanted to give my life over to it, to love it, to wake up in the morning for it like I had for dance.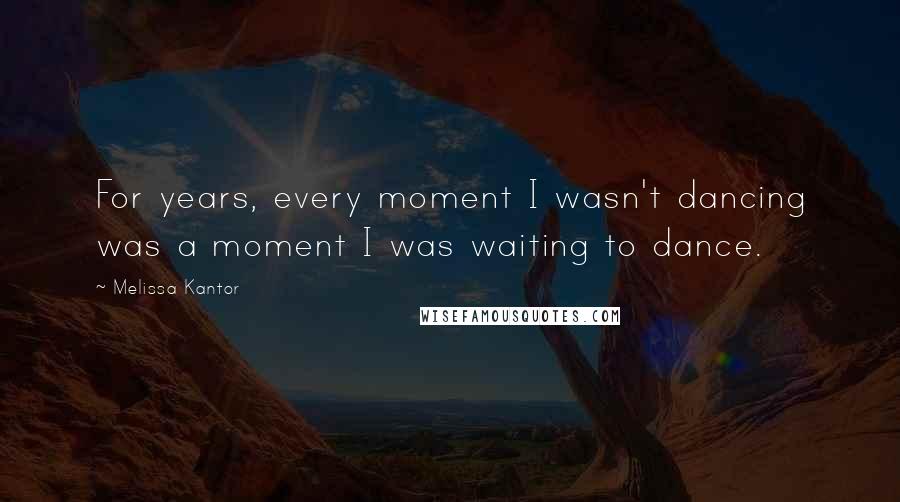 For years, every moment I wasn't dancing was a moment I was waiting to dance.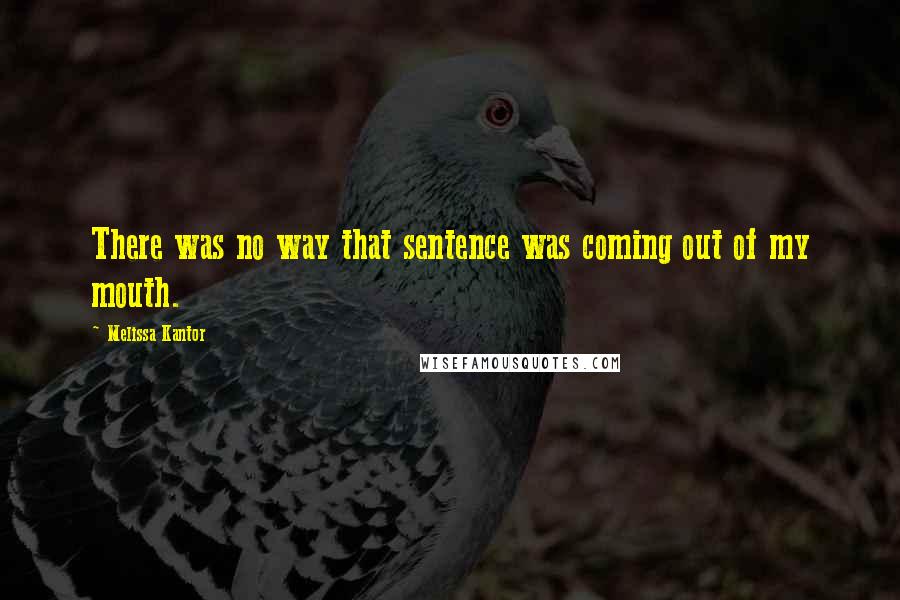 There was no way that sentence was coming out of my mouth.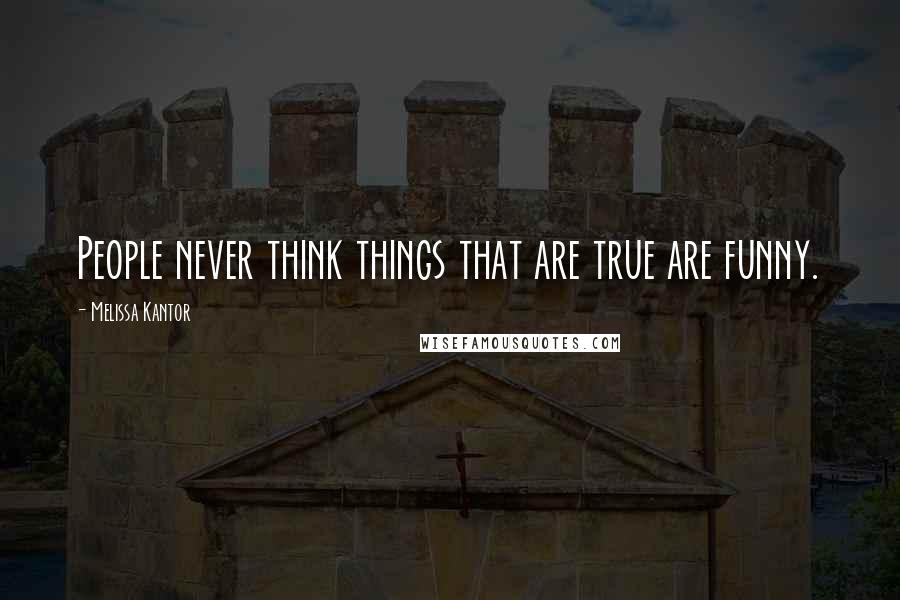 People never think things that are true are funny.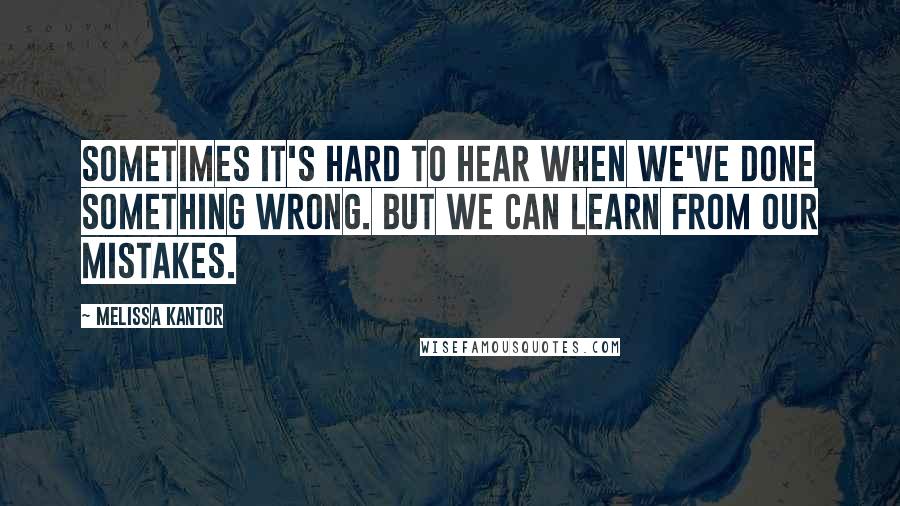 Sometimes it's hard to hear when we've done something wrong. But we can learn from our mistakes.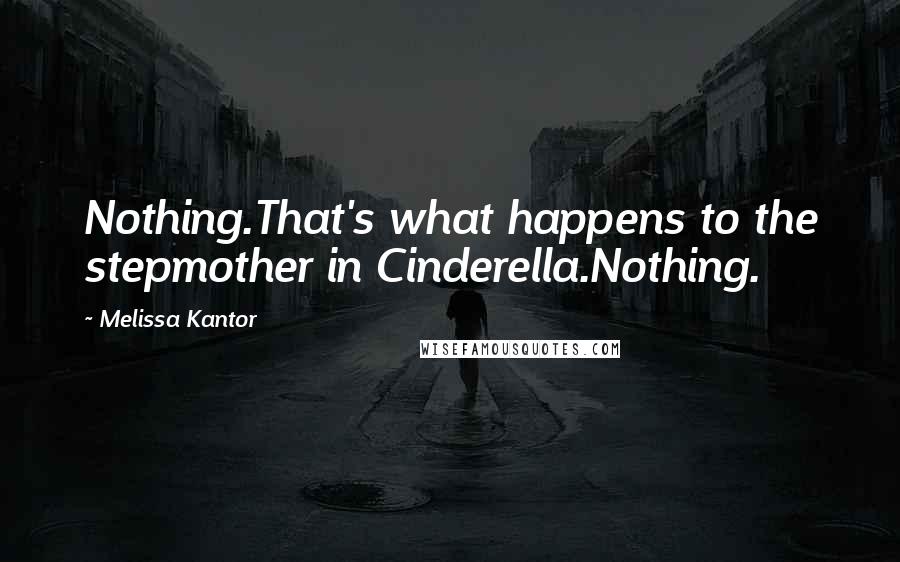 Nothing.
That's what happens to the stepmother in Cinderella.
Nothing.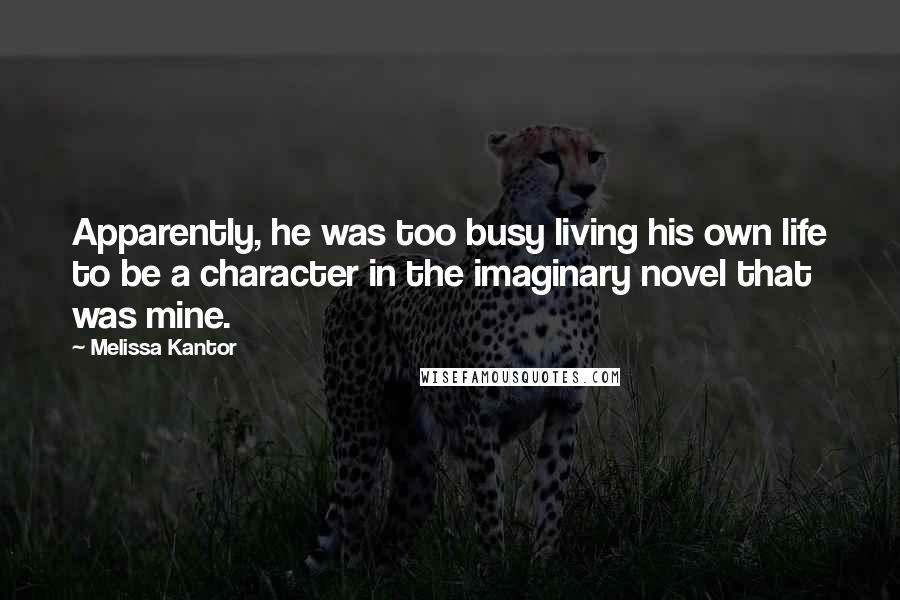 Apparently, he was too busy living his own life to be a character in the imaginary novel that was mine.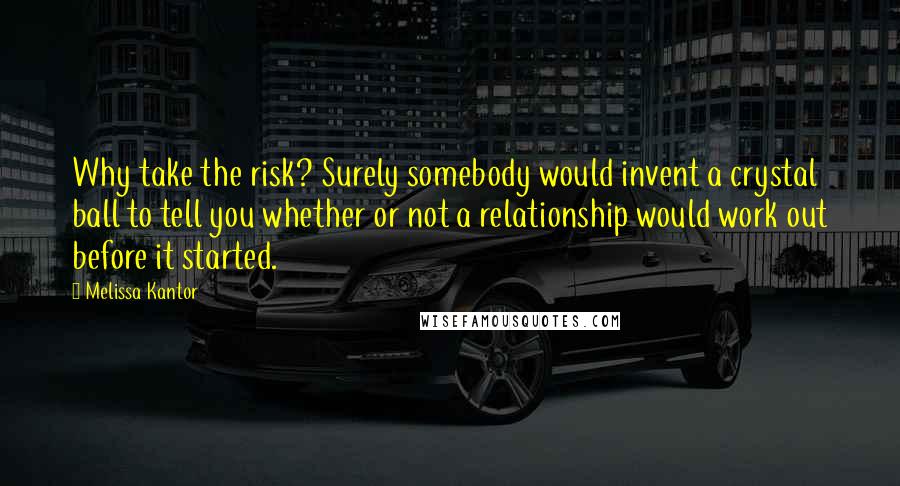 Why take the risk? Surely somebody would invent a crystal ball to tell you whether or not a relationship would work out before it started.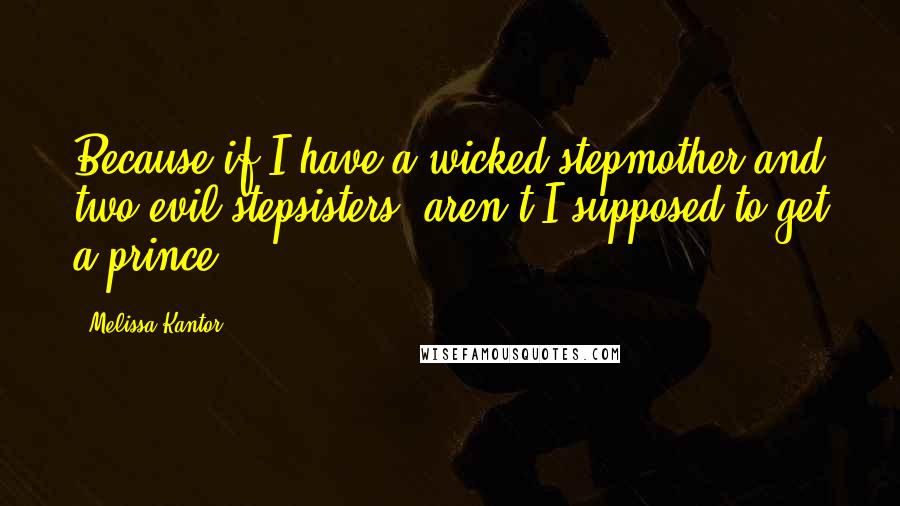 Because if I have a wicked stepmother and two evil stepsisters, aren't I supposed to get a prince?