Ya Lit Quotes
Collection of top 12 famous quotes about Ya Lit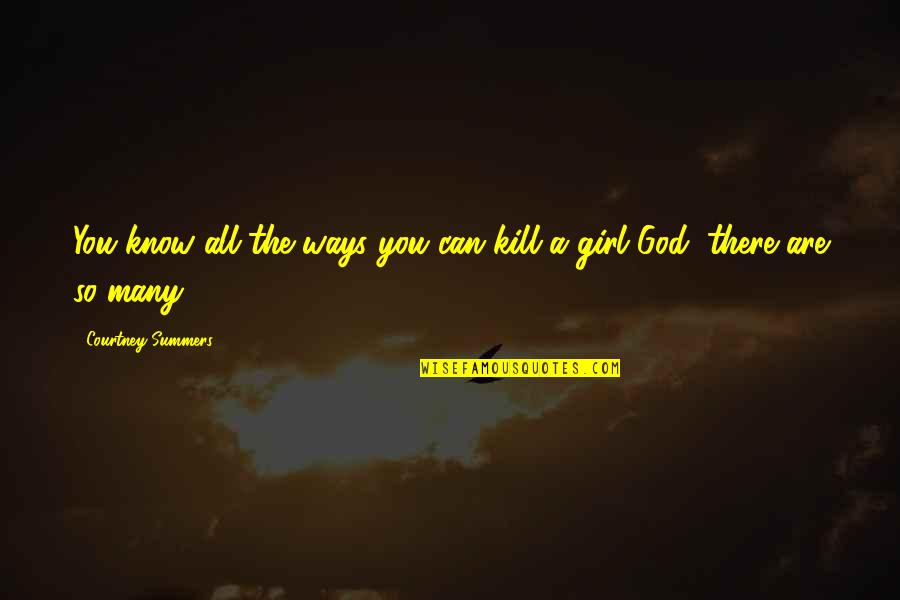 You know all the ways you can kill a girl?
God, there are so many.
—
Courtney Summers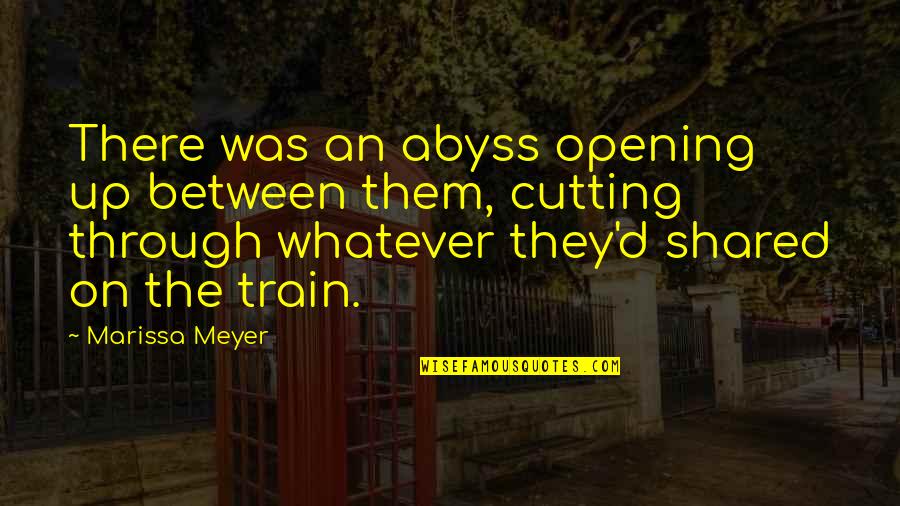 There was an abyss opening up between them, cutting through whatever they'd shared on the train.
—
Marissa Meyer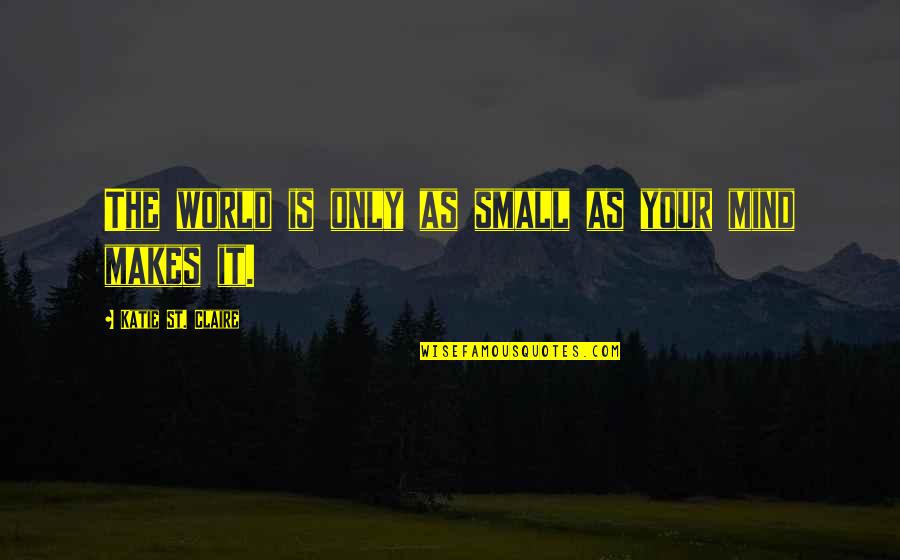 The world is only as small as your mind makes it.
—
Katie St. Claire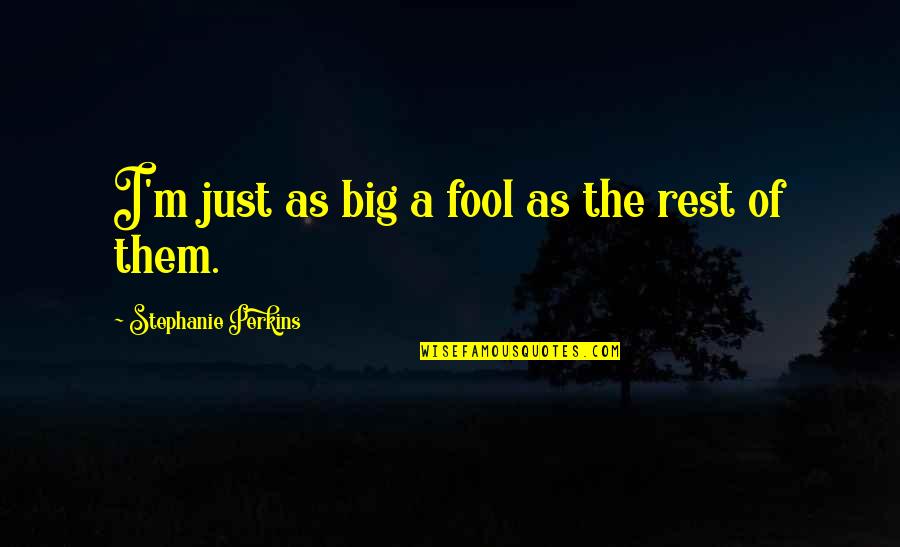 I'm just as big a fool as the rest of them.
—
Stephanie Perkins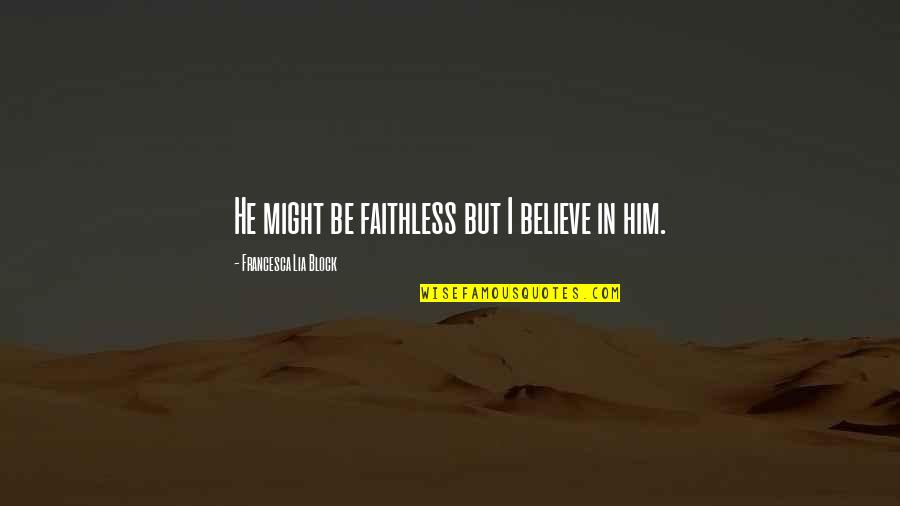 He might be faithless but I believe in him. —
Francesca Lia Block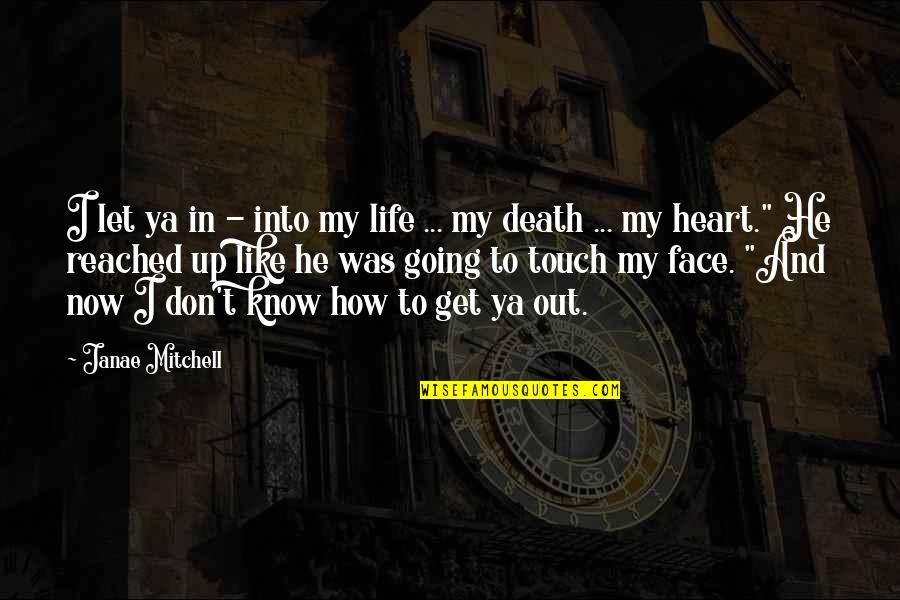 I let ya in - into my life ... my death ... my heart." He reached up like he was going to touch my face. "And now I don't know how to get ya out. —
Janae Mitchell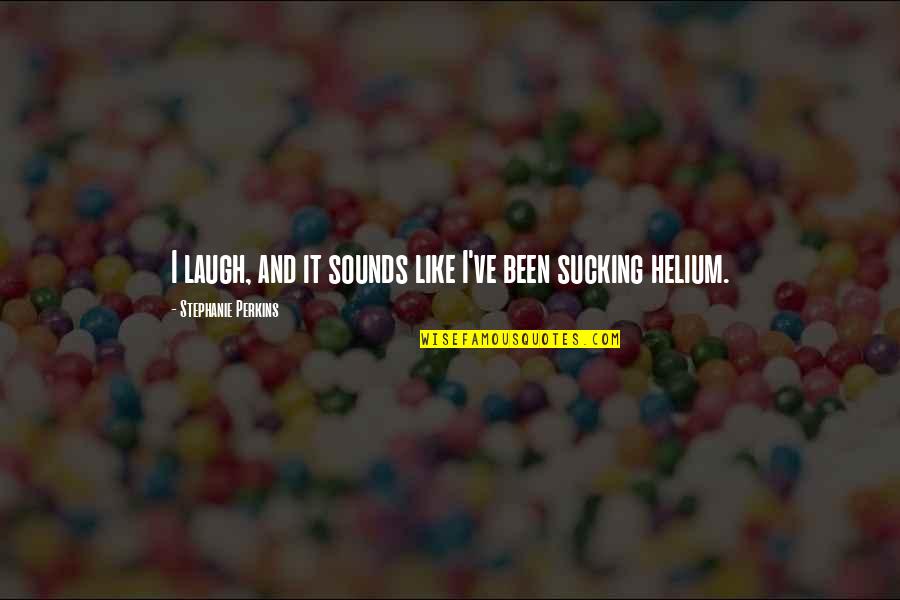 I laugh, and it sounds like I've been sucking helium. —
Stephanie Perkins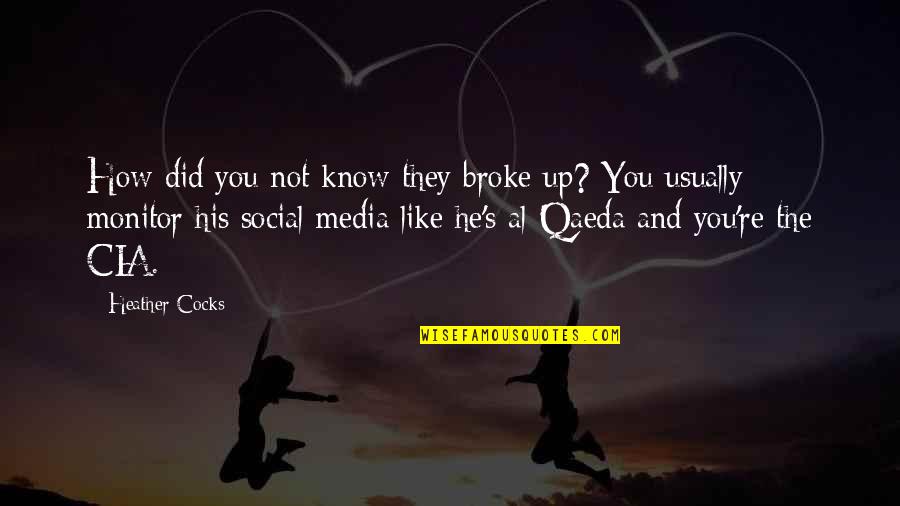 How did you not know they broke up? You usually monitor his social media like he's al-Qaeda and you're the CIA. —
Heather Cocks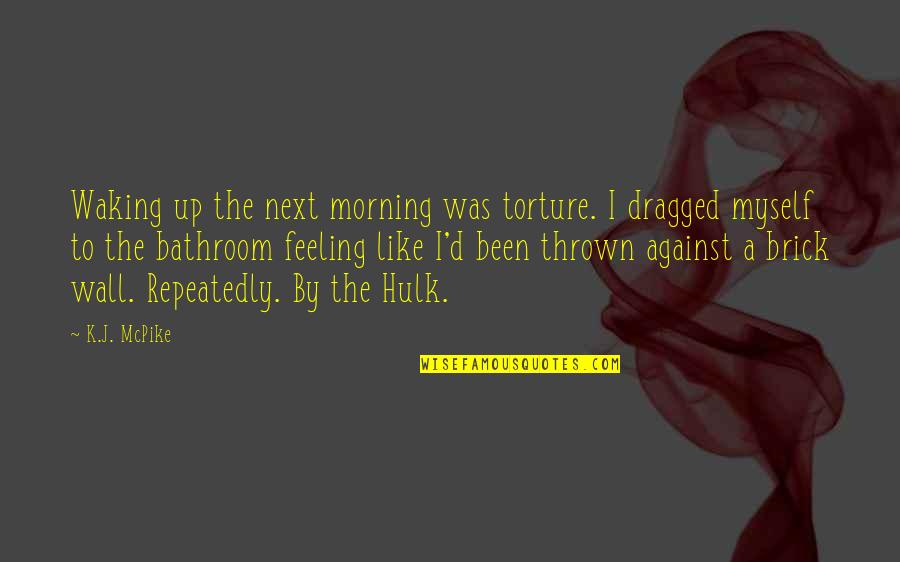 Waking up the next morning was torture. I dragged myself to the bathroom feeling like I'd been thrown against a brick wall. Repeatedly. By the Hulk. —
K.J. McPike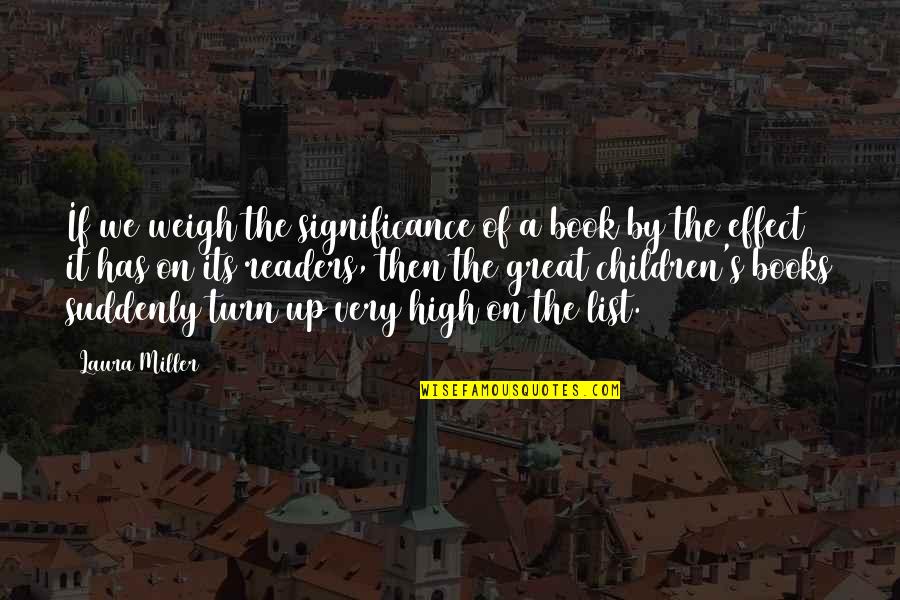 If we weigh the significance of a book by the effect it has on its readers, then the great children's books suddenly turn up very high on the list. —
Laura Miller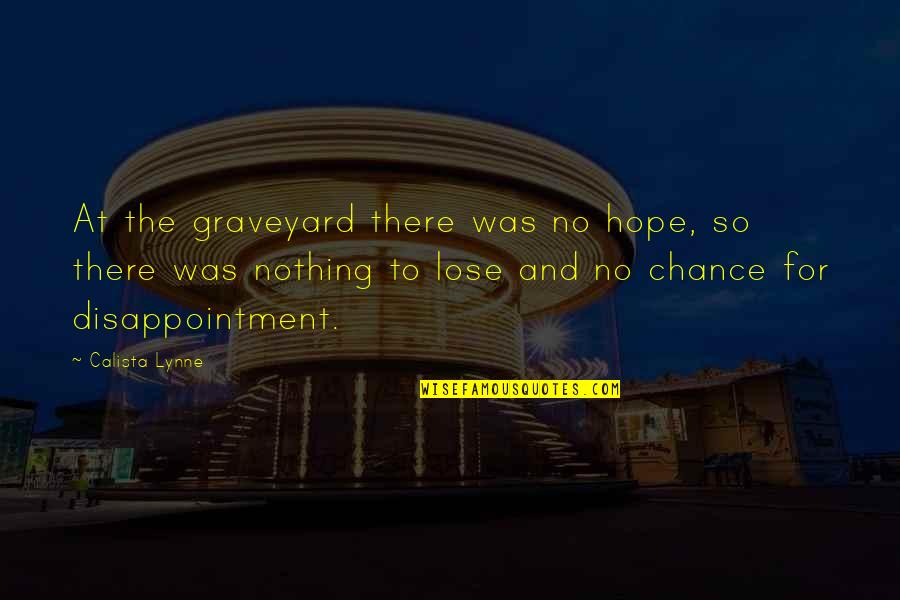 At the graveyard there was no hope, so there was nothing to lose and no chance for disappointment. —
Calista Lynne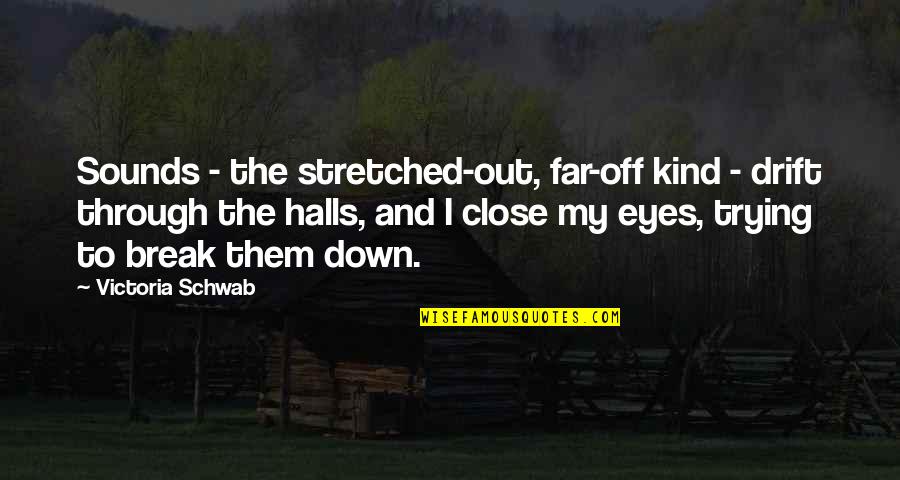 Sounds - the stretched-out, far-off kind - drift through the halls, and I close my eyes, trying to break them down. —
Victoria Schwab