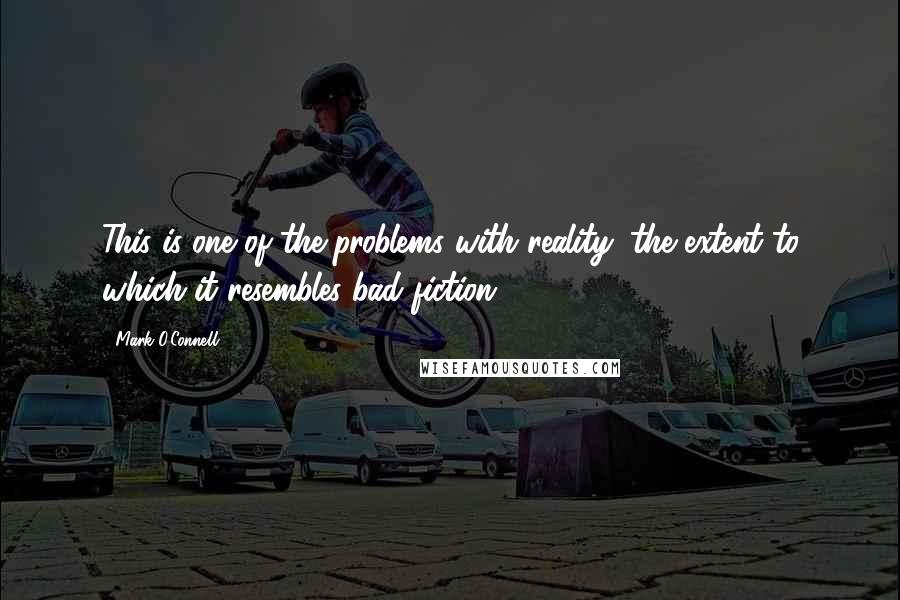 This is one of the problems with reality: the extent to which it resembles bad fiction.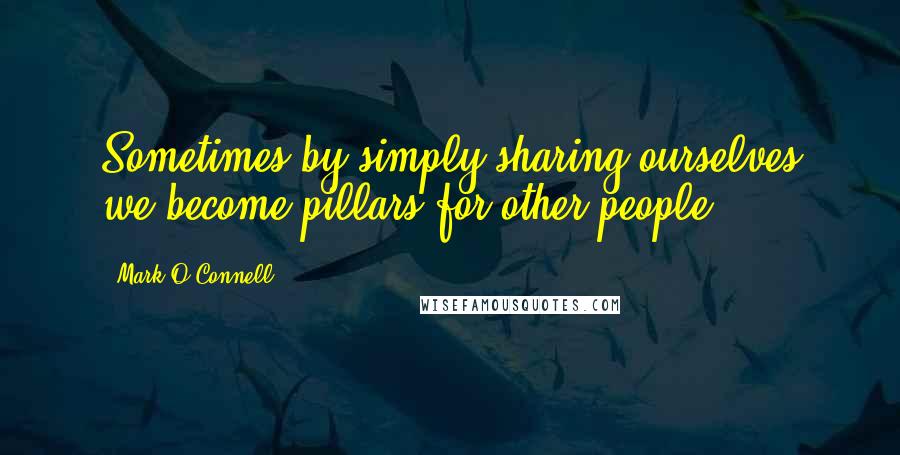 Sometimes by simply sharing ourselves we become pillars for other people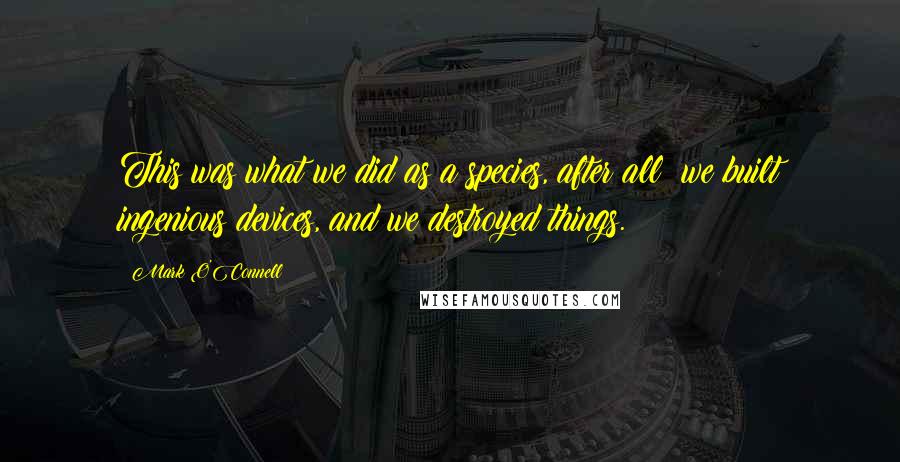 This was what we did as a species, after all: we built ingenious devices, and we destroyed things.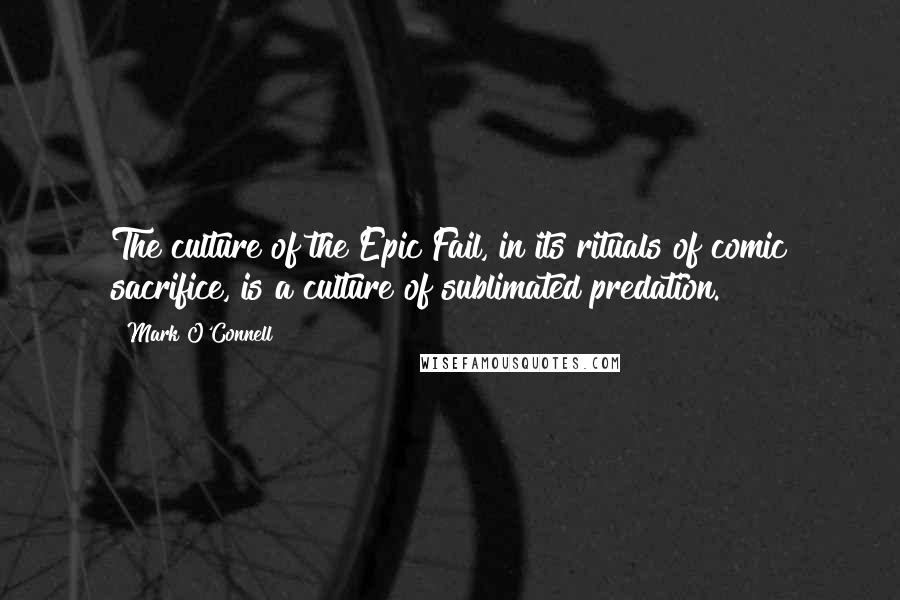 The culture of the Epic Fail, in its rituals of comic sacrifice, is a culture of sublimated predation.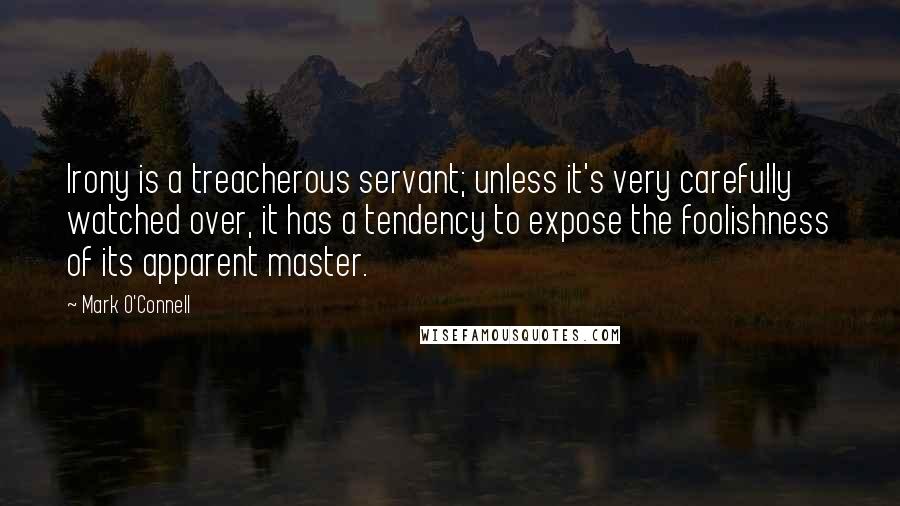 Irony is a treacherous servant; unless it's very carefully watched over, it has a tendency to expose the foolishness of its apparent master.