Silence And Oppression Quotes
Collection of top 6 famous quotes about Silence And Oppression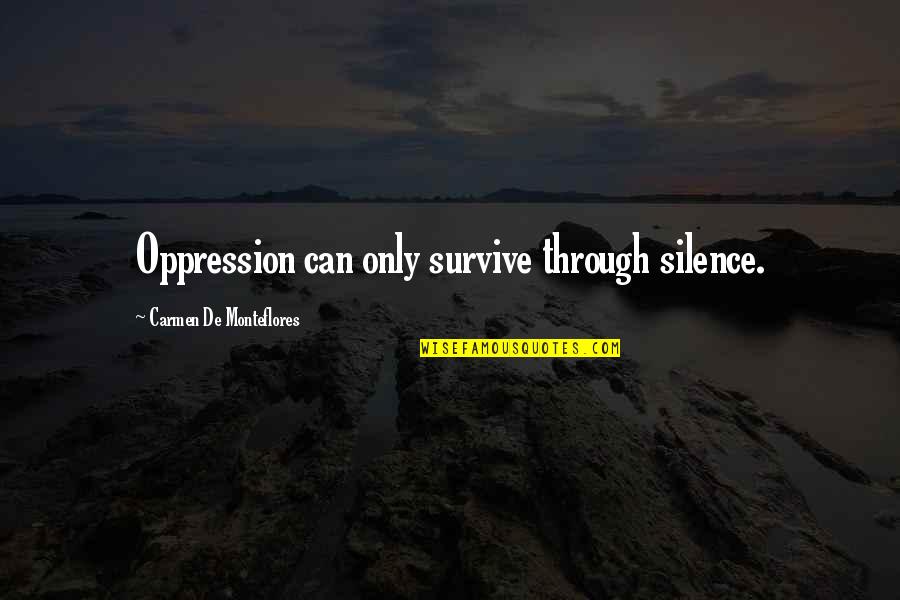 Oppression can only survive through silence.
—
Carmen De Monteflores
Those who speak largely of the human condition are usually those most exempt from its oppressions - whether of sex, race, or servitude. —
Adrienne Rich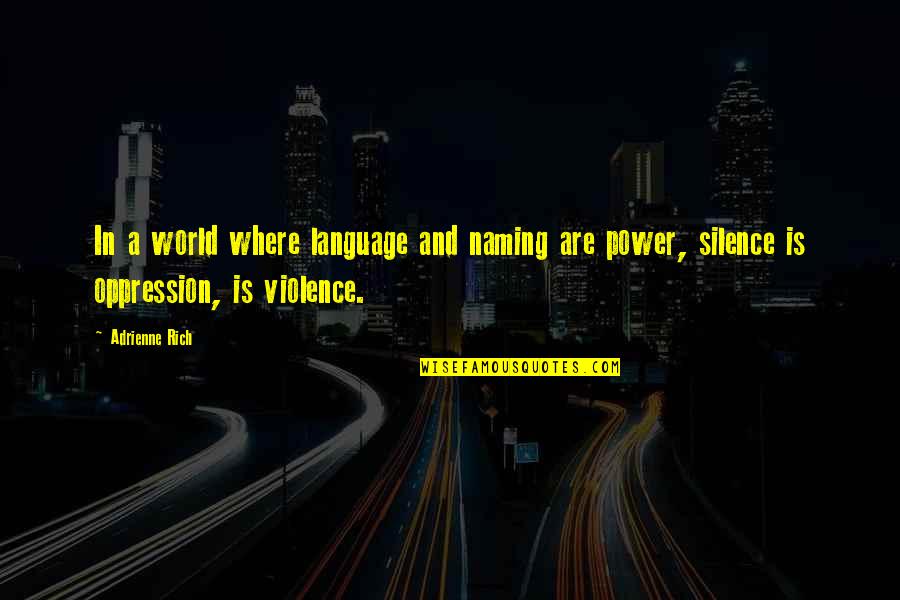 In a world where language and naming are power, silence is oppression, is violence. —
Adrienne Rich
As a system, patriarchy encourages men to accept male privilege and perpetuate women's oppression, if only through silence. —
Allan G. Johnson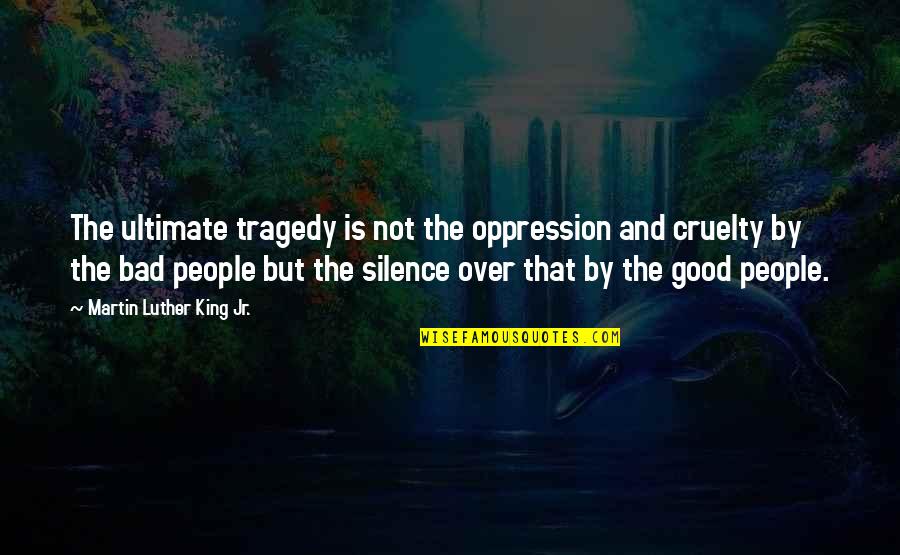 The ultimate tragedy is not the oppression and cruelty by the bad people but the silence over that by the good people. —
Martin Luther King Jr.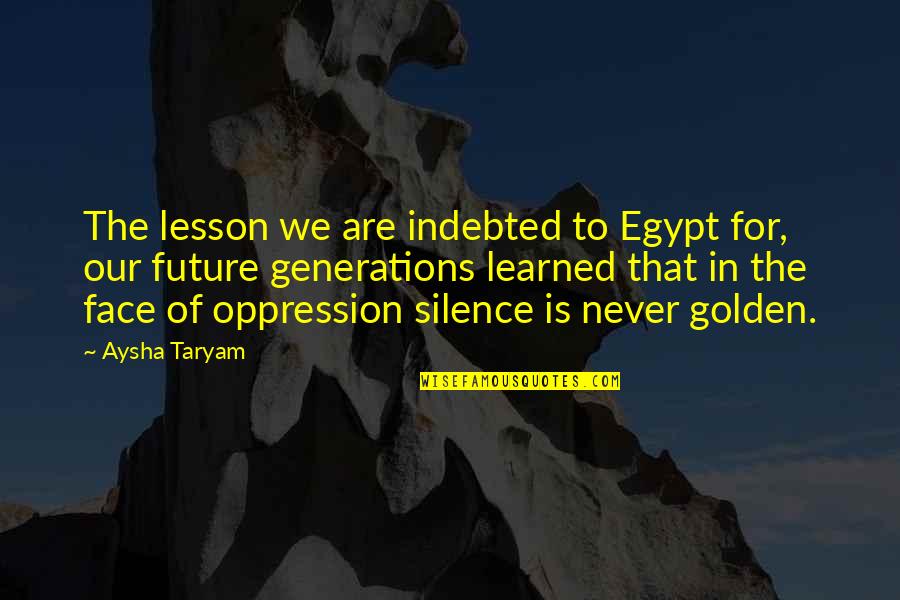 The lesson we are indebted to Egypt for, our future generations learned that in the face of oppression silence is never golden. —
Aysha Taryam